Stephanie and Rob are one of the most amazing couples we have ever had the pleasure to work with for so many reasons…but the reason that stands out the most in our minds can be found at the very end of this blog post.  They got into a tree. Yes you read that correctly…after all the merriment of their Baughman Center ceremony and gorgeous brunch reception at Sweetwater Branch Inn, they literally climbed a tree.  Why?  Because they were down for anything and everything for the sake of a great photo…..yes we seriously love Stephanie & Rob!!  Their wedding was simply a joy to behold, brimming with true emotion and stunning handmade details.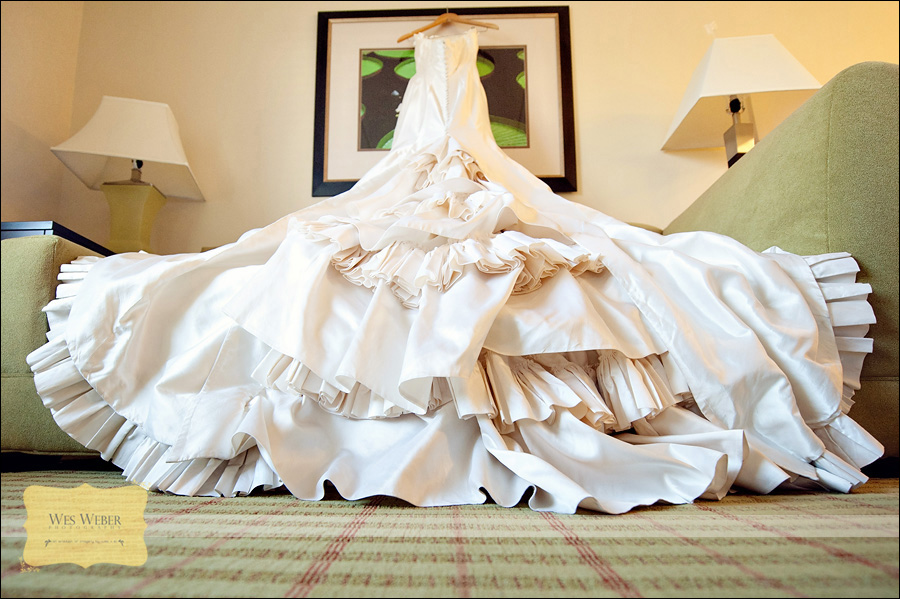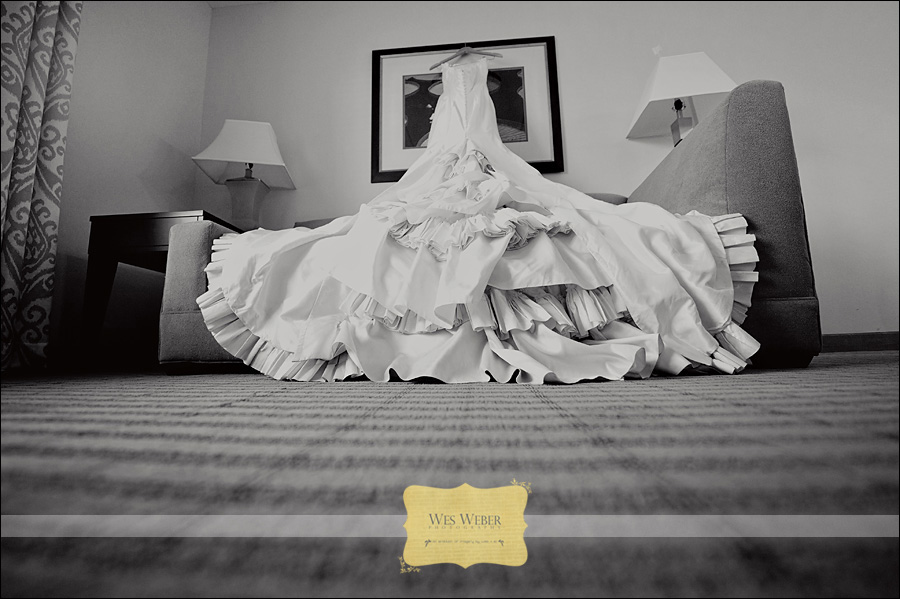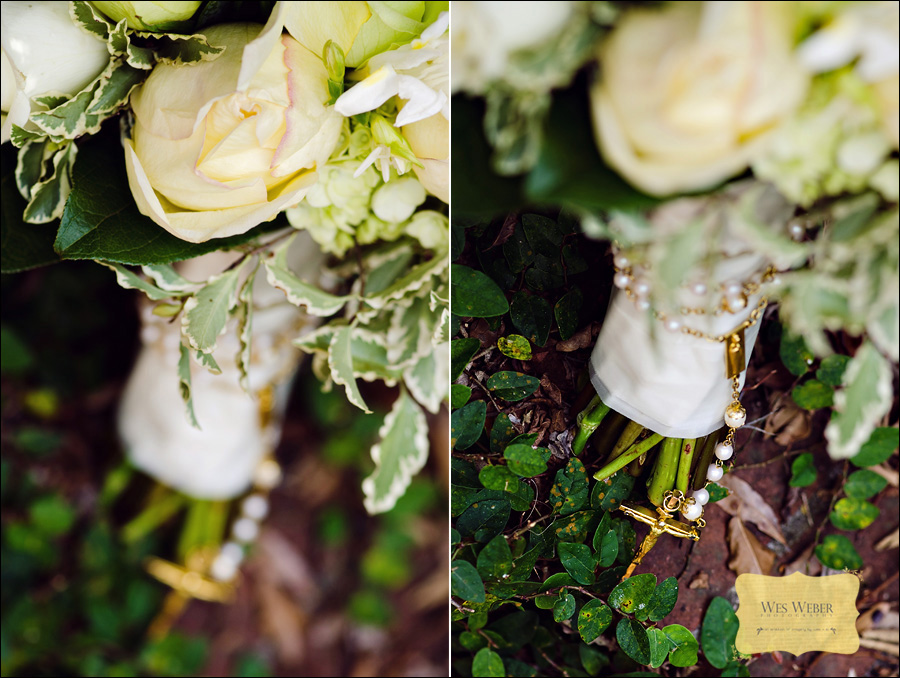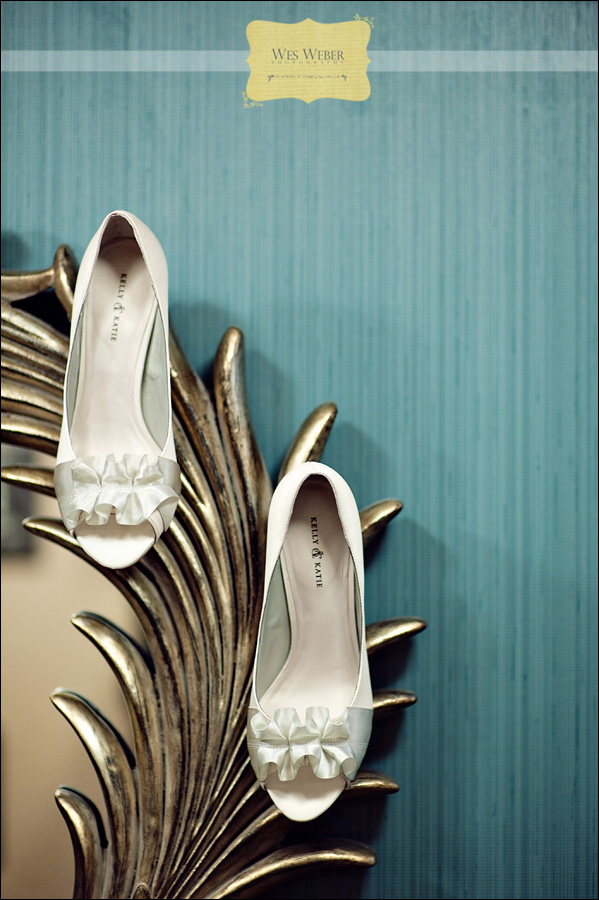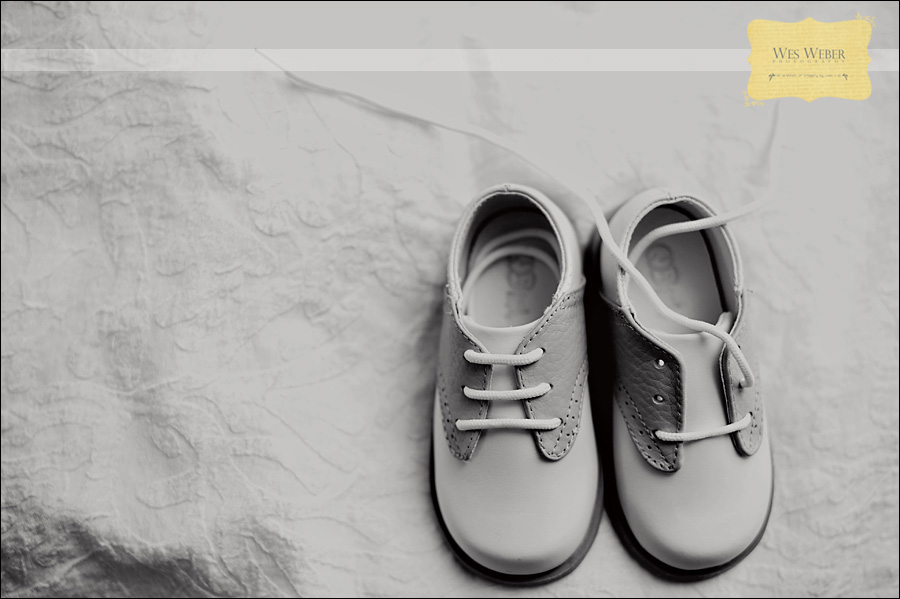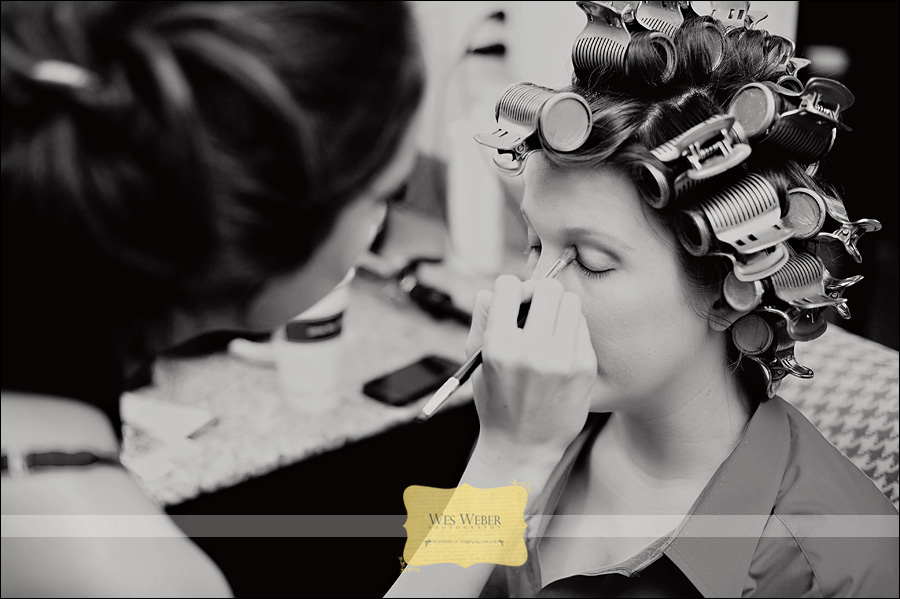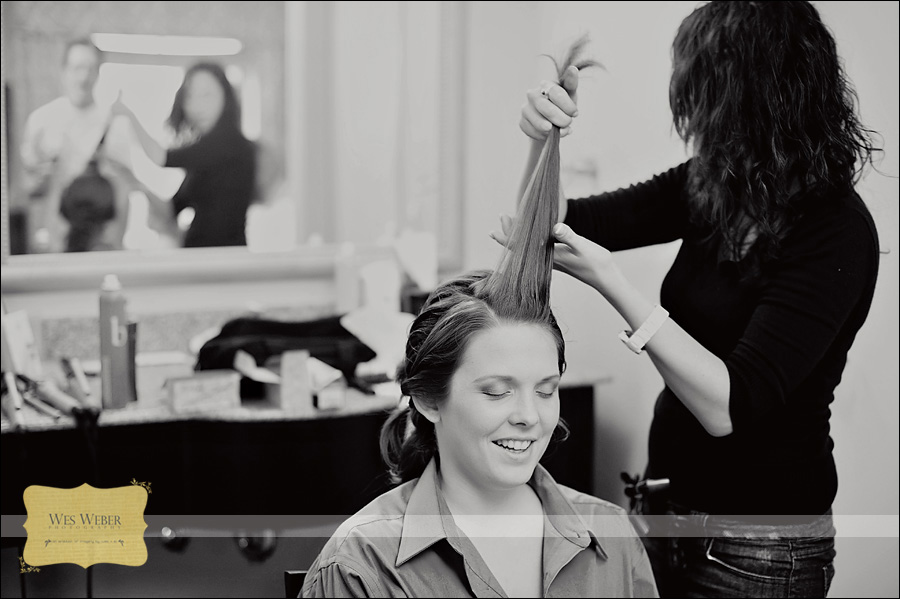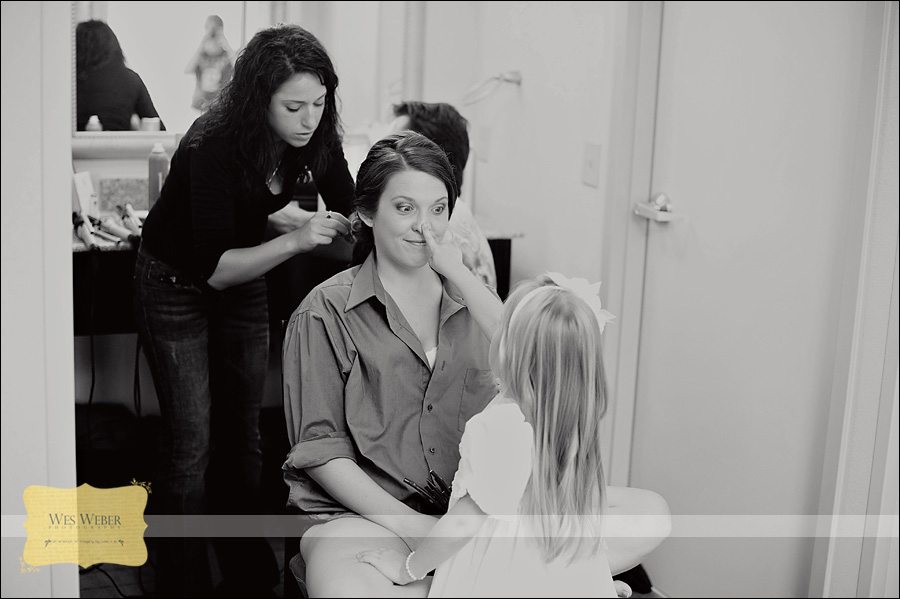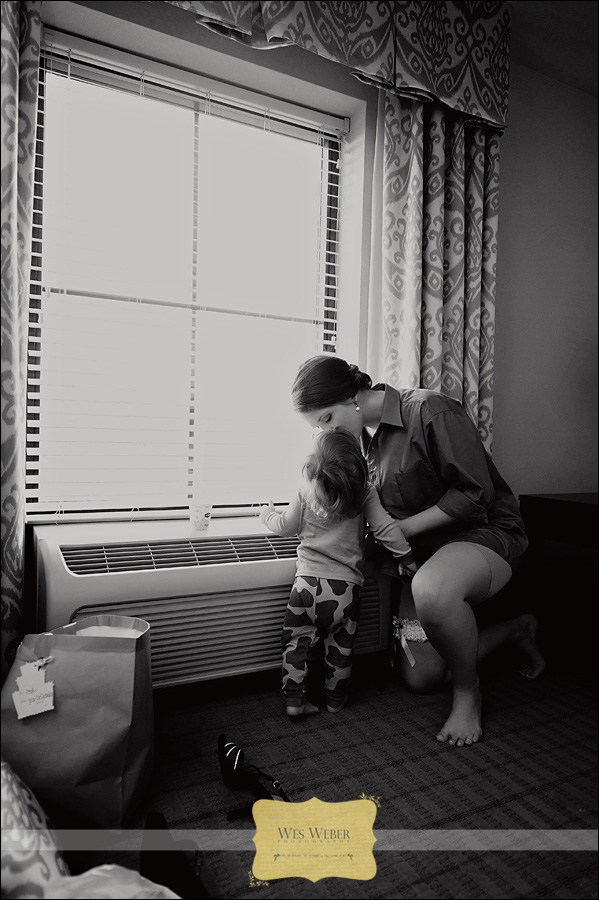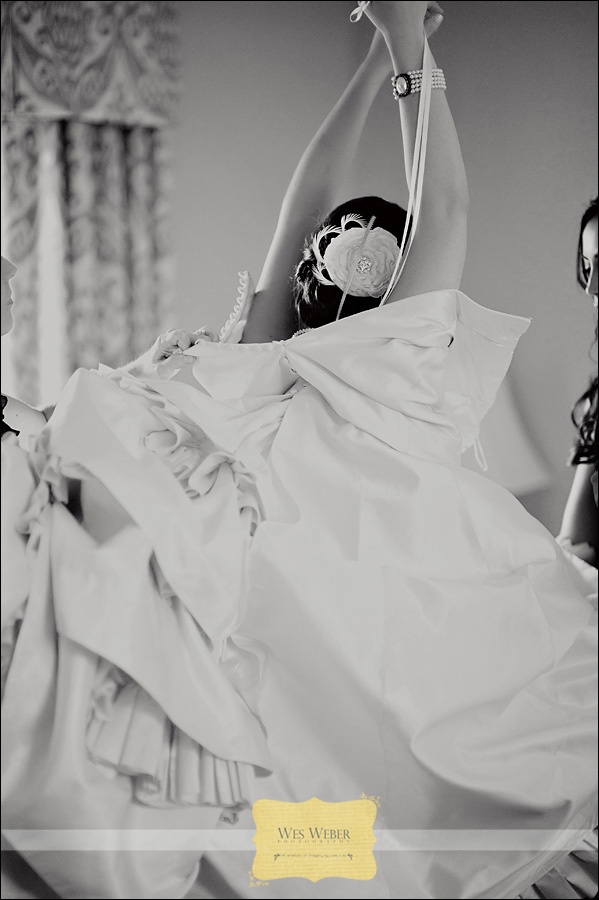 Their first look: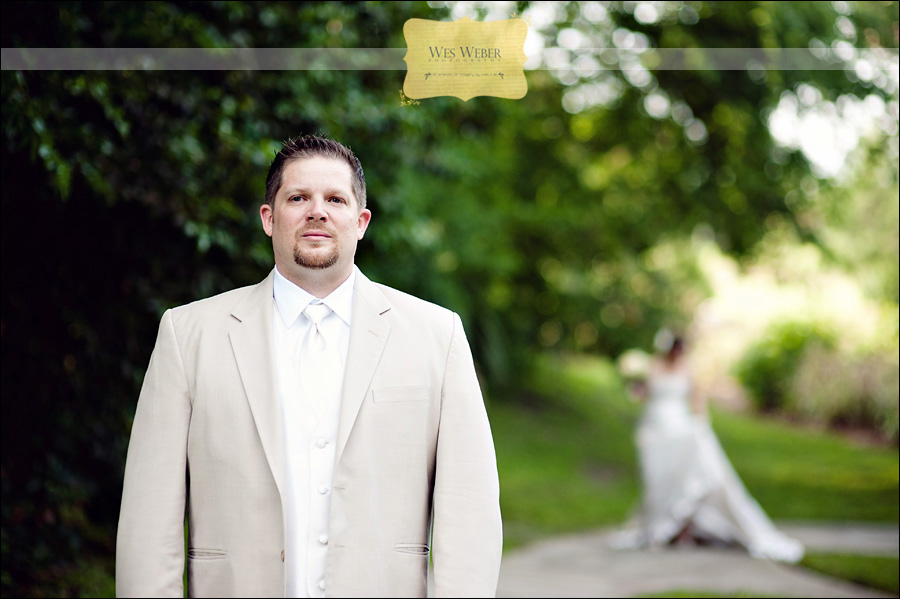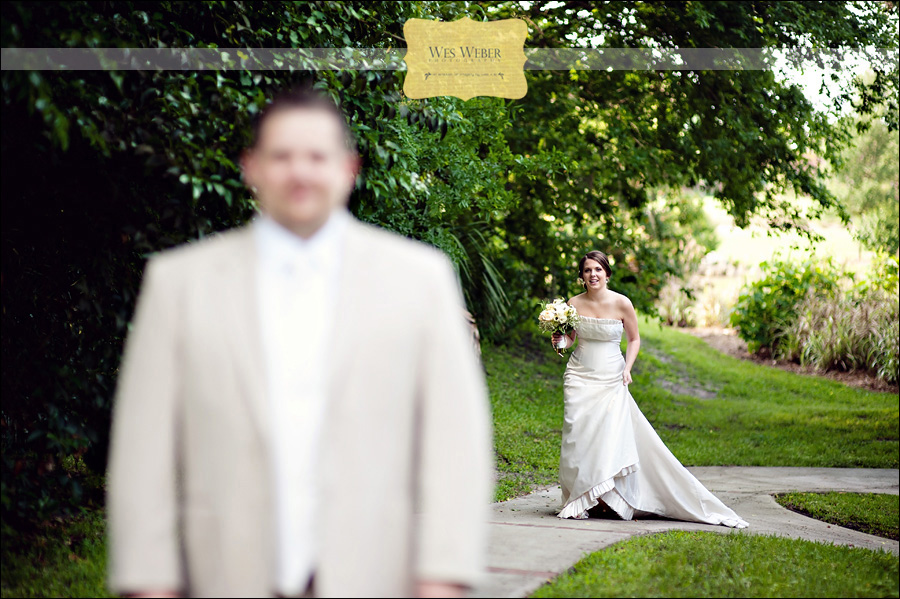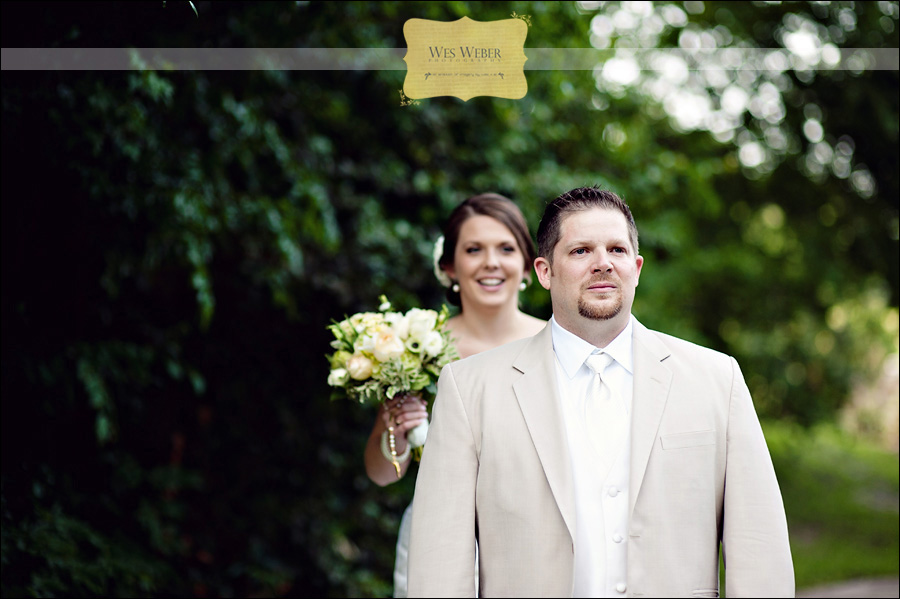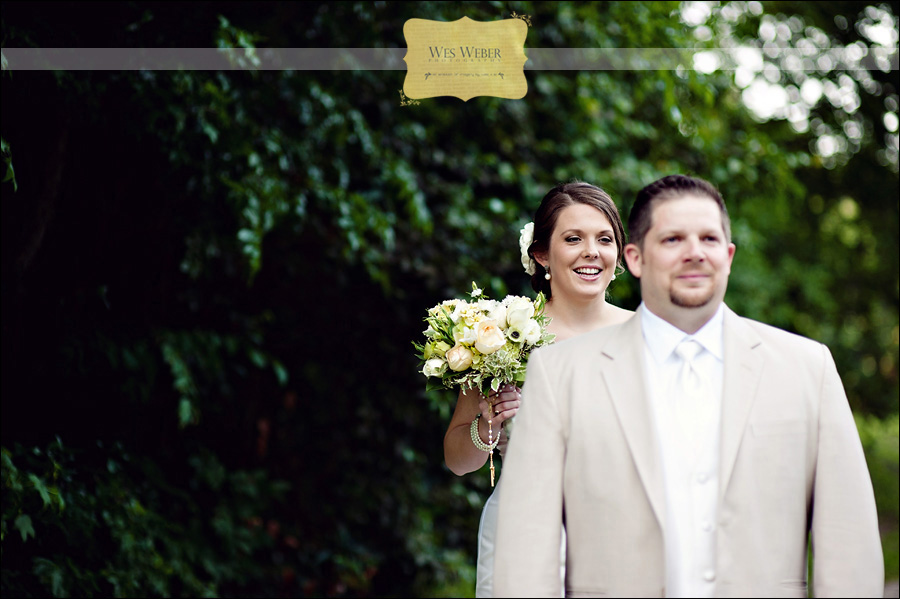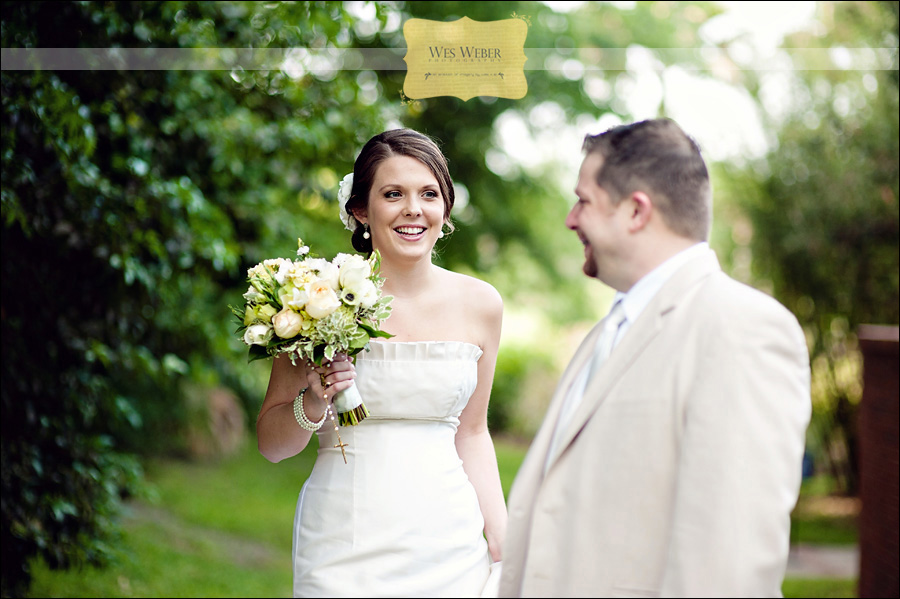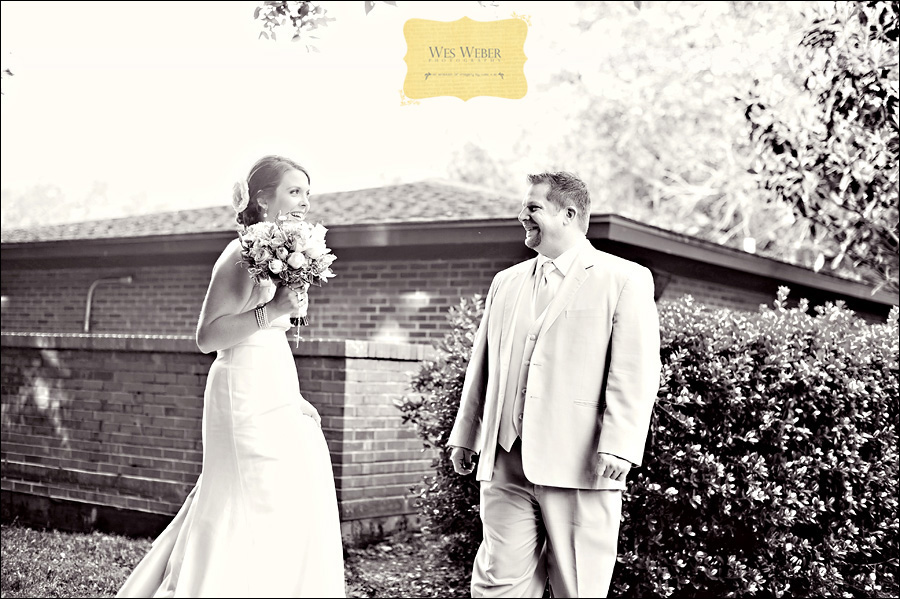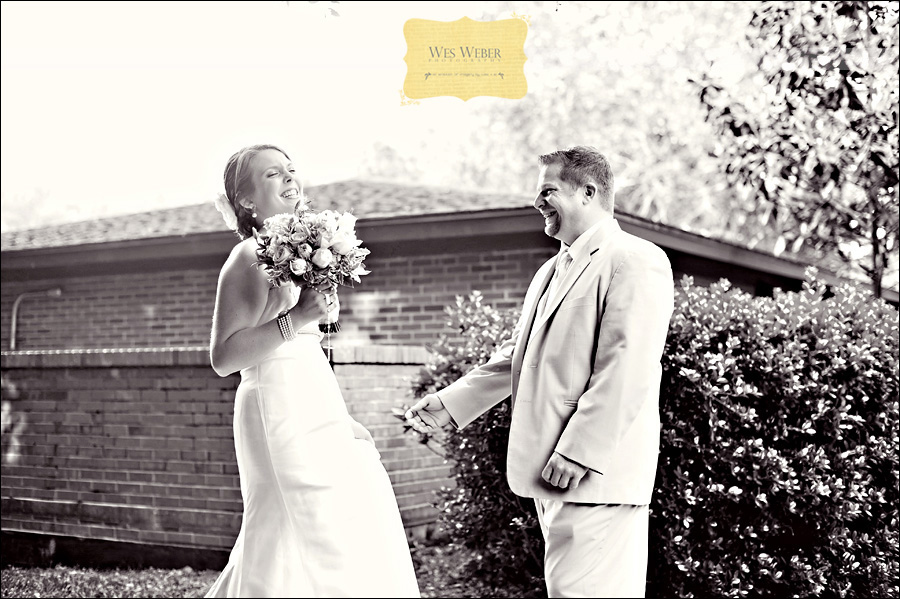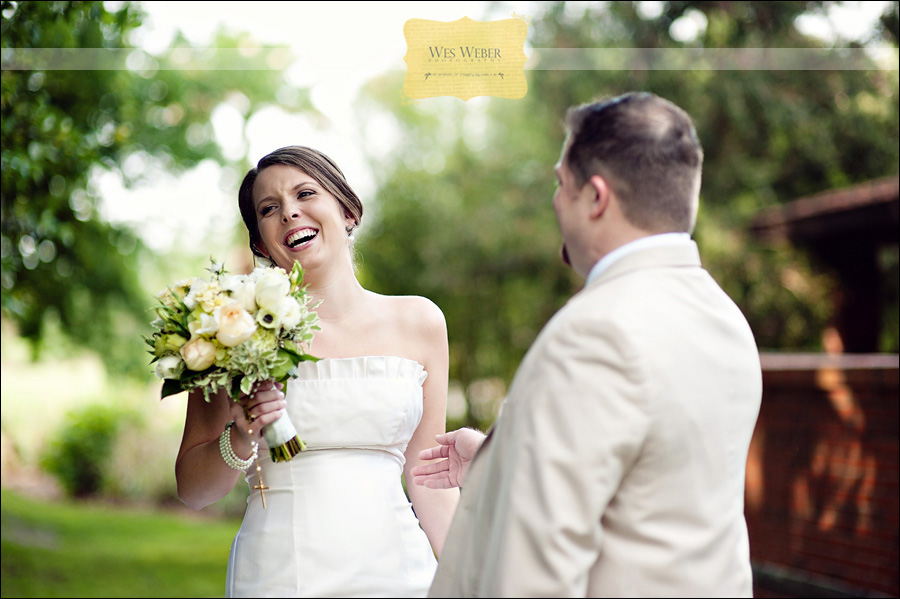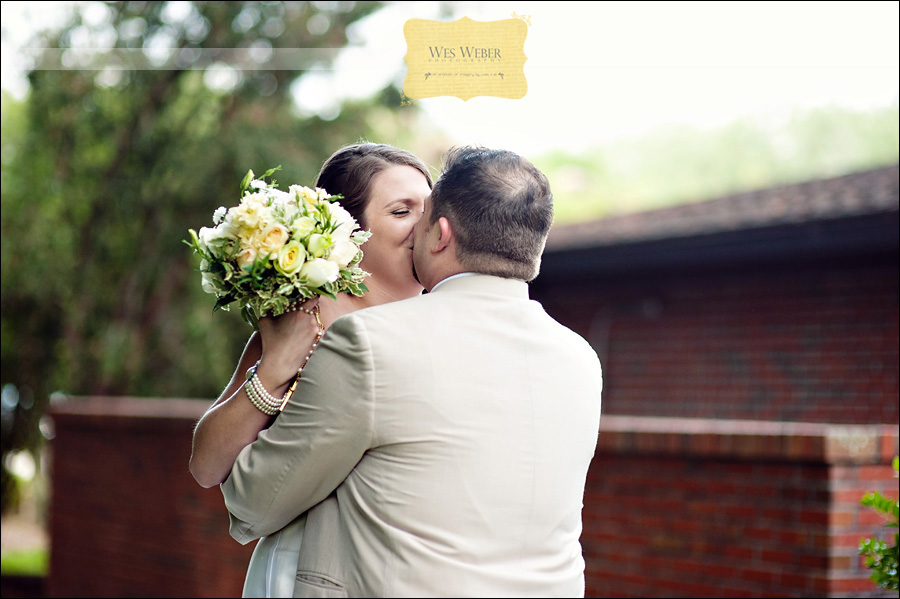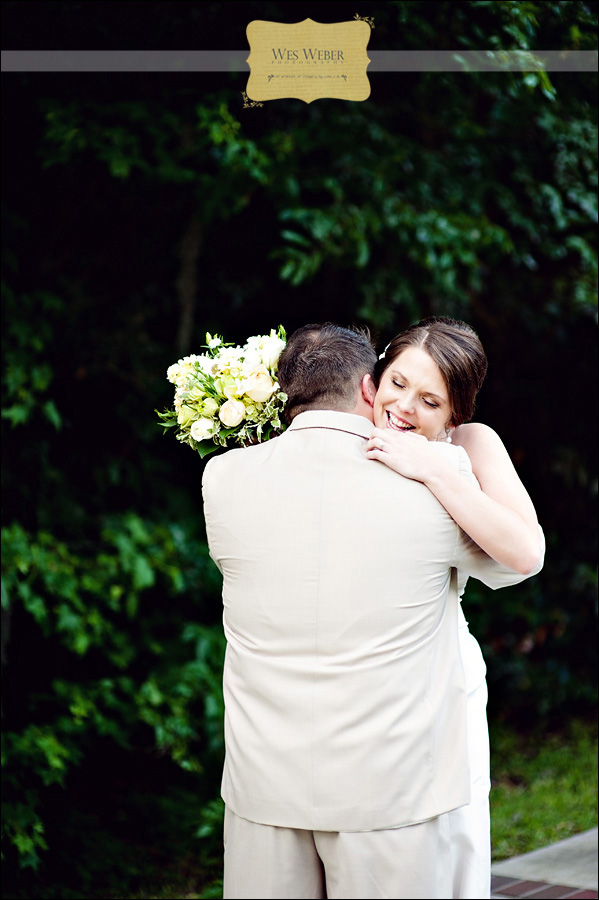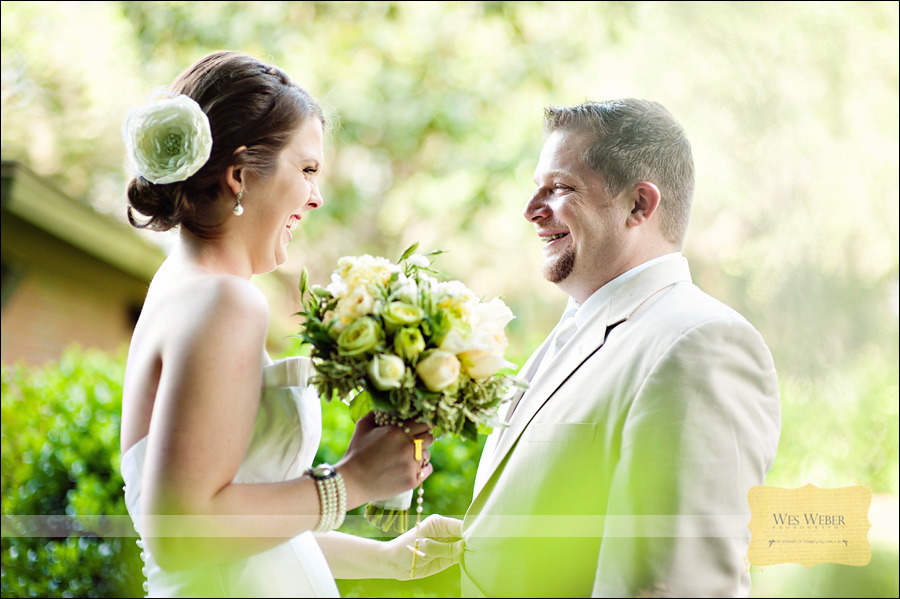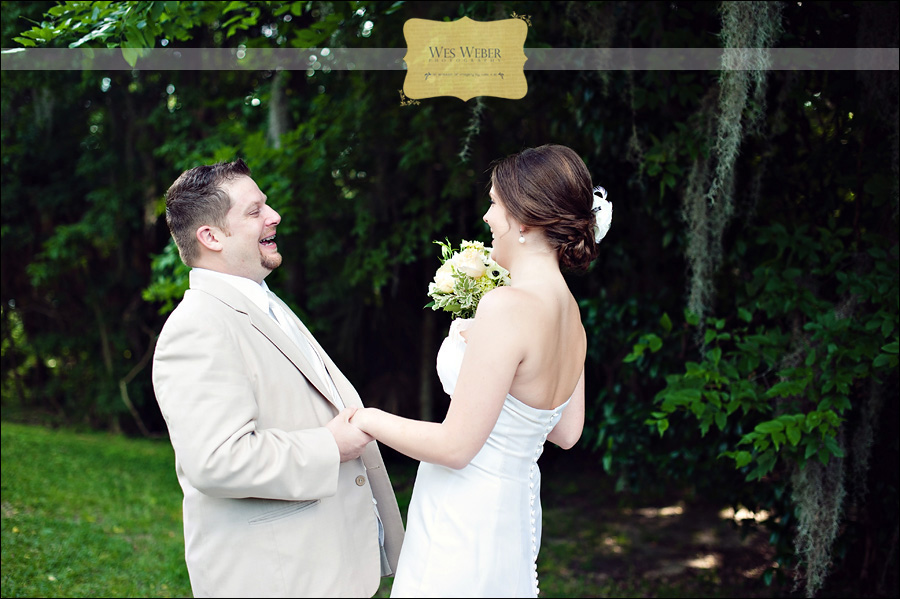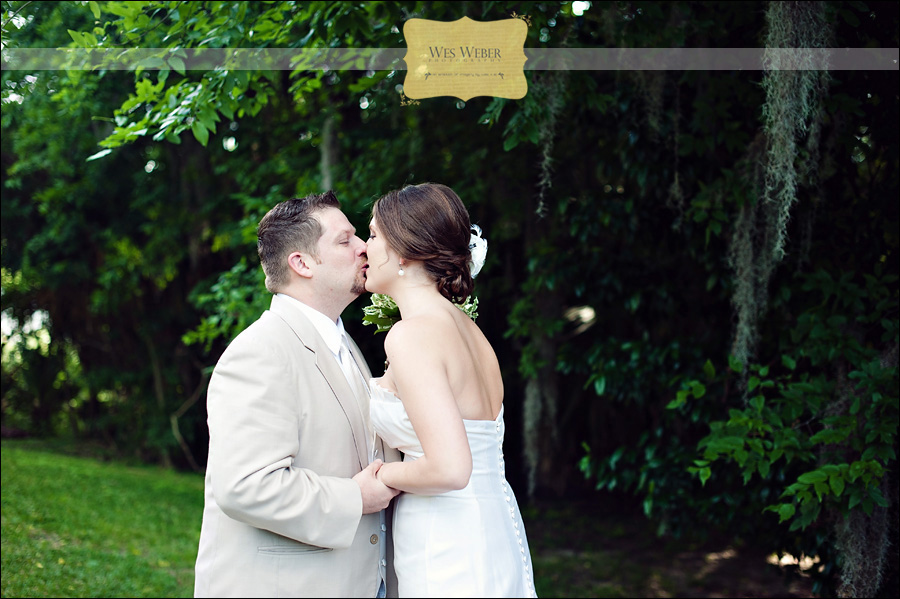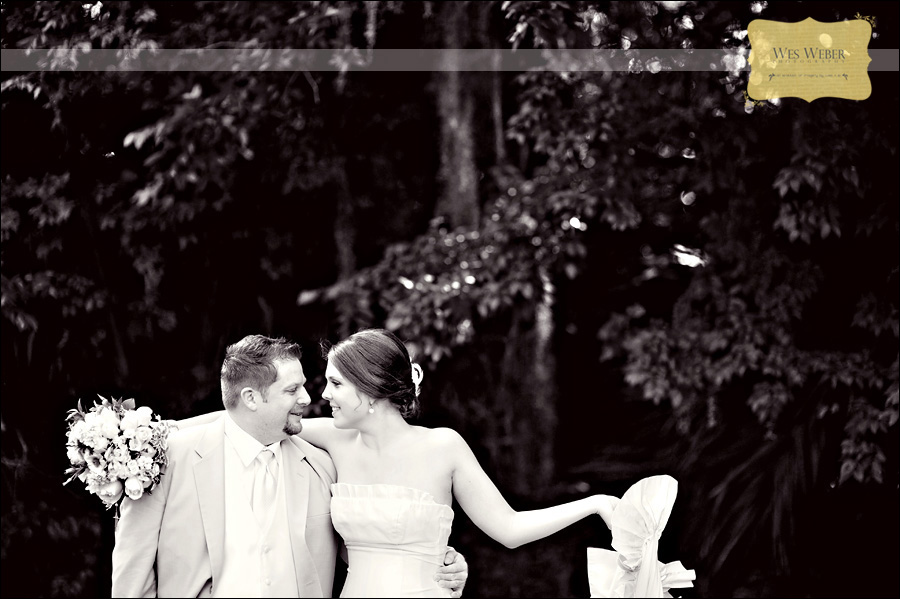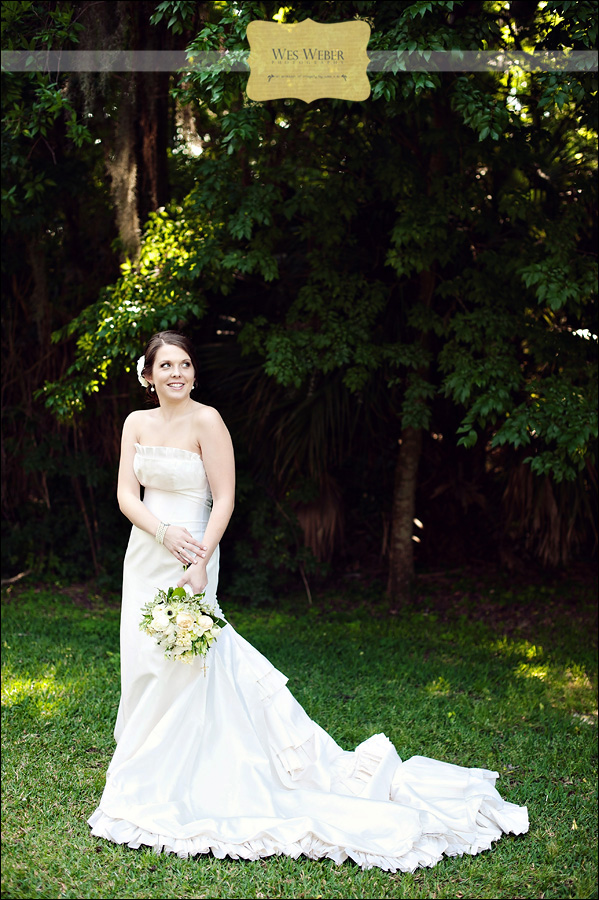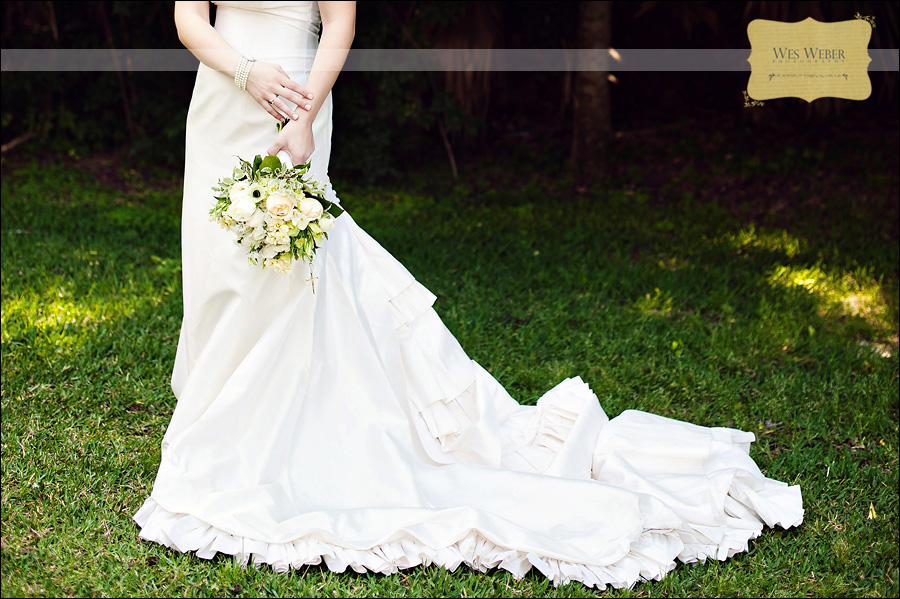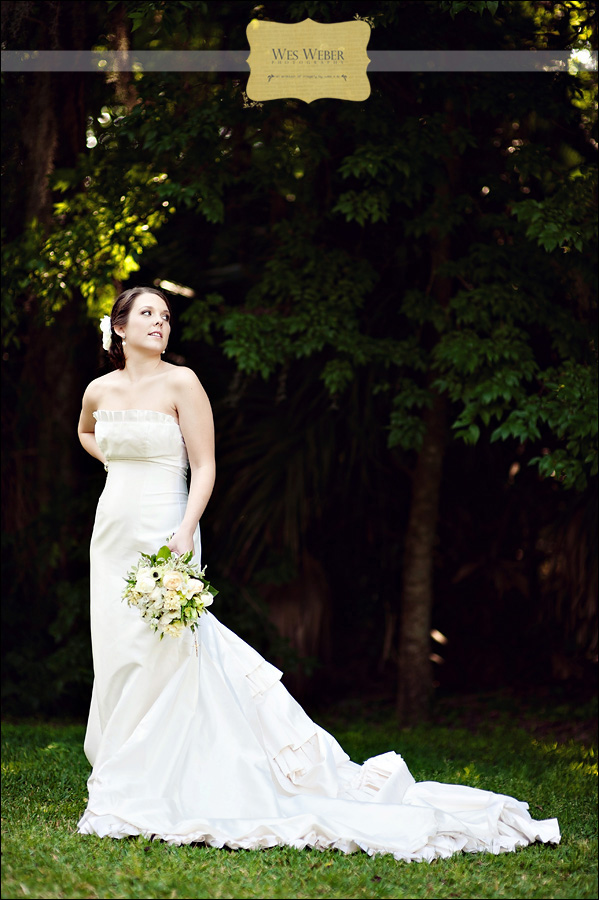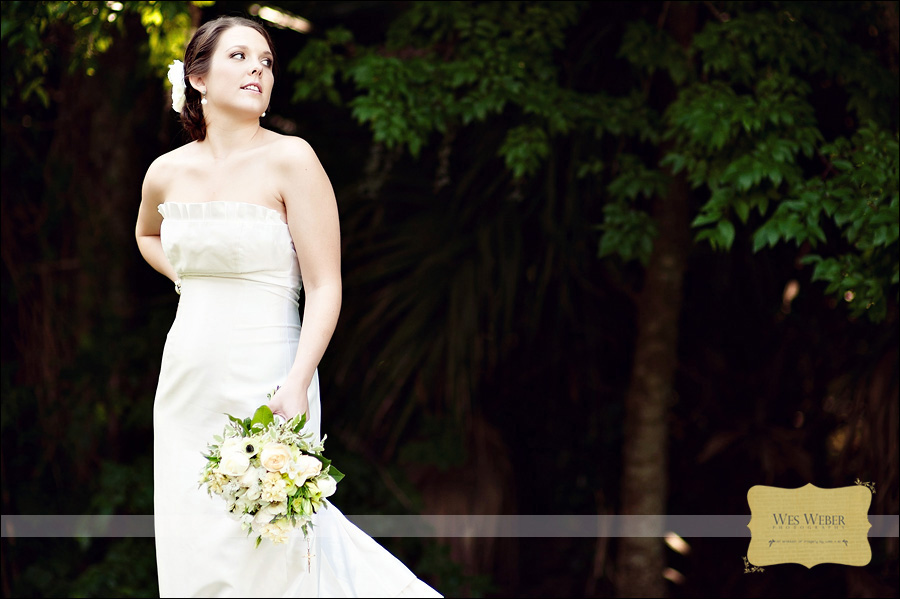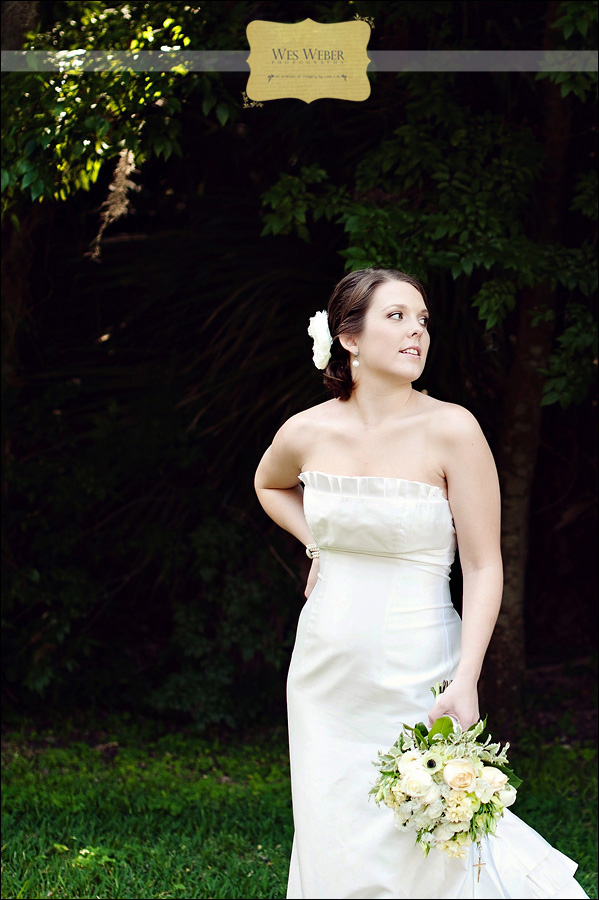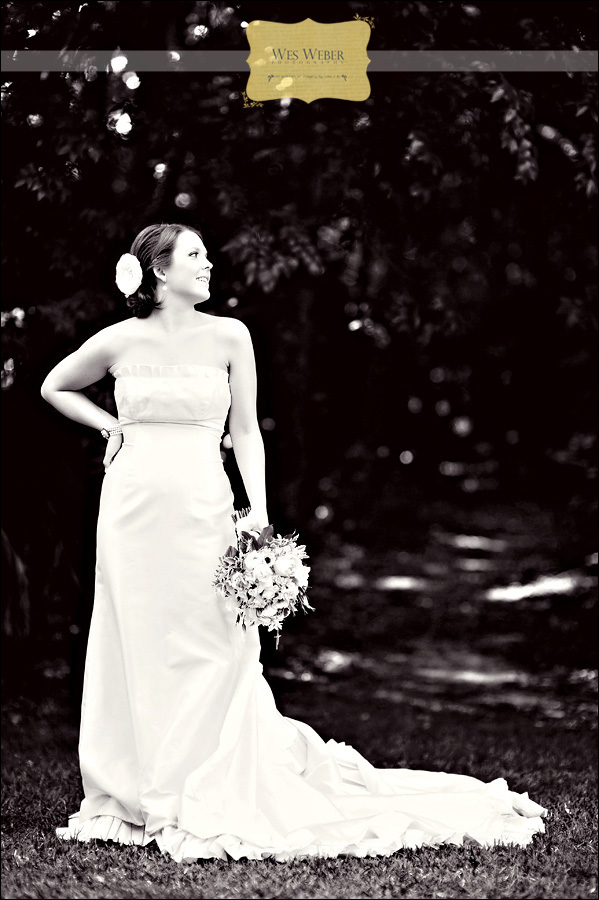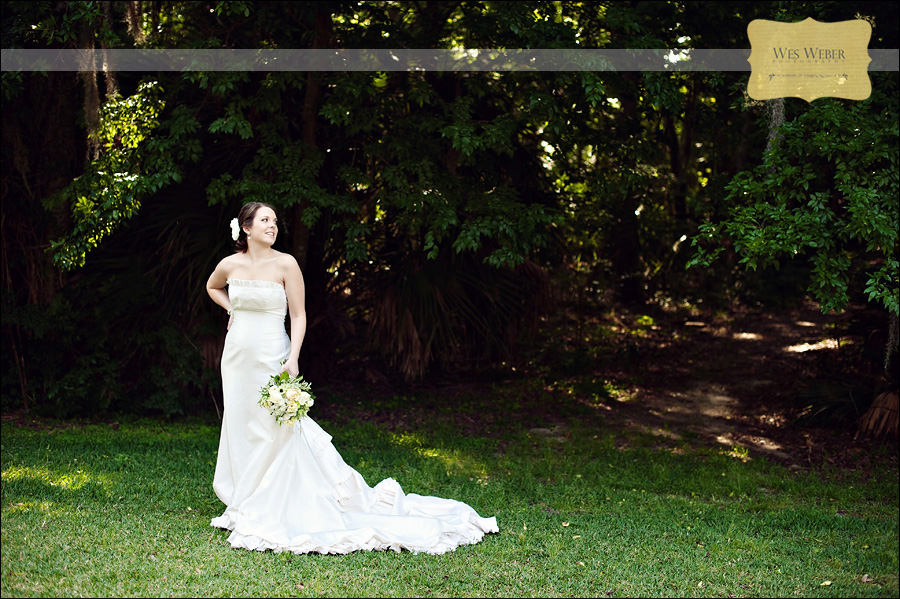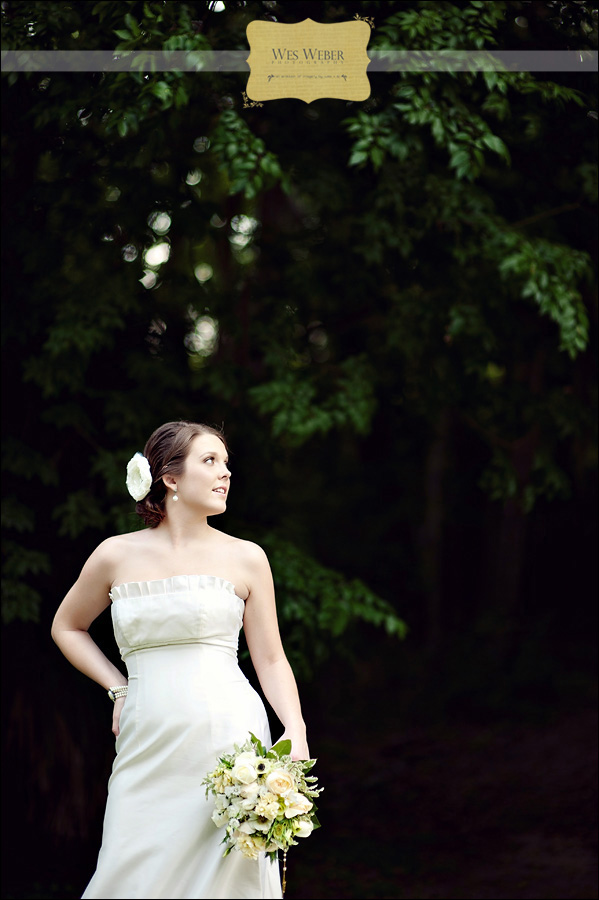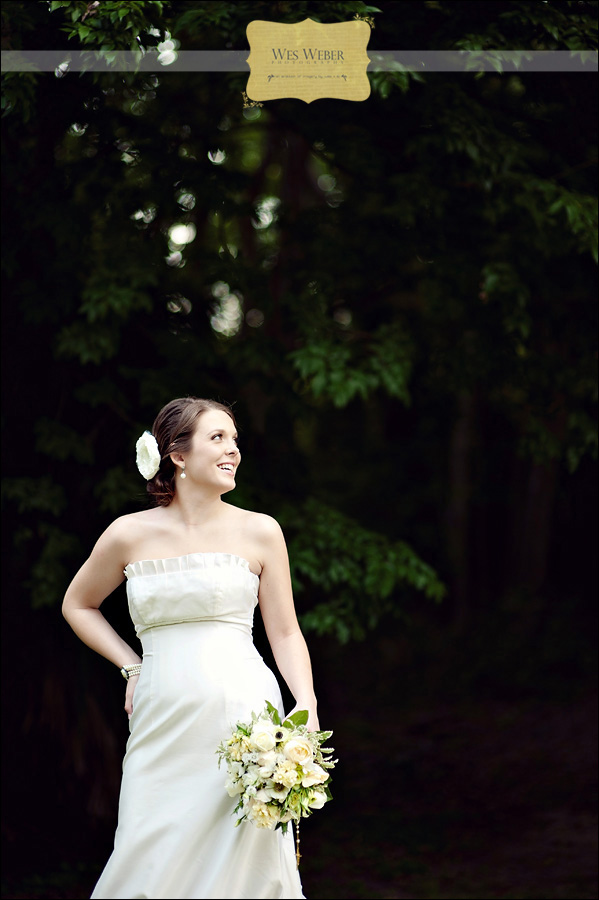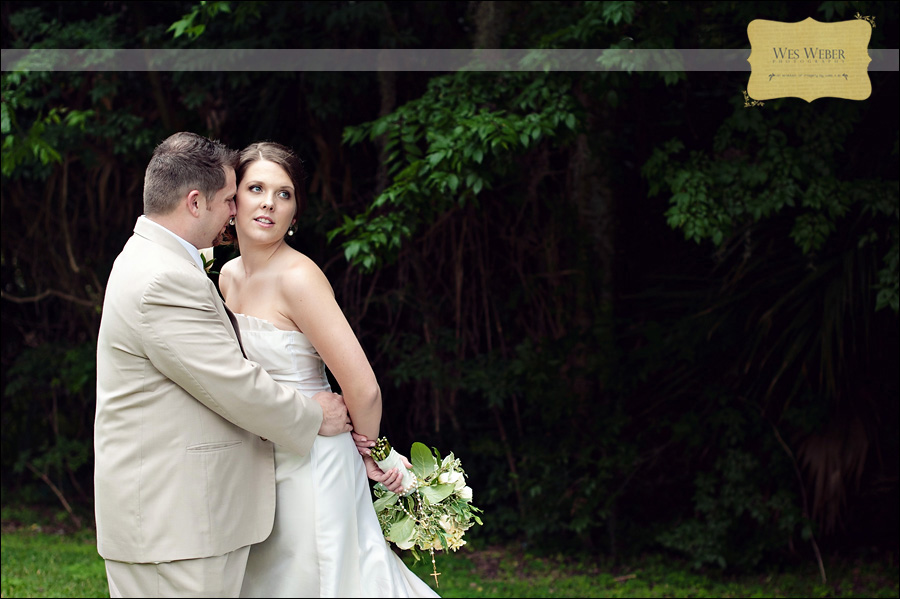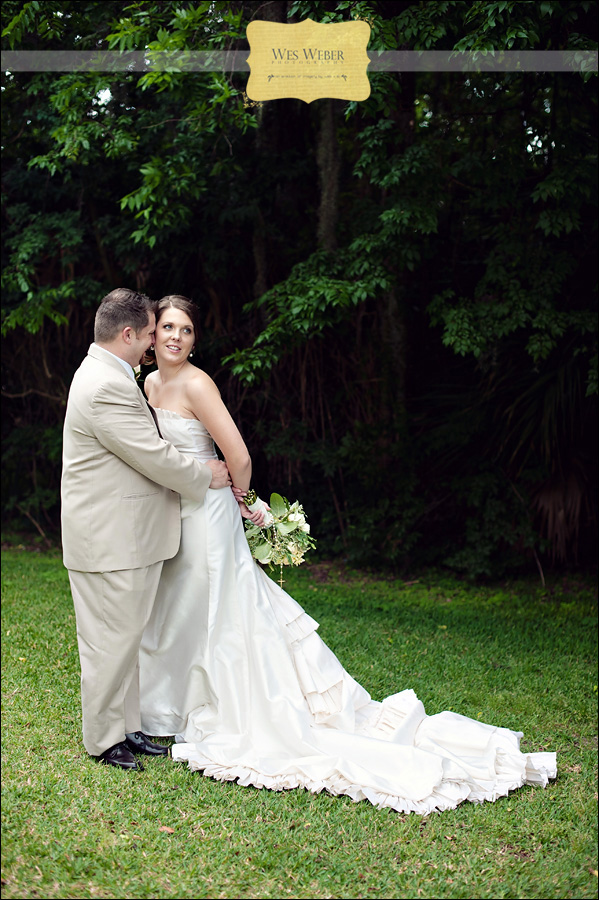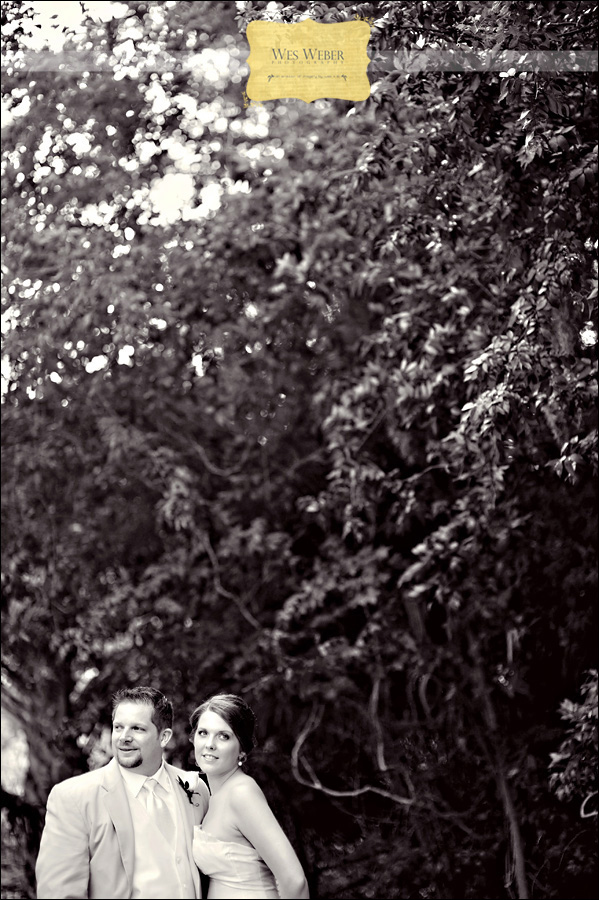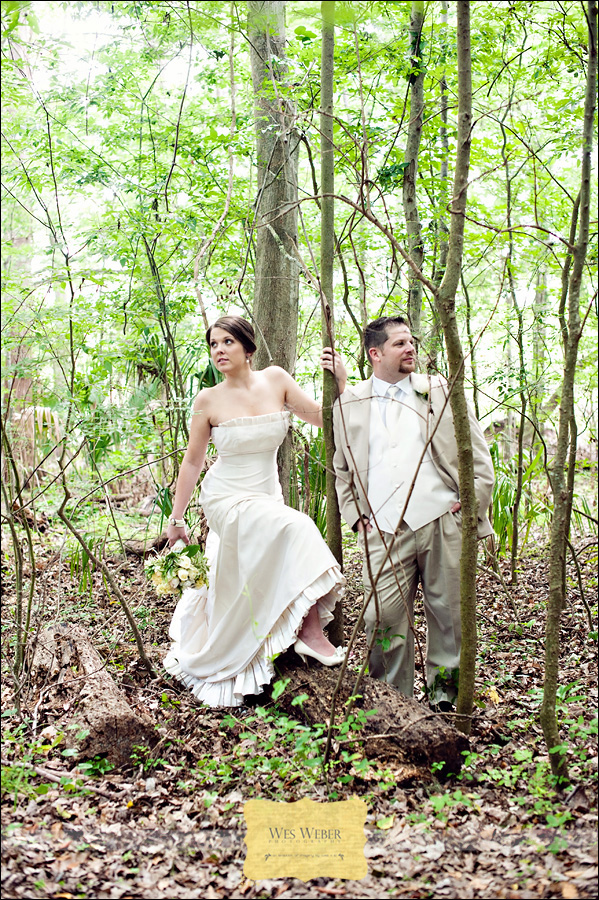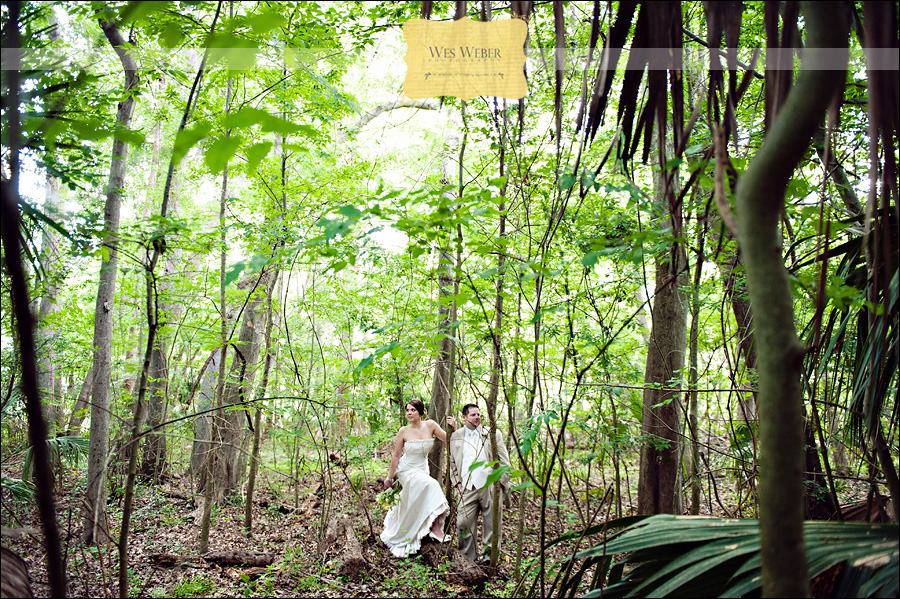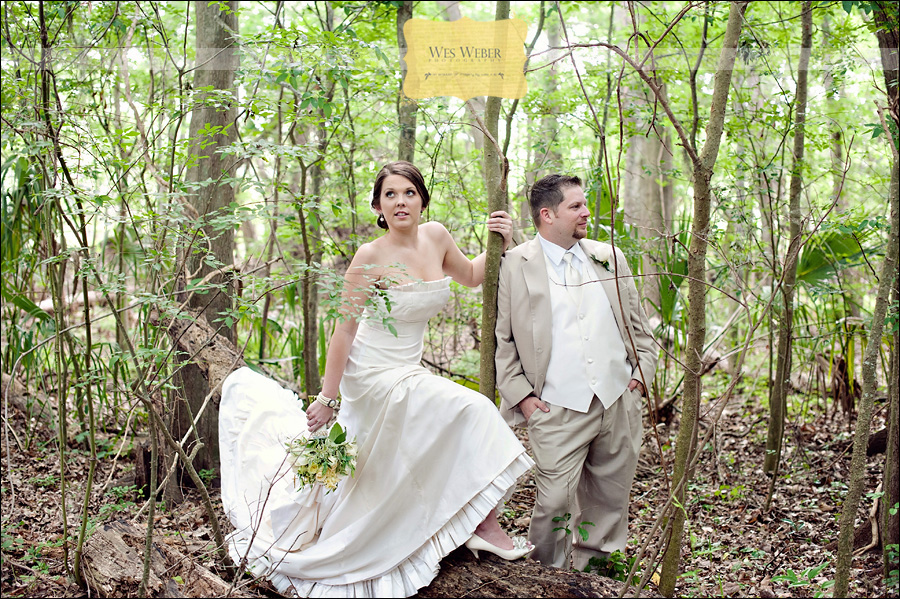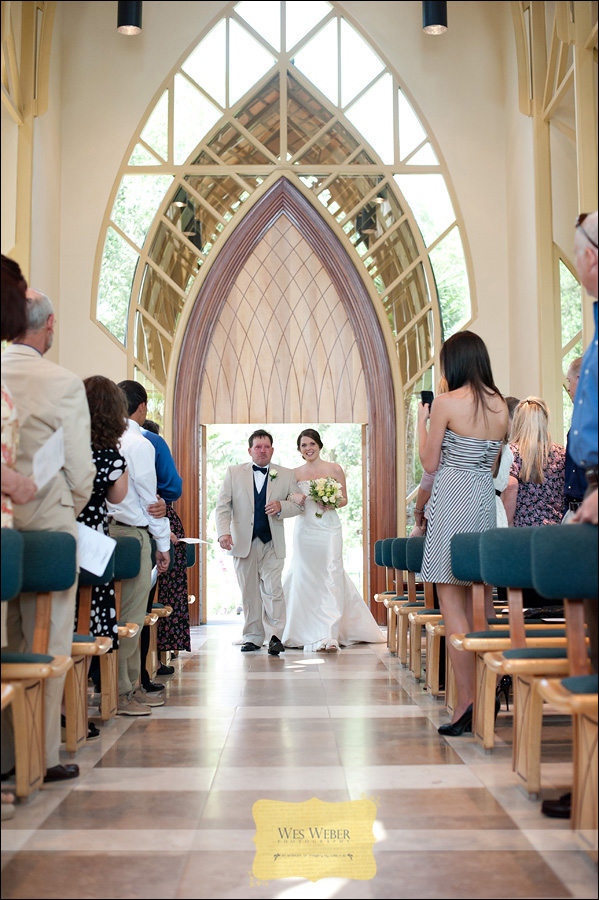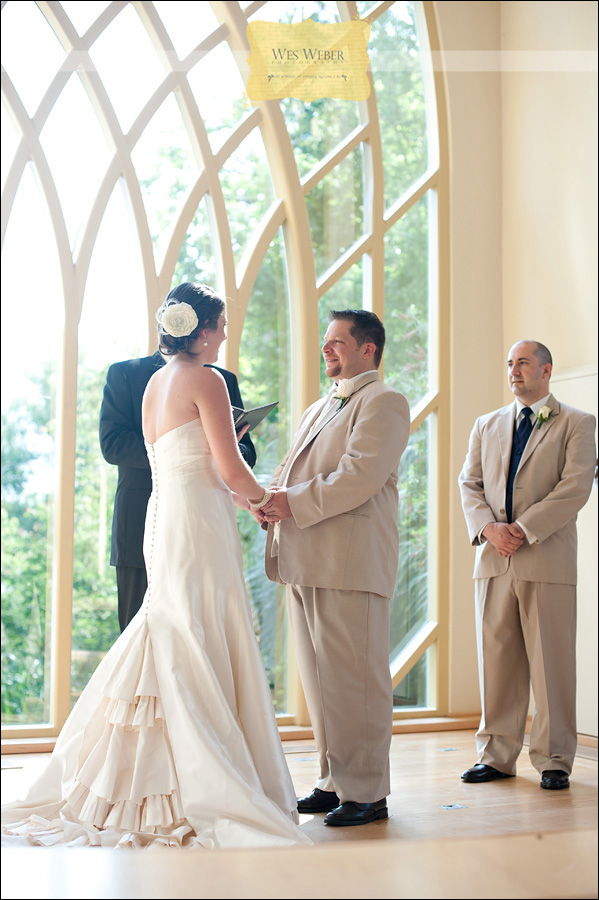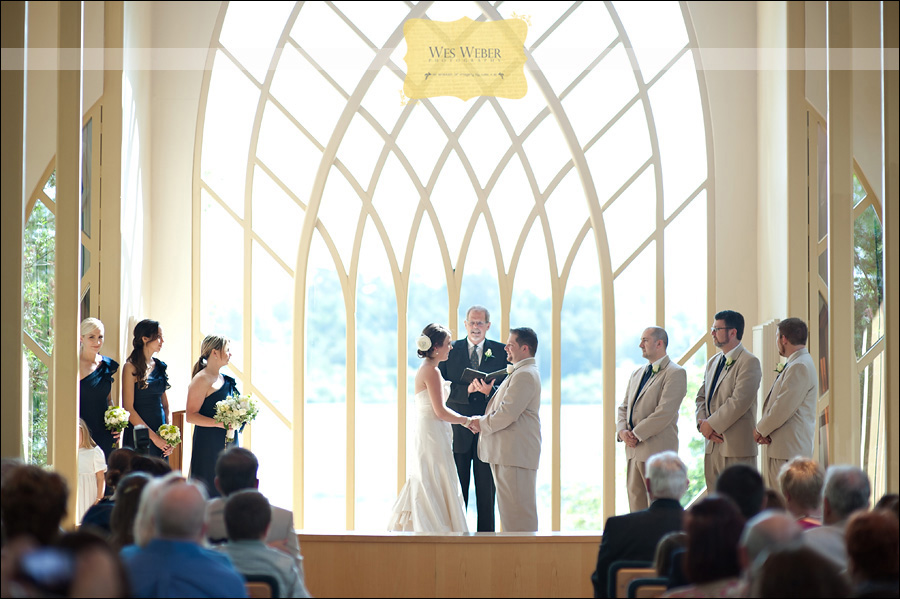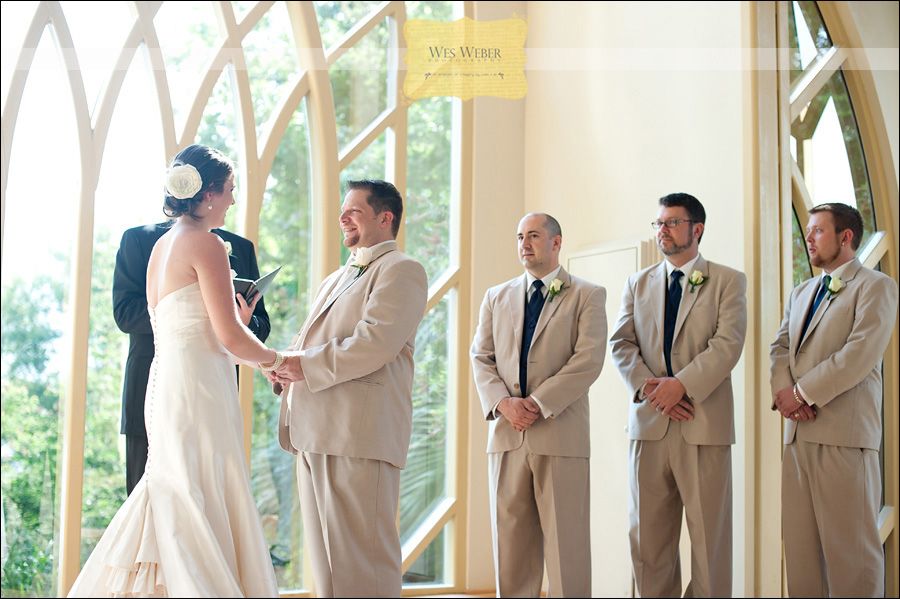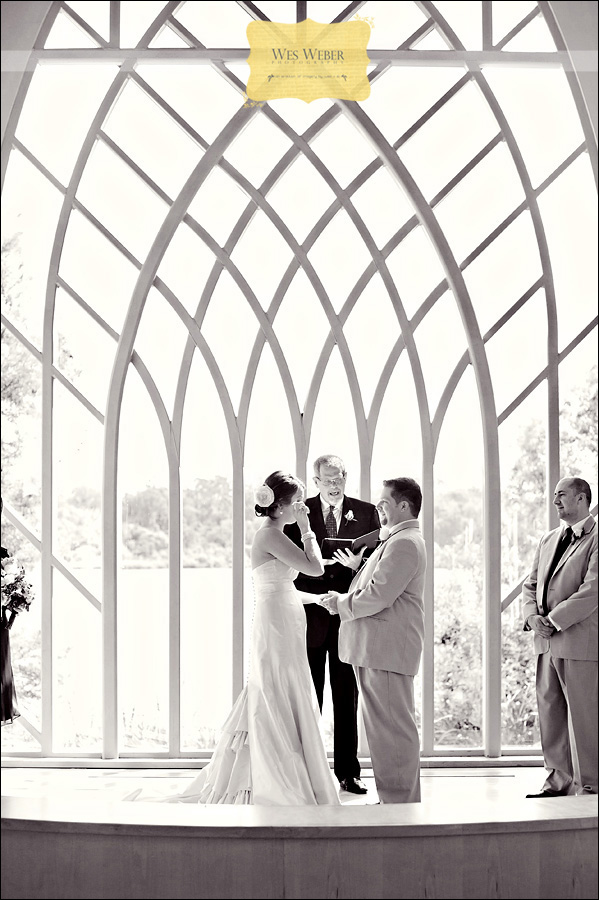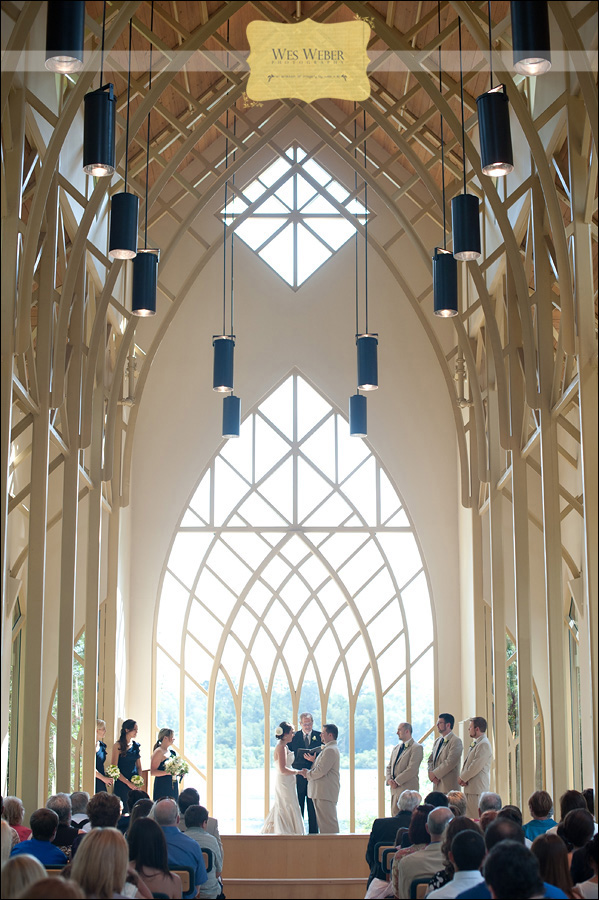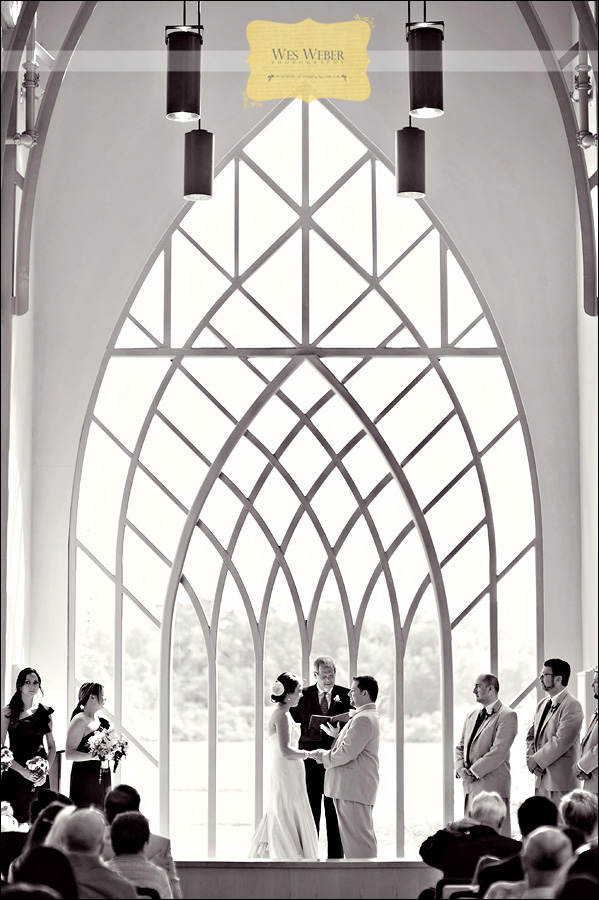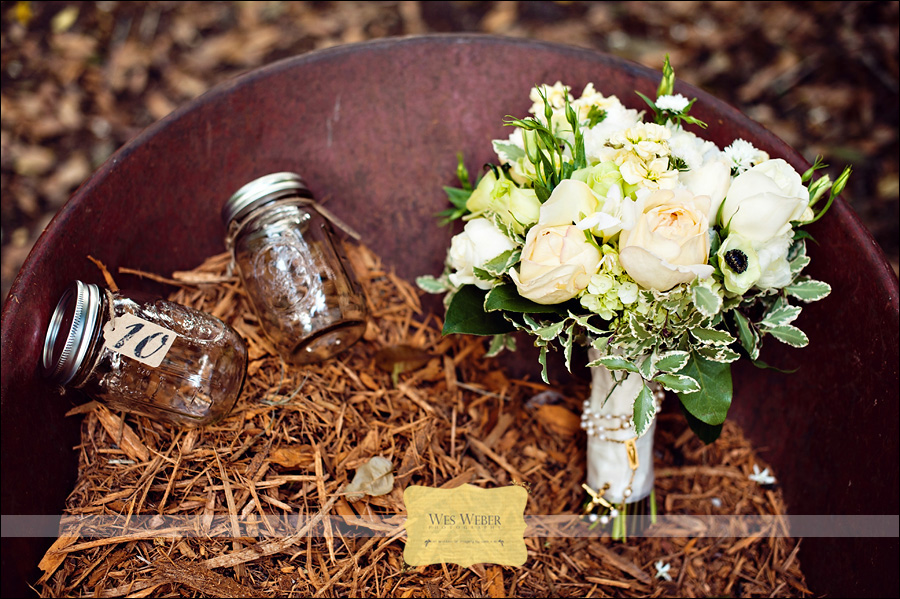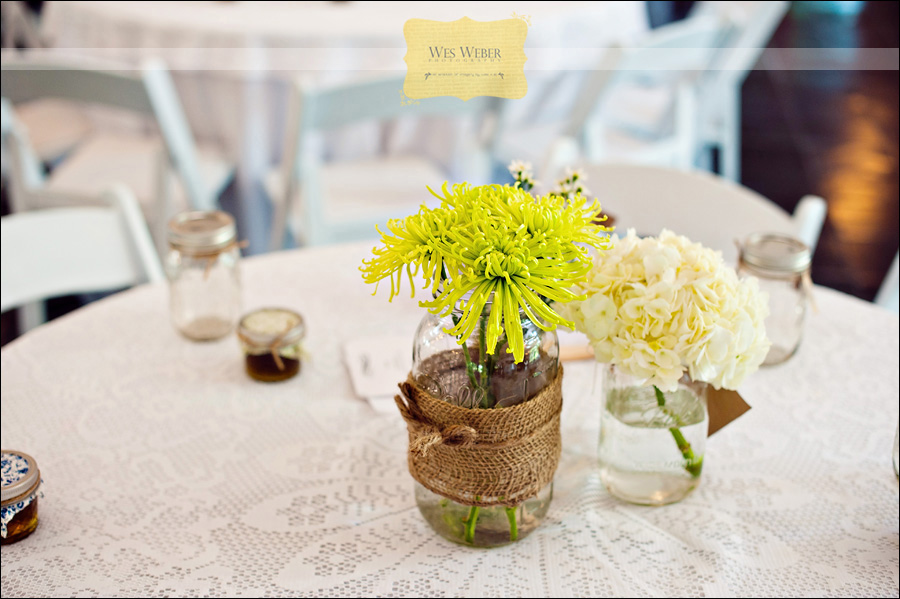 Homemade jalapeño jelly!!!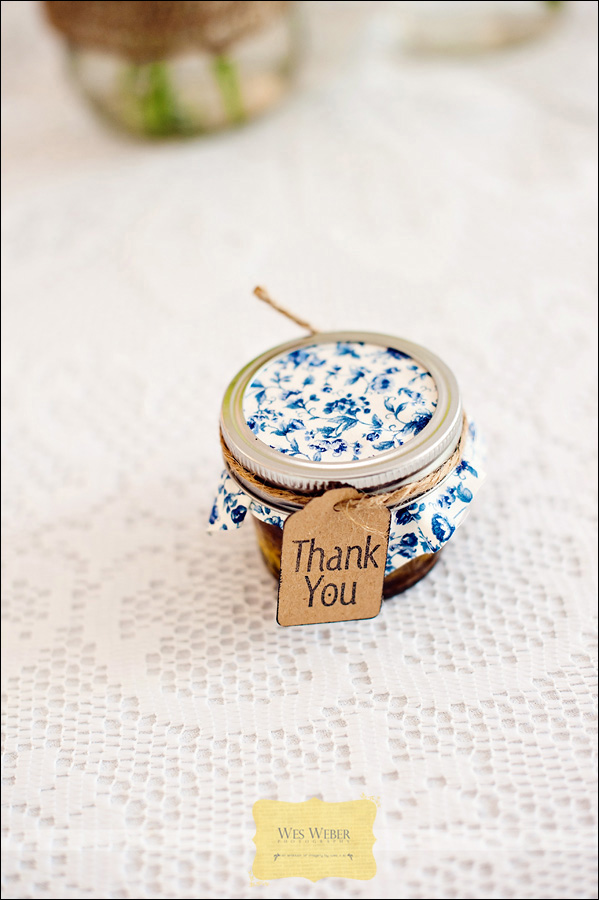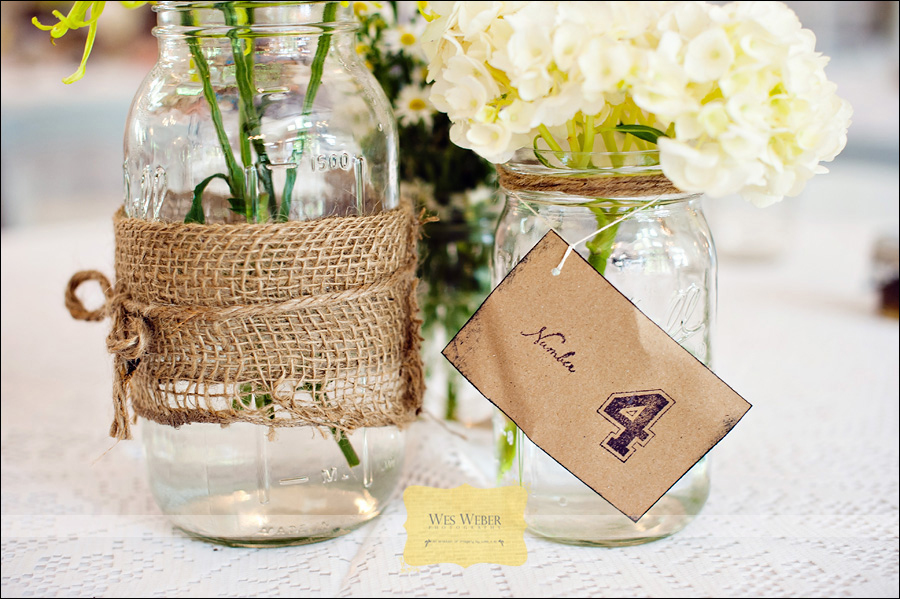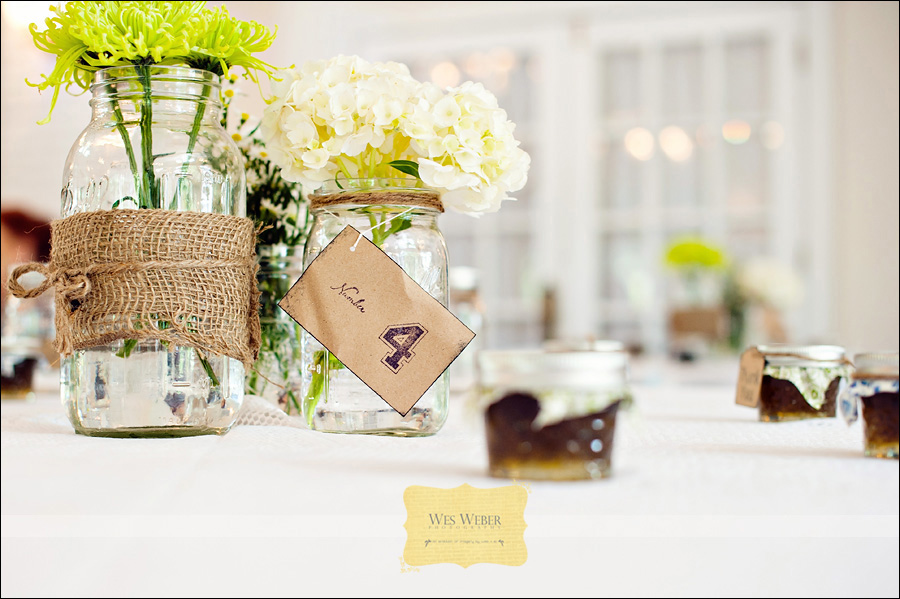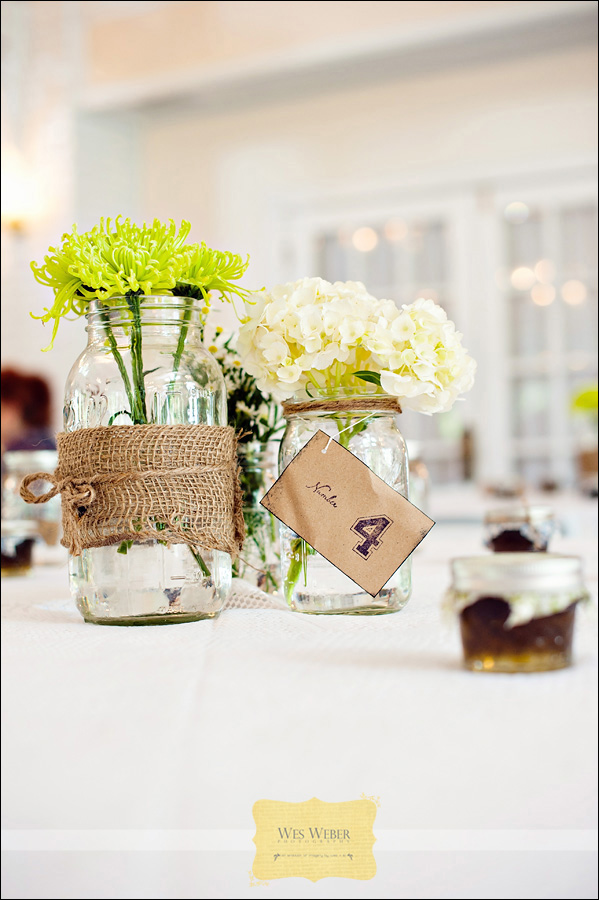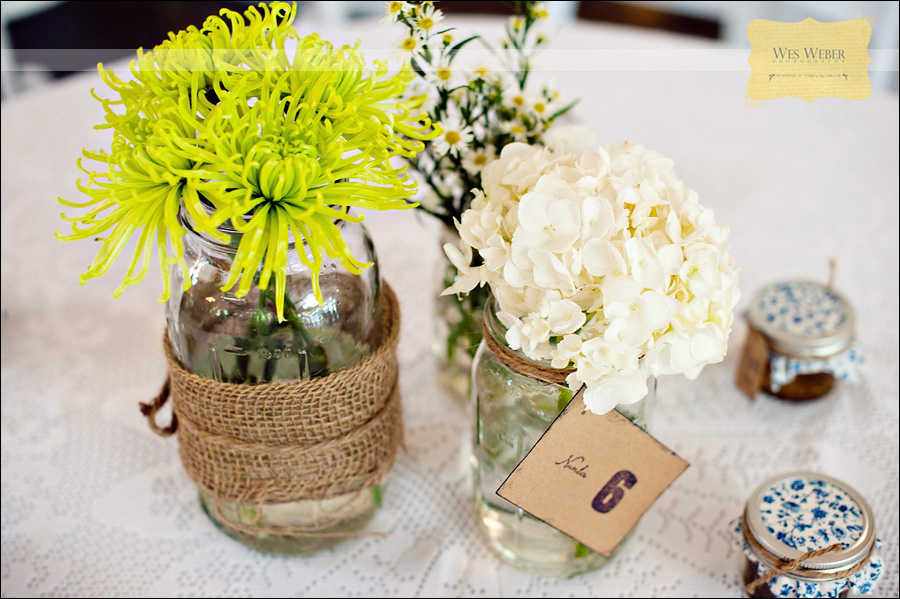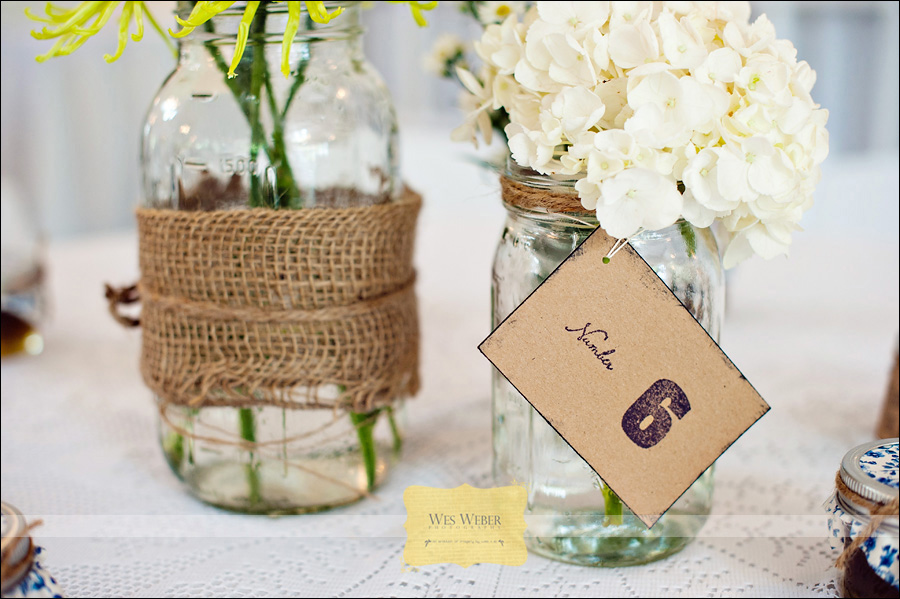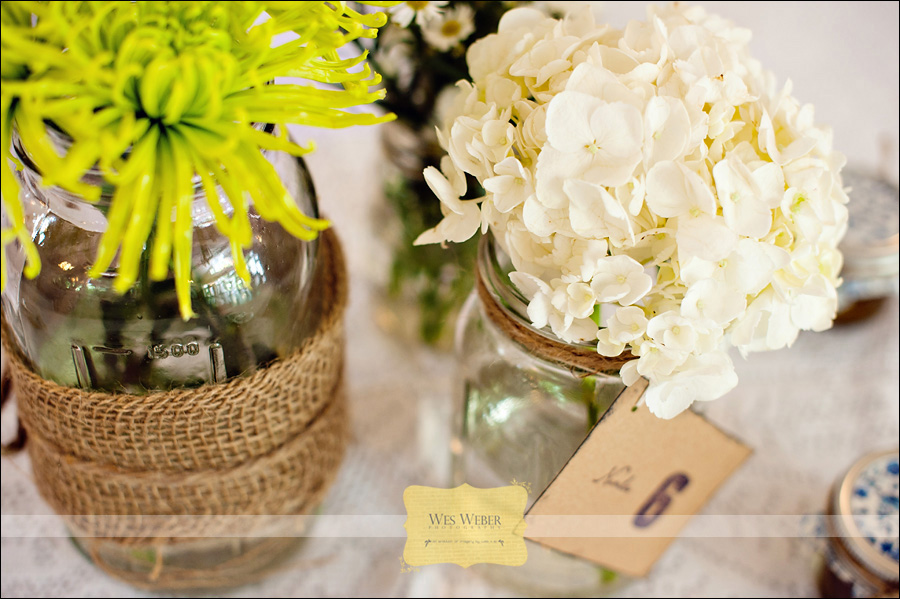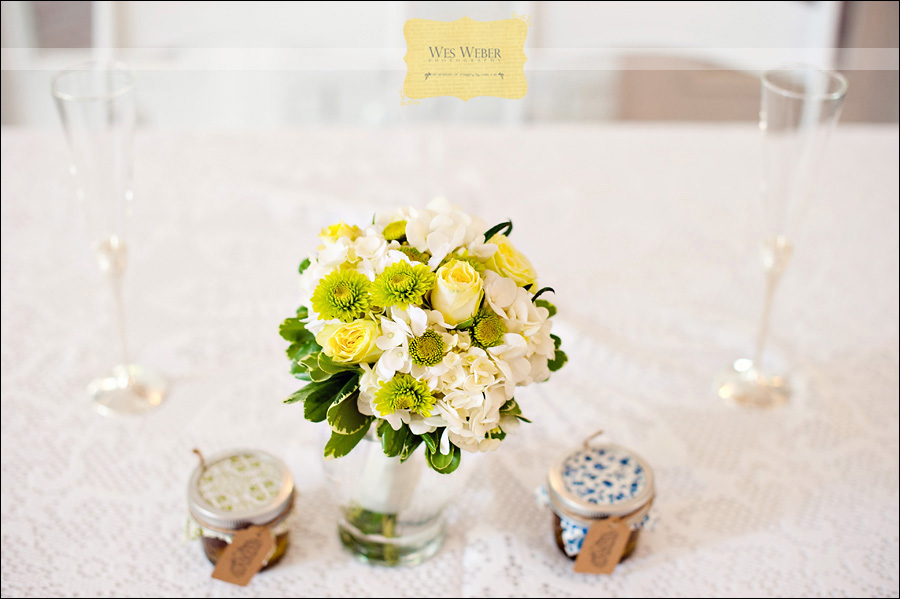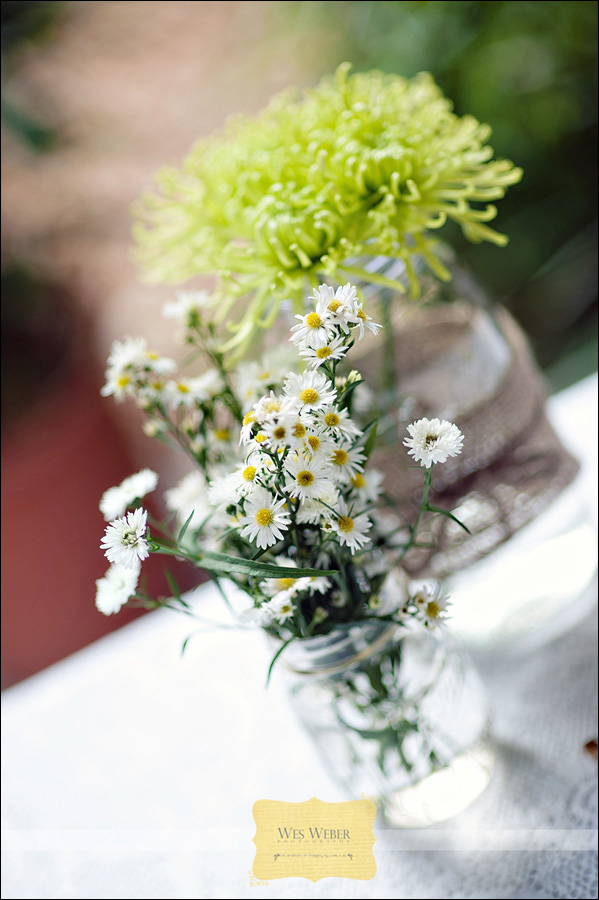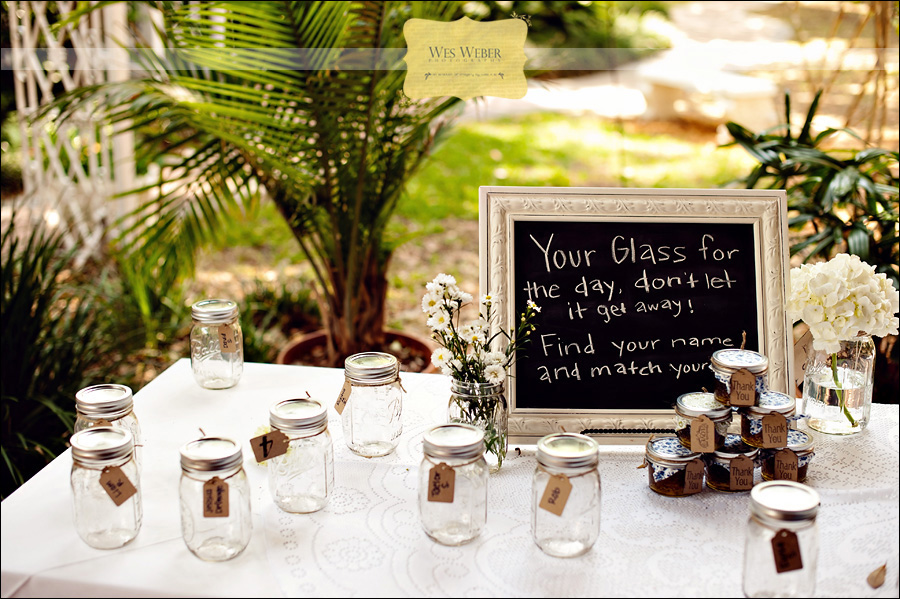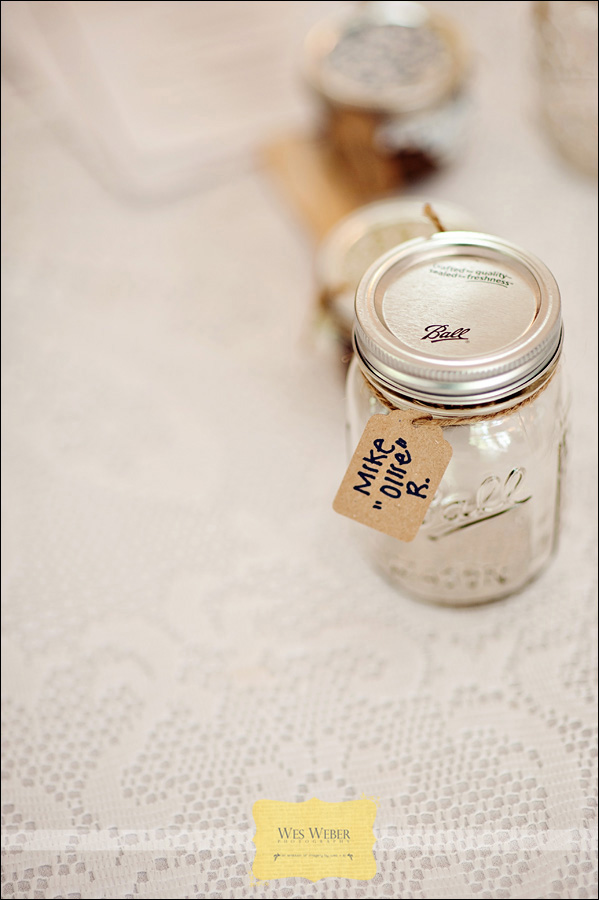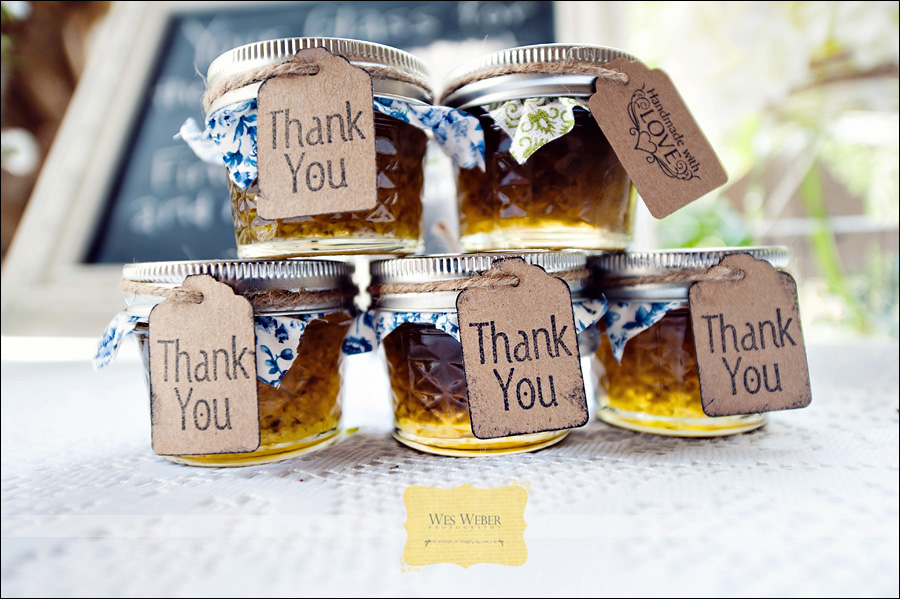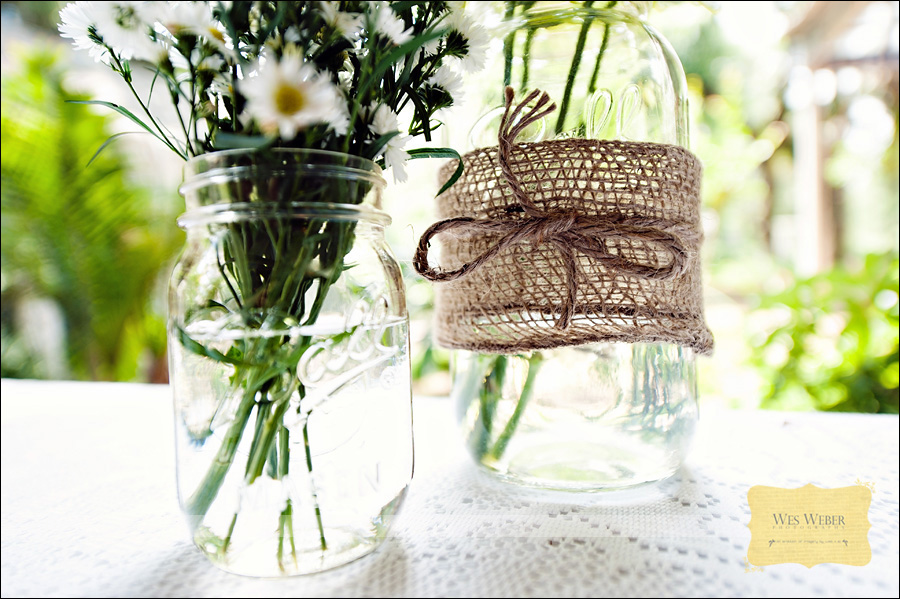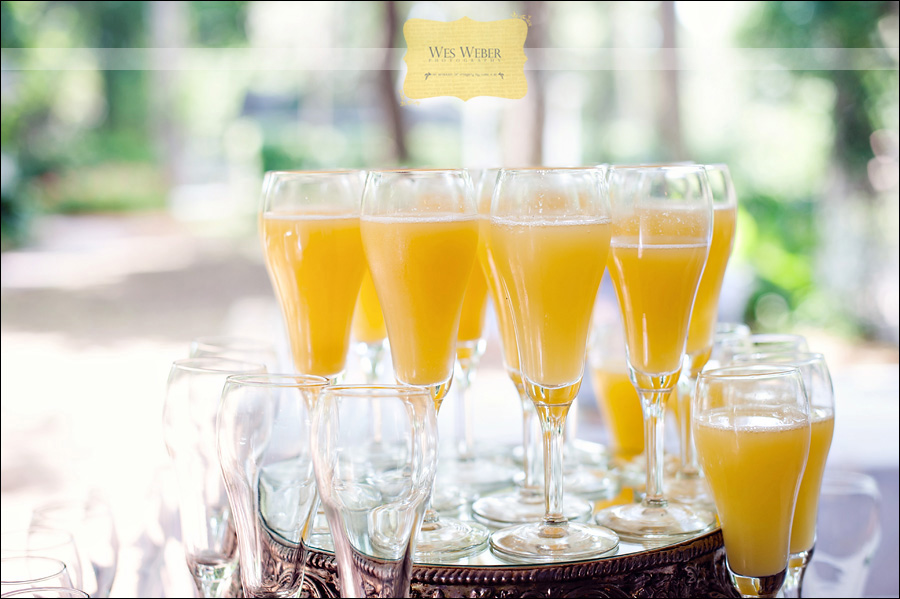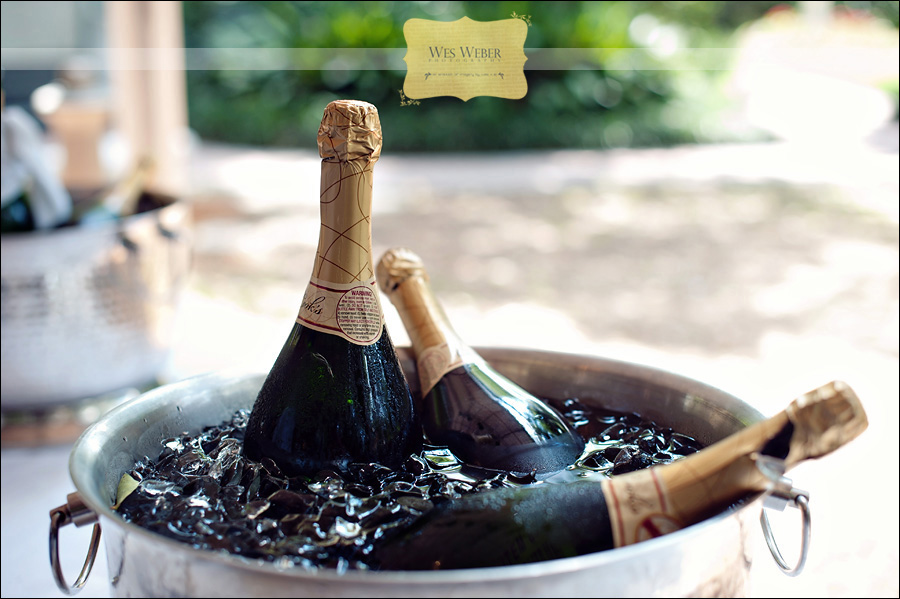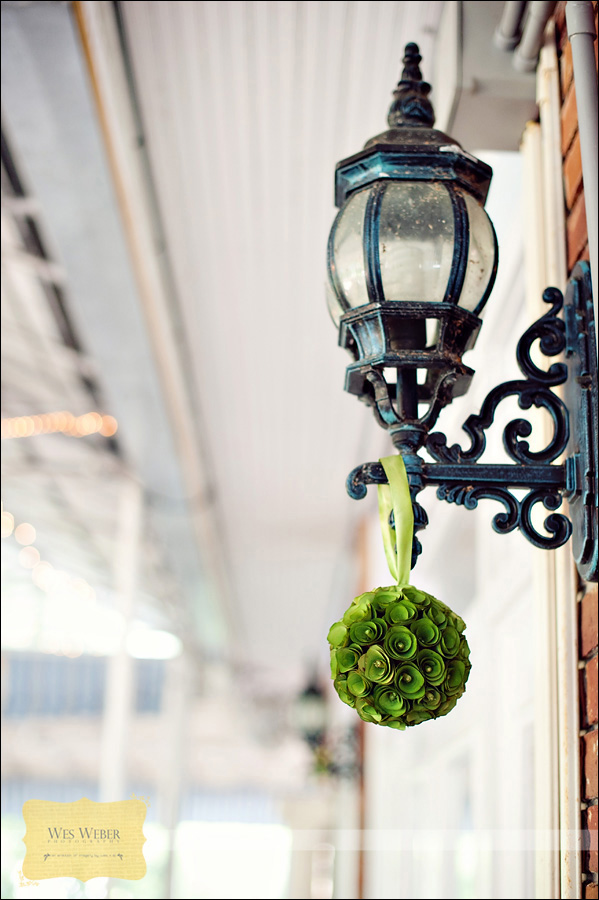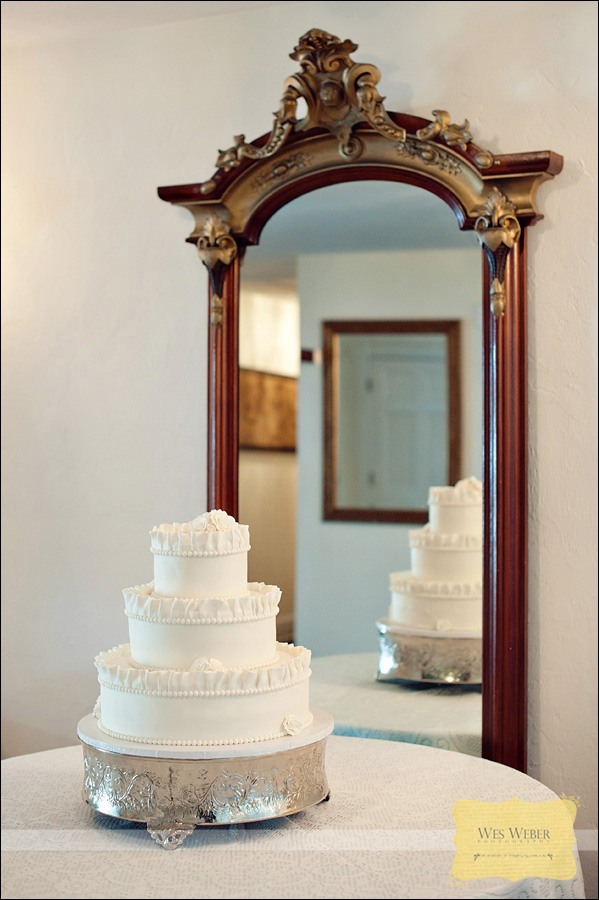 Loved the groom's cake!!!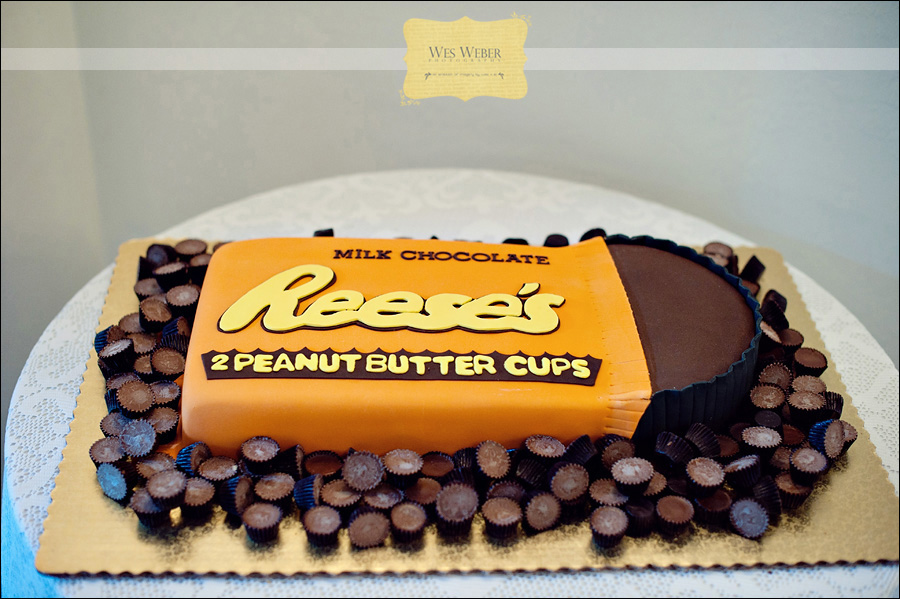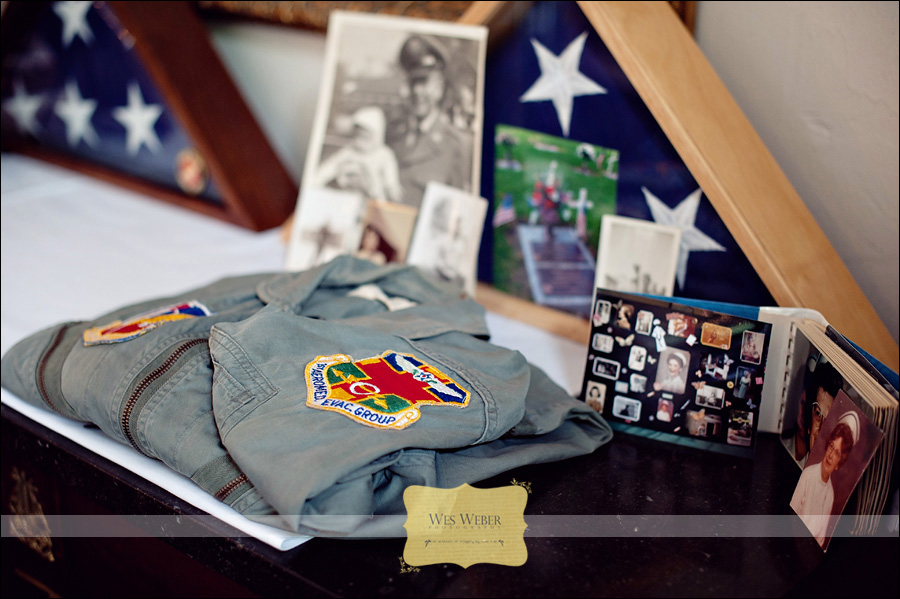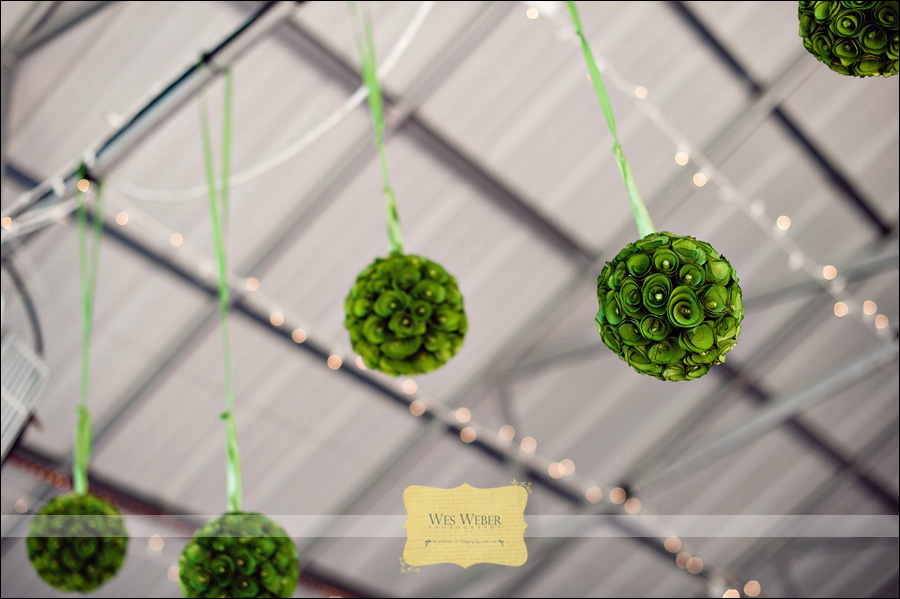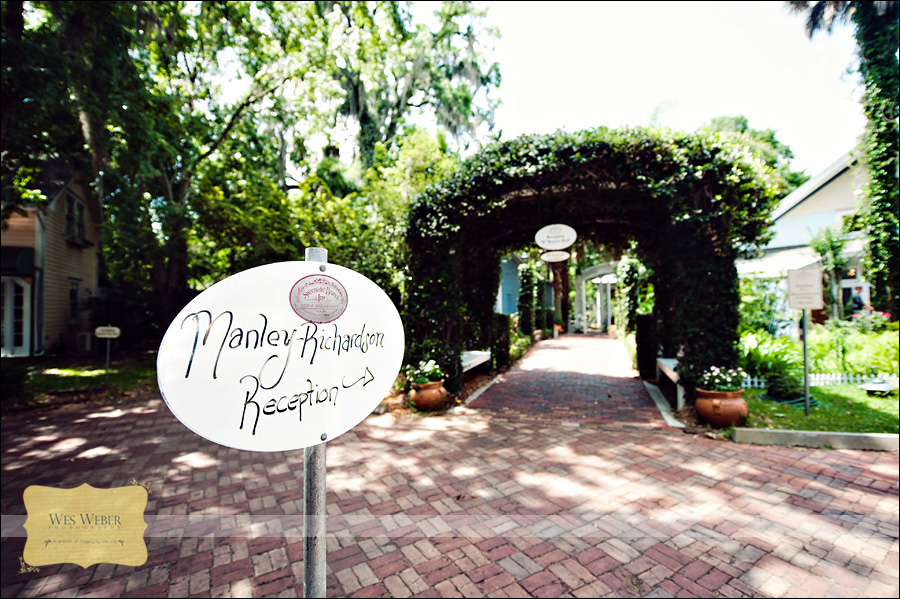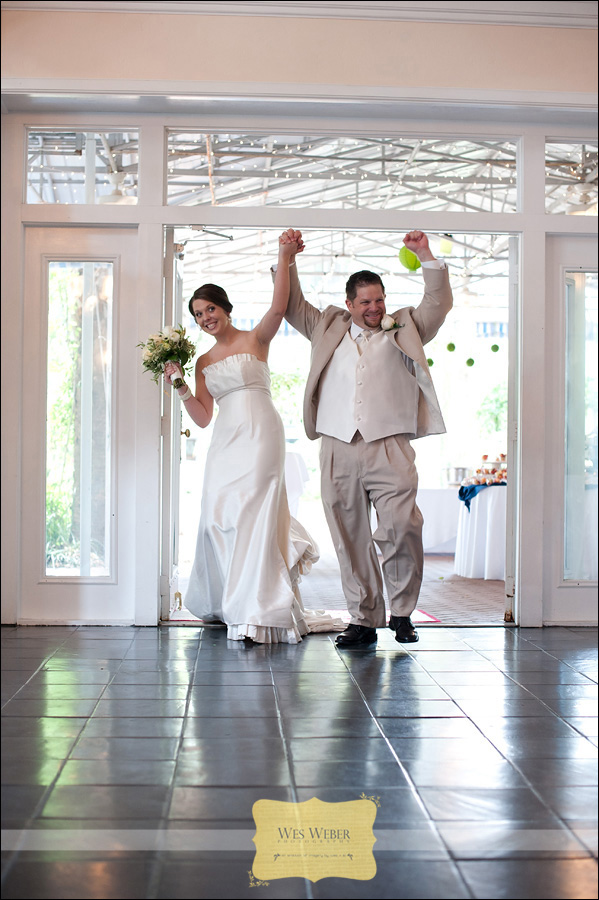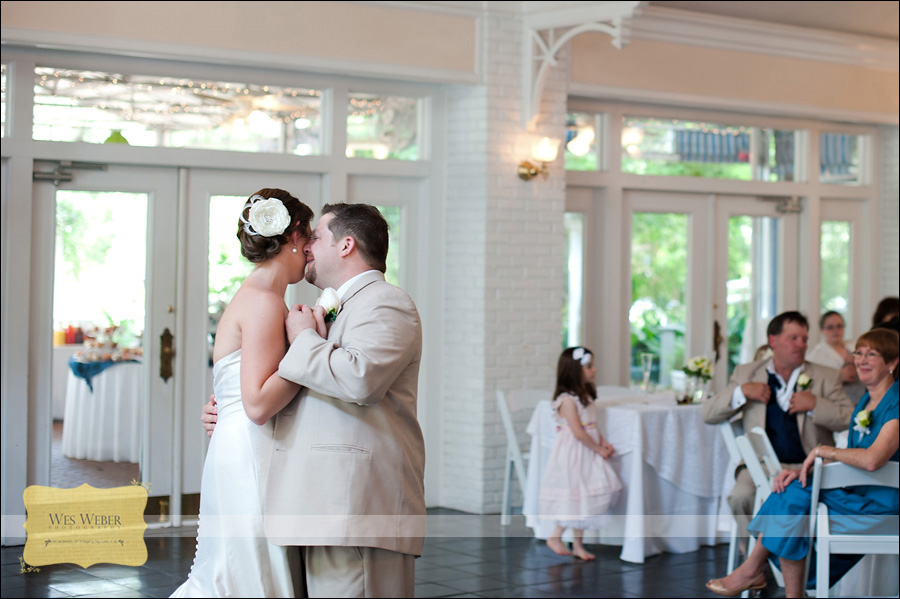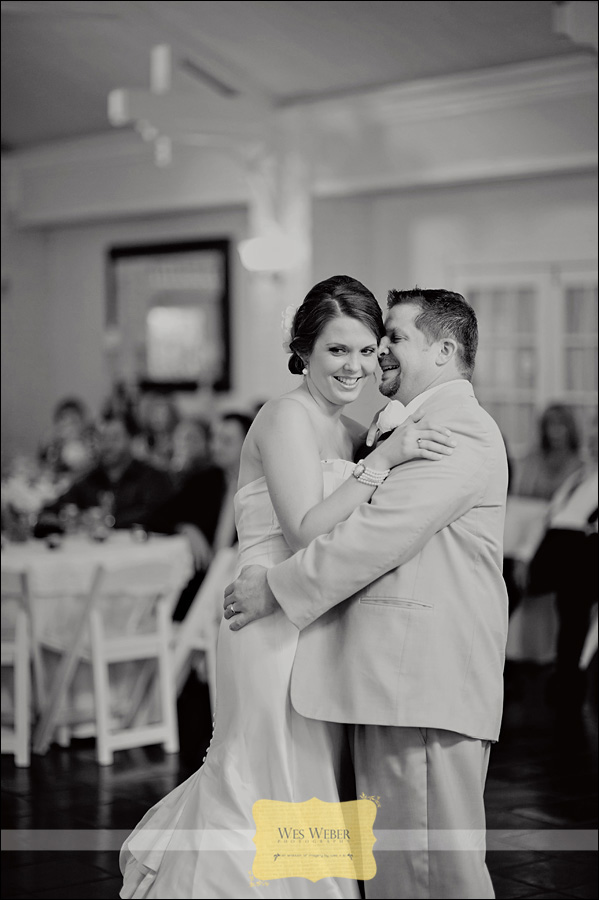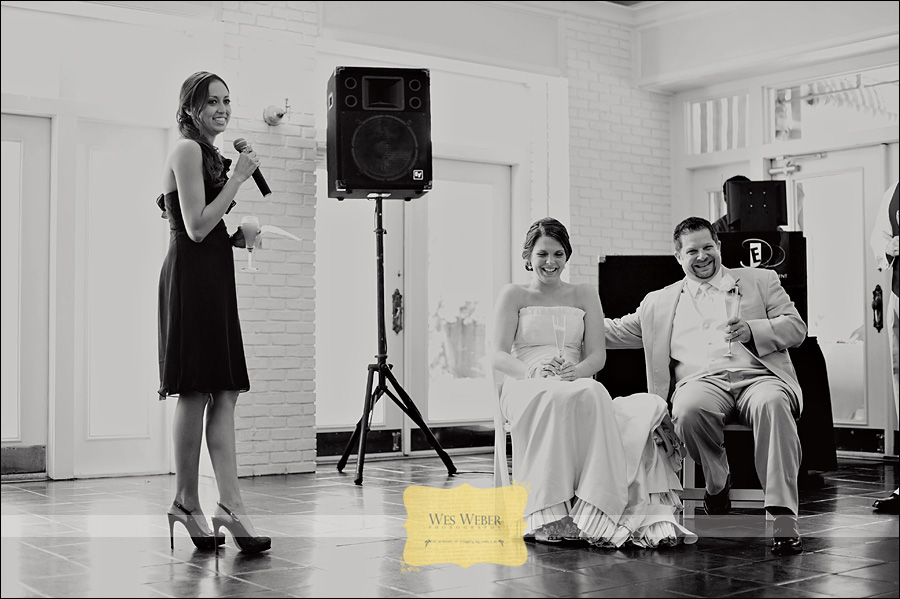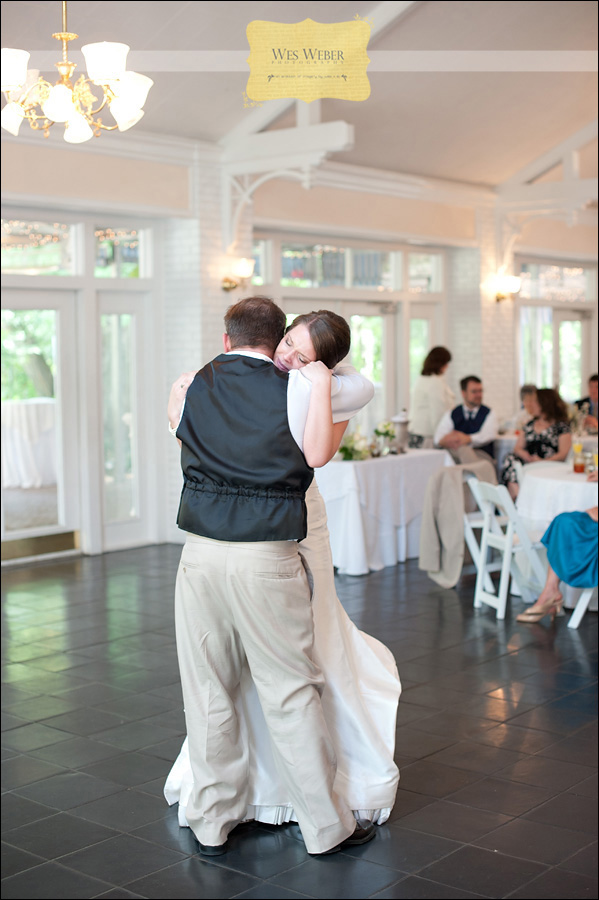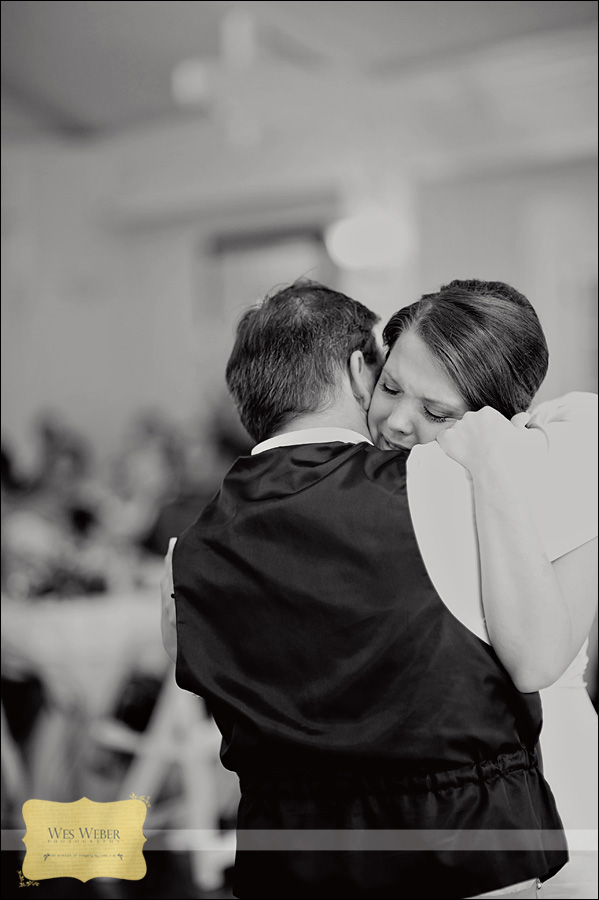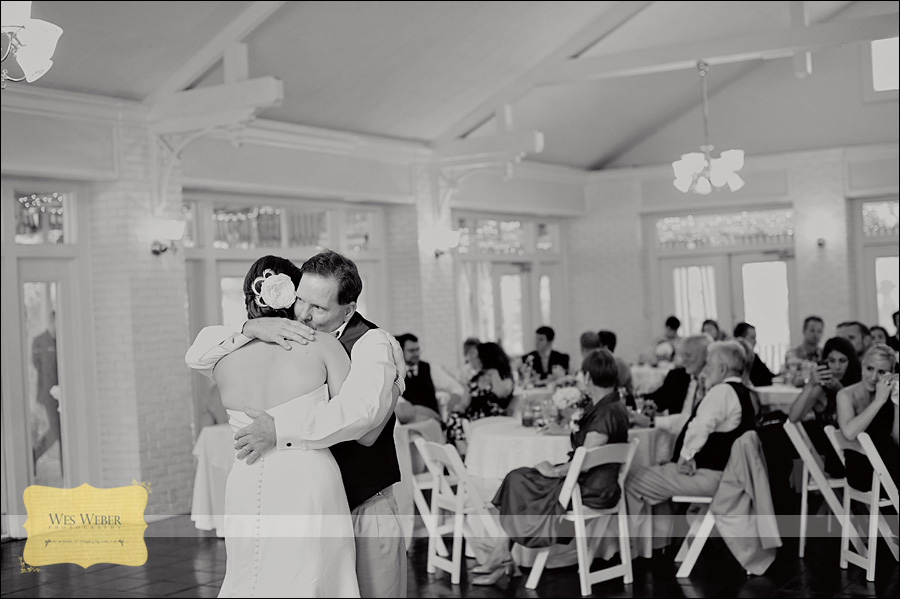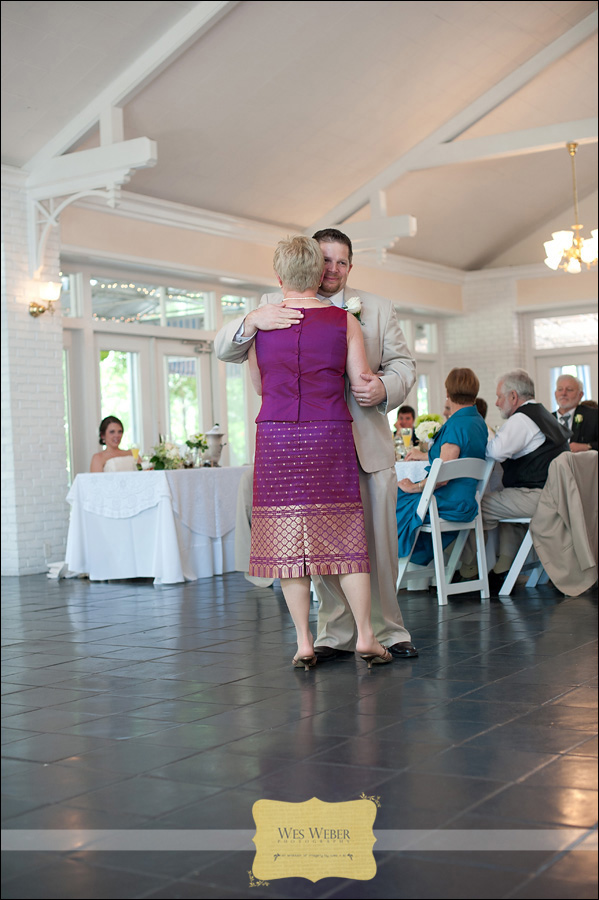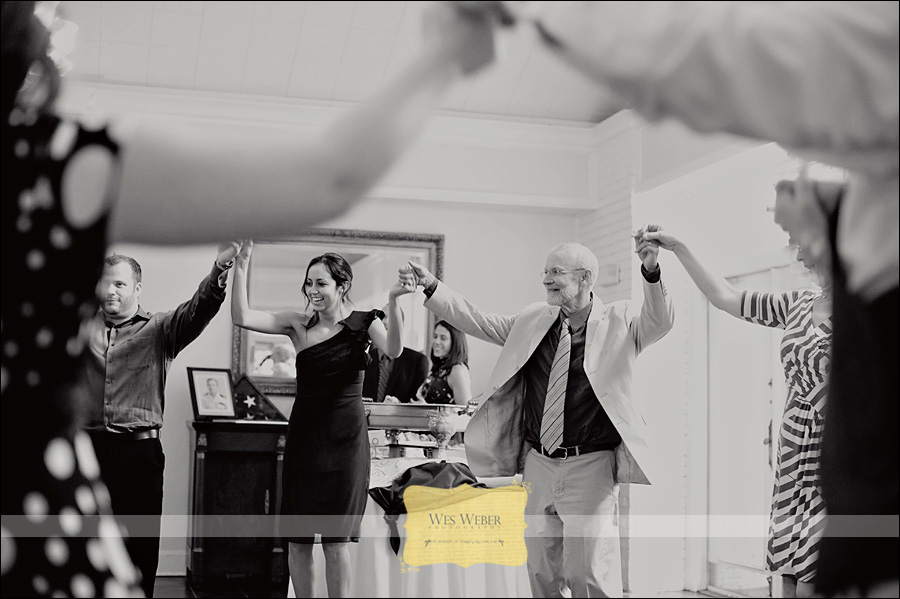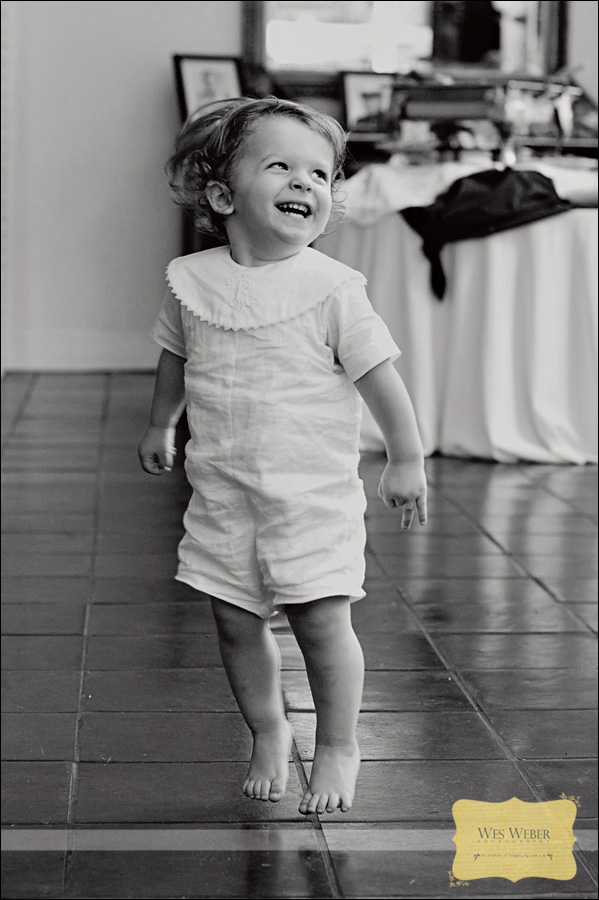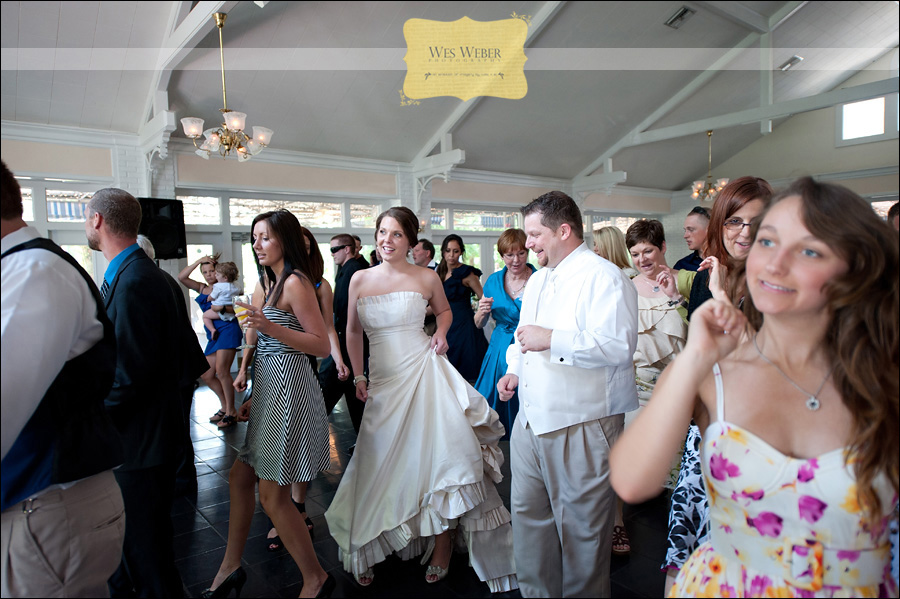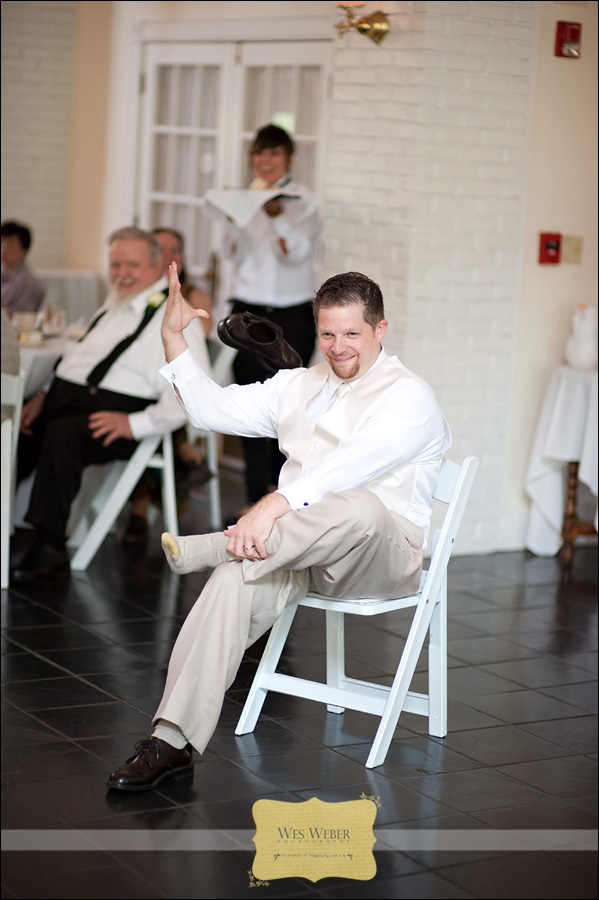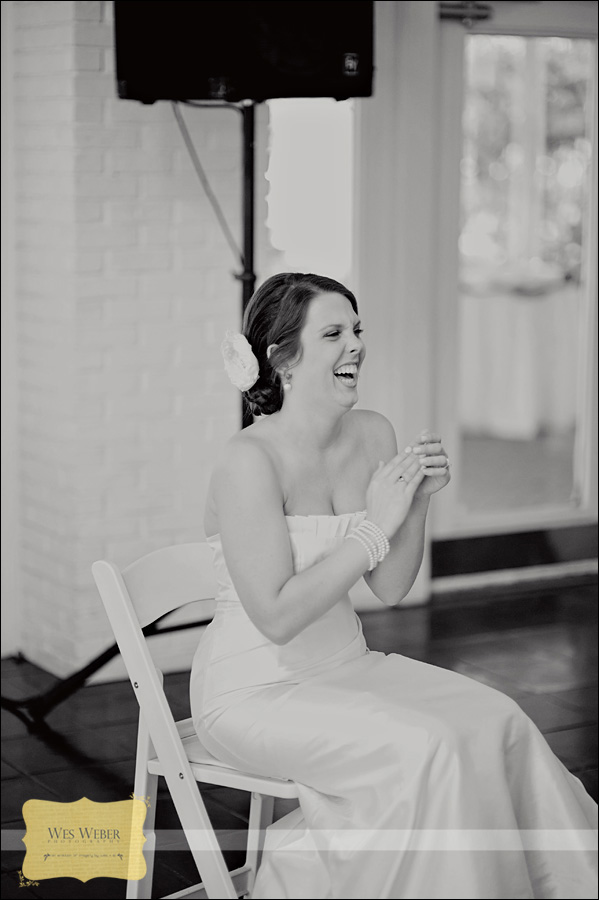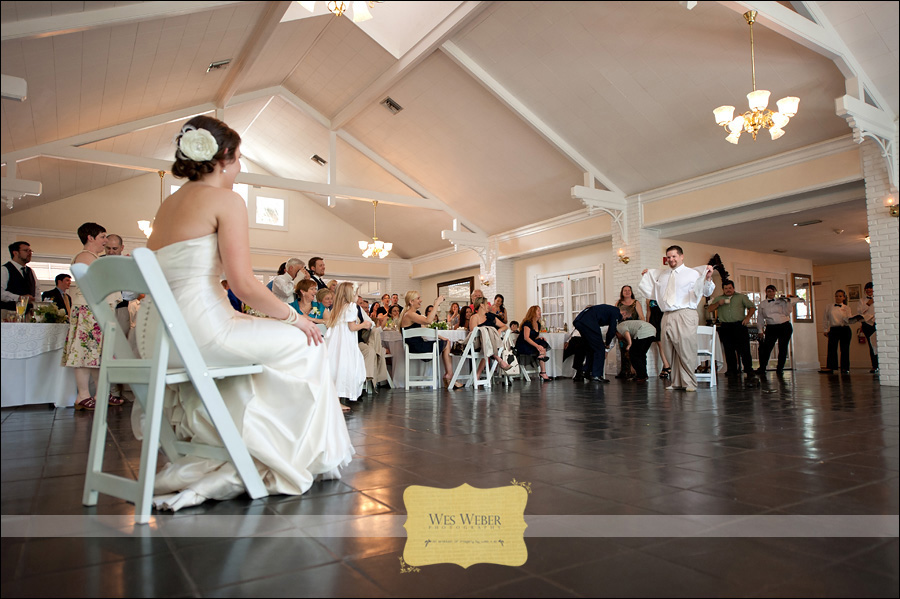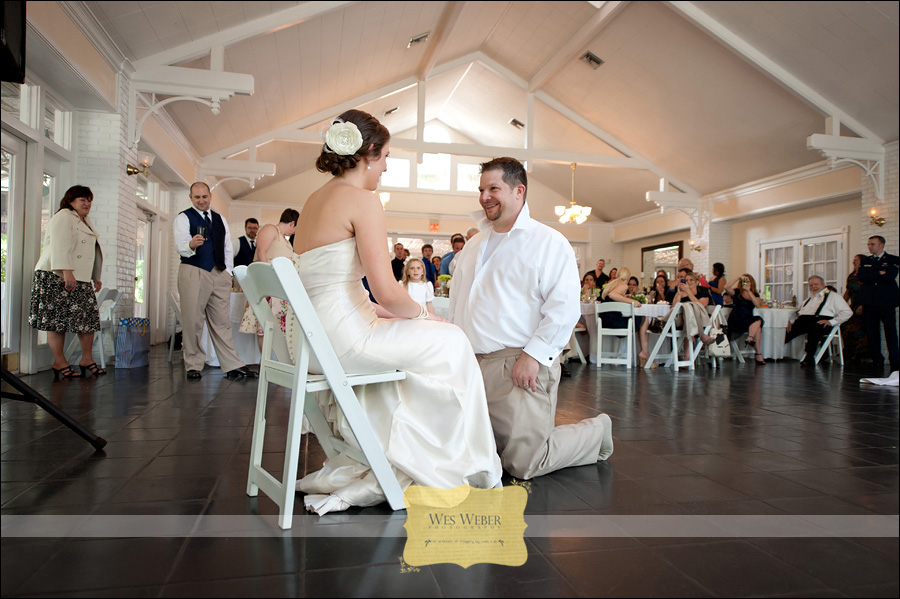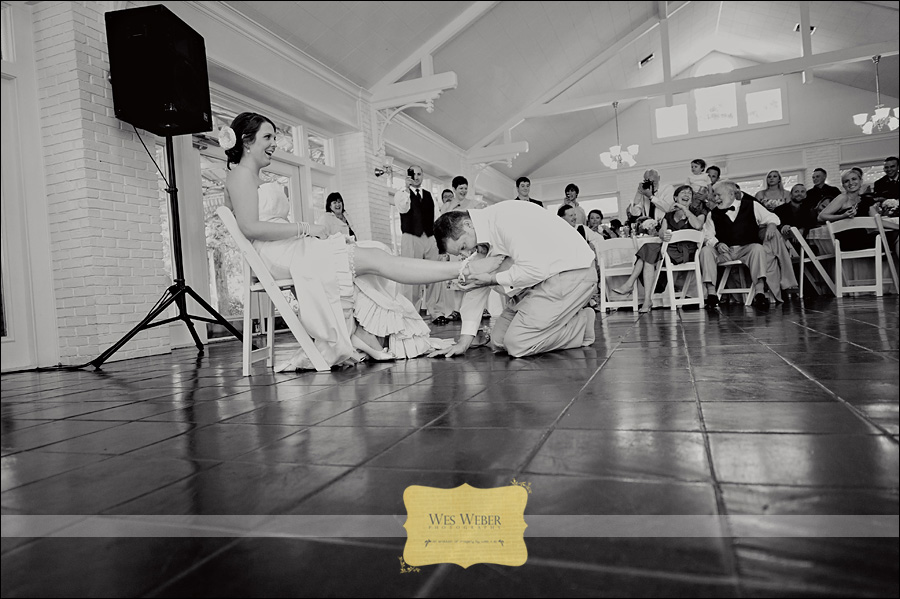 This garter reversal starts out innocent enough but turns into something else entirely!!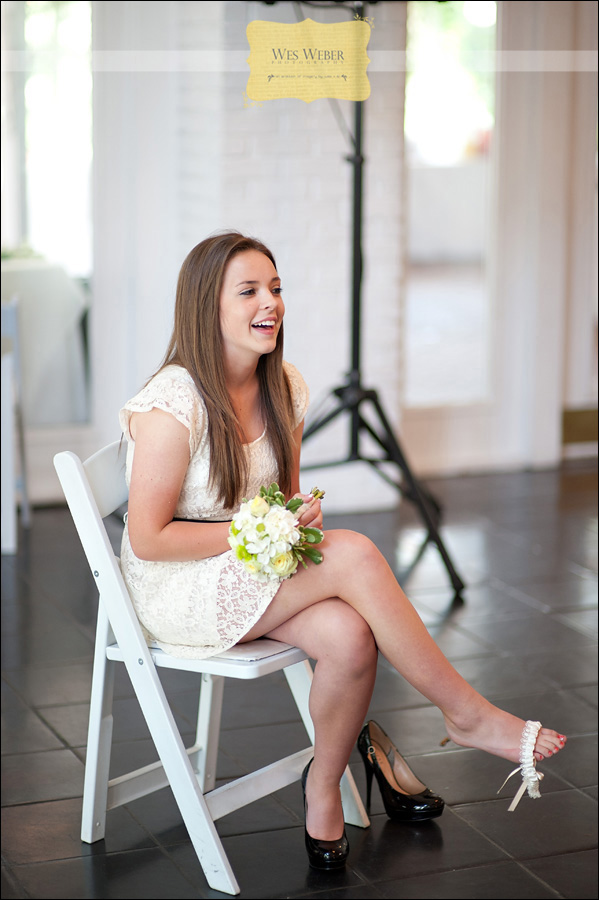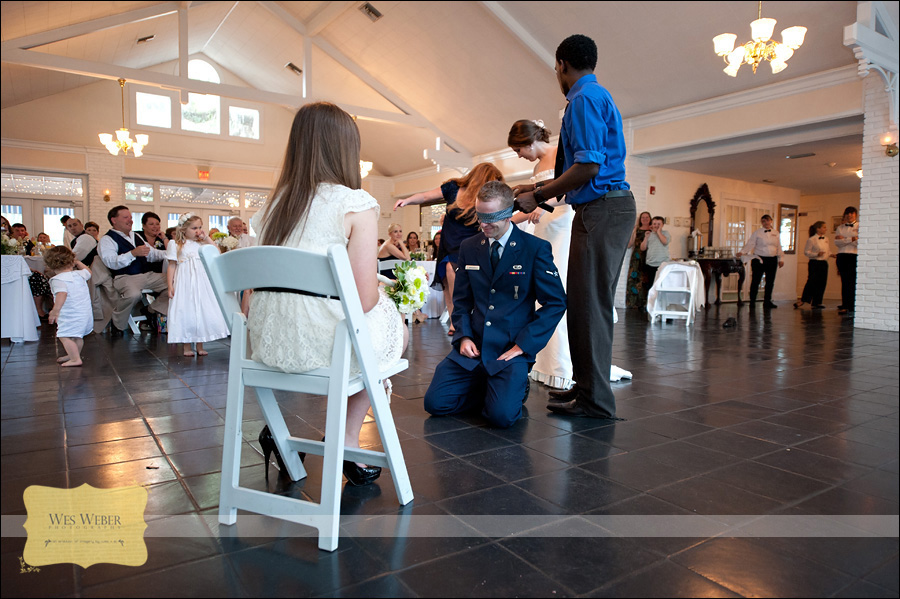 The old "bait & switch" is just not nice…not nice at all…but still funny