This love story began with a simple glance on a baseball field and led all the way to an amazing Winter Wonderland wedding on a gorgeous property in Merritt Island.  Theirs was a whirlwind romance (like ours!!) and is simply an inspiration and a reminder that fairy tale endings do exist.  Debbie and Tim's wedding day was filled with smiles and laughter, and some seriously stunning light.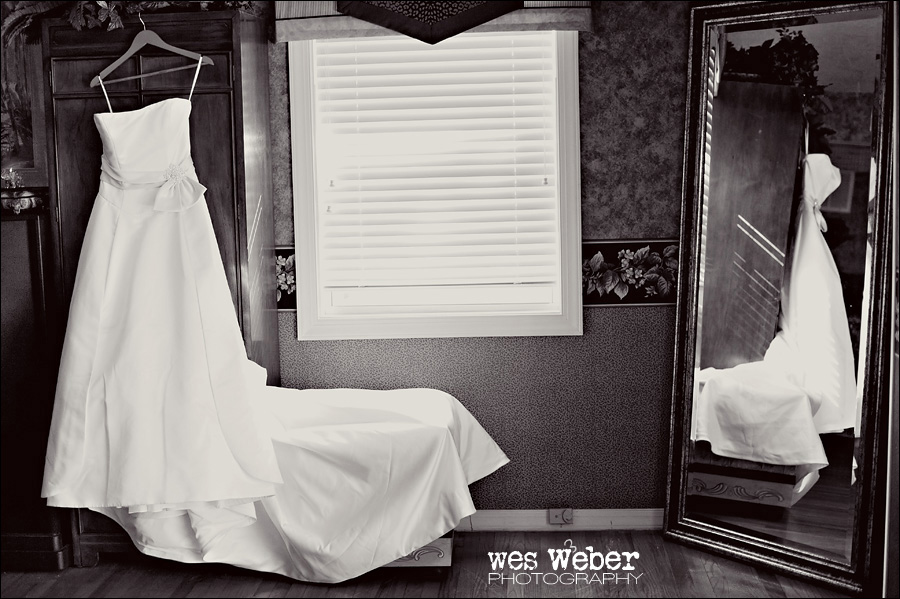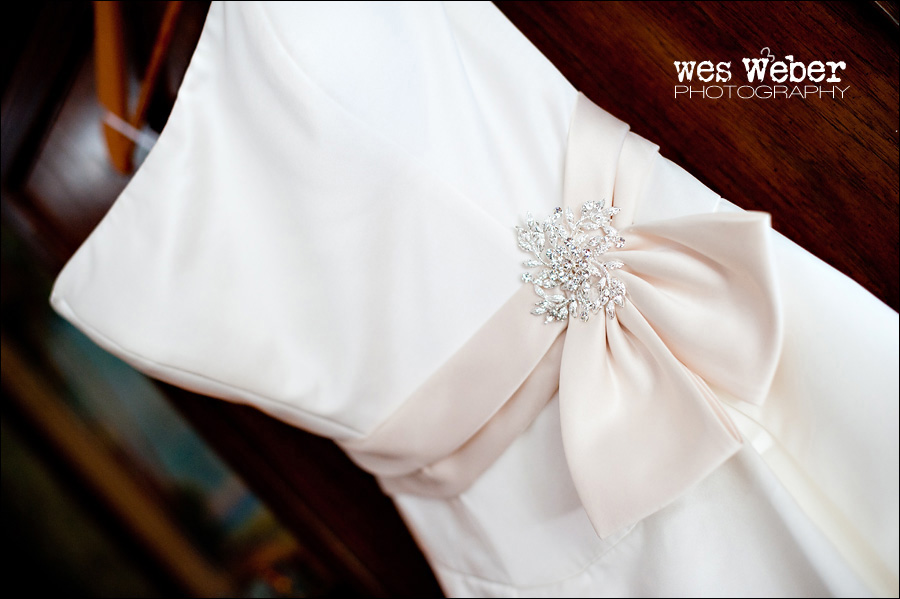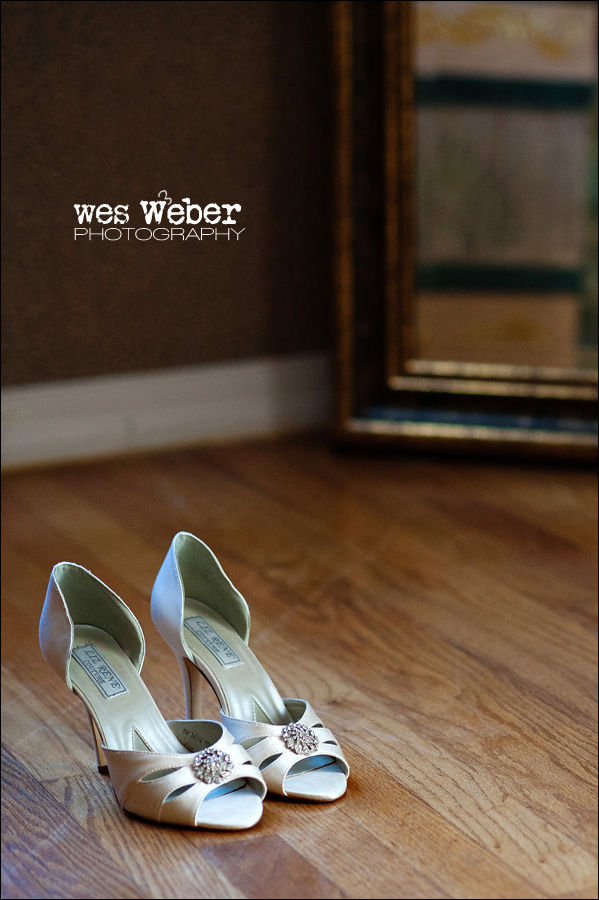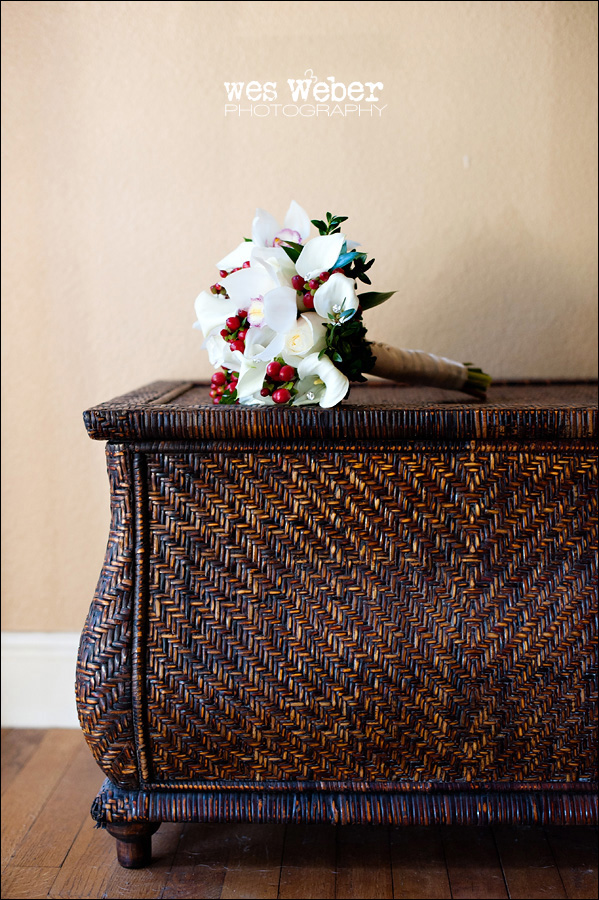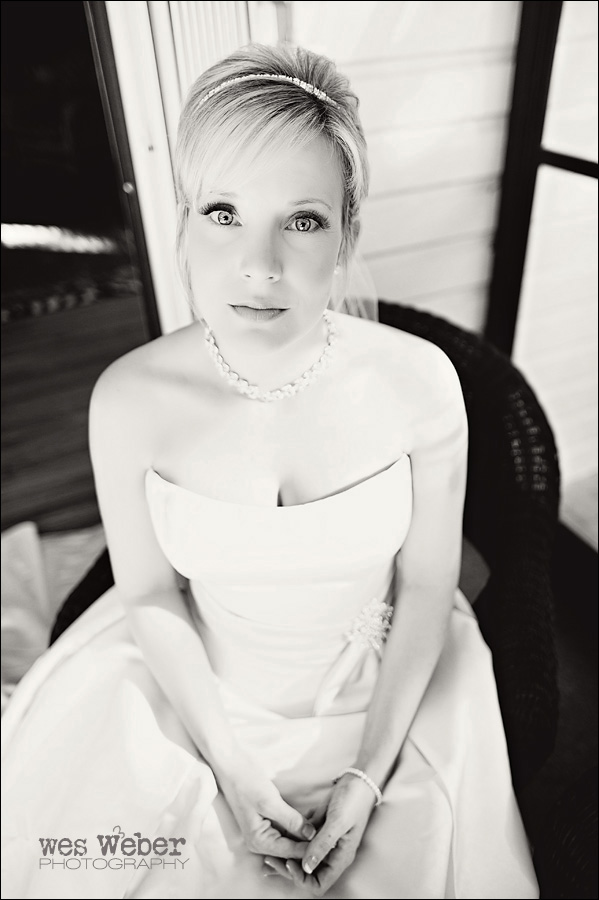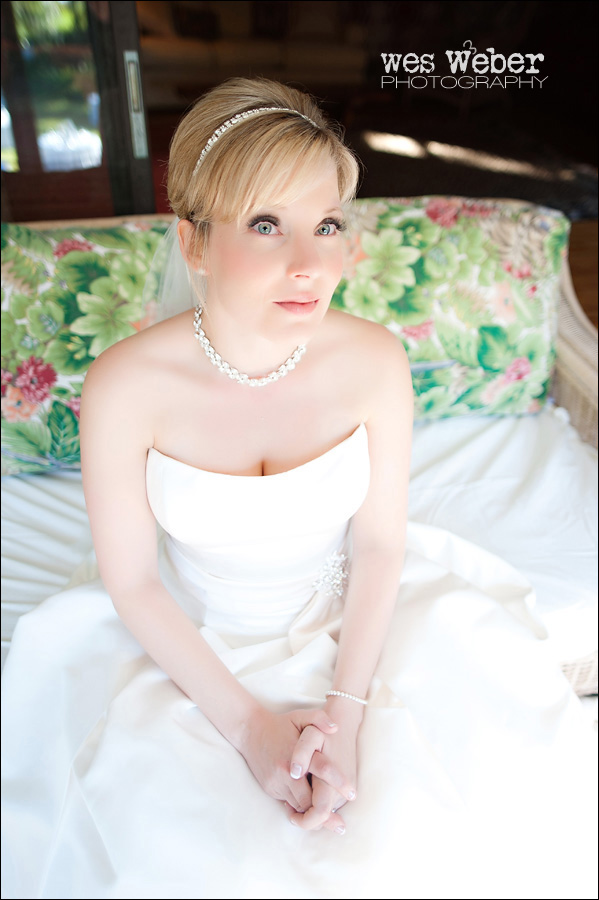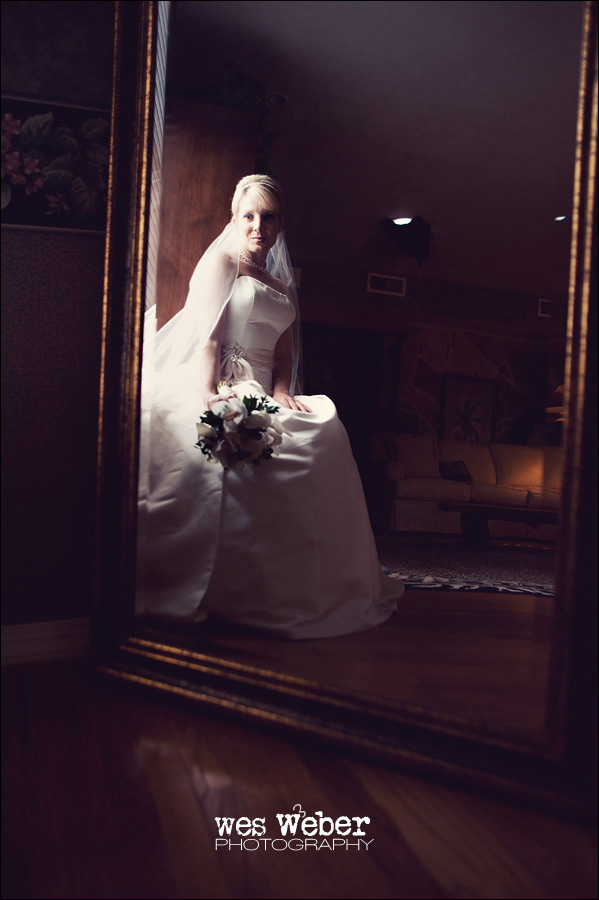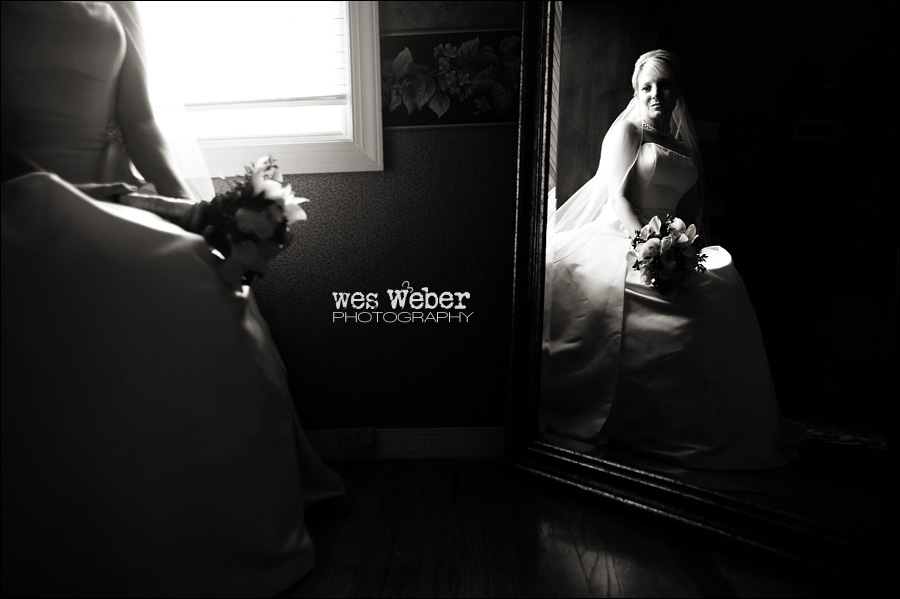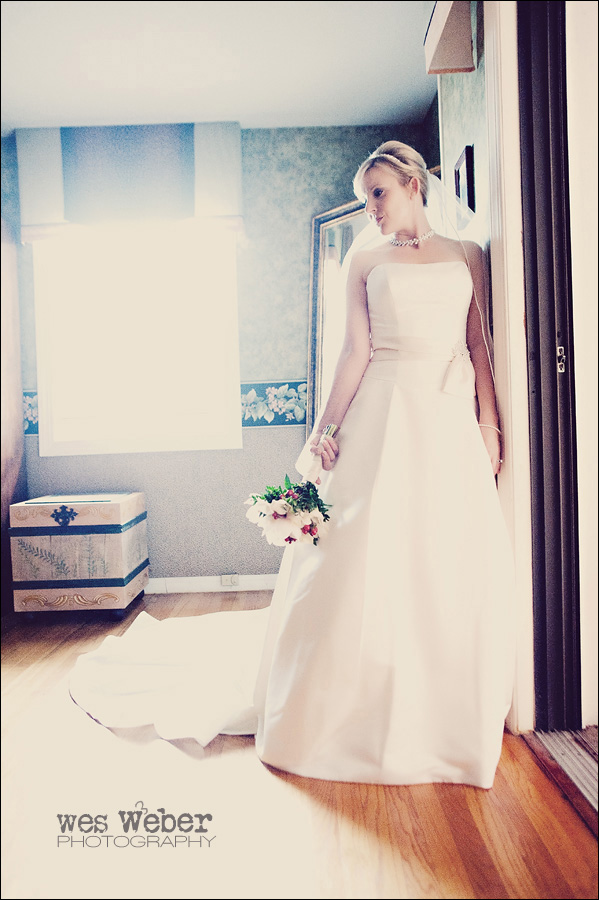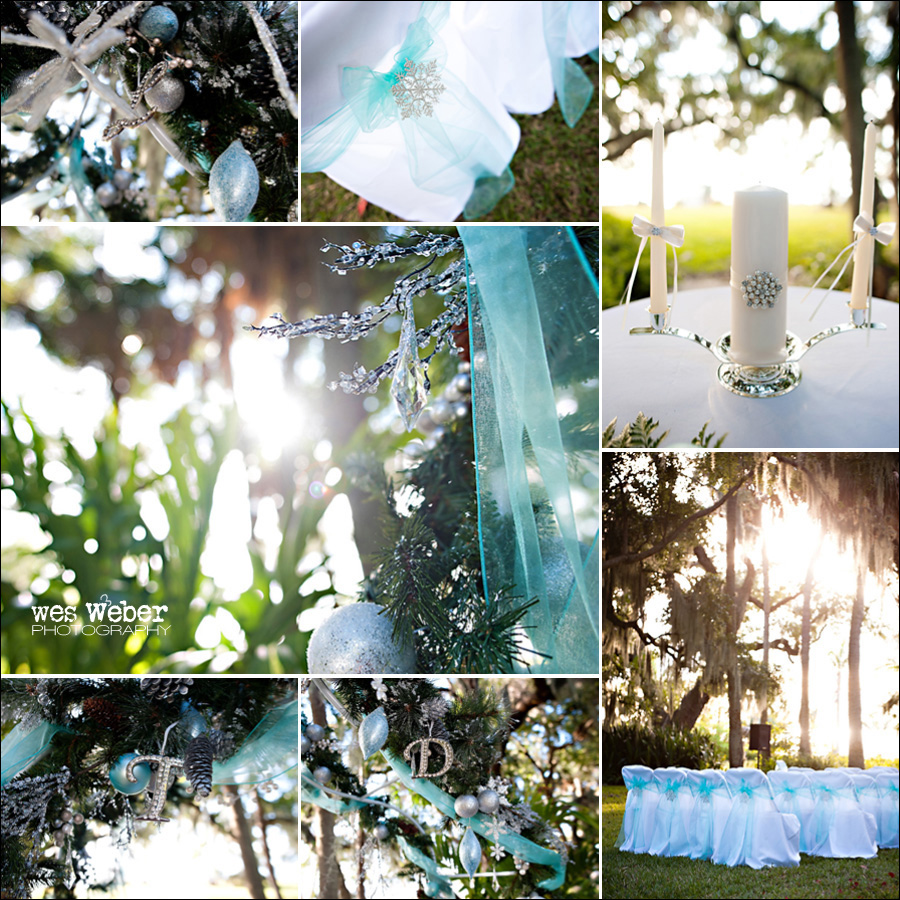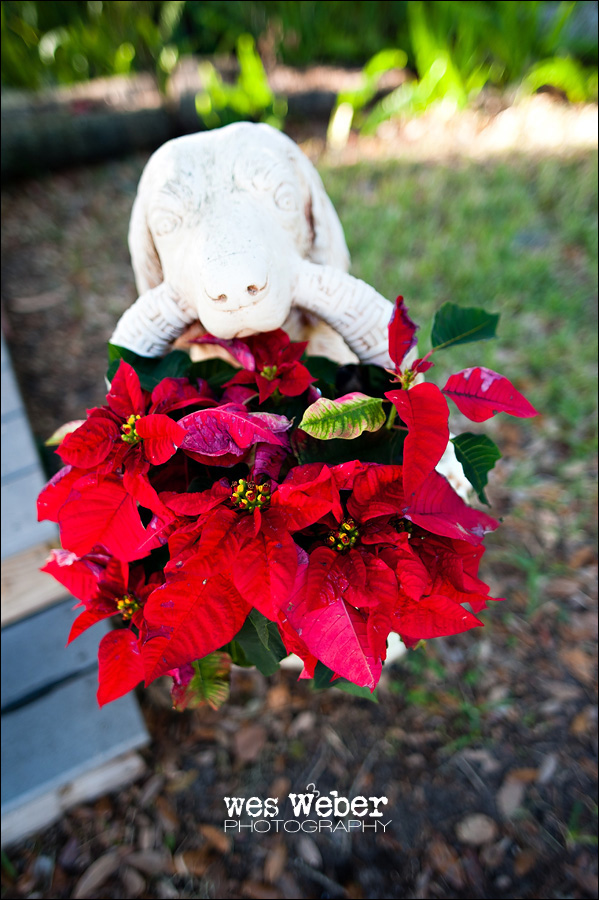 Probably the most amazing rendition of O Holy Night we have ever heard…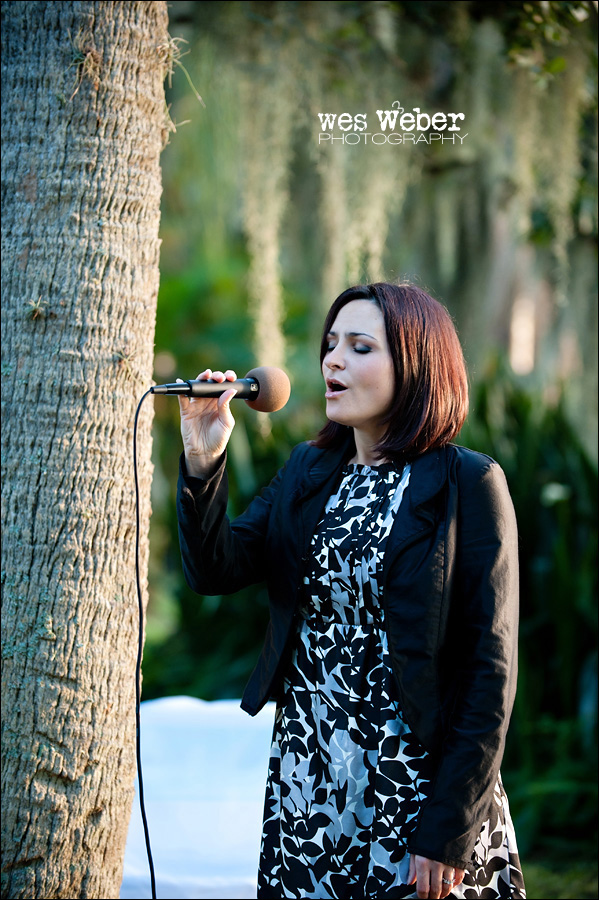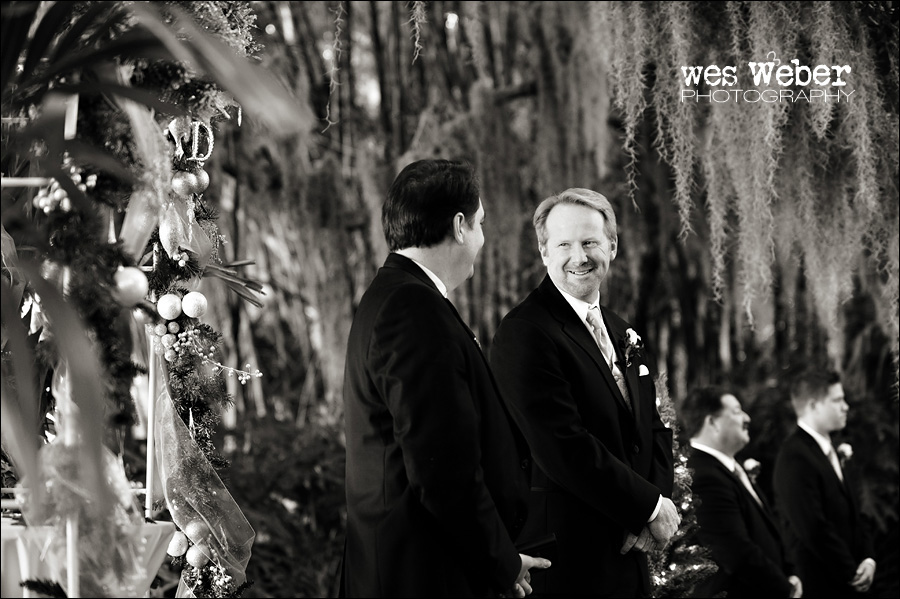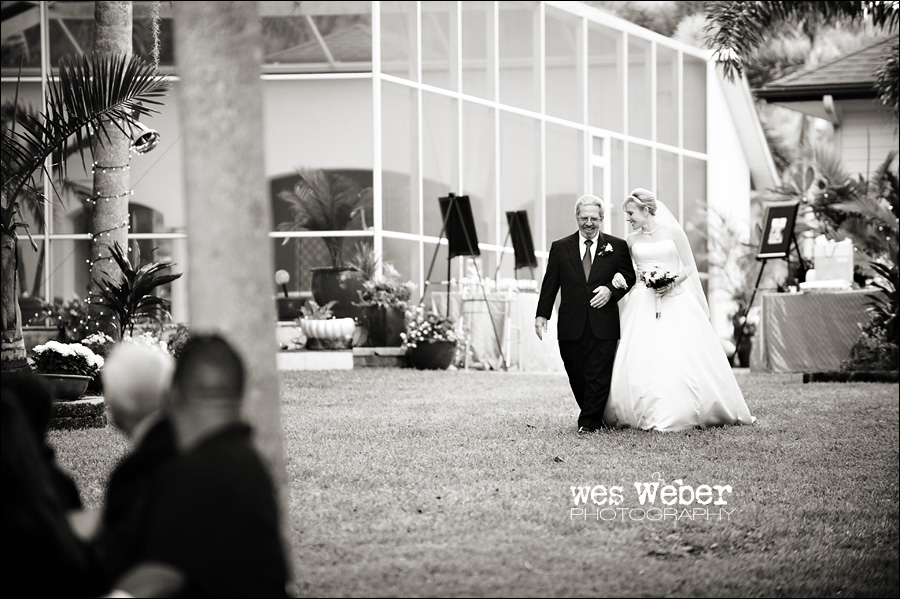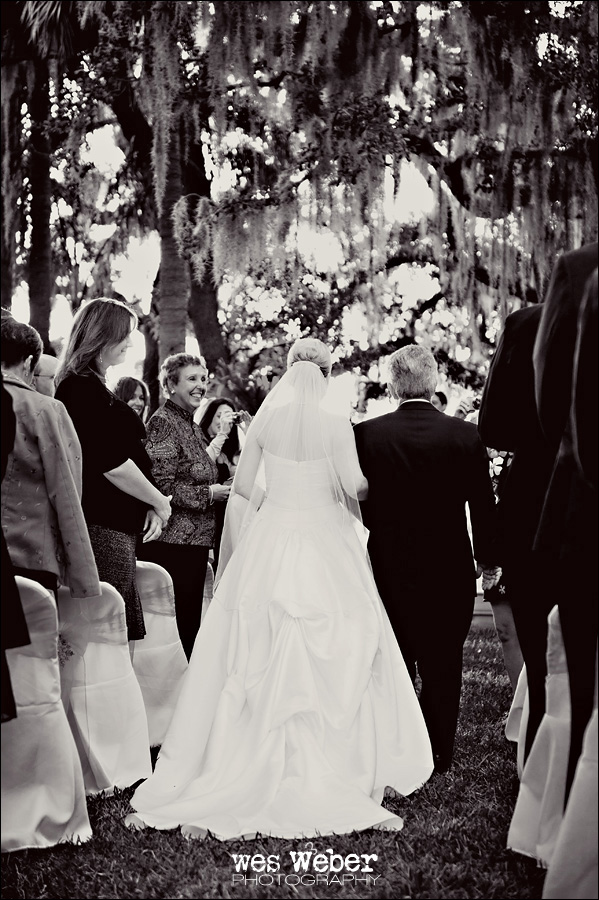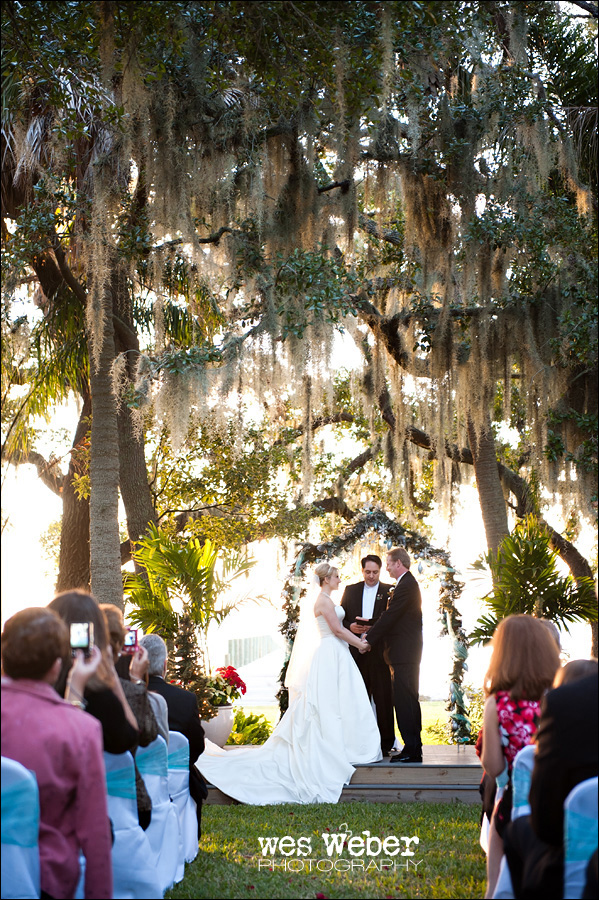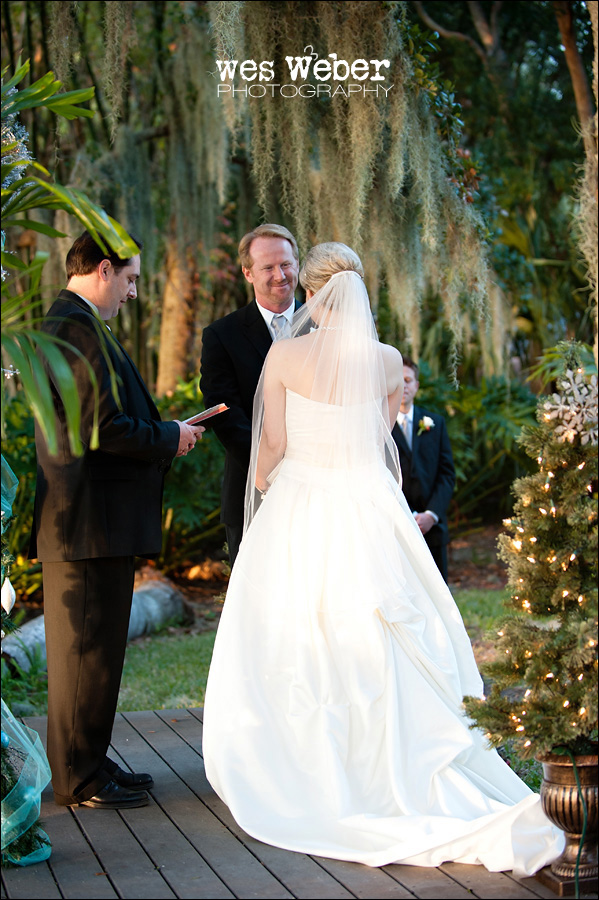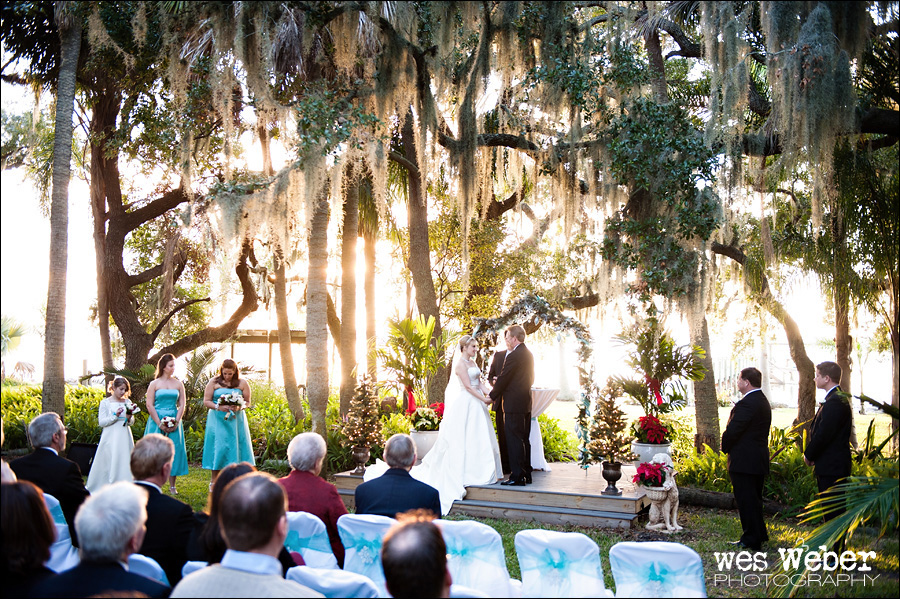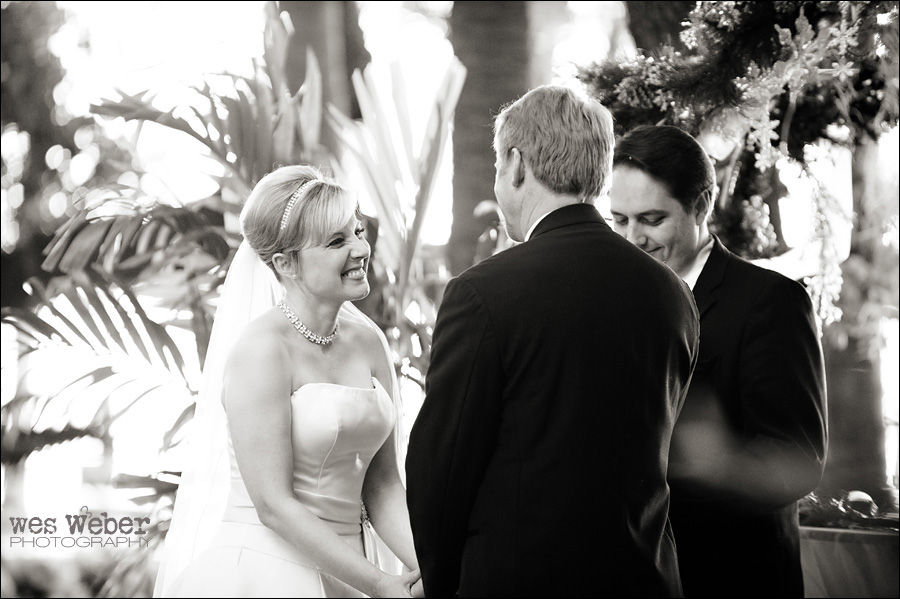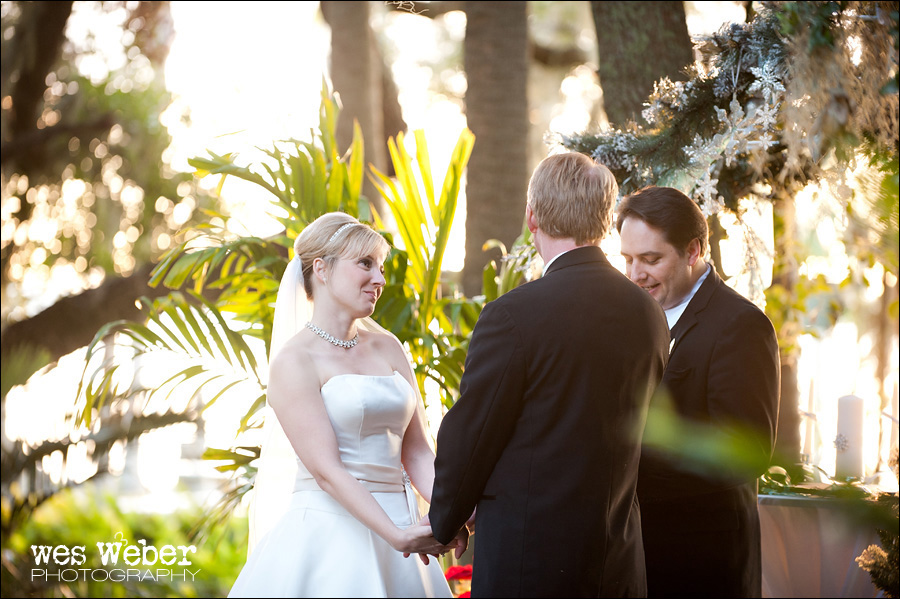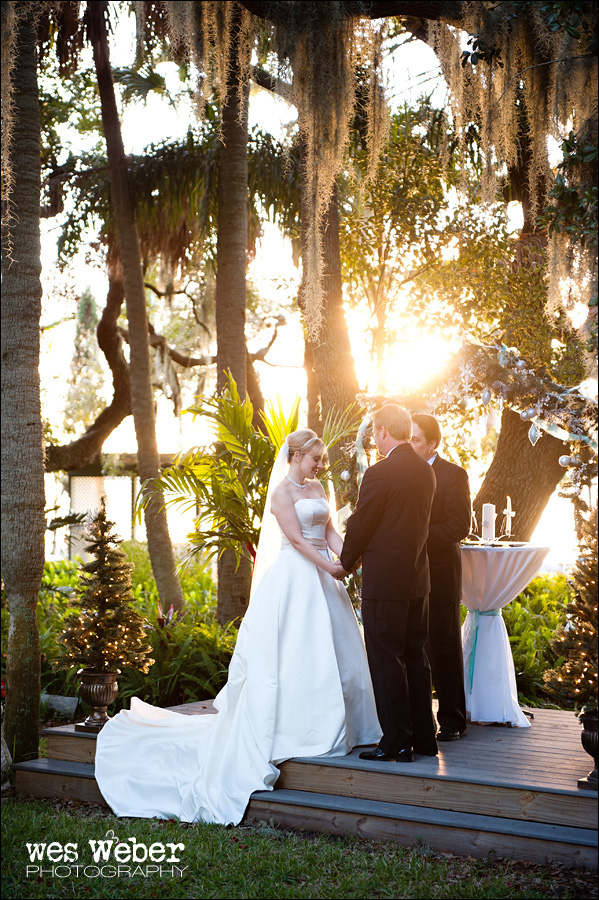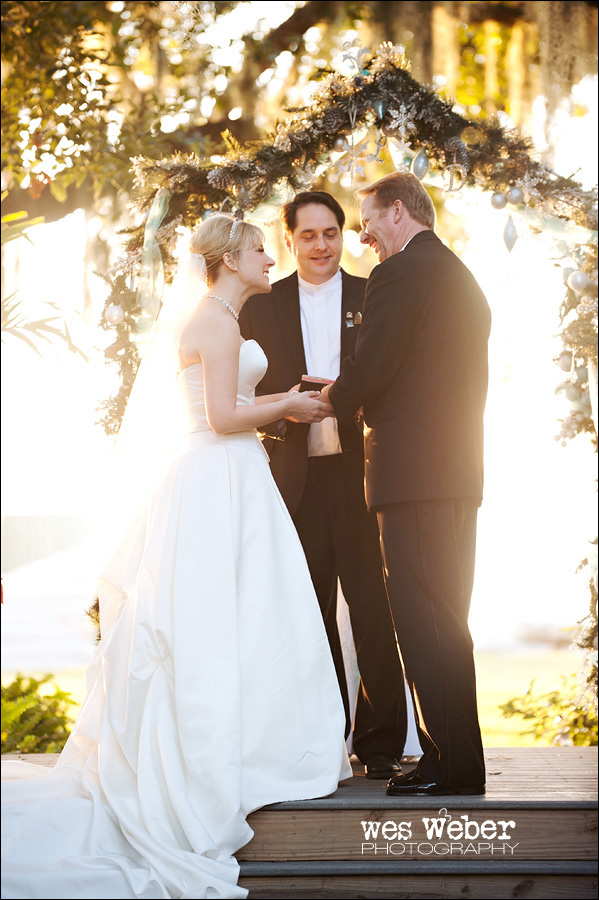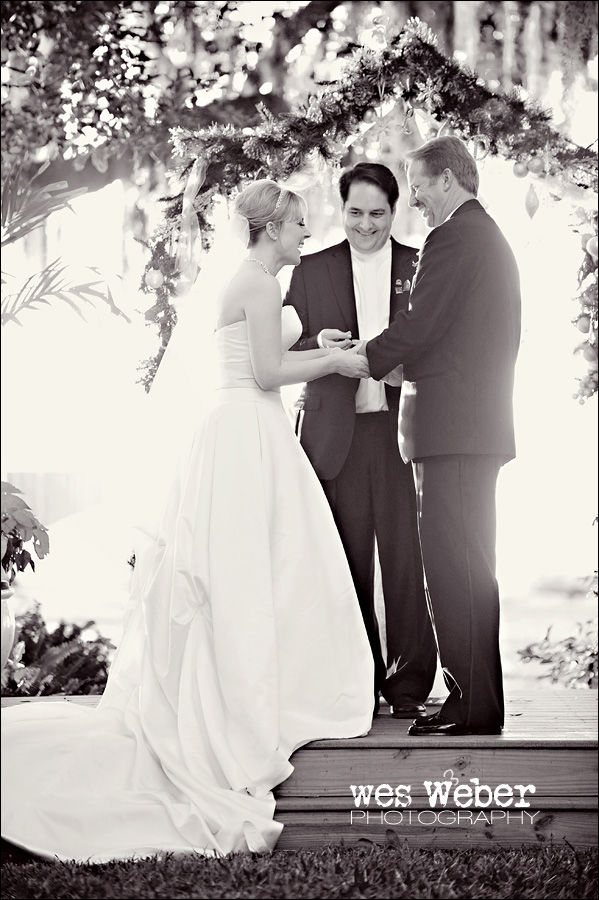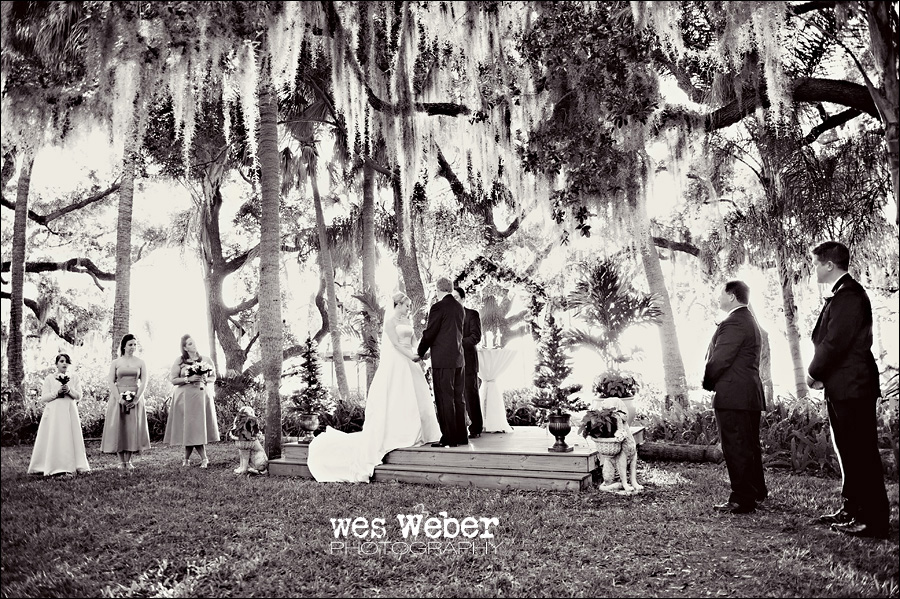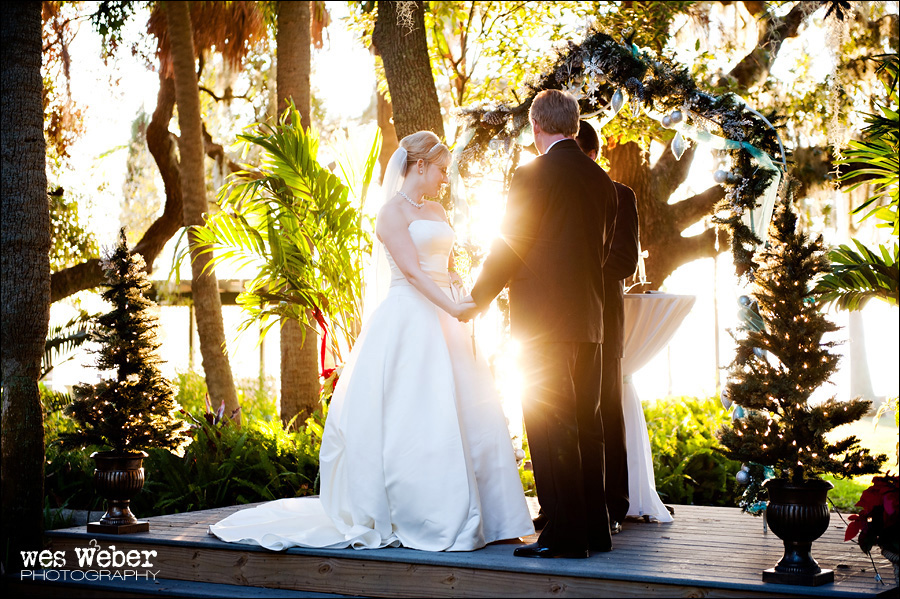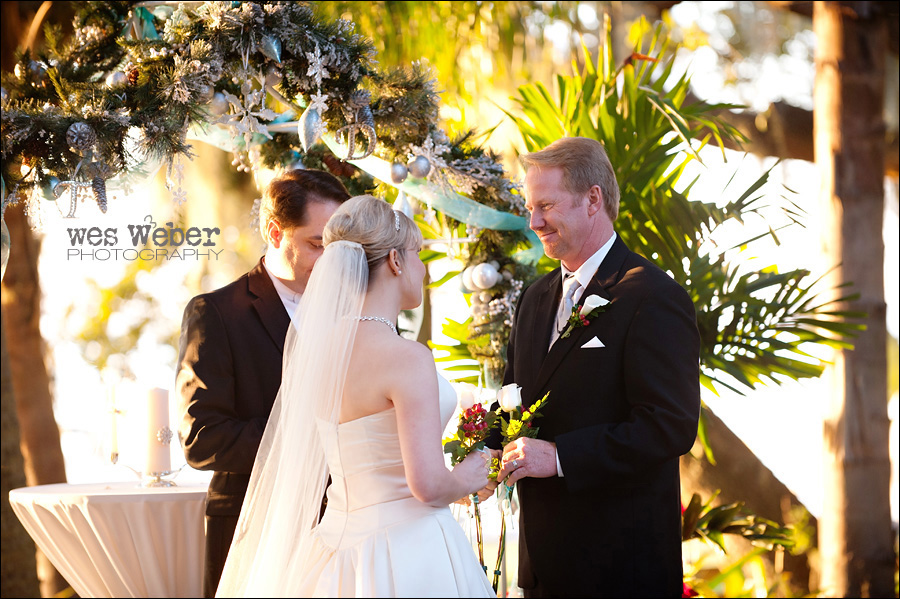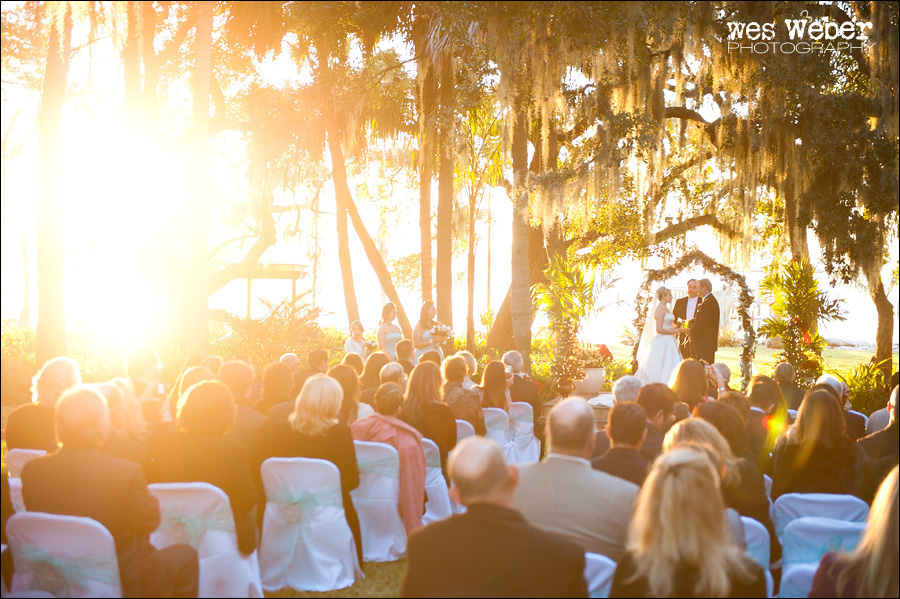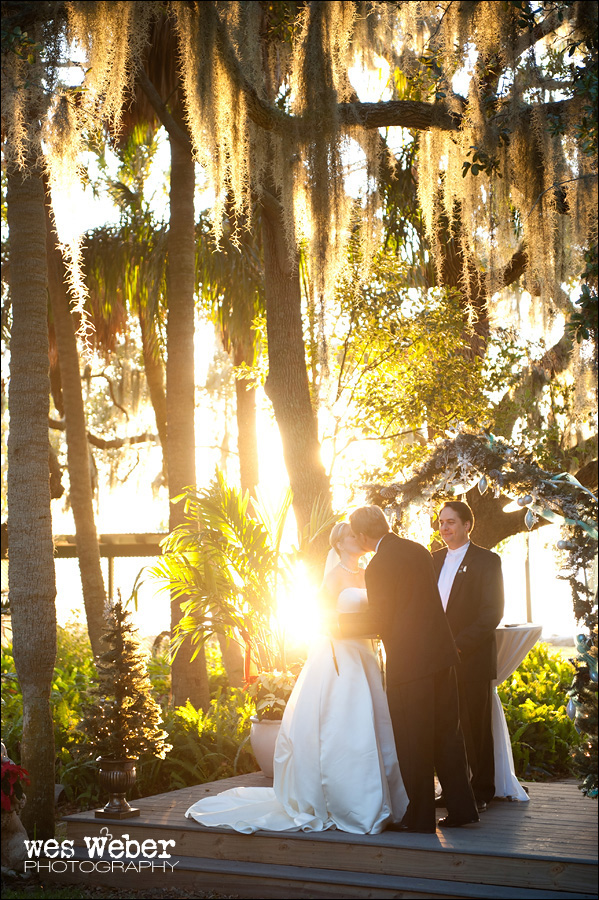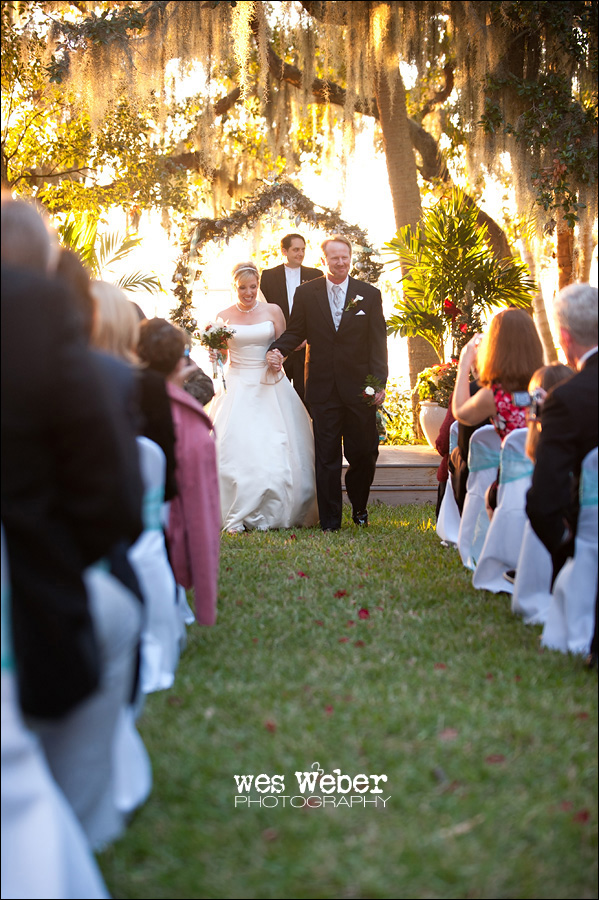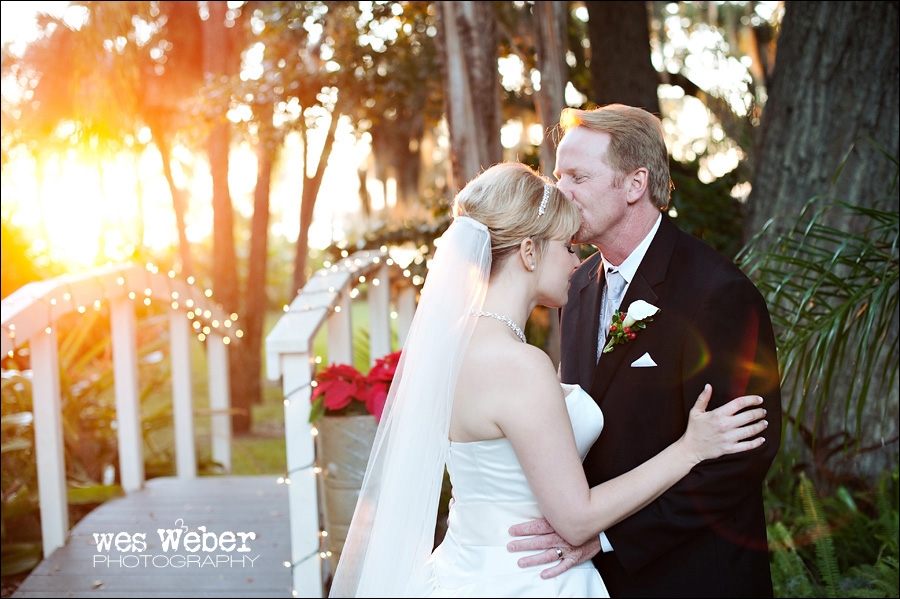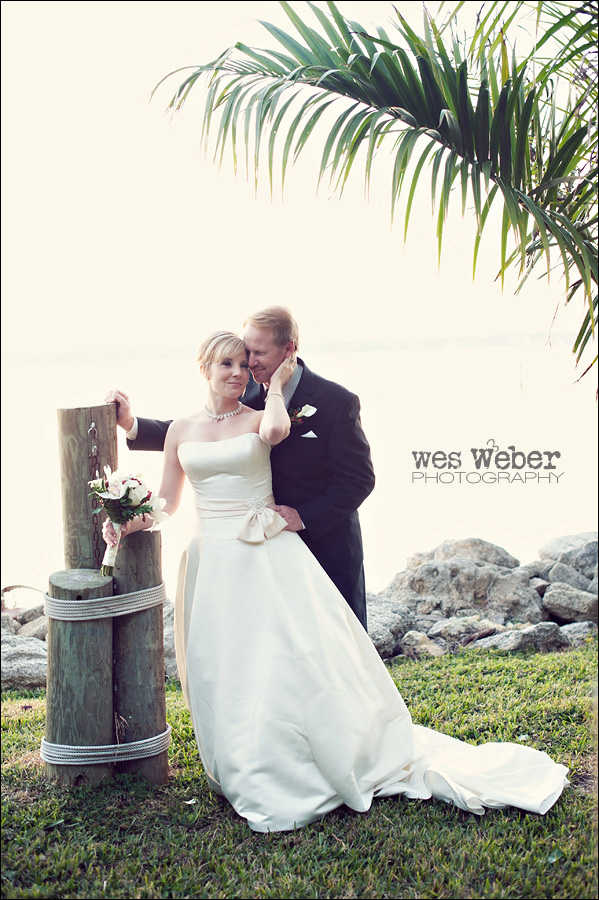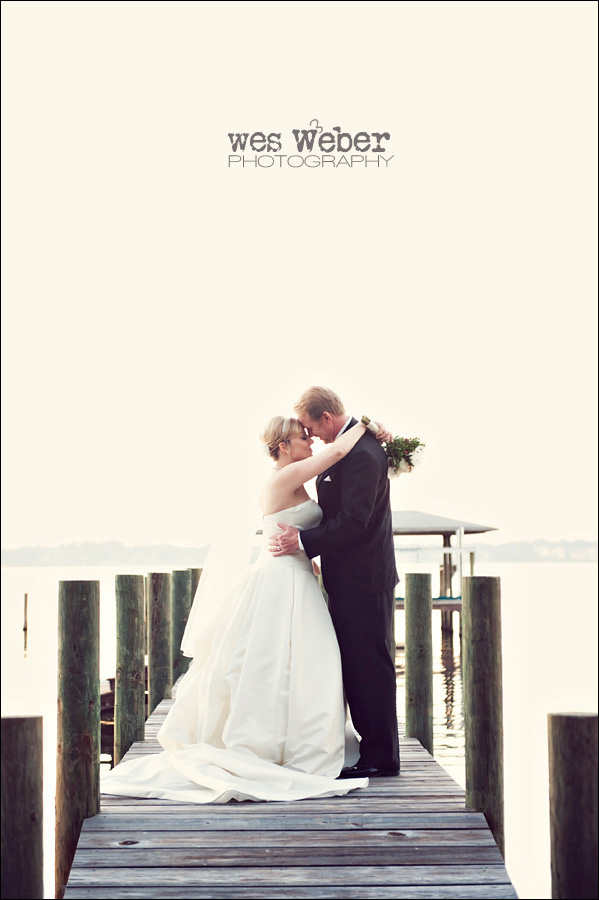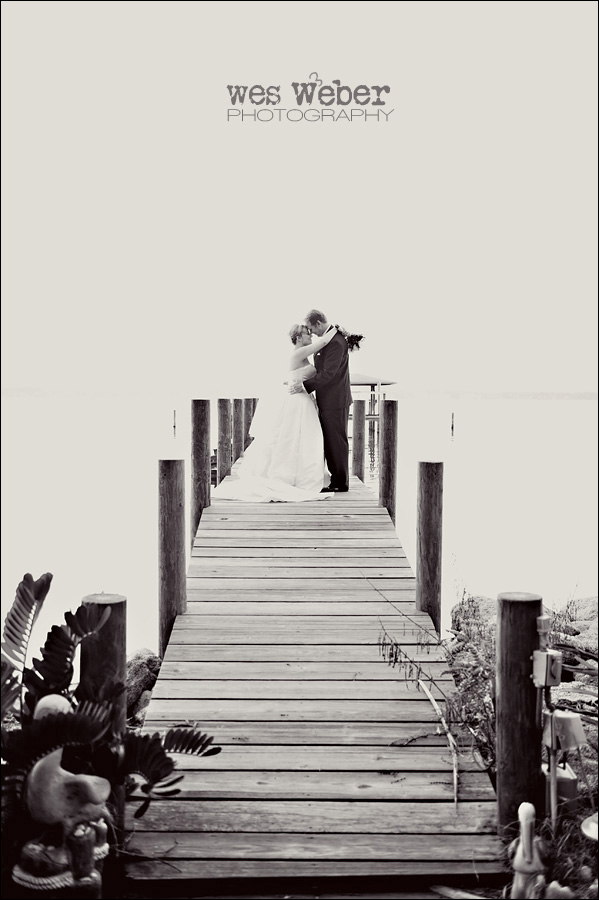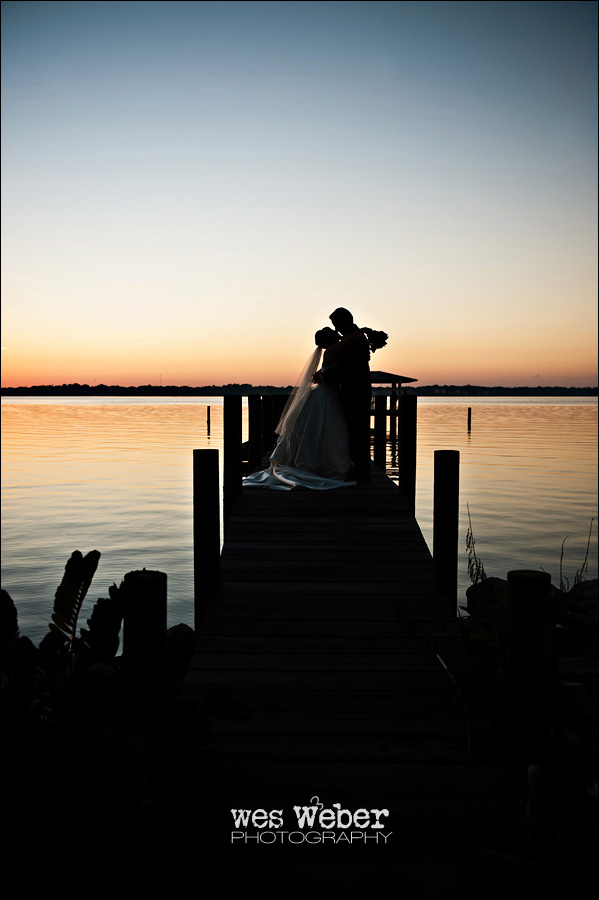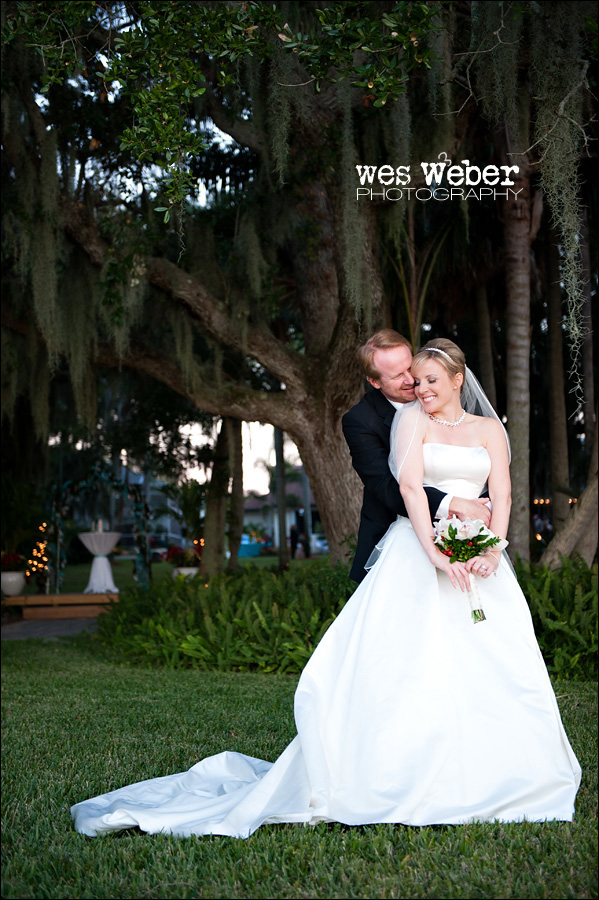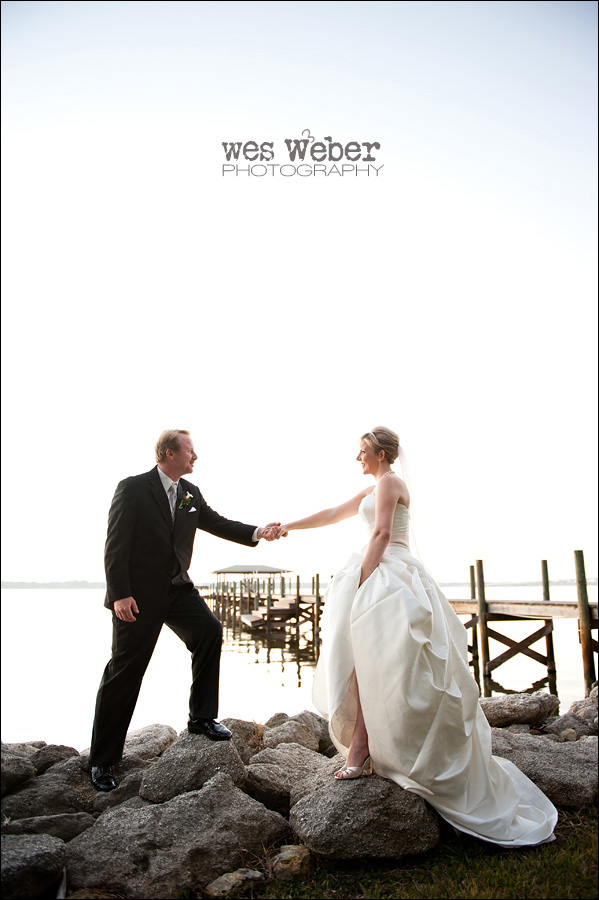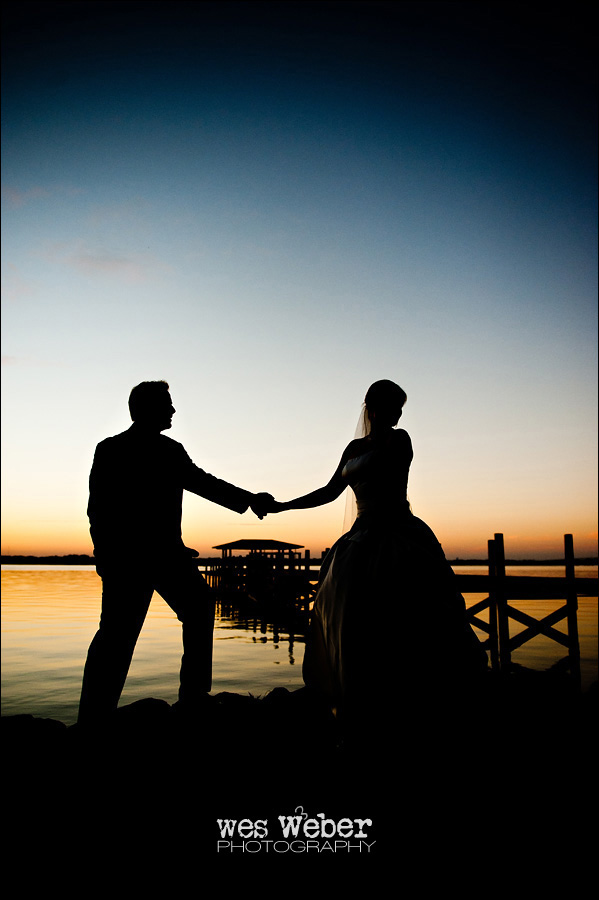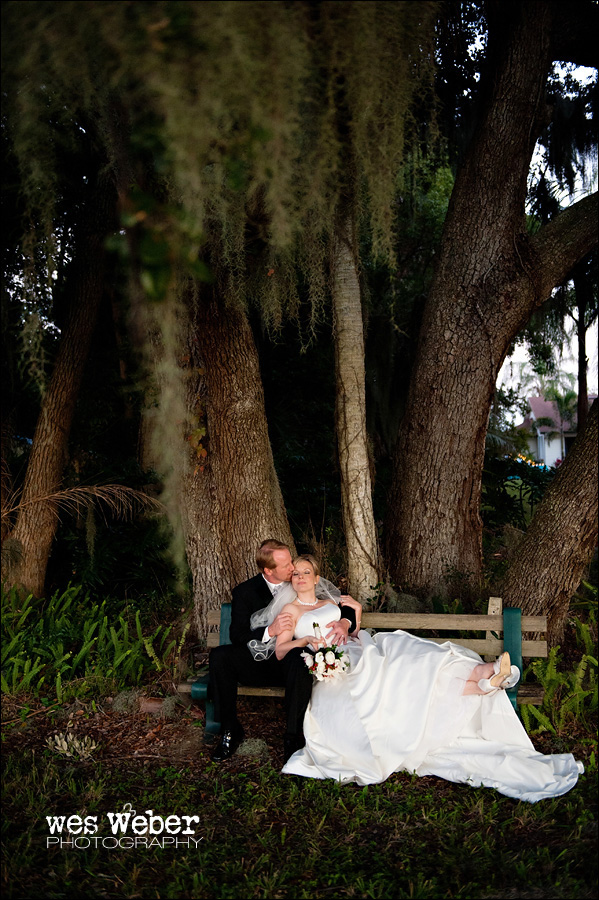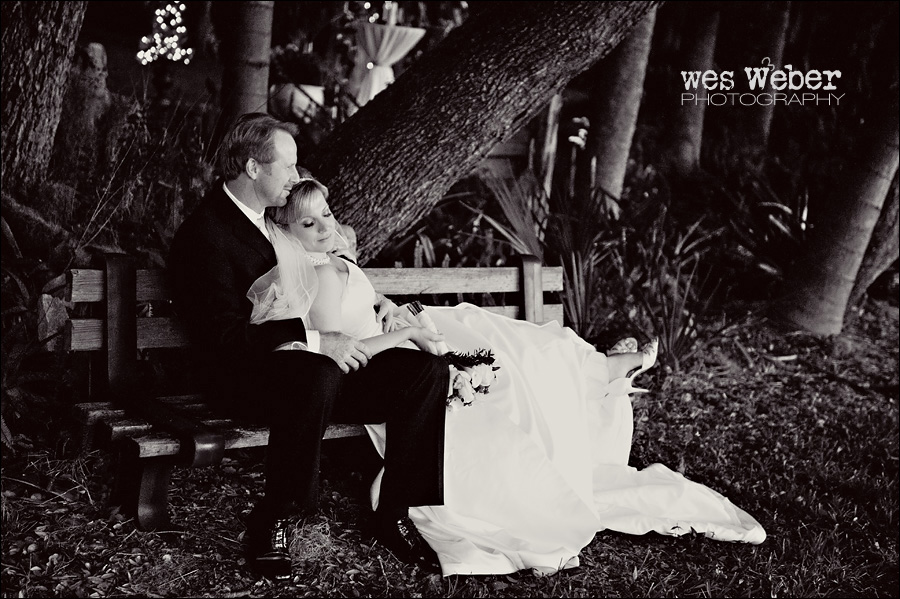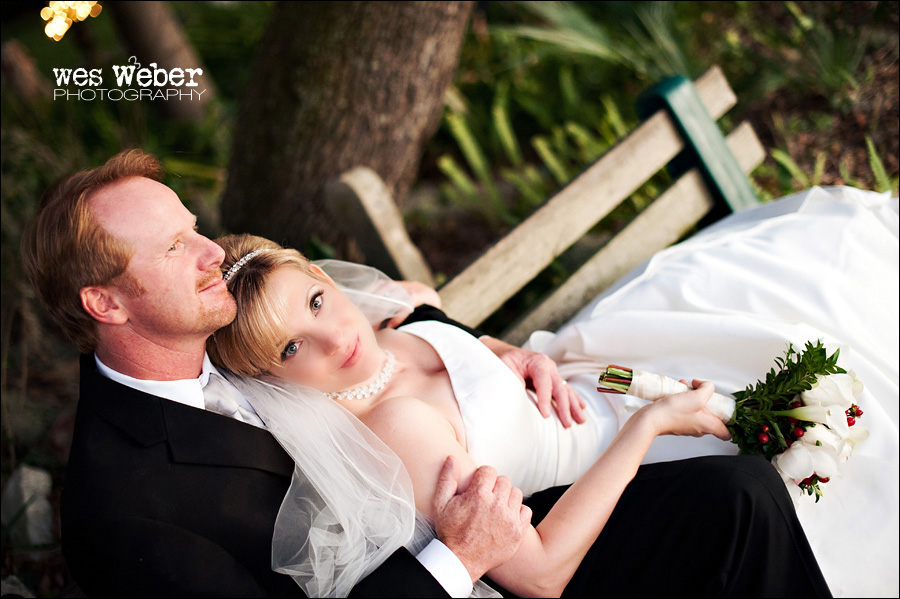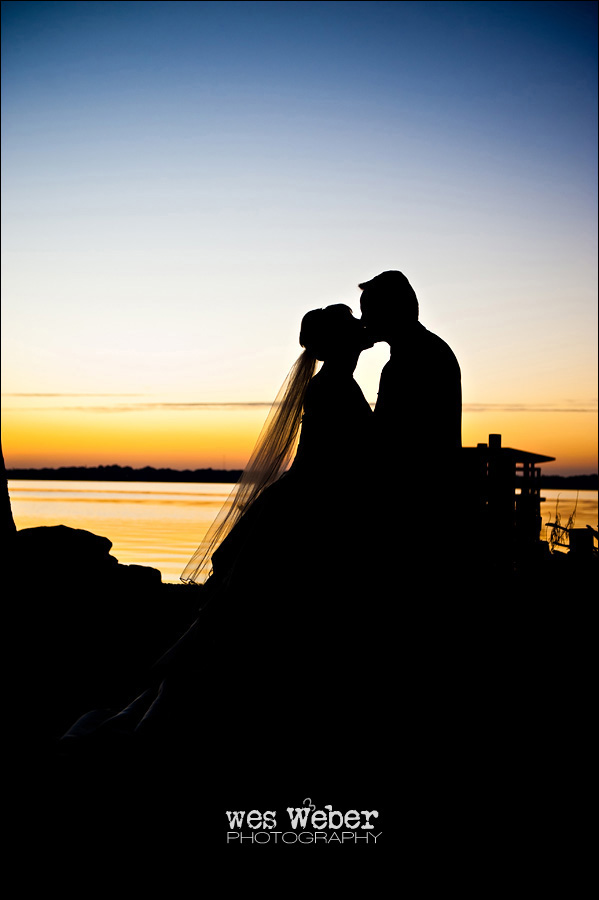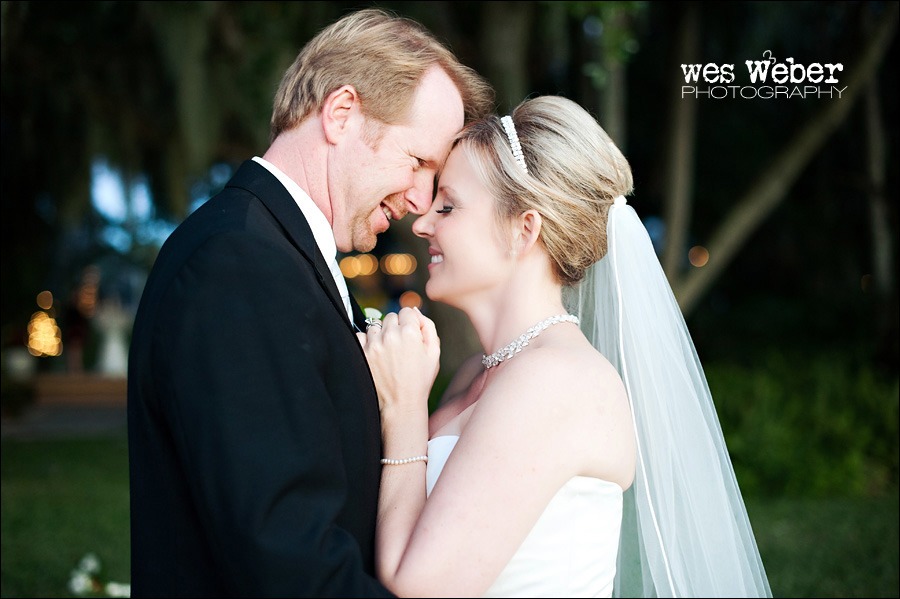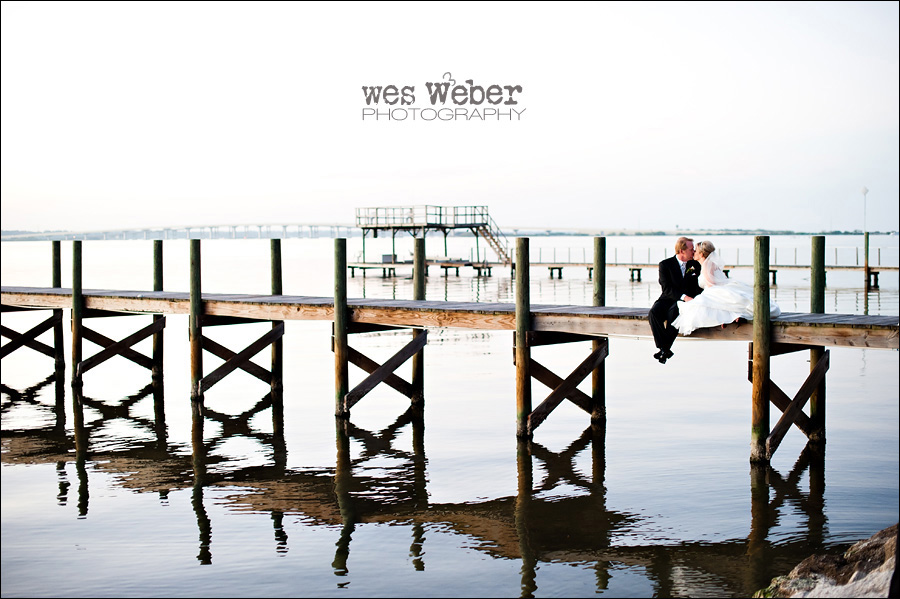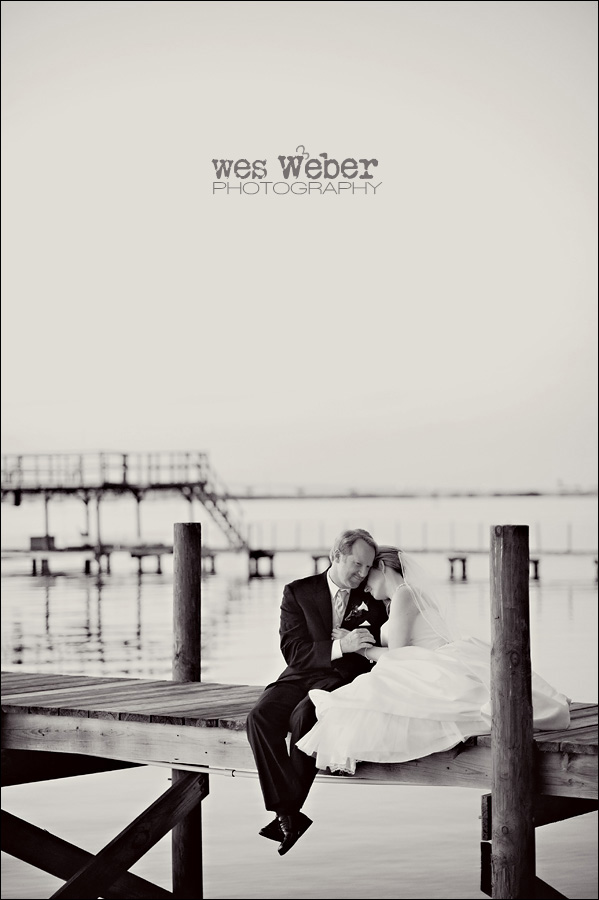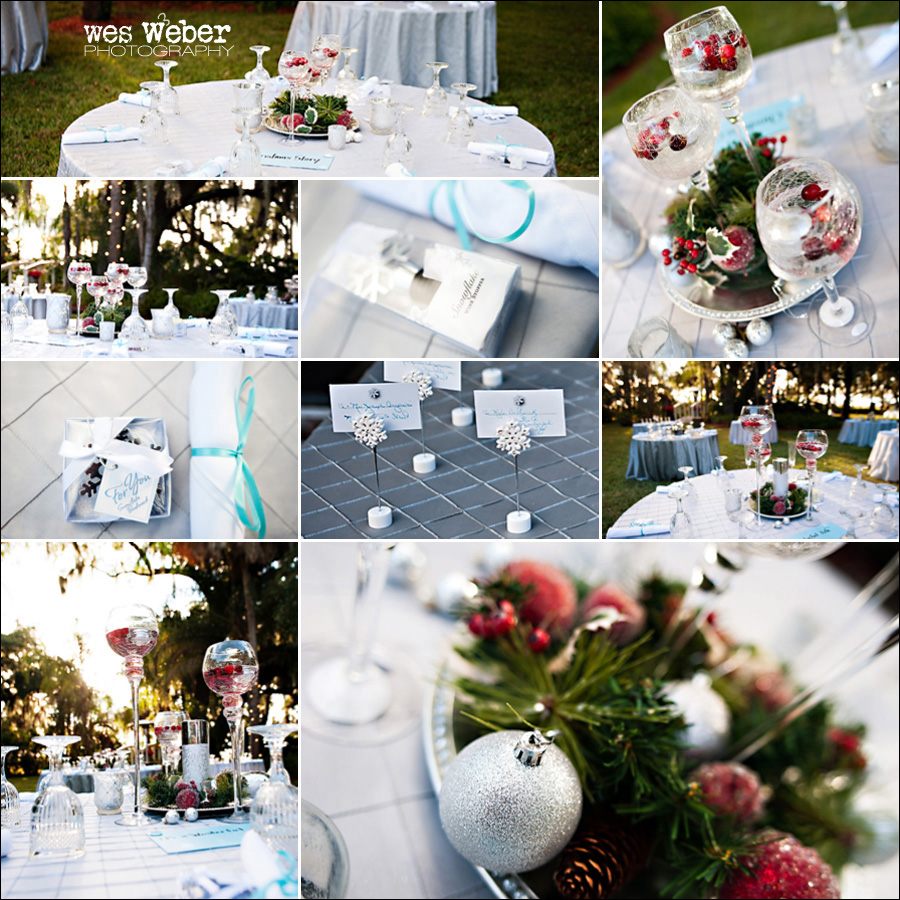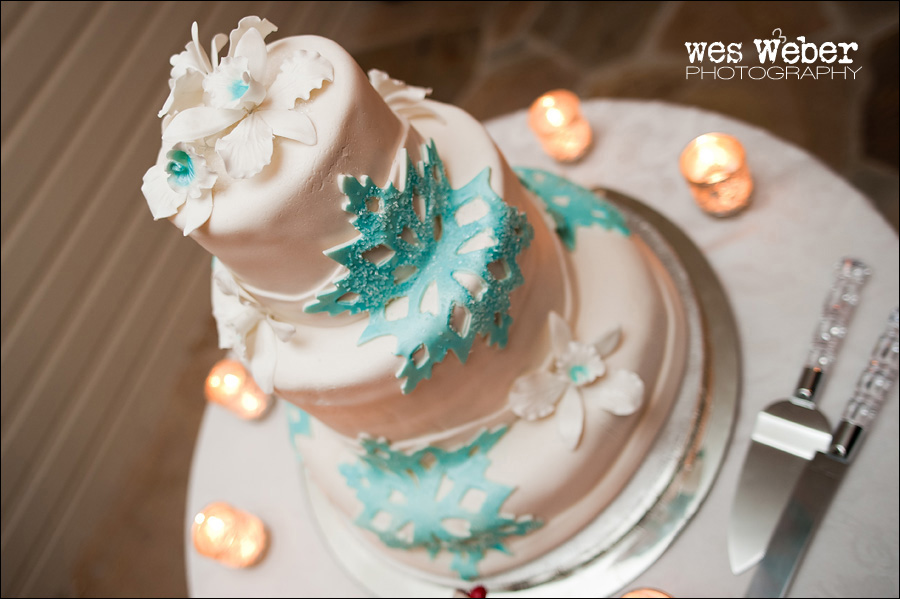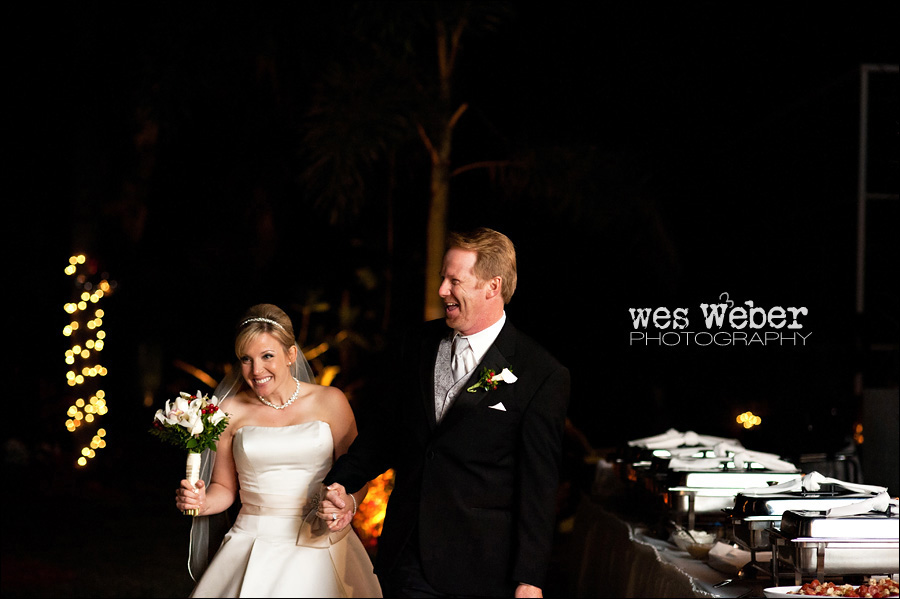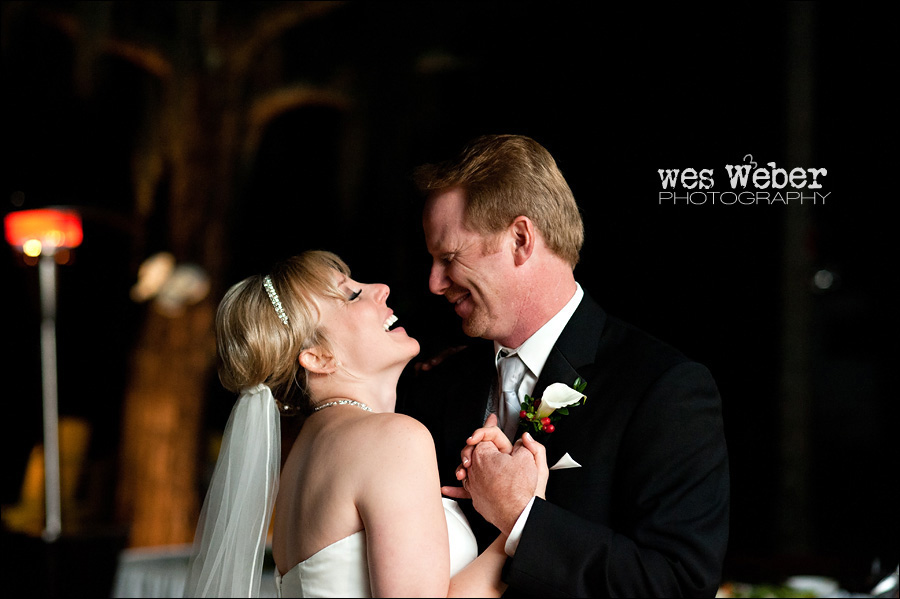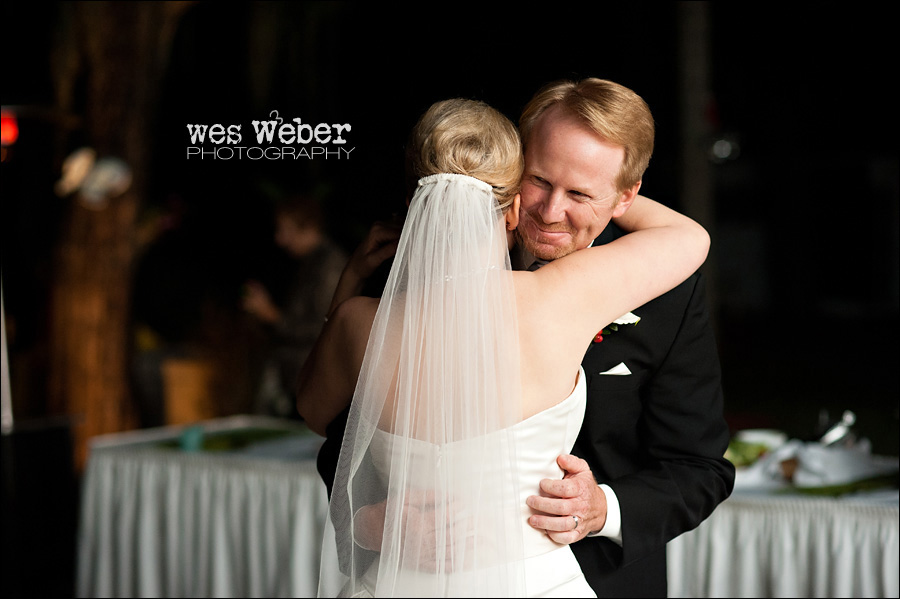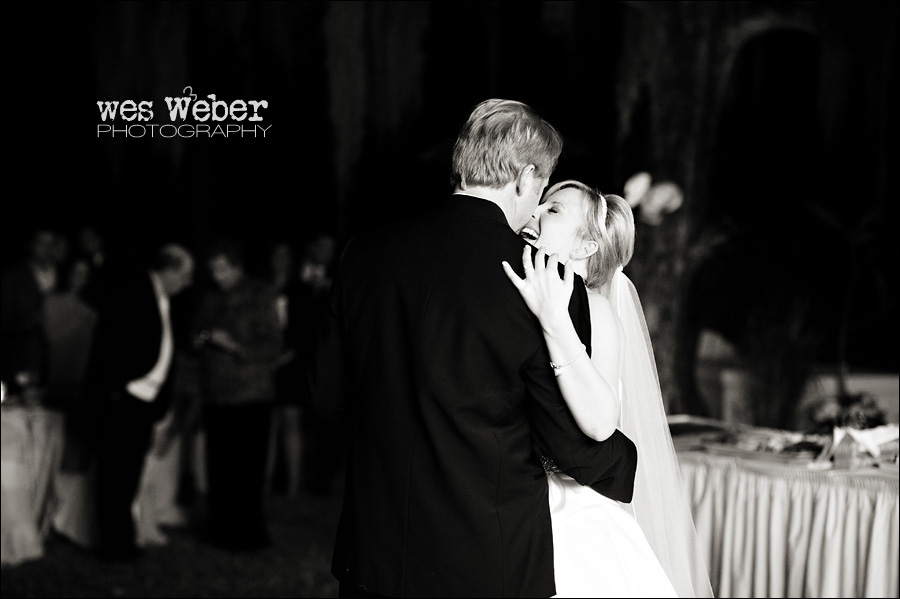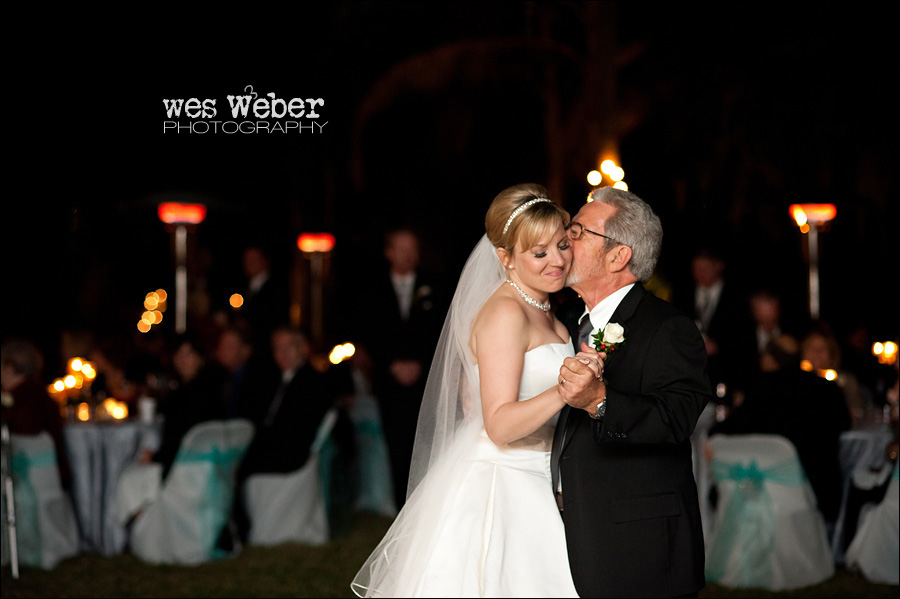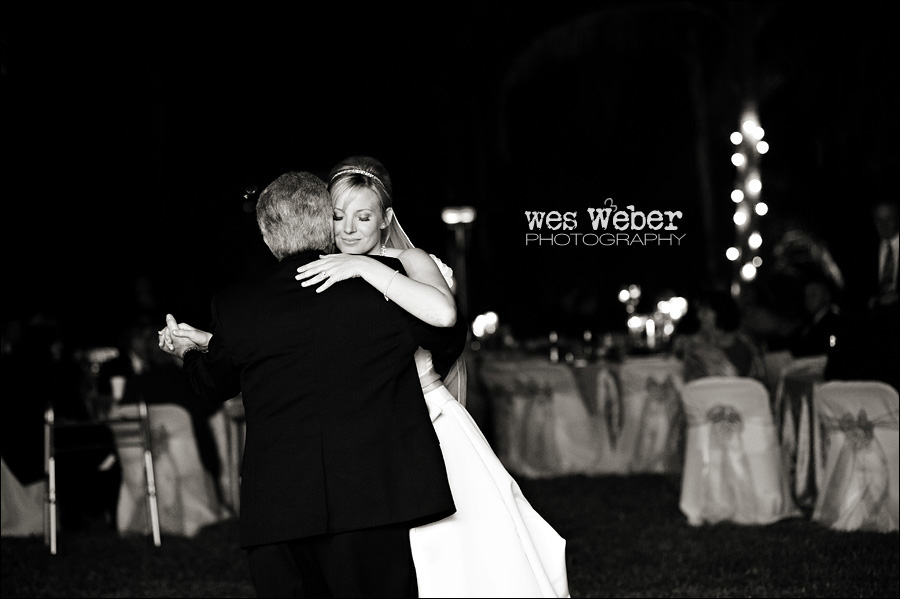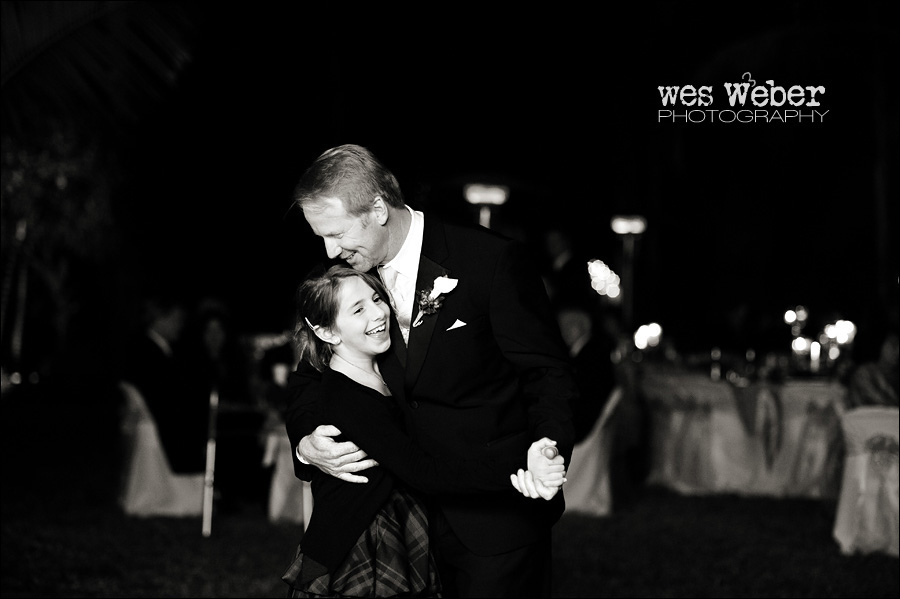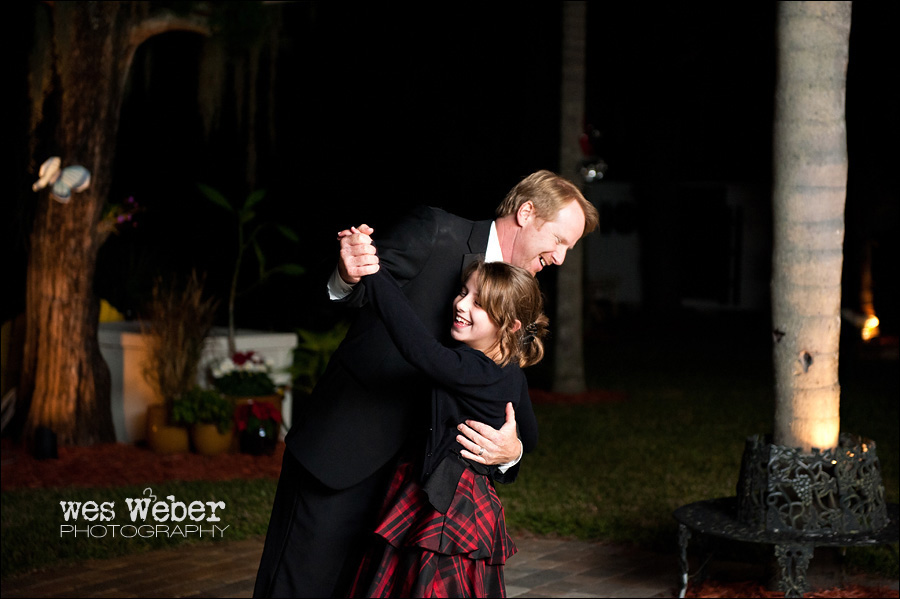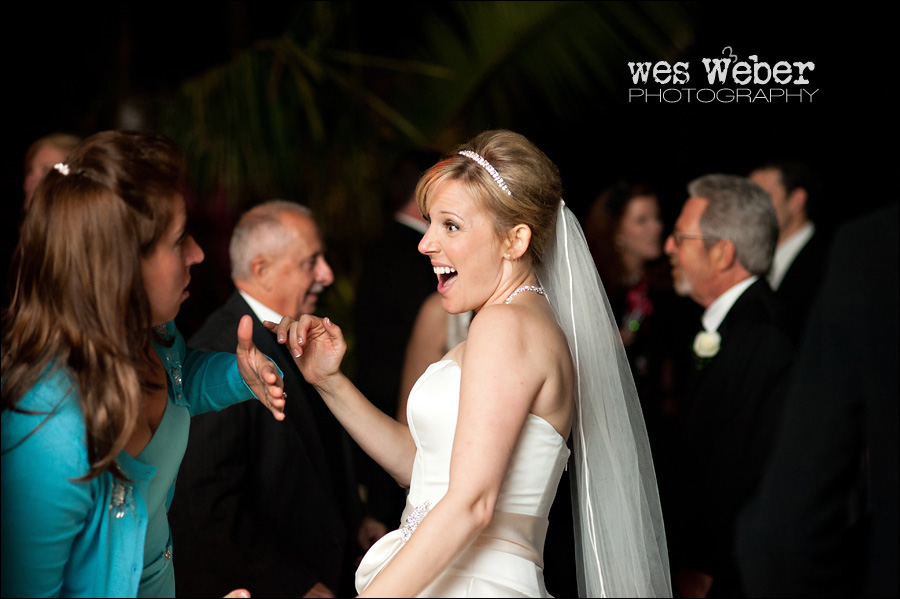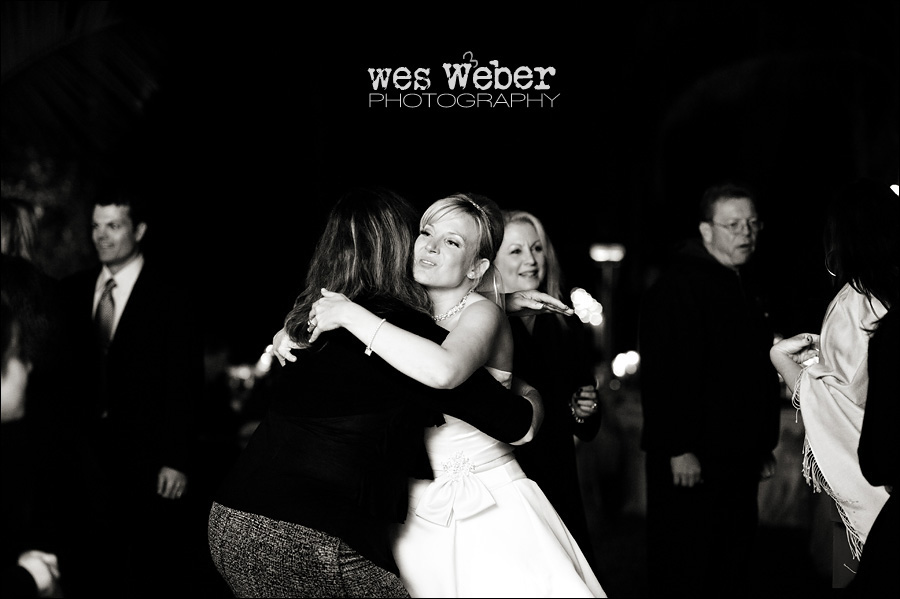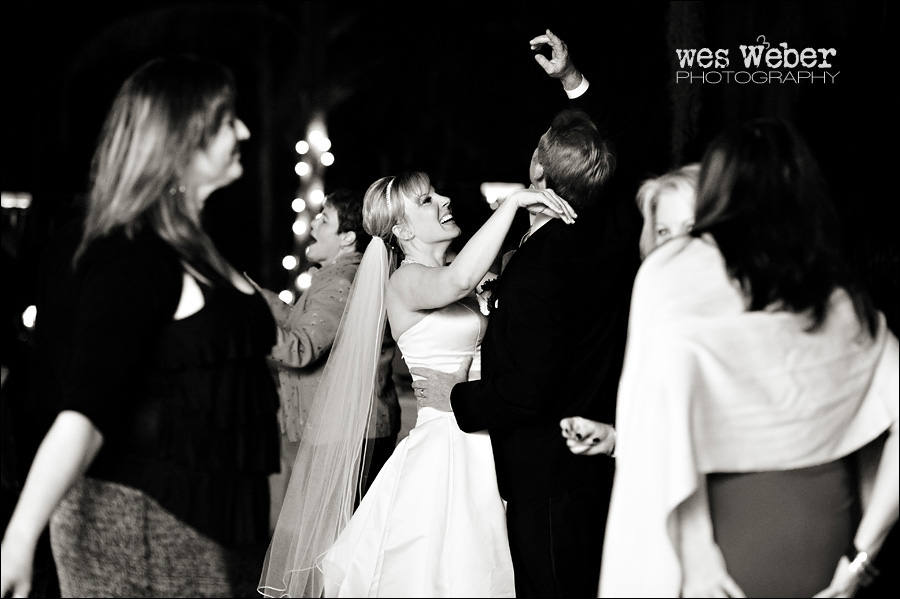 Loved the groom's cake!!