Starr & TJ are just the sort of kind hearted, sweet and fun people we absolutely love being around.  They love all things aquatic and share a special passion for saving the manatees.  Donations were made in their guests' names to benefit this cause.  In keeping with their incredibly kind hearted nature, Starr & TJ gave us such an amazing gift on the wedding day…a basket with travel mugs that look just like camera lenses (seriously they do!!) along with delicious gourmet coffee beans whose proceeds benefit manatee preservation.  The best part of that was the amazing thank you note that made us feel so incredibly special and reminded us exactly why we love what we do so very much.  So where do two conservation minded marine enthusiasts go to get married??  The Florida Aquarium (of course!!!)…which is quickly becoming one of our all time favorite venues to photograph!  How can you go wrong with a stunning living backdrop emanating some of the most intriguing light??  This wedding day was just full of charm from start to finish, complete with live penguins, vintage Florida postcards, a gorgeous display of quite possibly the best cupcakes we've ever eaten, oh and well…let's just say a very interesting garter removal.
P.S. Just for you Starr & TJ, here is our current playlist in your honor:
311 – Amber
Jimmy Buffett – Come Monday
Bob Marley – Waiting in Vain
Venue: The Florida Aquarium
Officiant: I Do Weddings
Florist: Carrollwood Florist
Cupcakes: Frostings Etc.
Hair & Makeup: Destiny & Light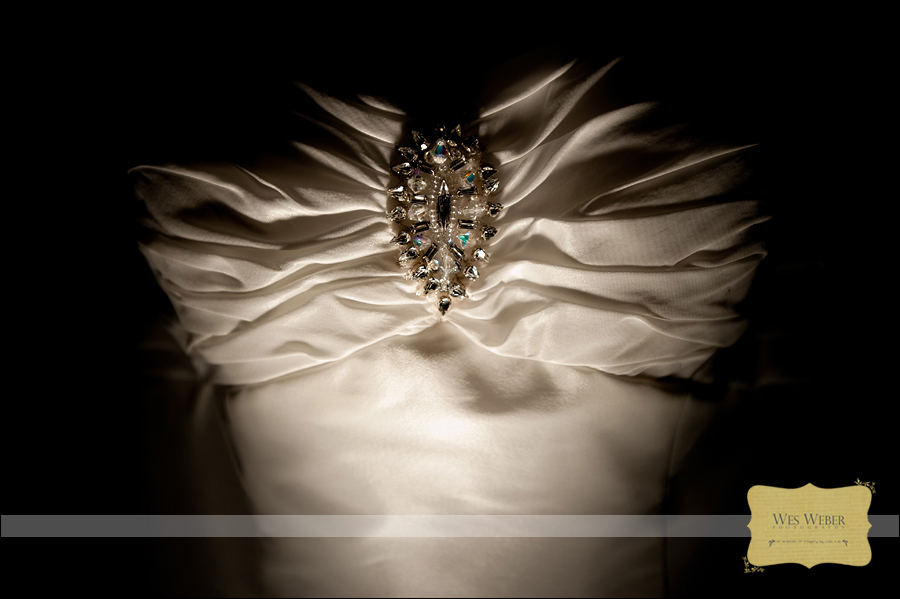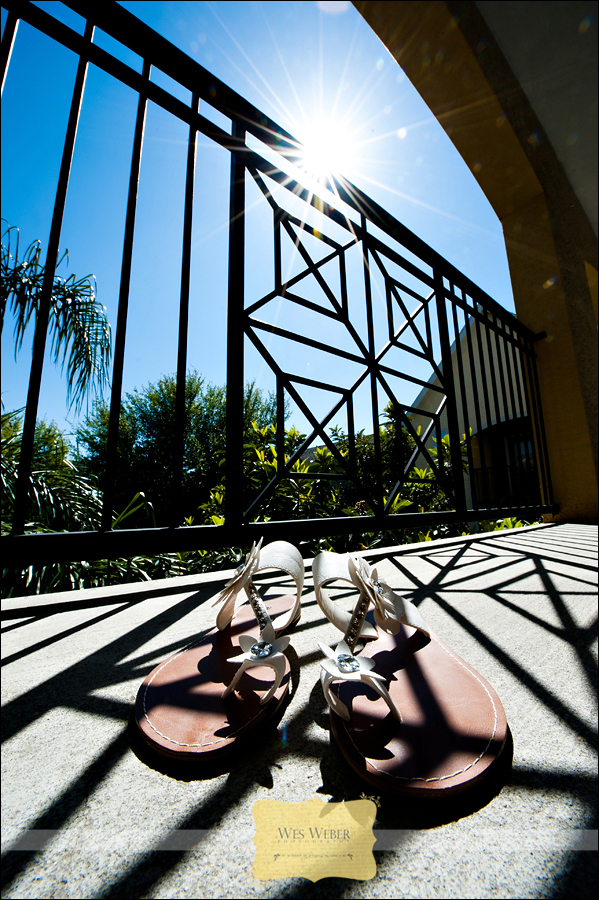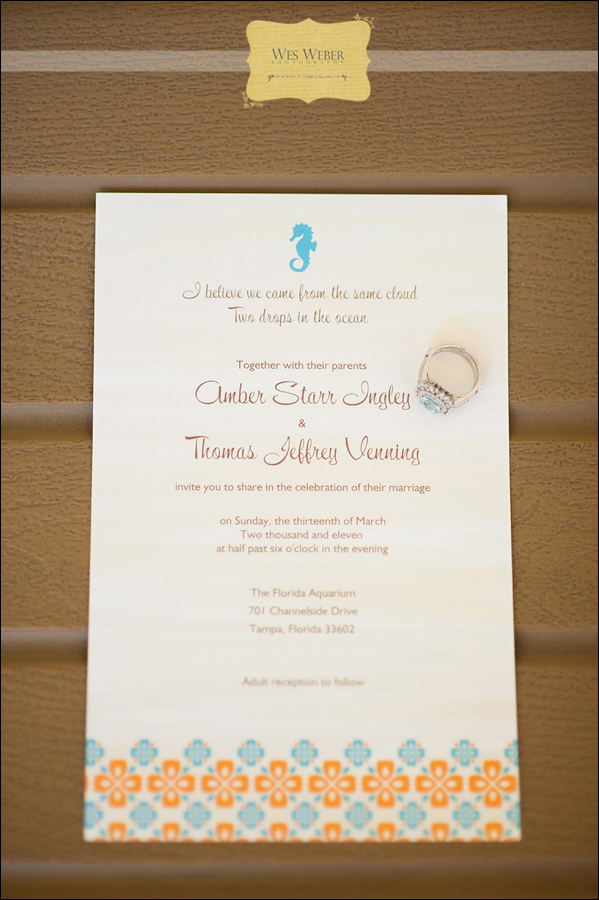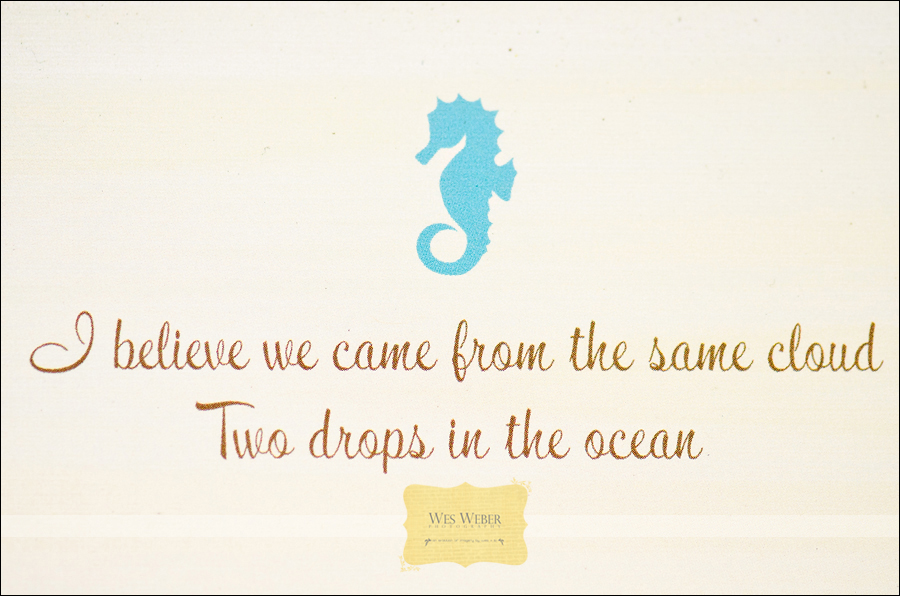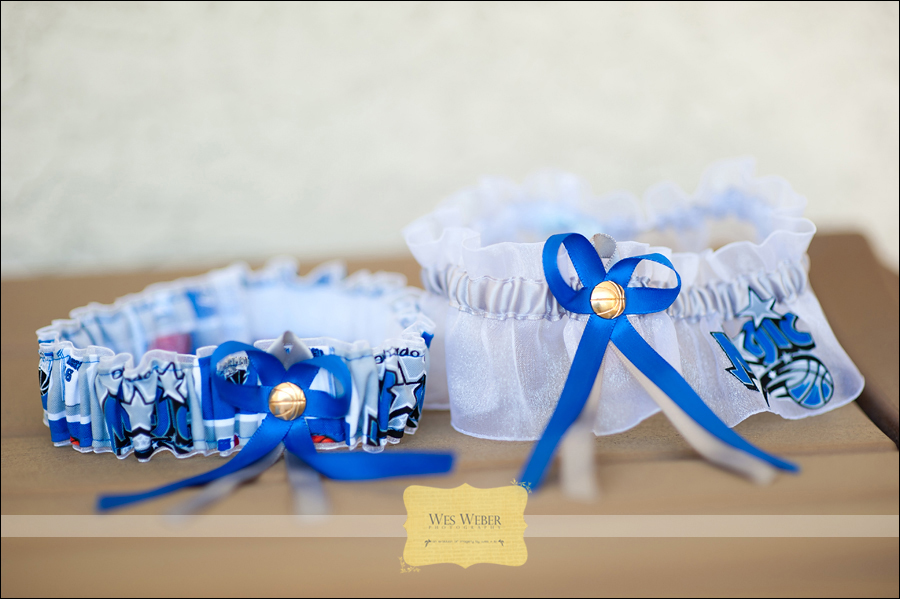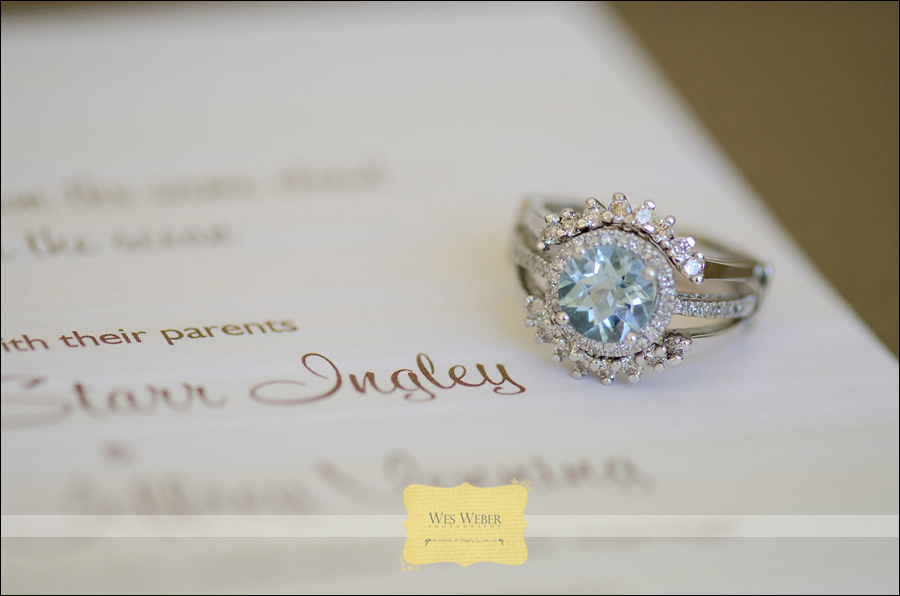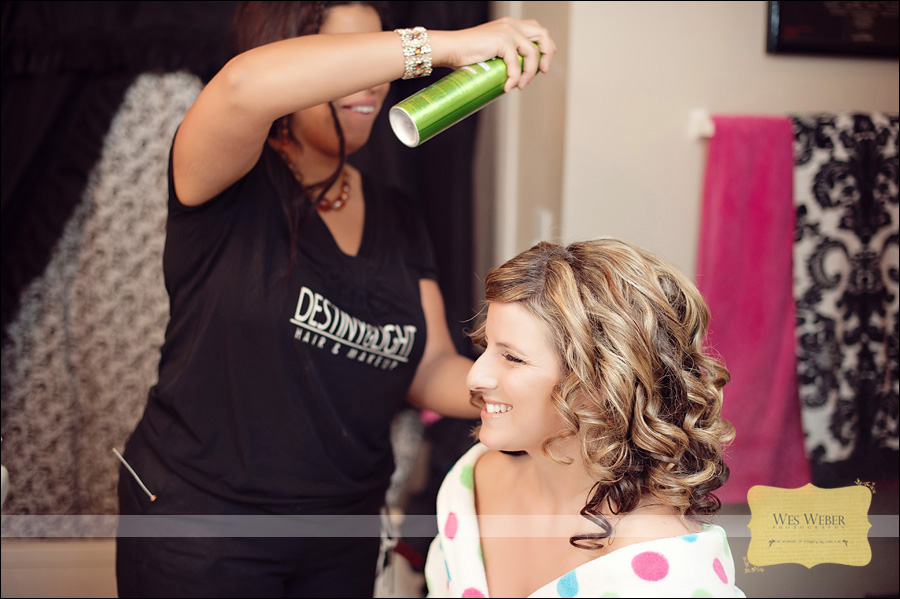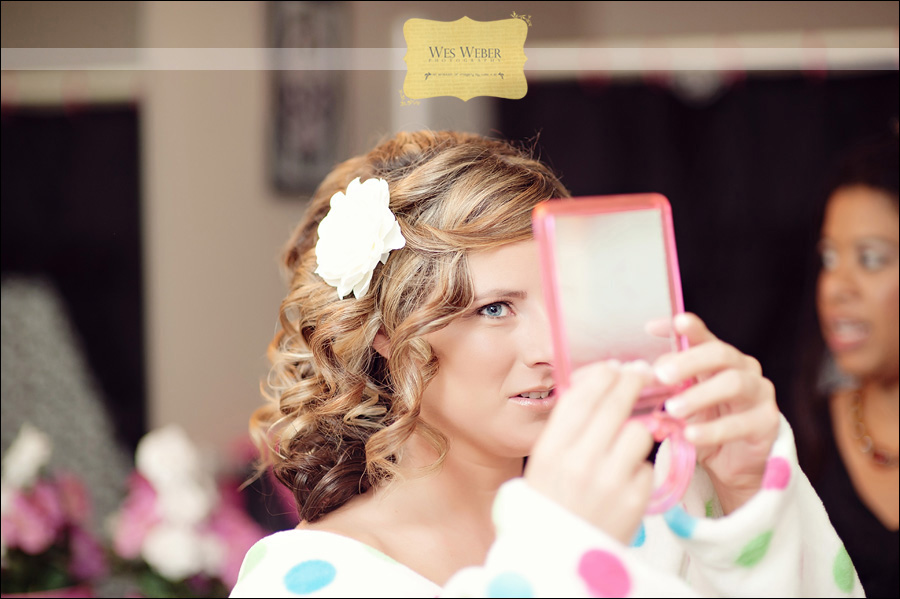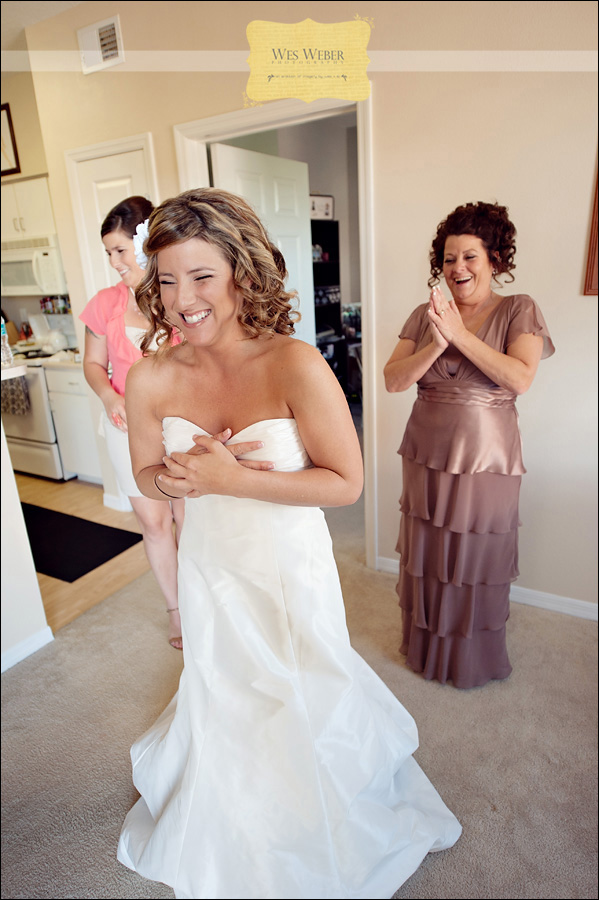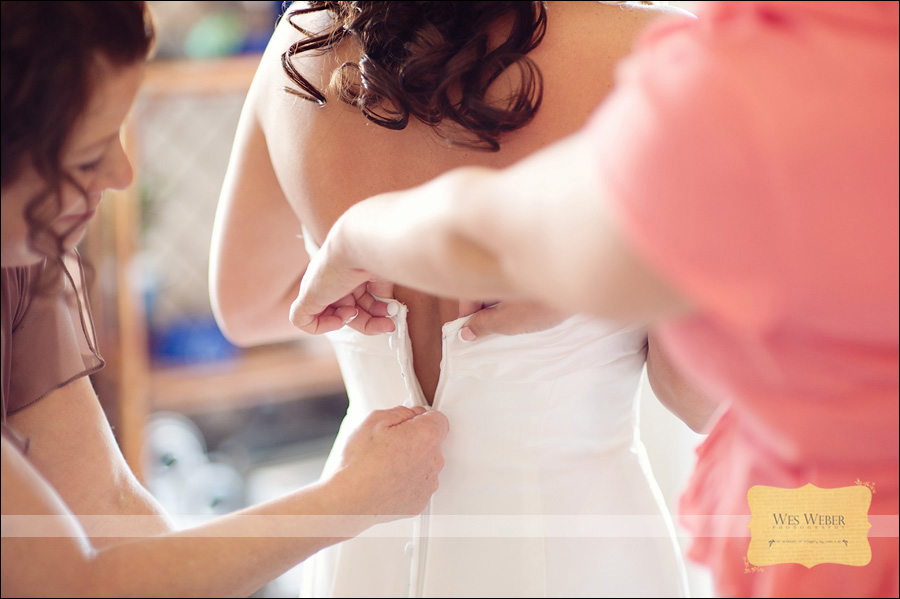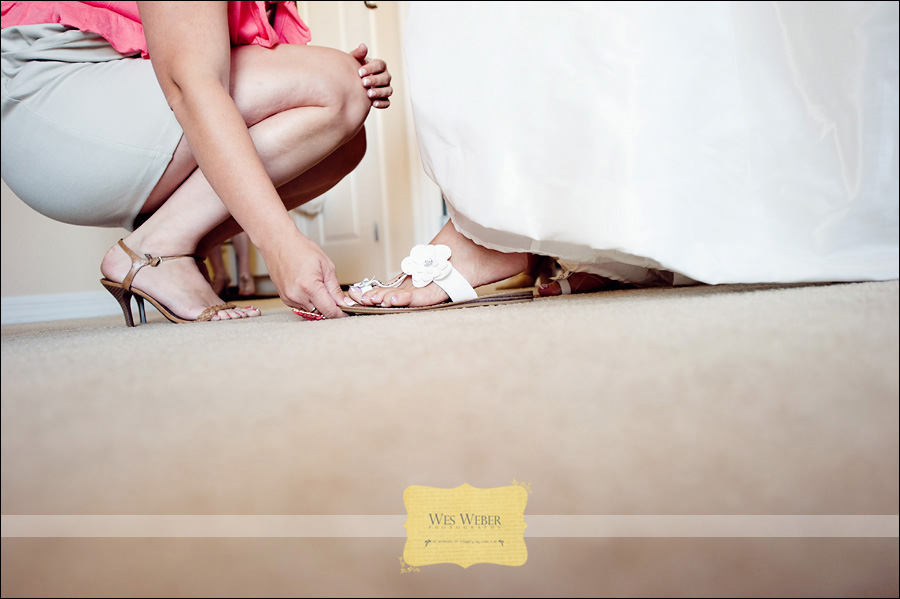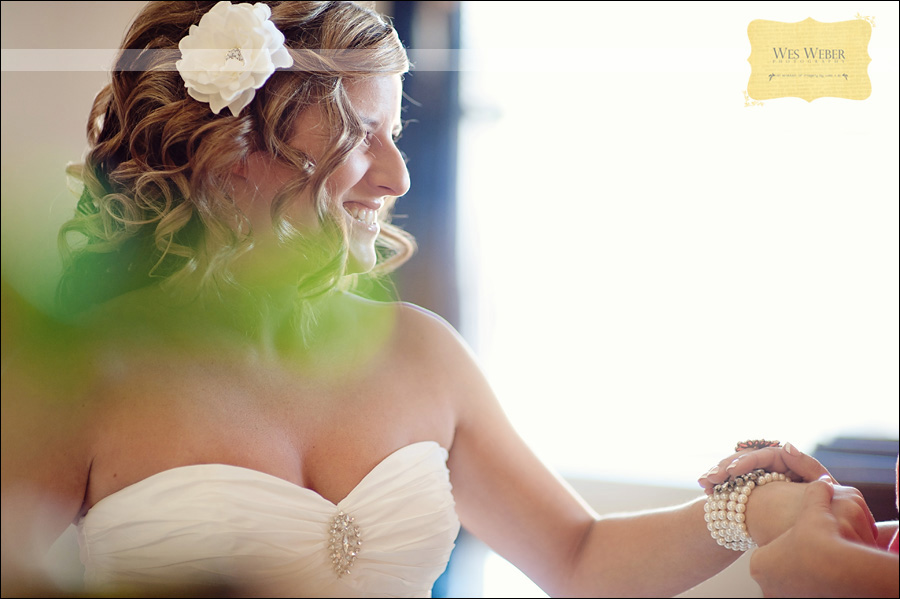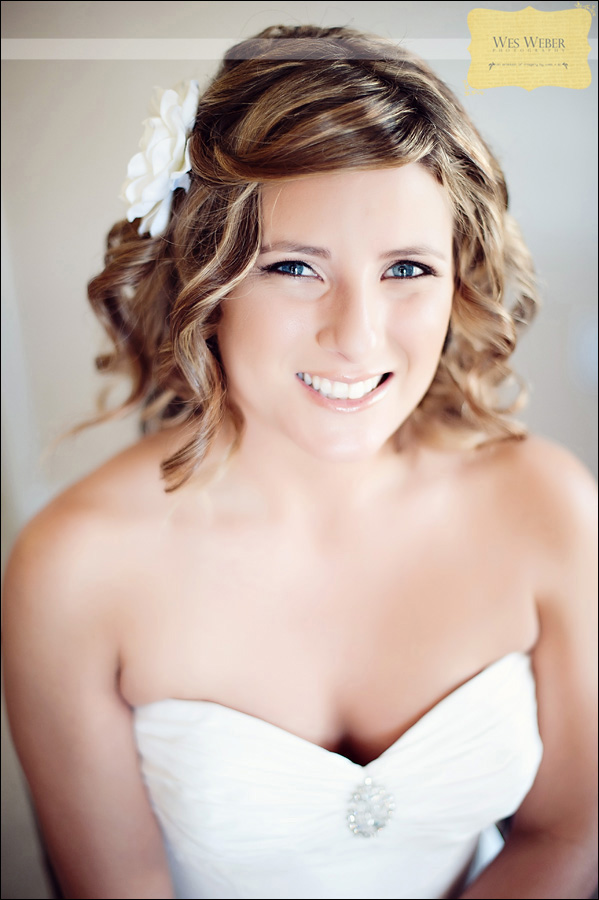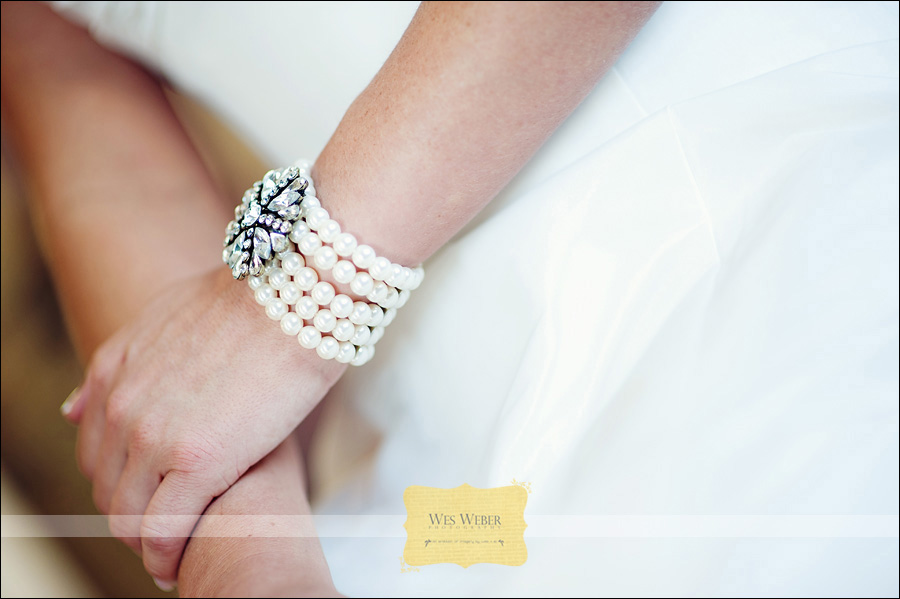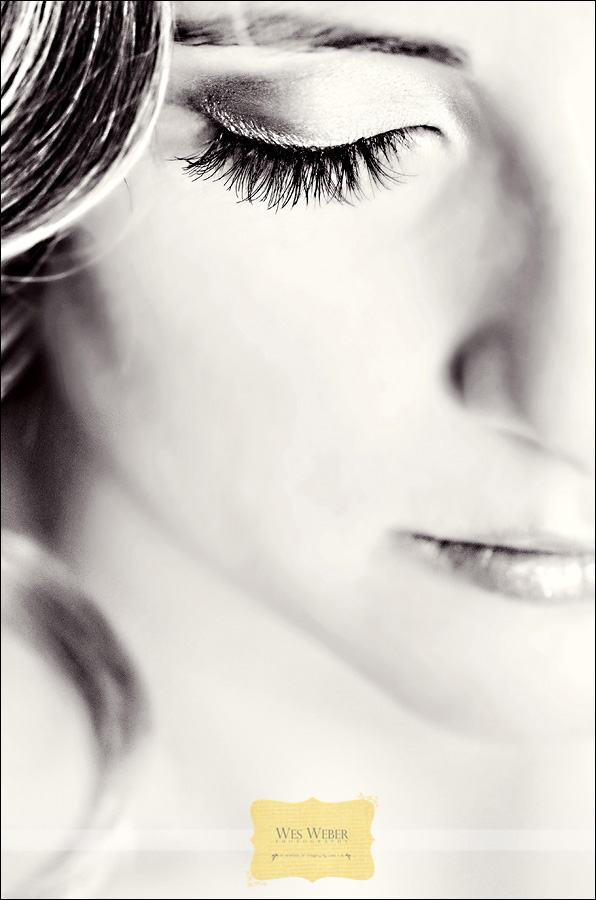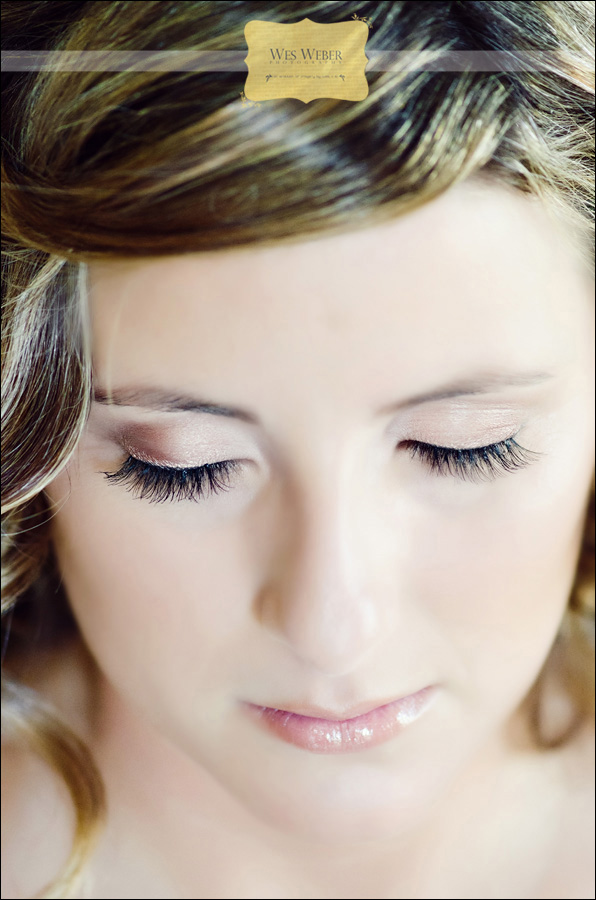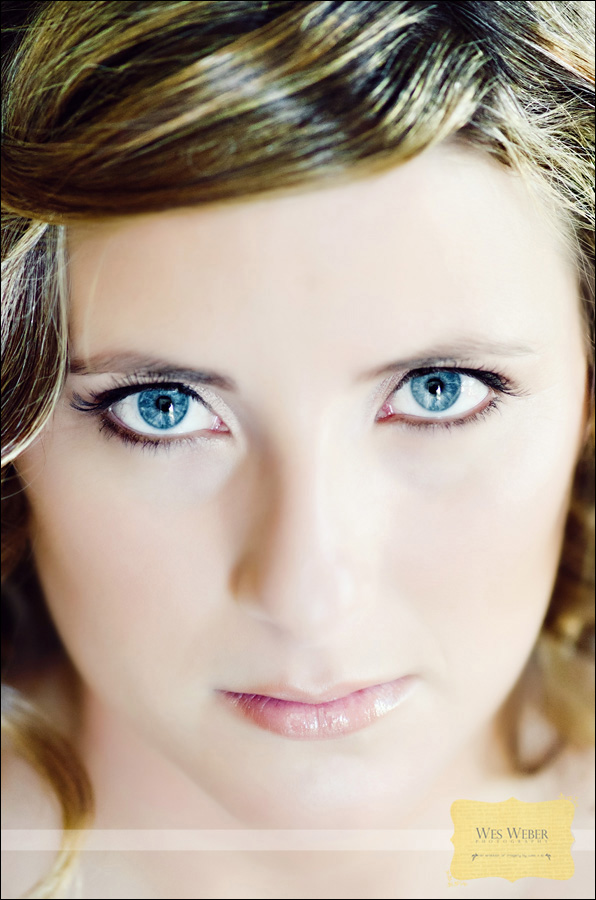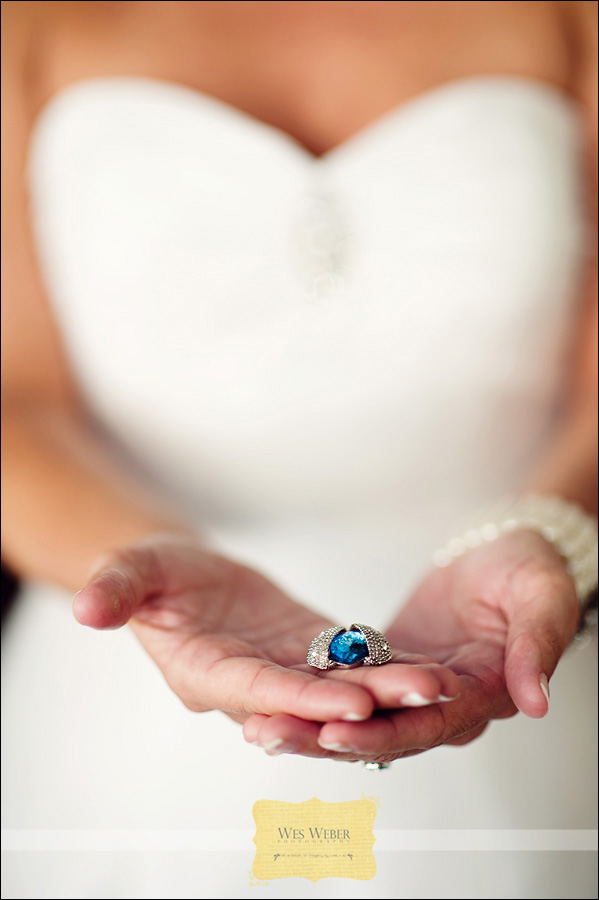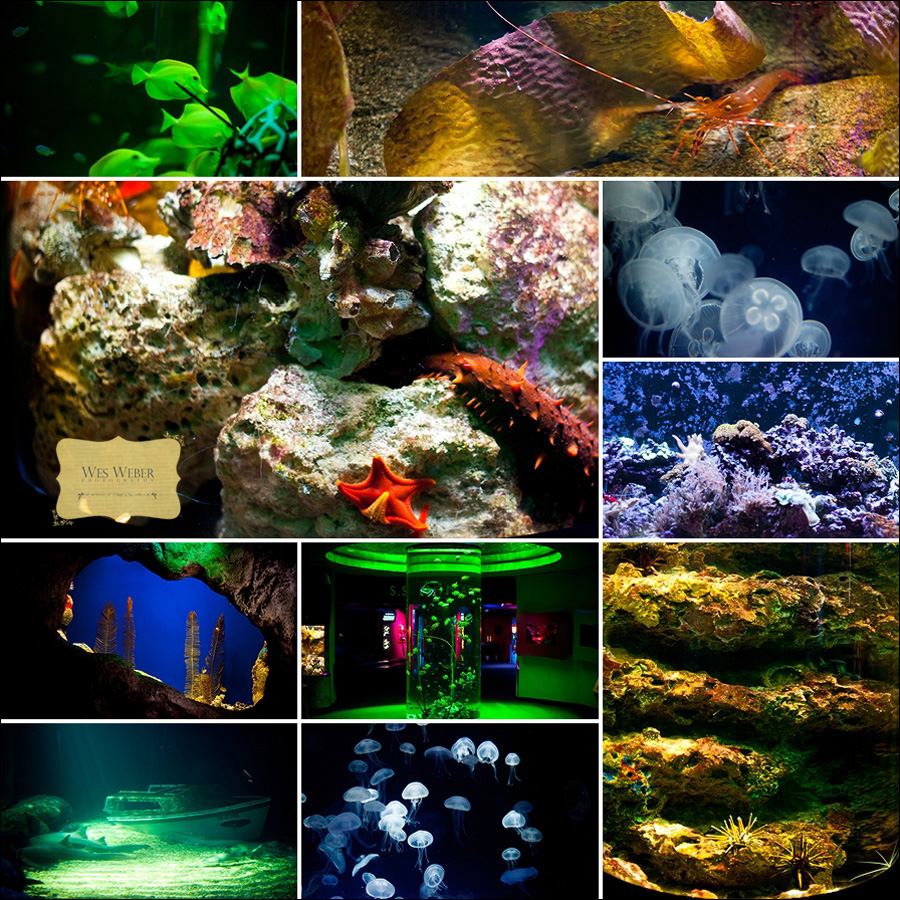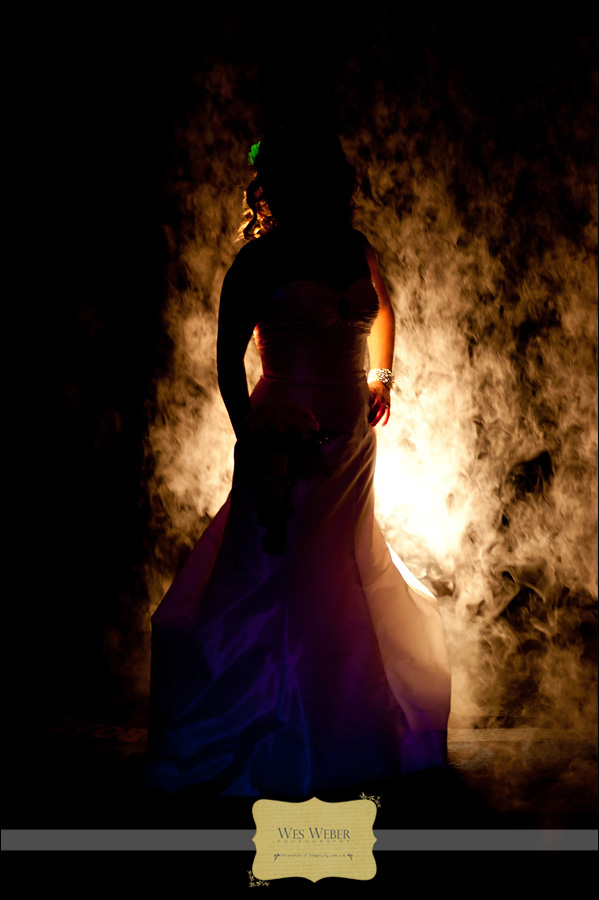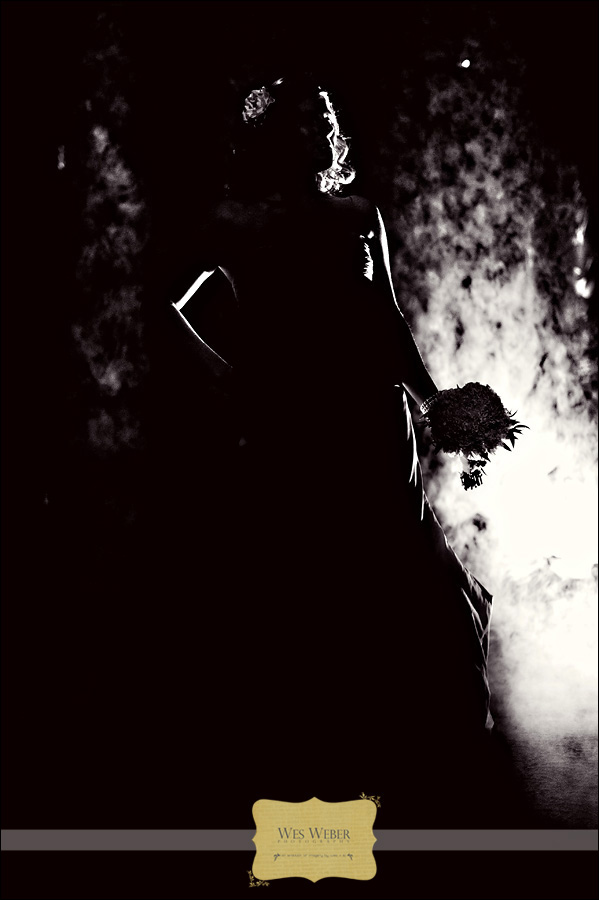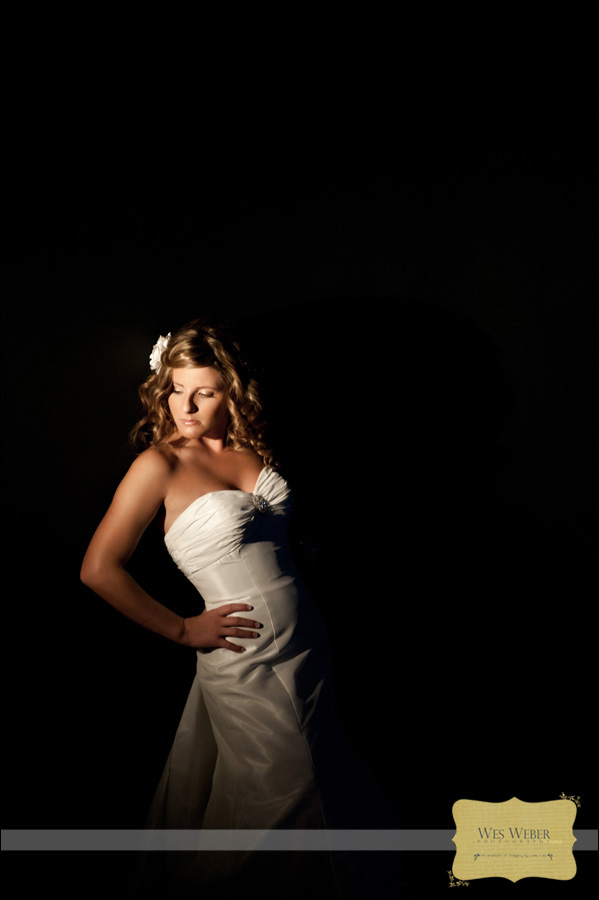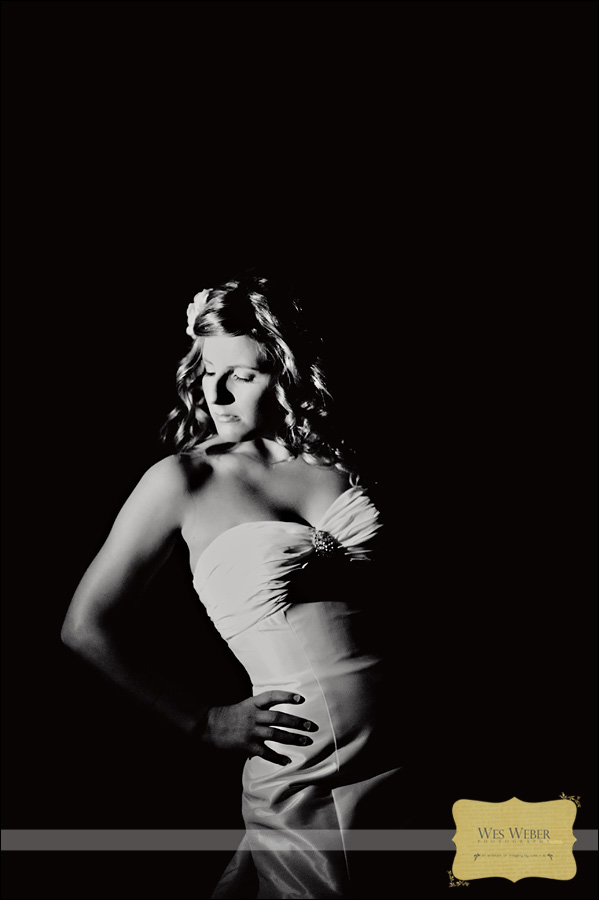 Yes Starr…please start your modeling career tomorrow…you are stunning!!!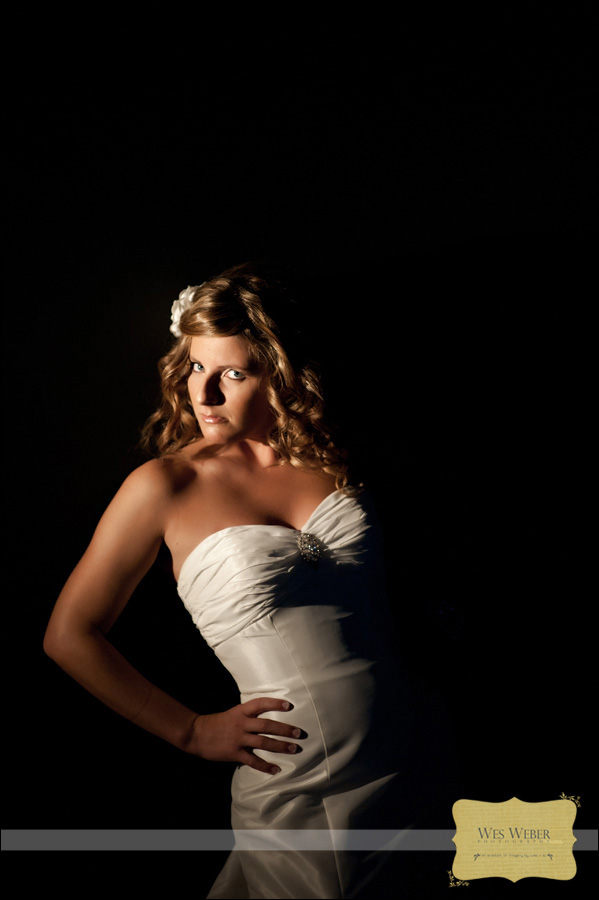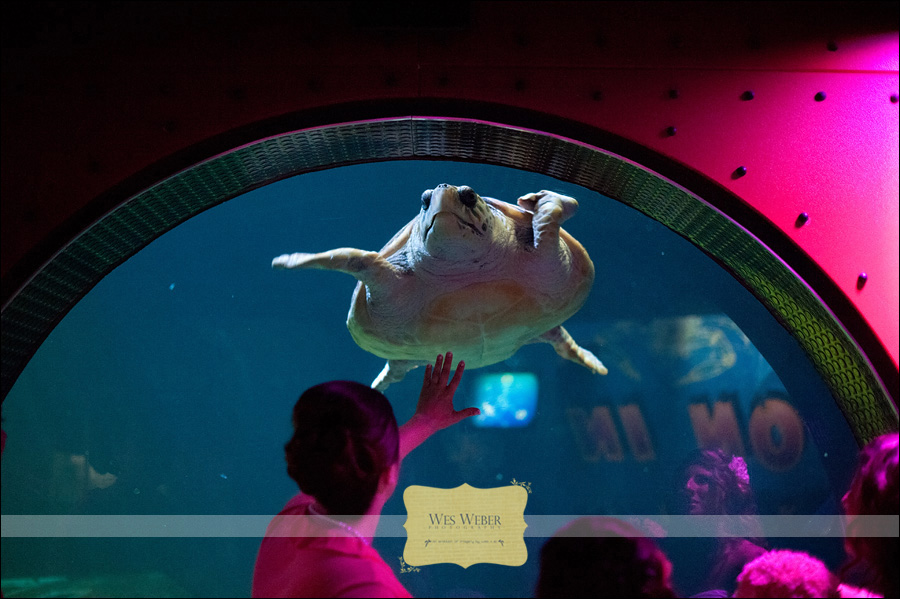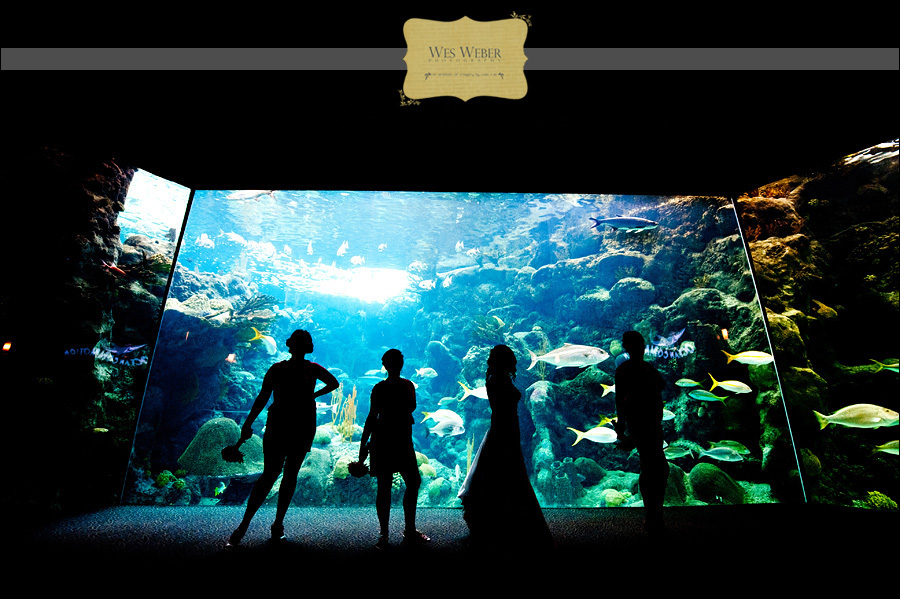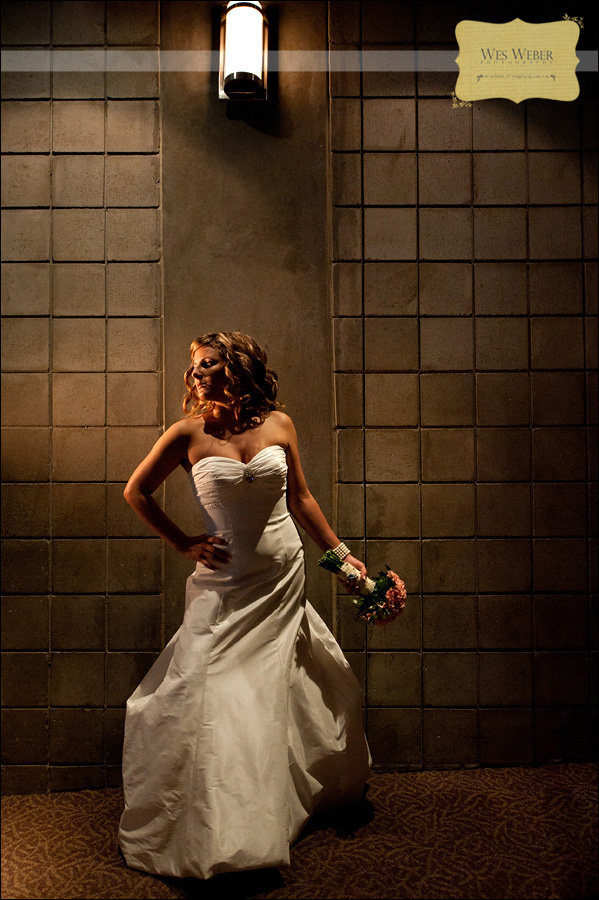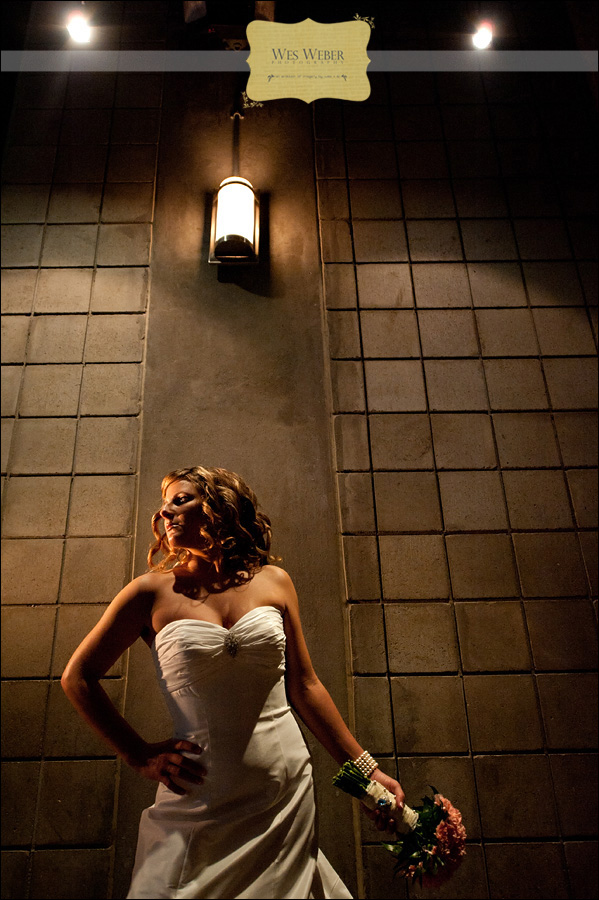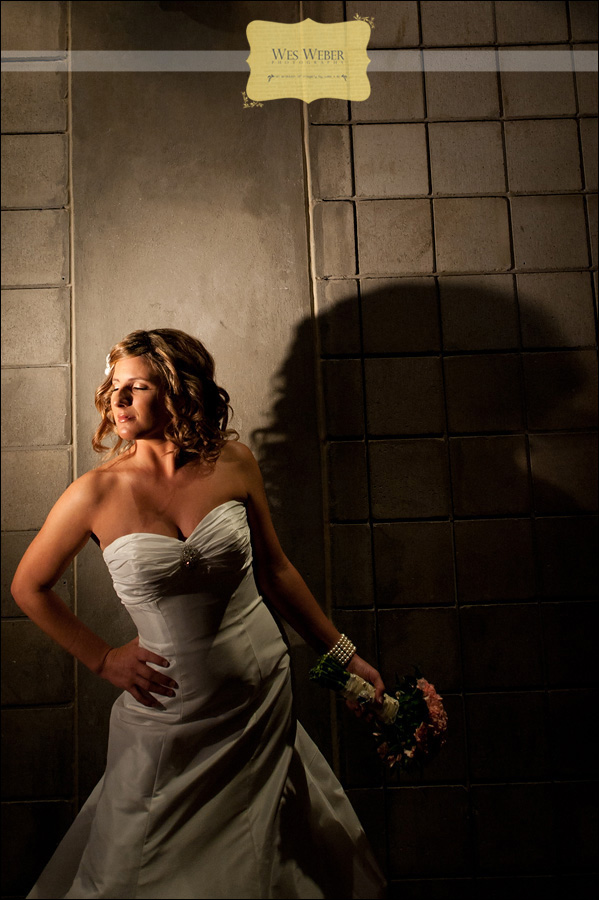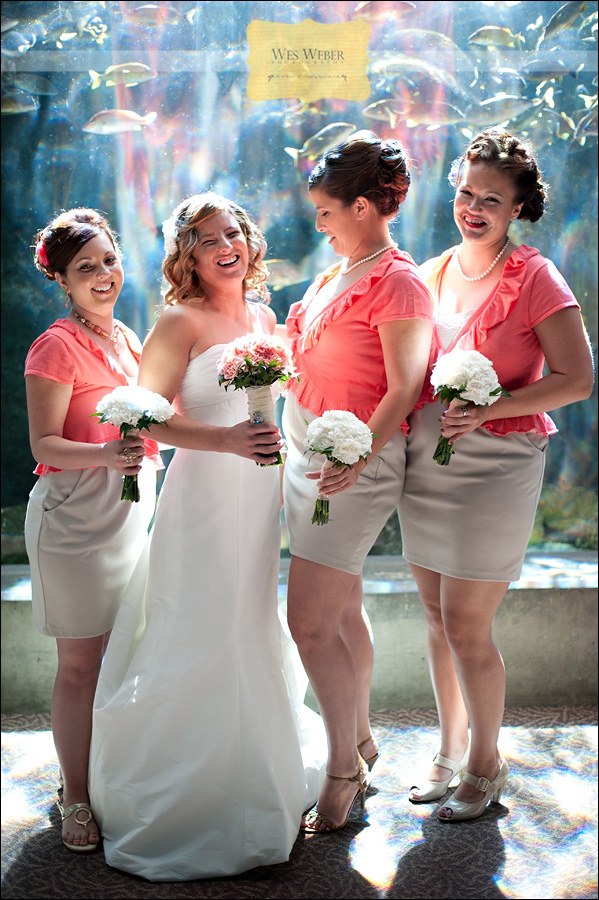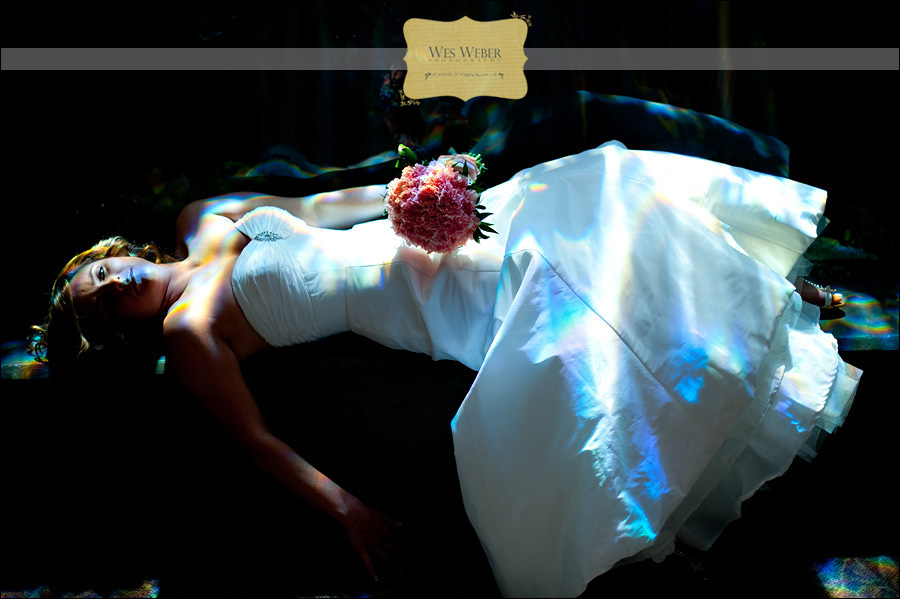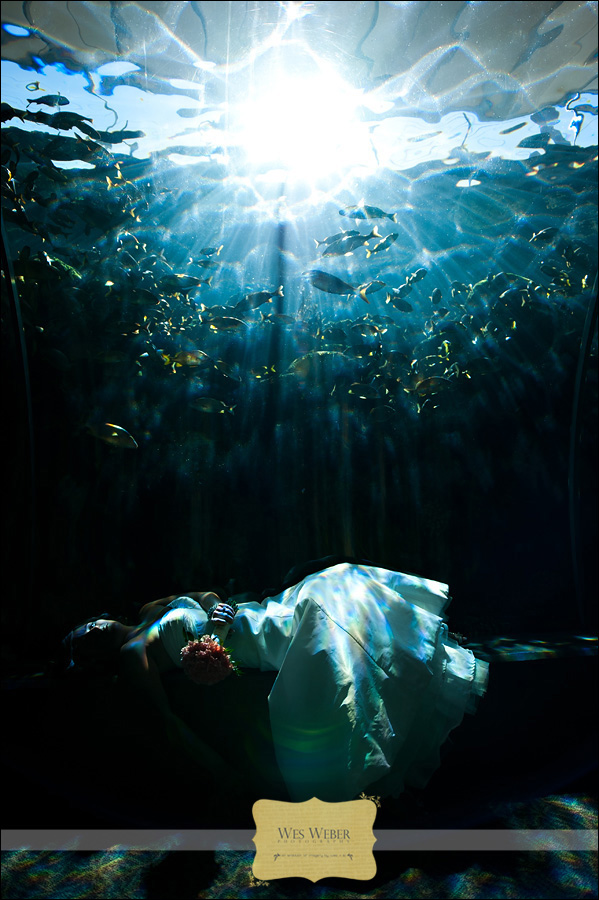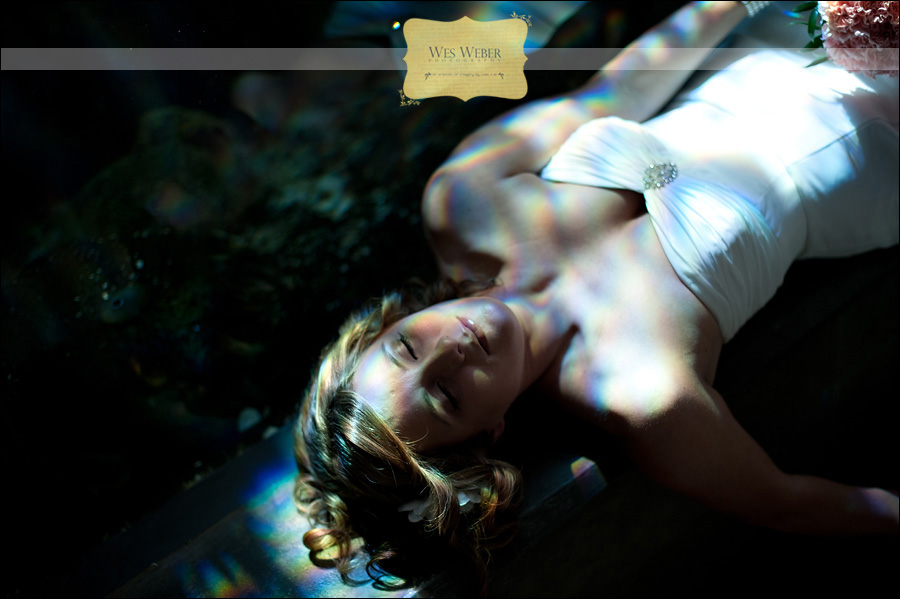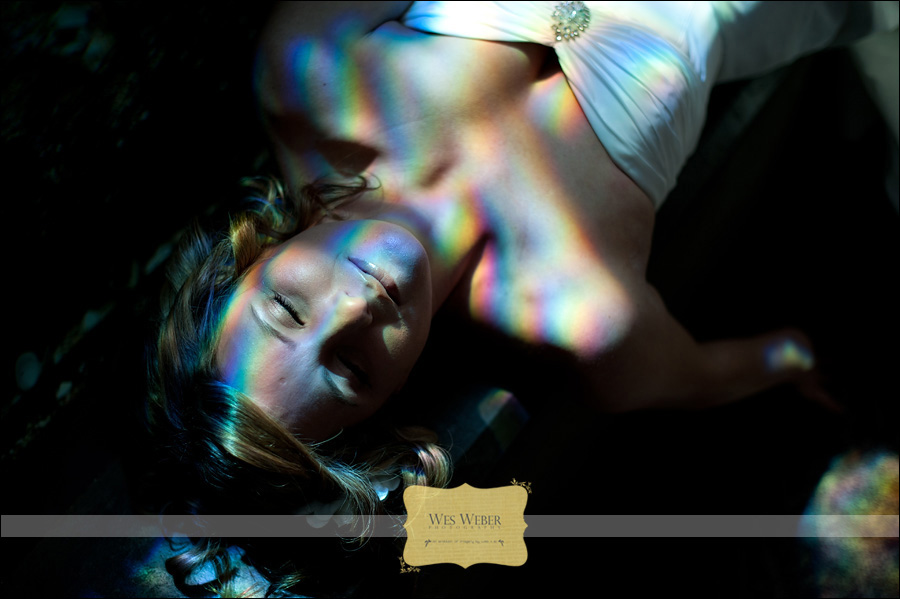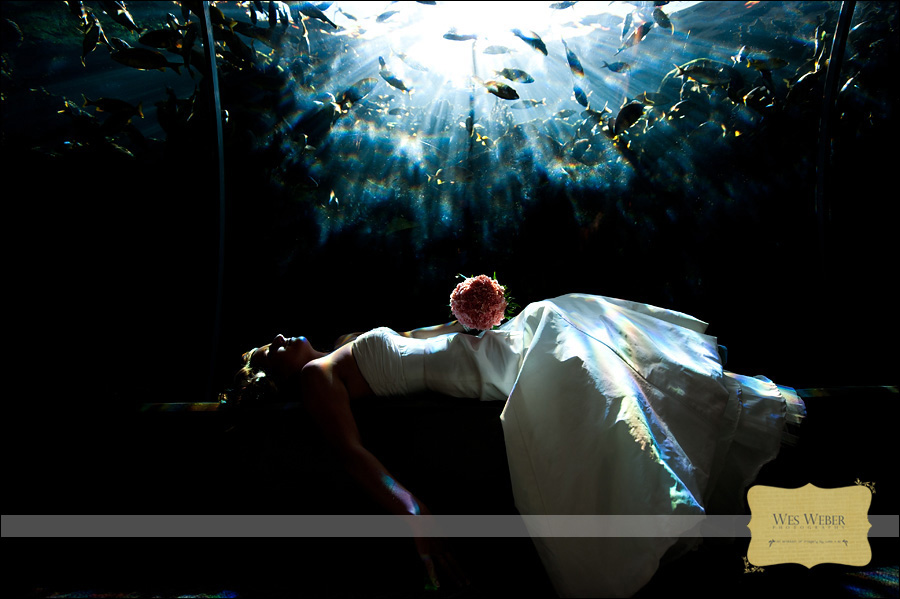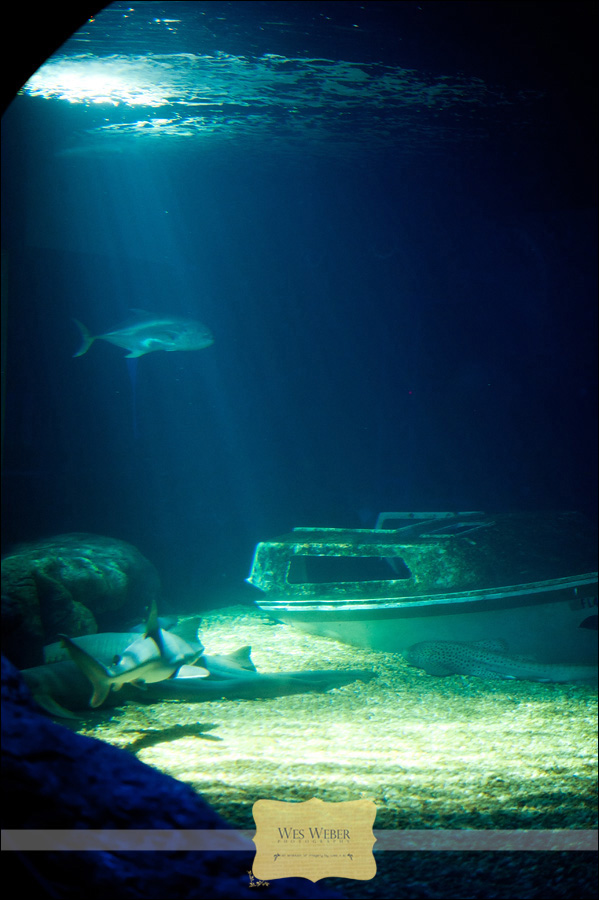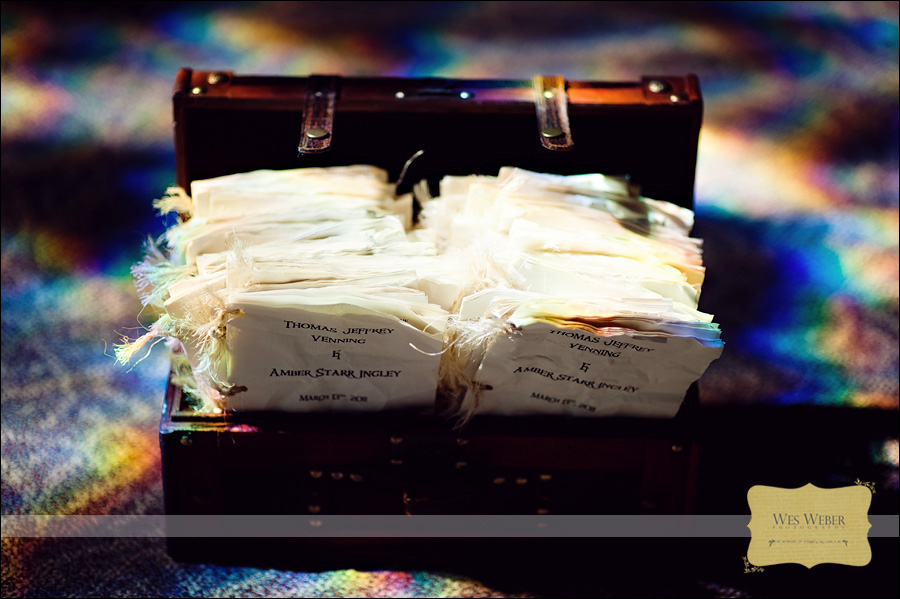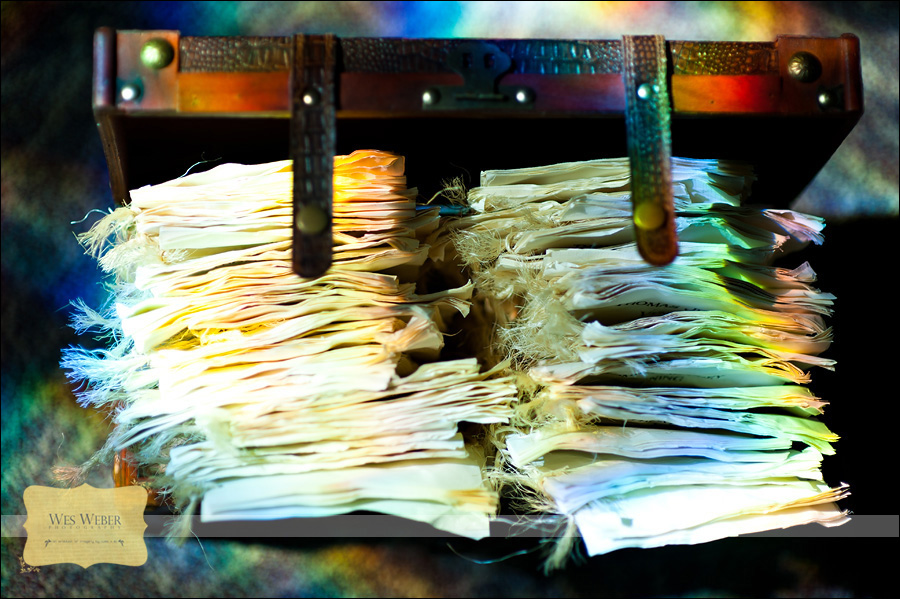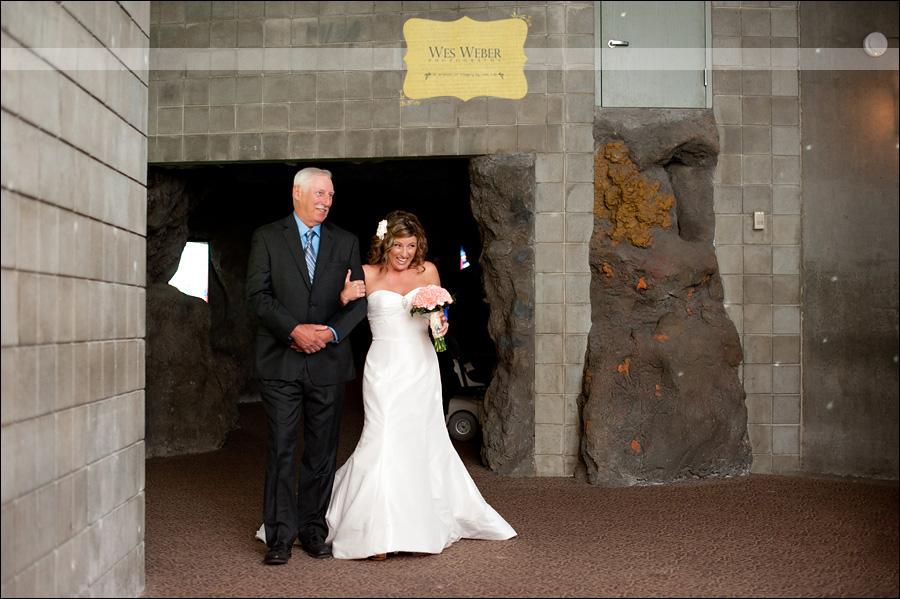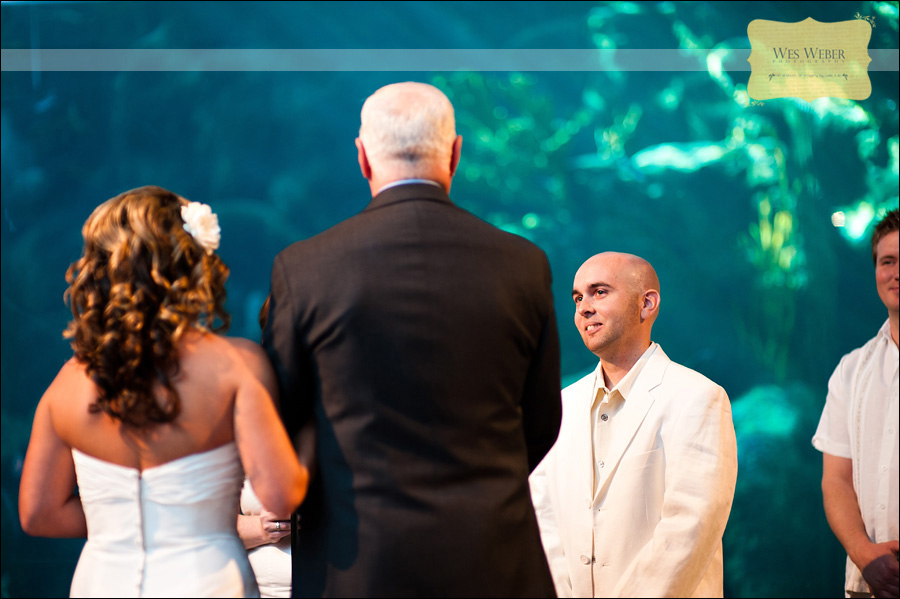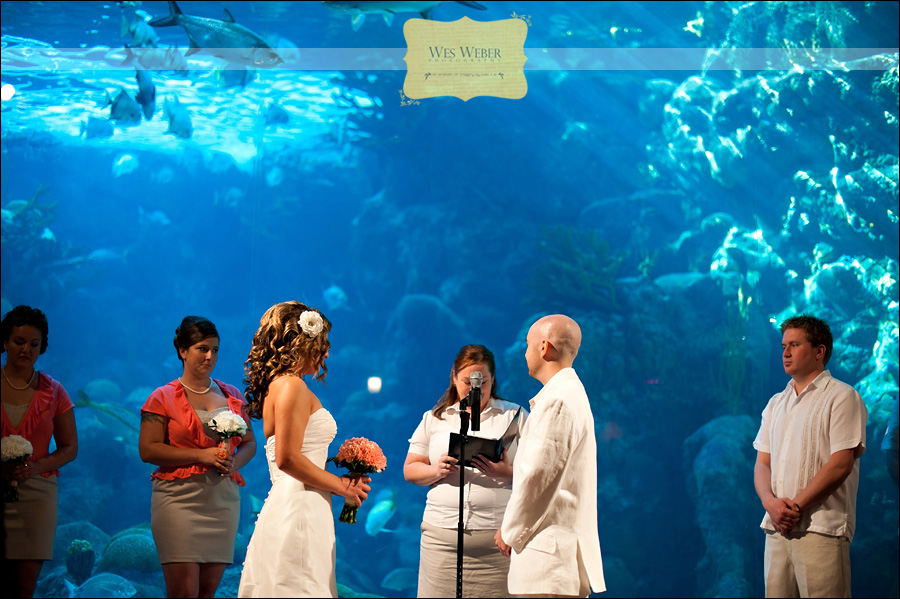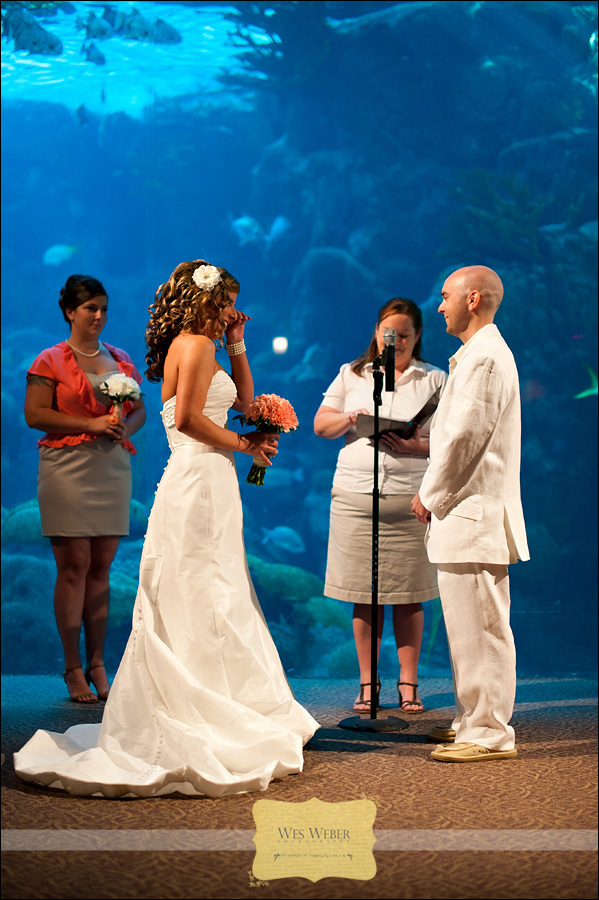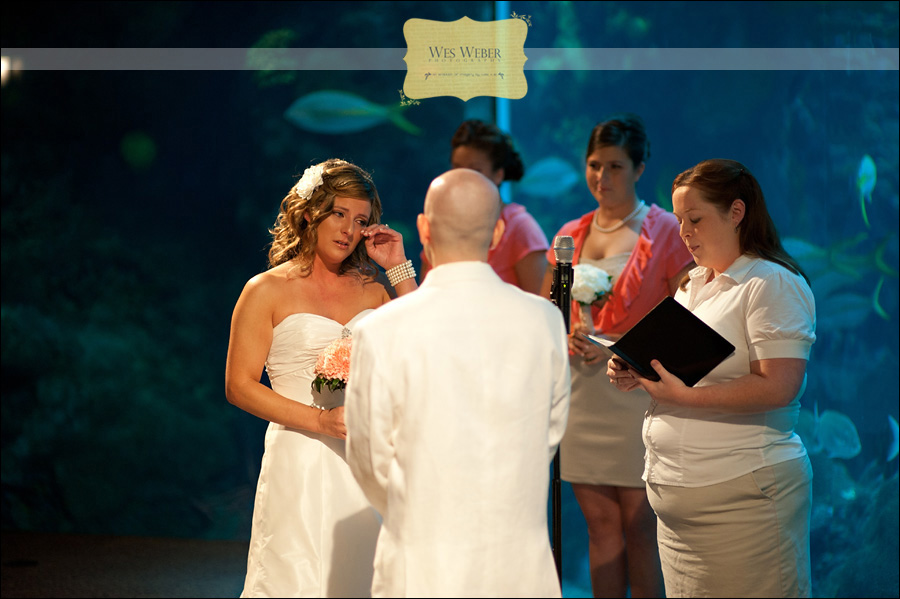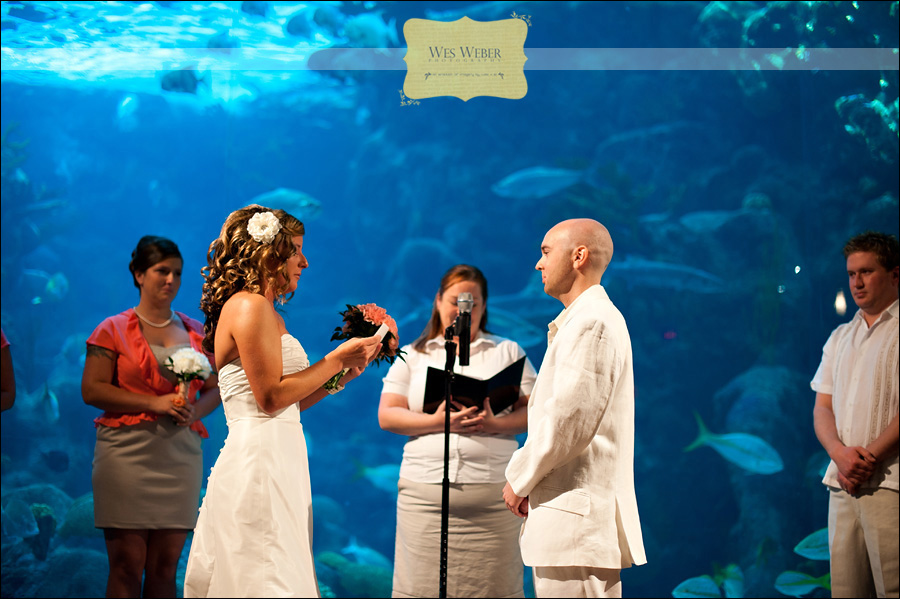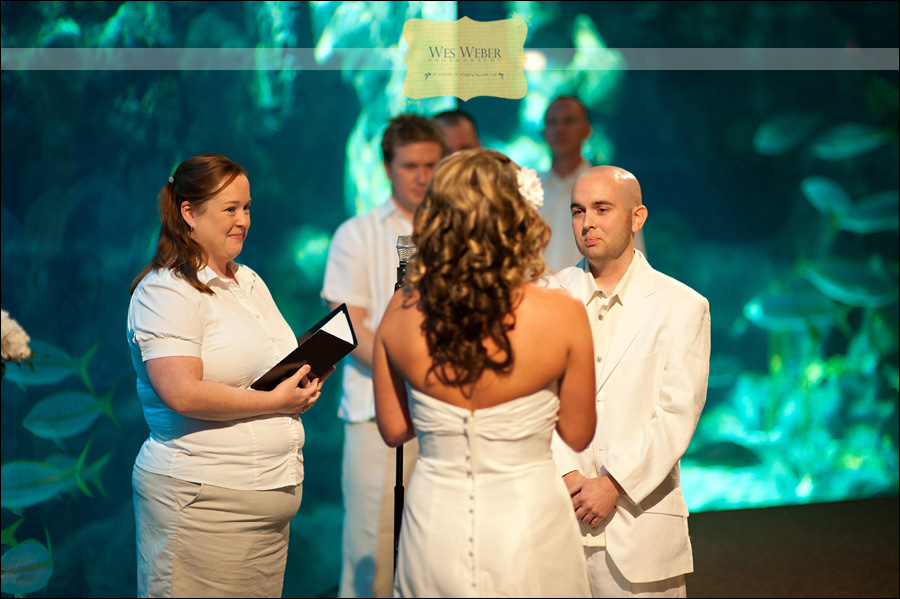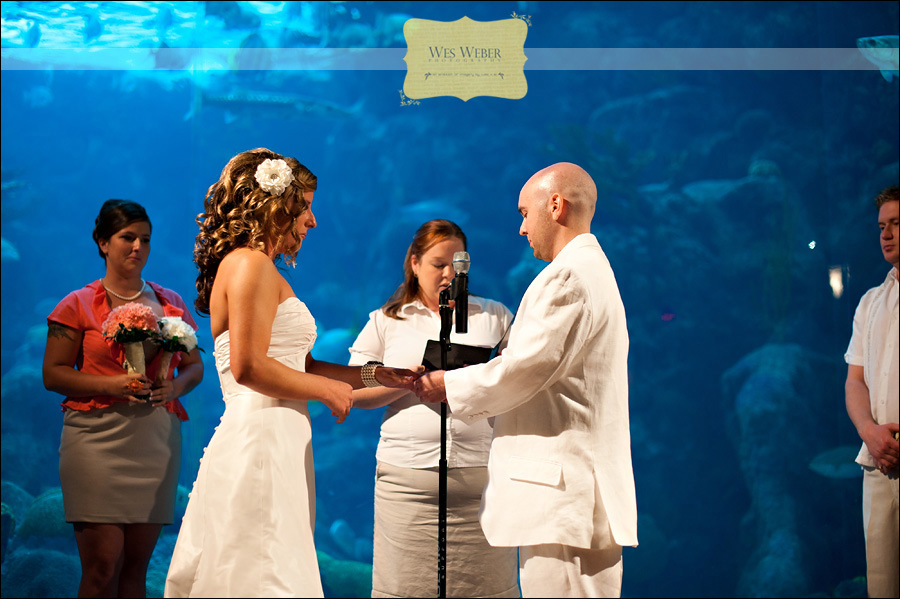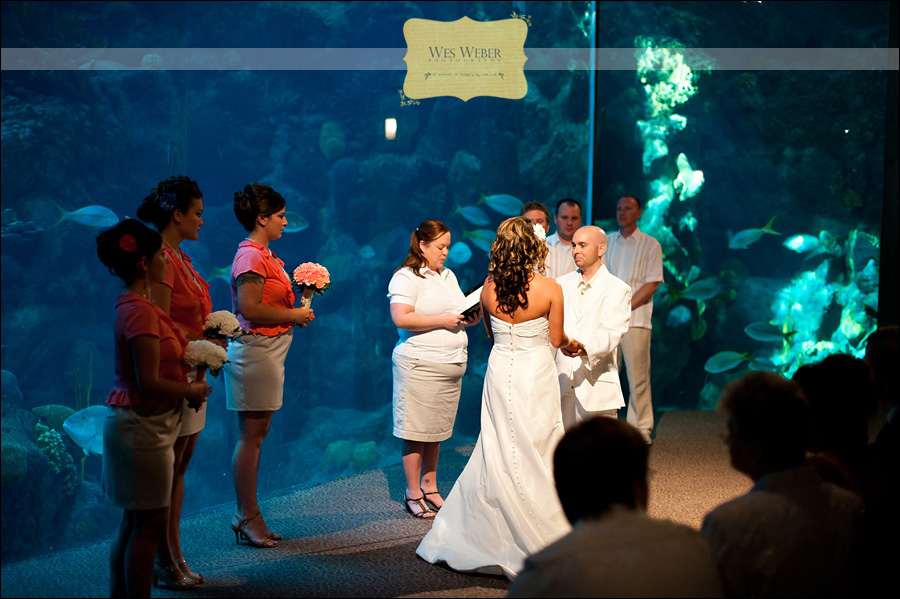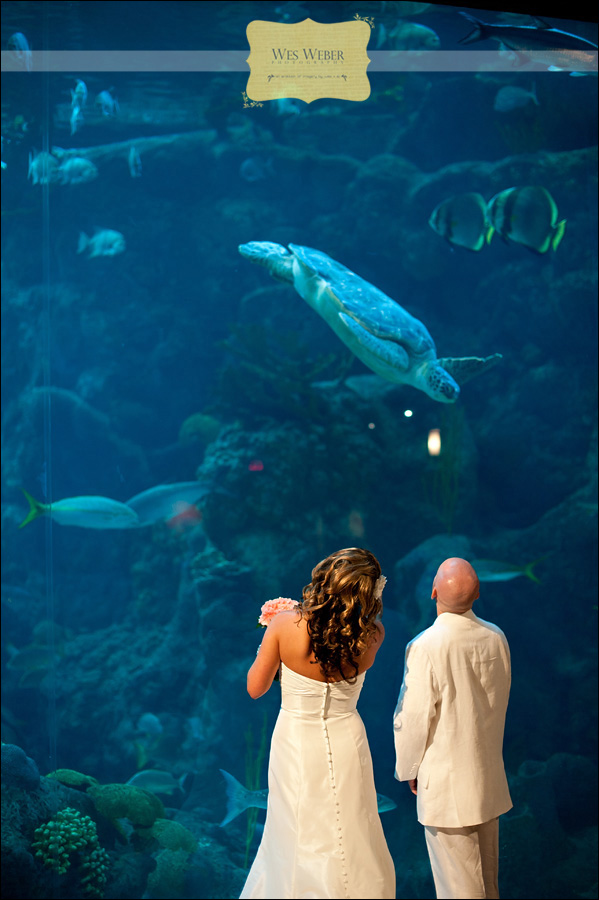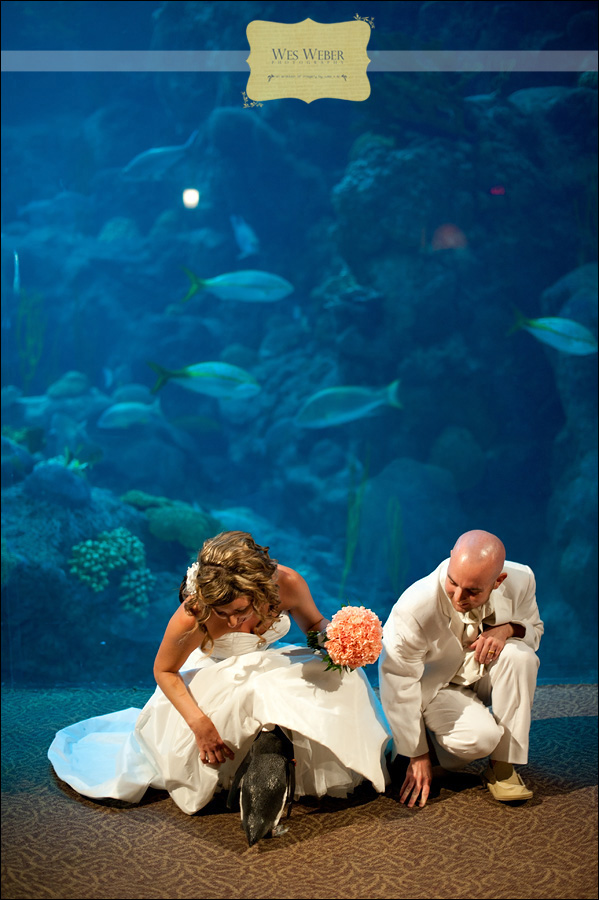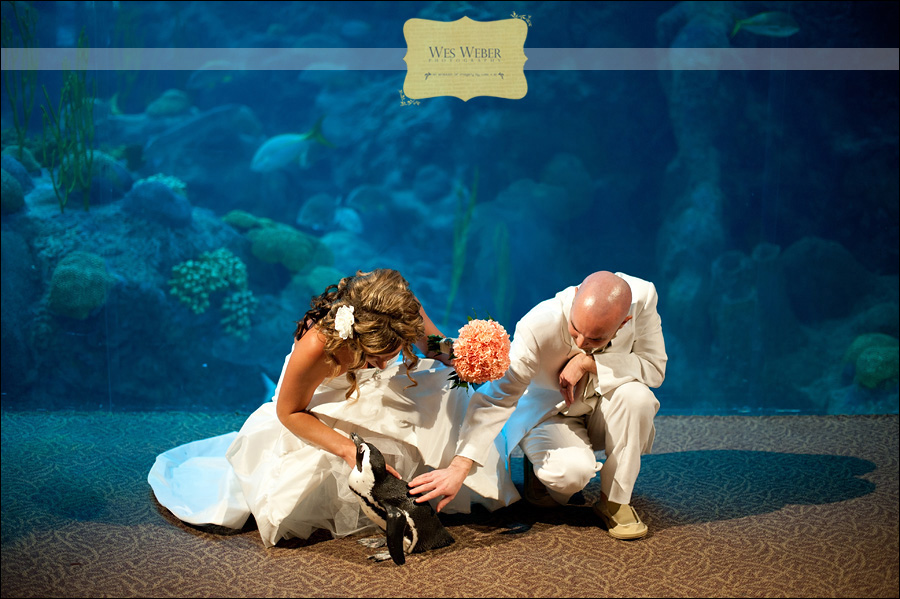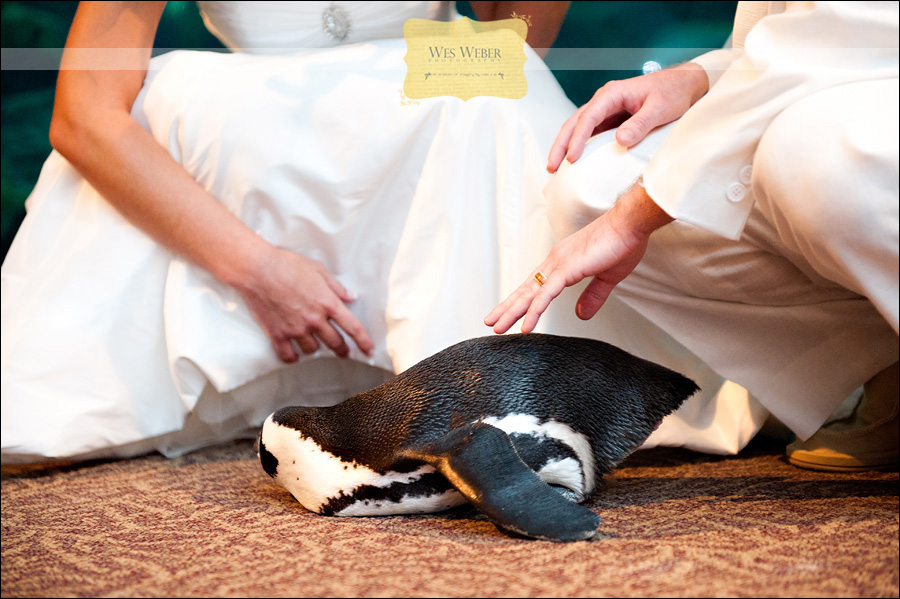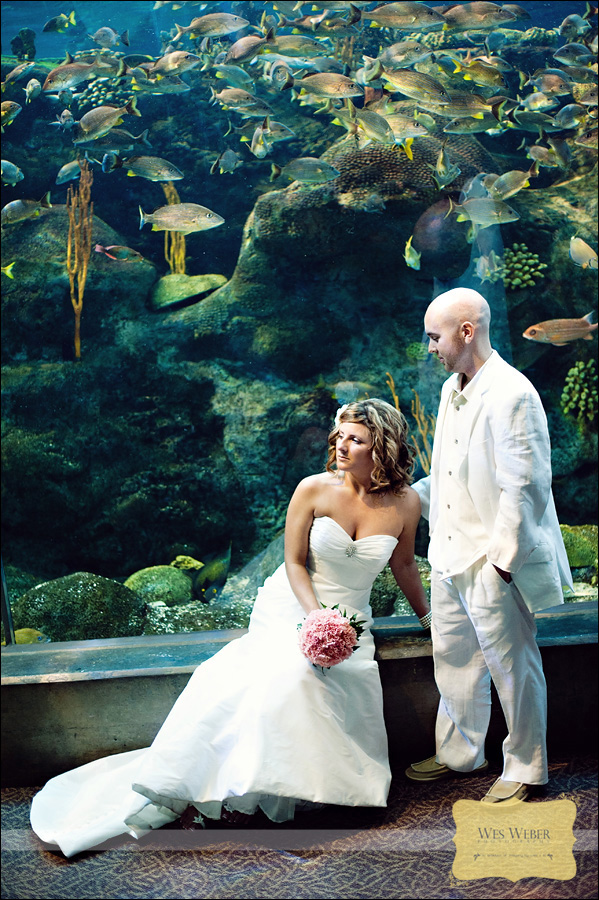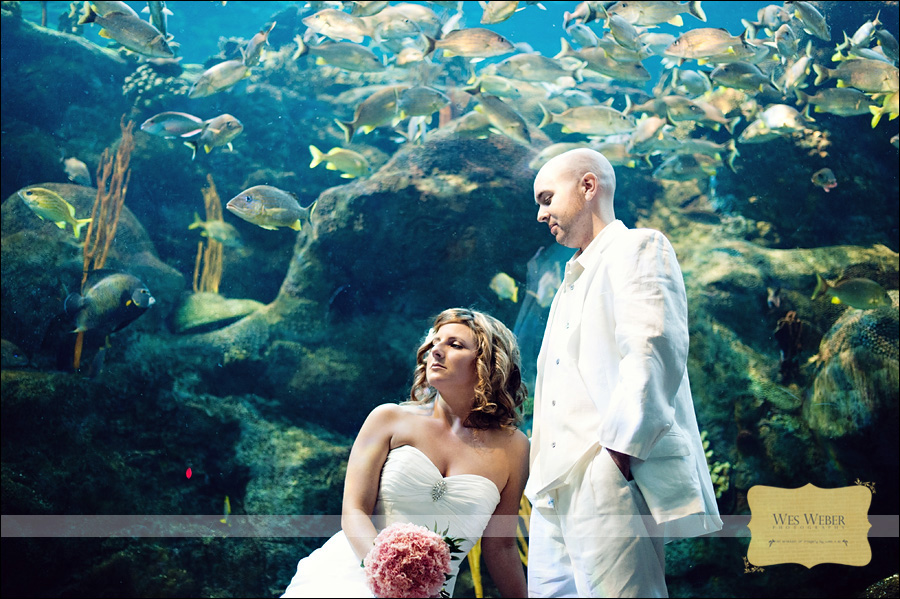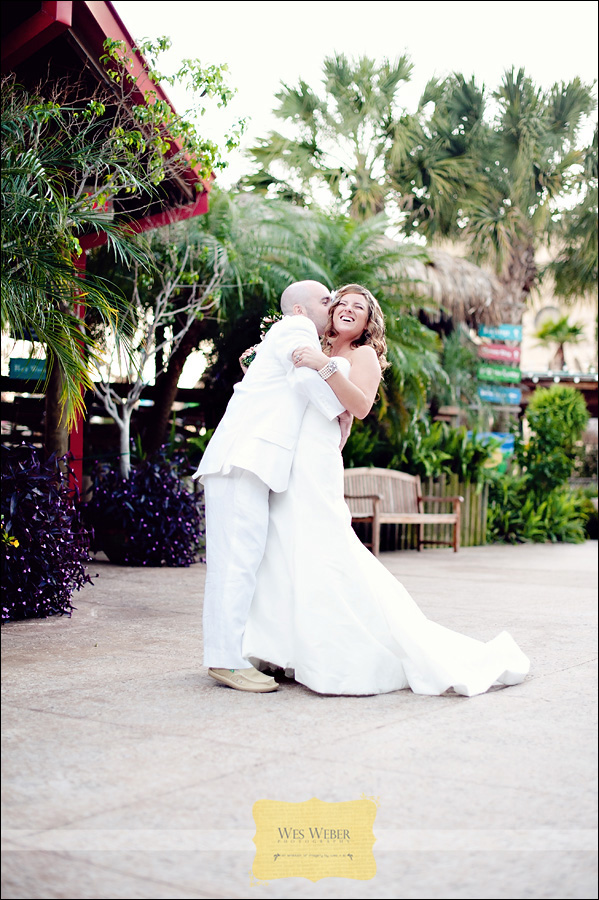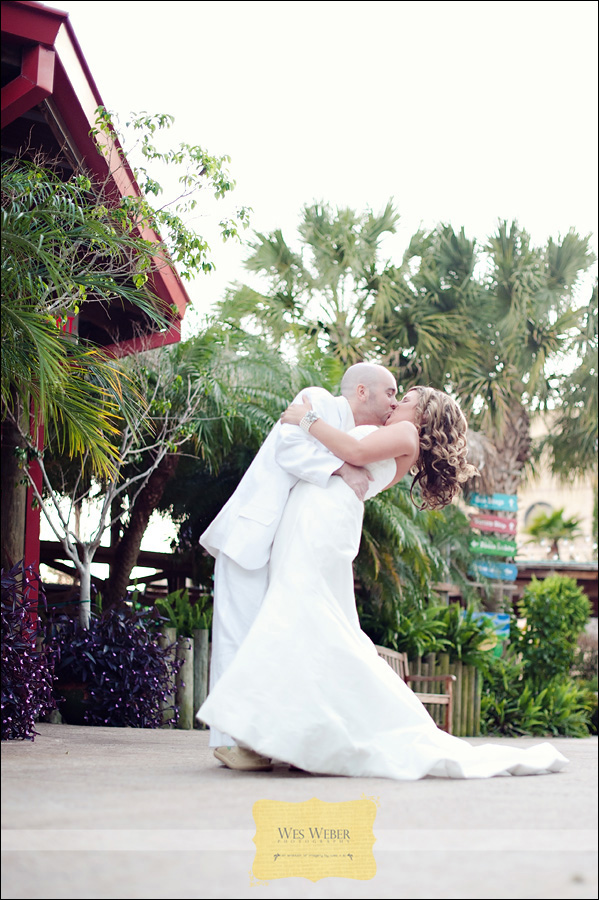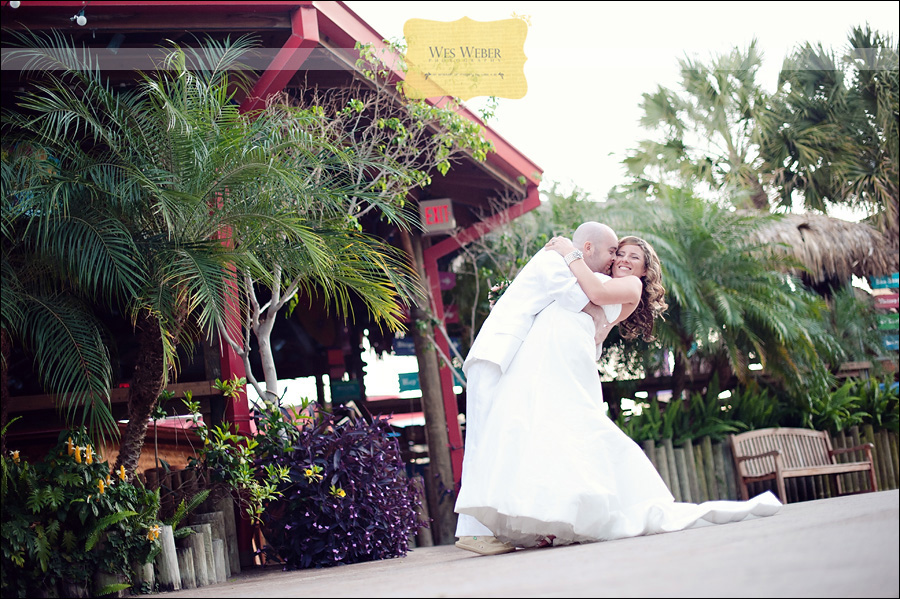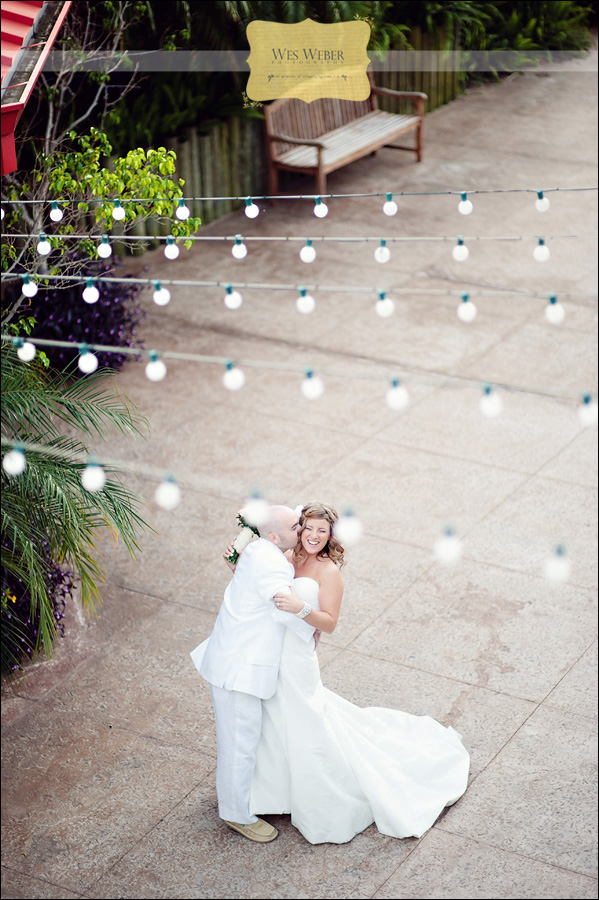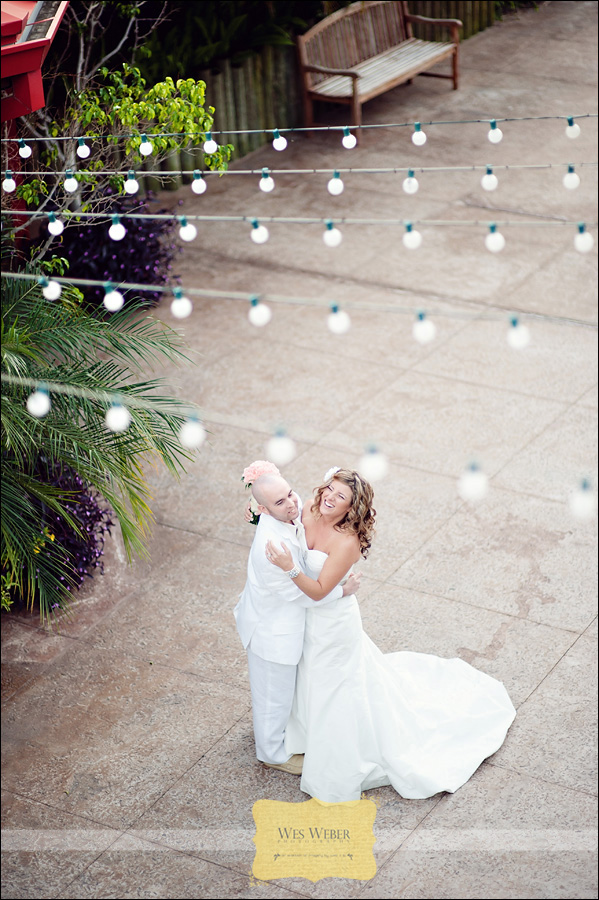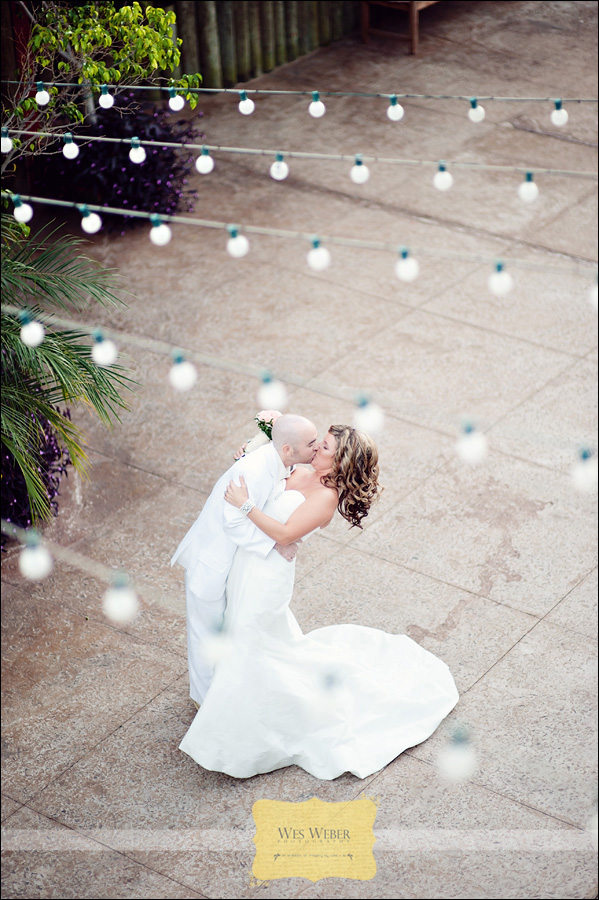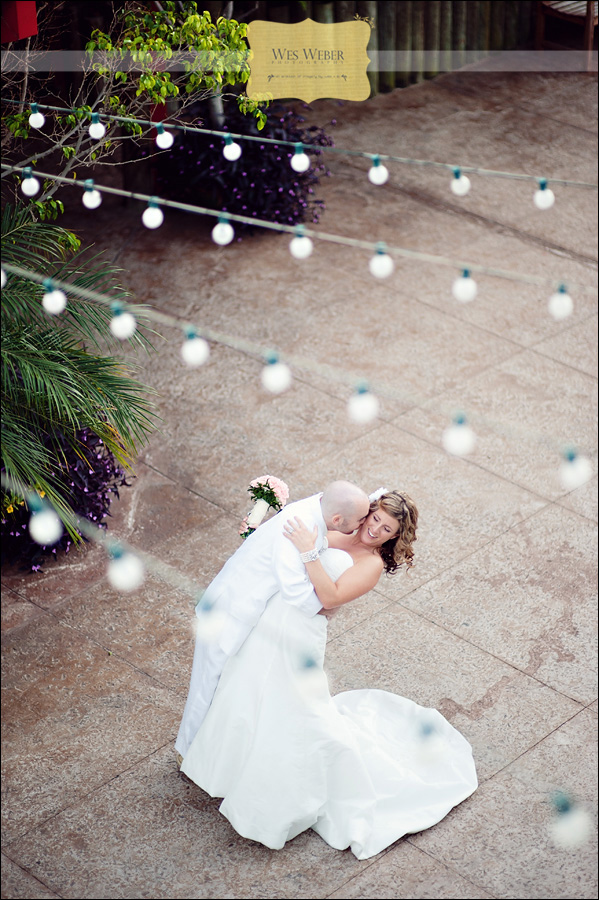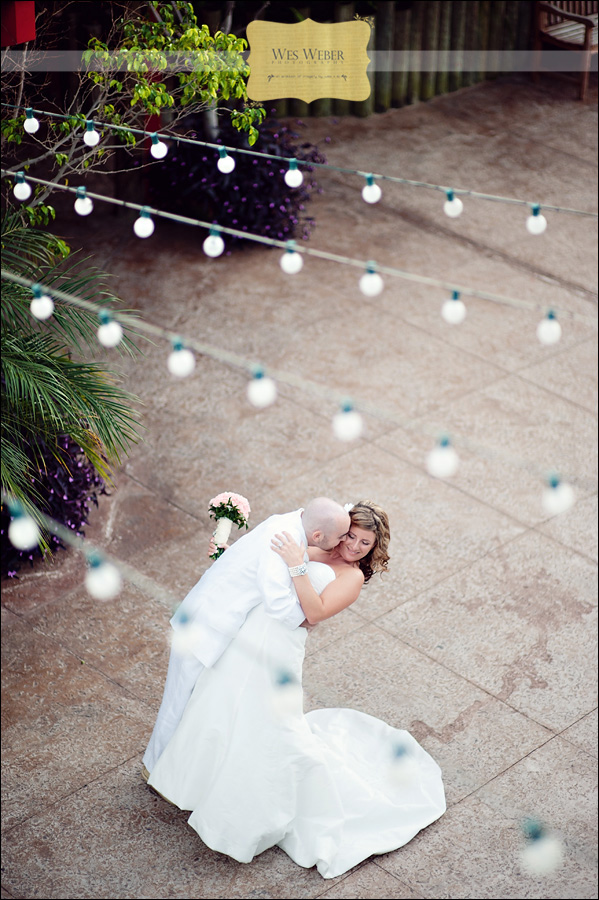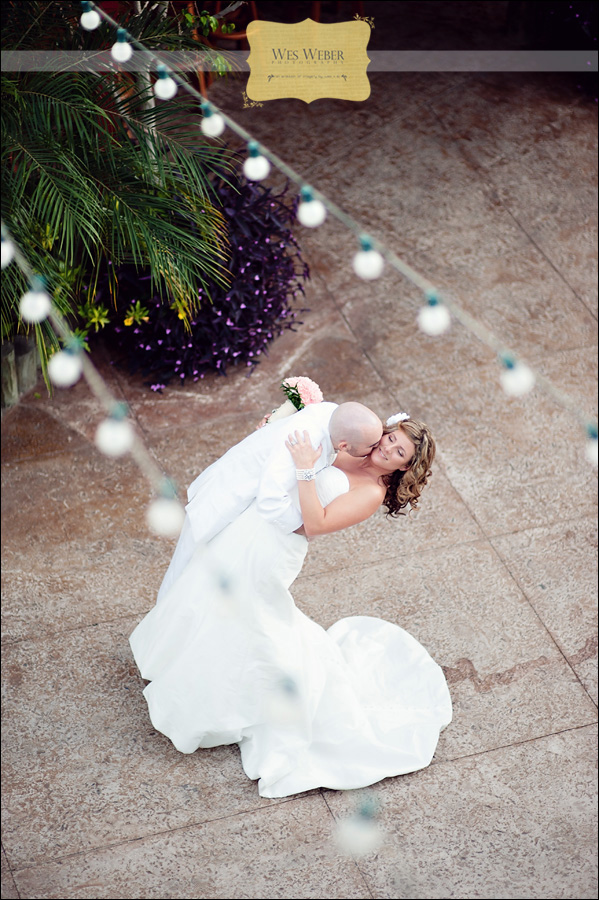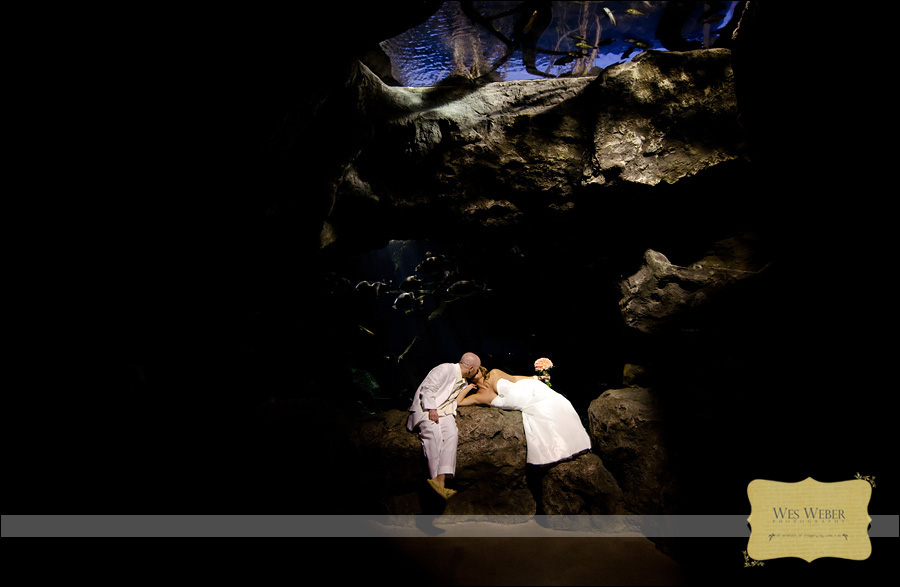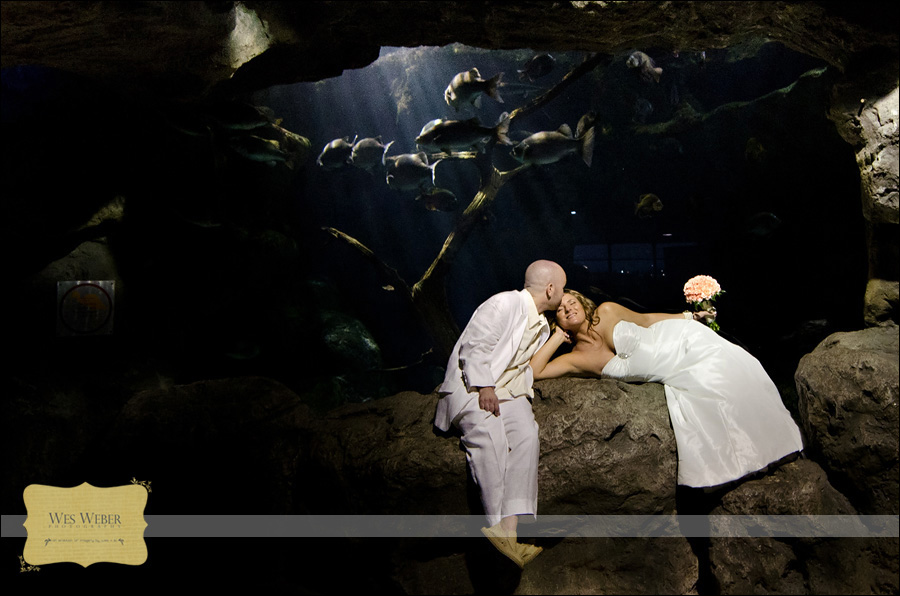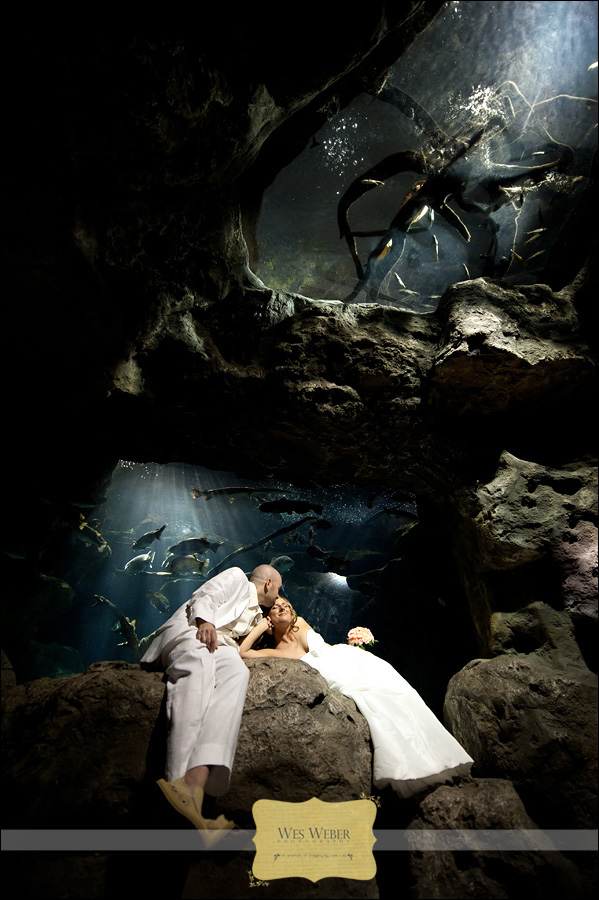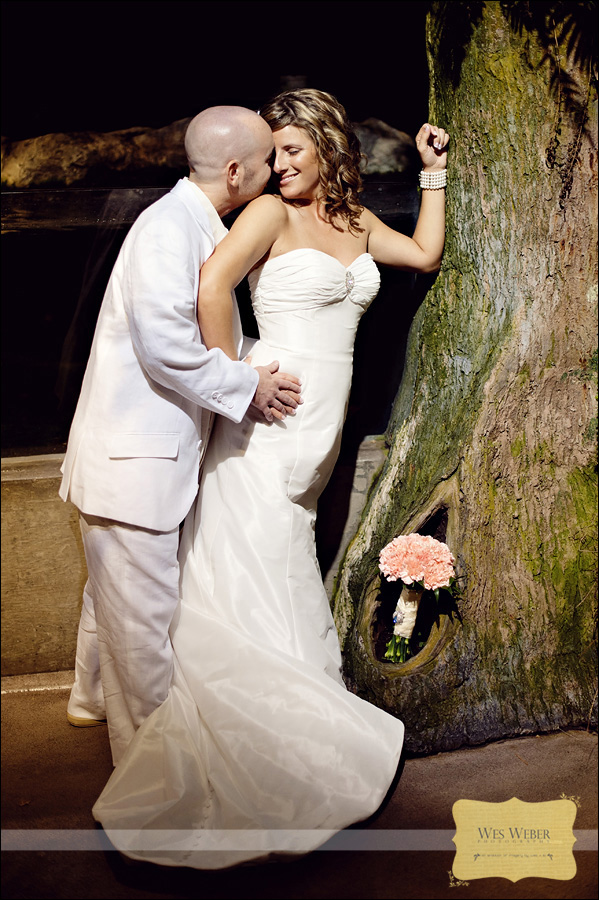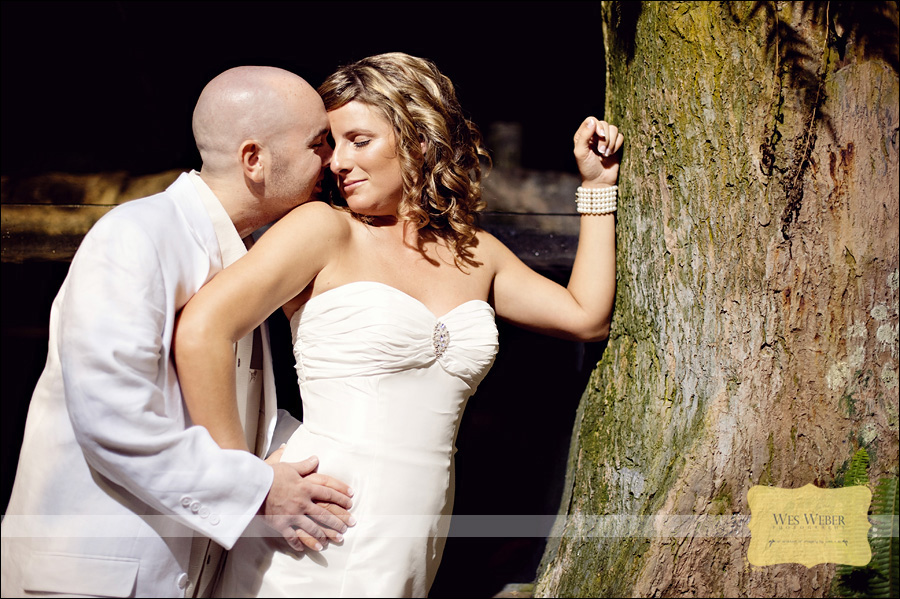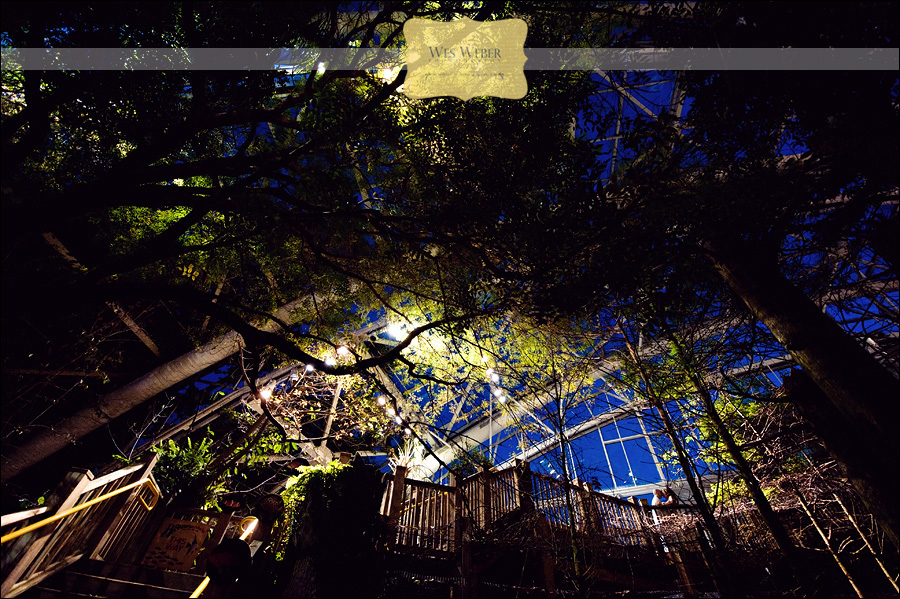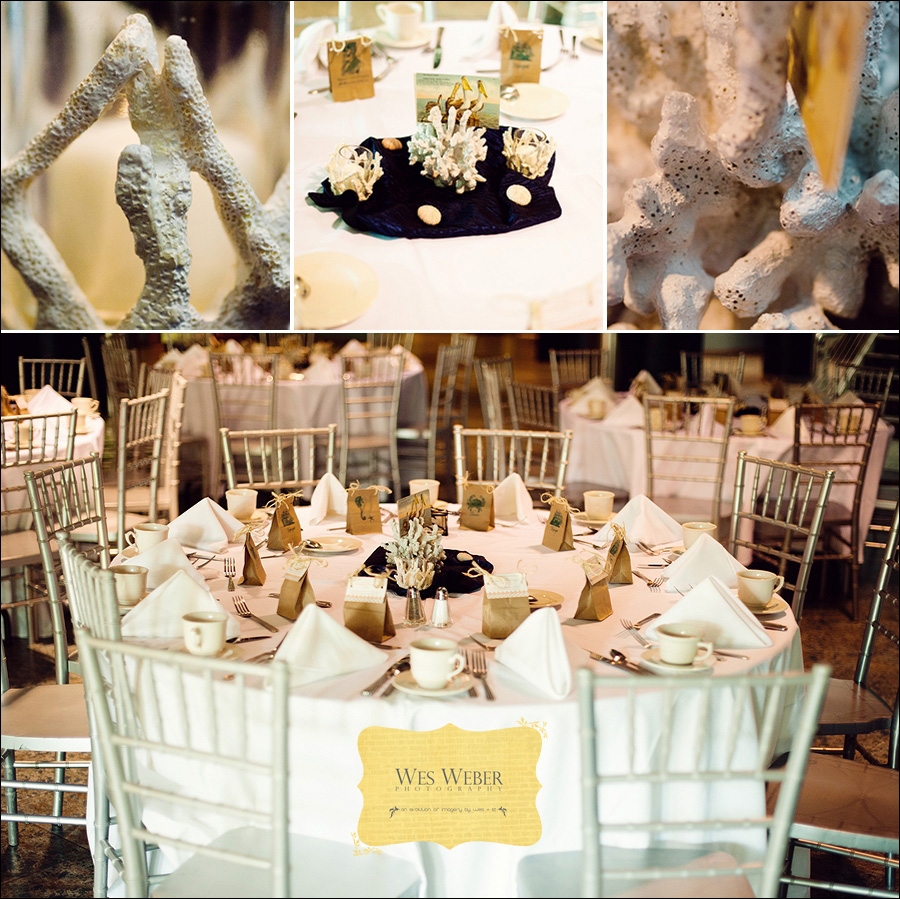 These vintage FL postcards were absolutely amazing as part of the centerpieces.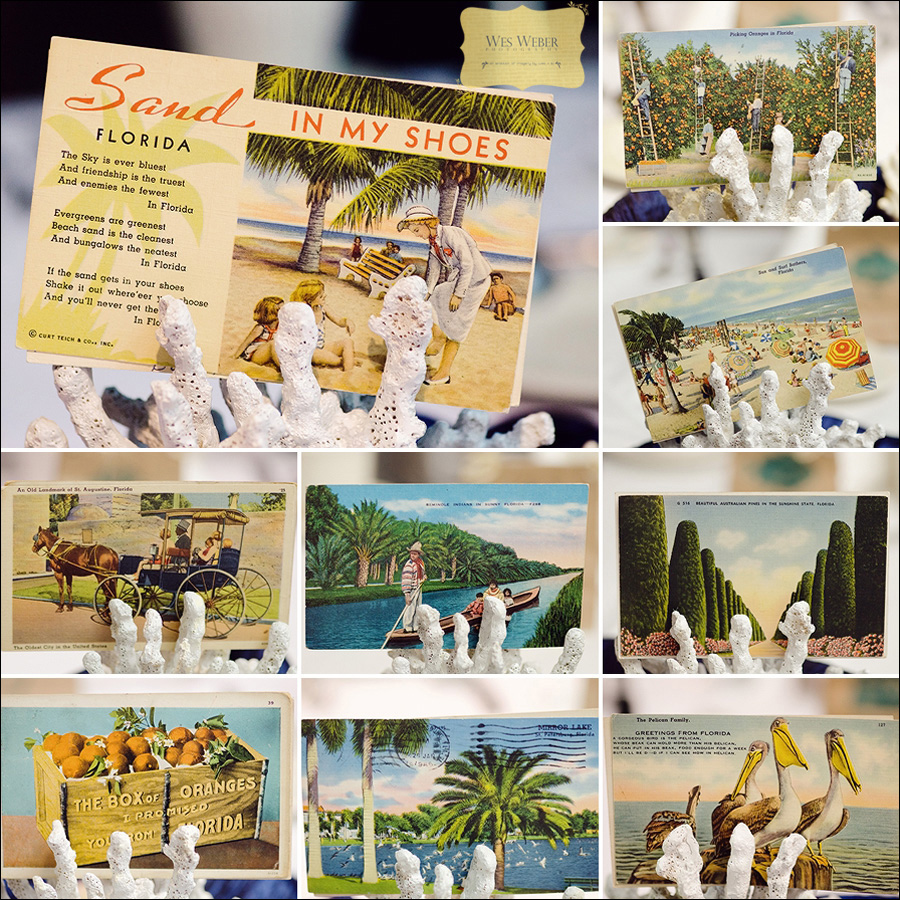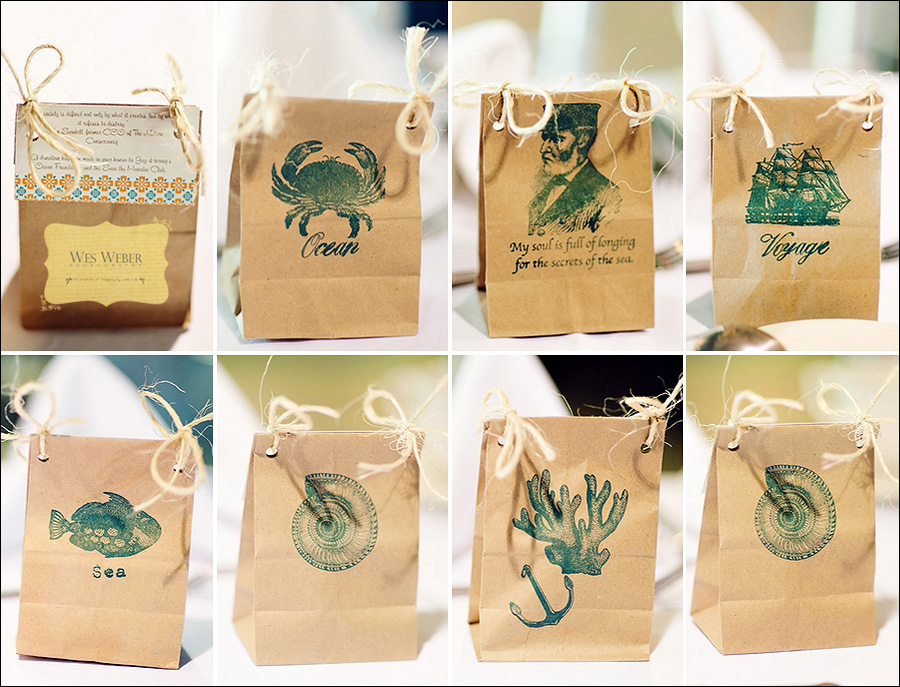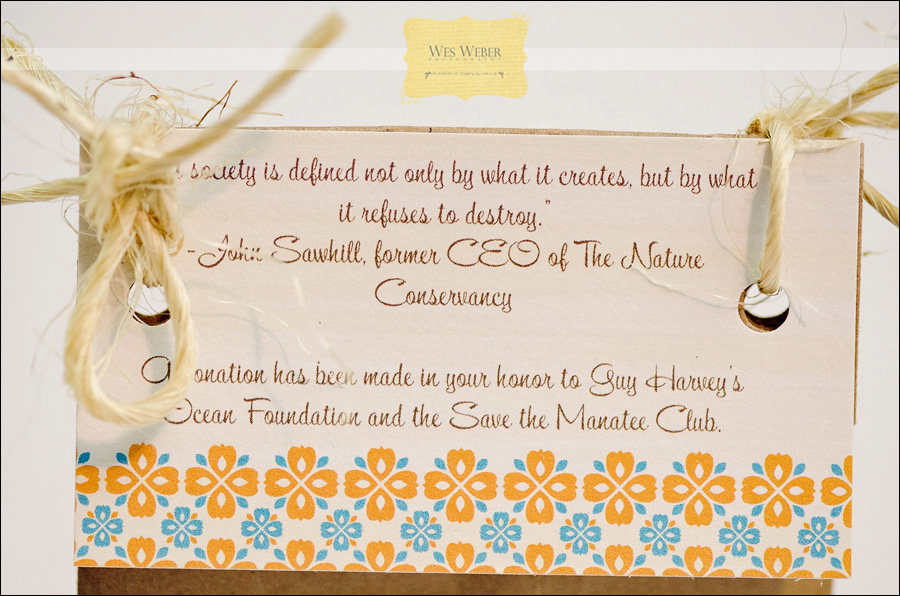 These cupcakes were beyond amazing…beautiful and so yummy!!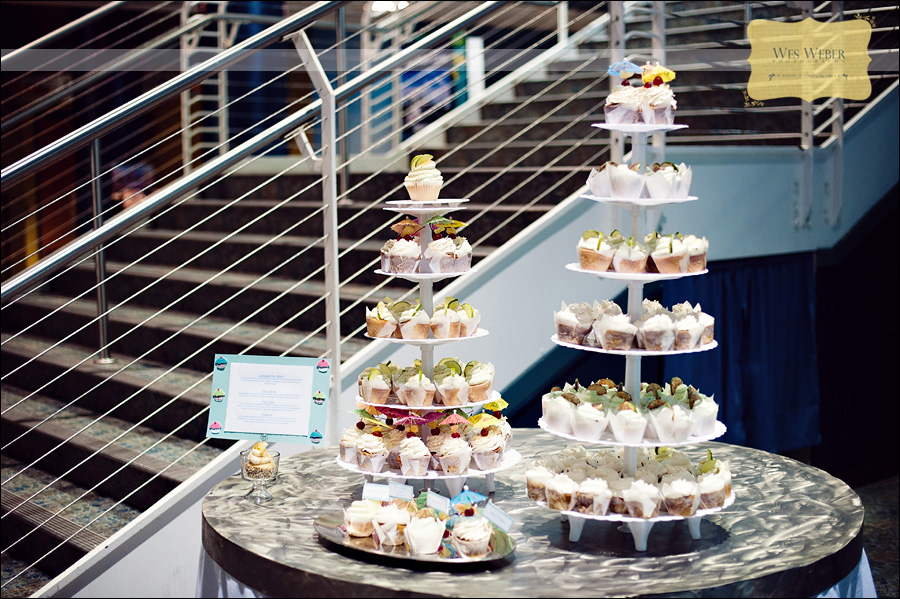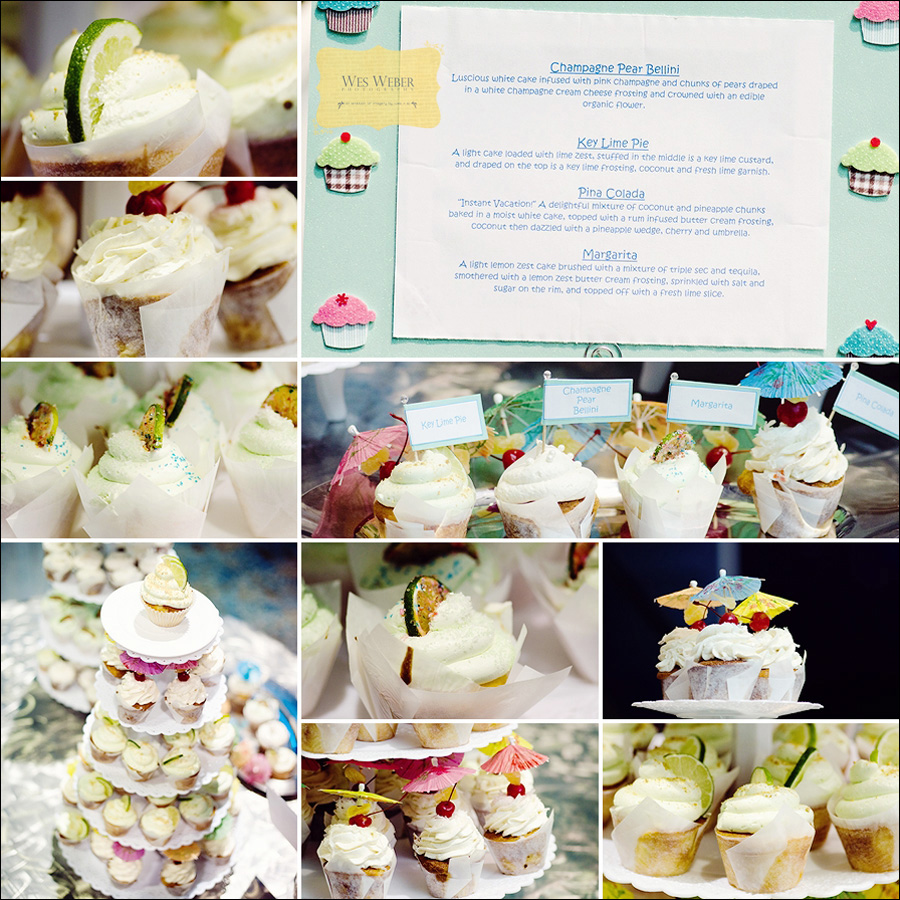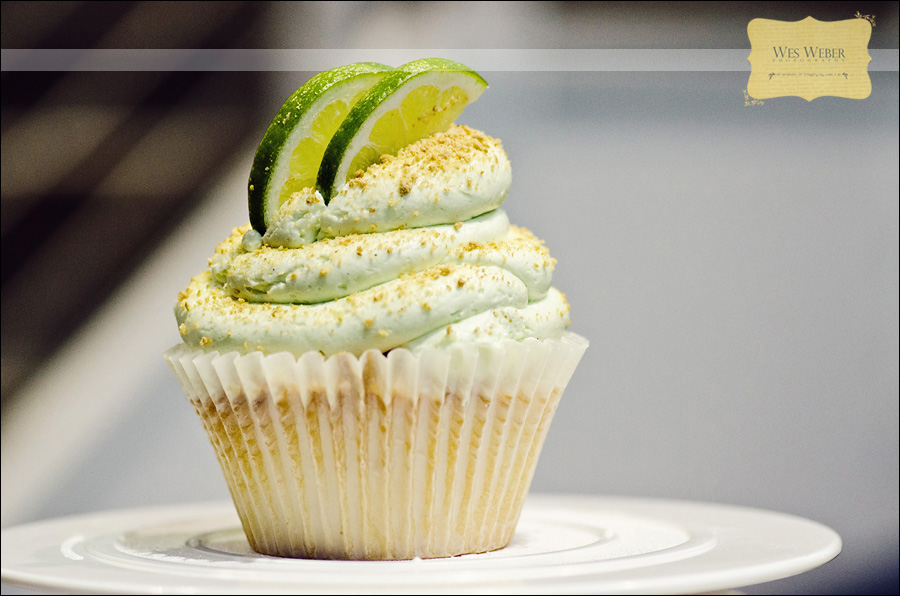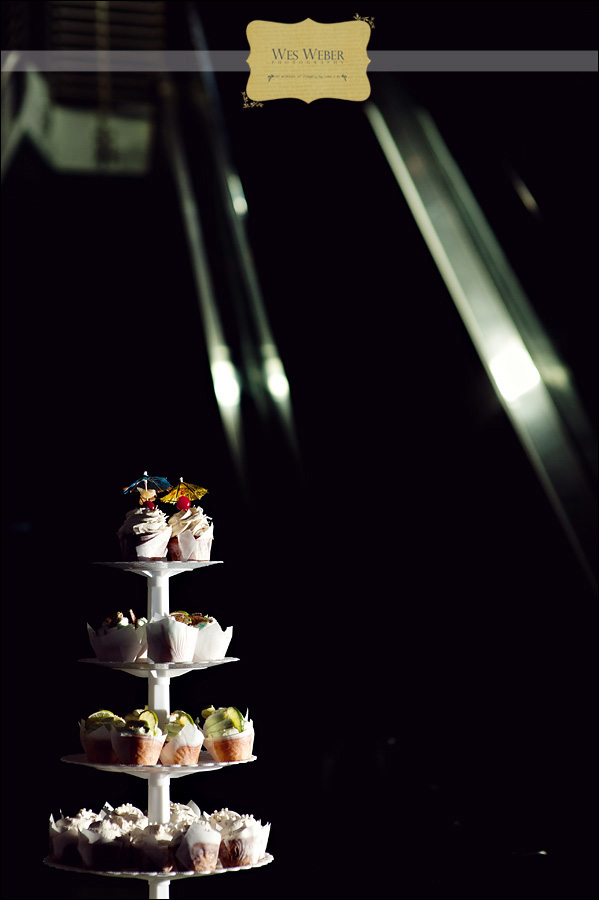 Guests left their wishes on an incredible custom surfboard.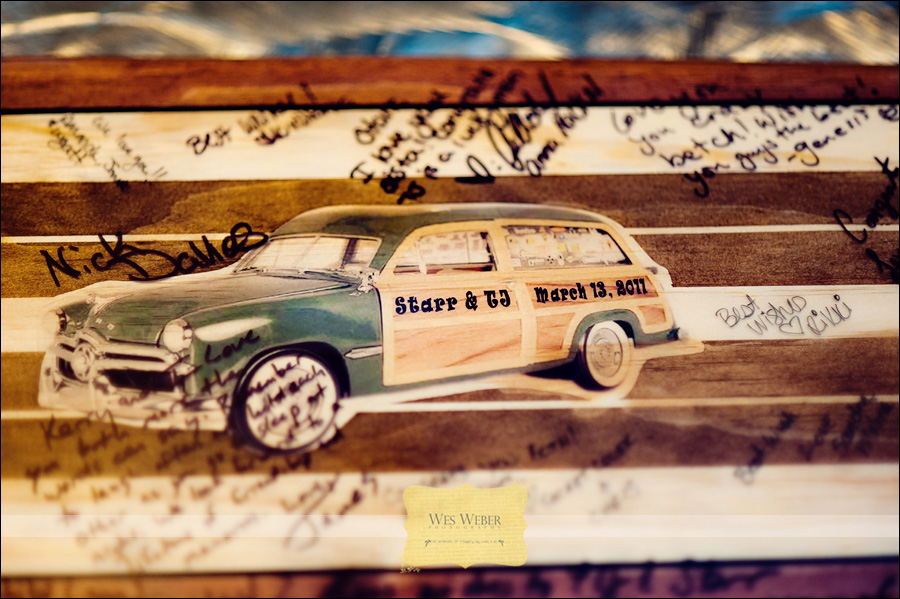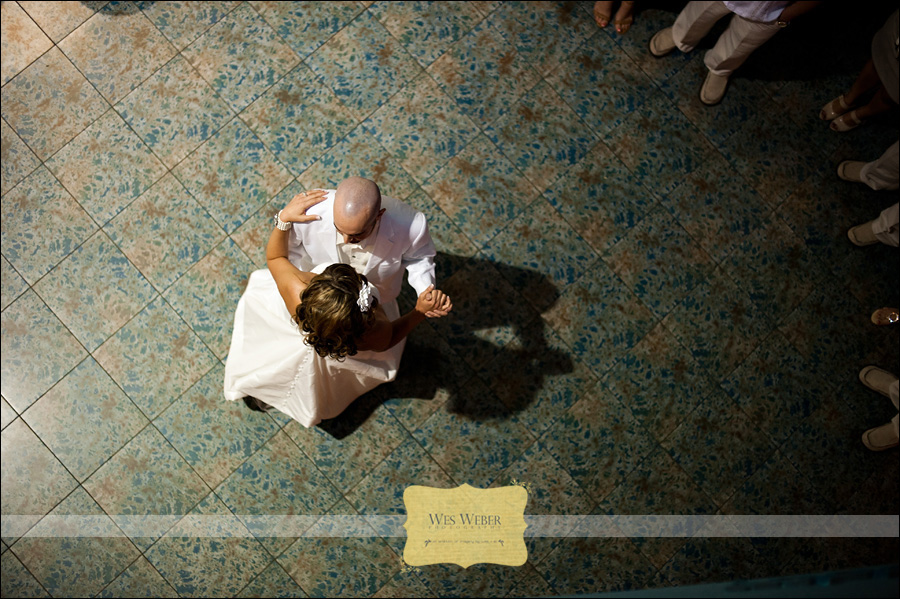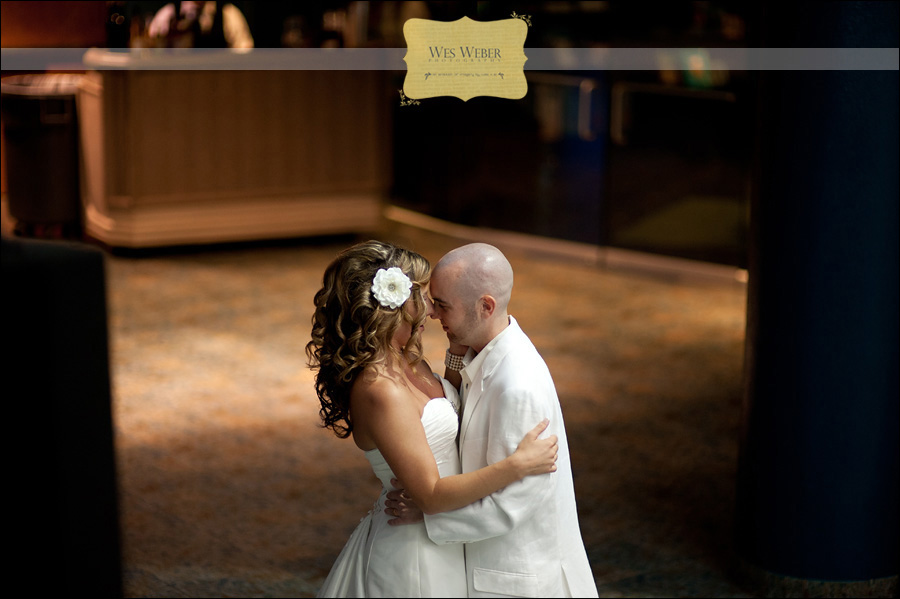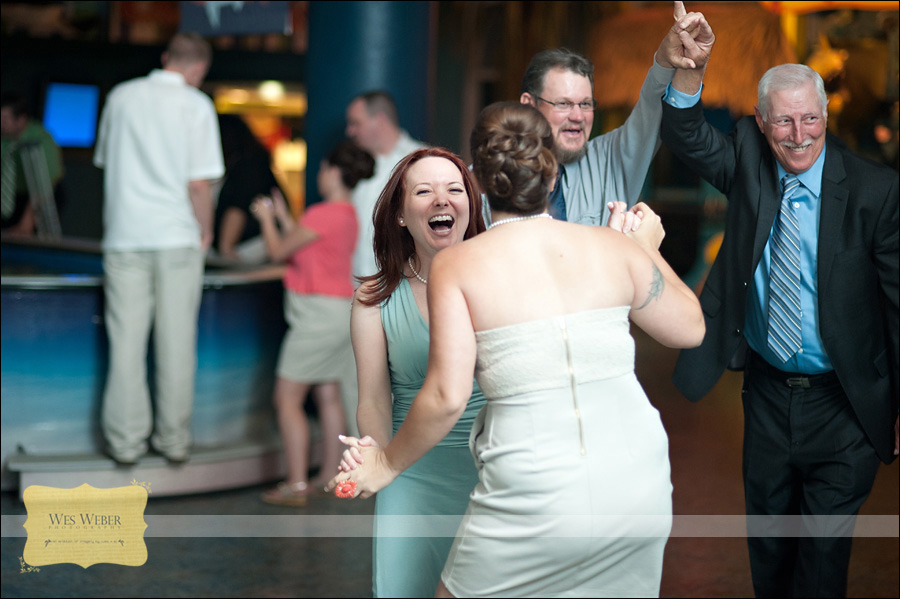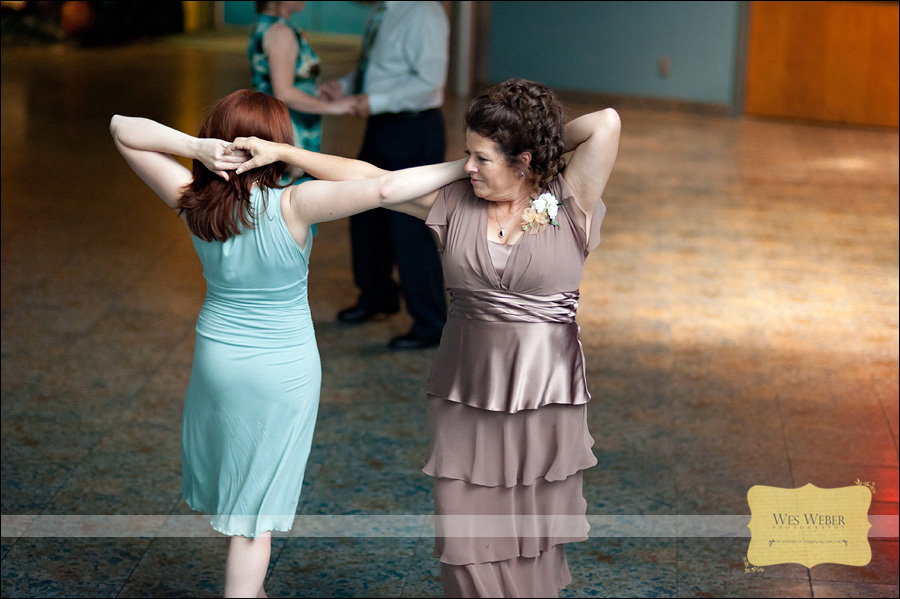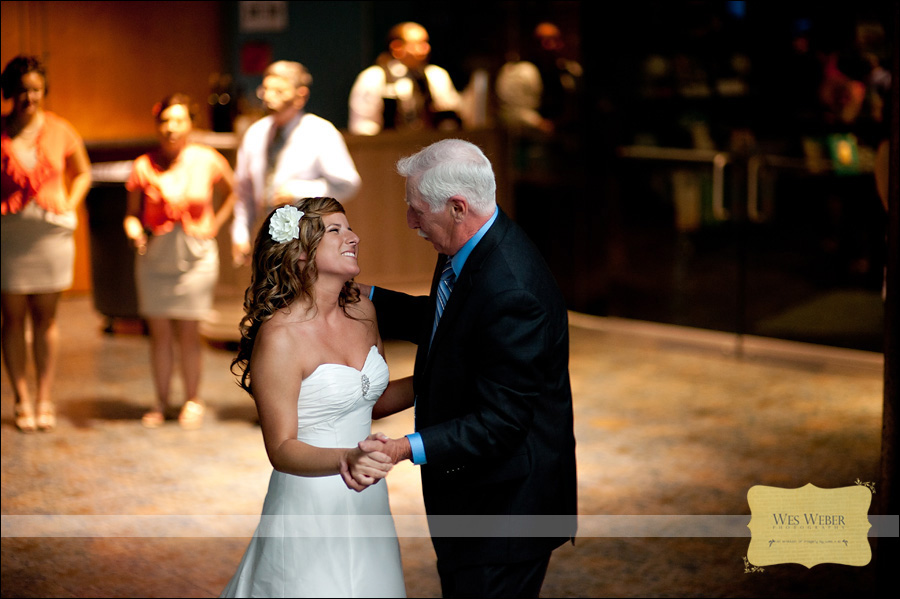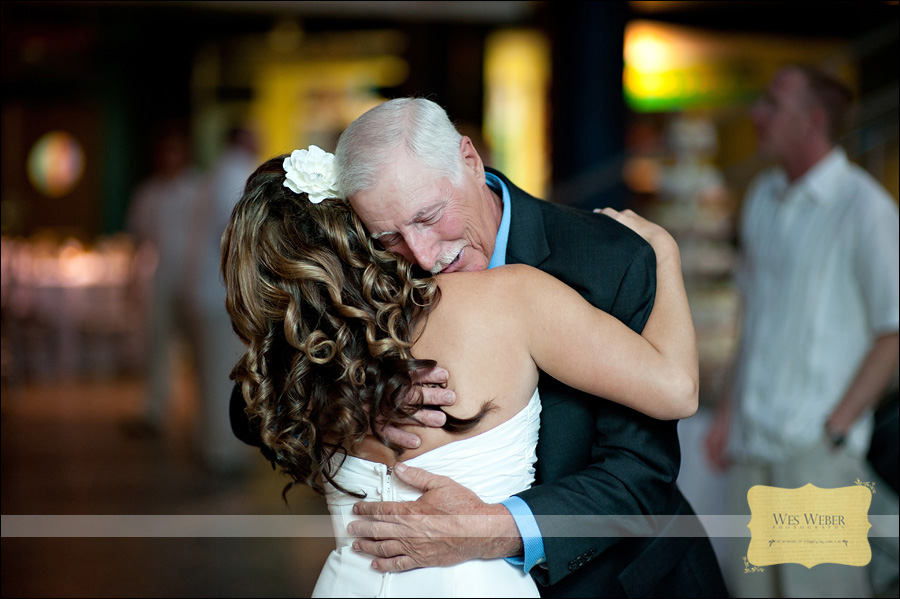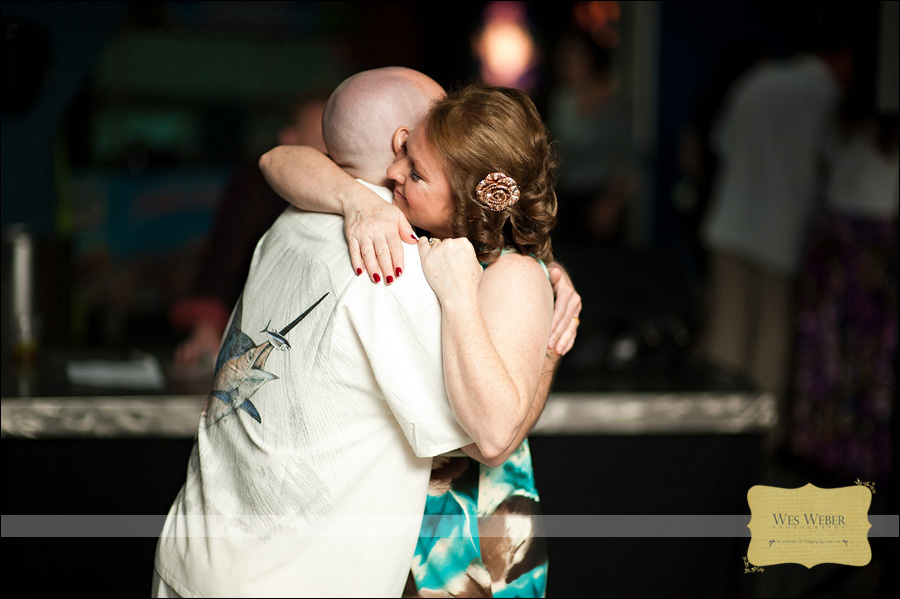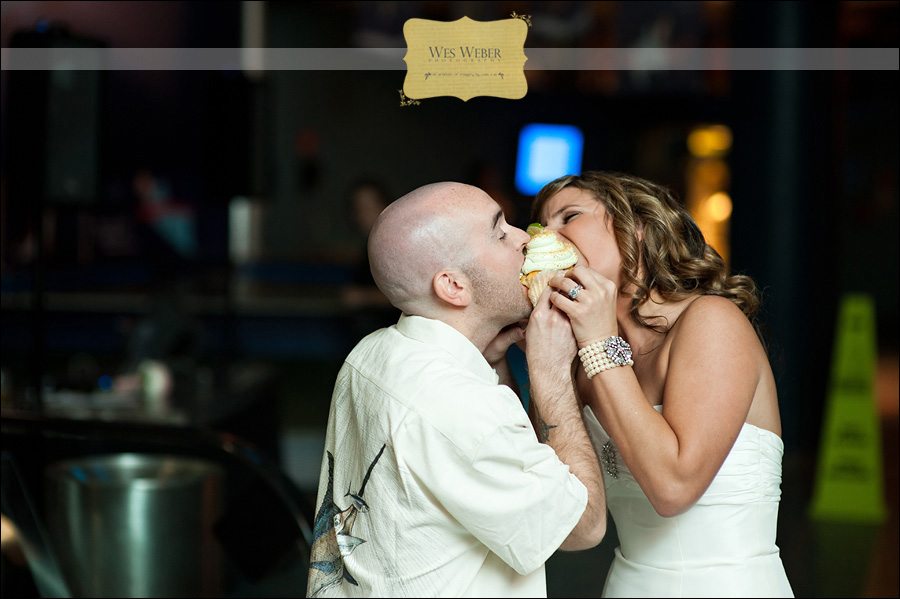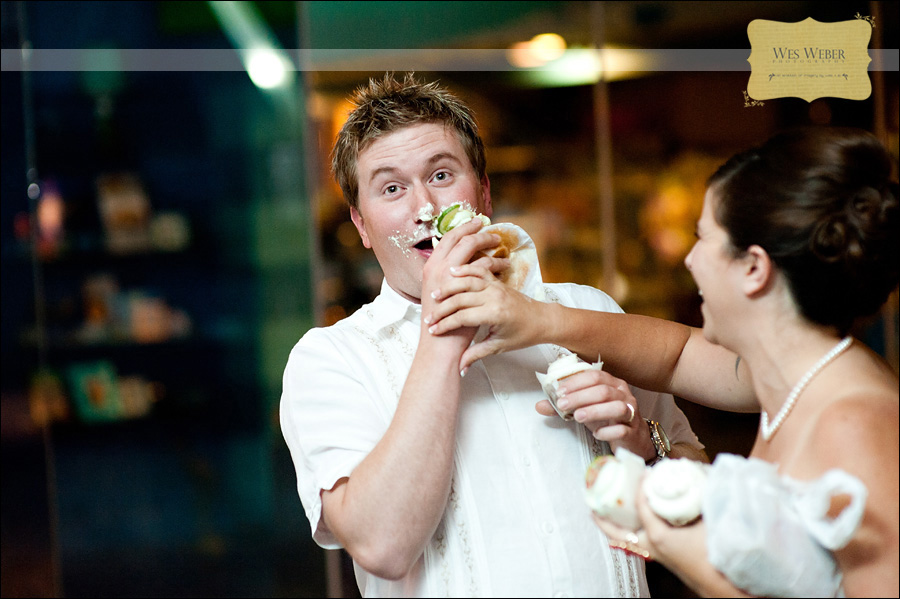 That was definitely not supposed to be under her dress!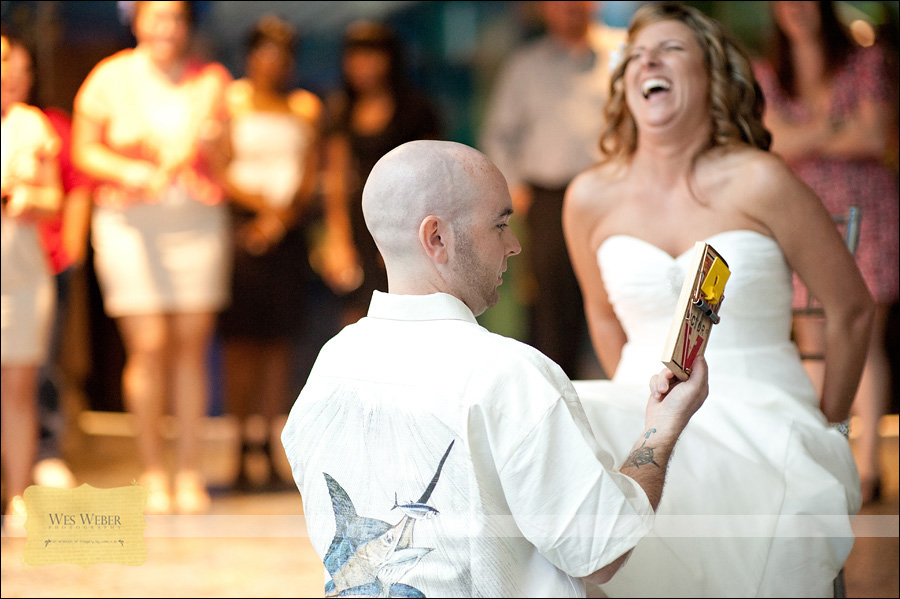 Neither were these!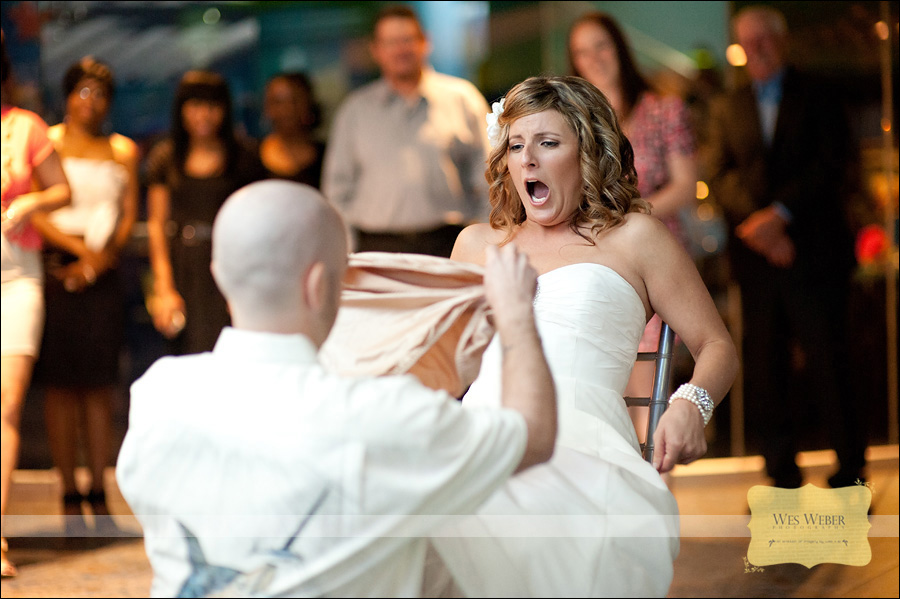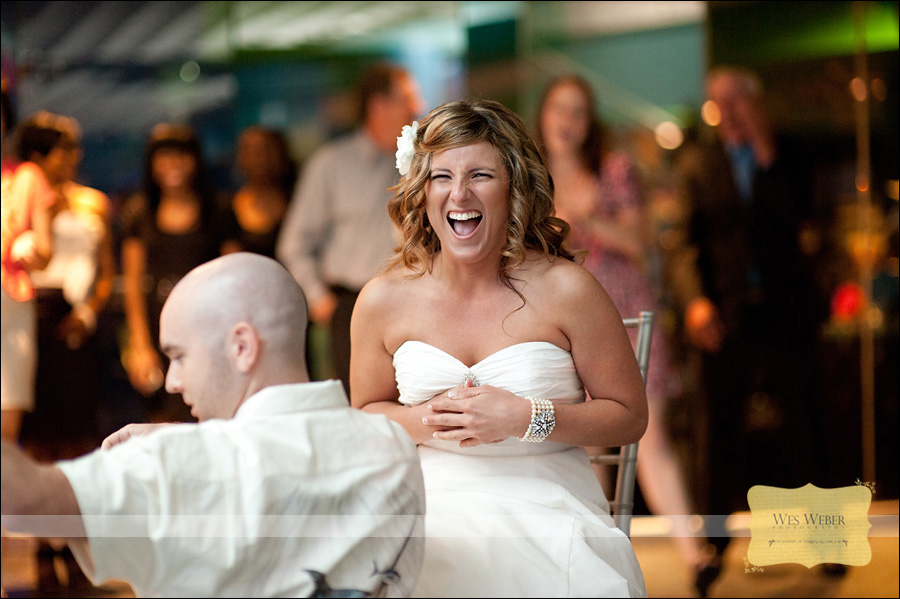 At least someone found a use for them!!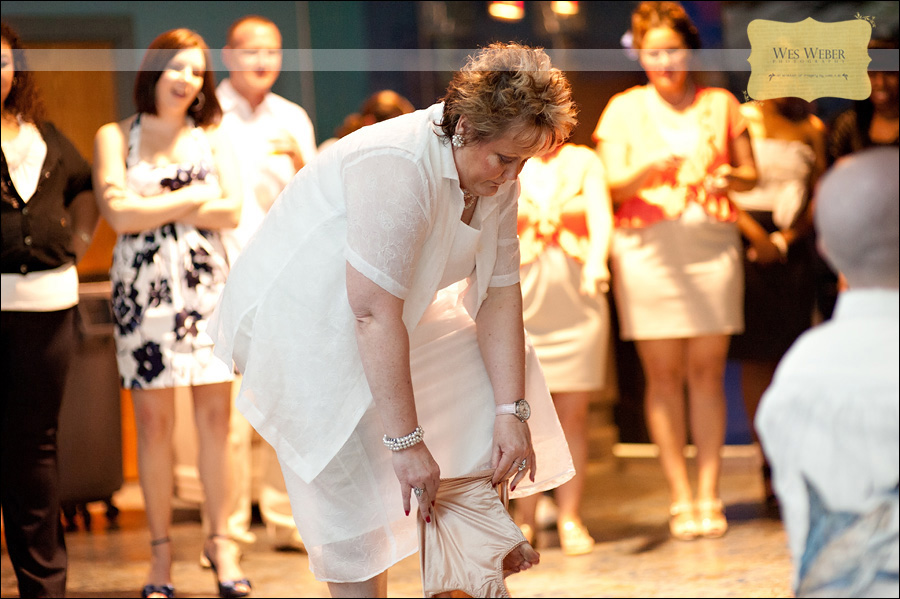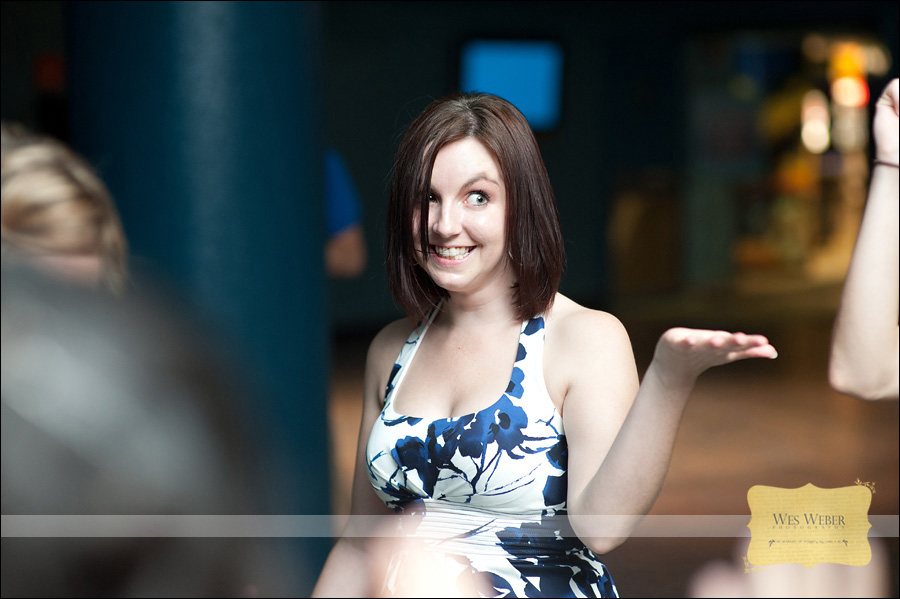 She caught herself a keeper!!