Wow we hardly know where to begin with this one!!  For those of you who don't know, Cherish is one of the fabulous coordinators at the gorgeous Grand Plaza.  That is where we got married and Cherish was our coordinator on our wedding day…and she was AMAZING so we were just so honored to be a part of her gorgeous vintage travel themed wedding.  Cherish is full of joy, spirit, spunk, wit and grace….oh & great taste in music too
 And Brian seems to be her match in every way imaginable.  They were quite possibly the happiest couple to have ever graced our presence.  With the delight of teenagers and the wisdom of old souls, they simply glow just being near each other.  Cherish & Brian…we wish you eons of happiness and please never stop sharing your spirit with the world
Hair: Josh DeBlock of Wicked Salon
Officiant: Cindy Shifflet
Cupcakes: Patti-Kakes
Yeah we know it's a ton of vendors – and they all played an integral part in making this wedding amazing!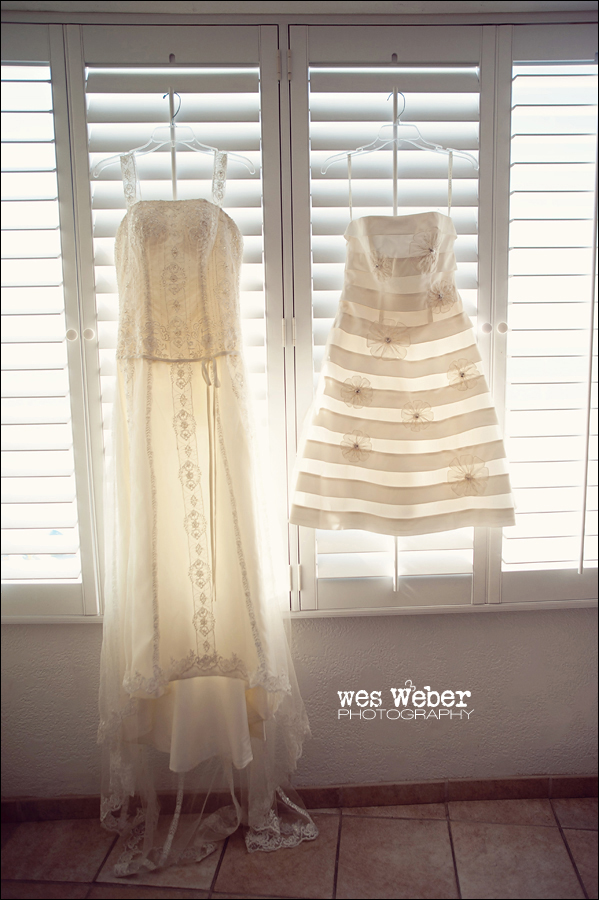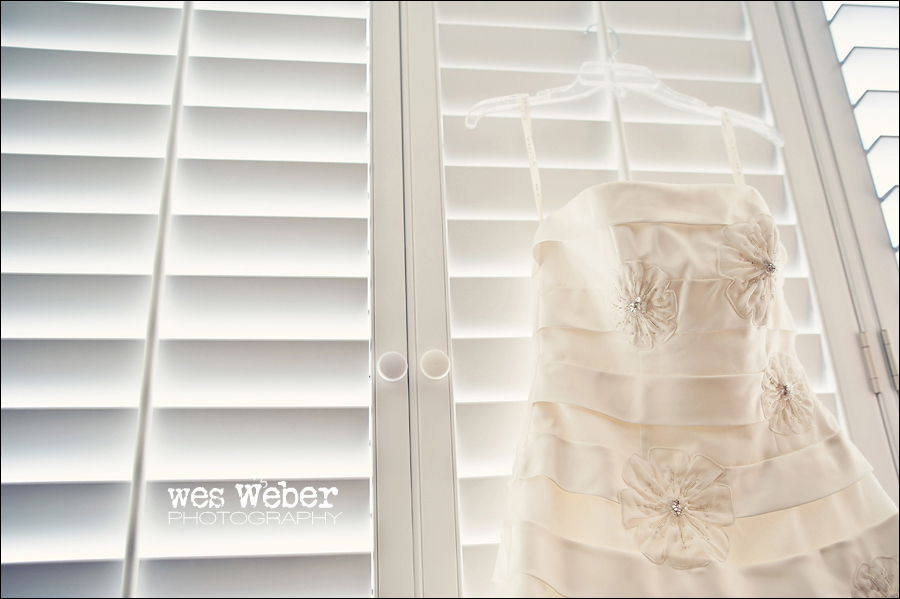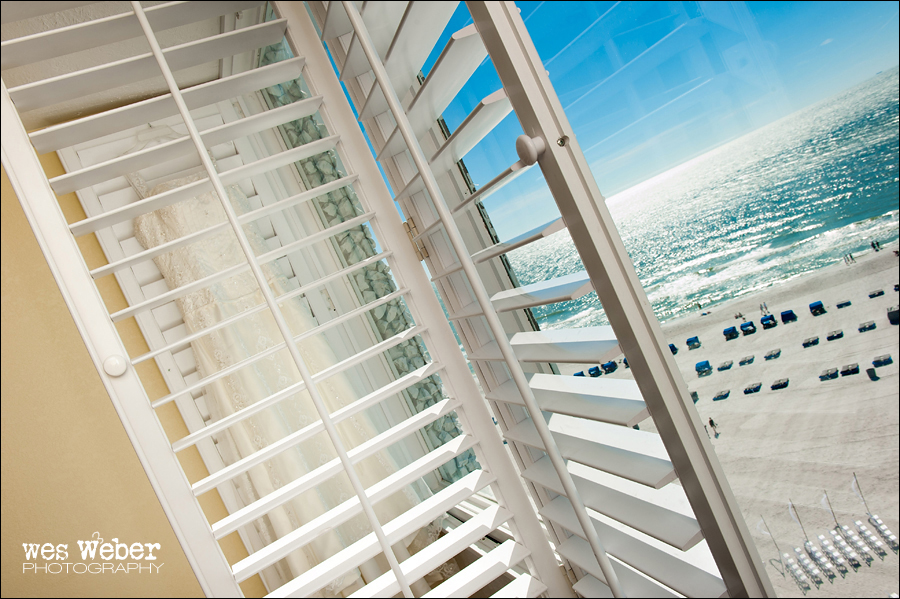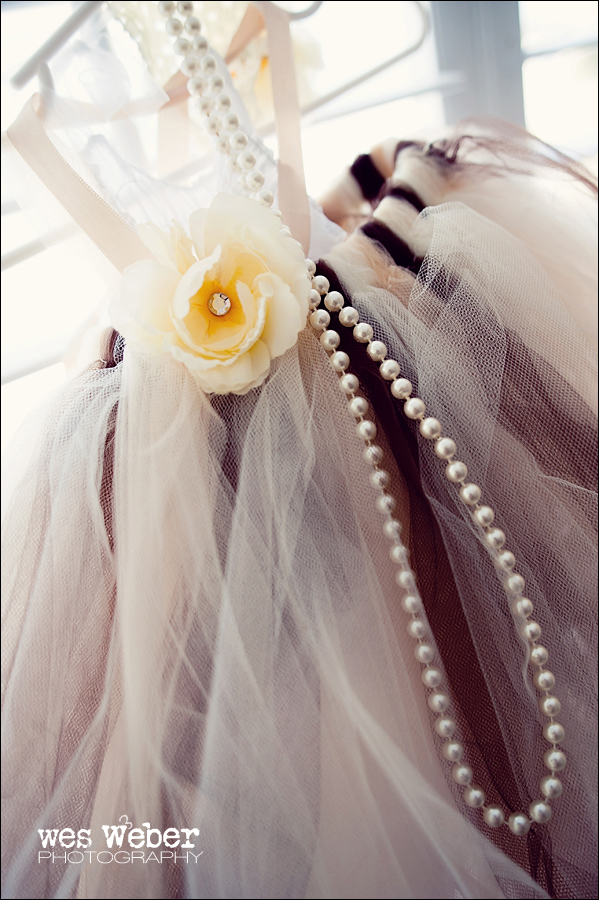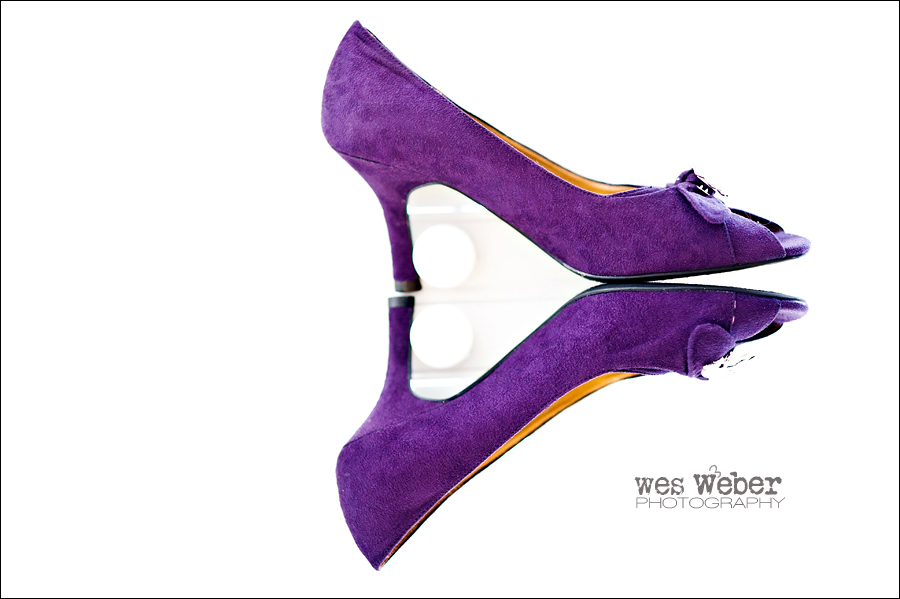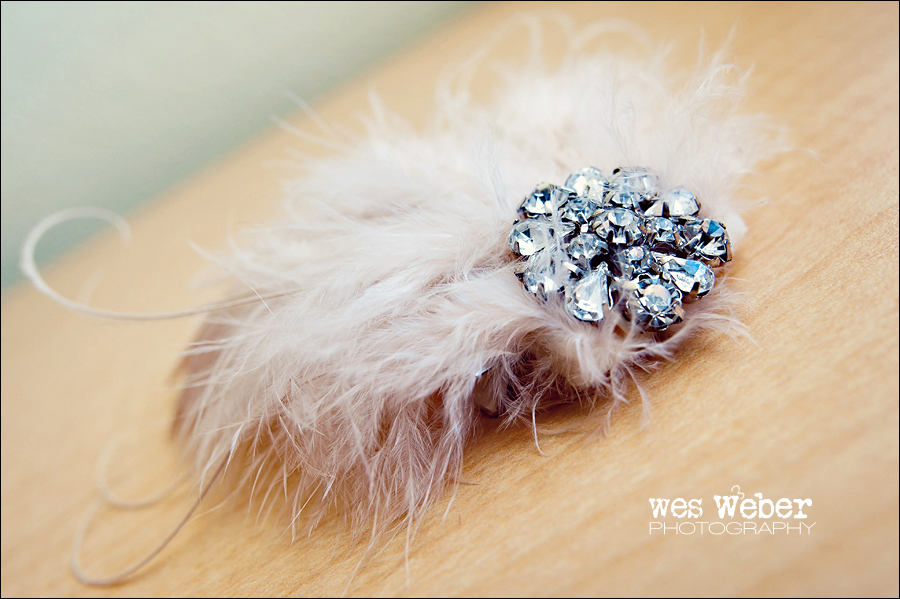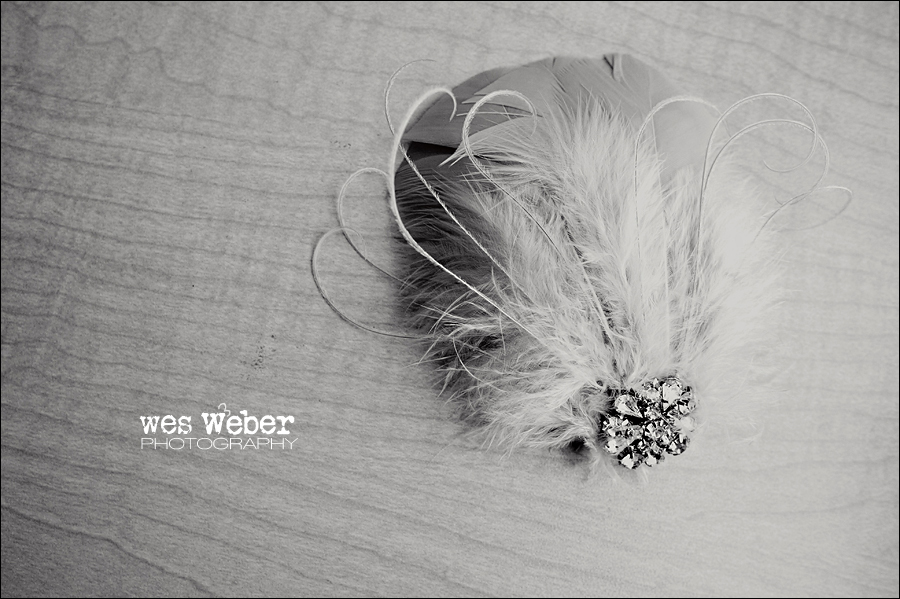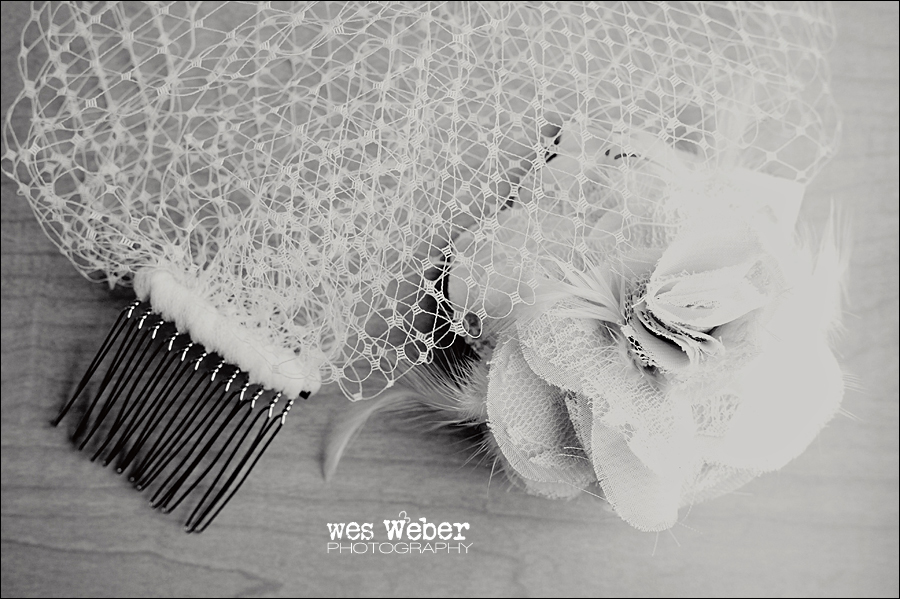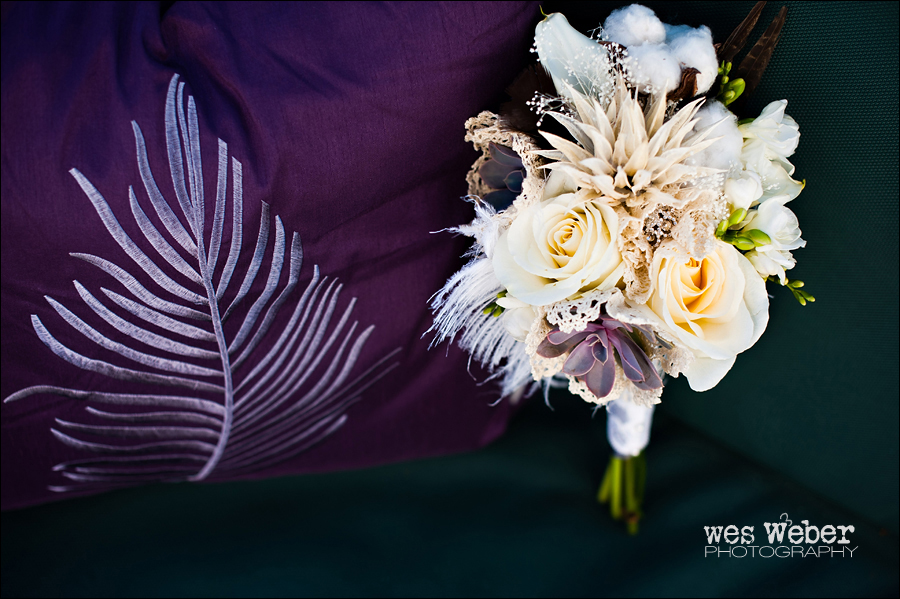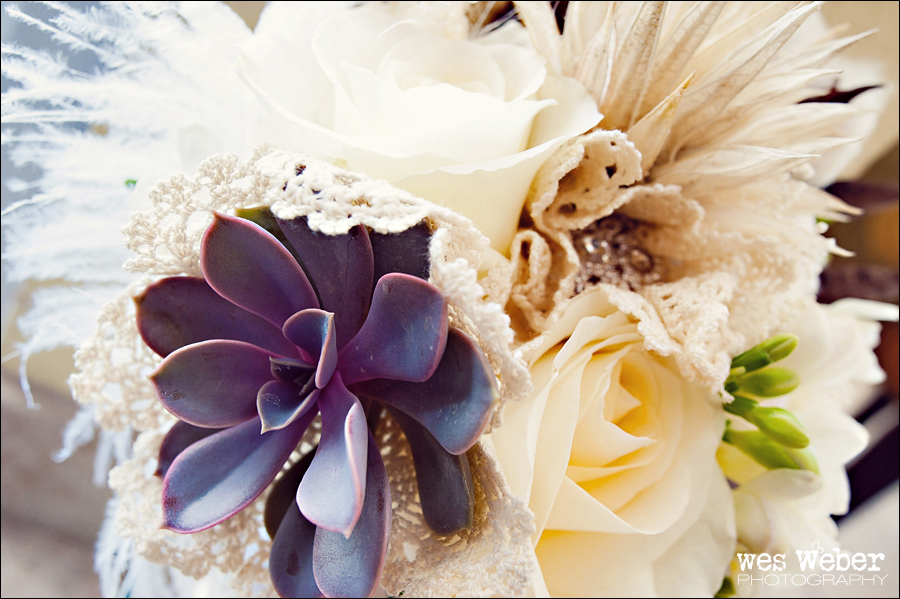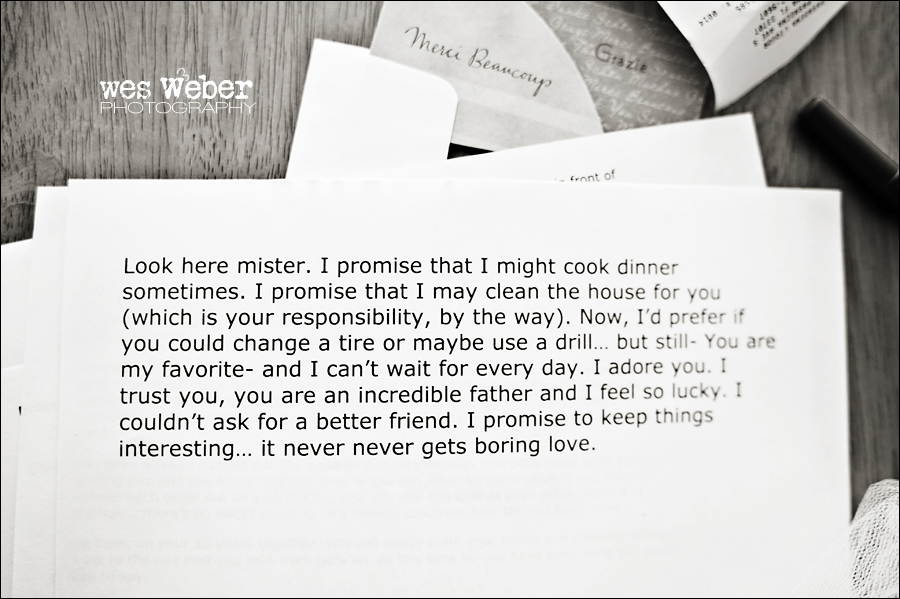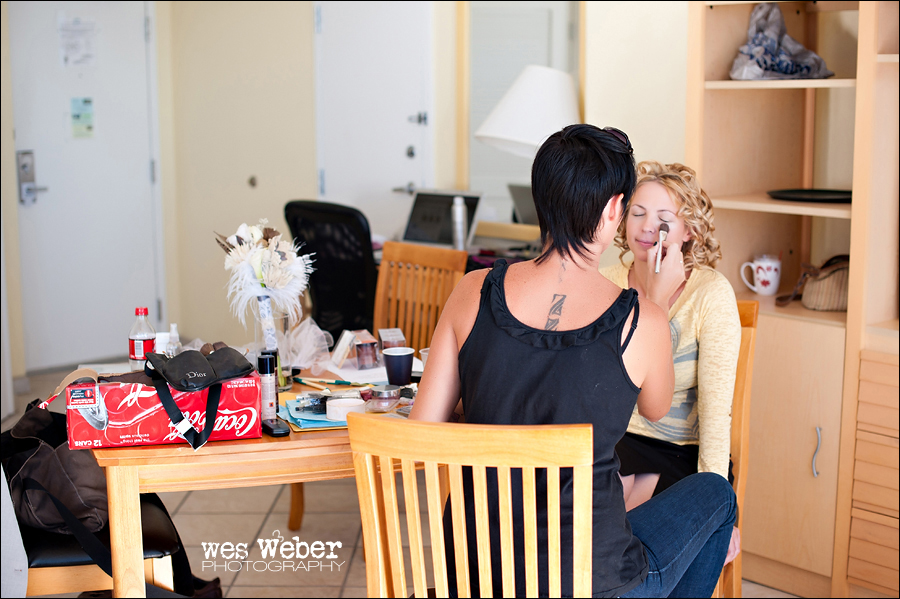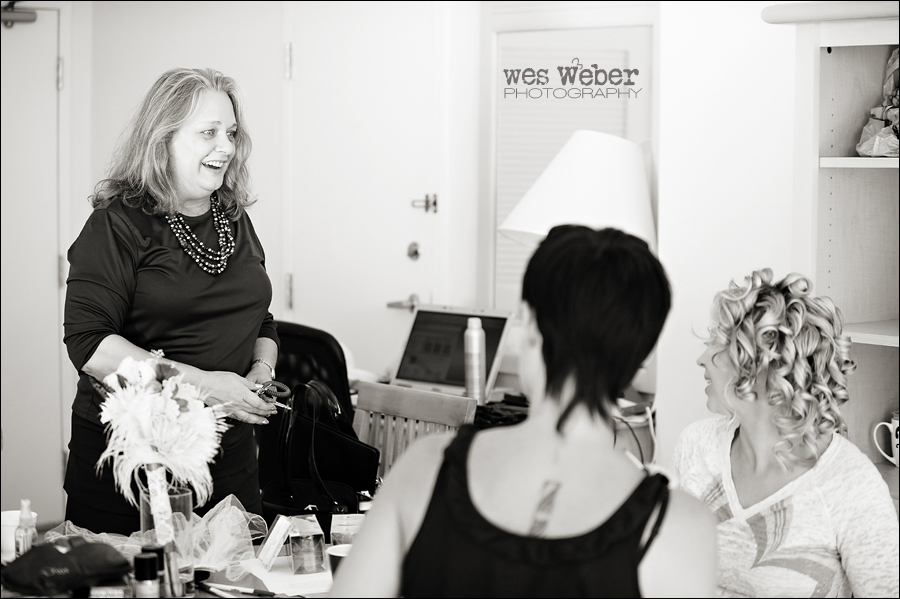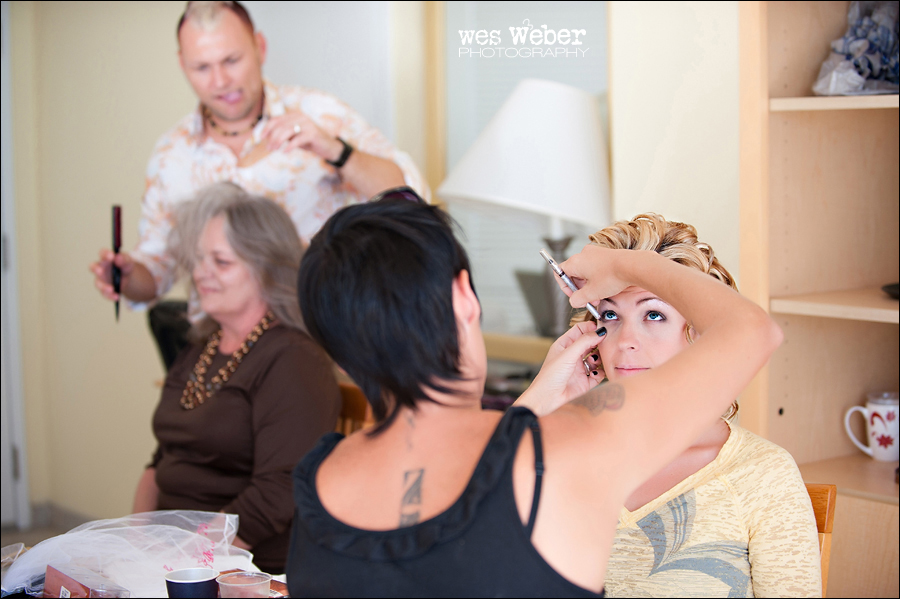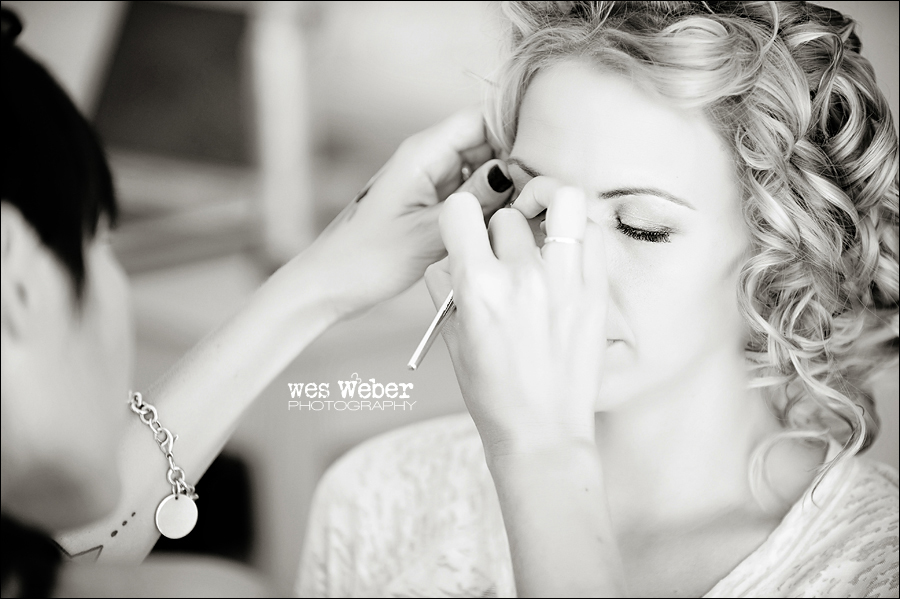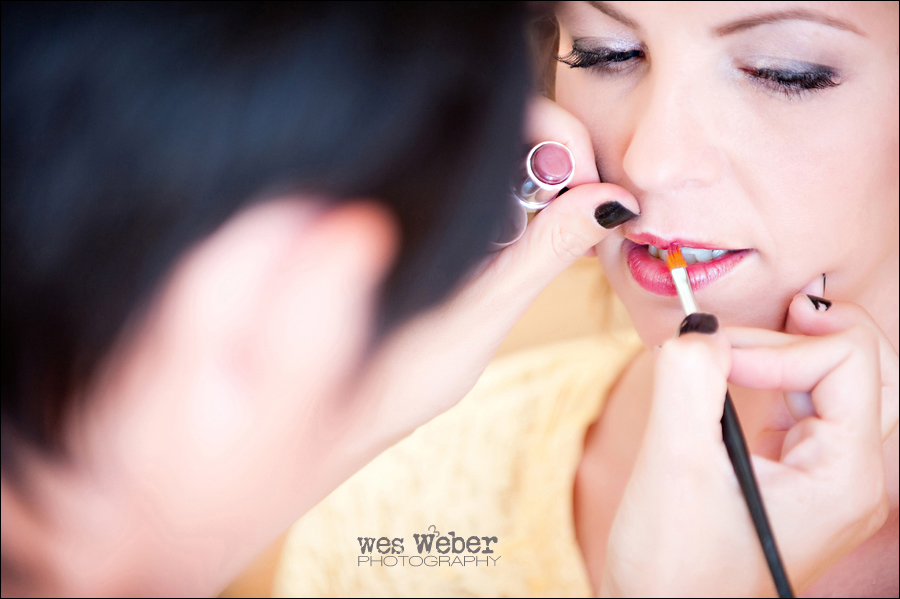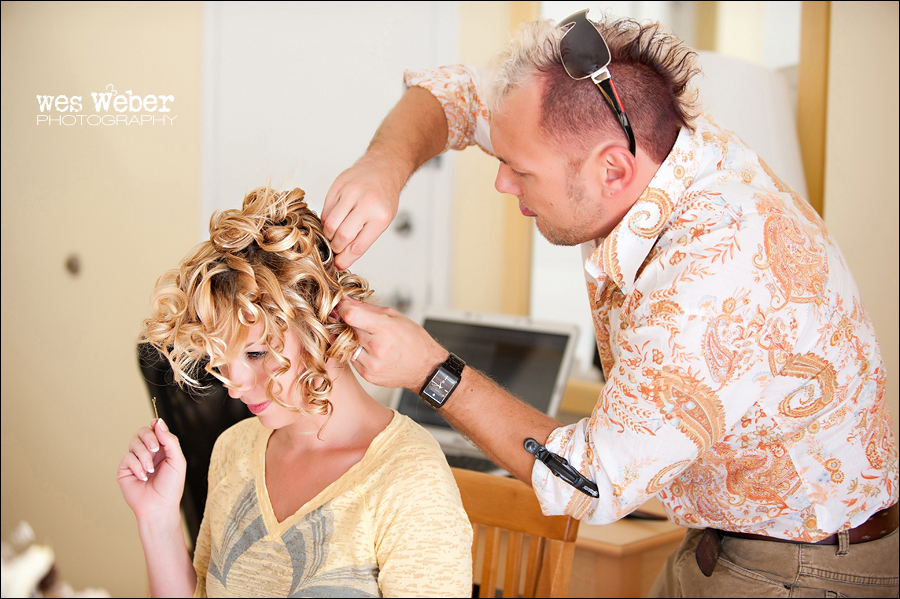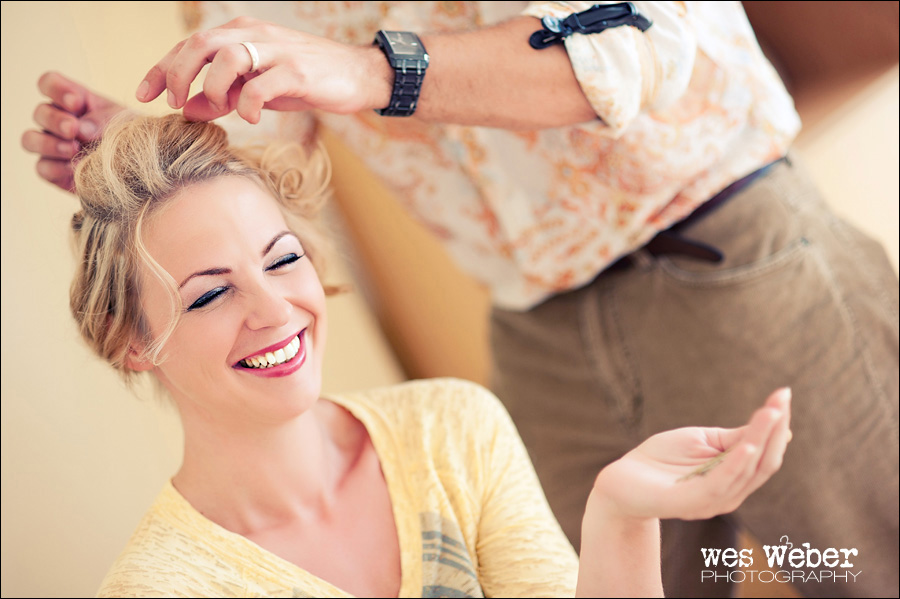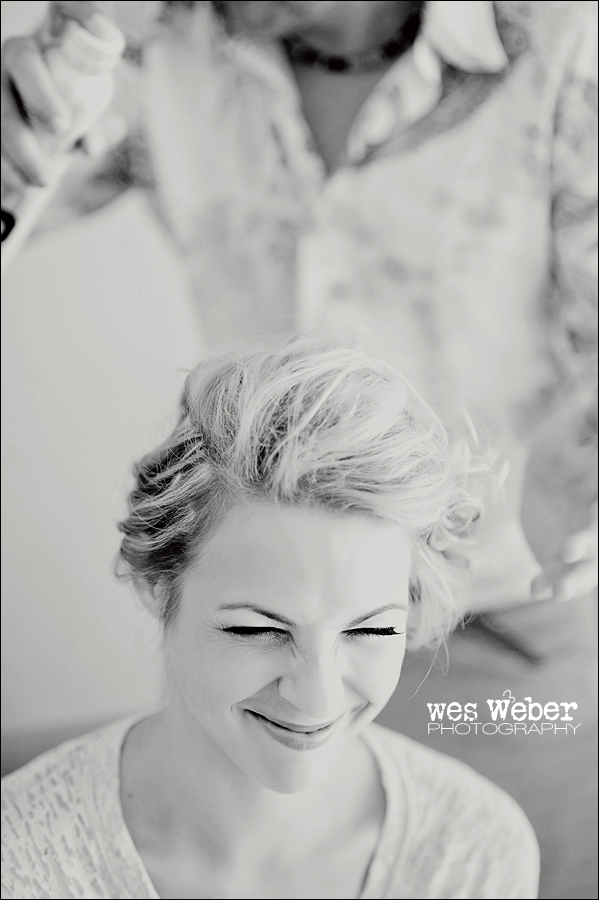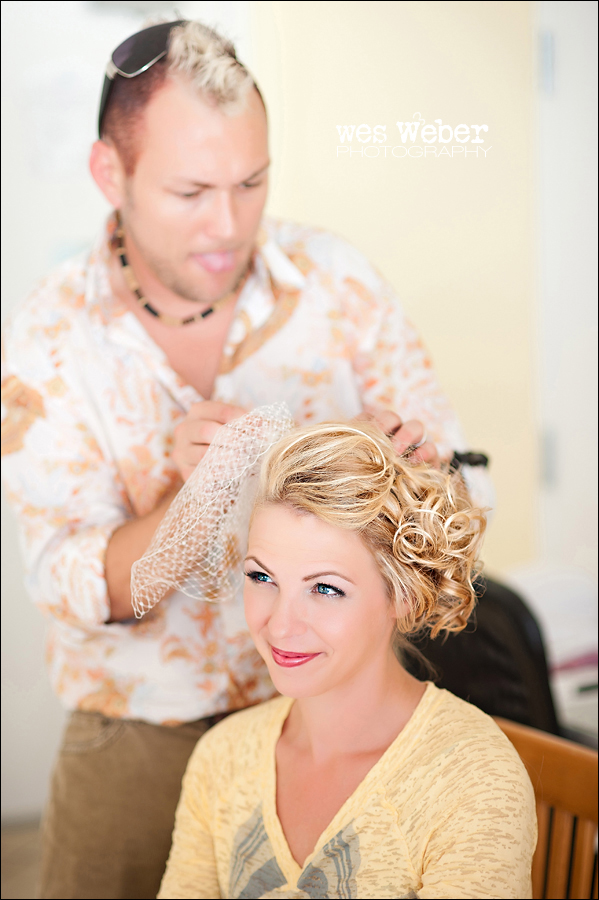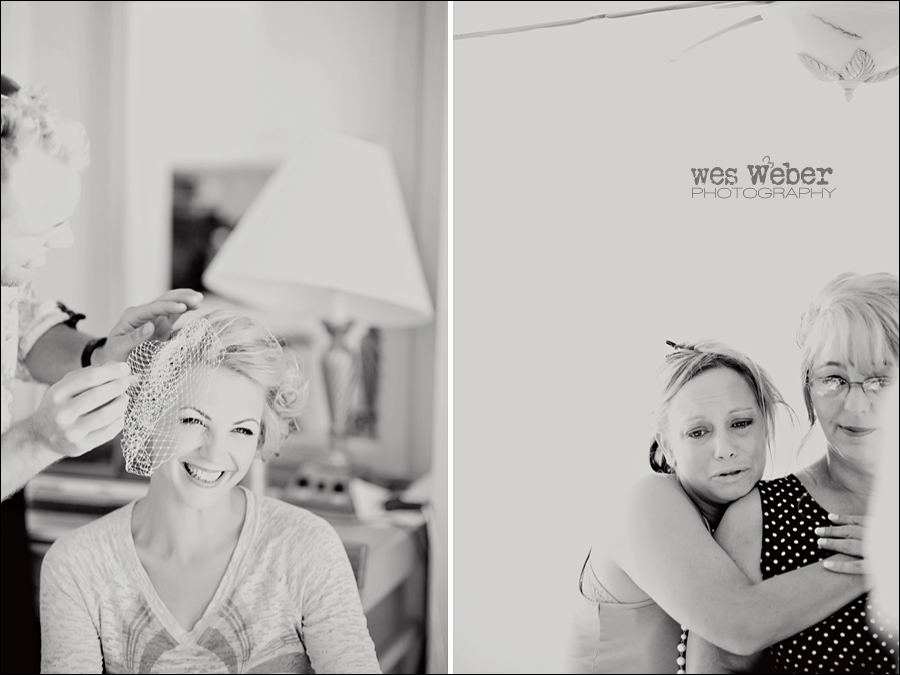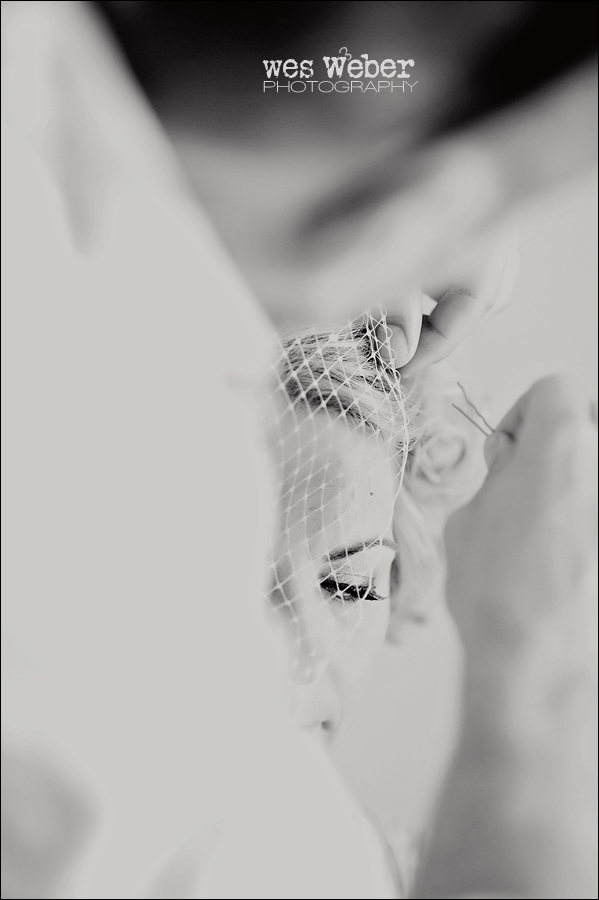 Helllooooooooooooooooooo Marilyn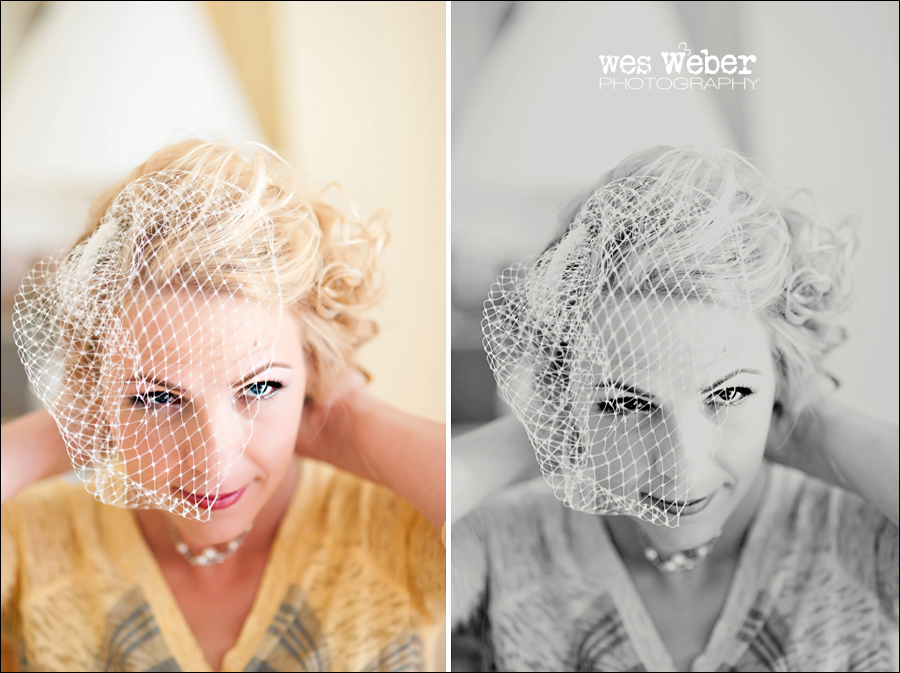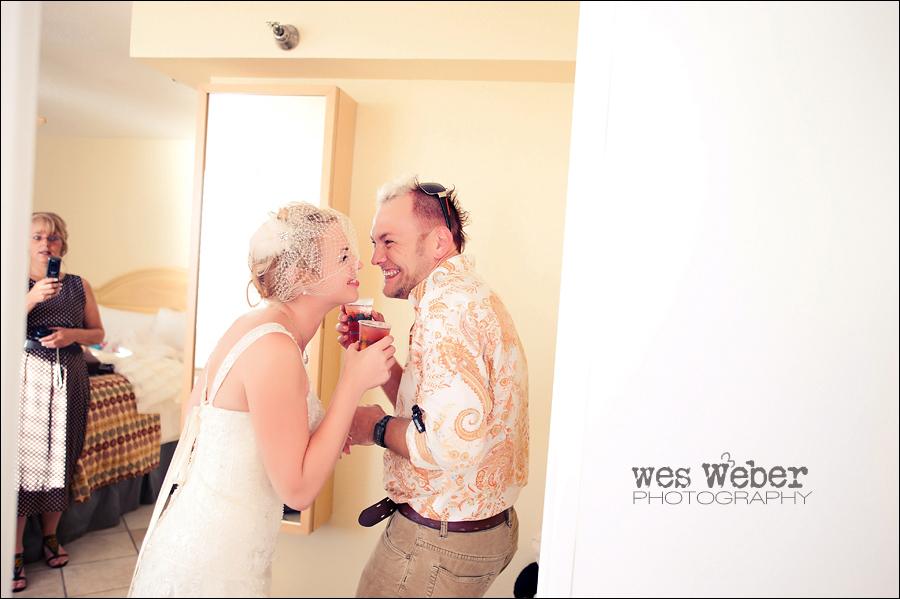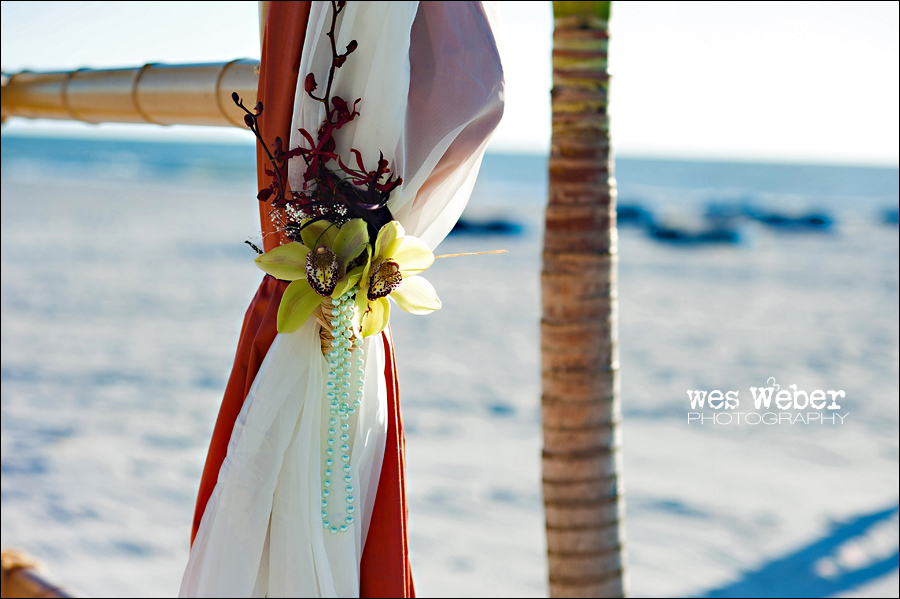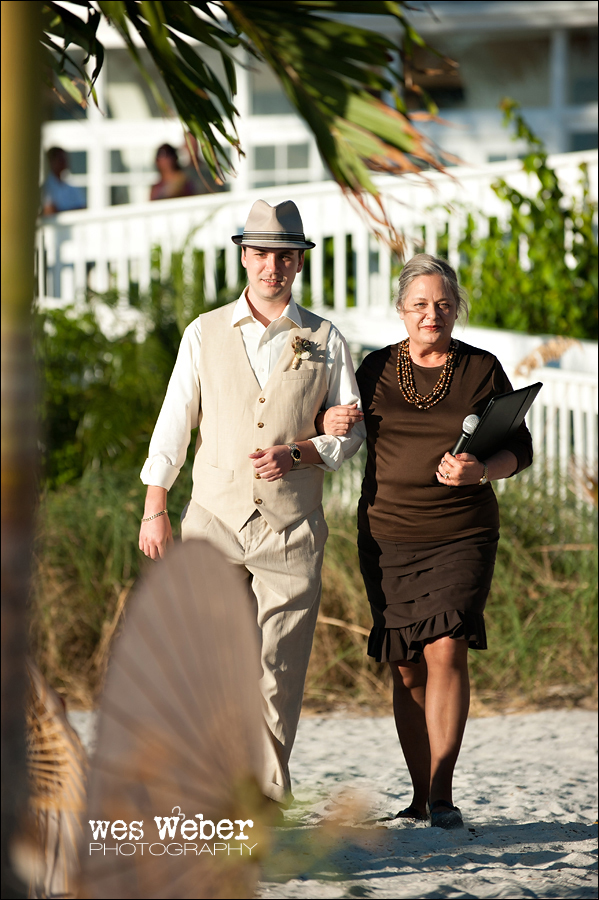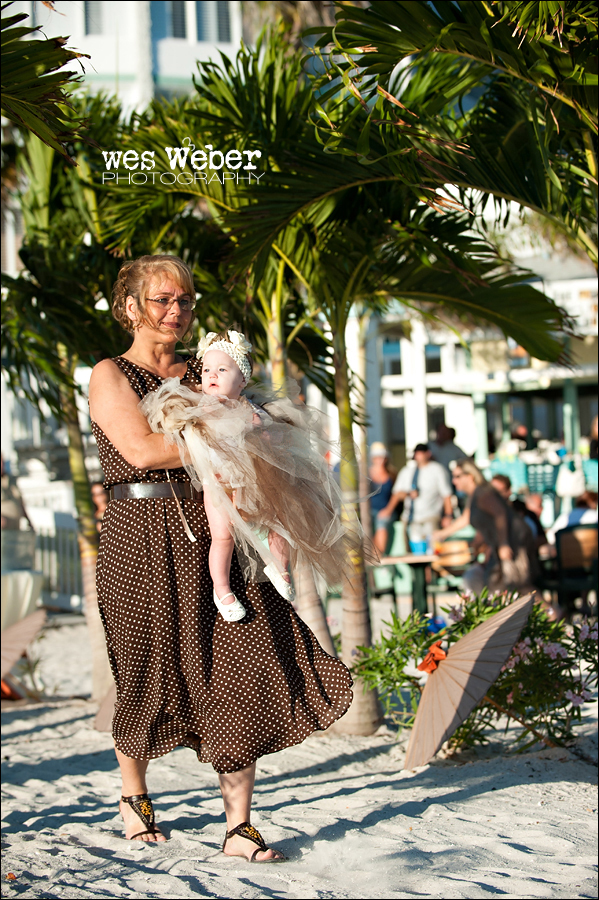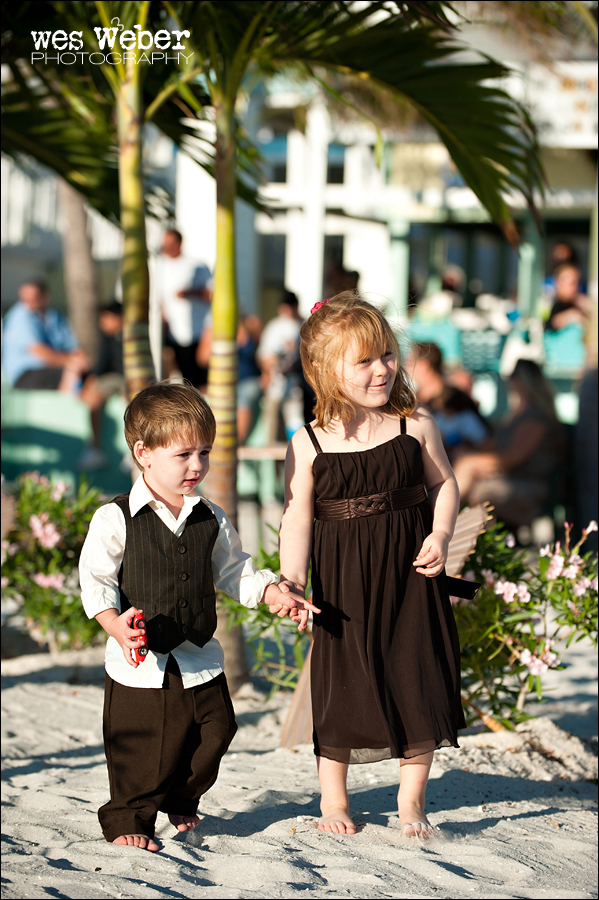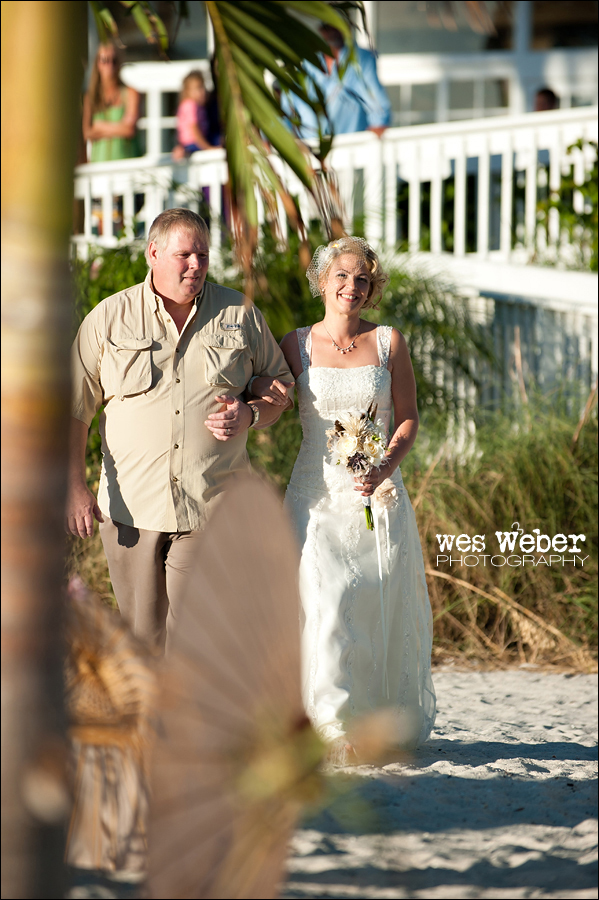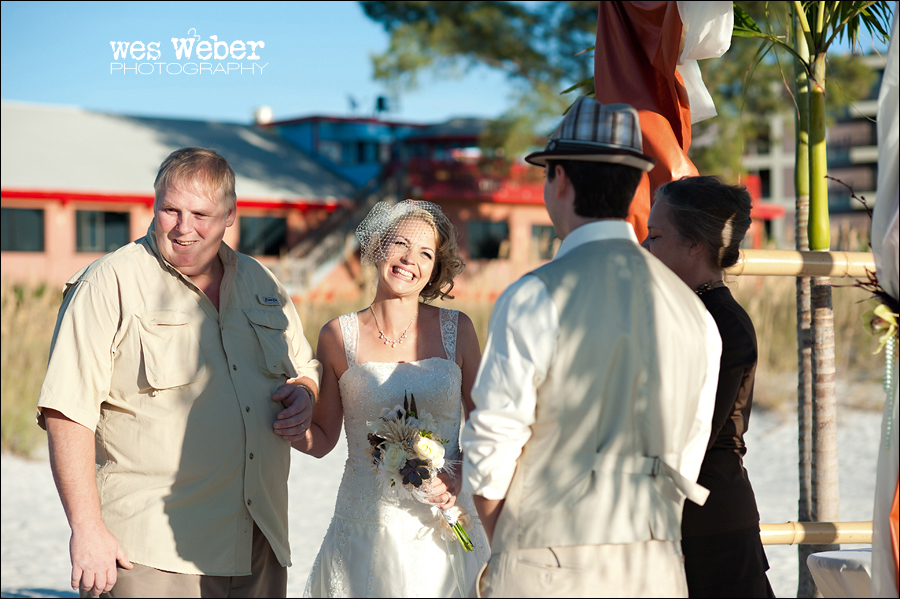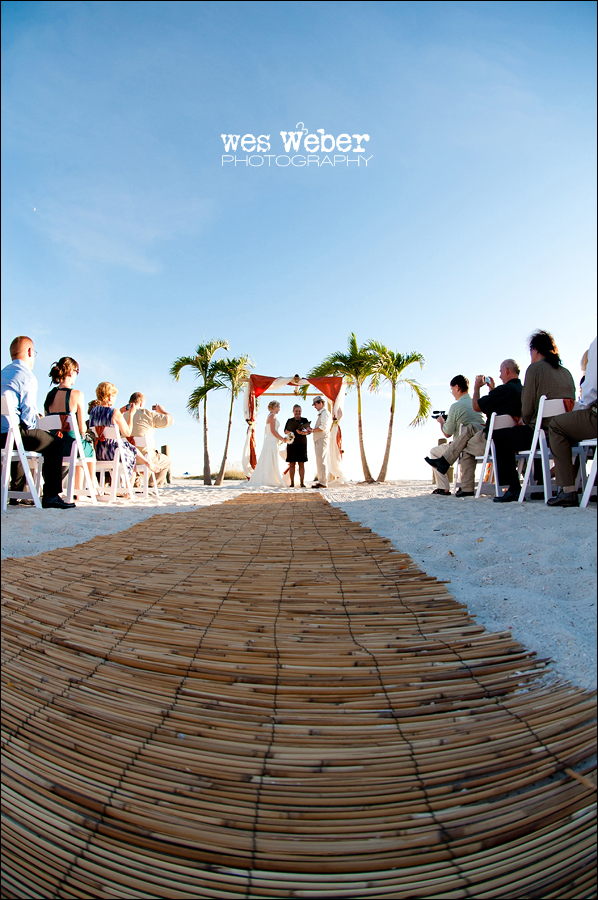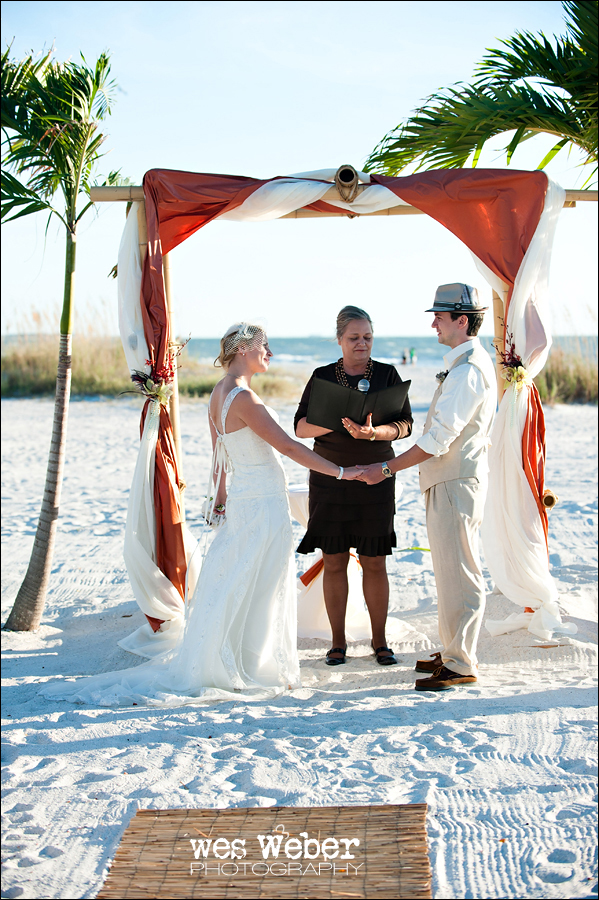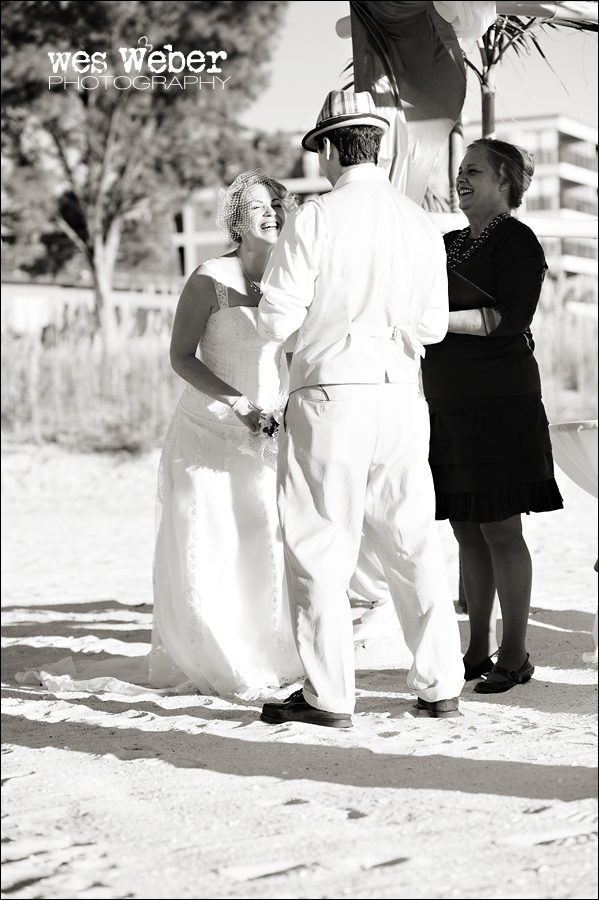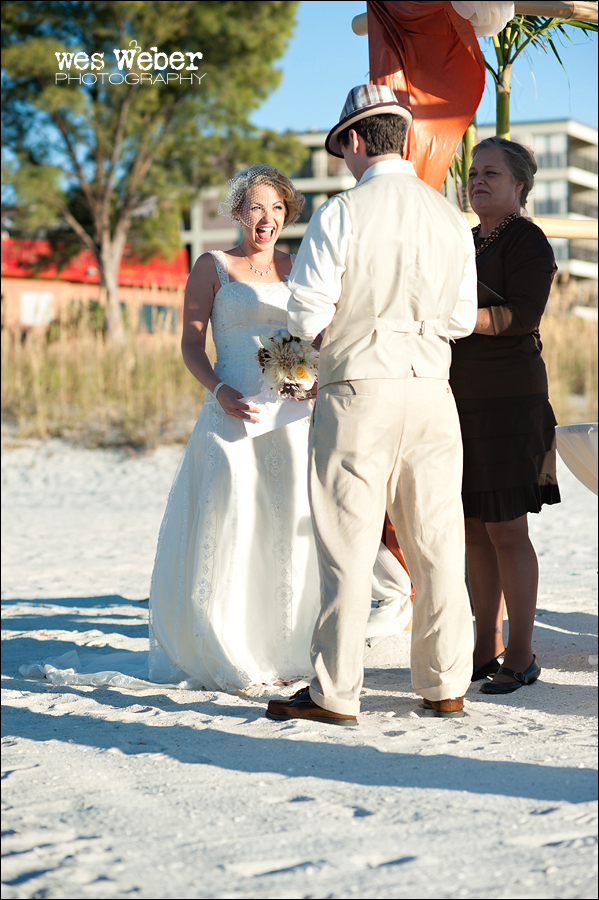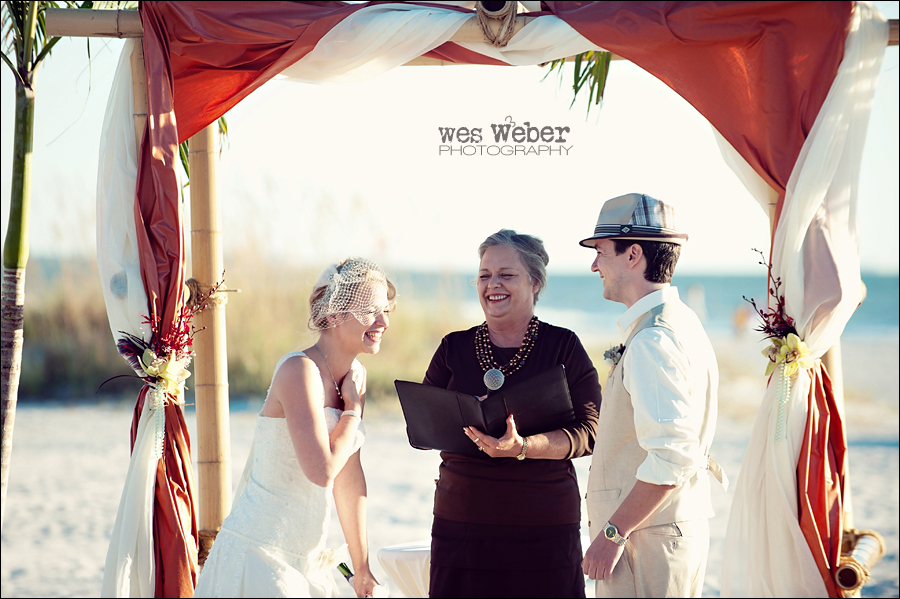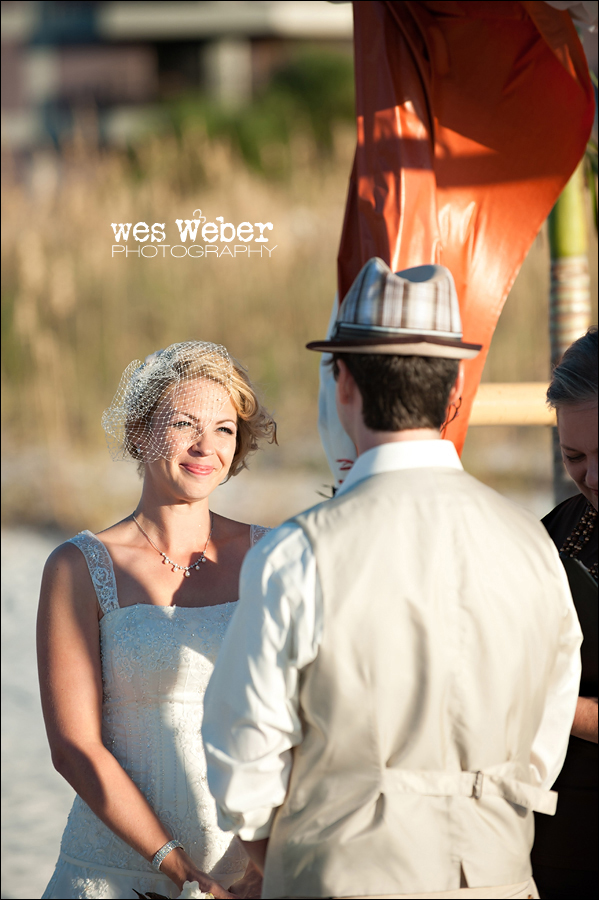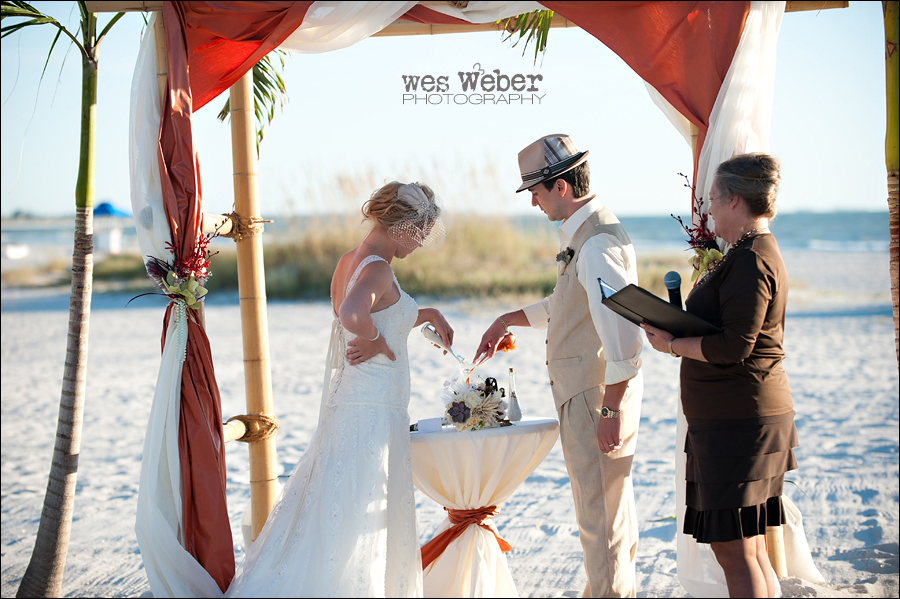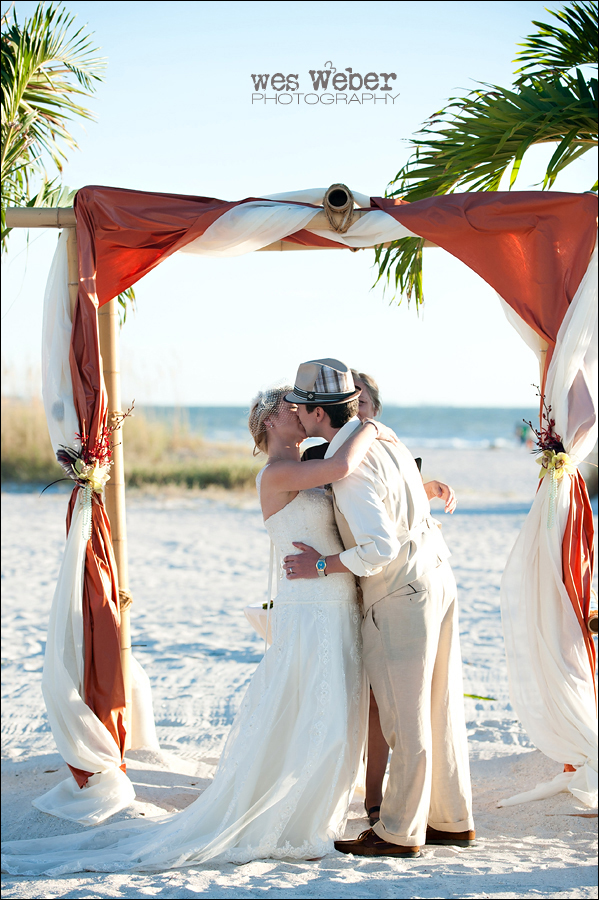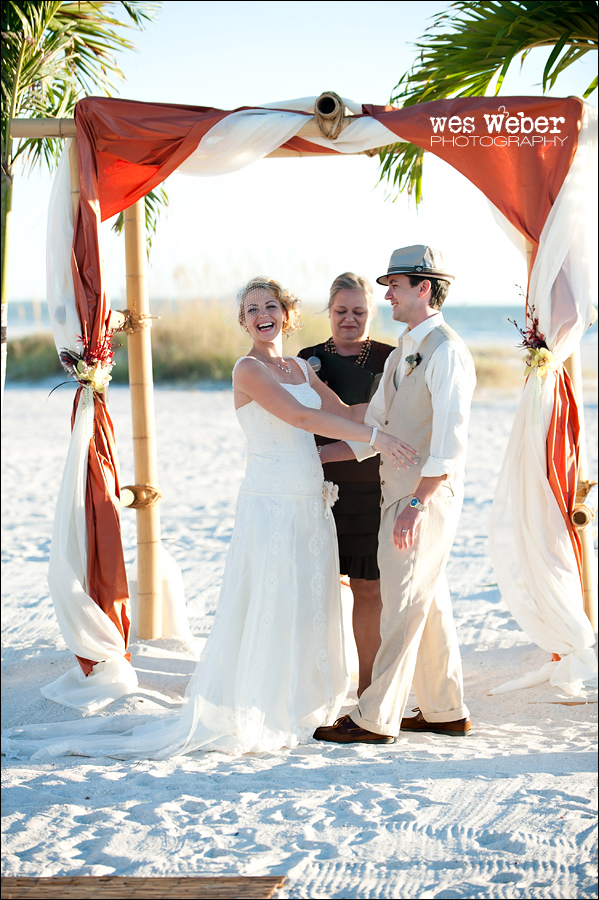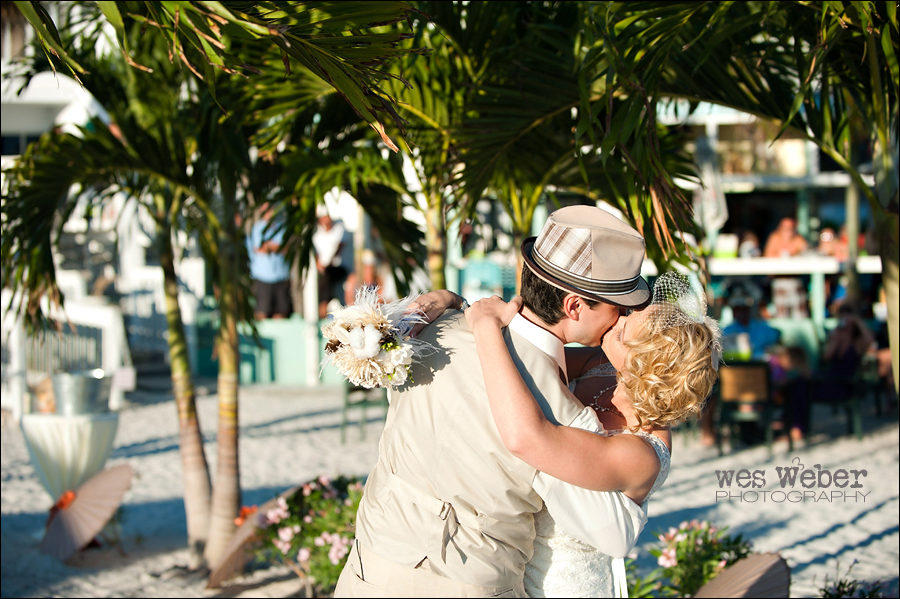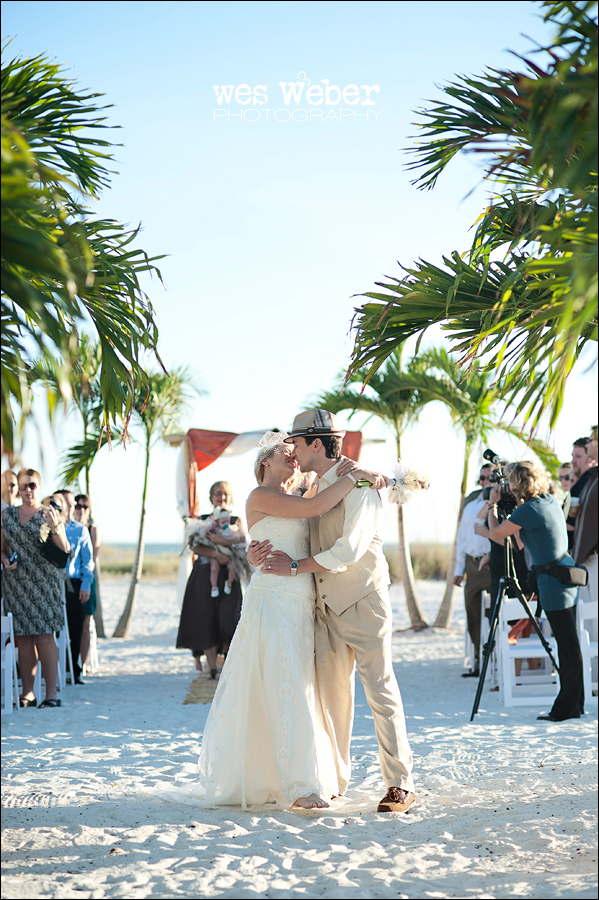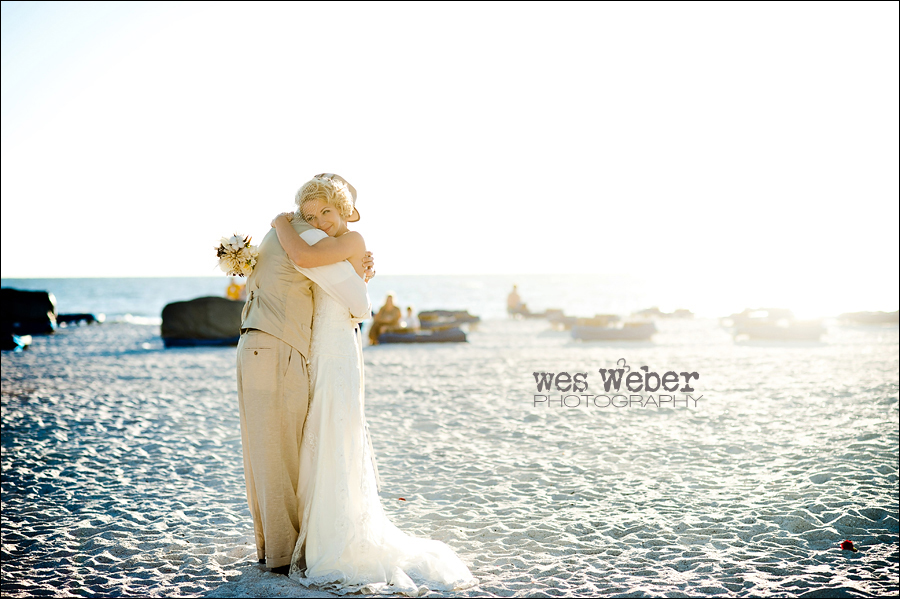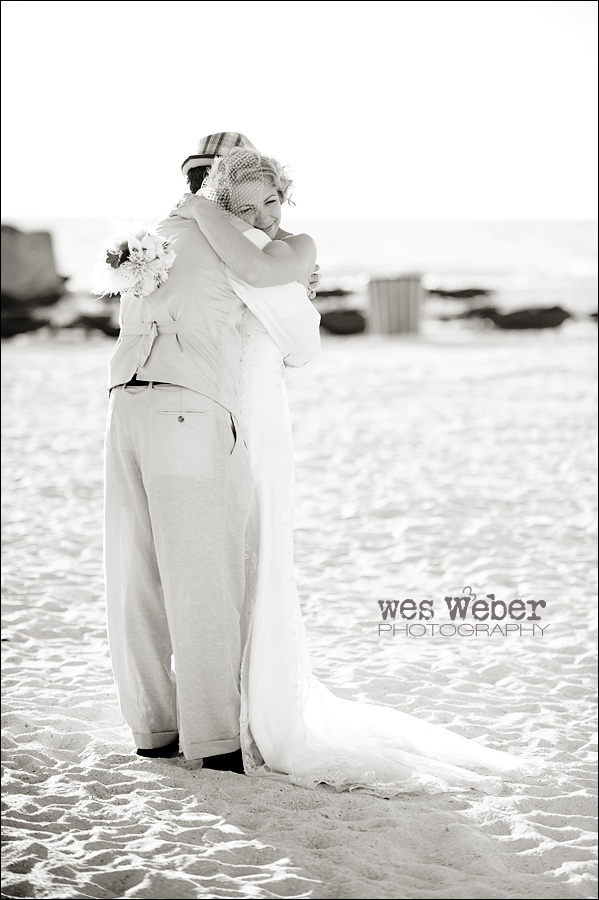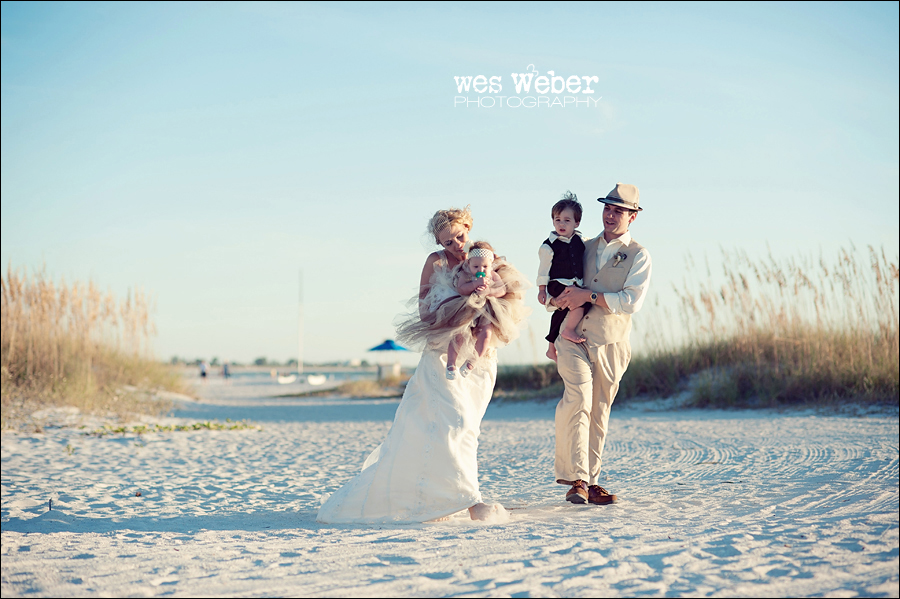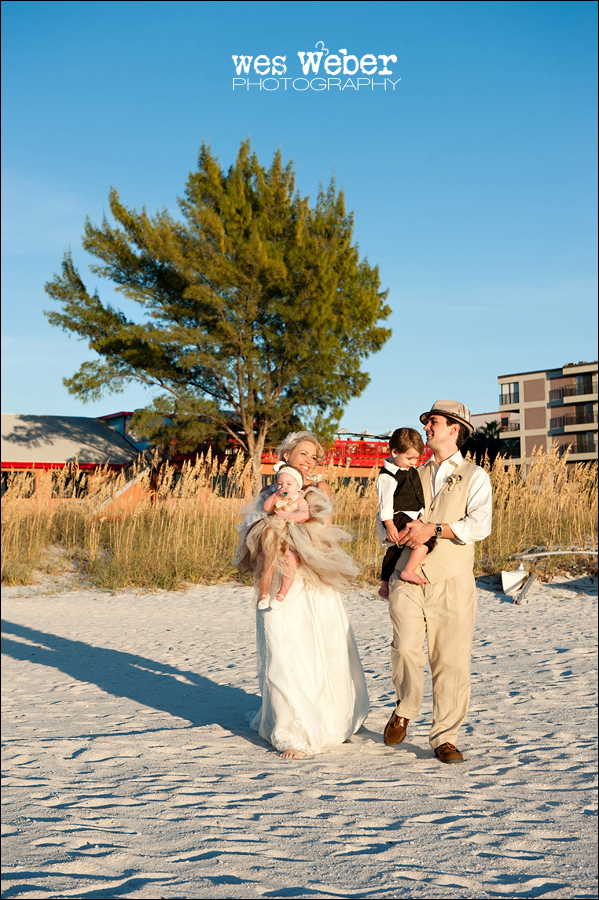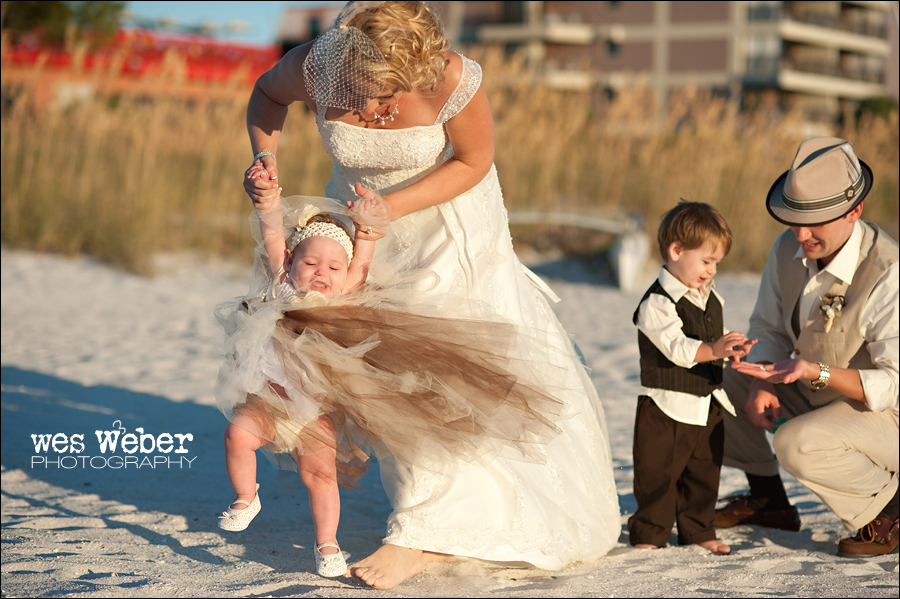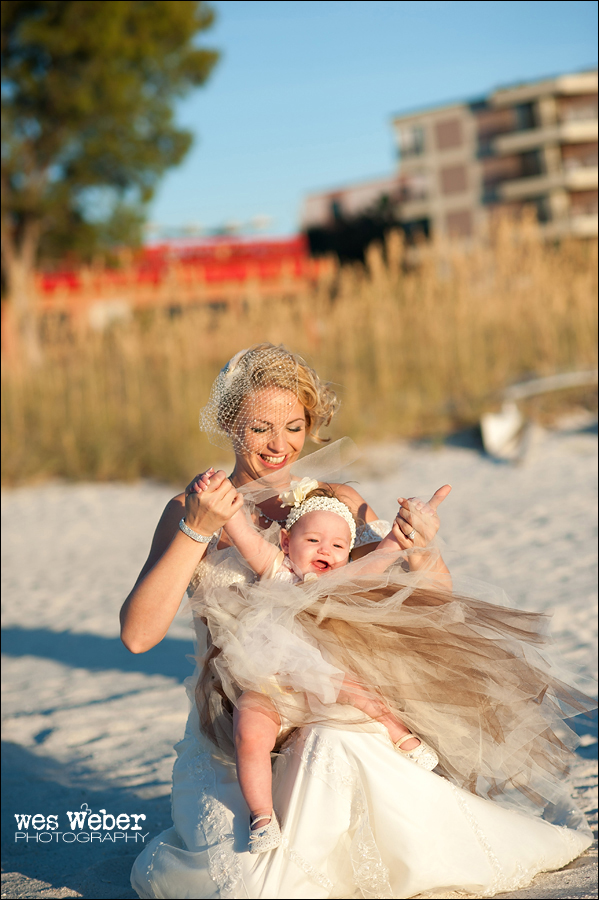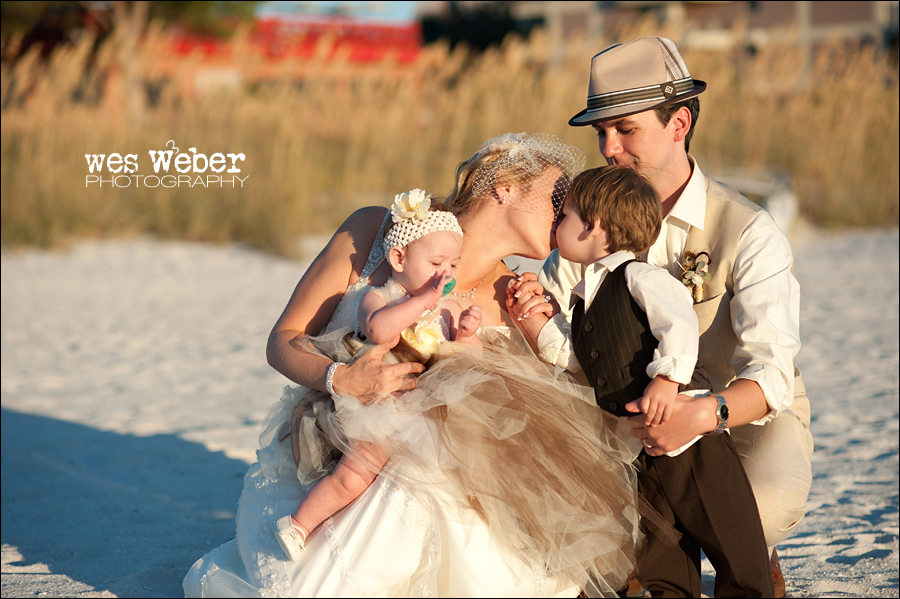 What a gorgeous family.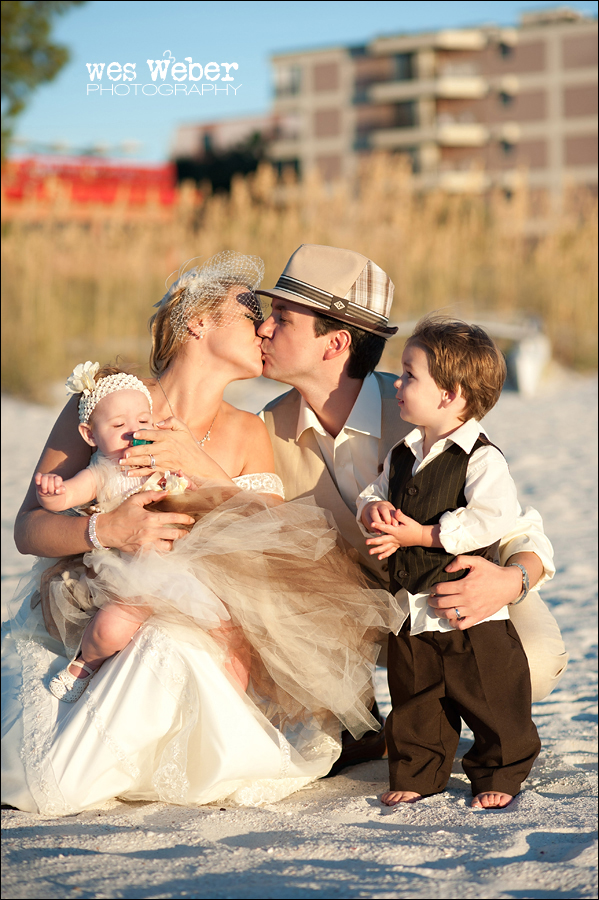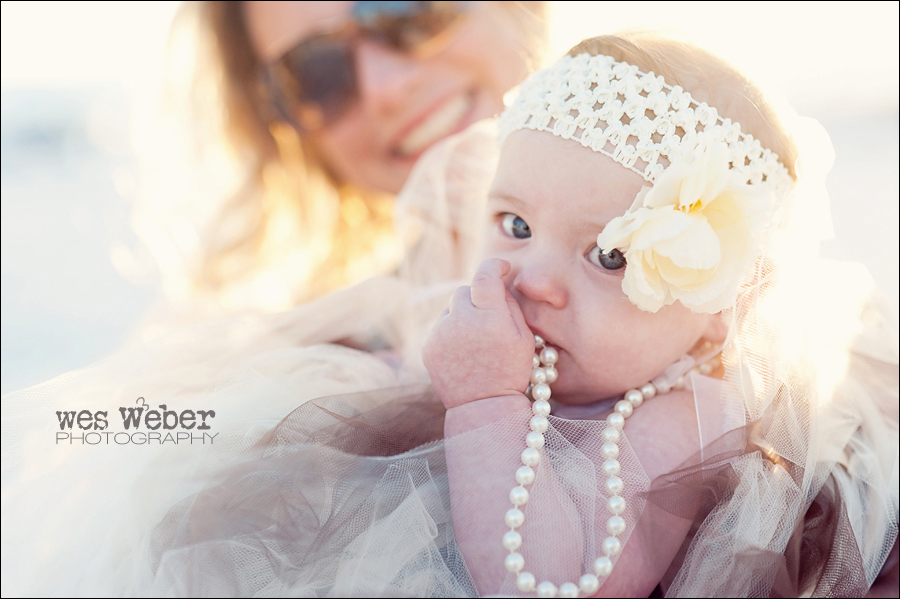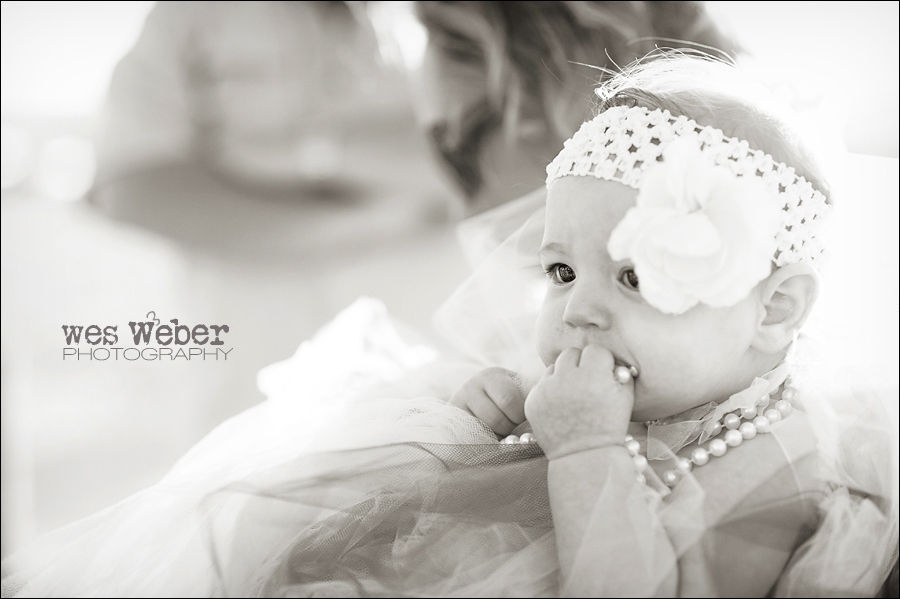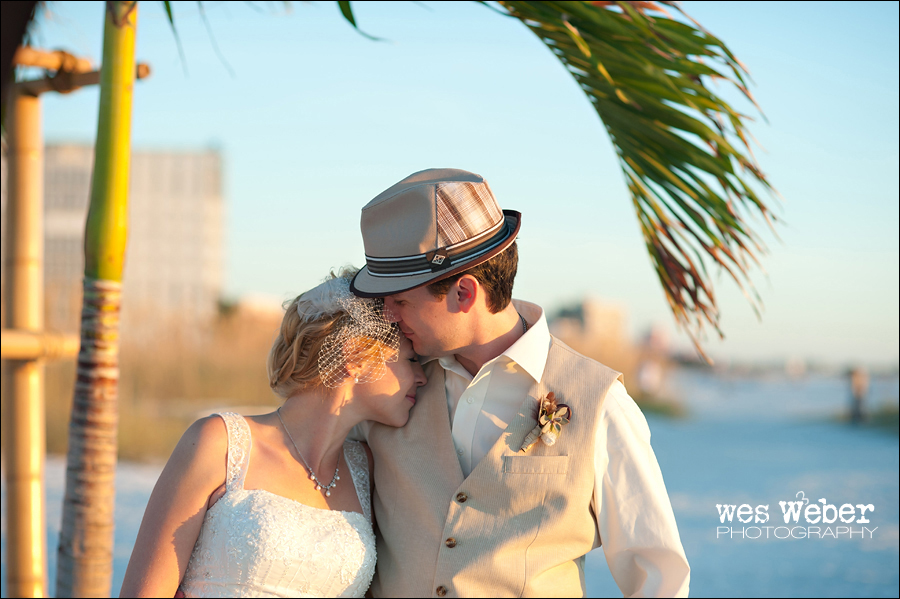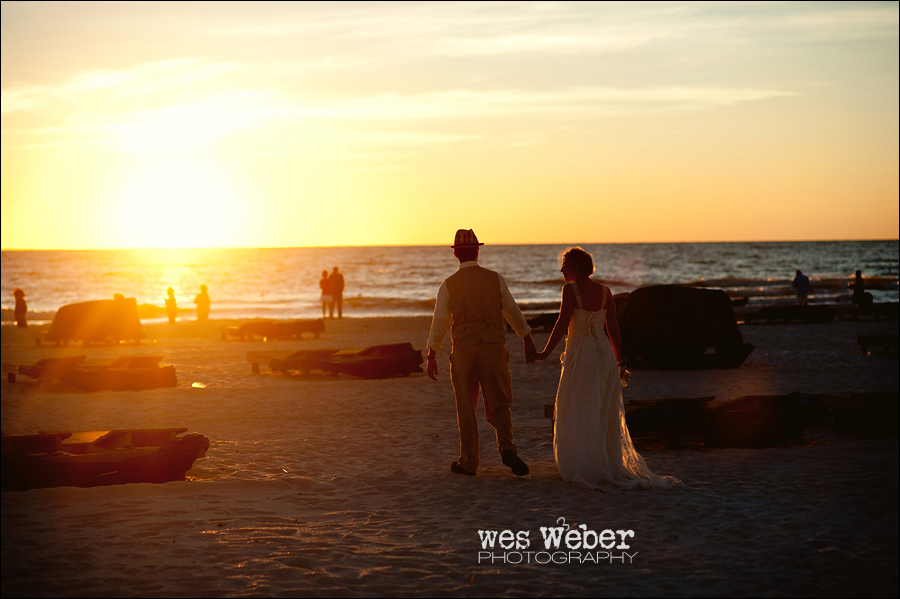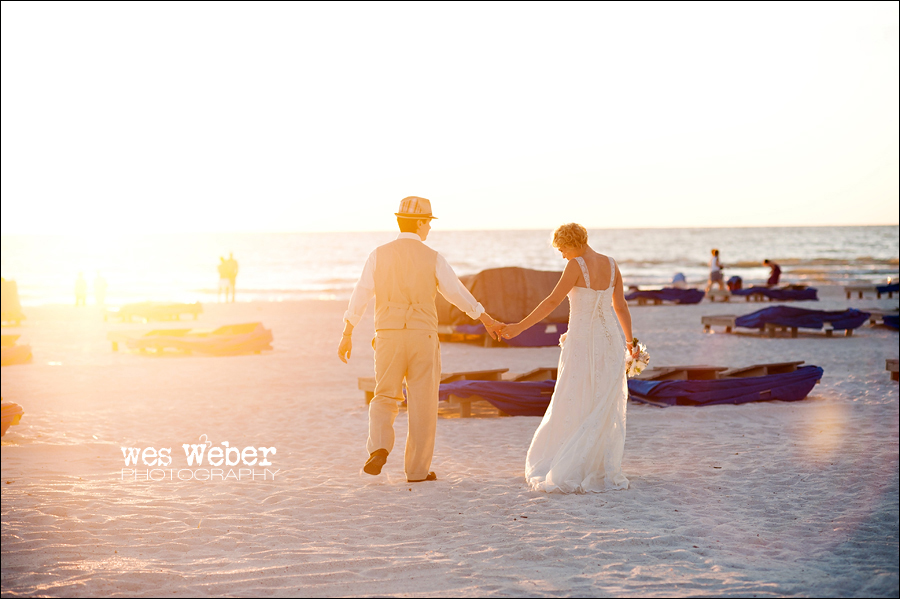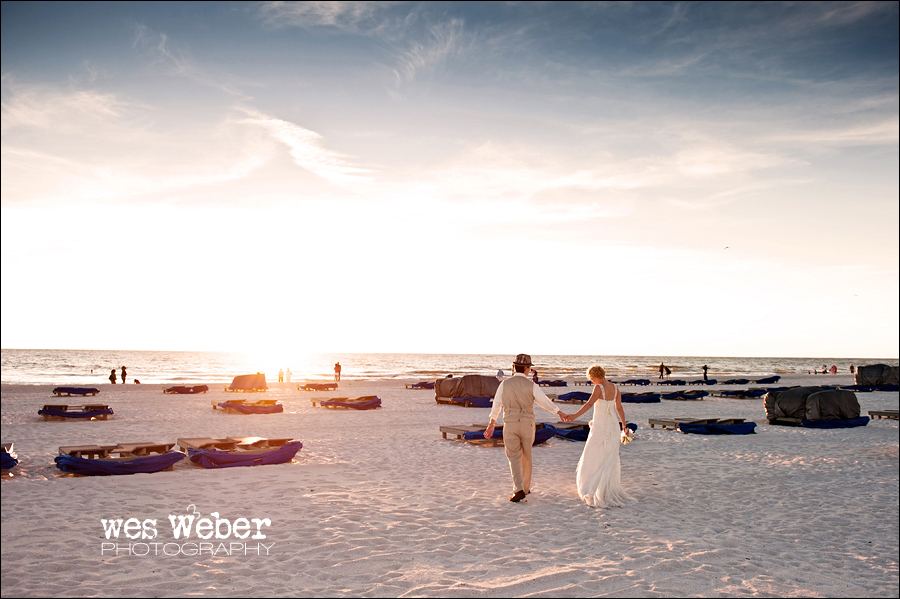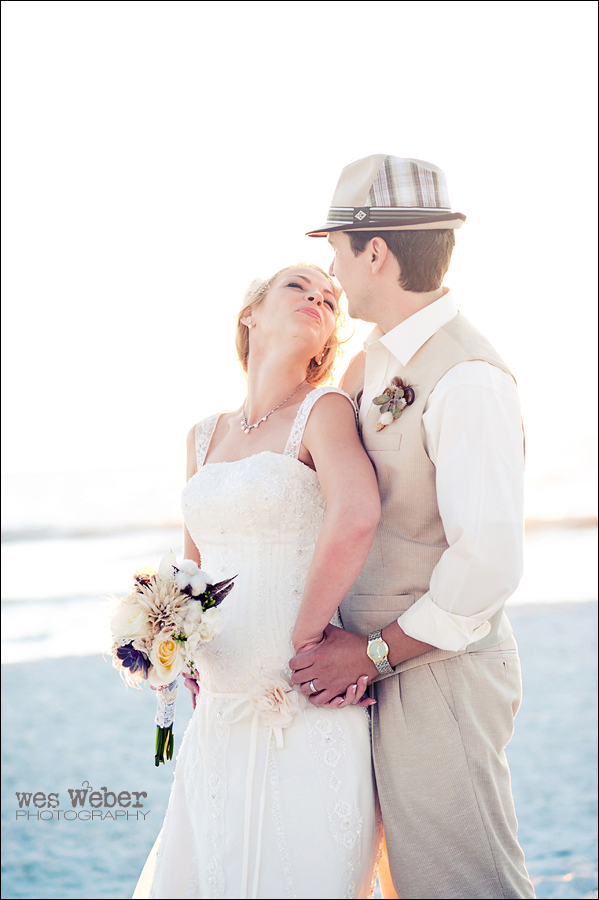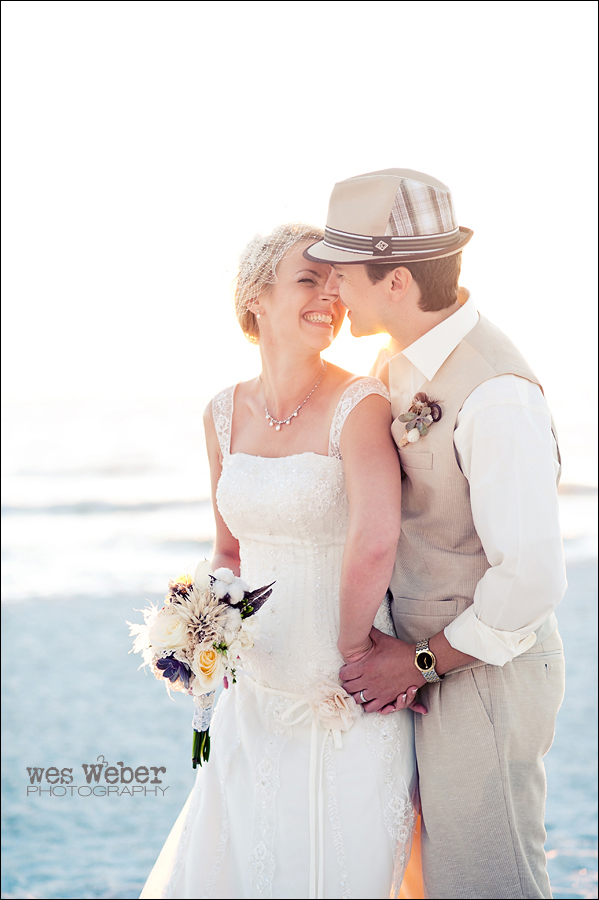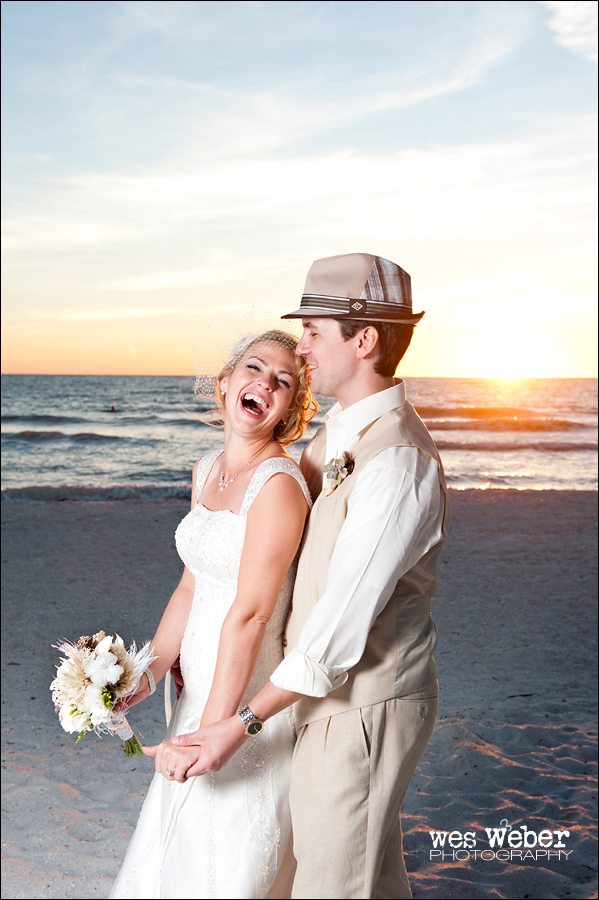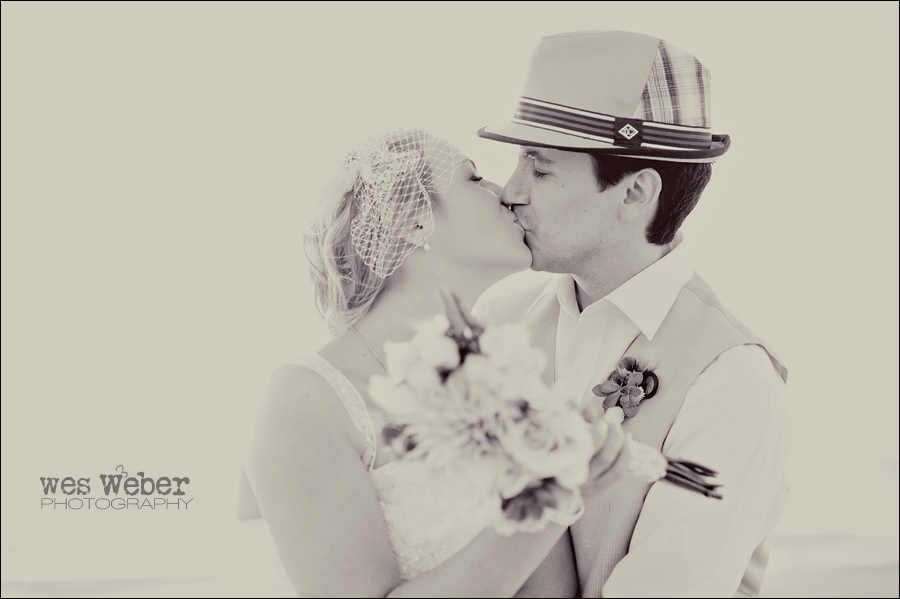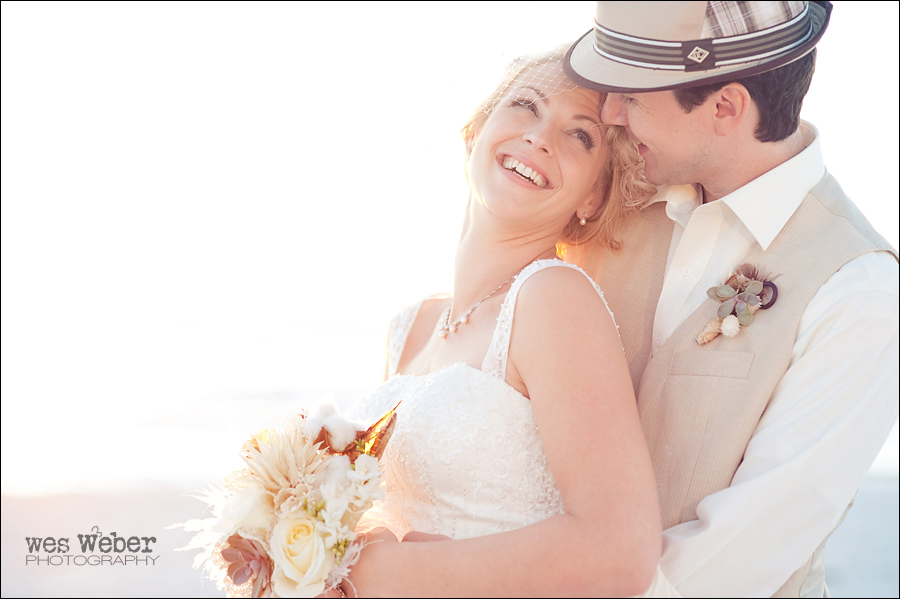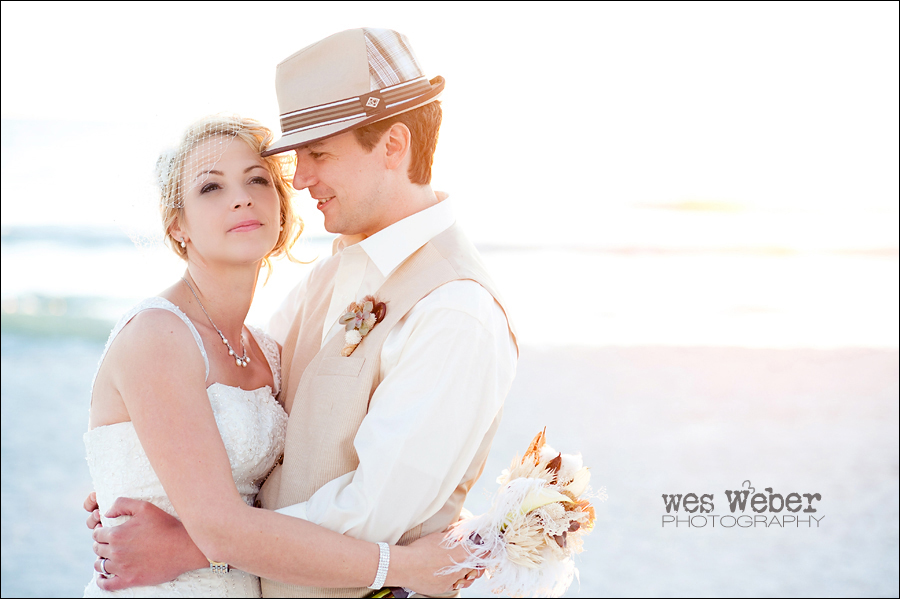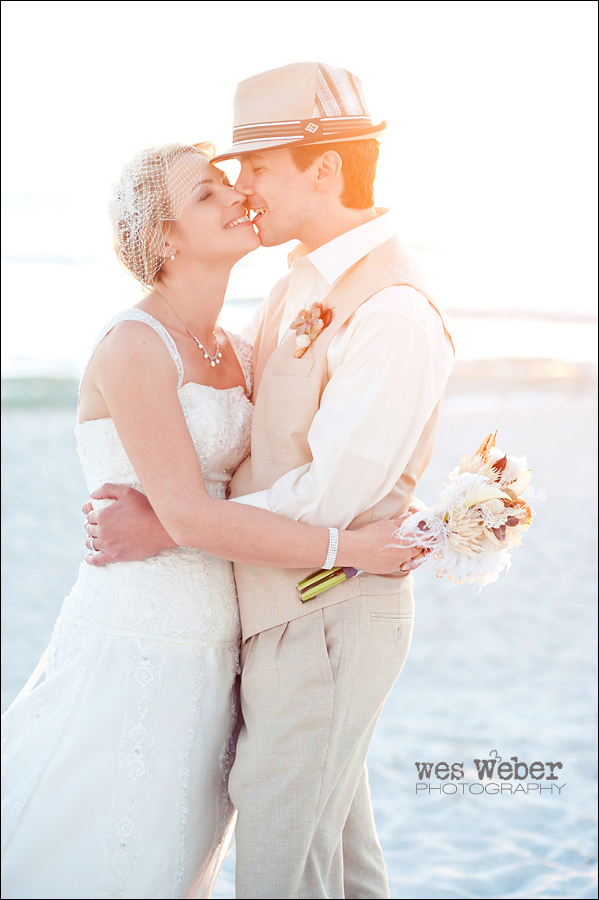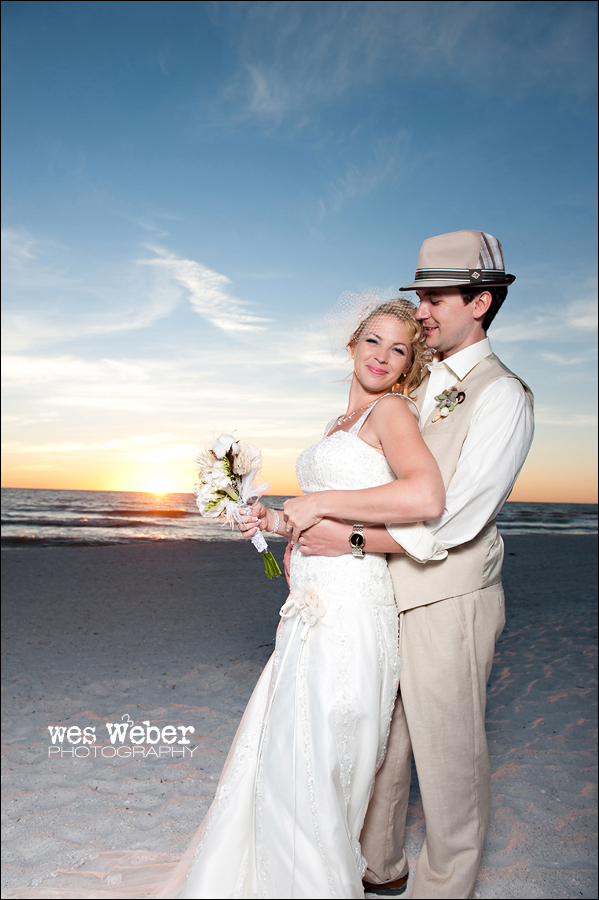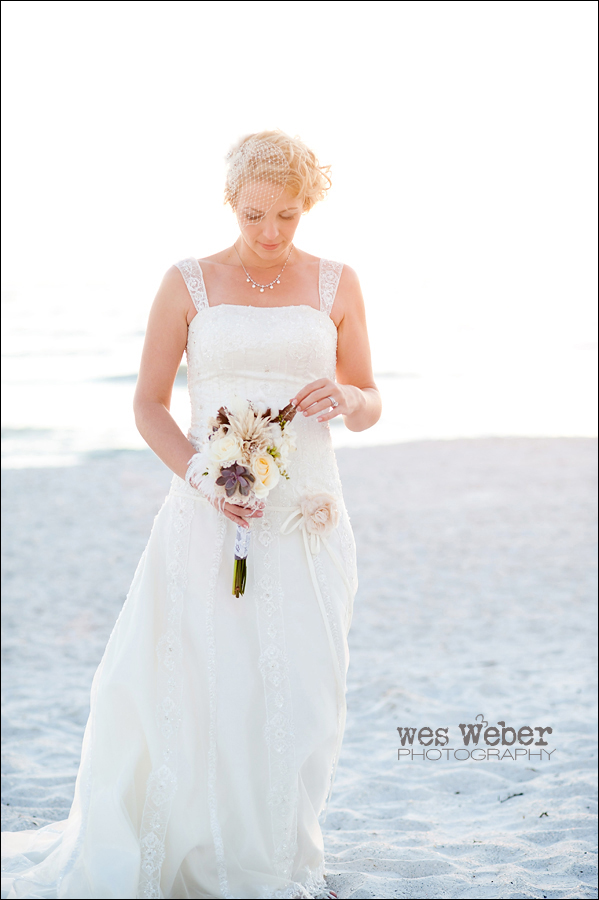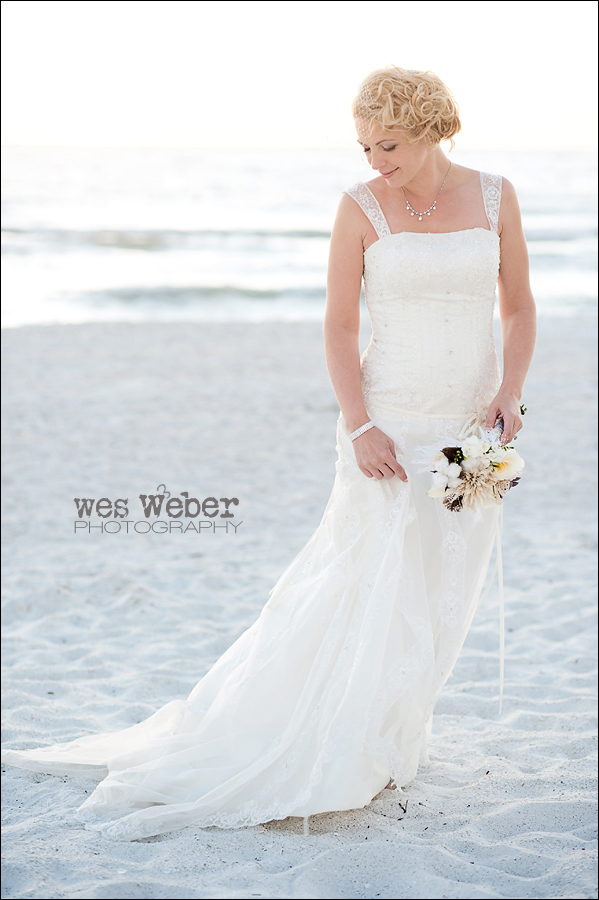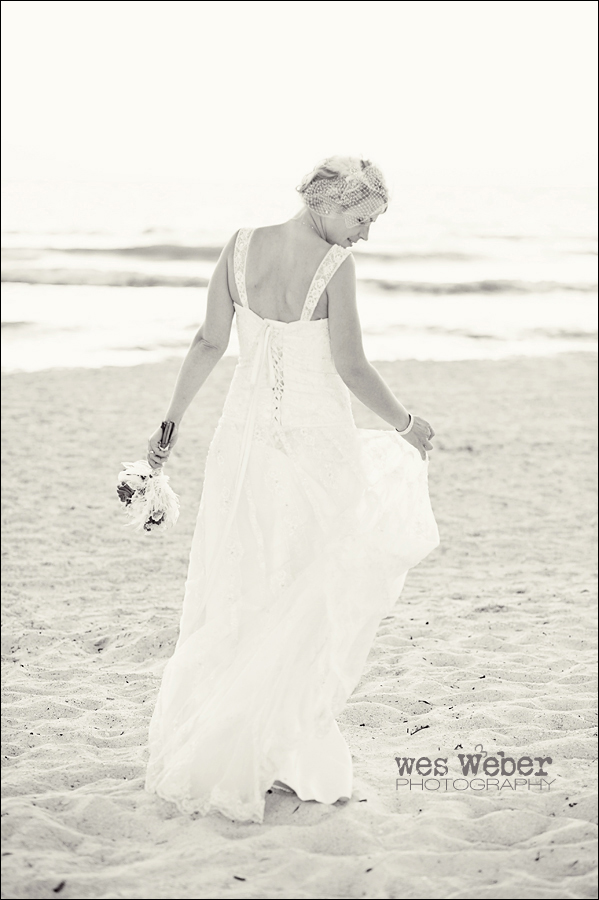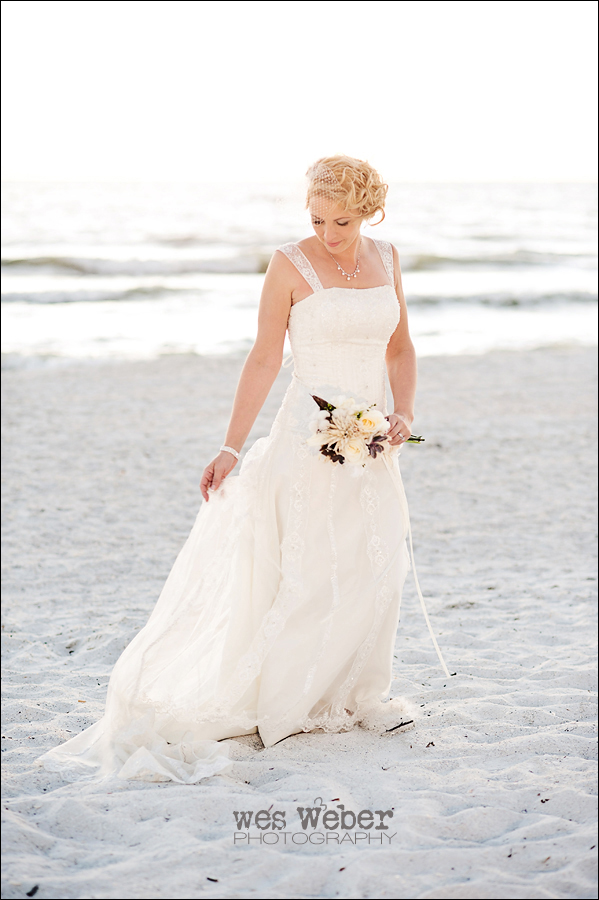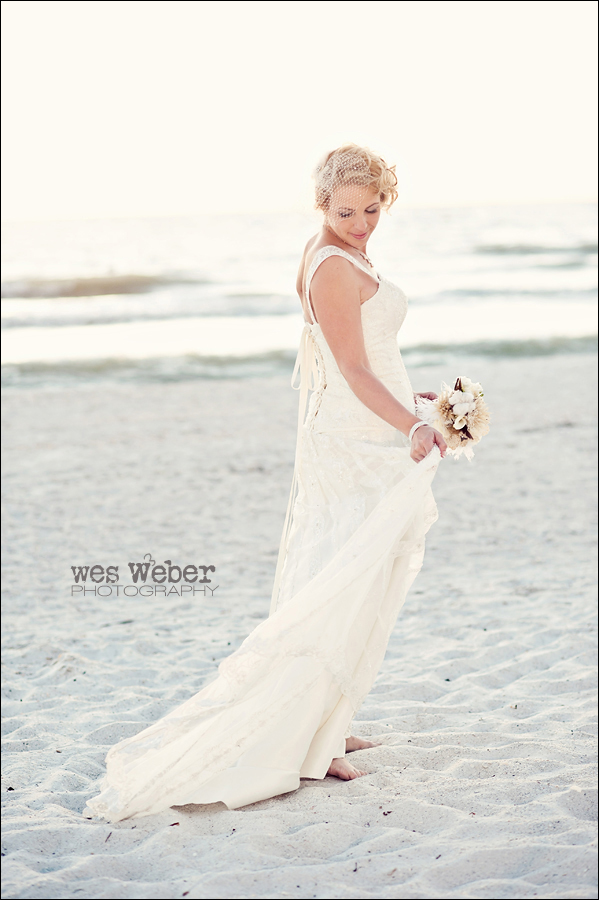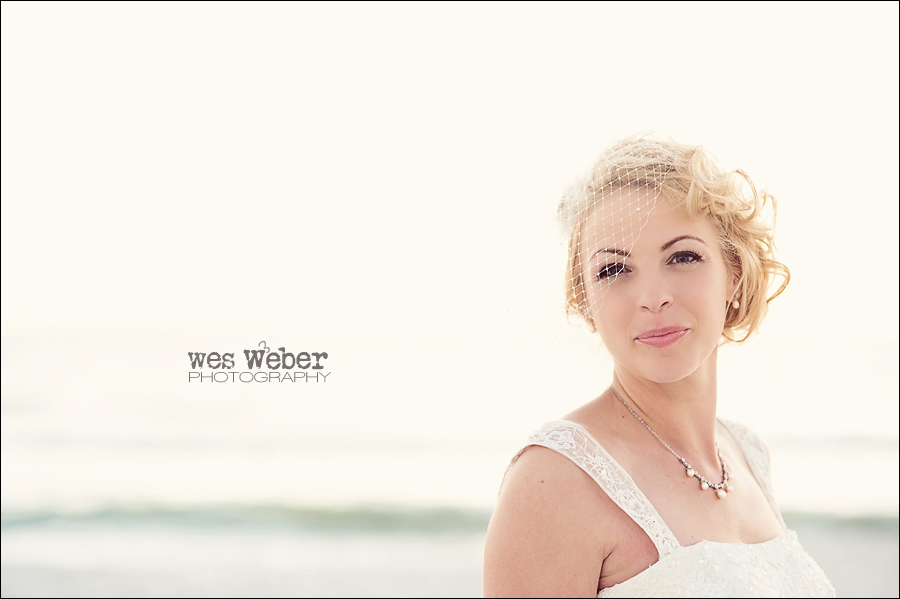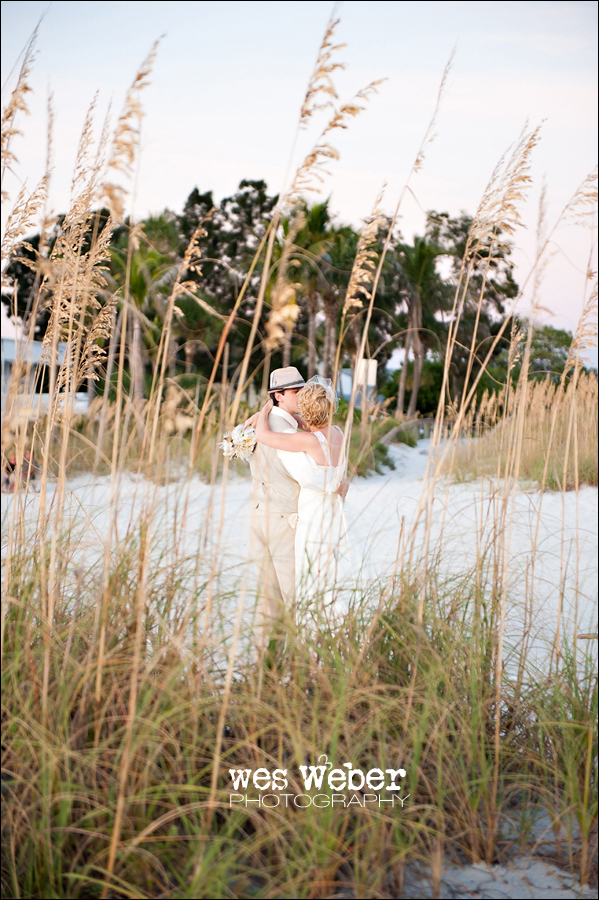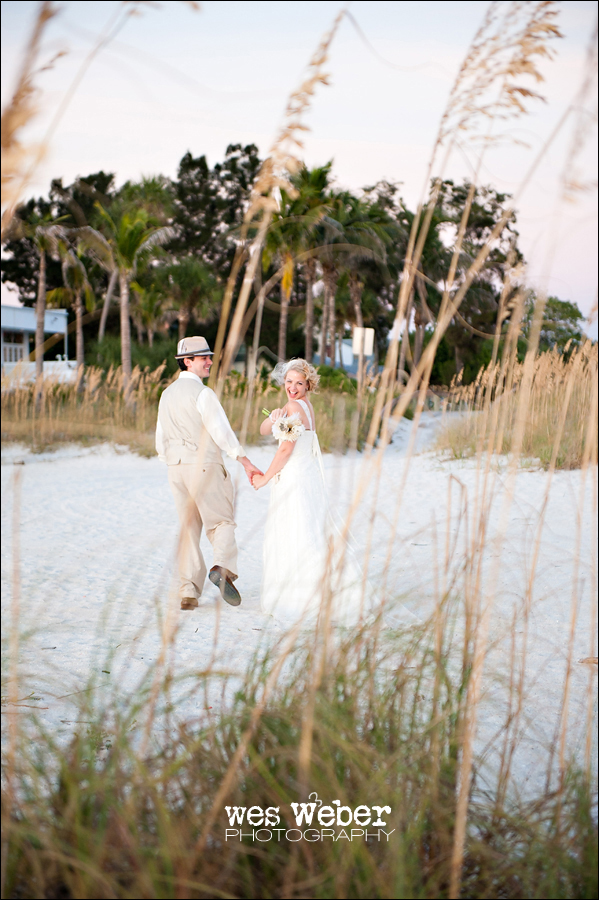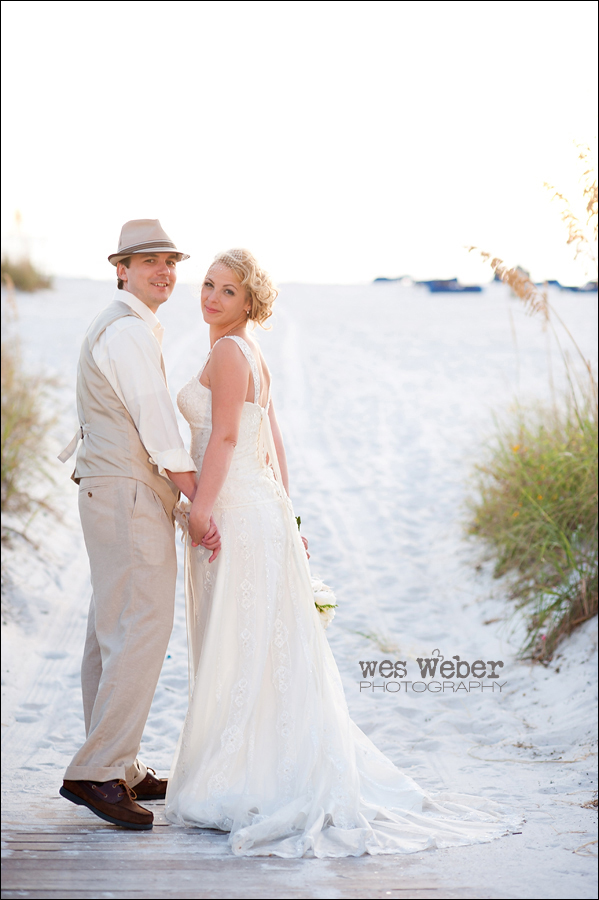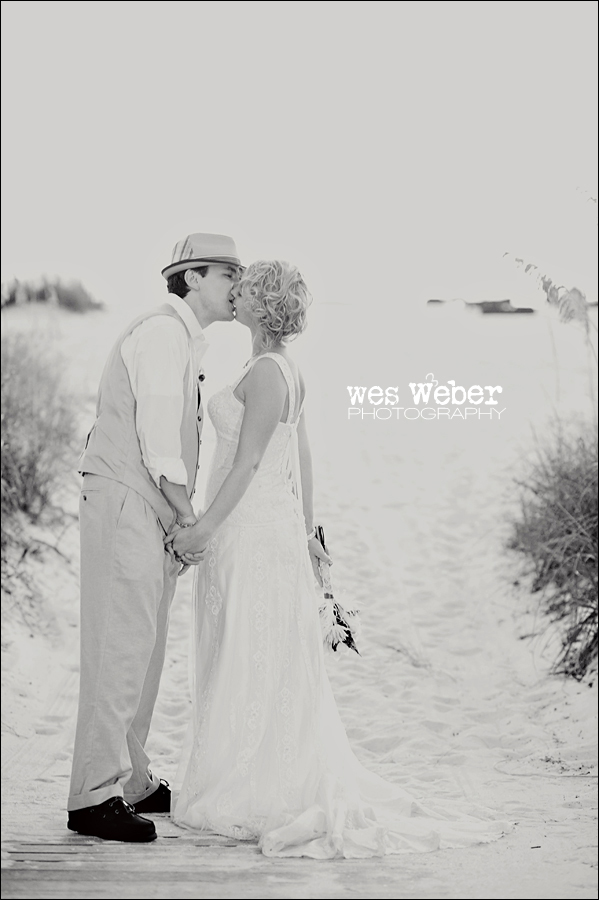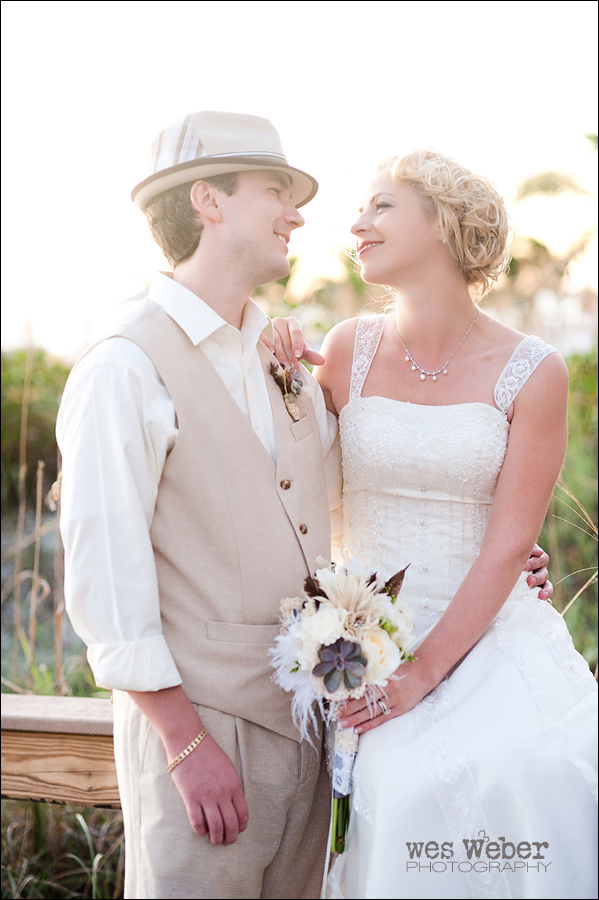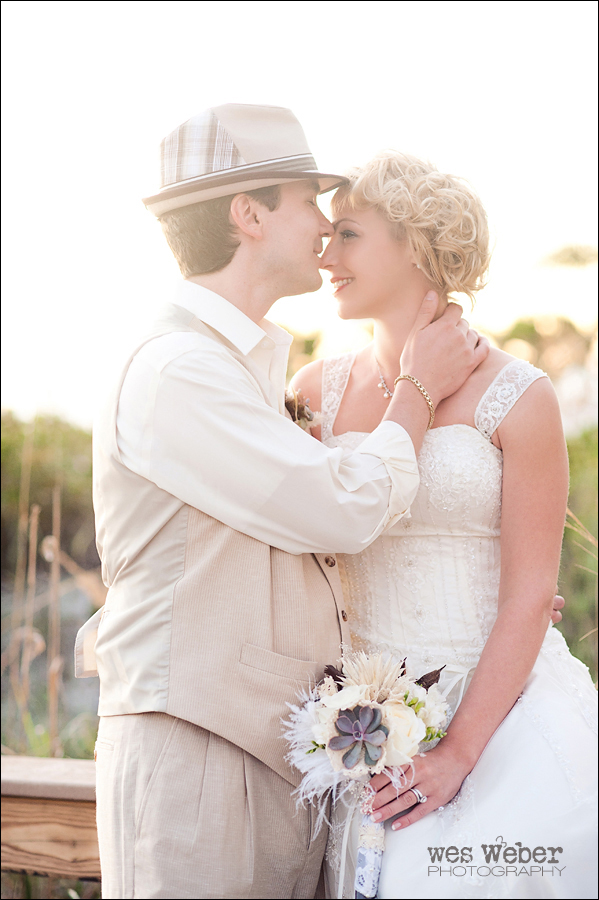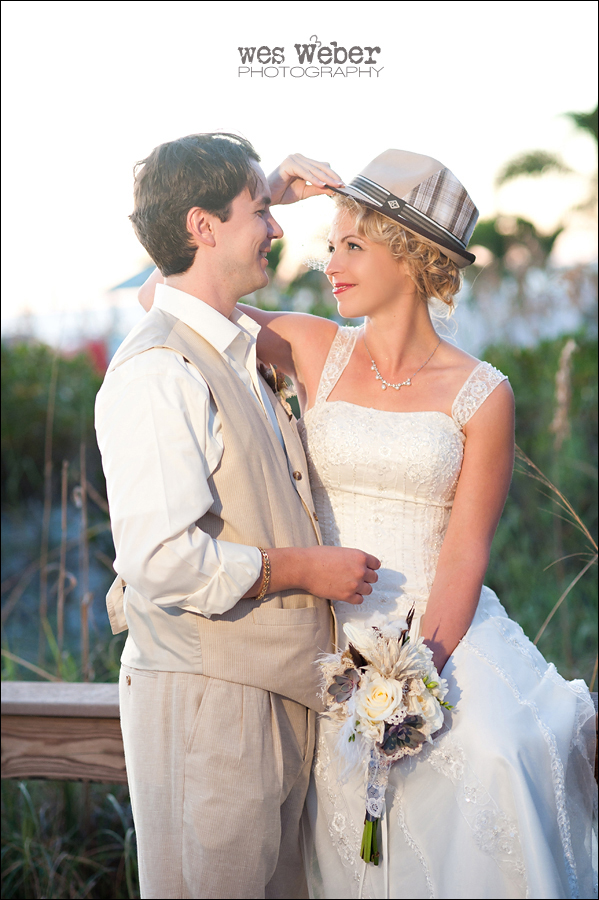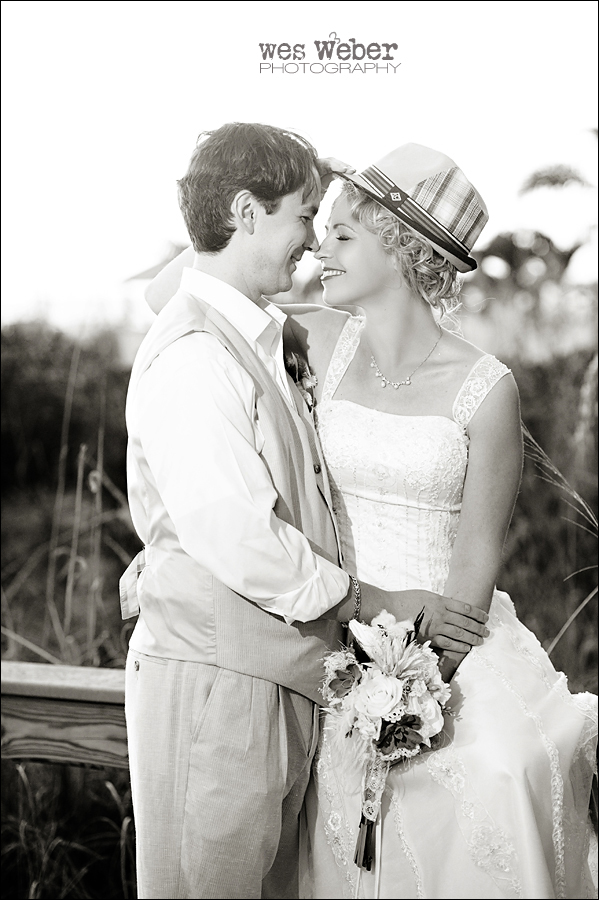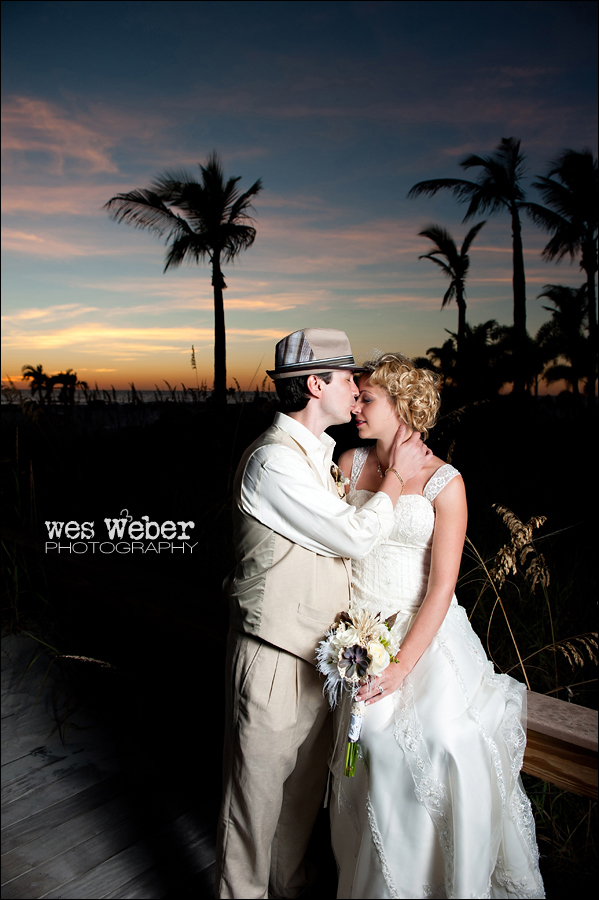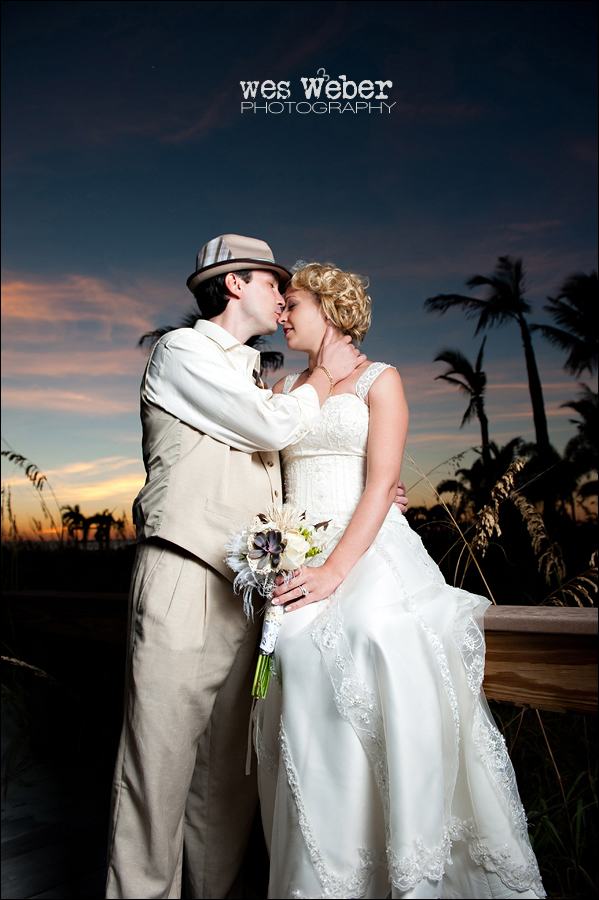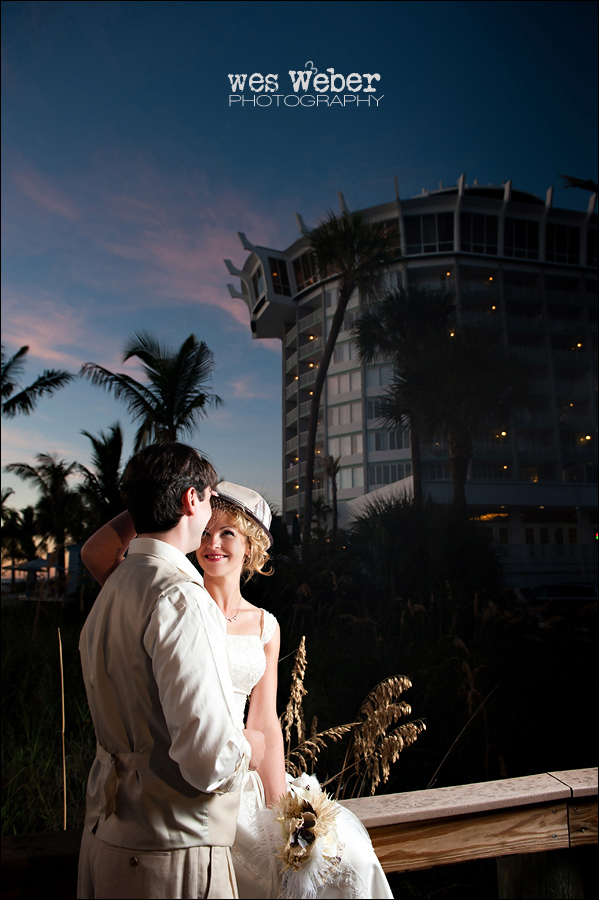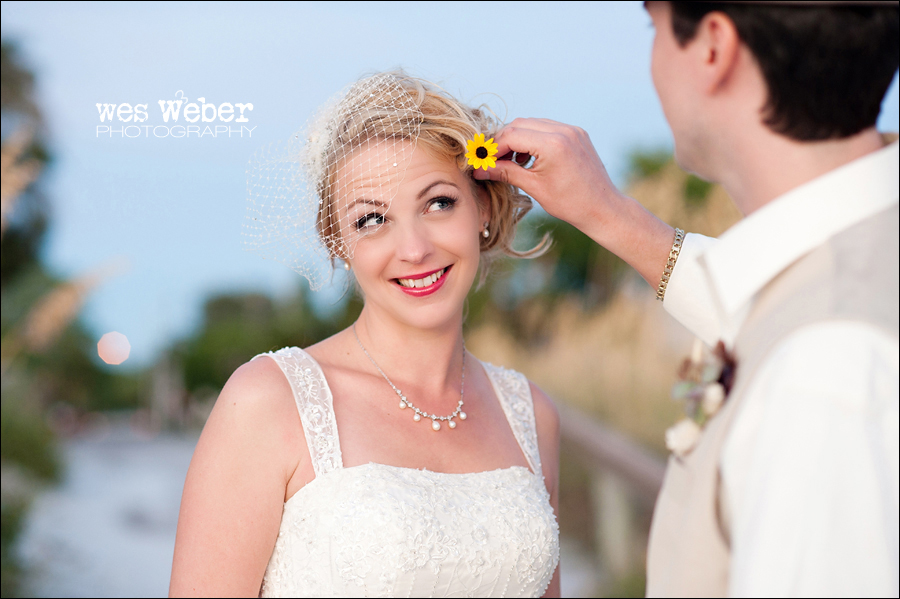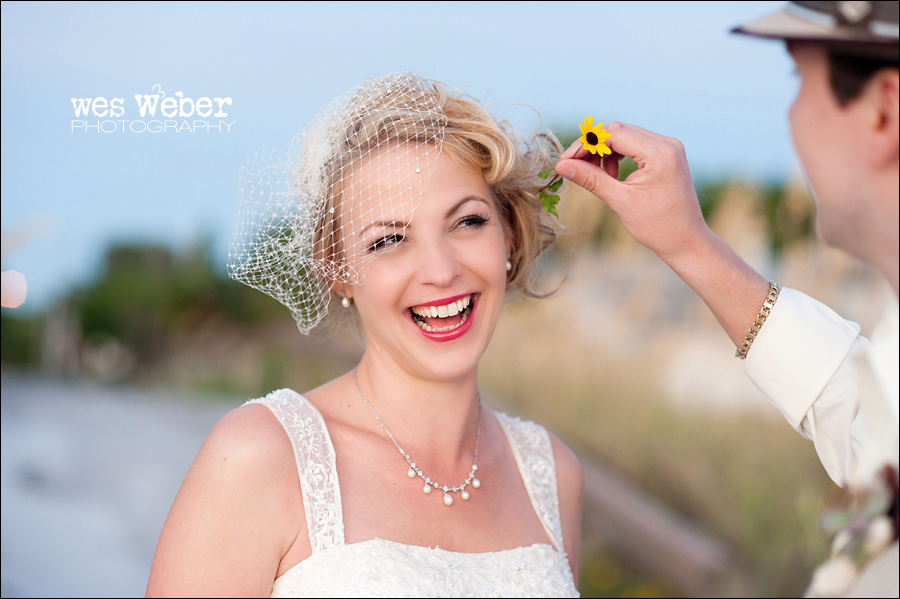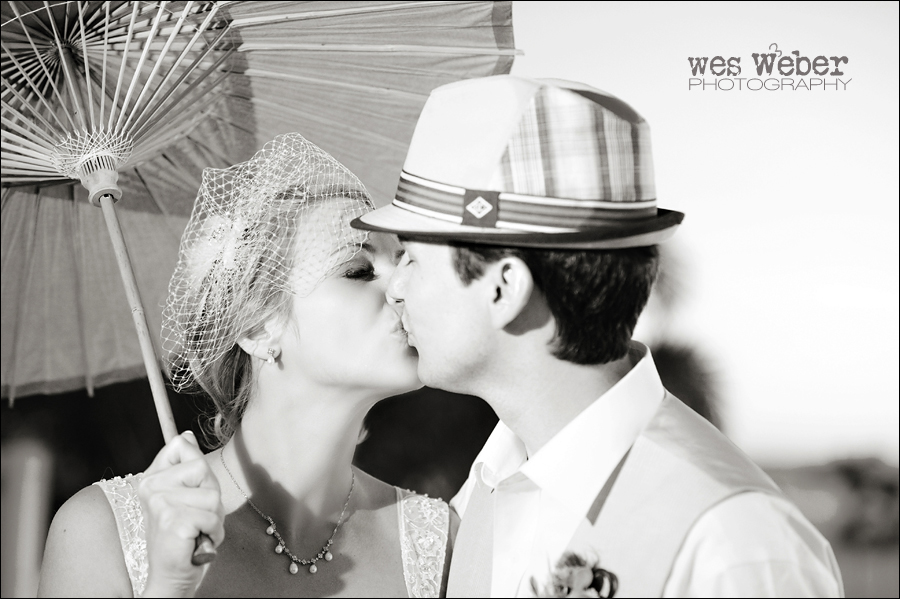 Details Details Details….Yes there was a ton & it was all pure eye candy!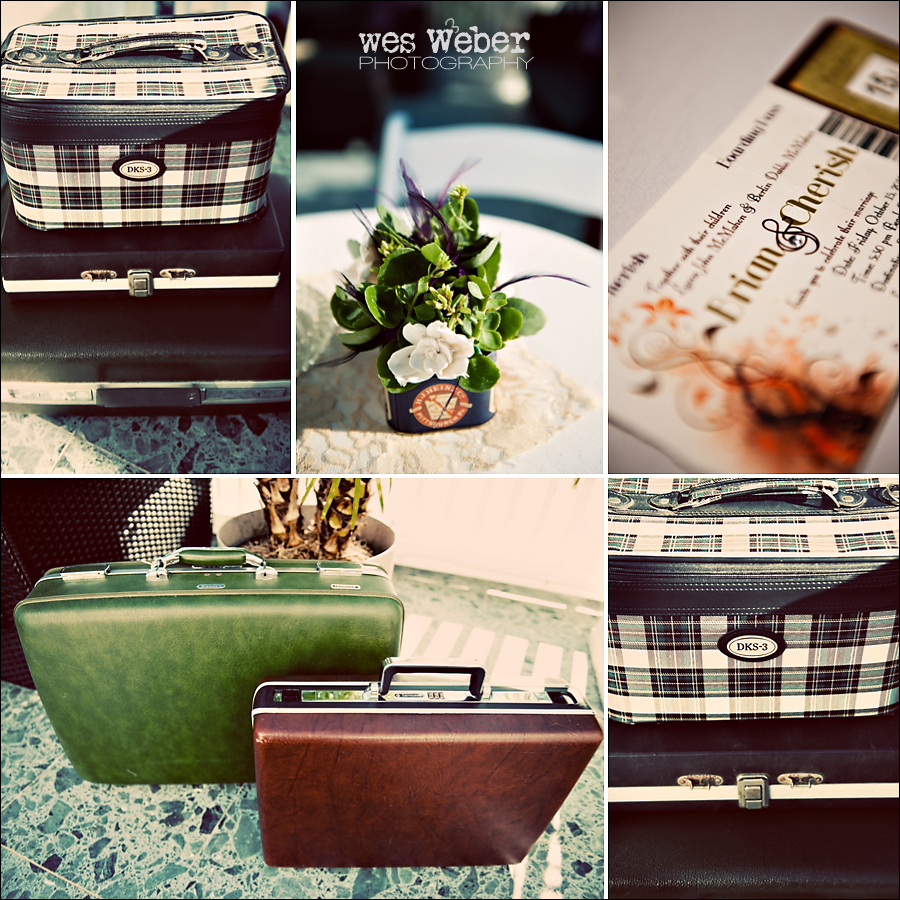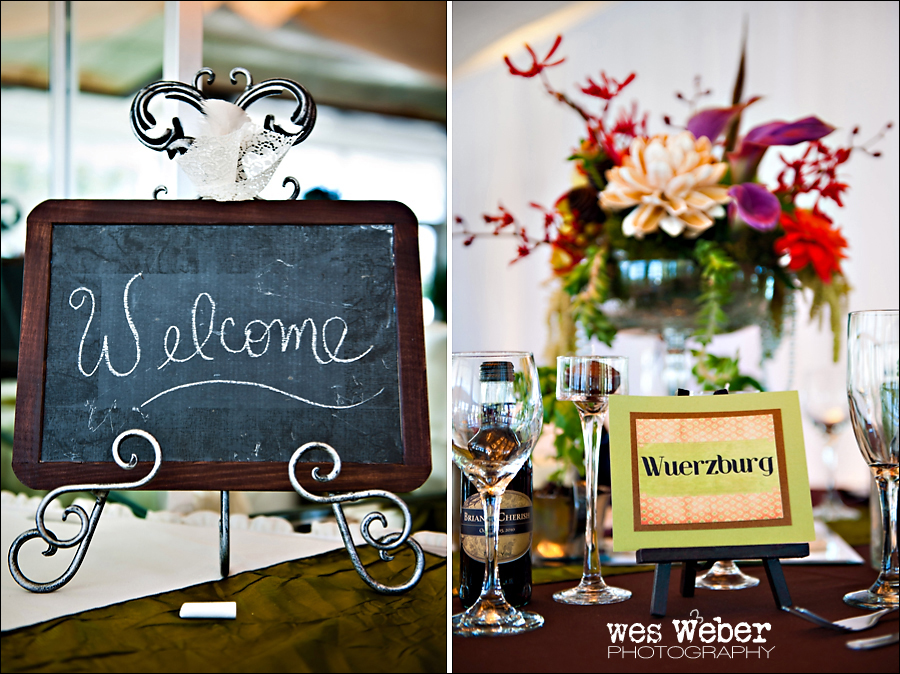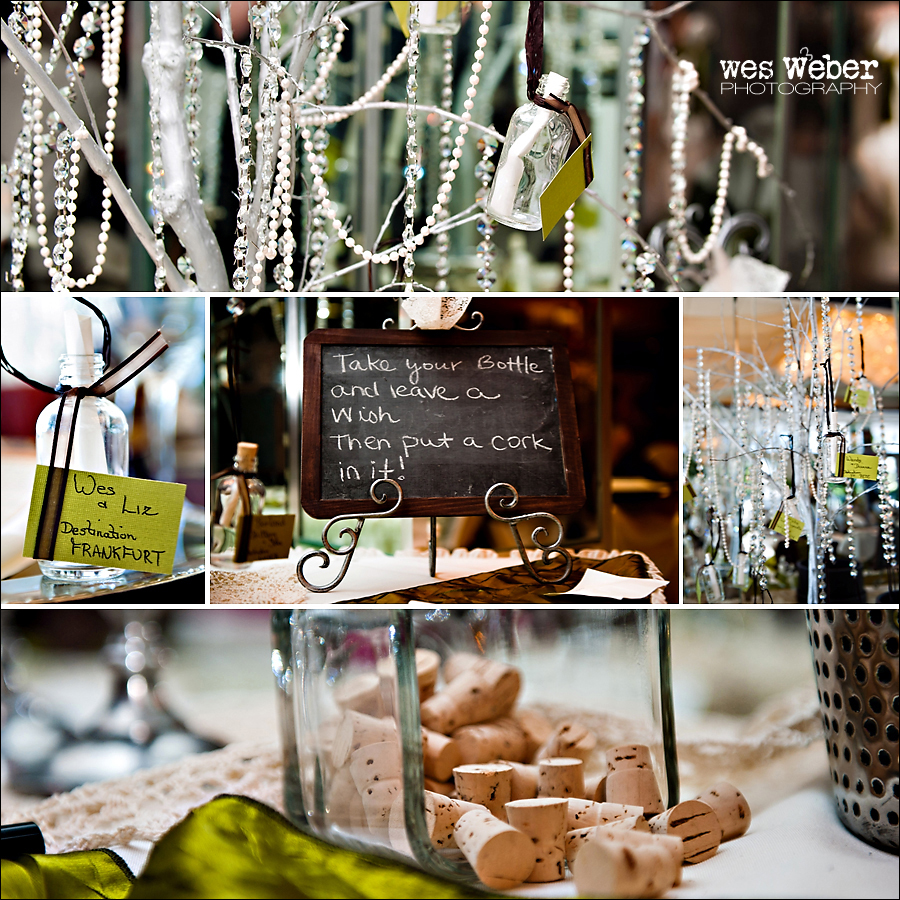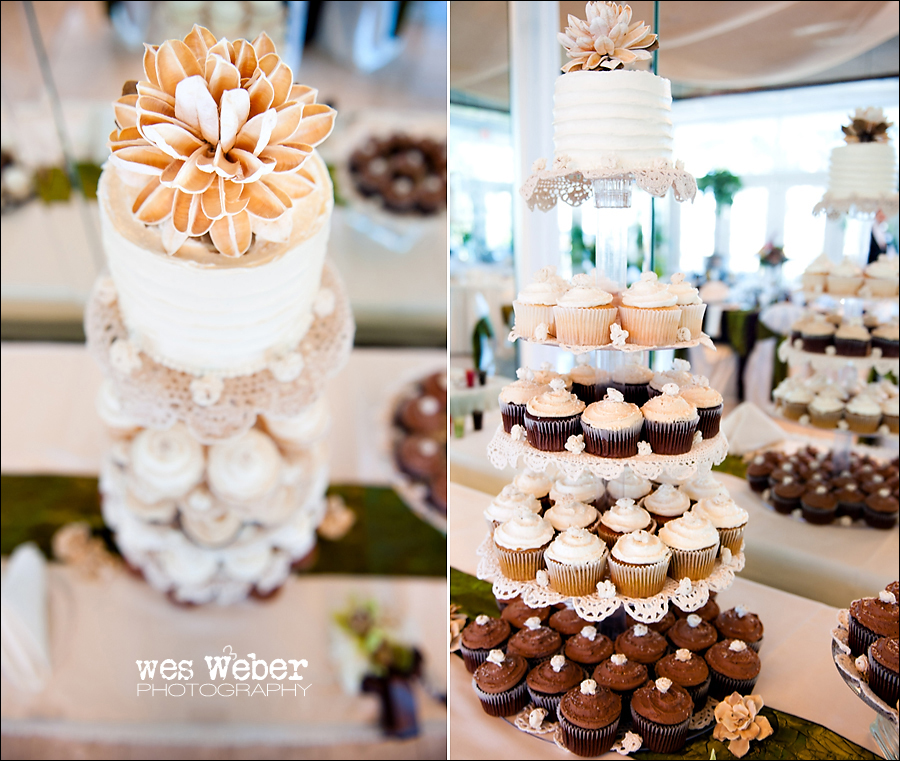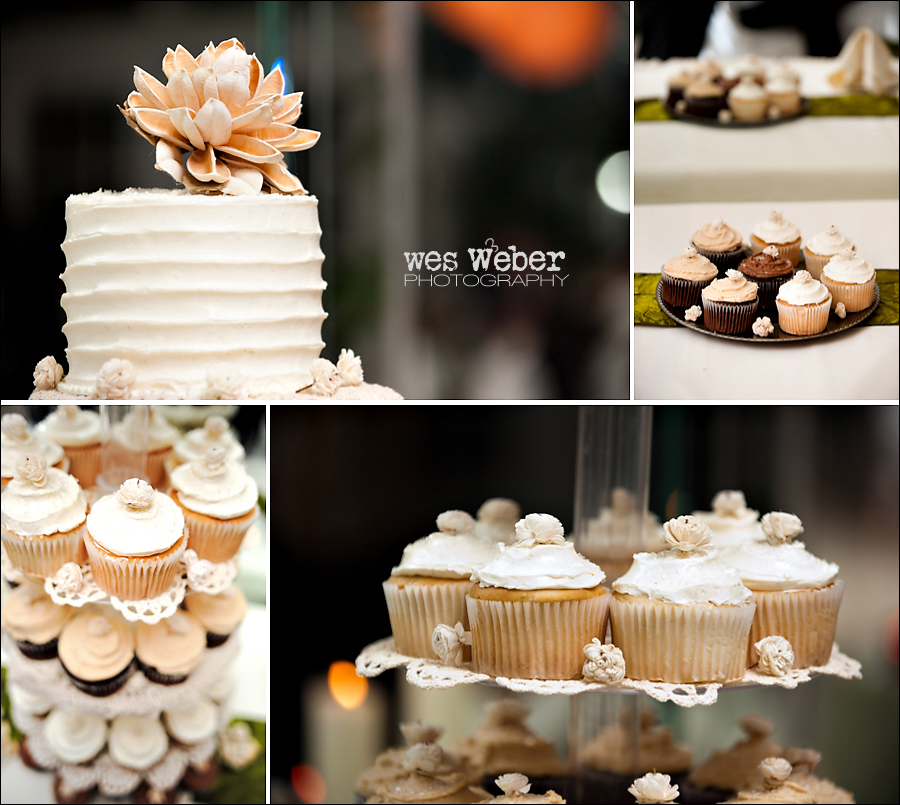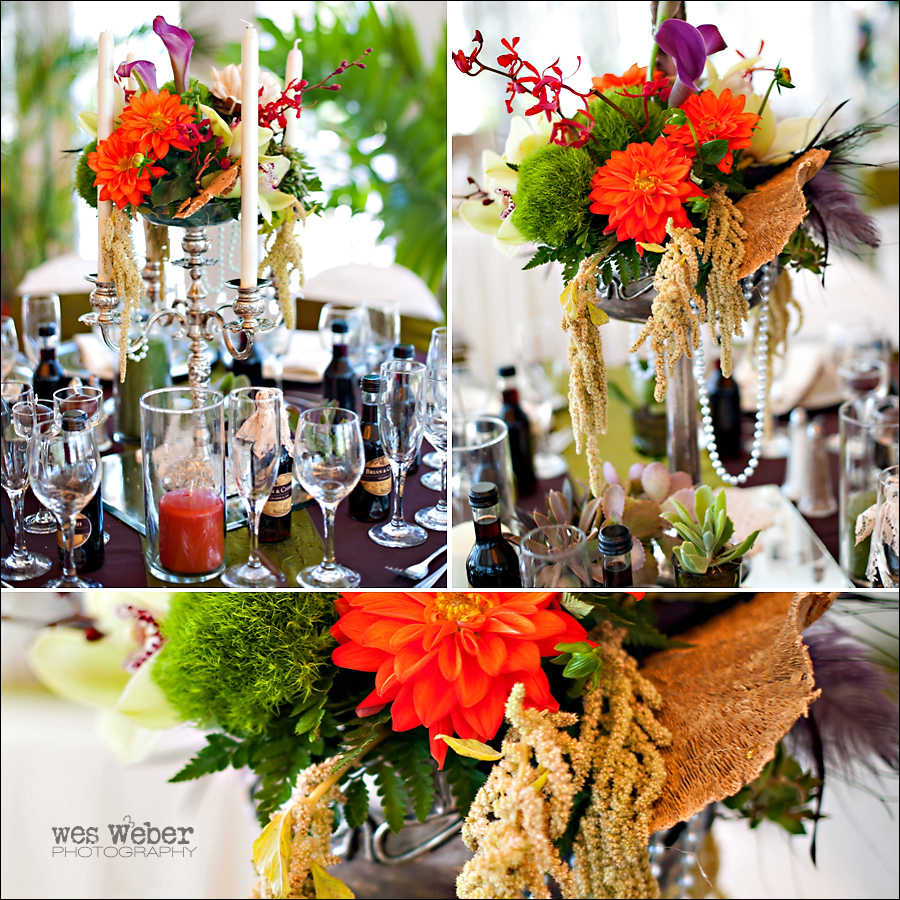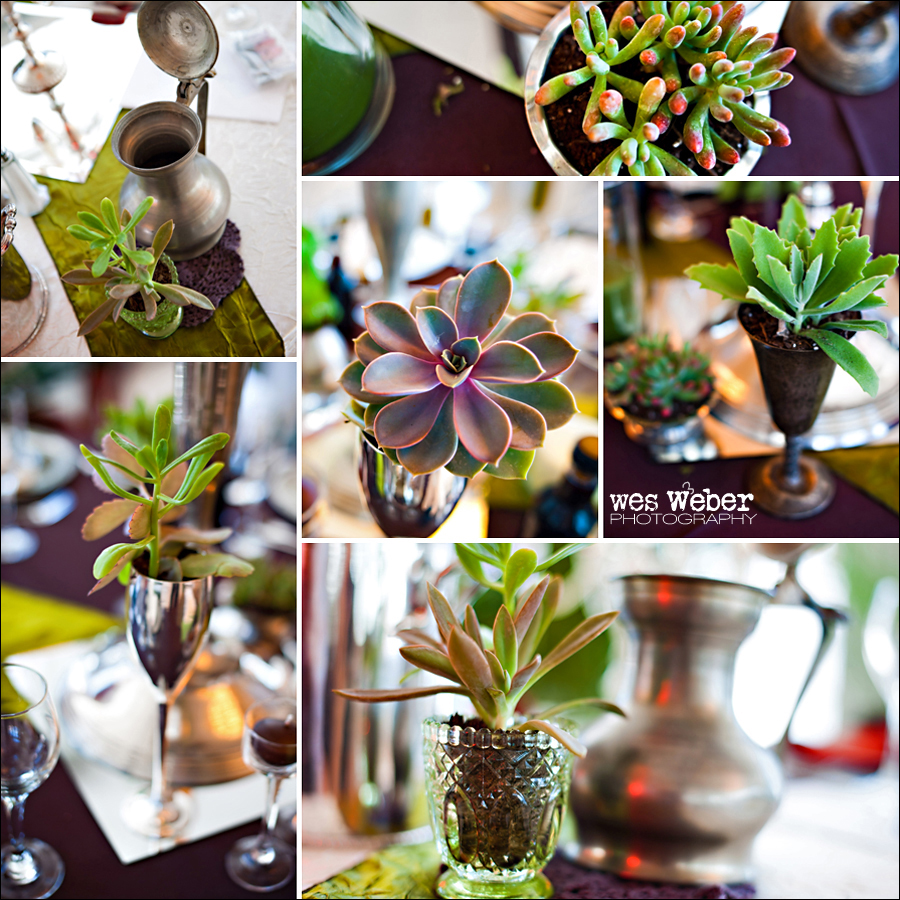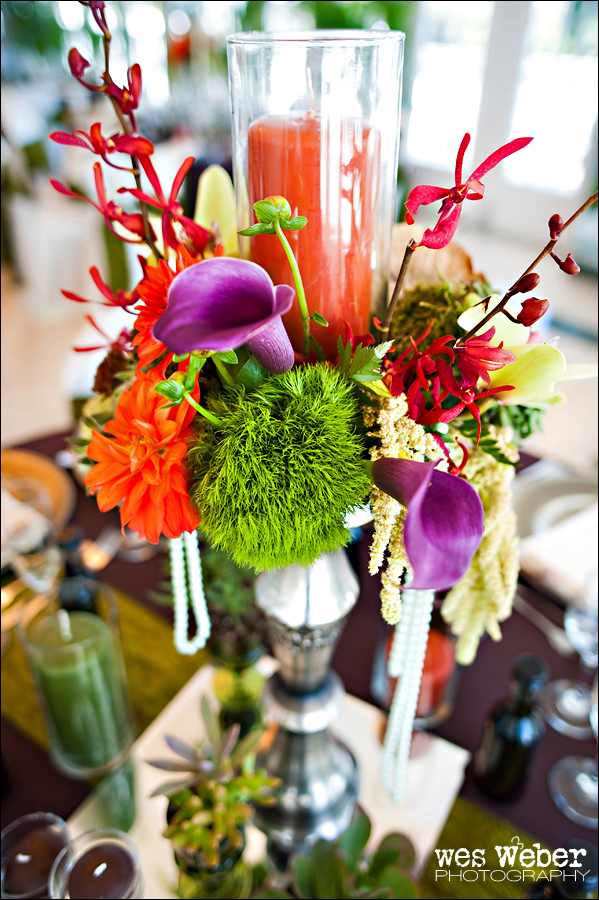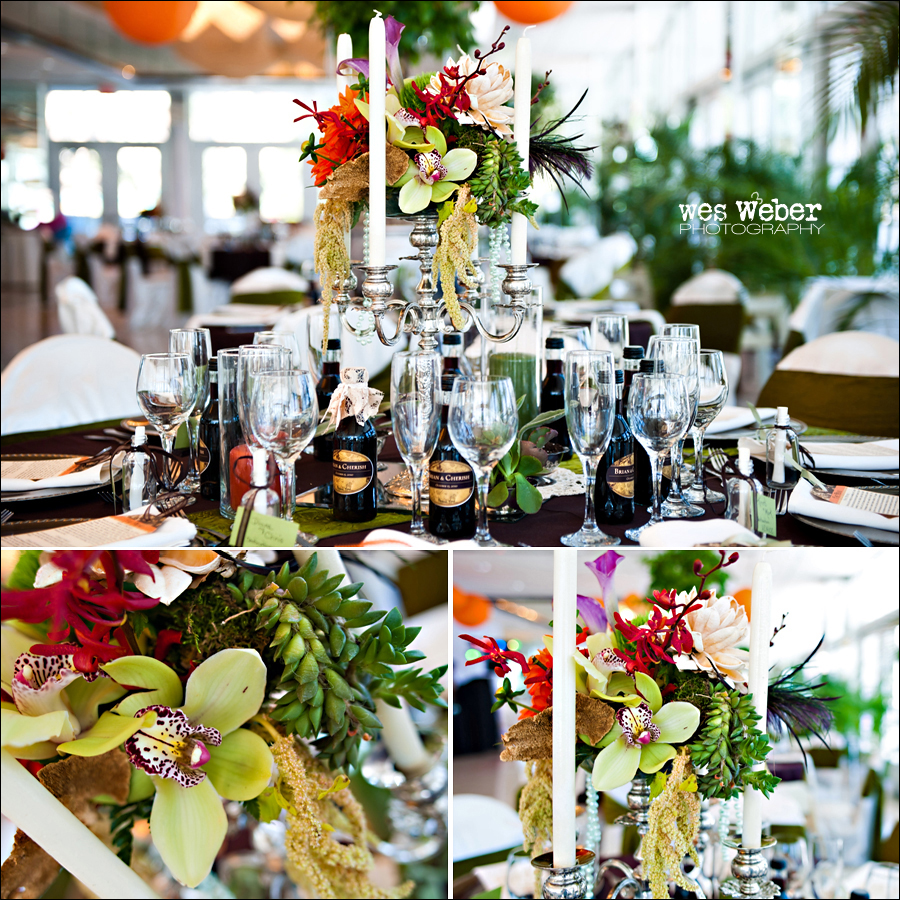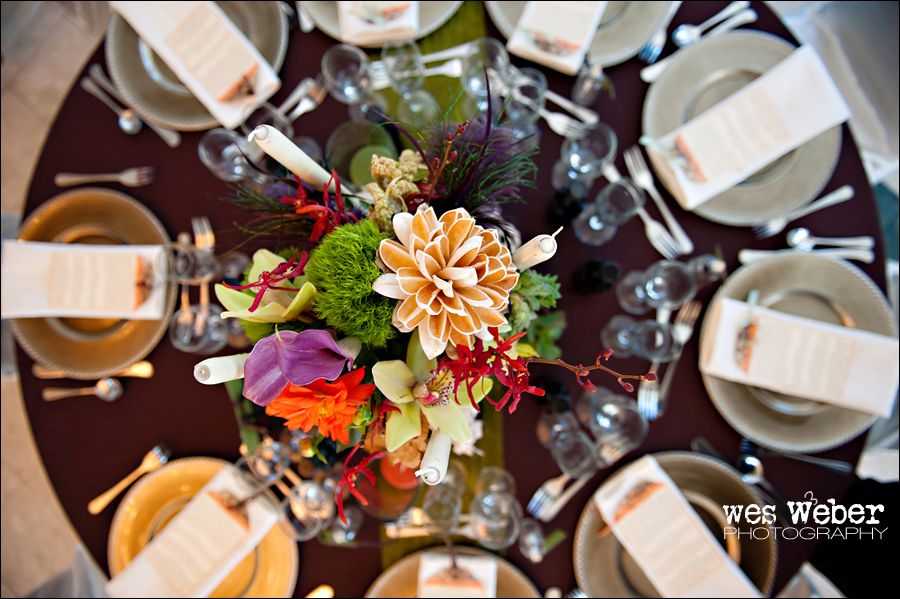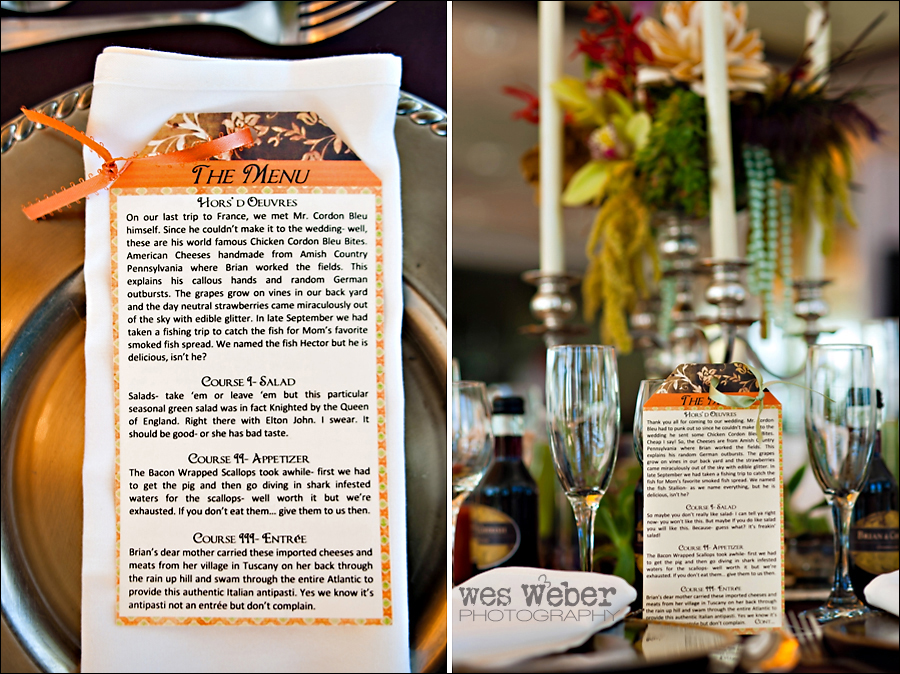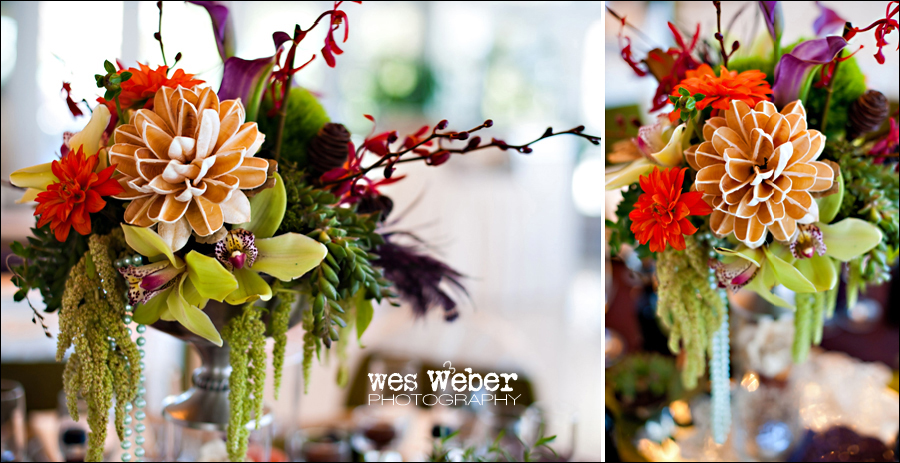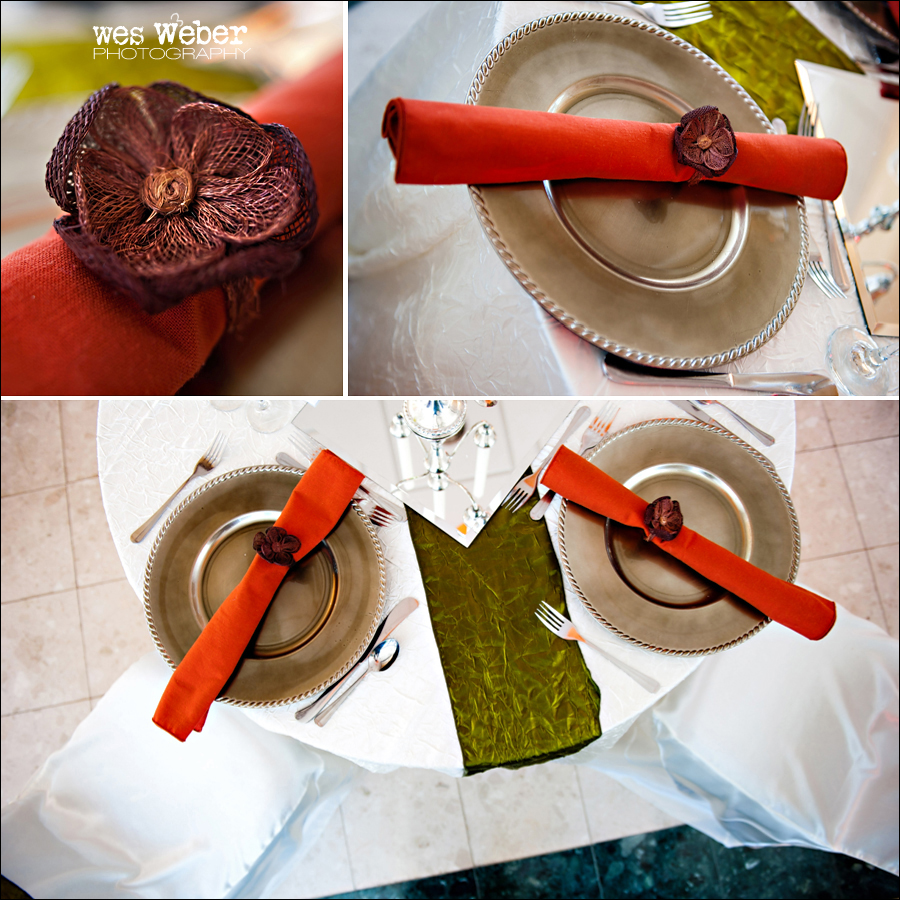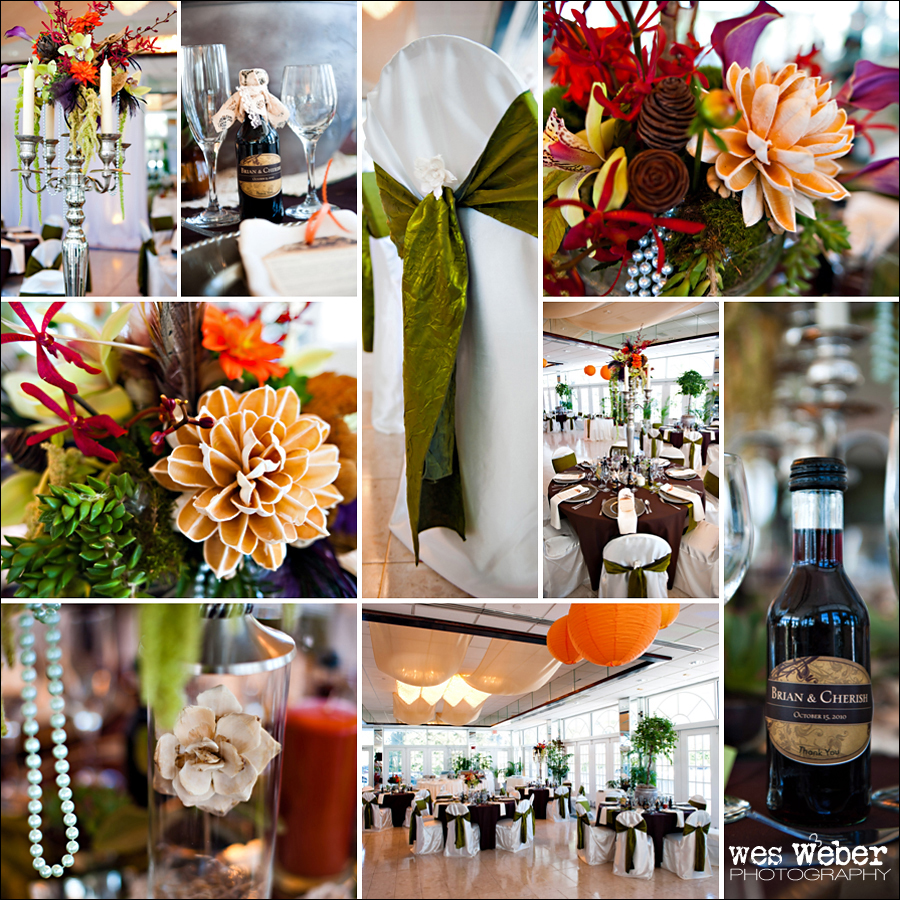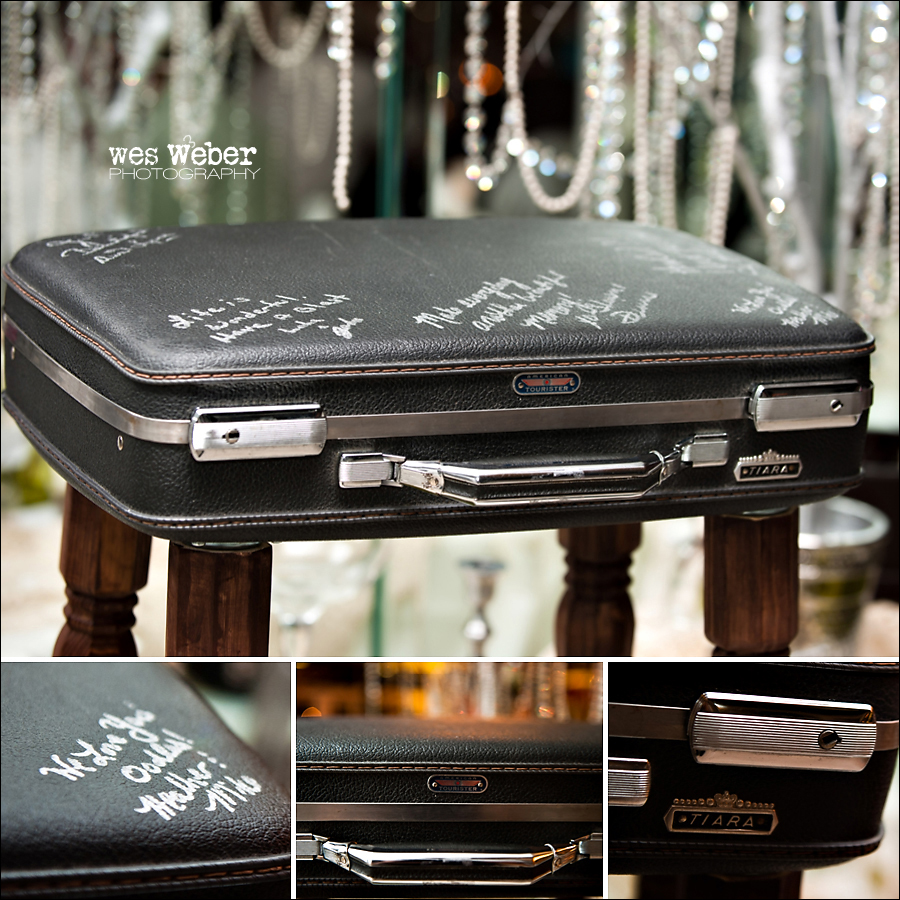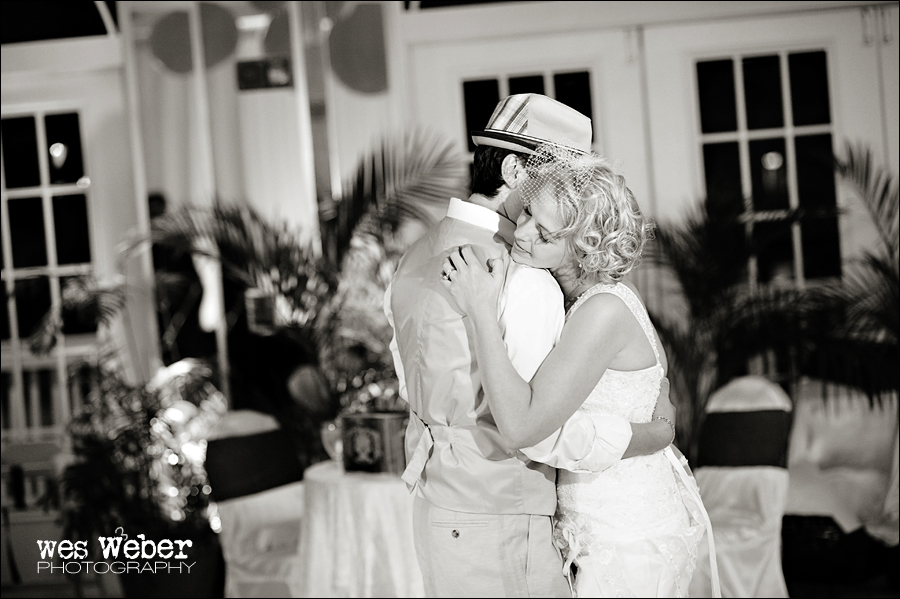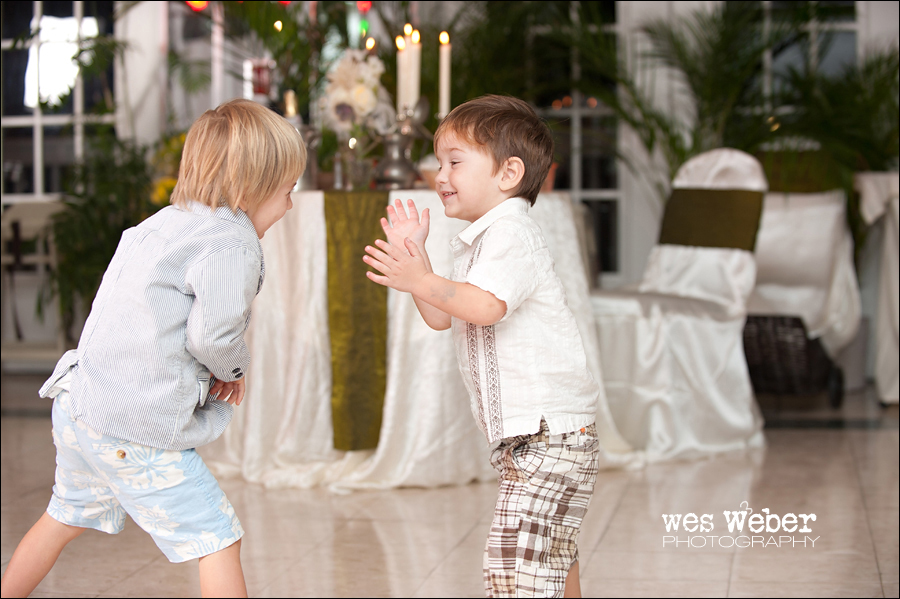 We had no clue Kristi had such an amazing voice but WOW did she rock this performance!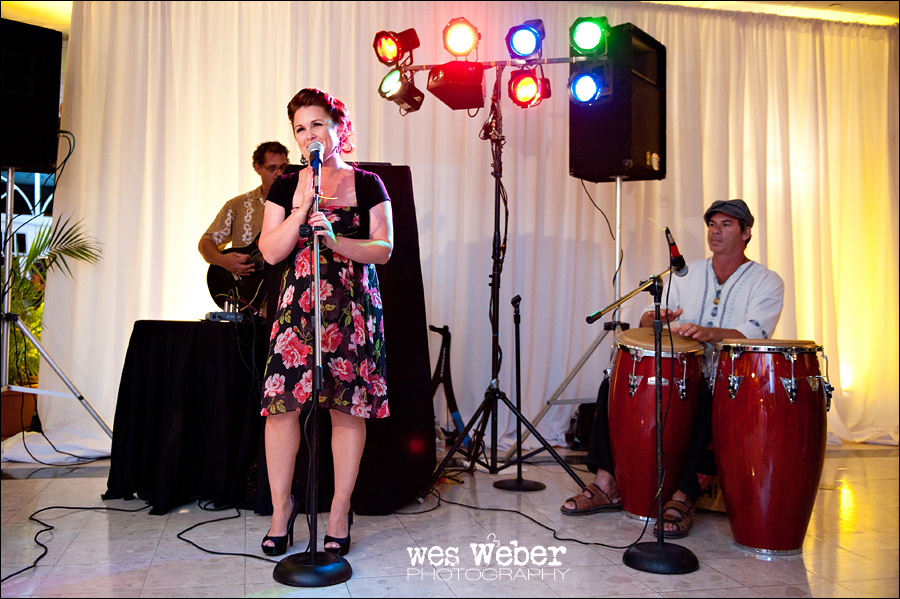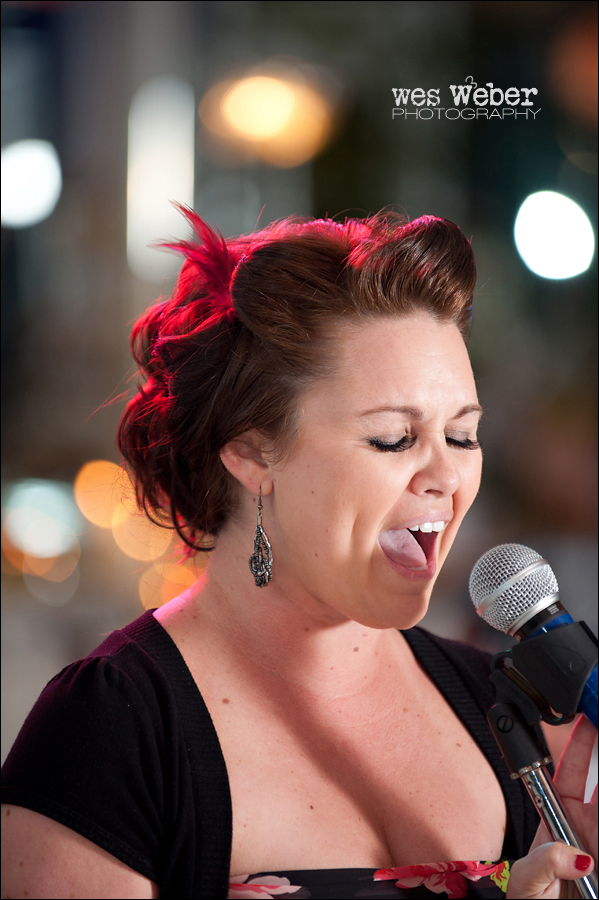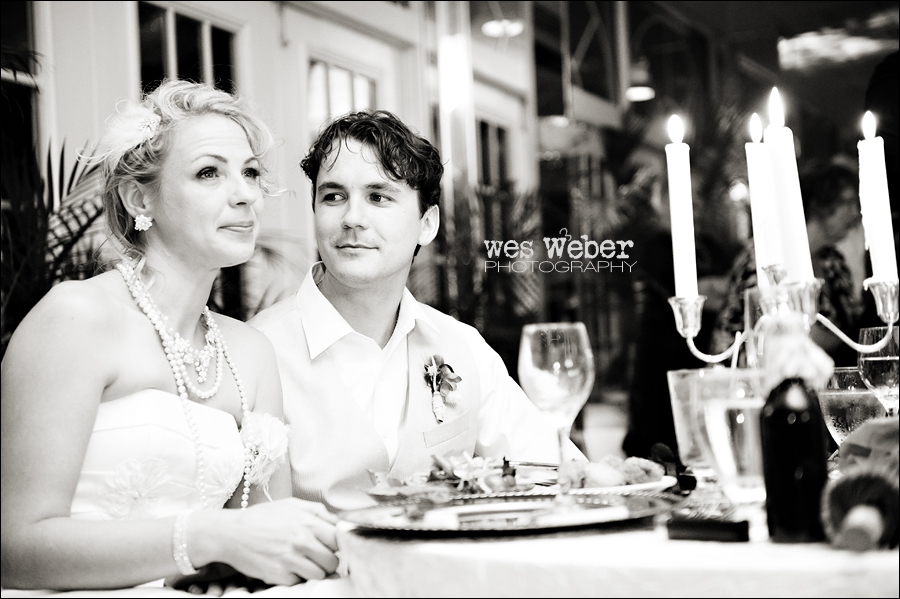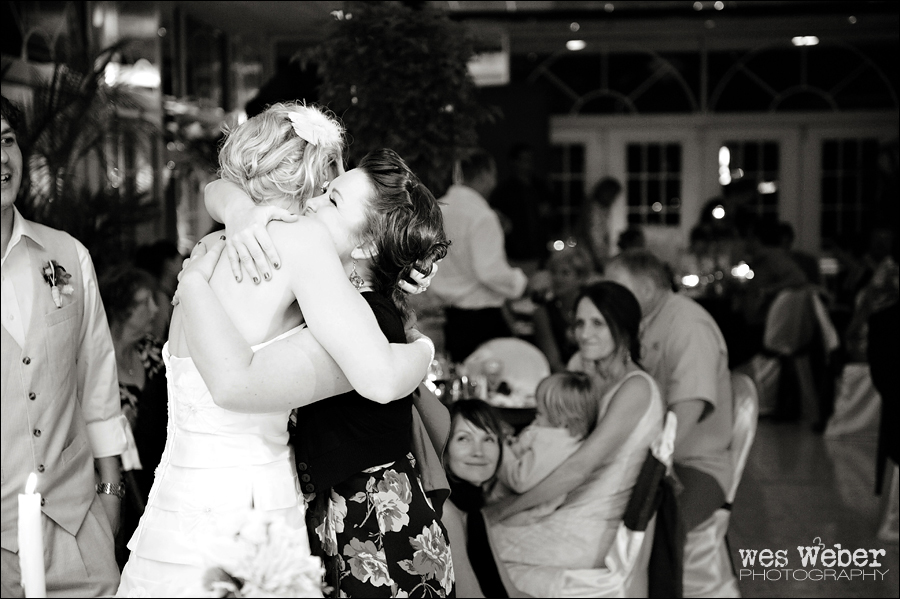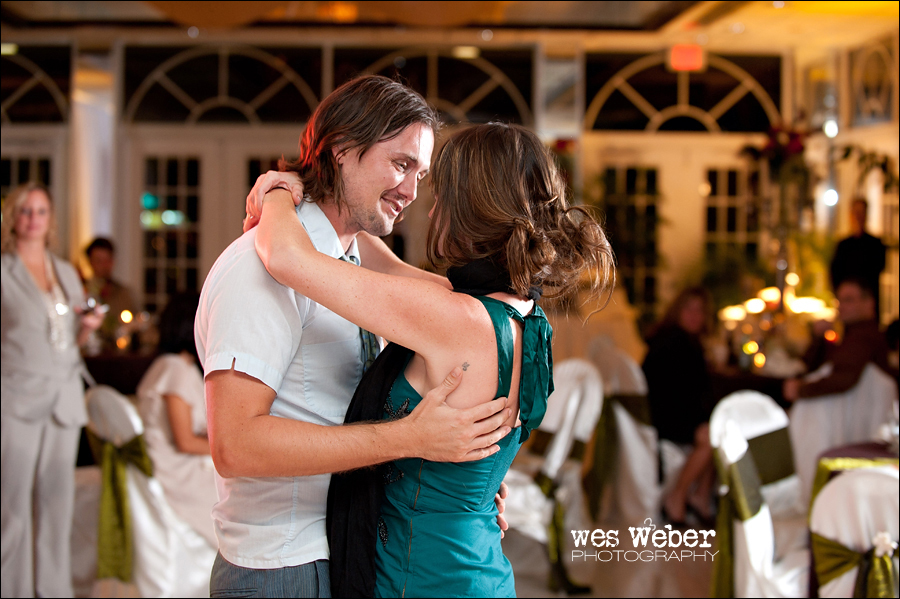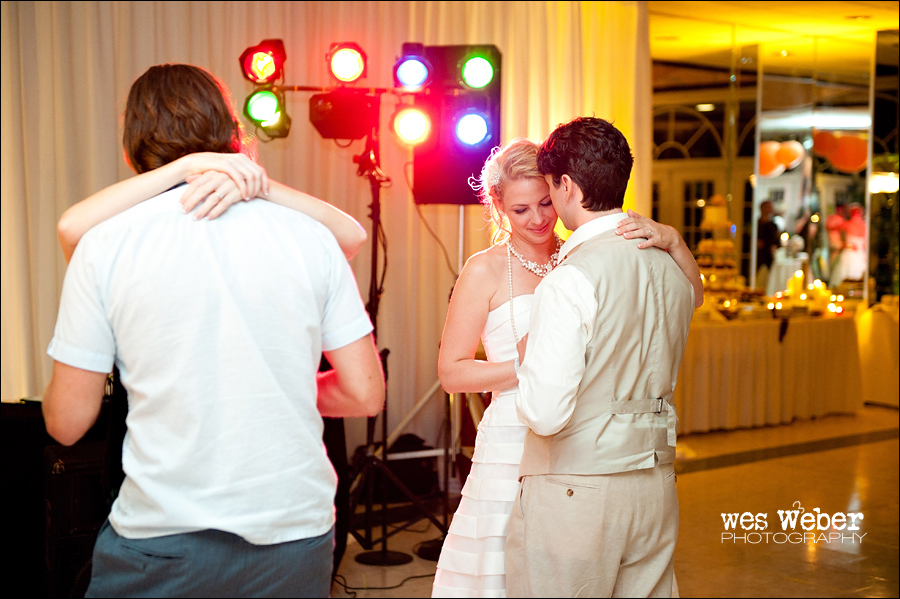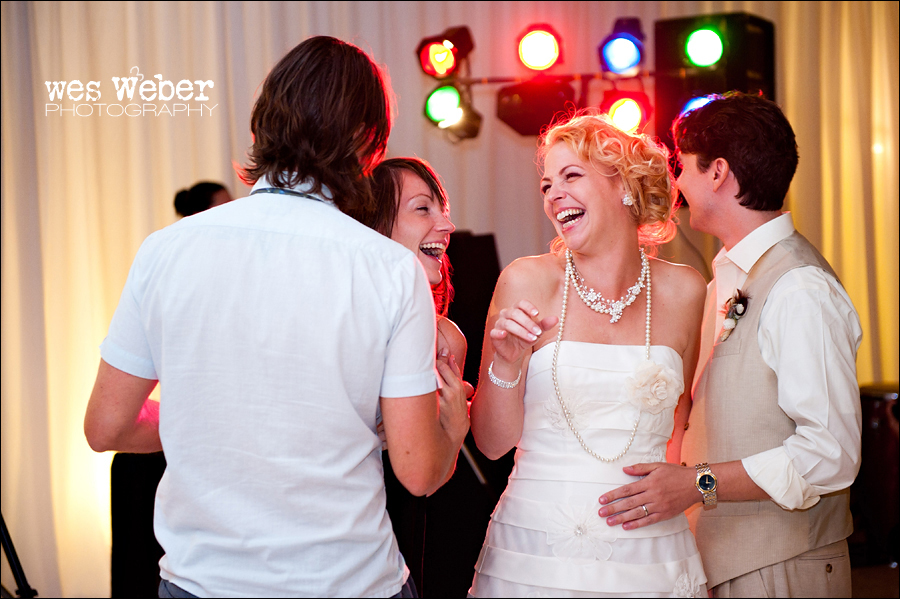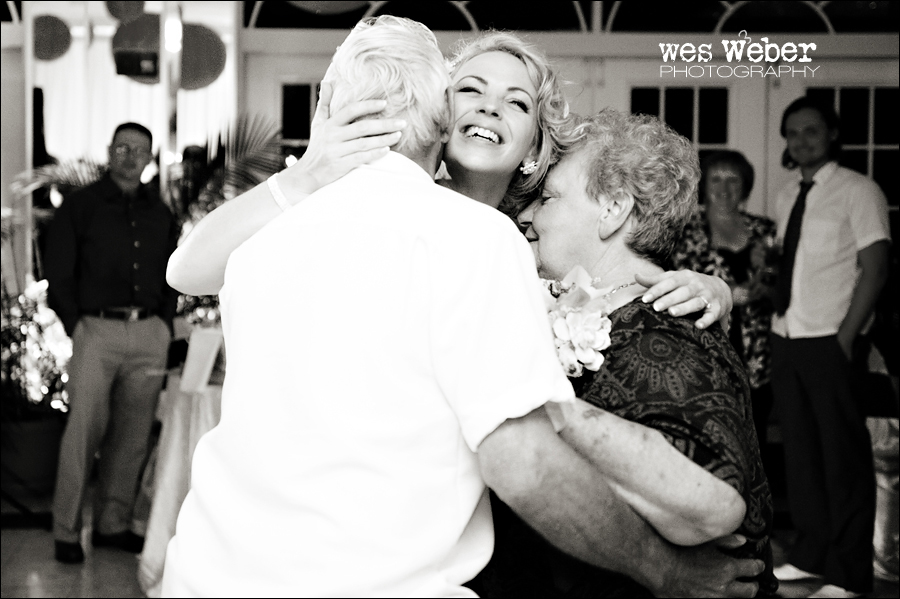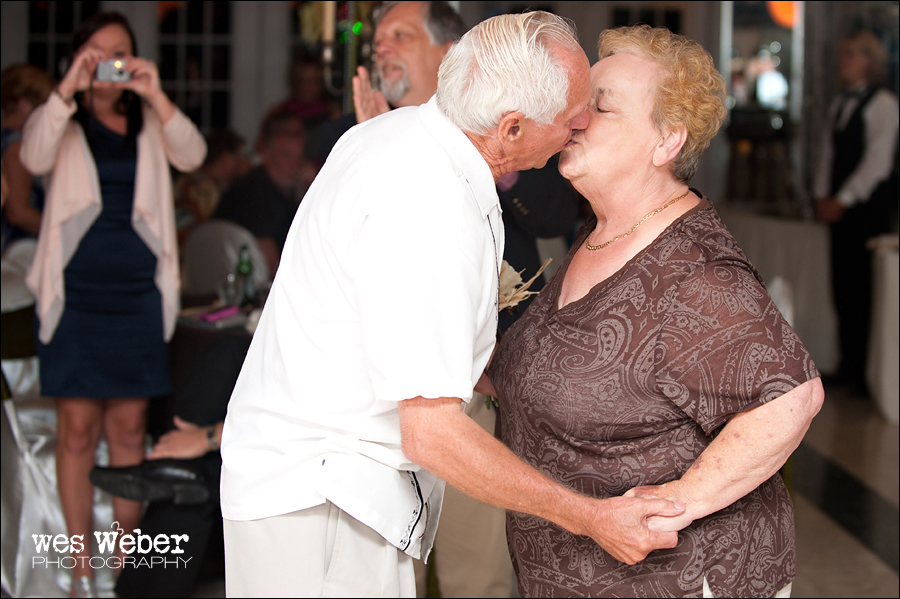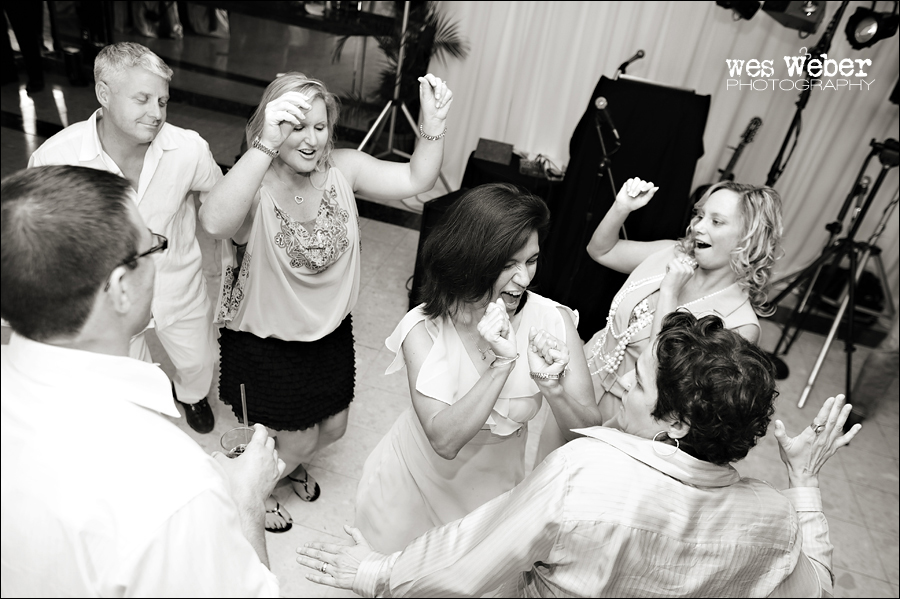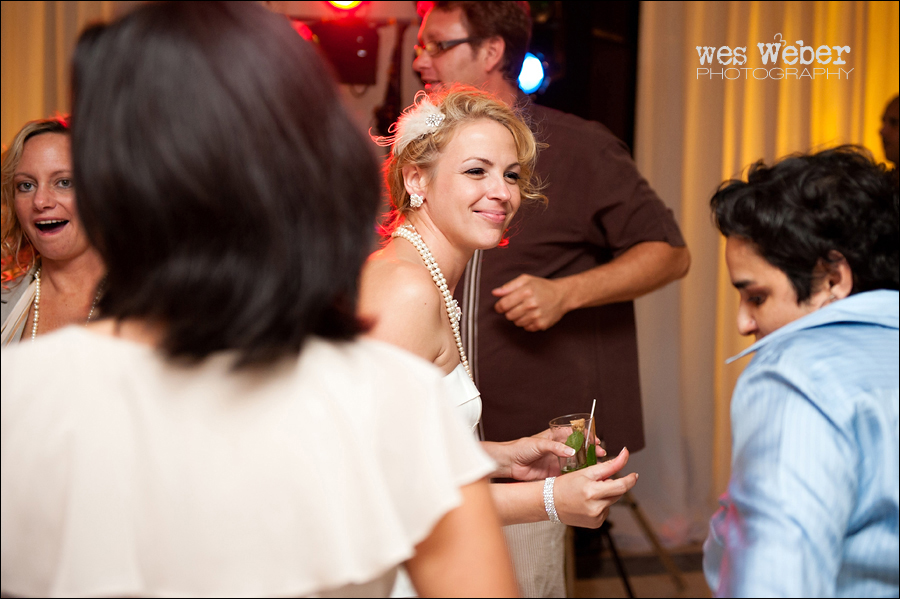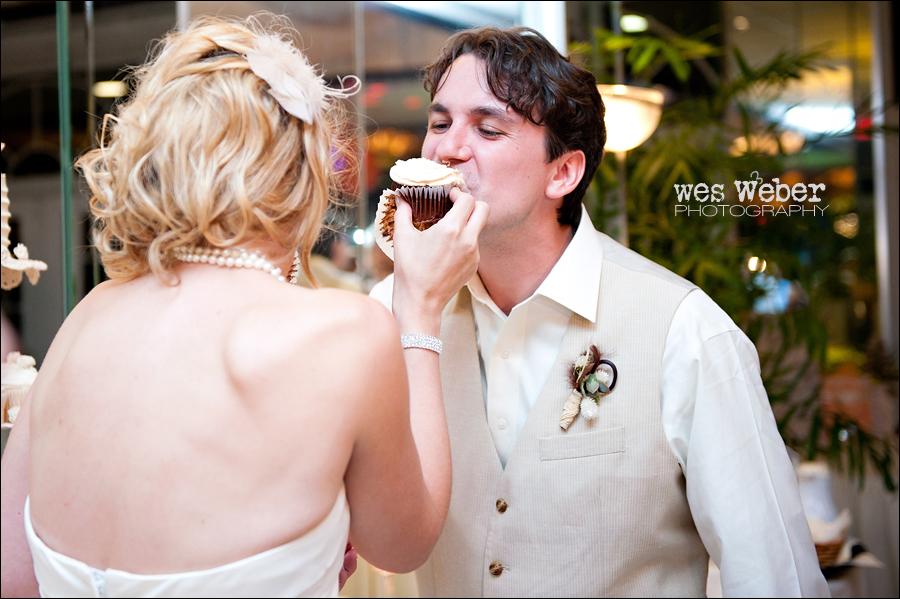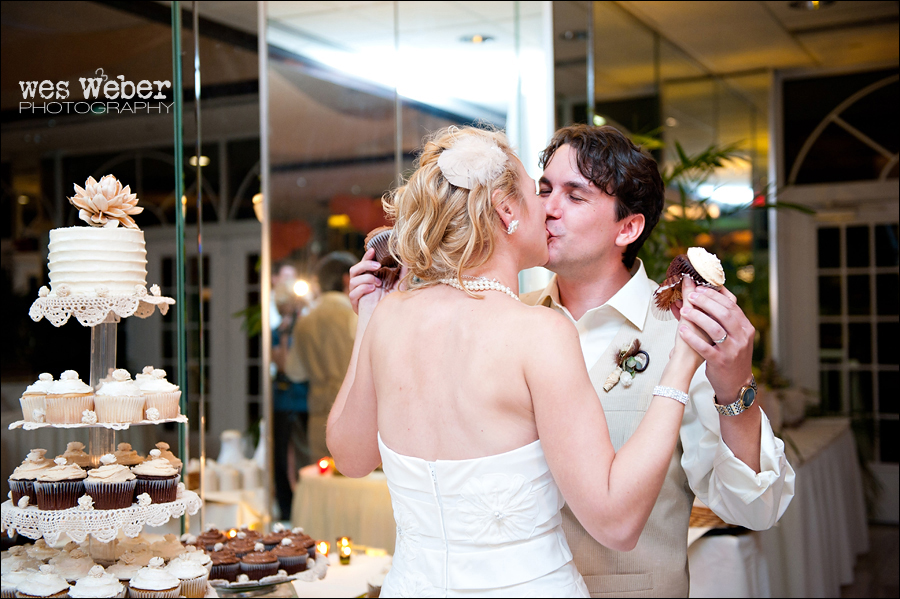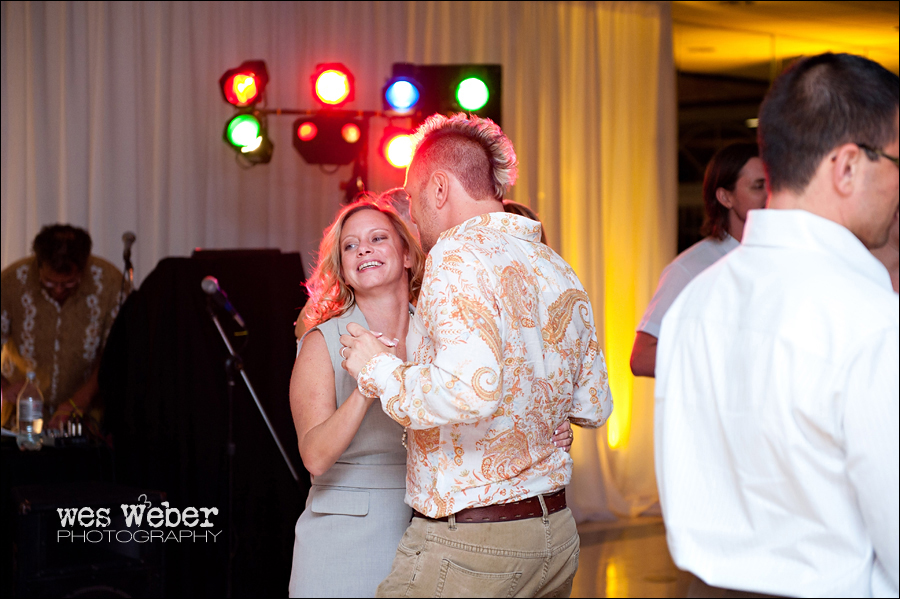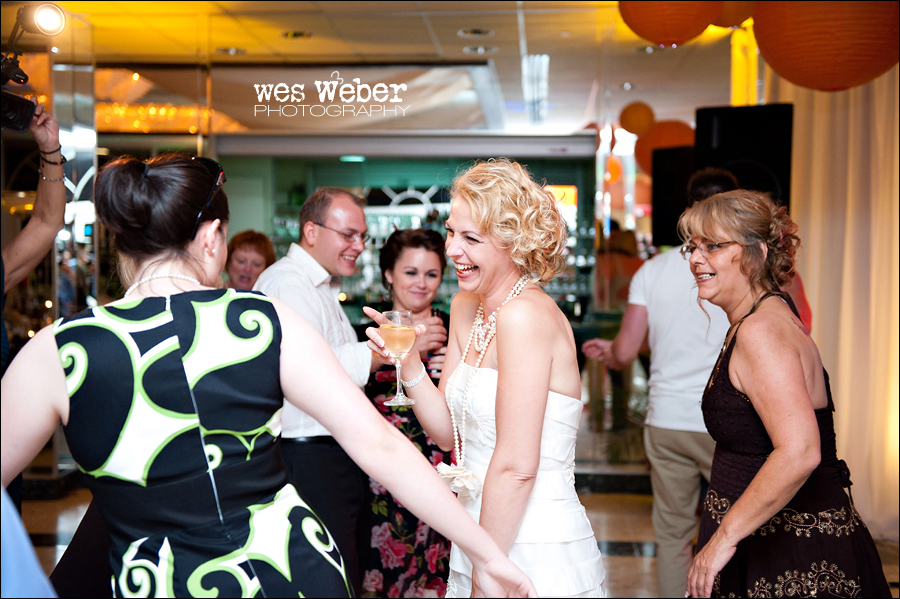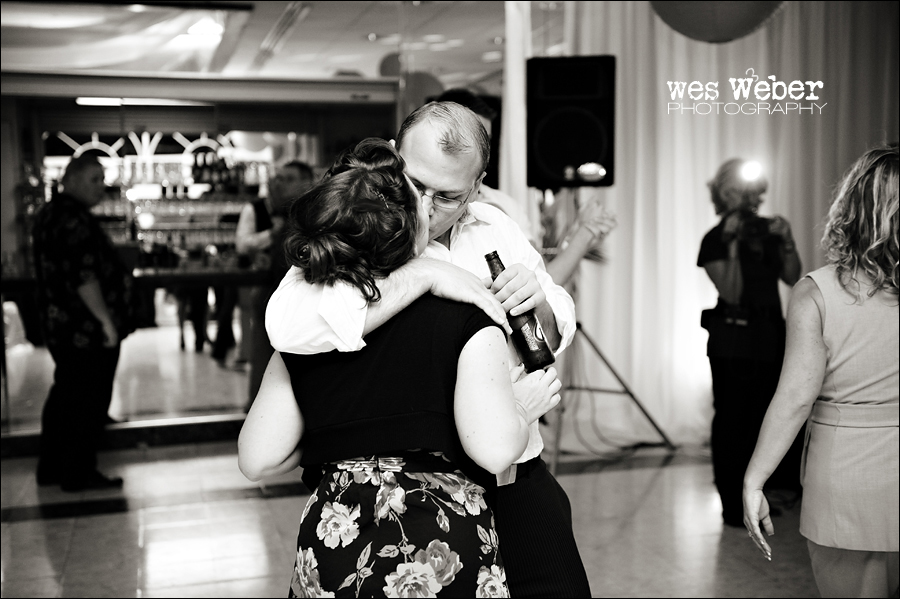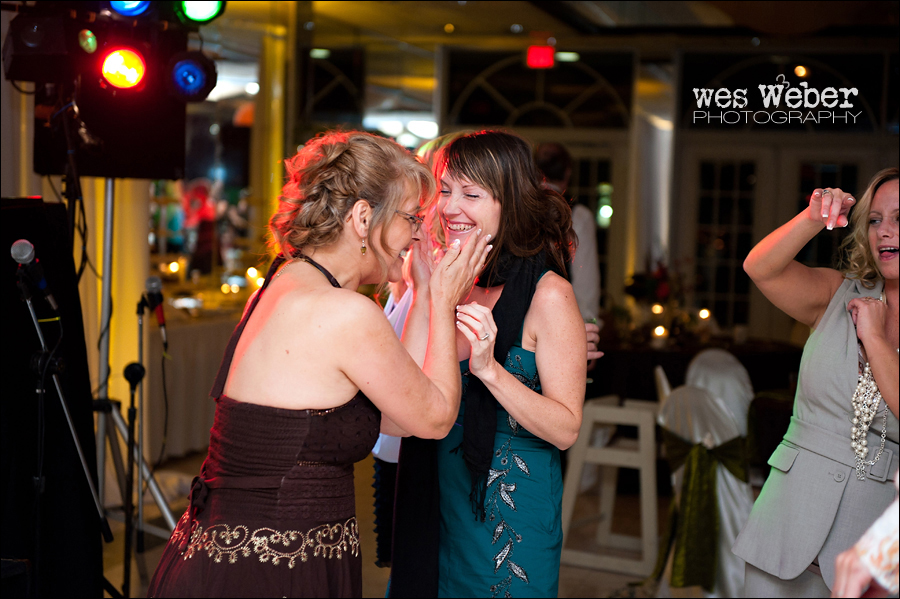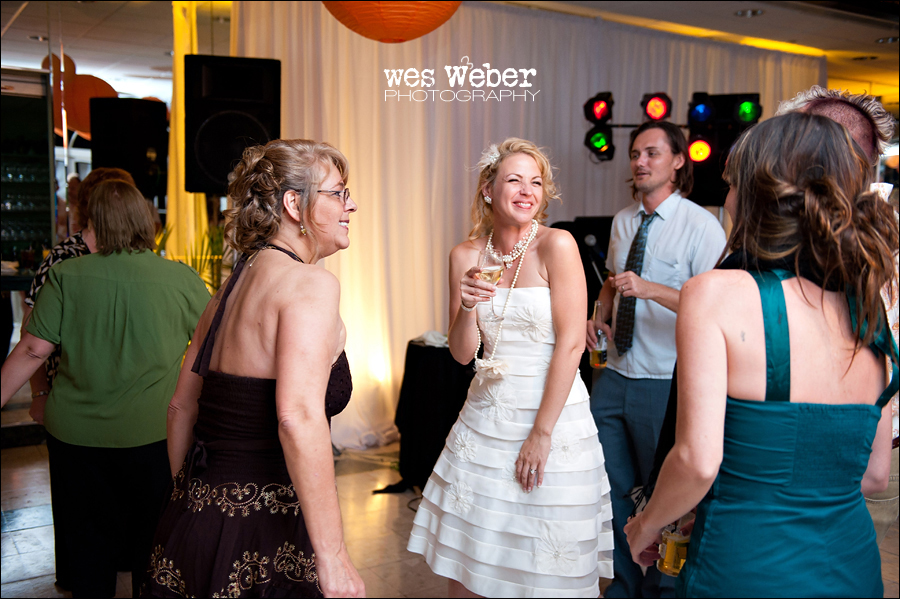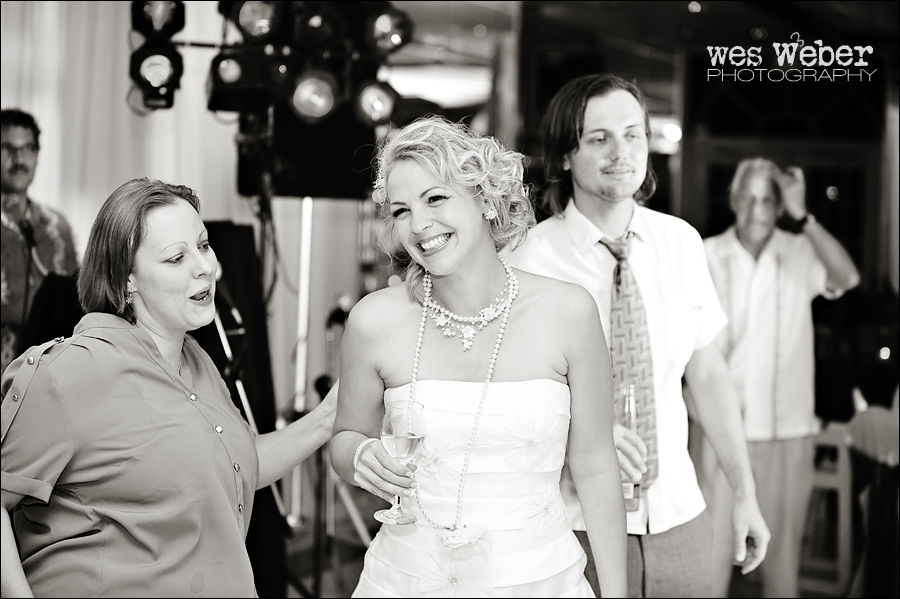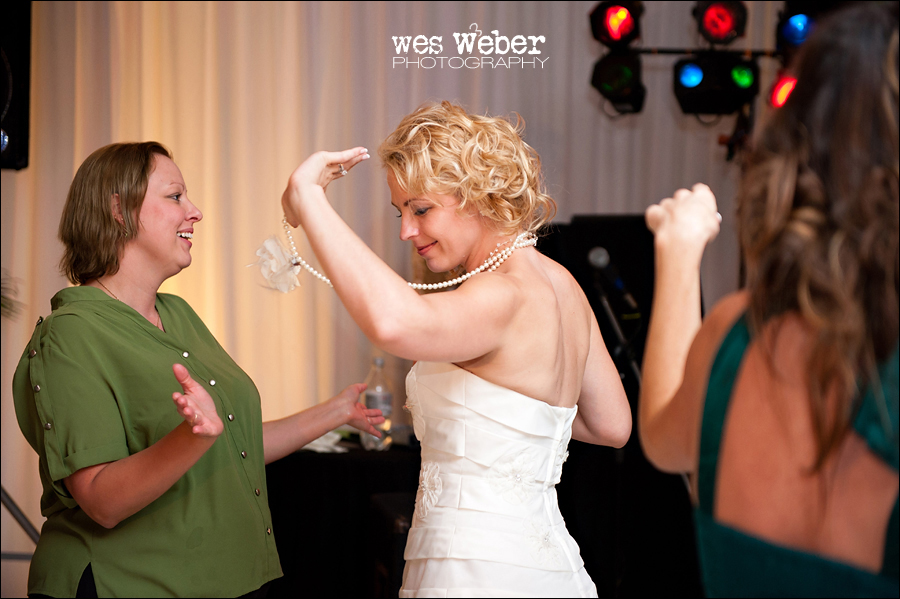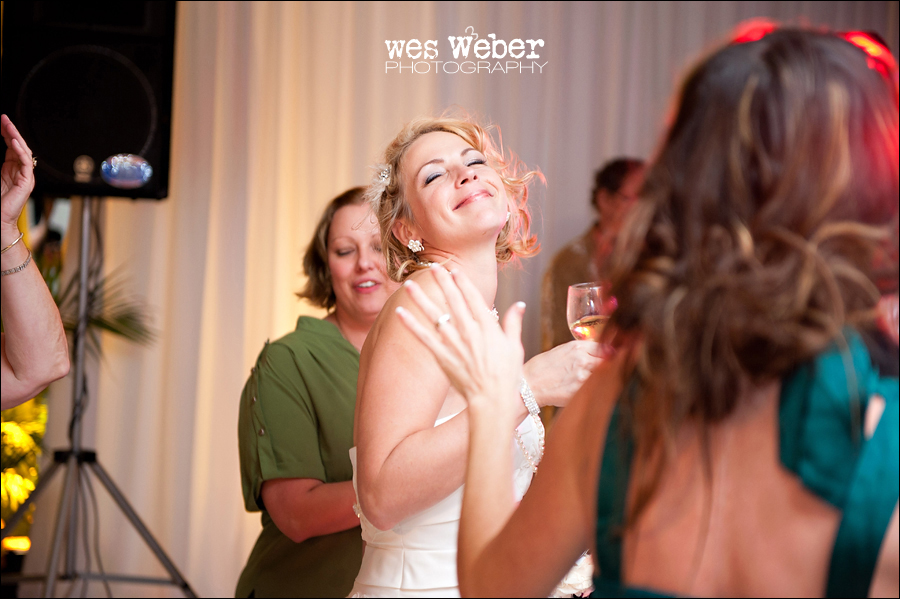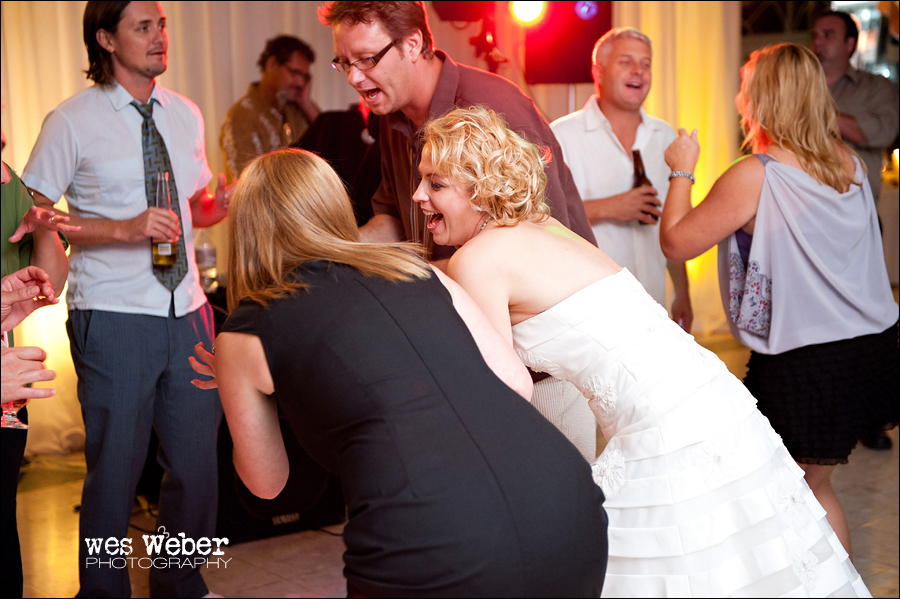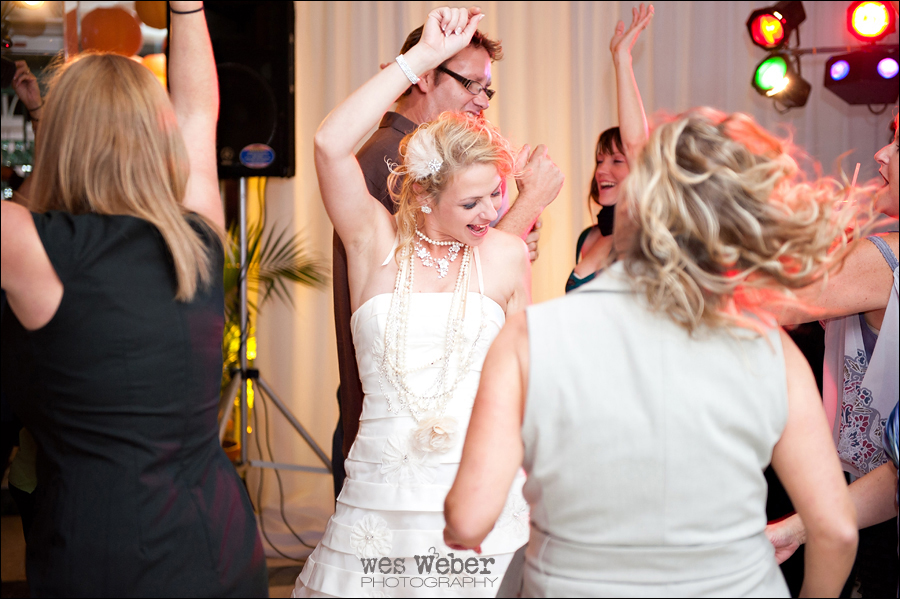 If the next 3 photos leave you confused just listen to this song….It will explain everything!