The big day finally arrived for Fernando & Lorena's Roatan, Honduras wedding at the beautiful Infinity Bay Resort & Spa and it was amazing! The importance of family and friends was just so palpable and it was such an honor to witness and capture the range of emotions present on this very special day. They laughed and cried, smiled and danced against the gorgeous backdrop of Infinity Bay on the stunning island of Roatan. To top it all off, there were two very special performances during the reception.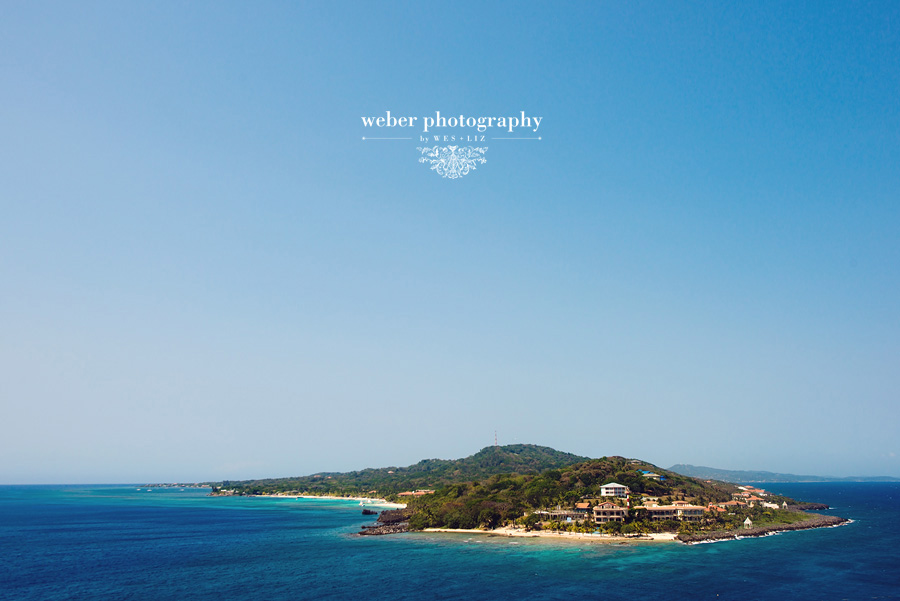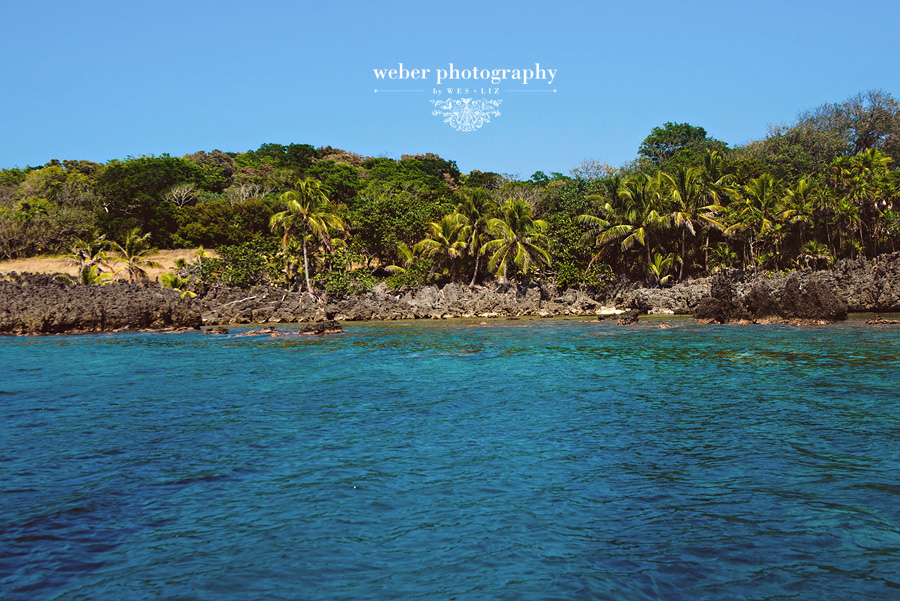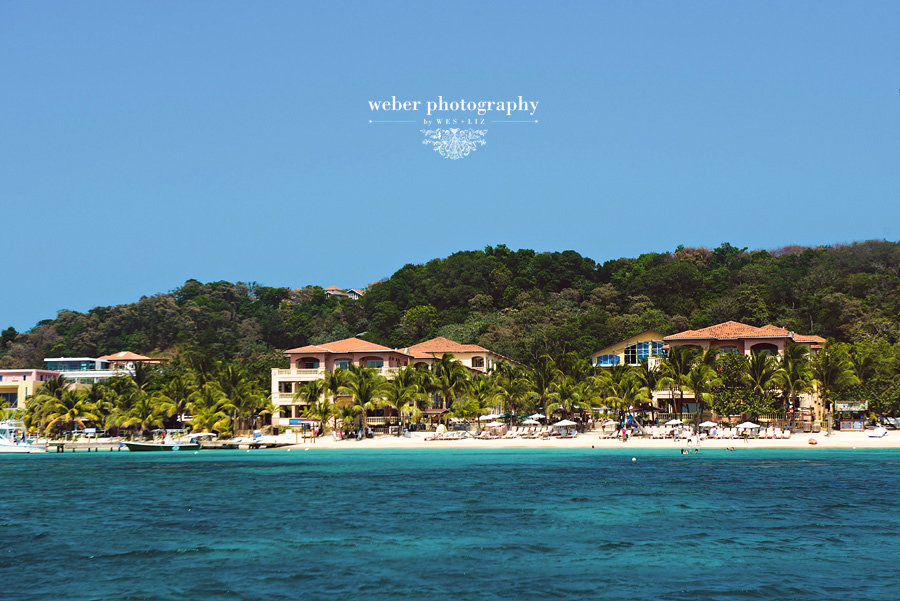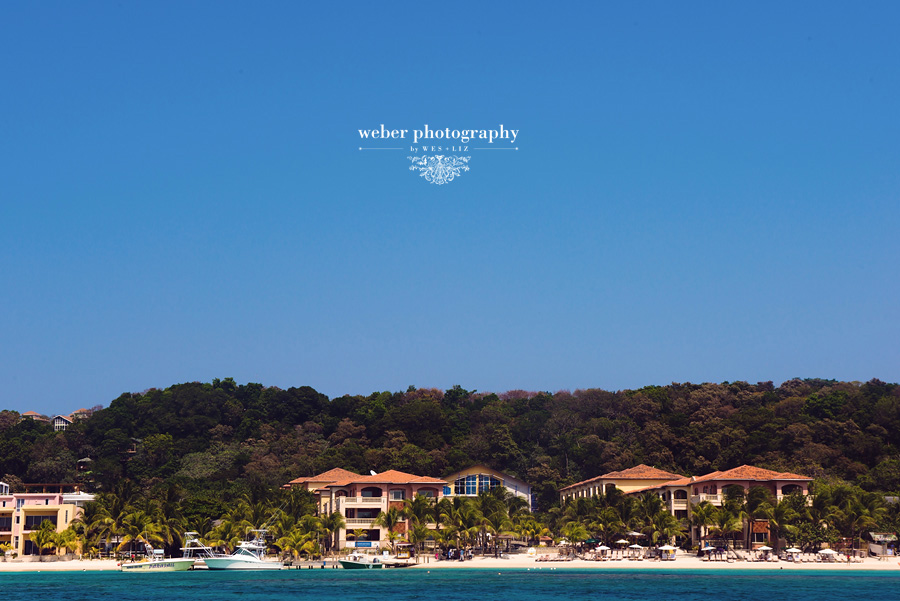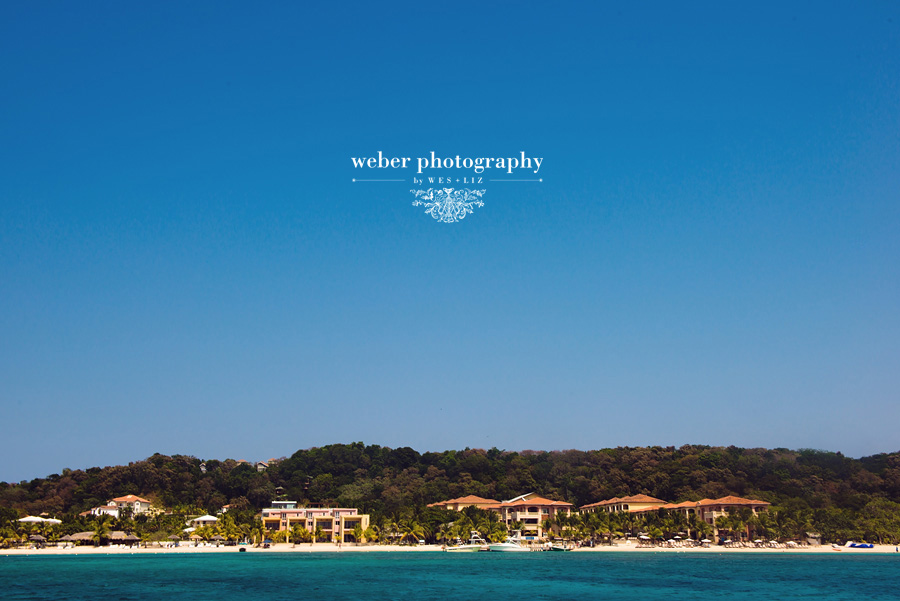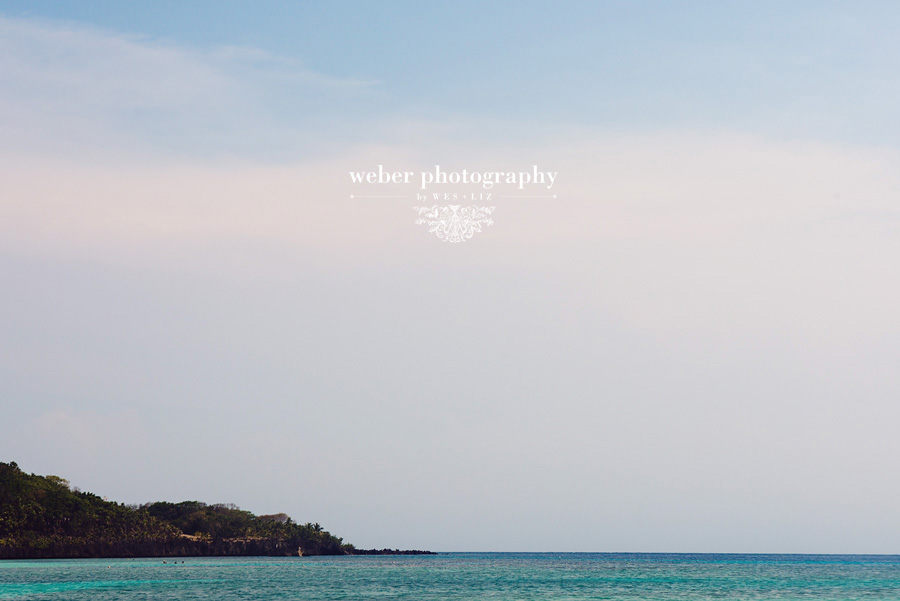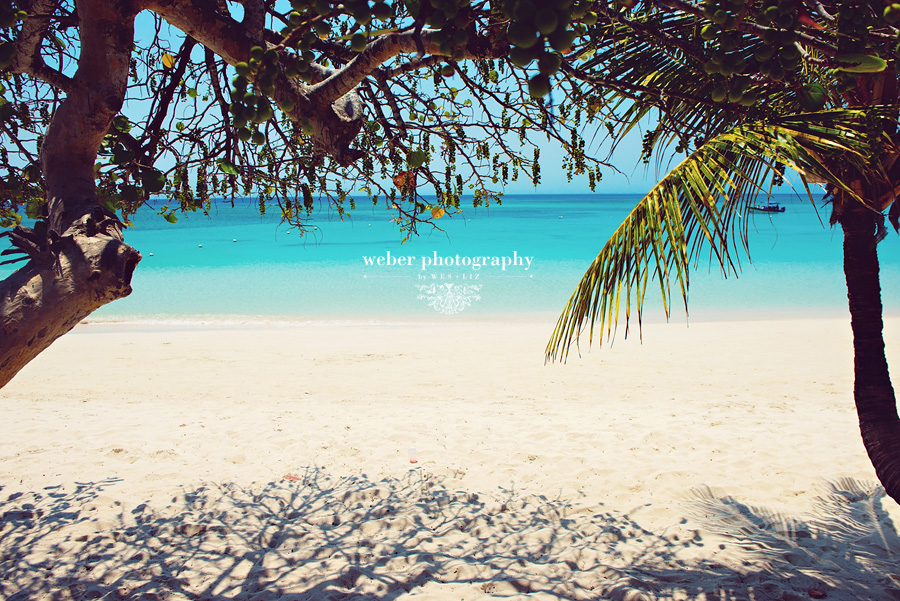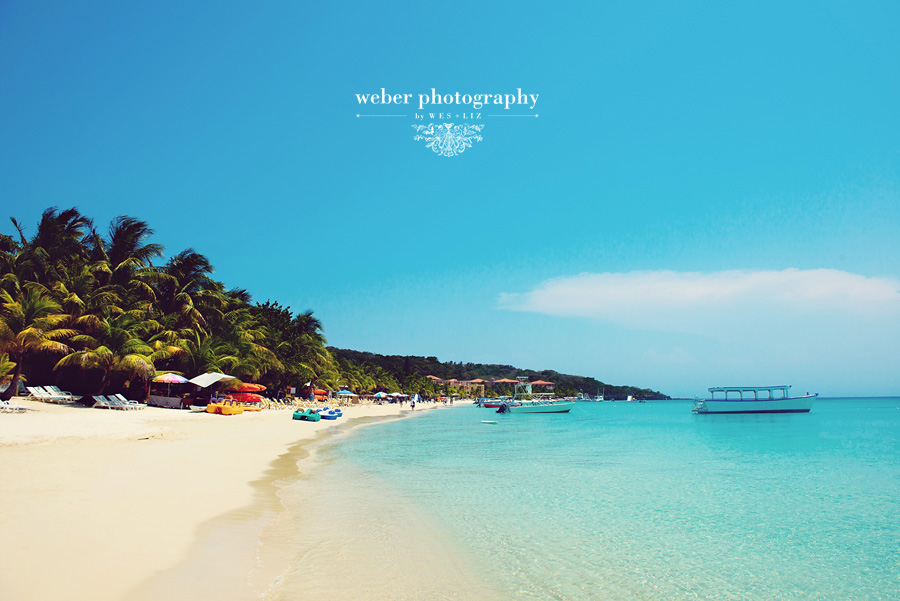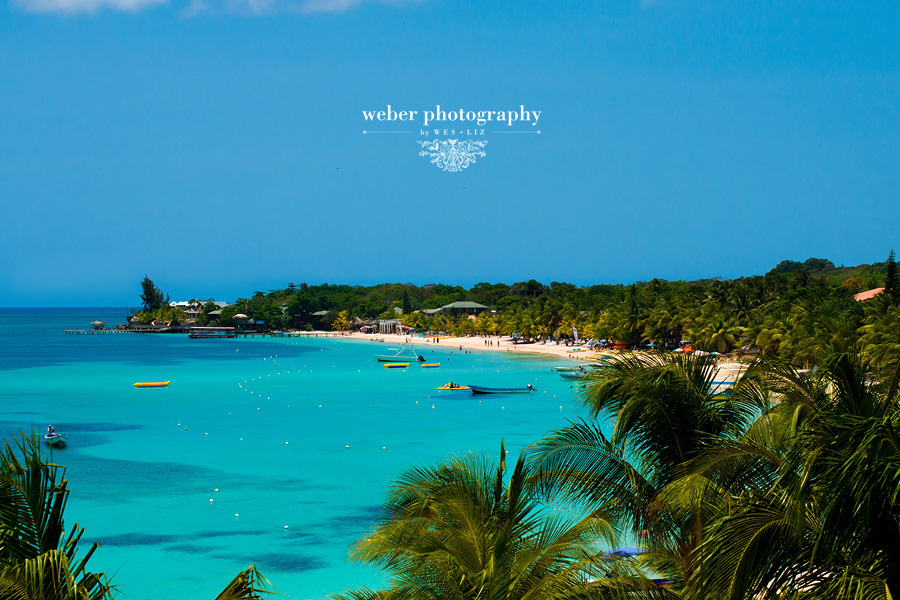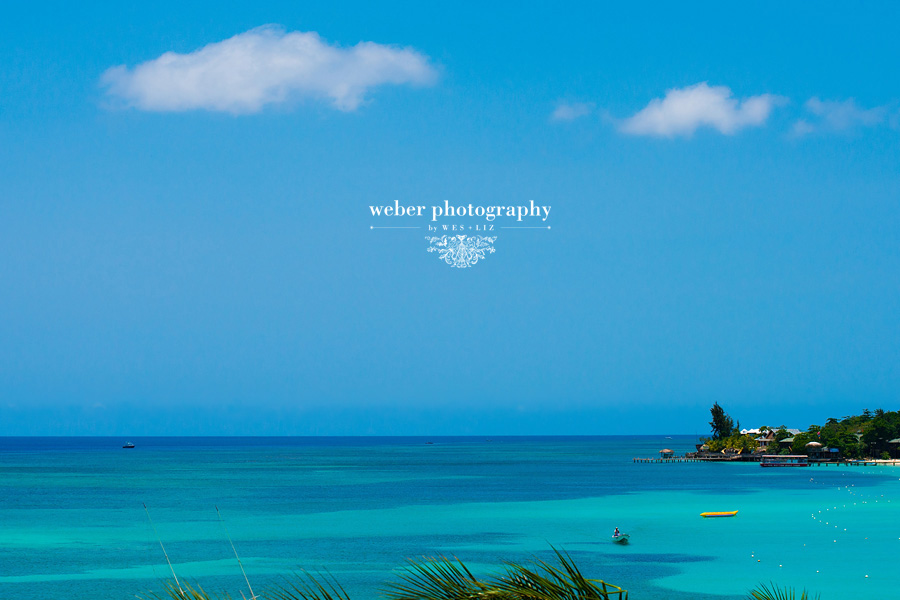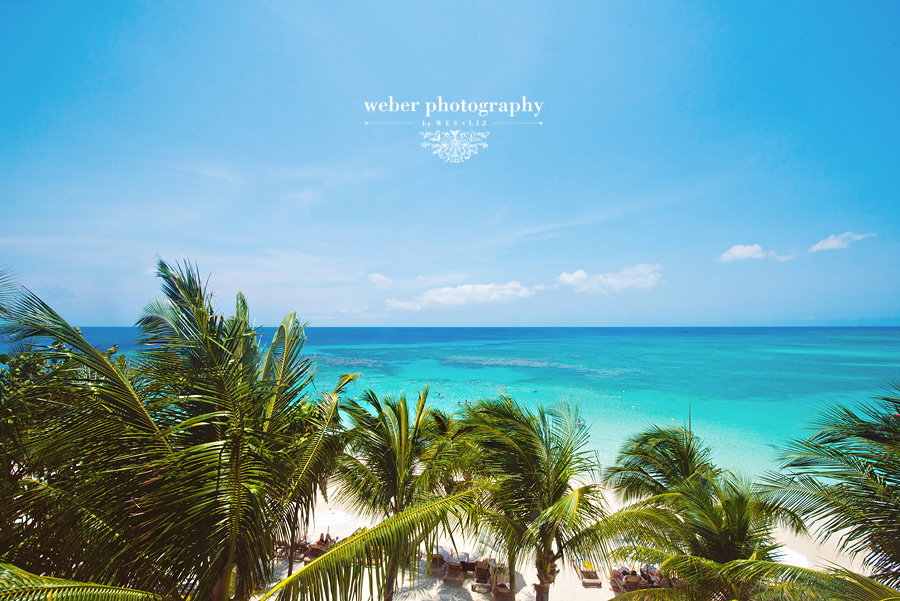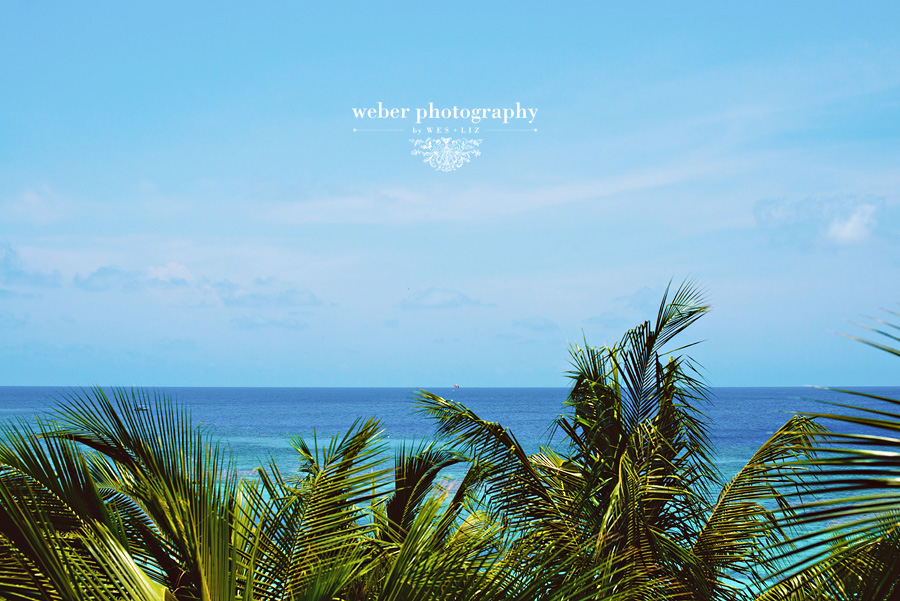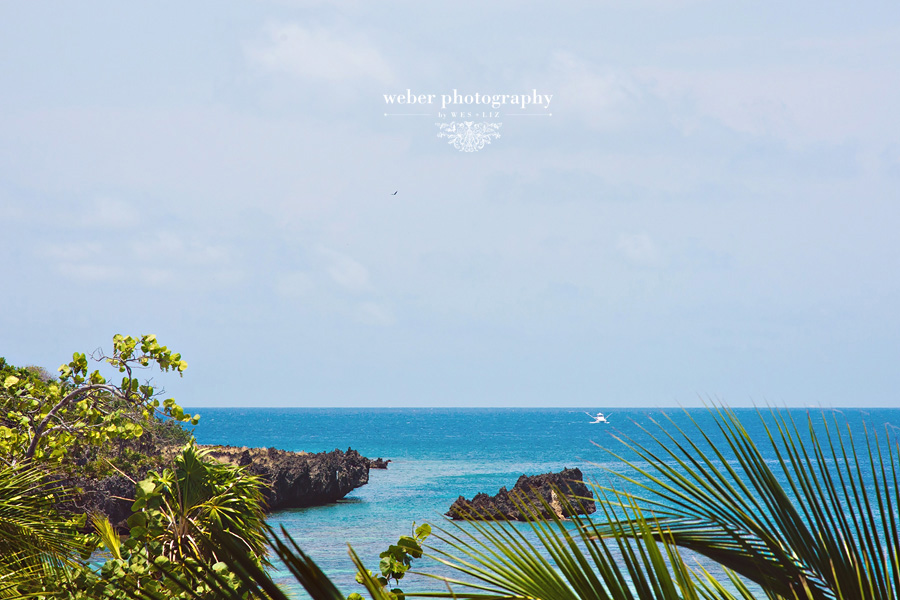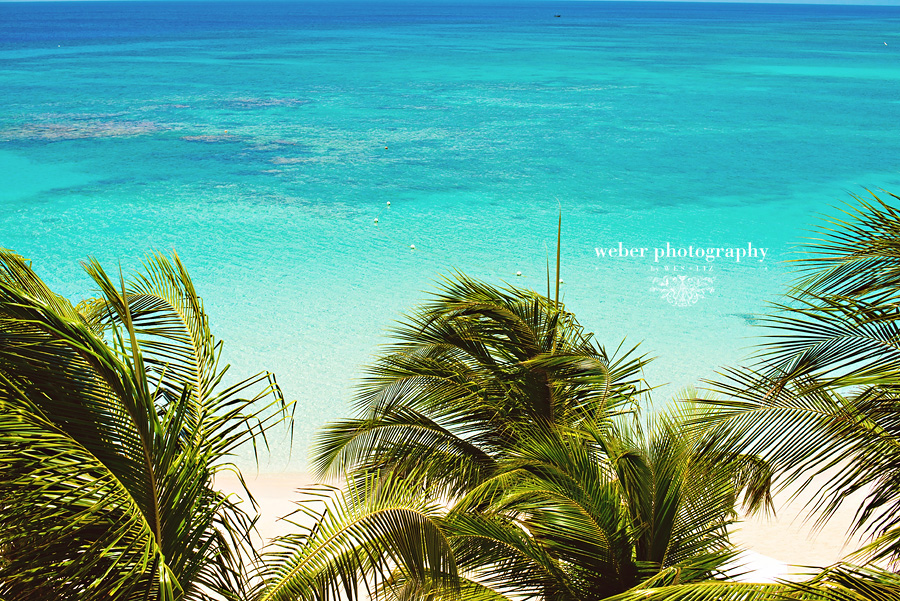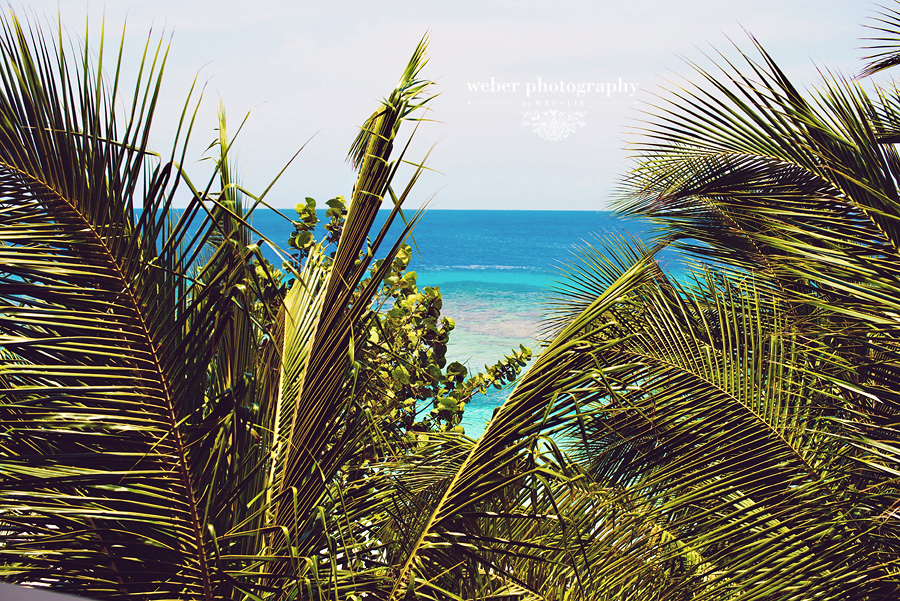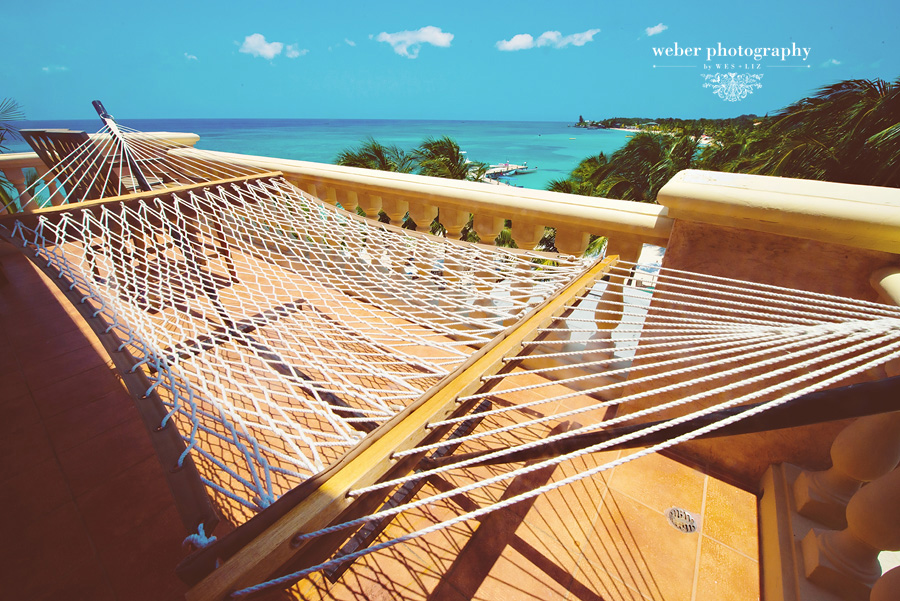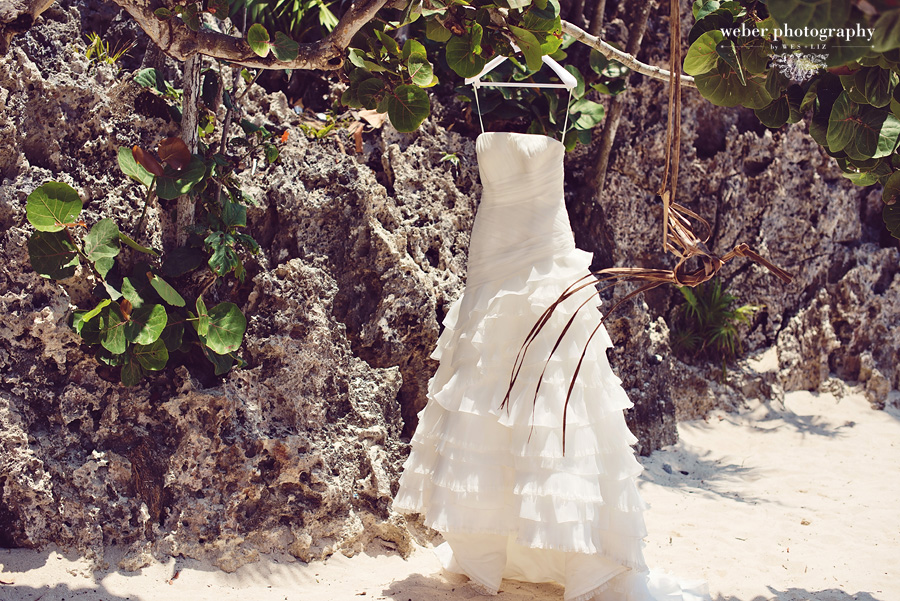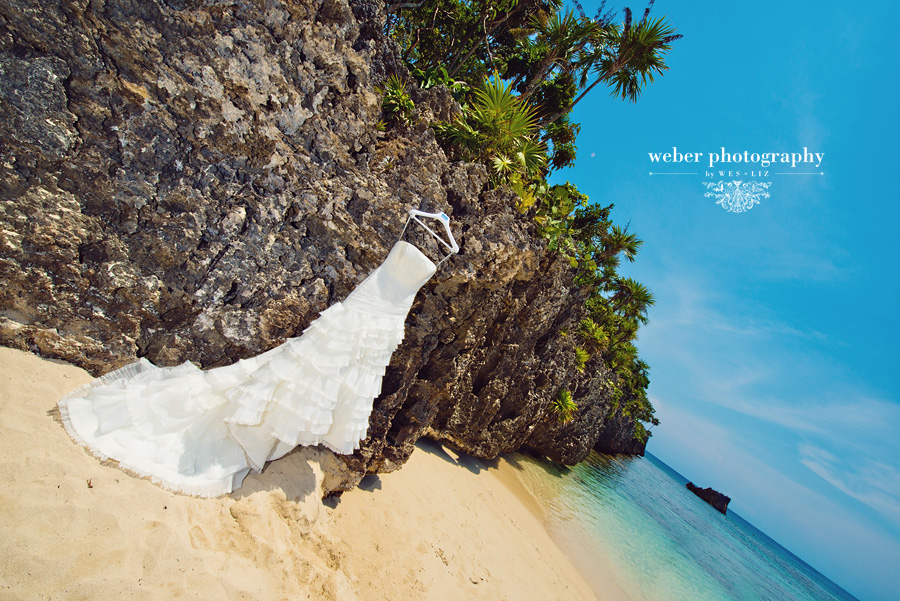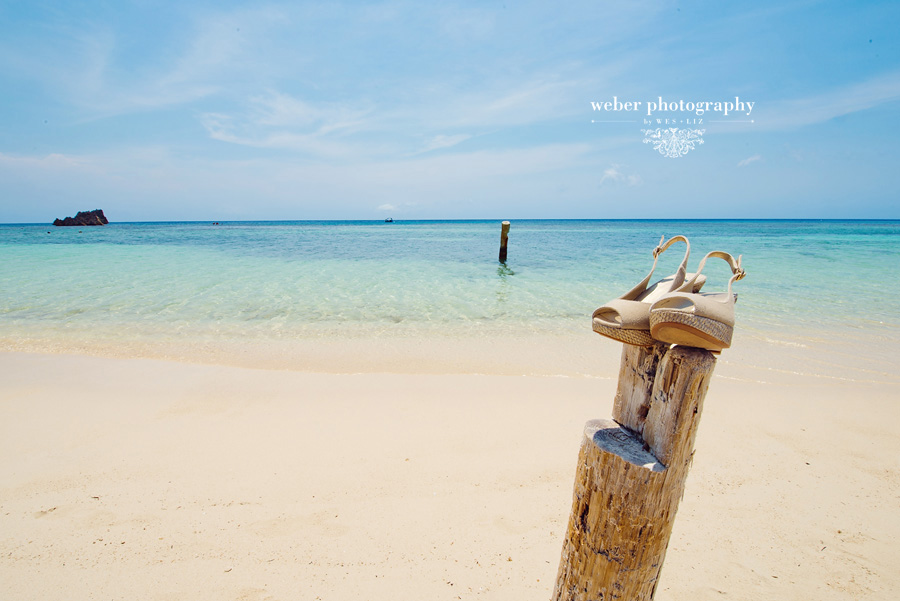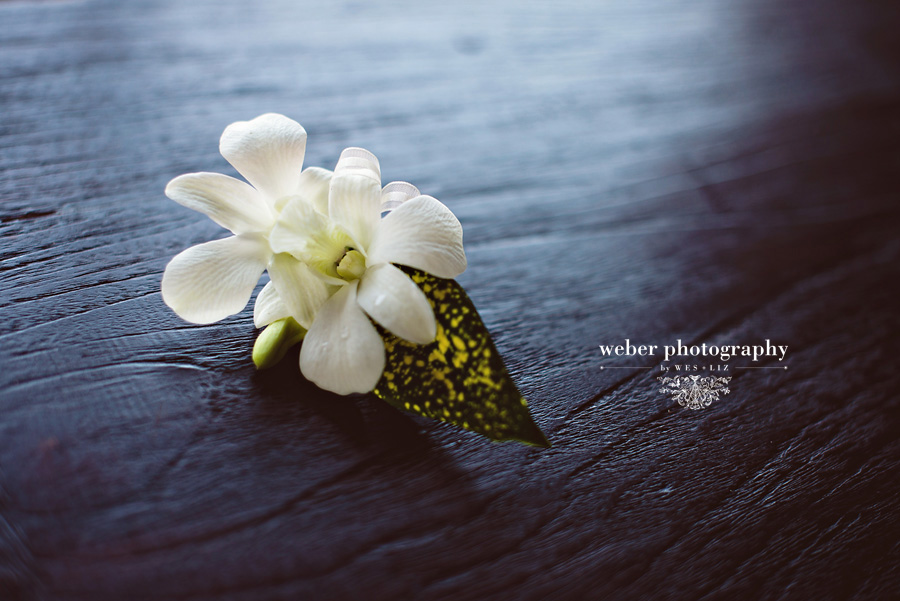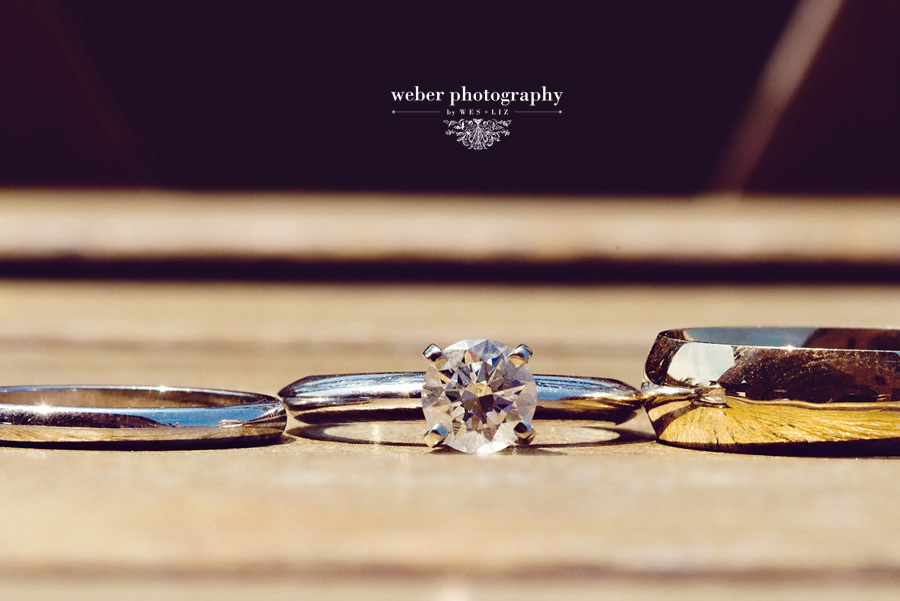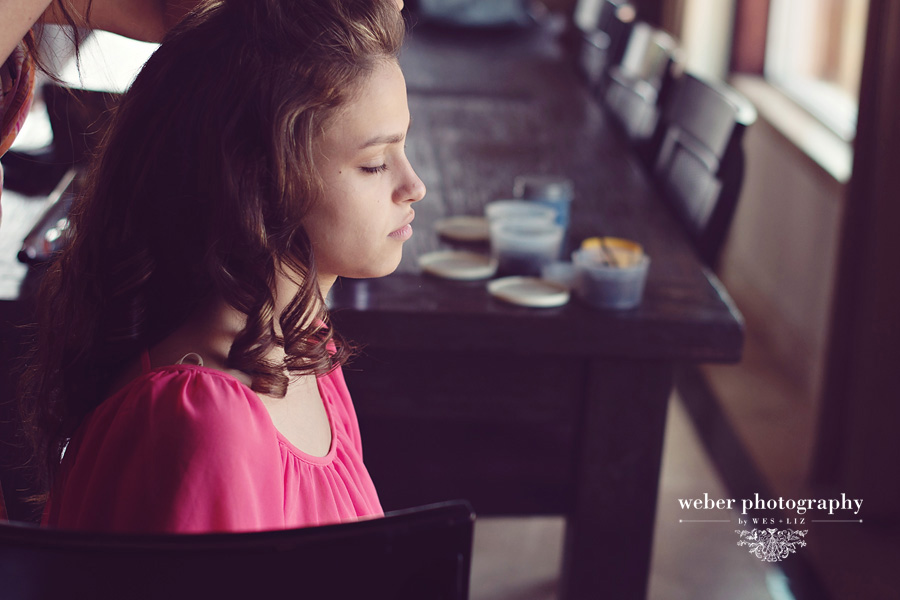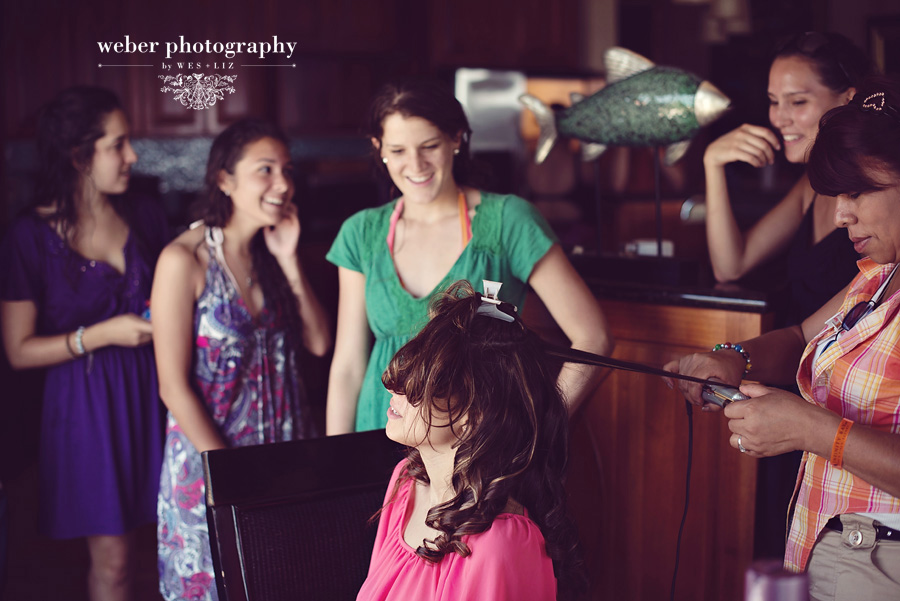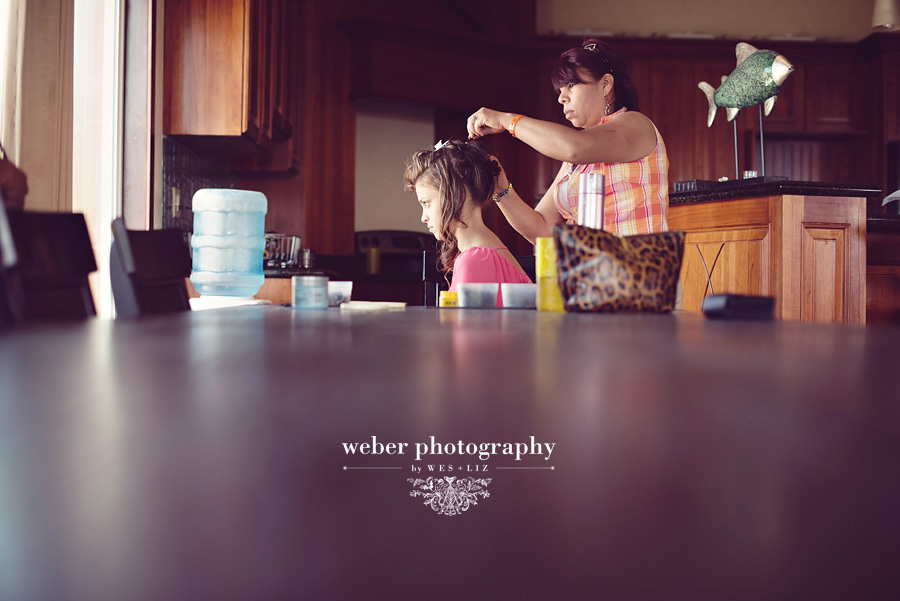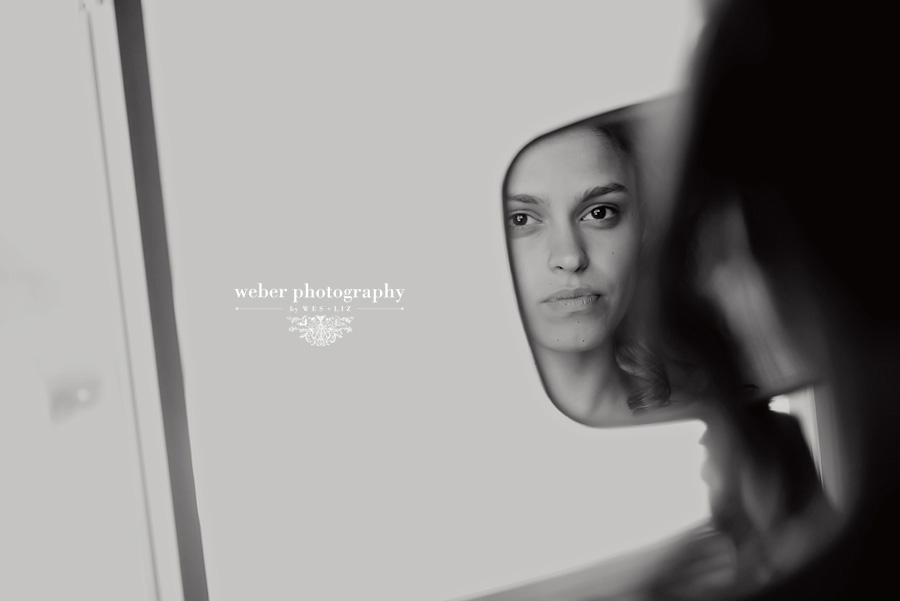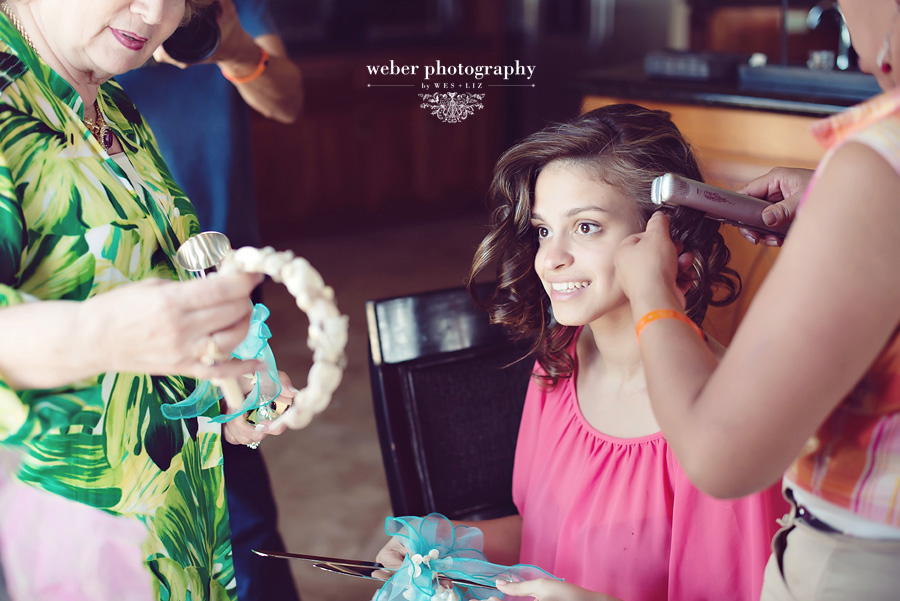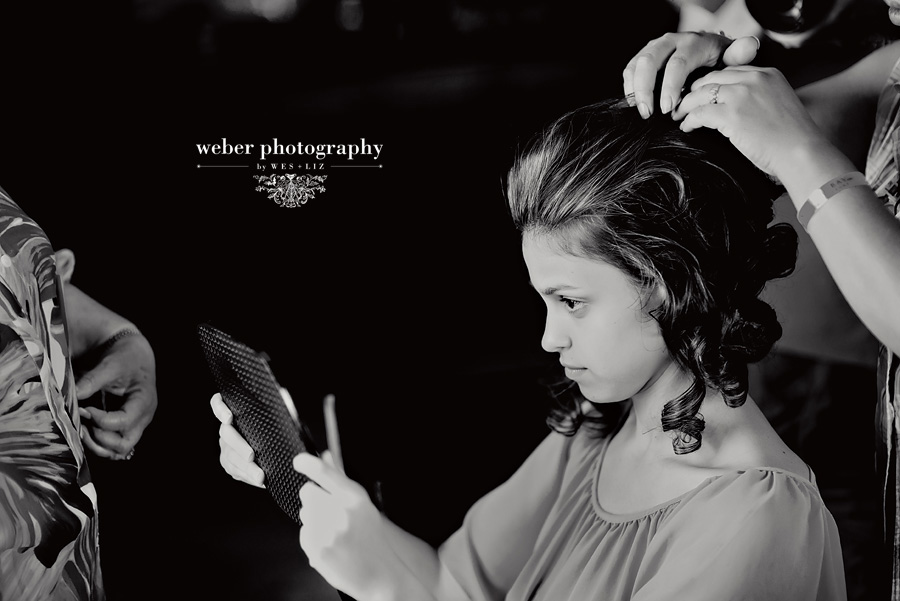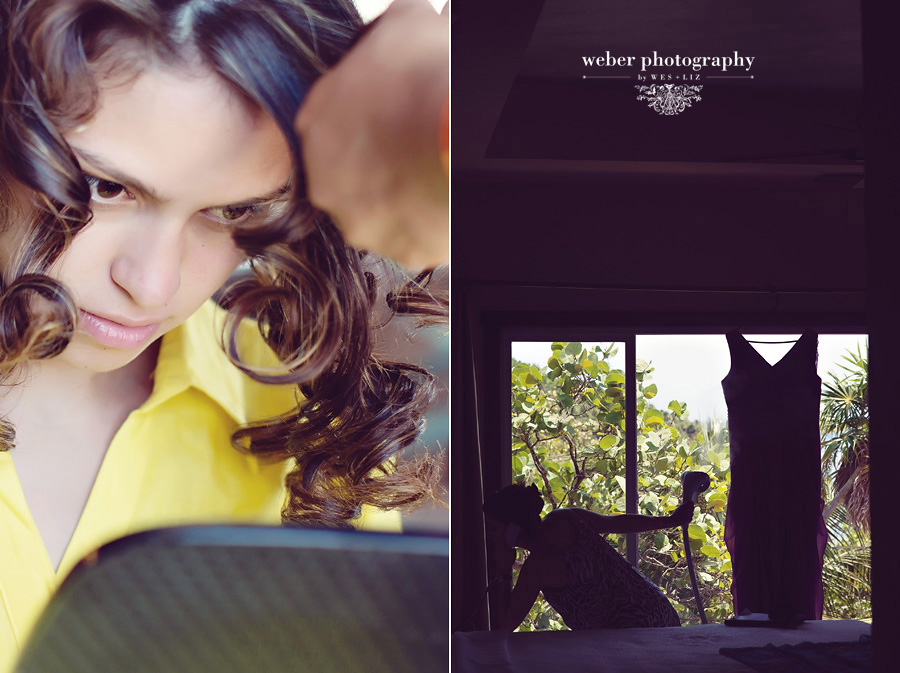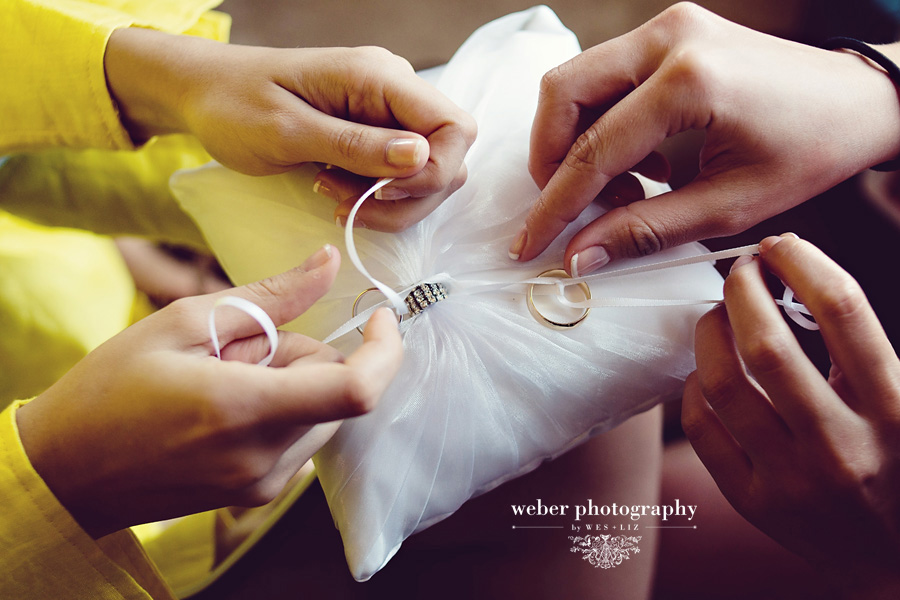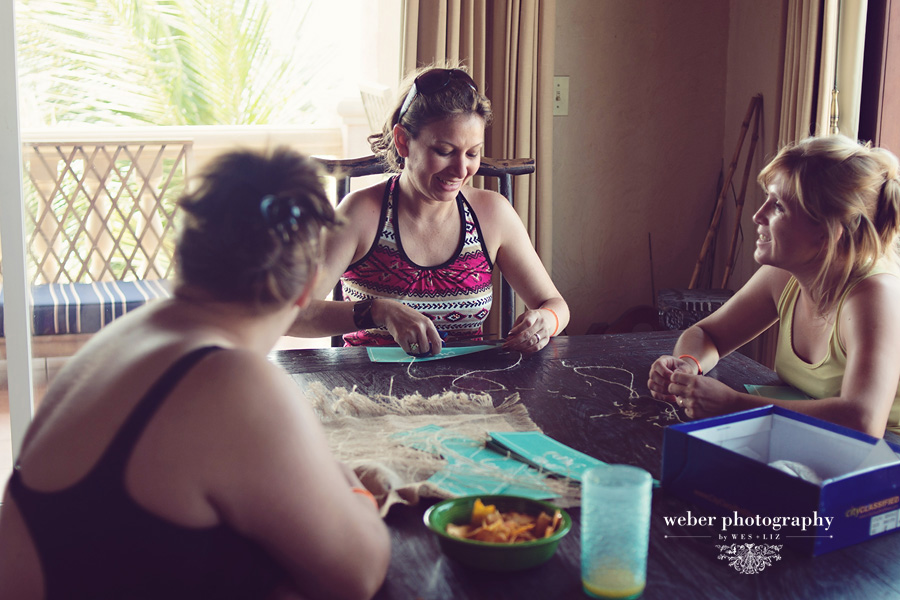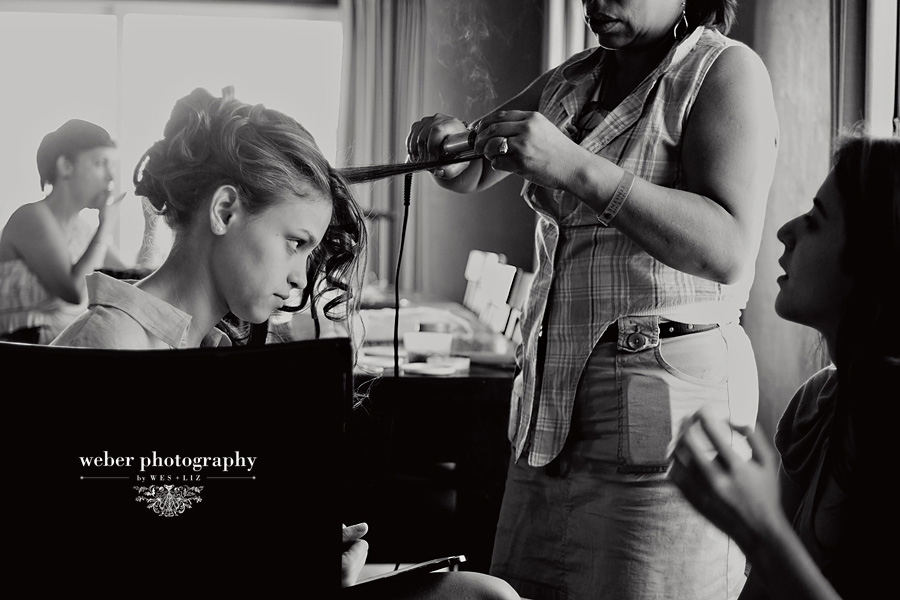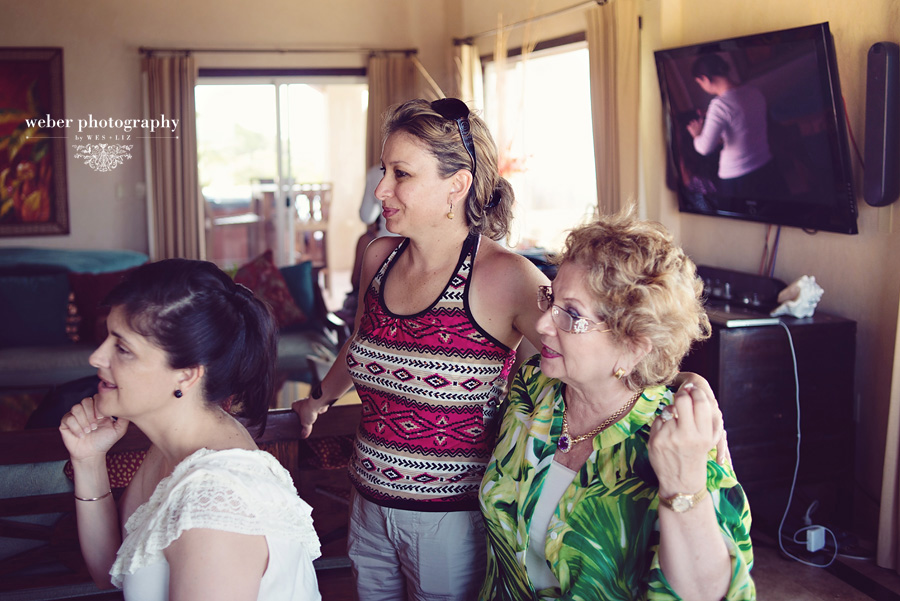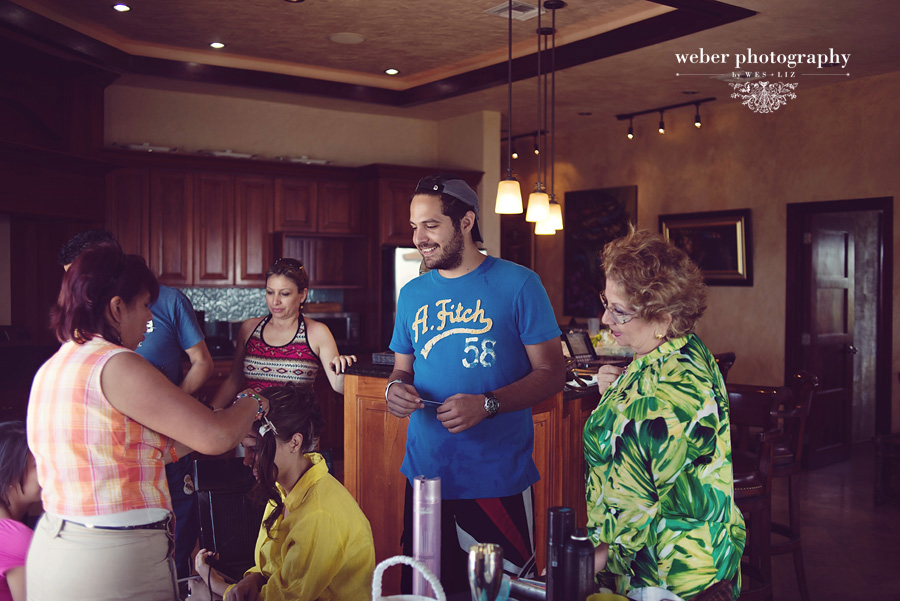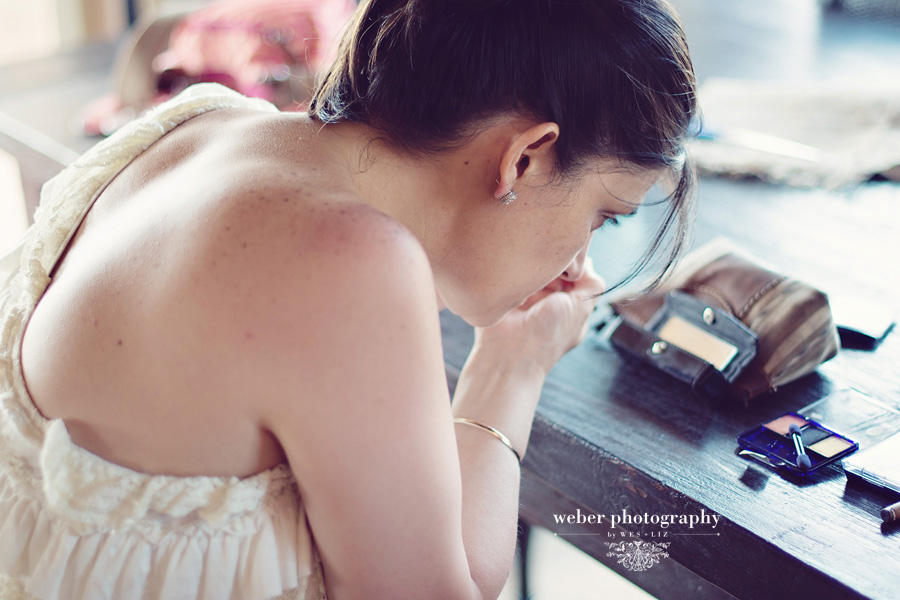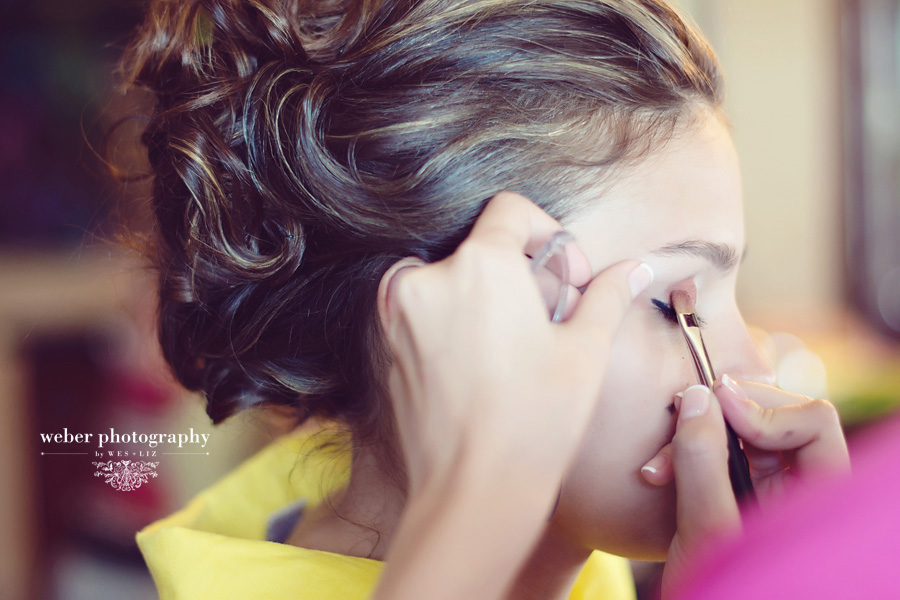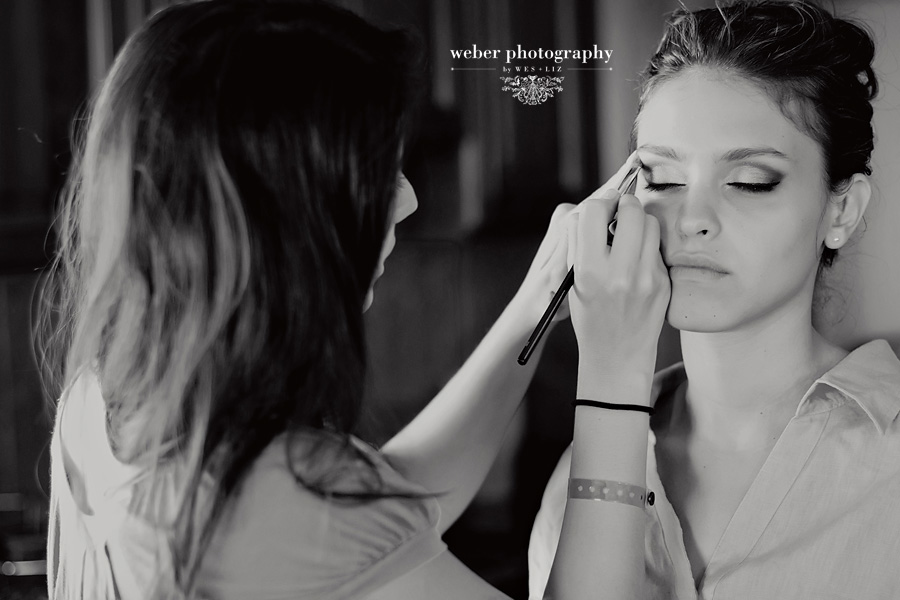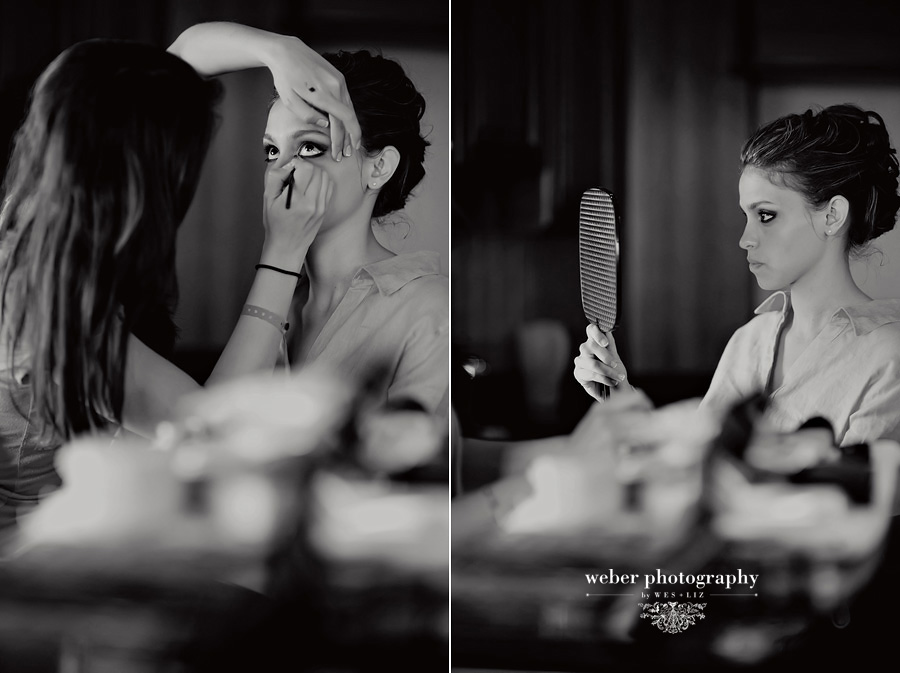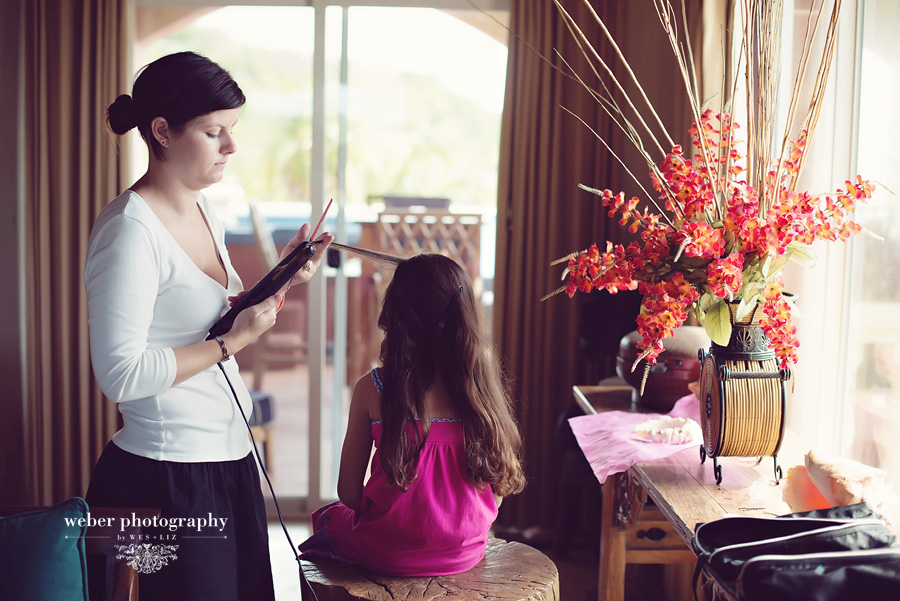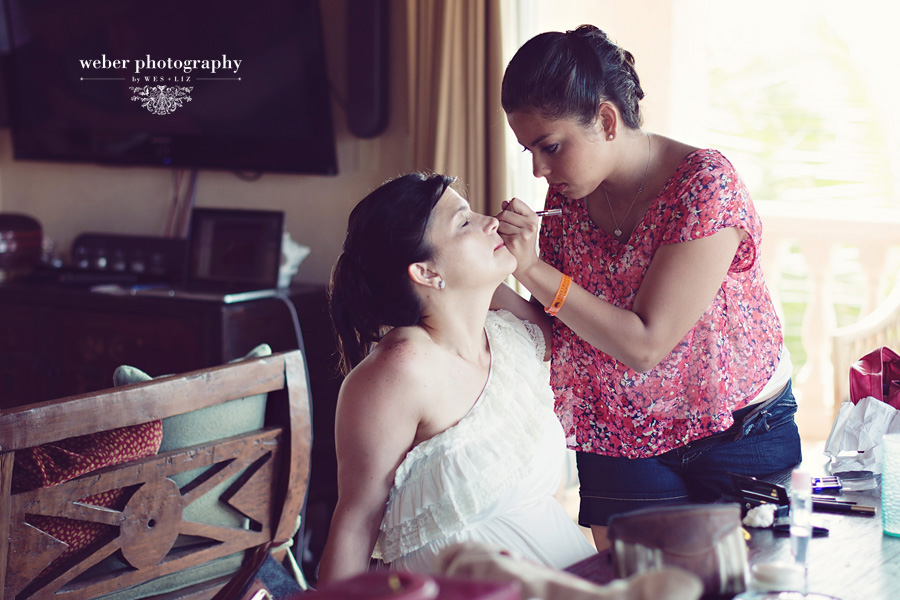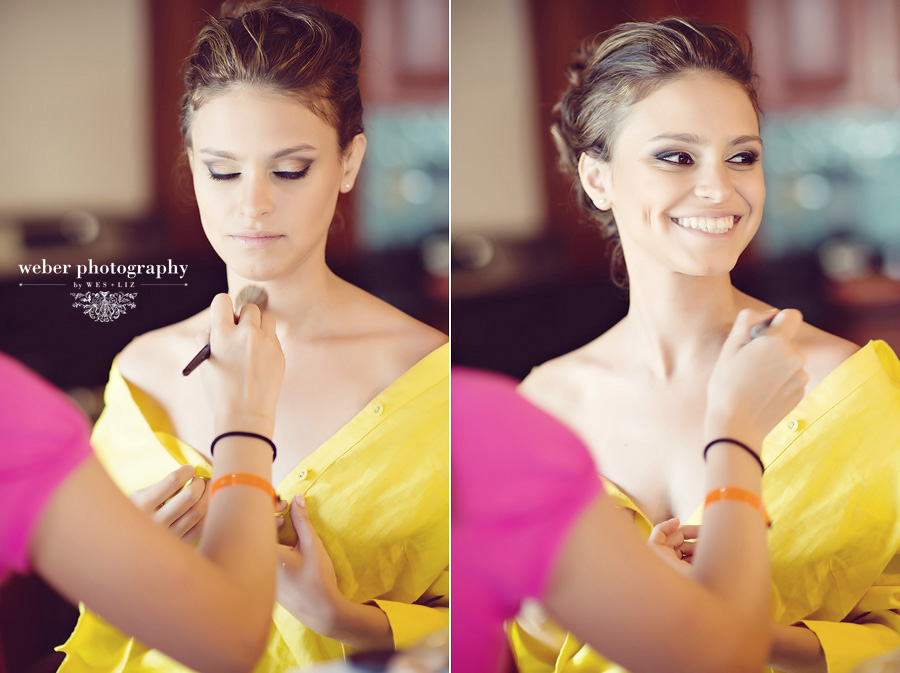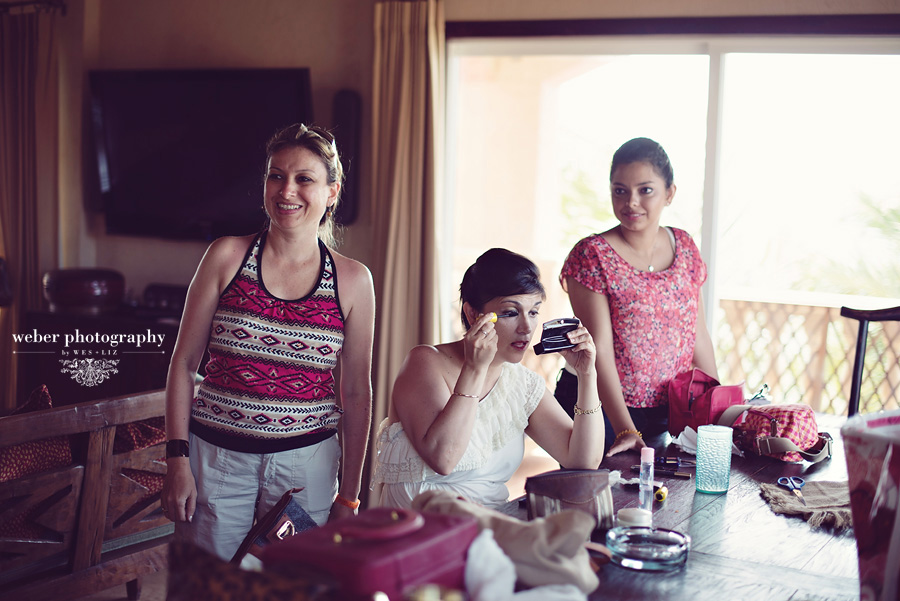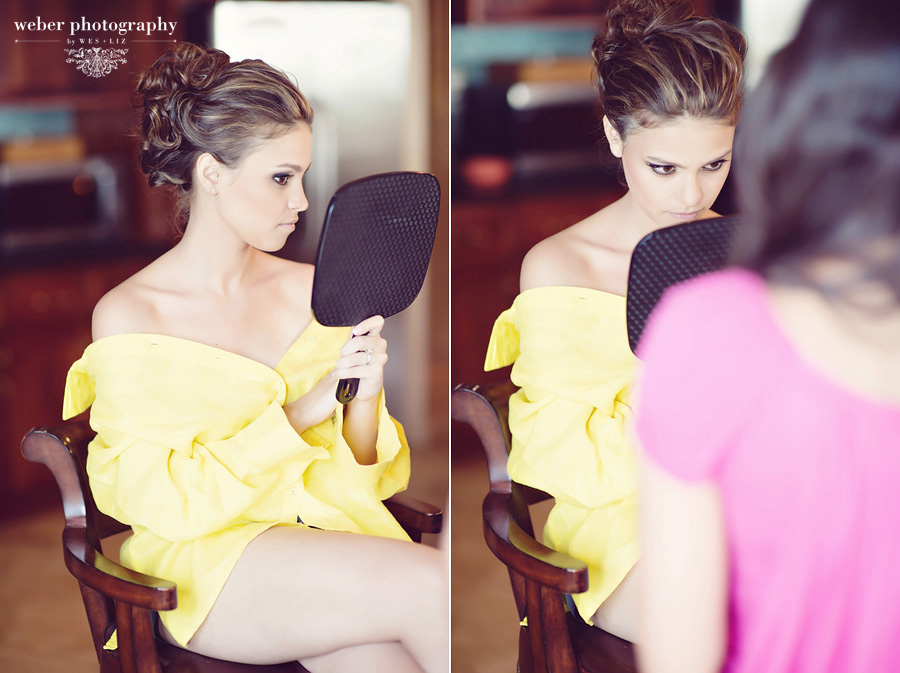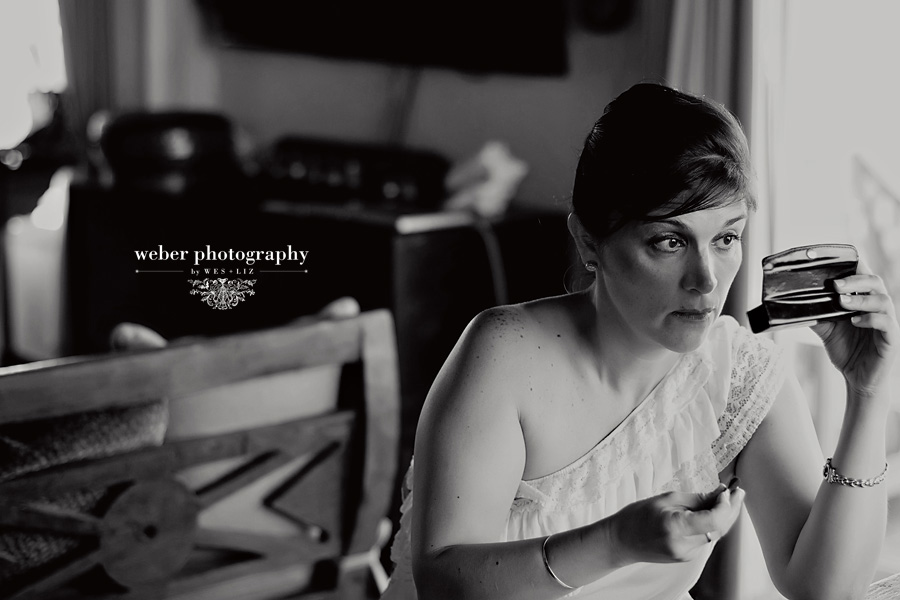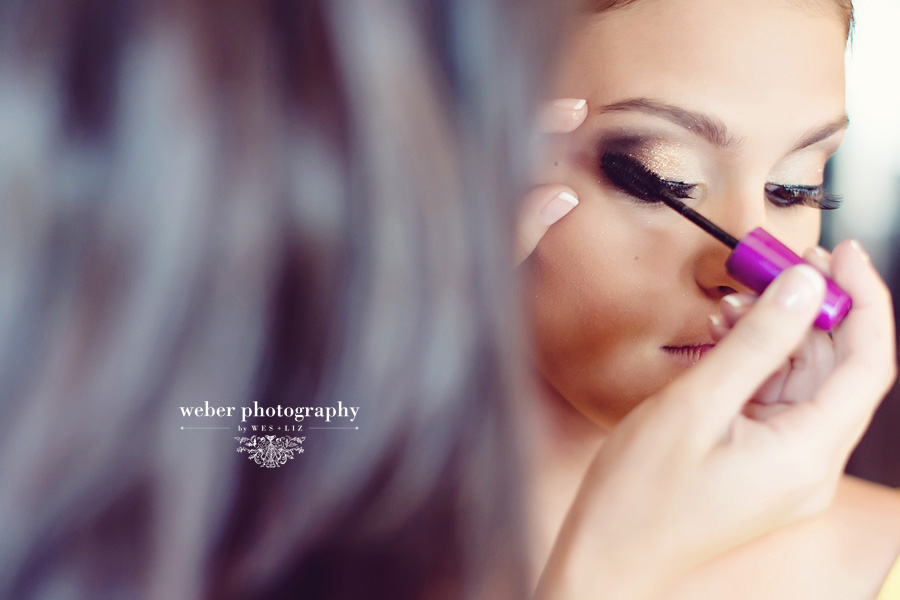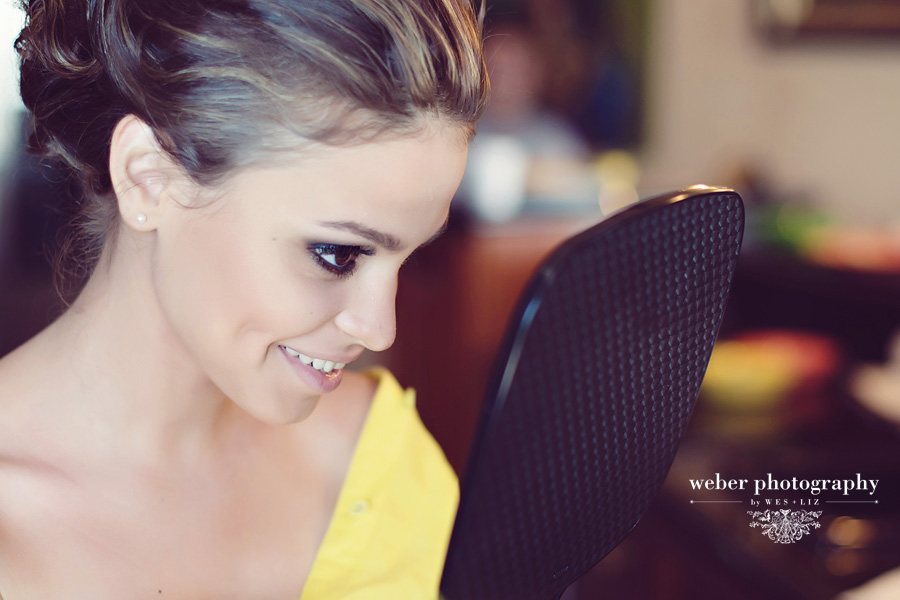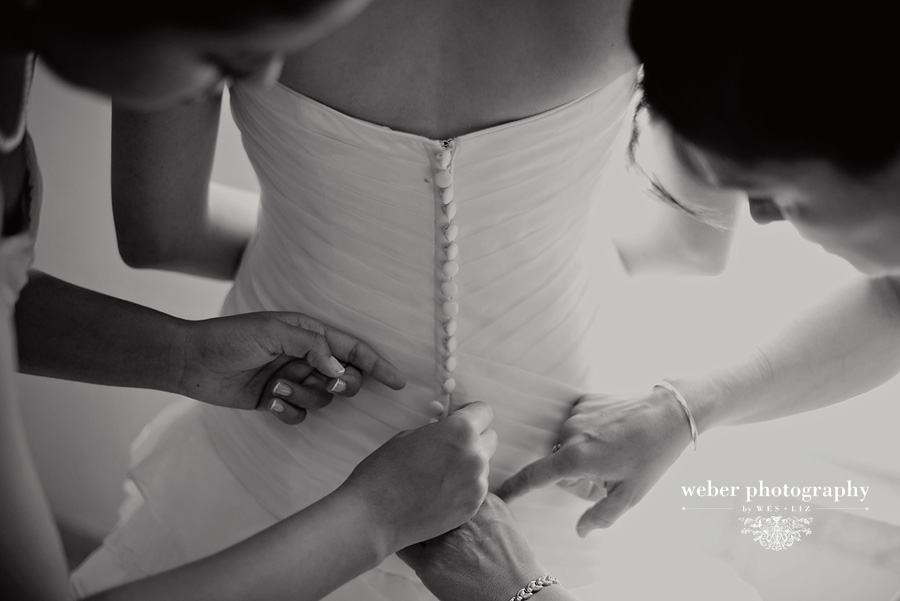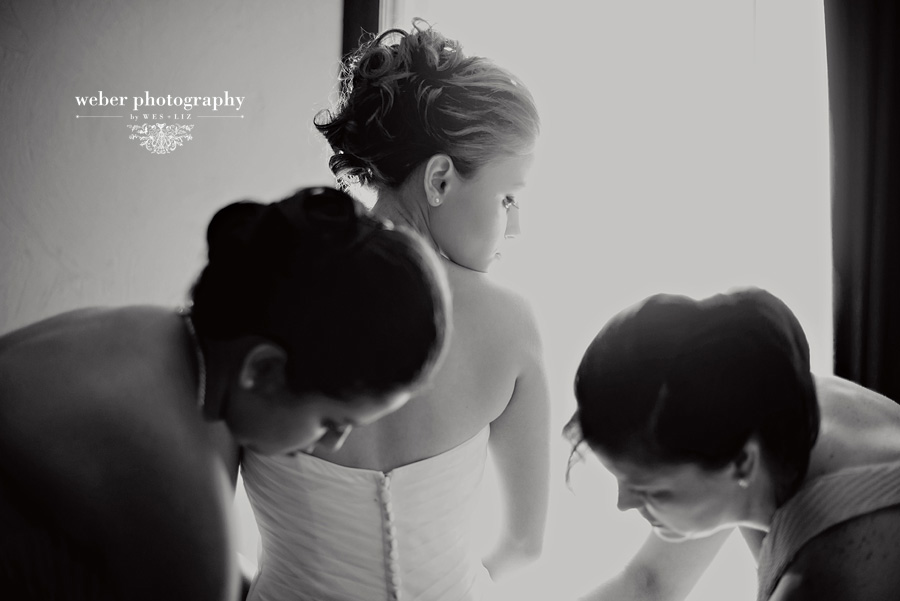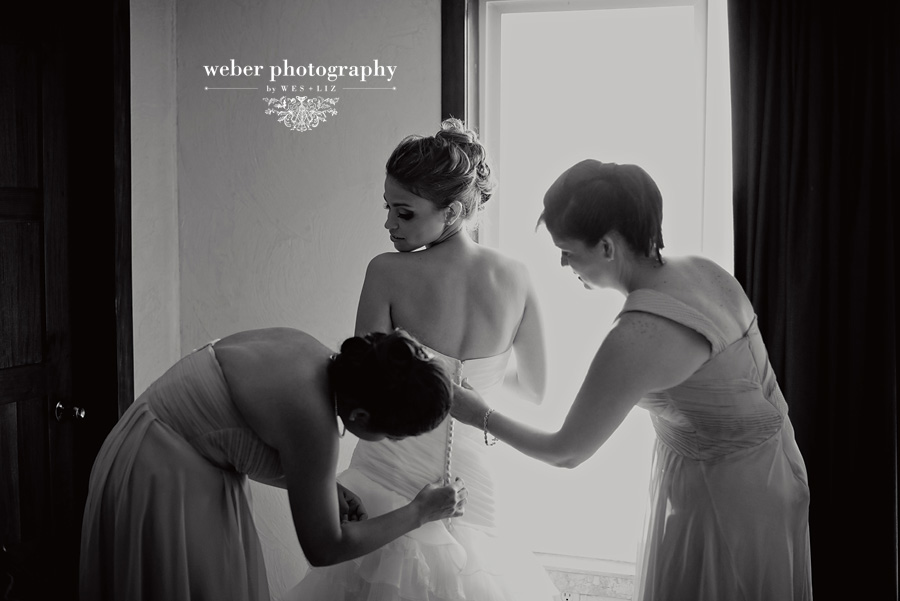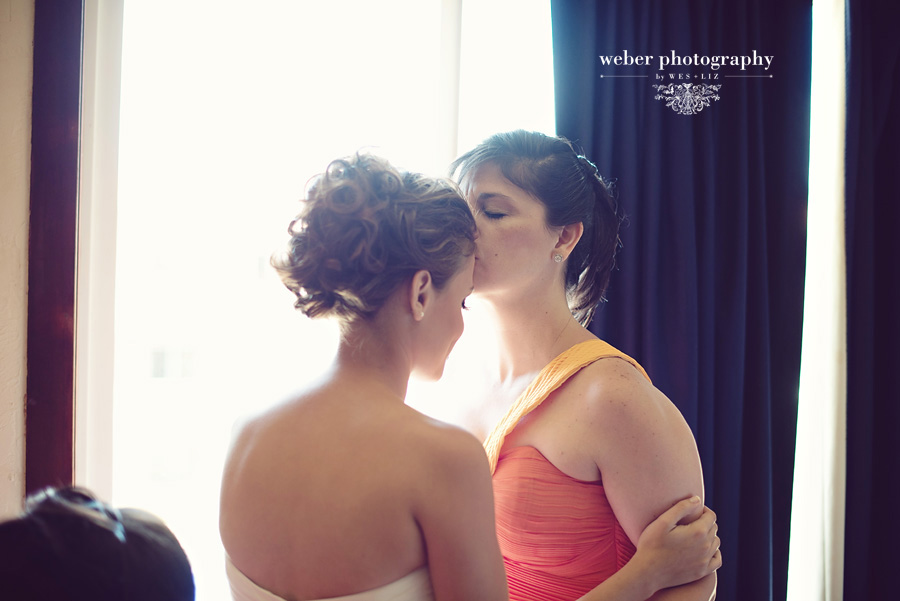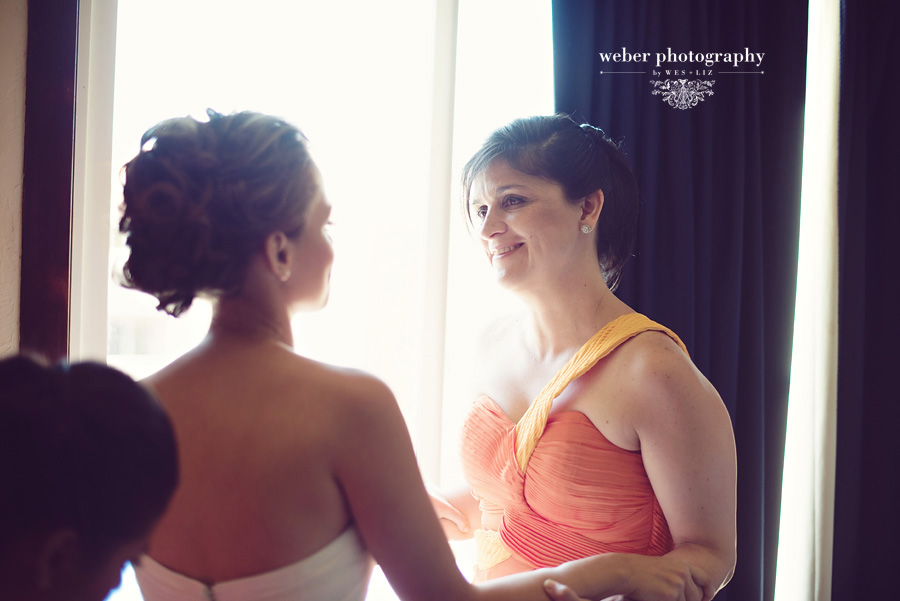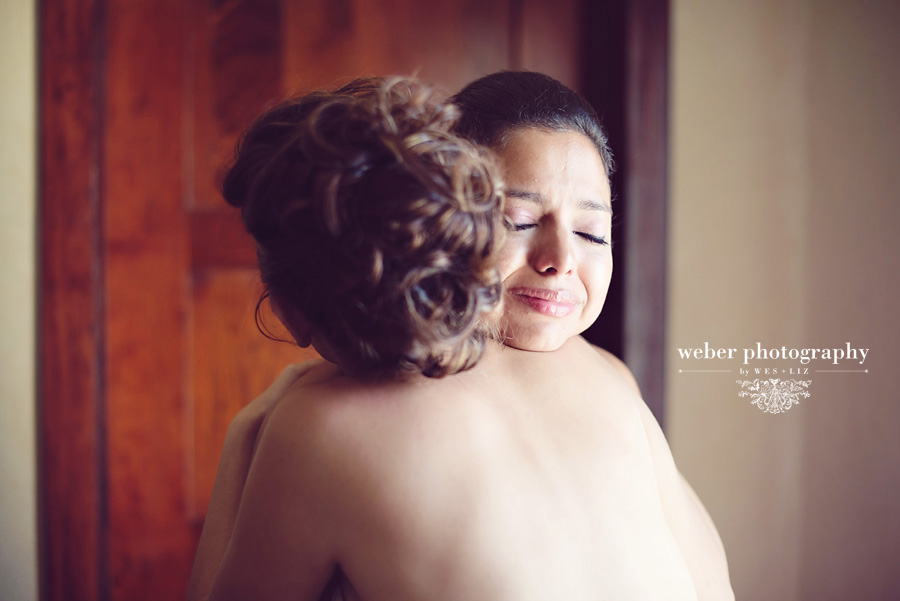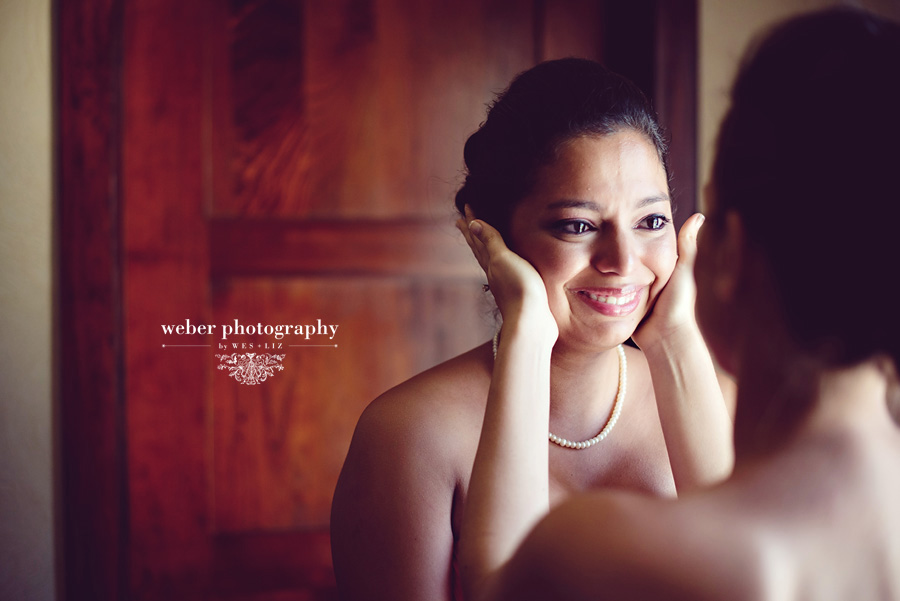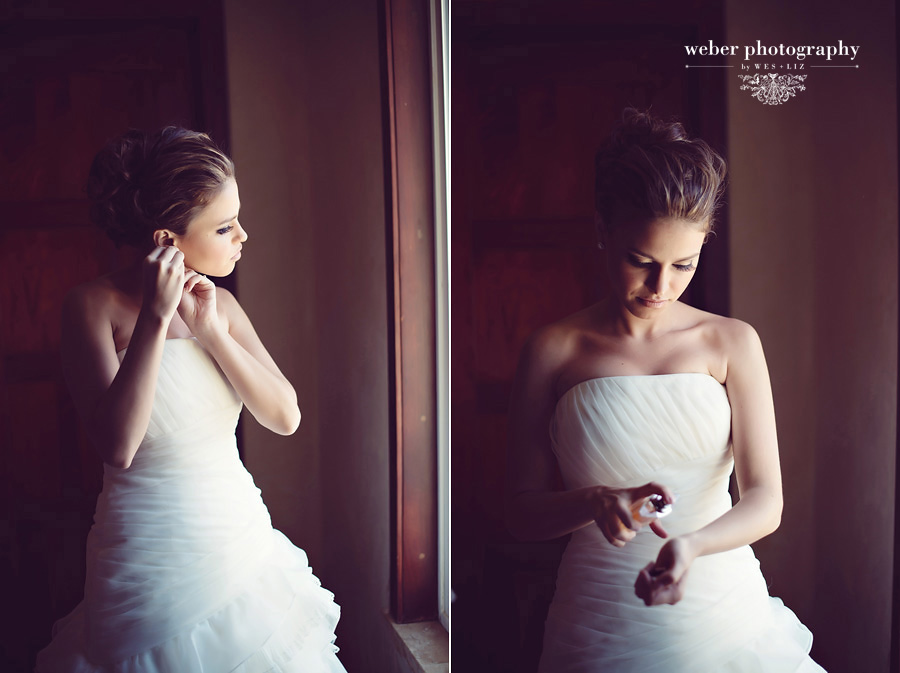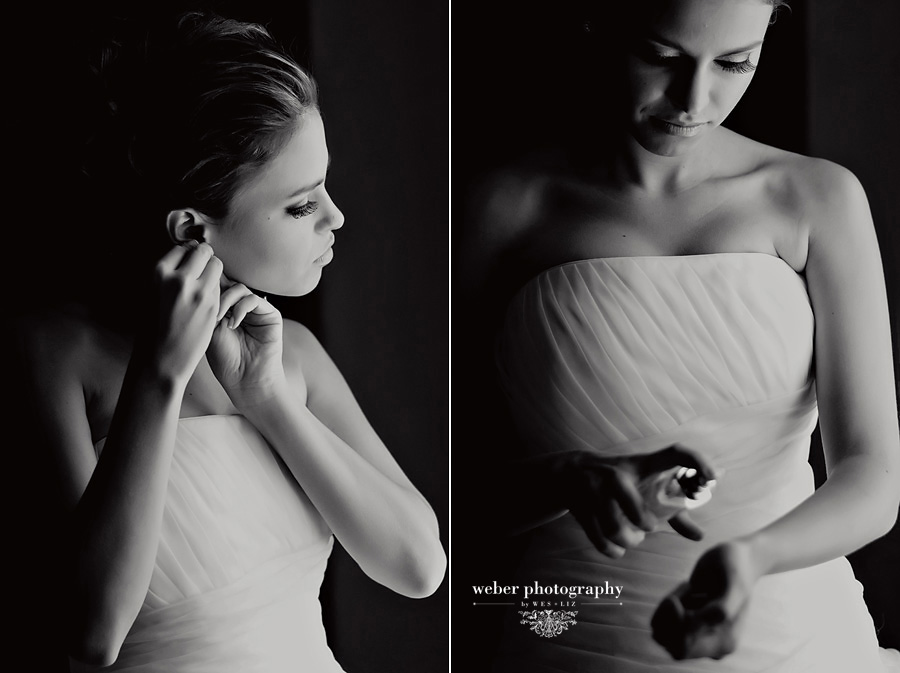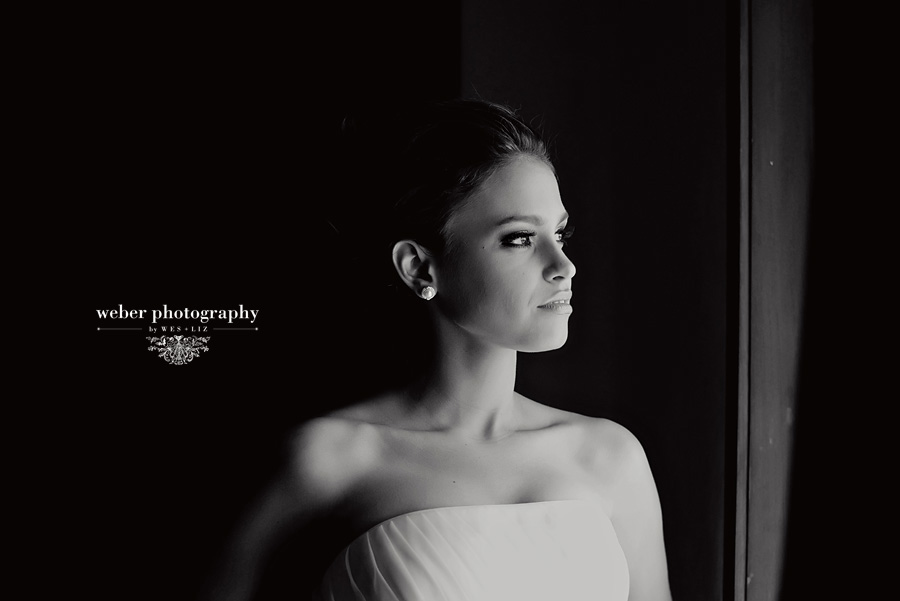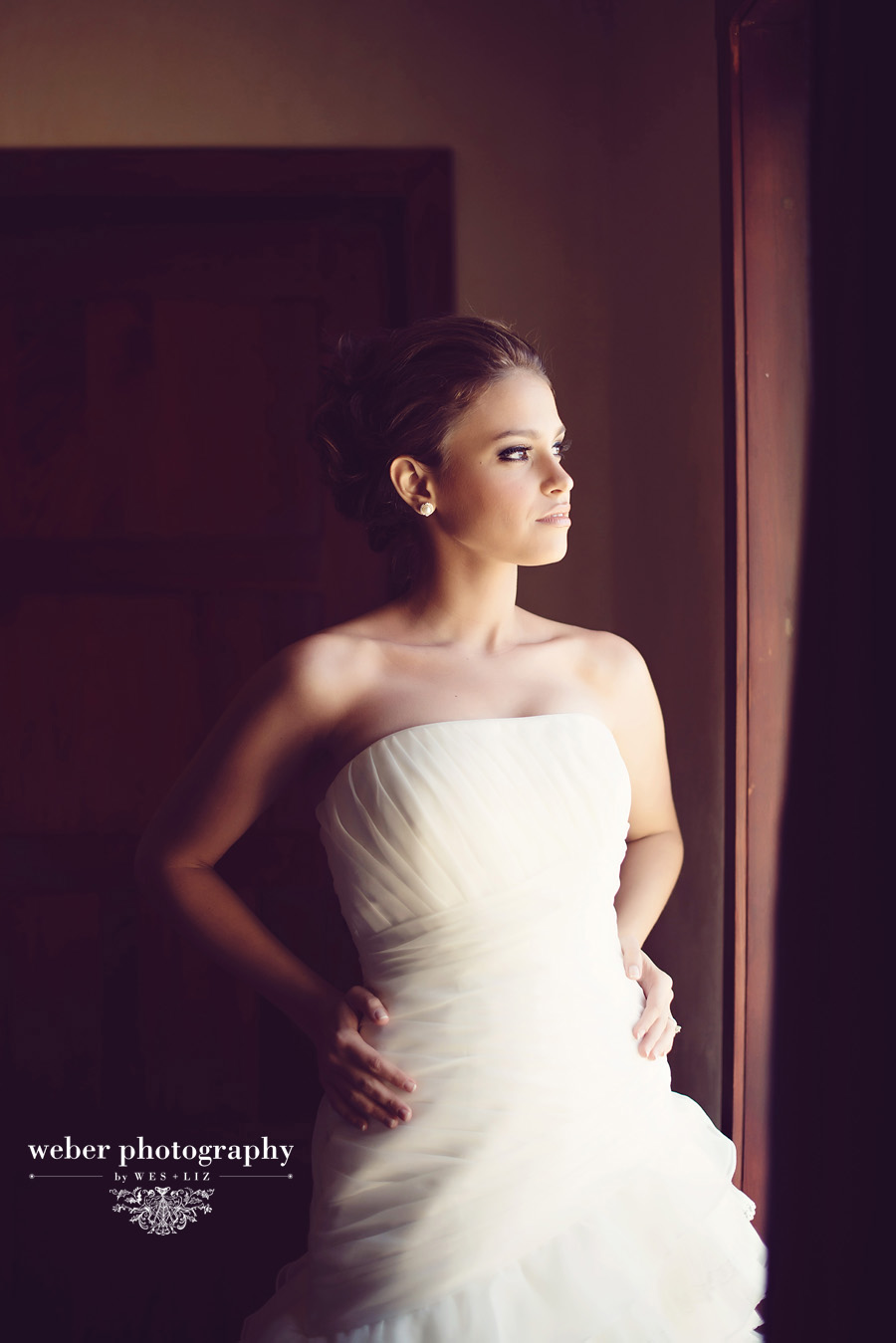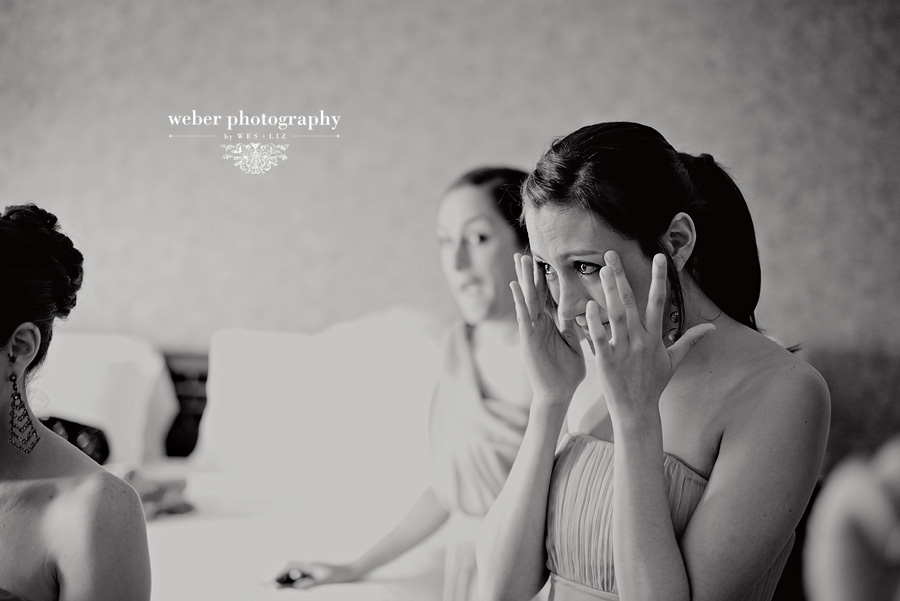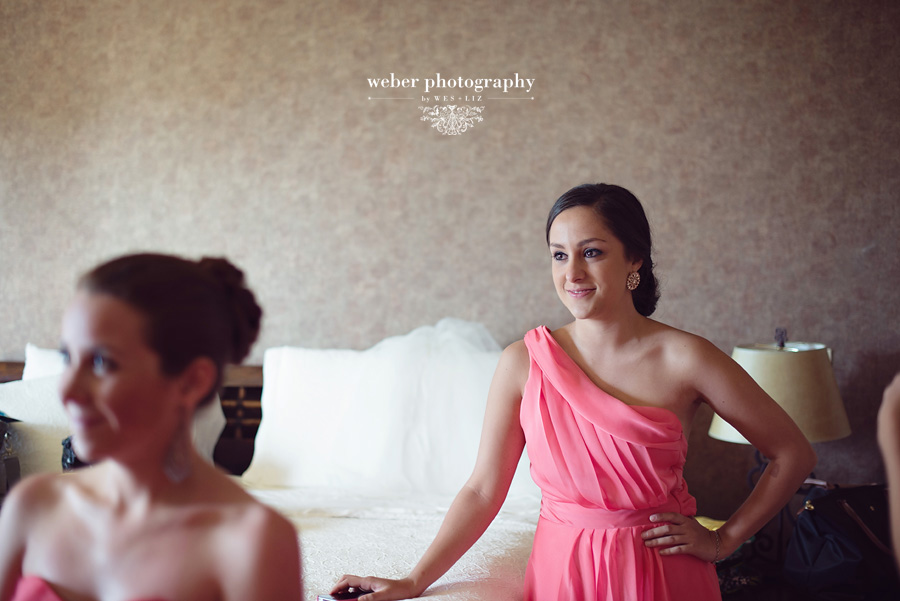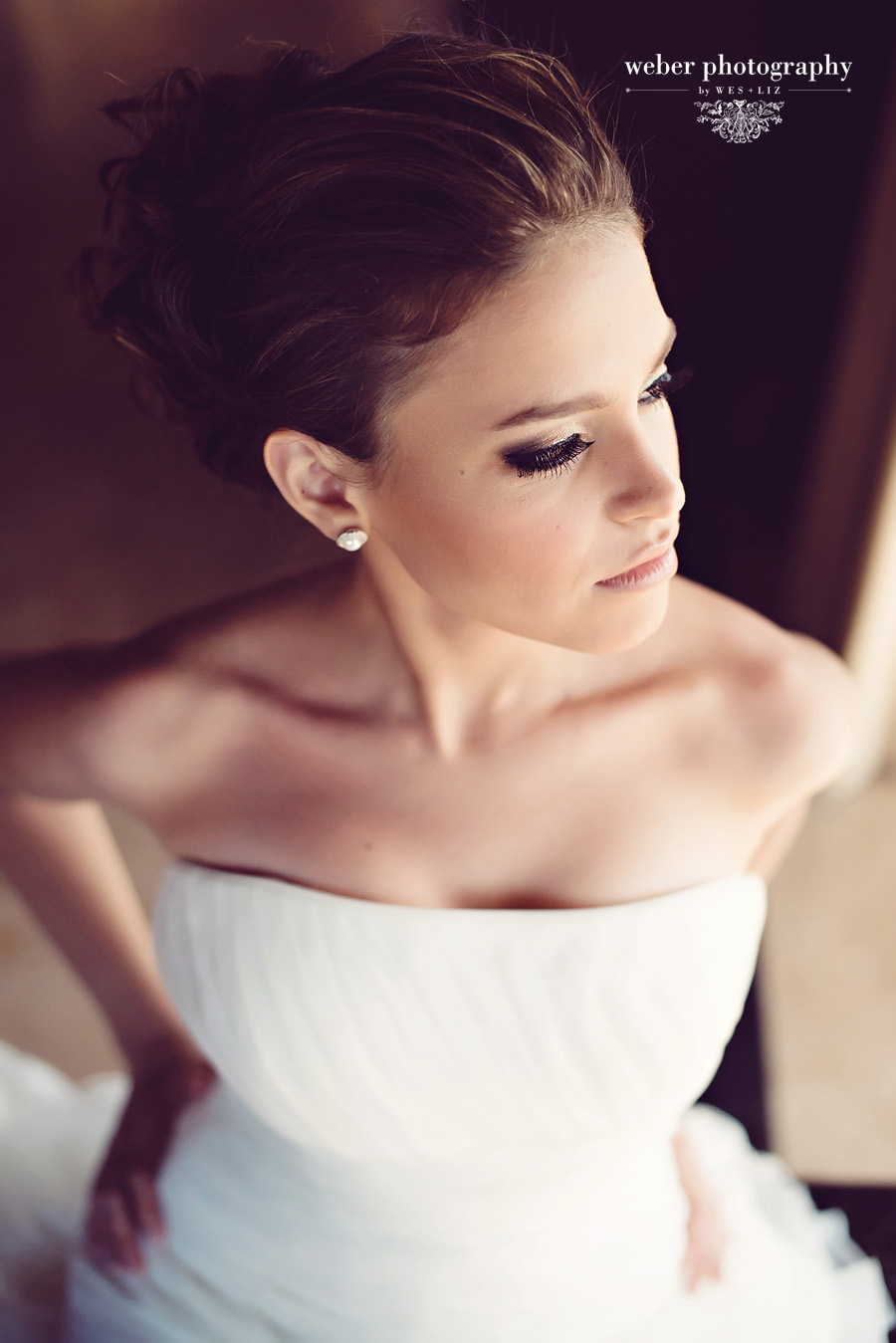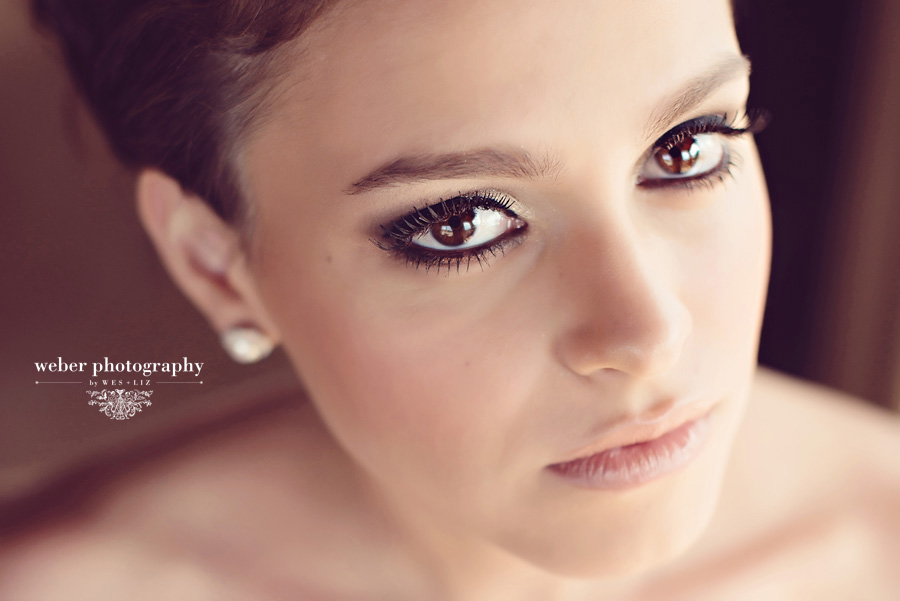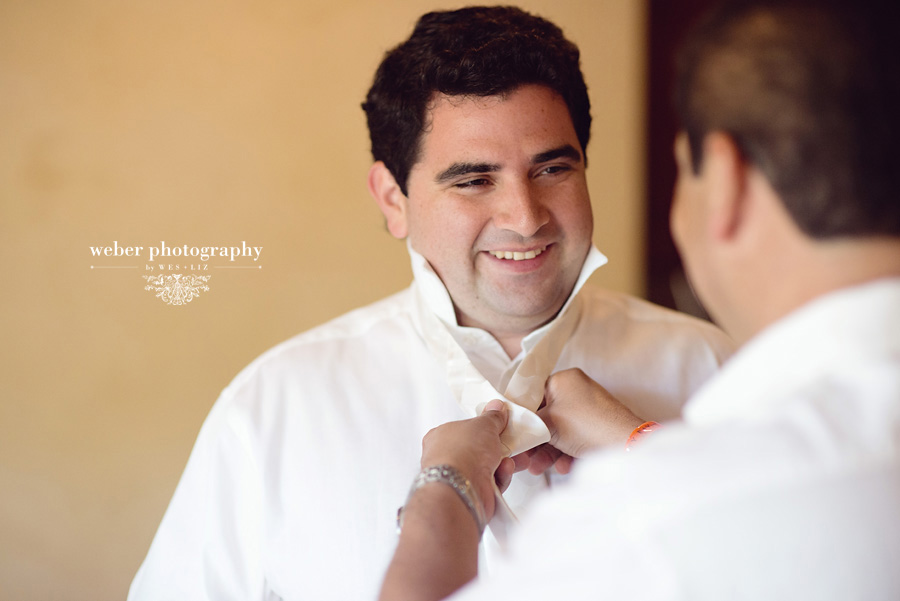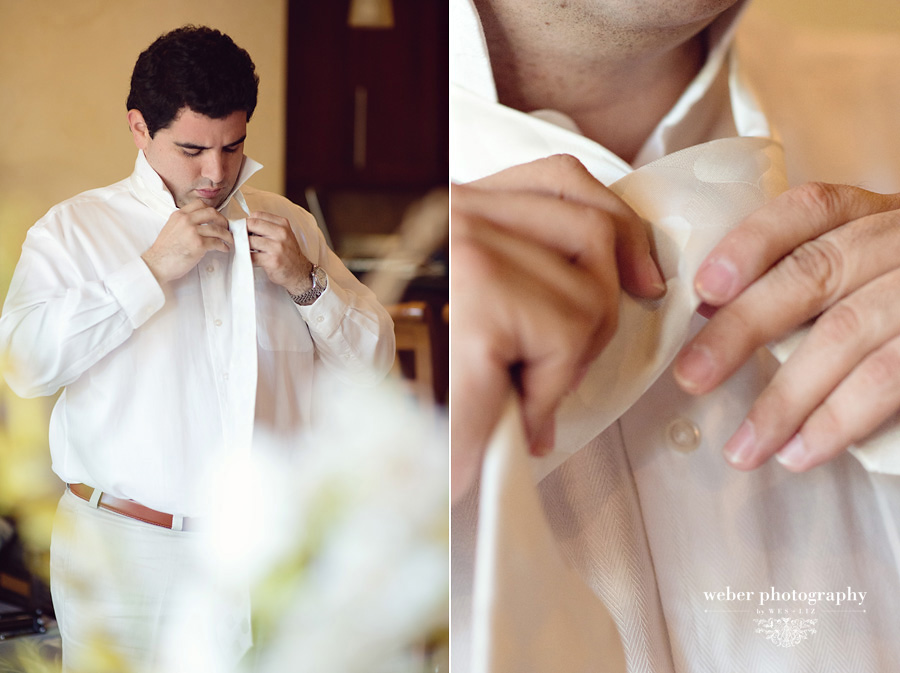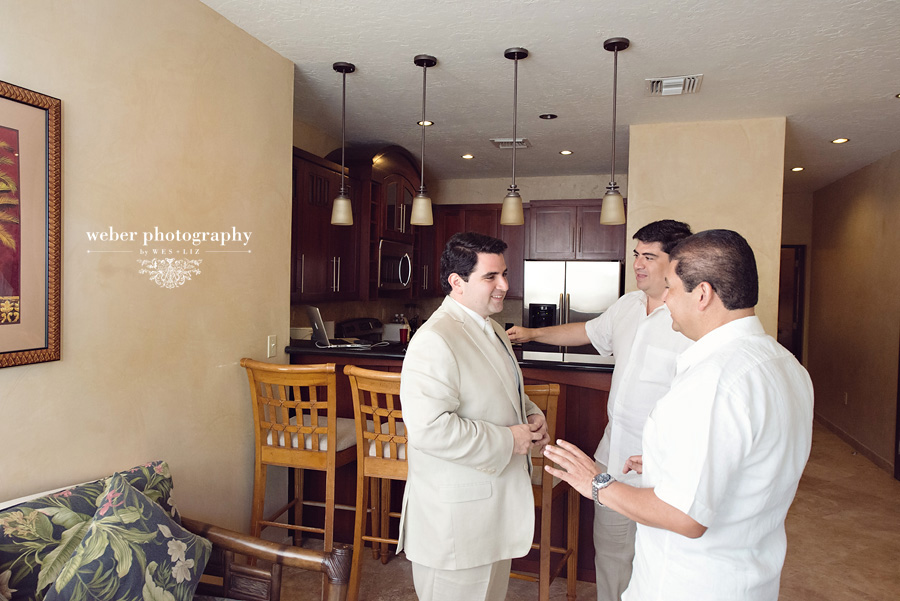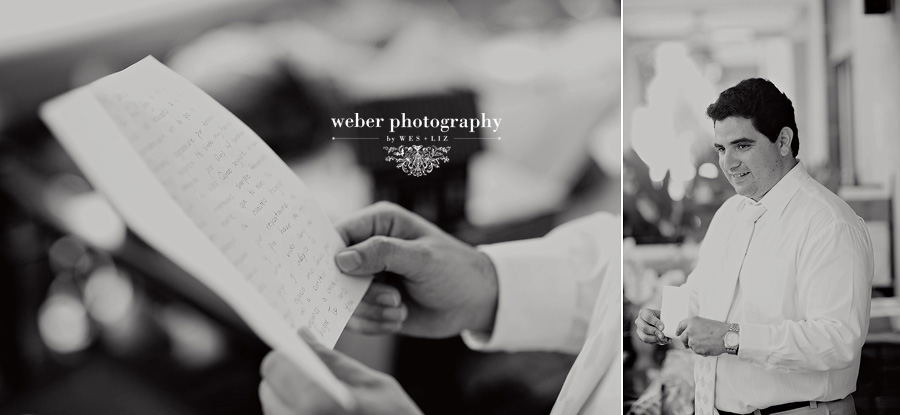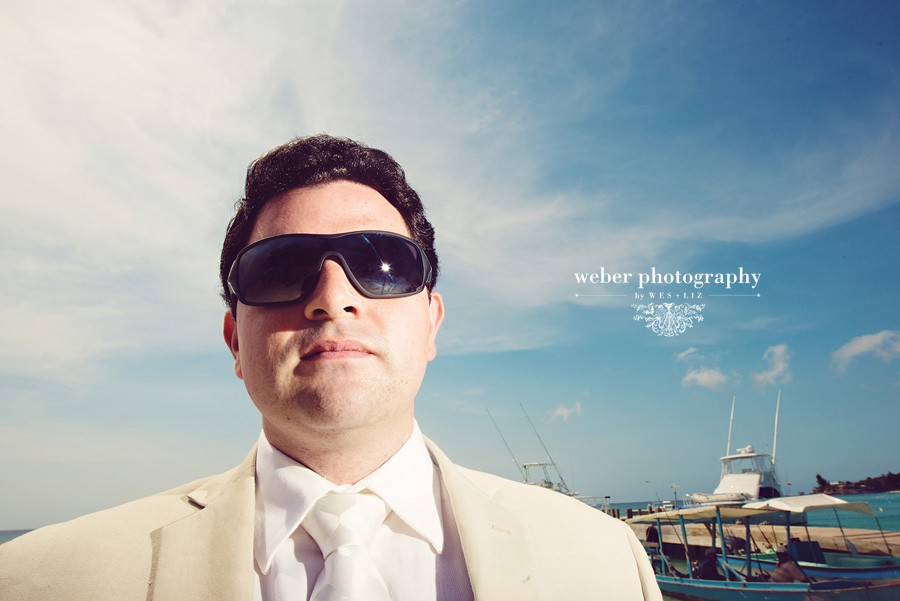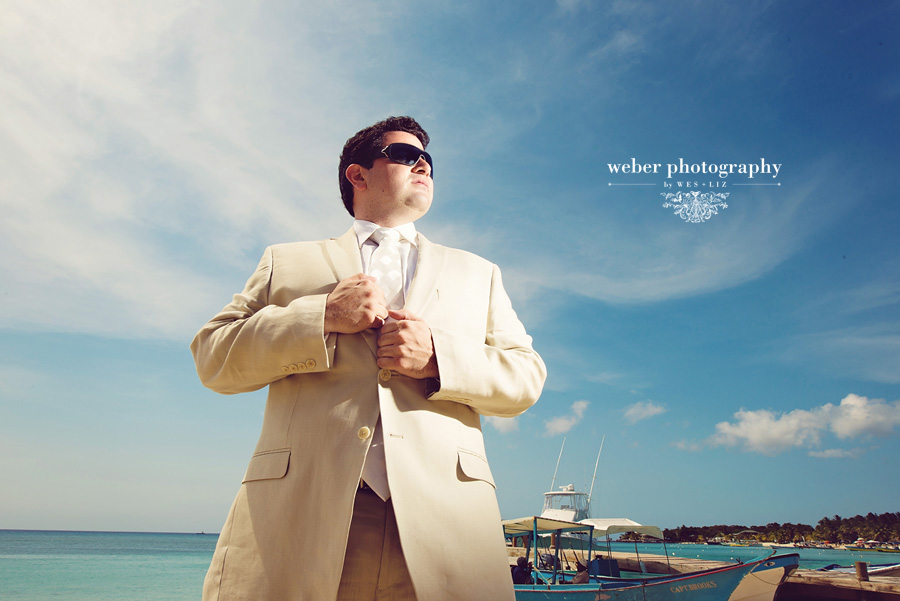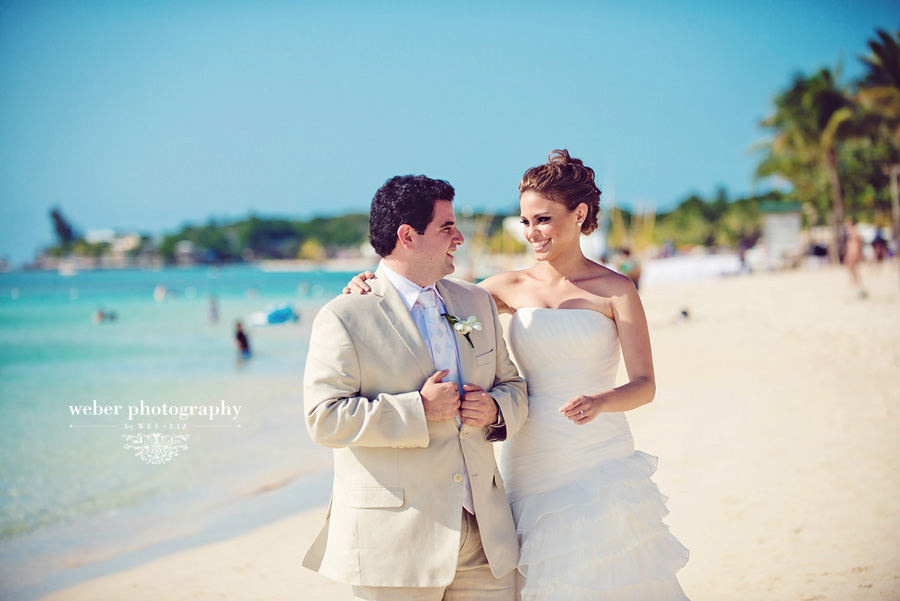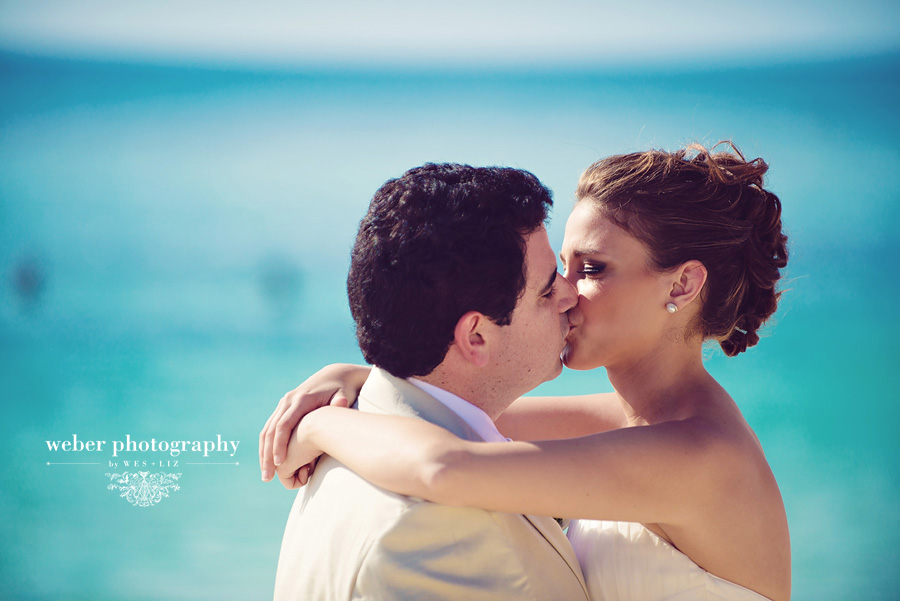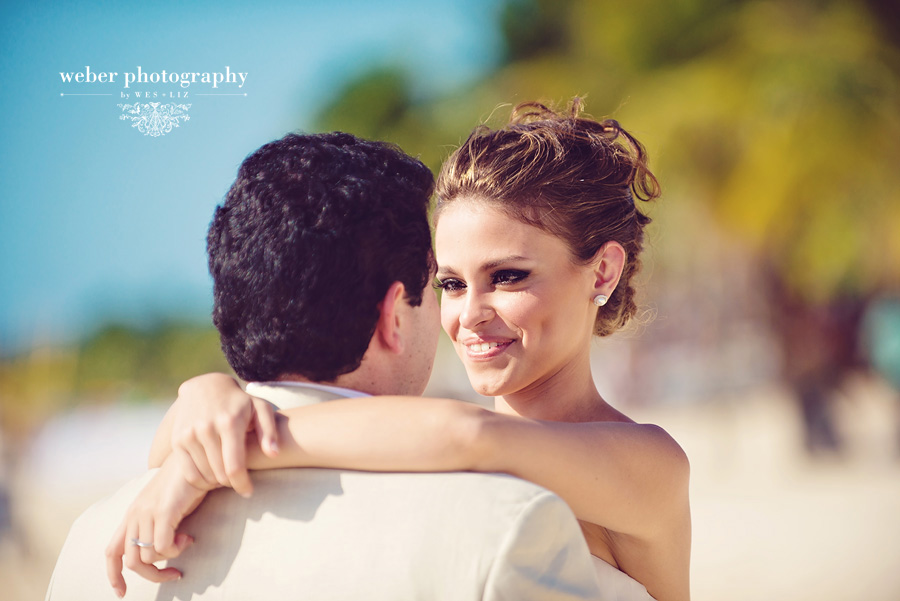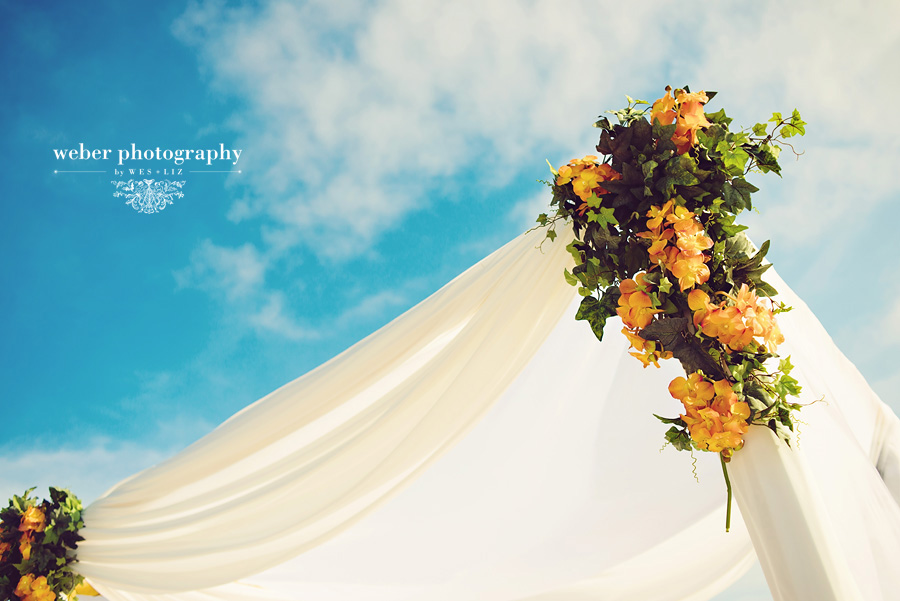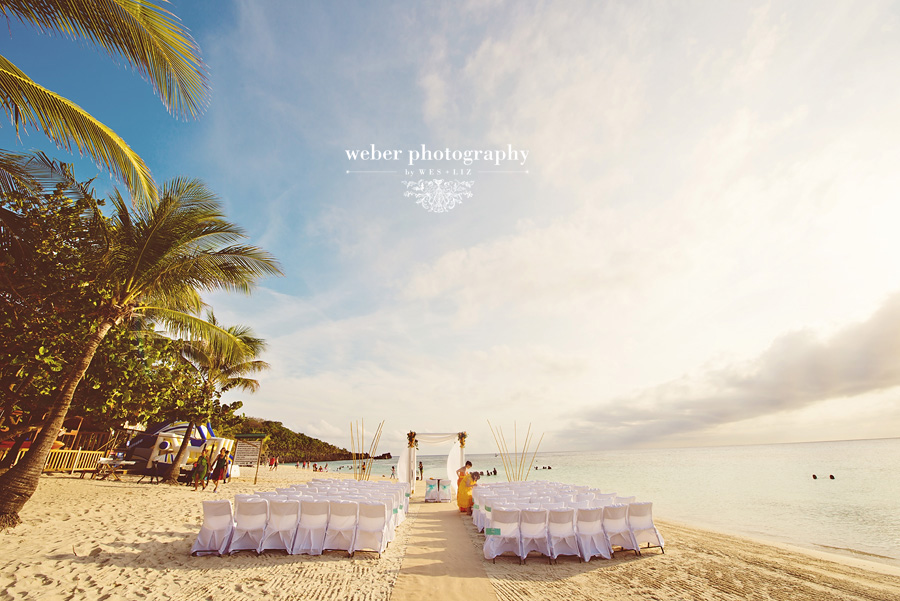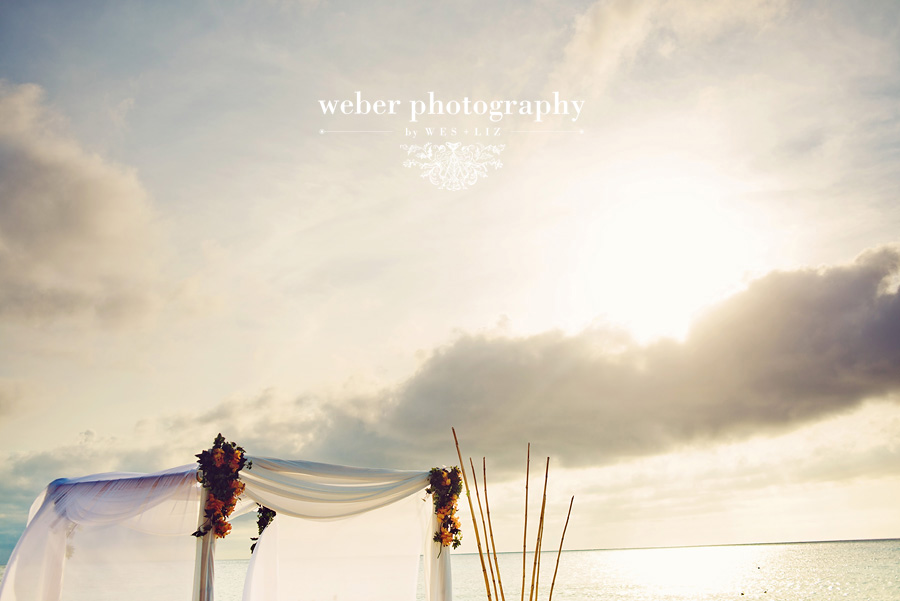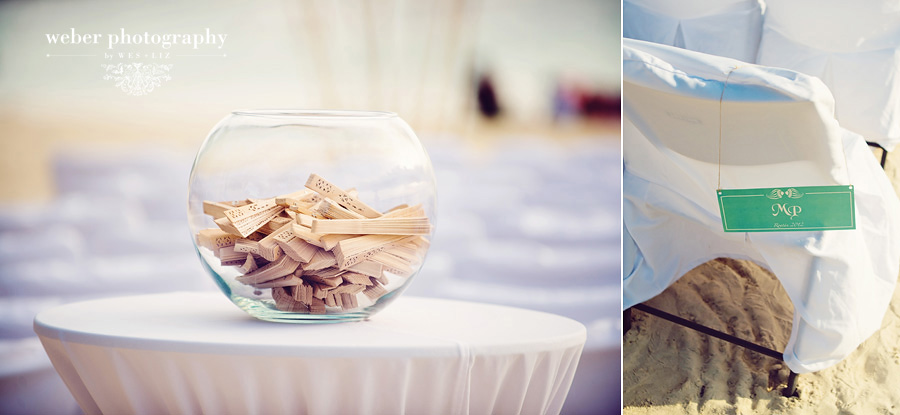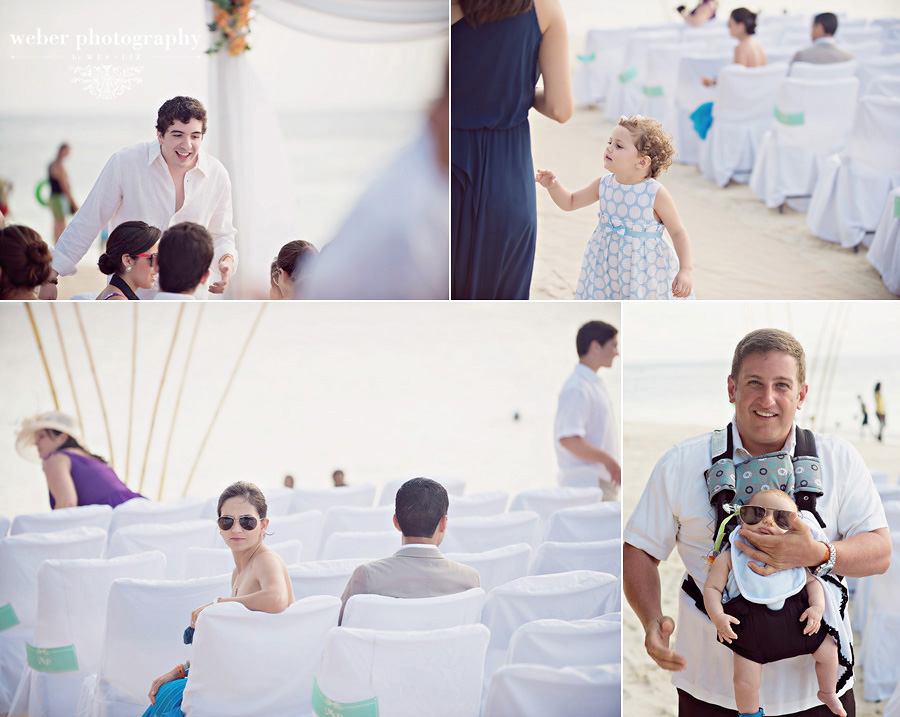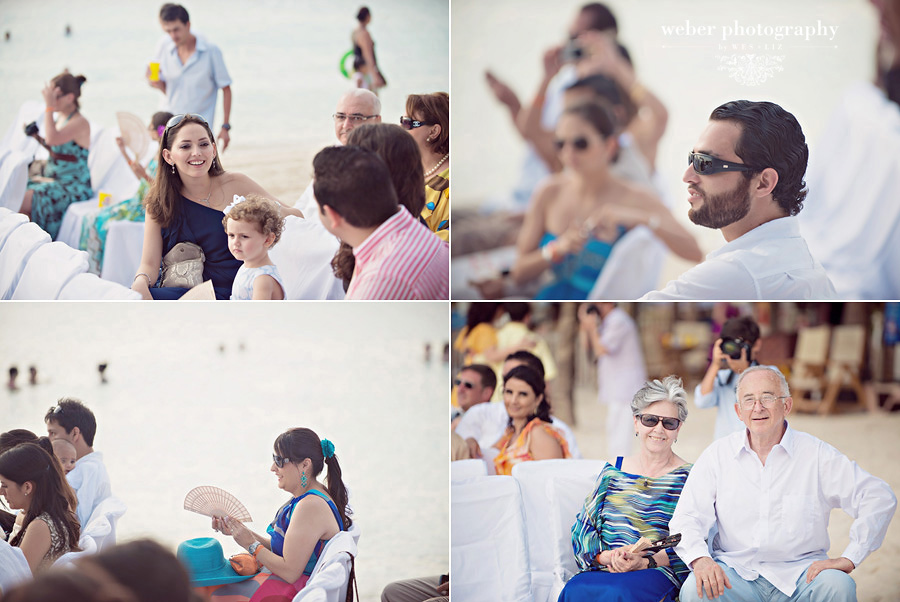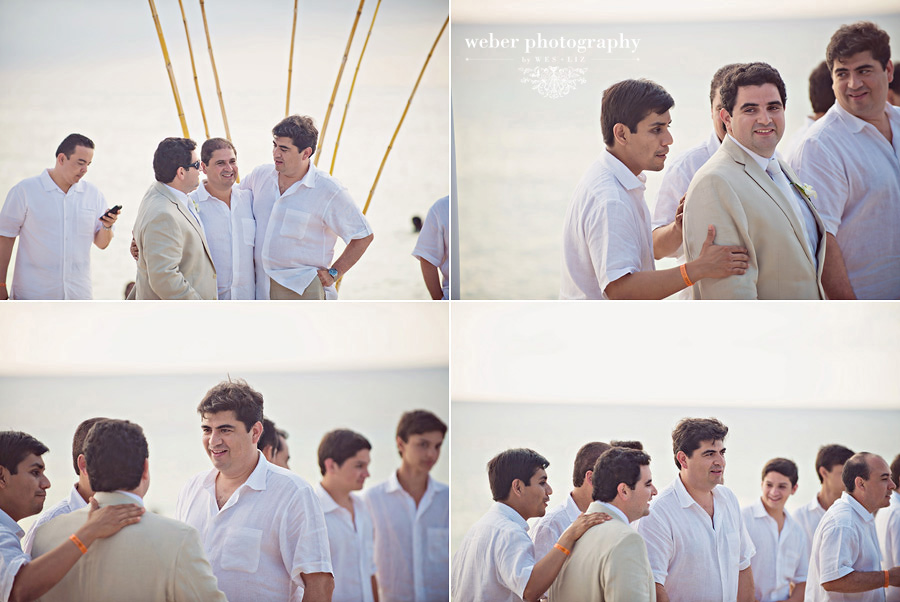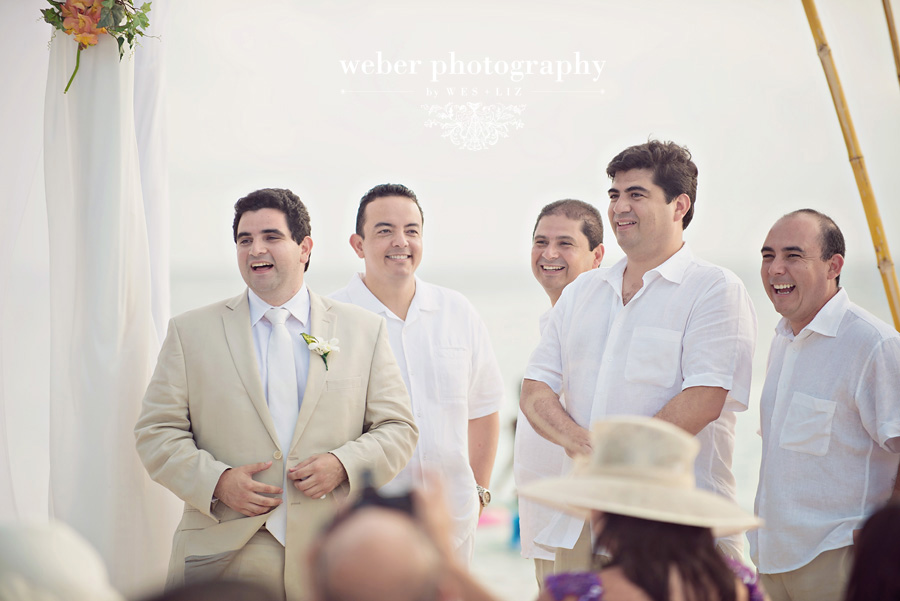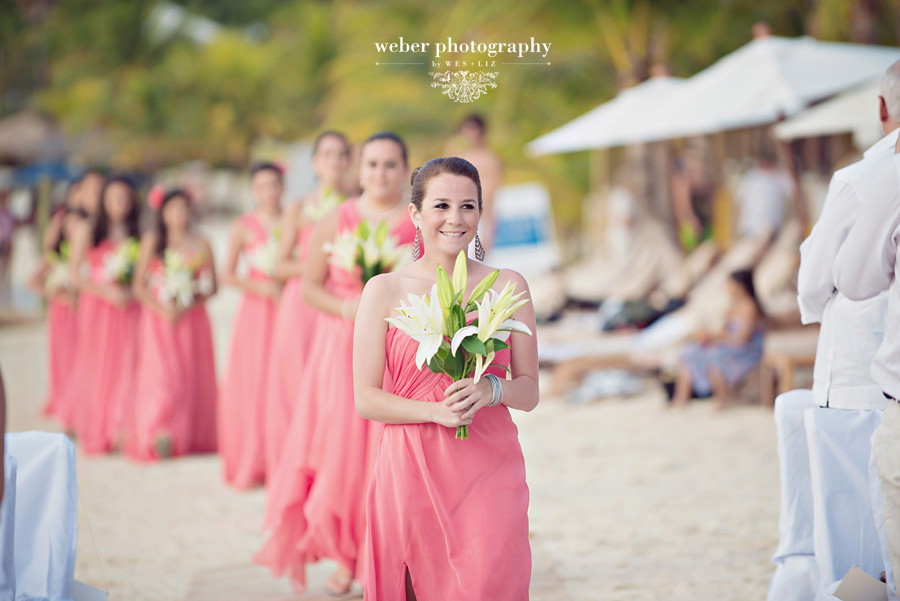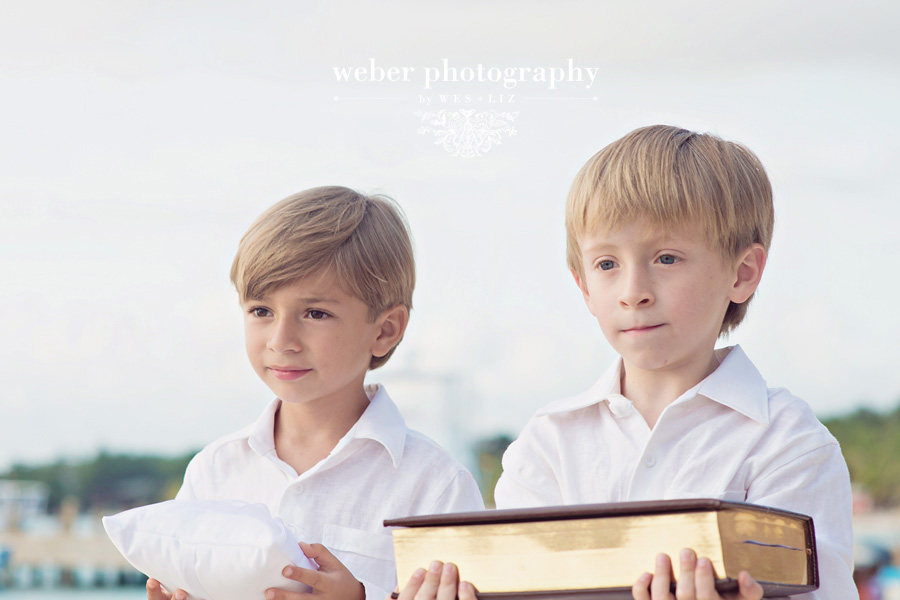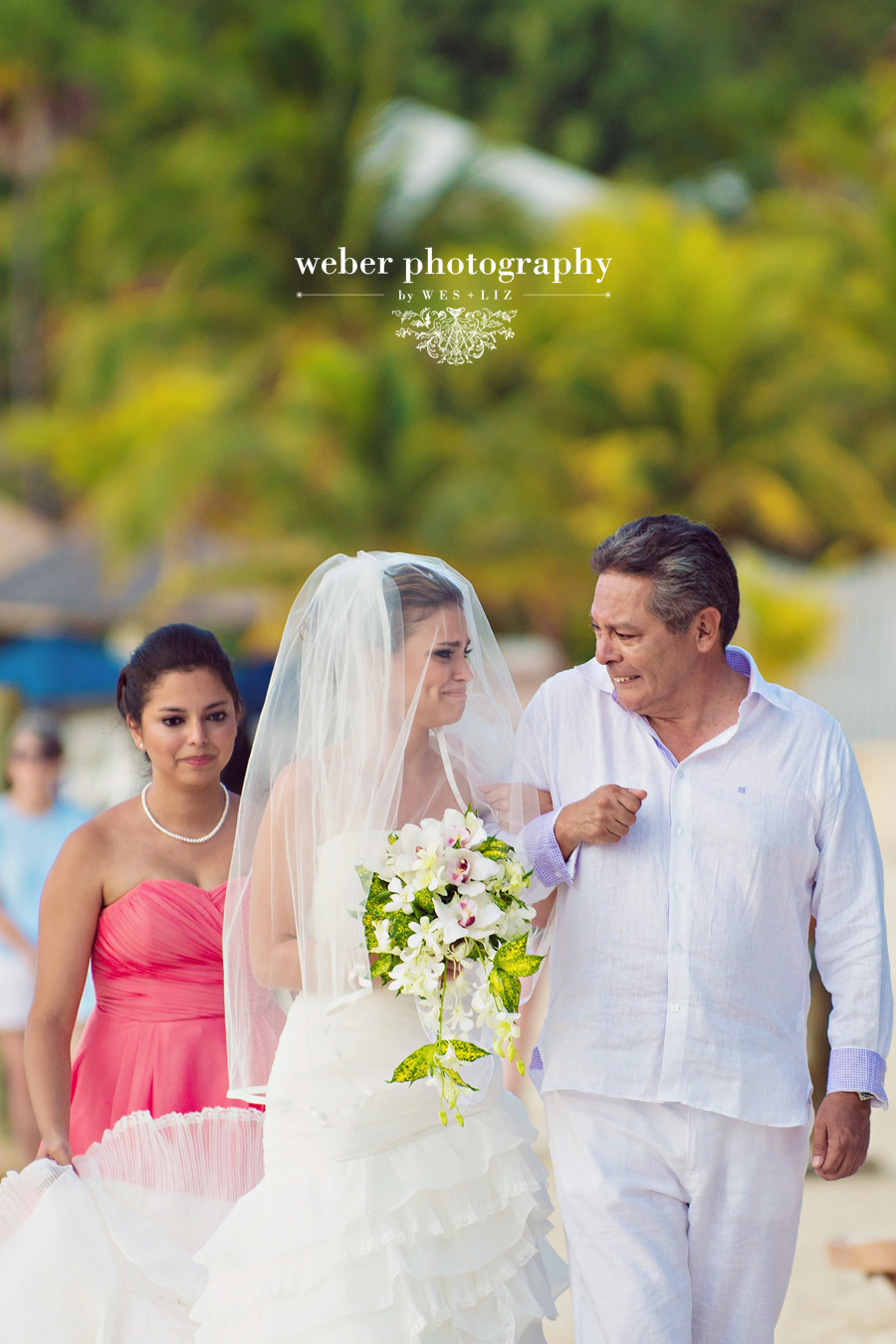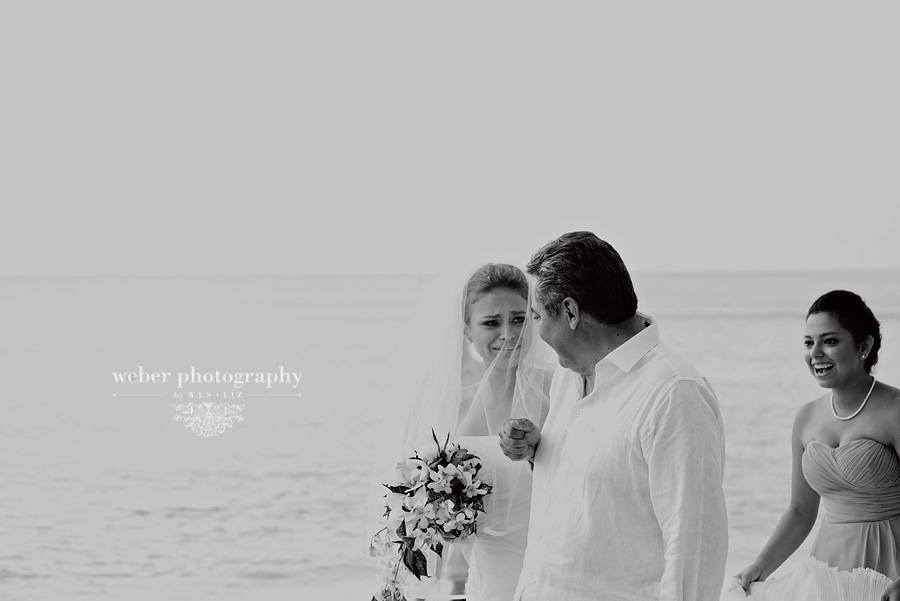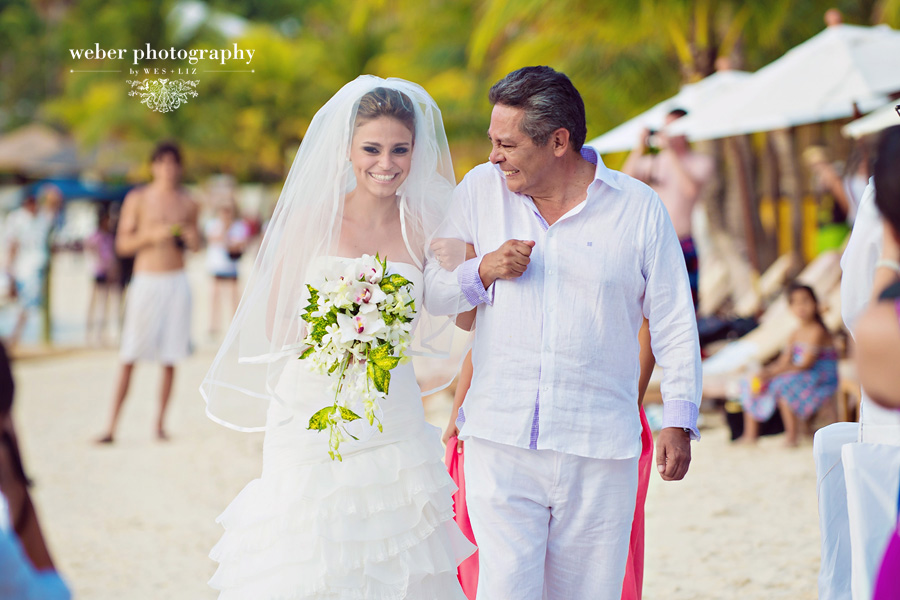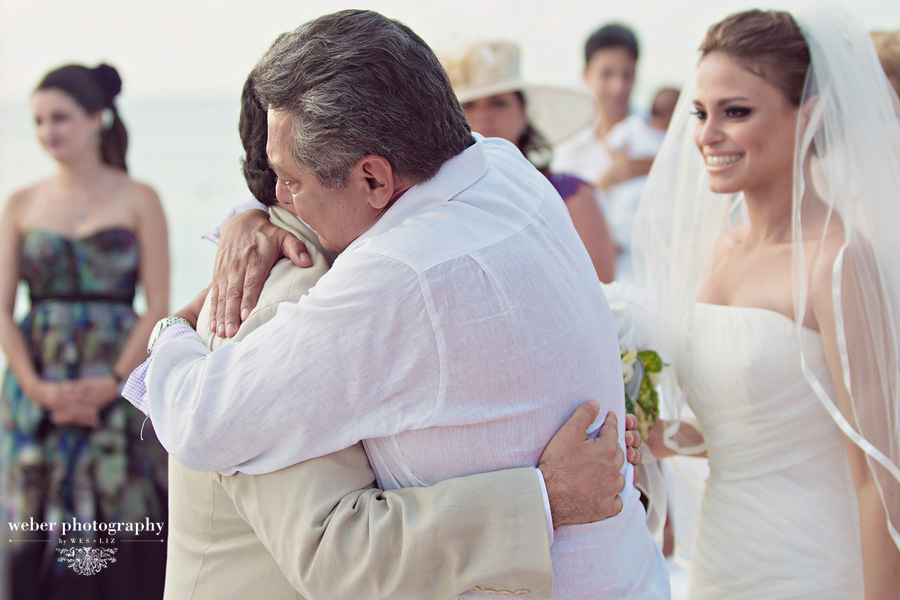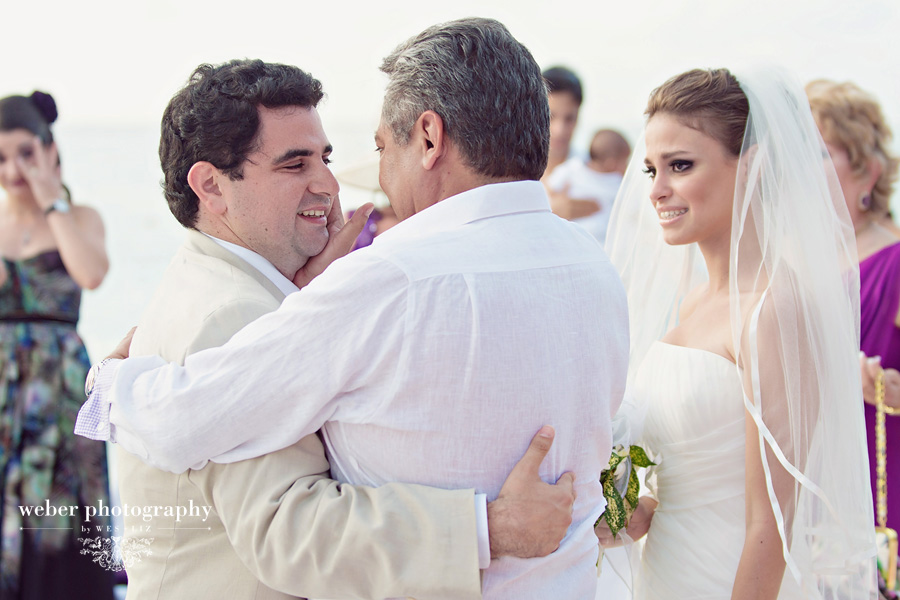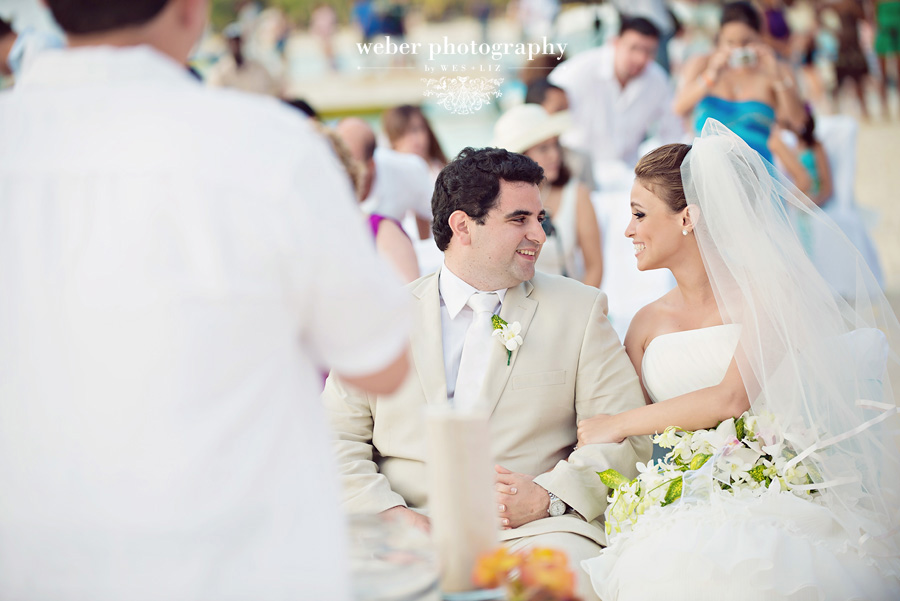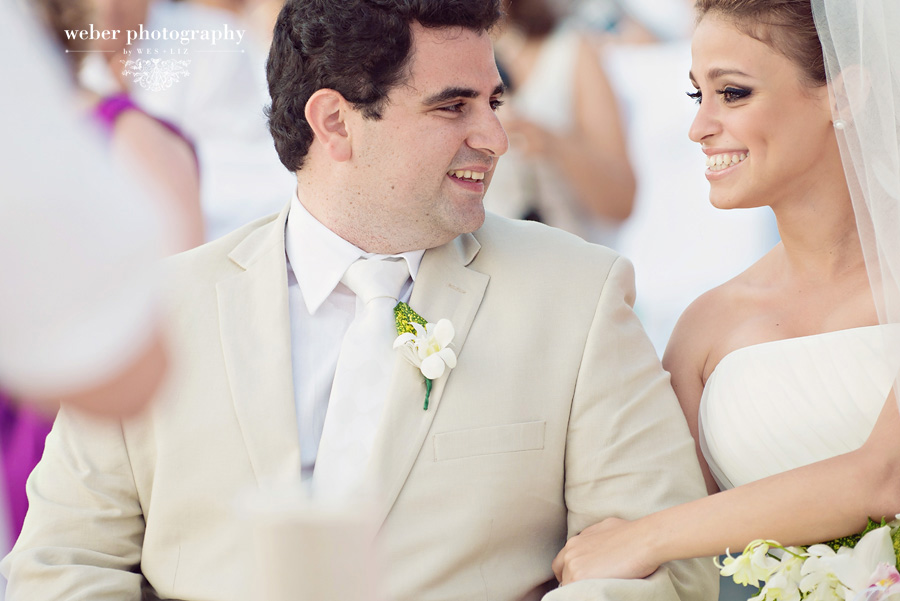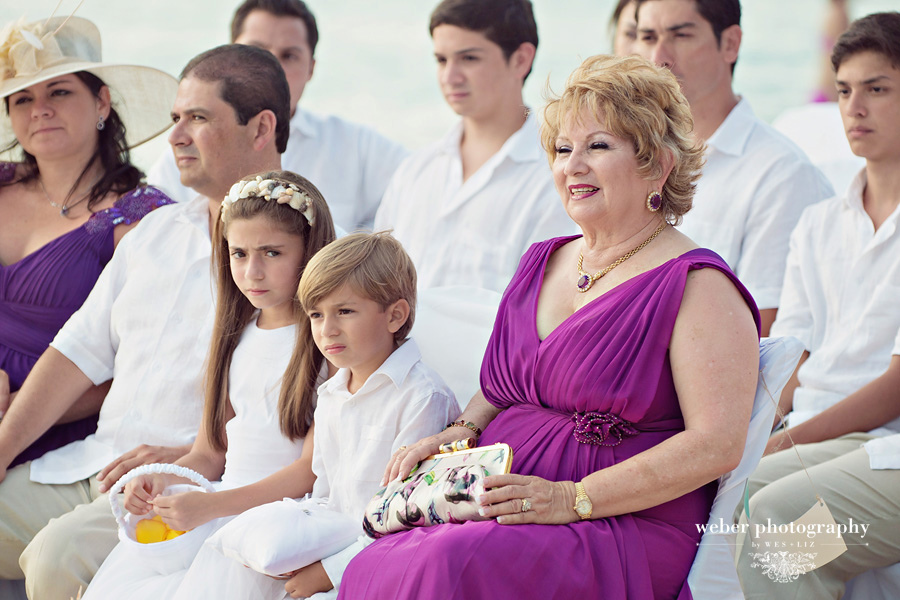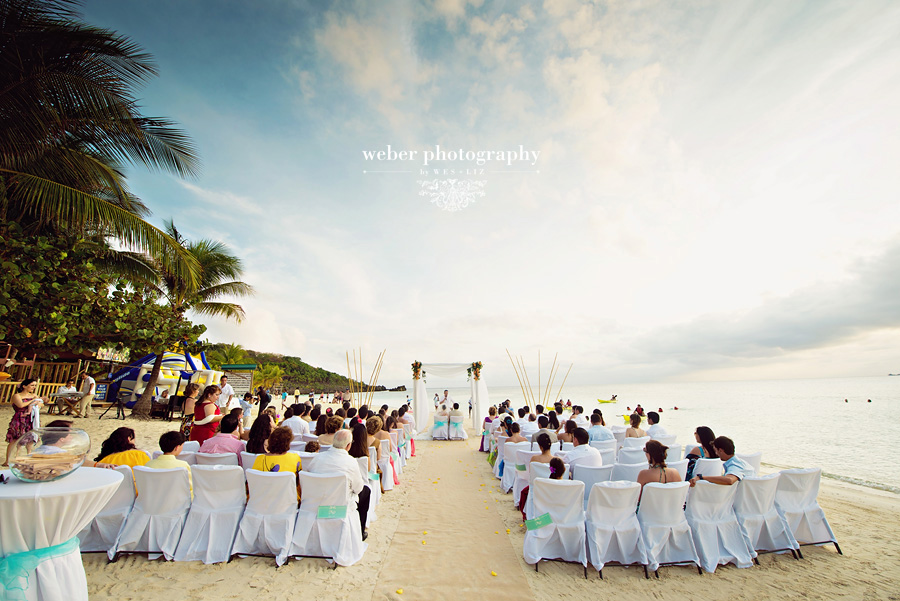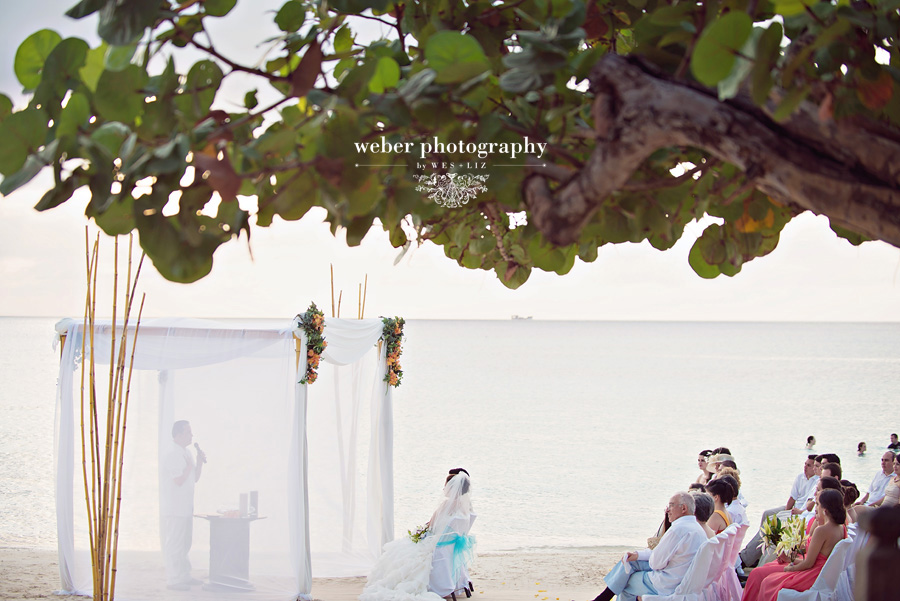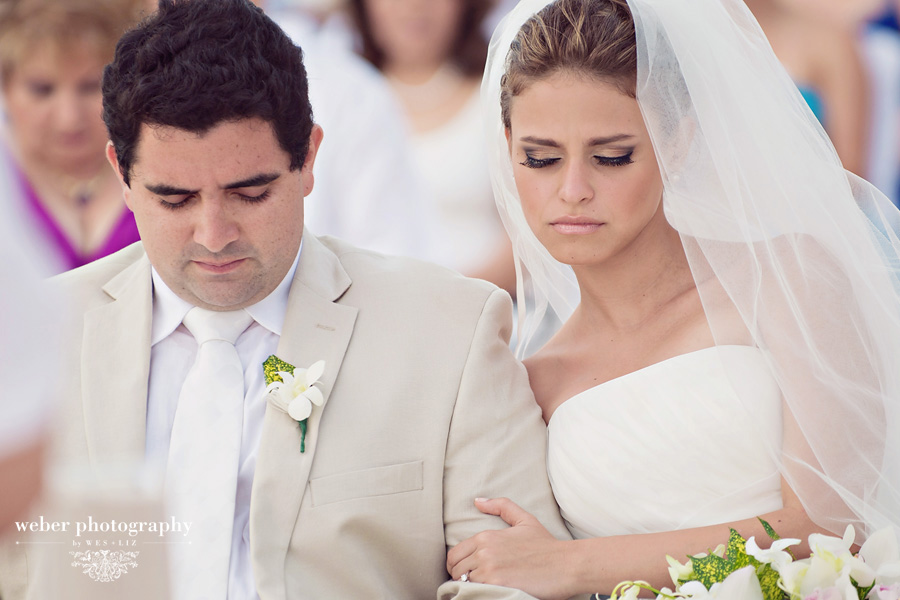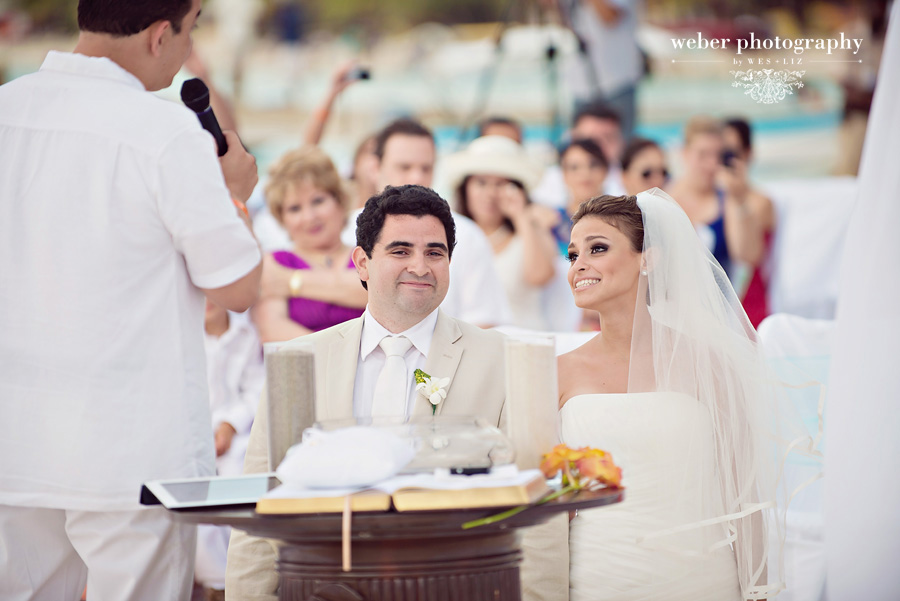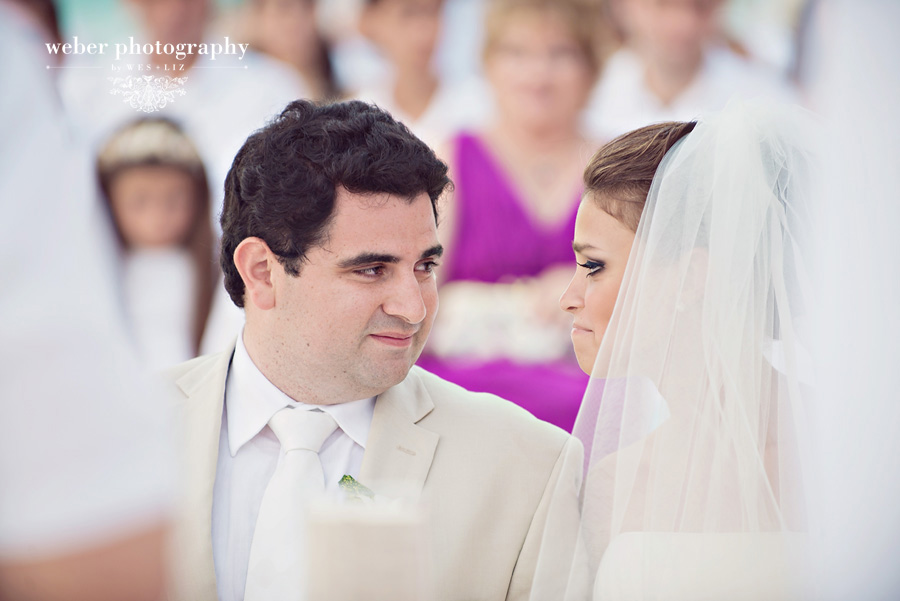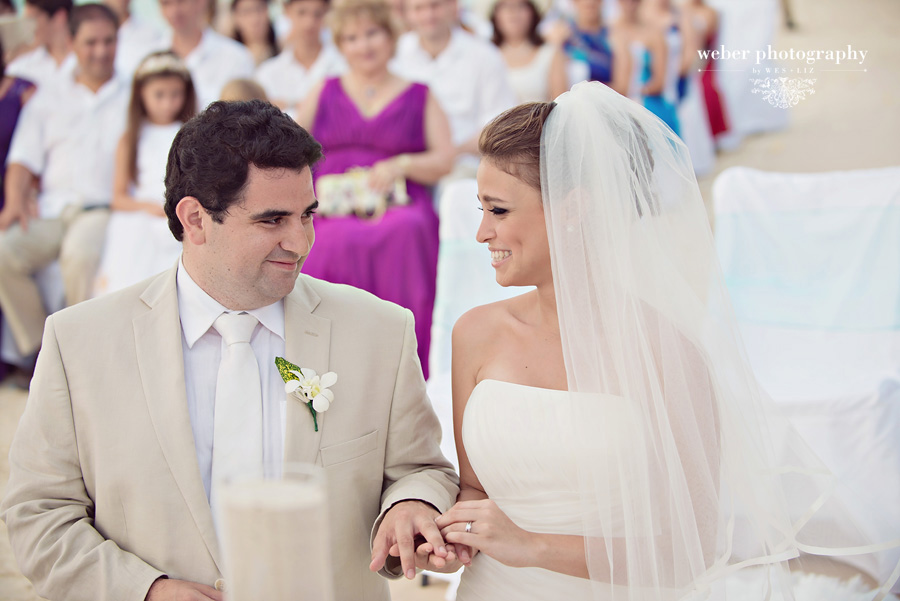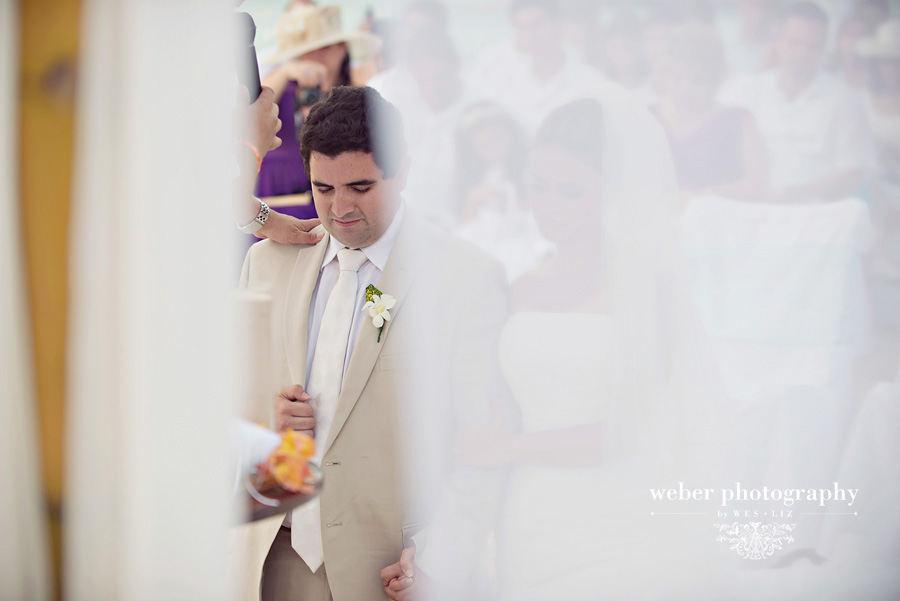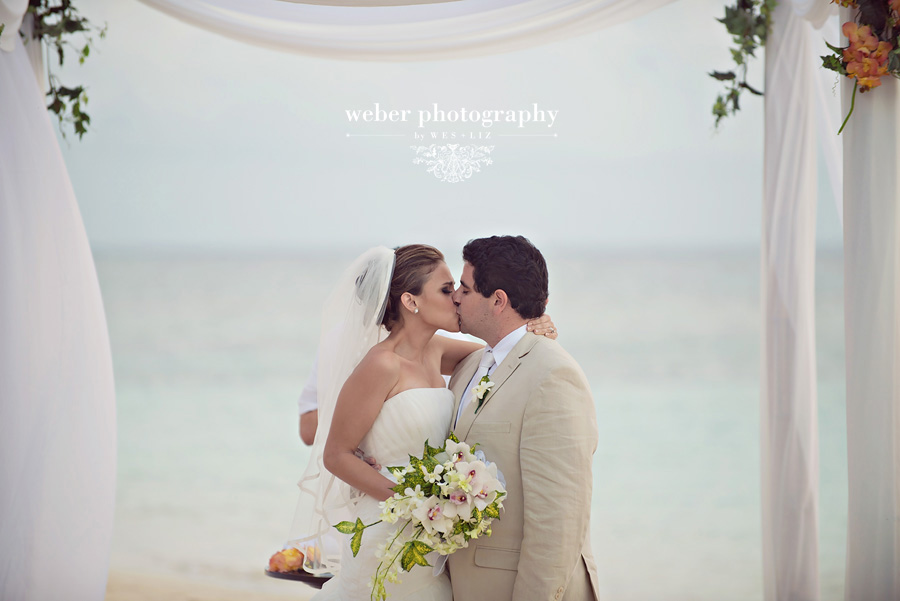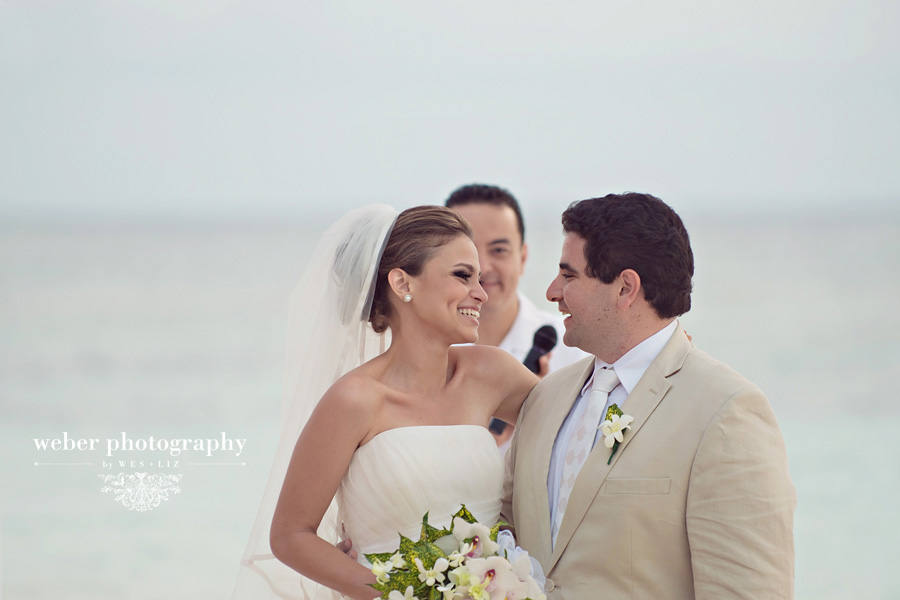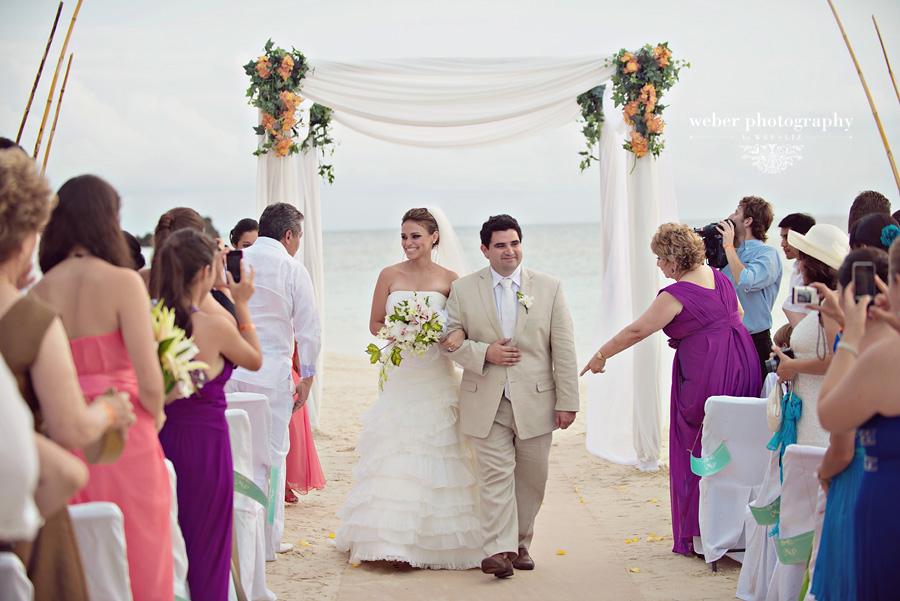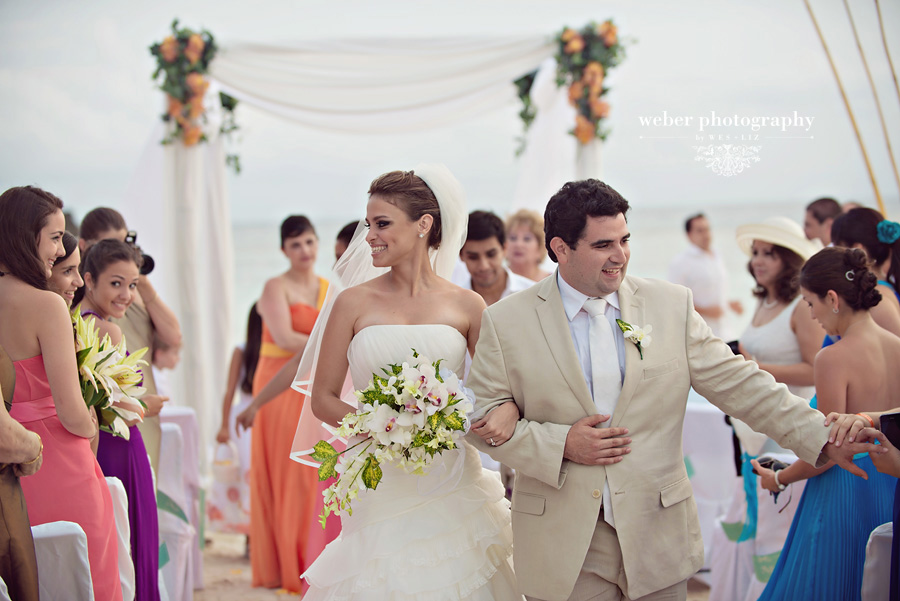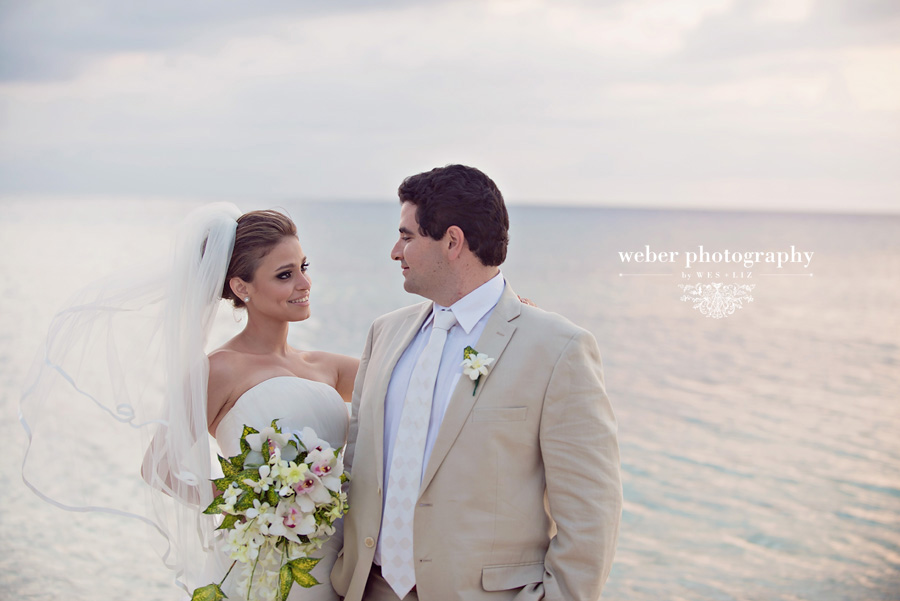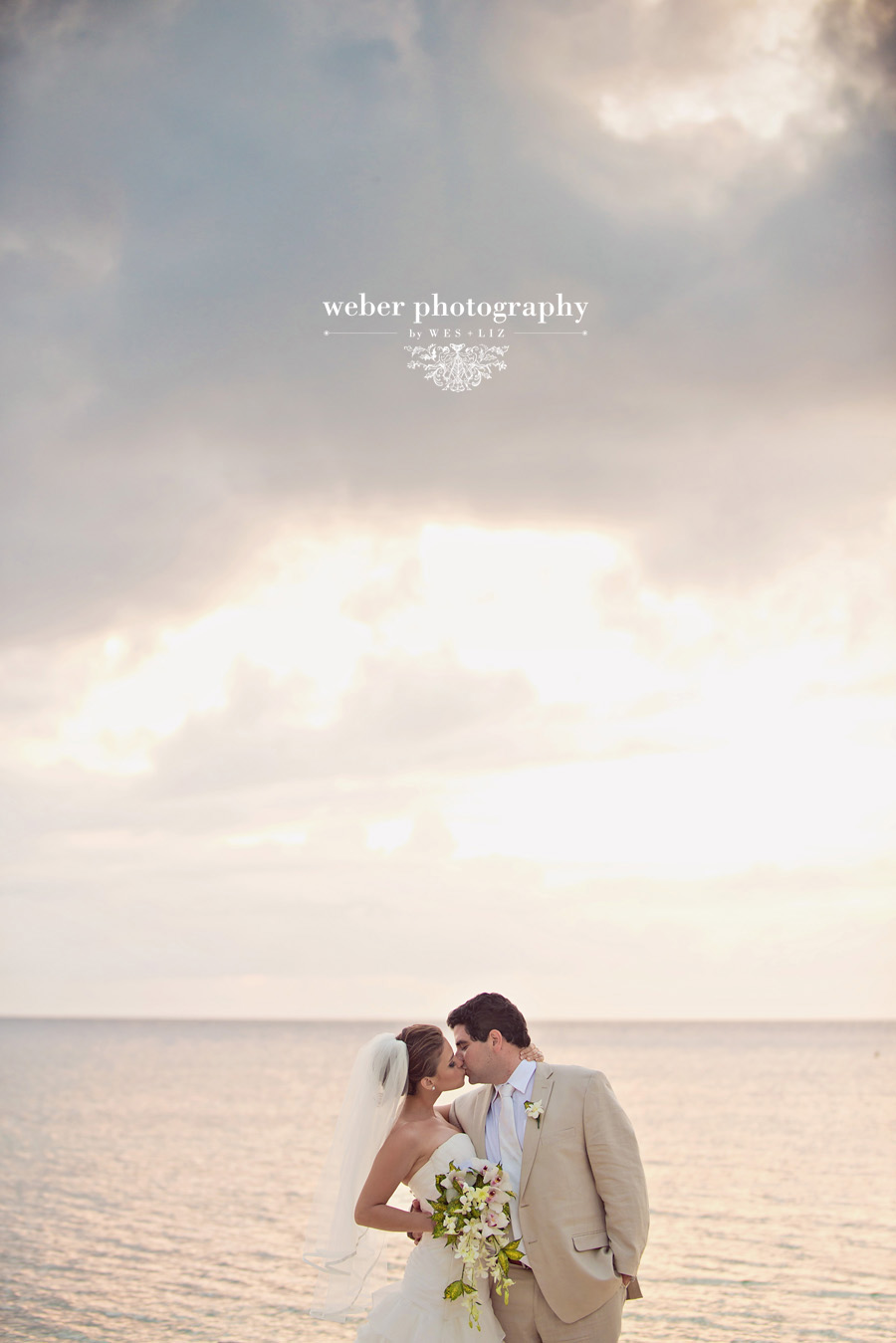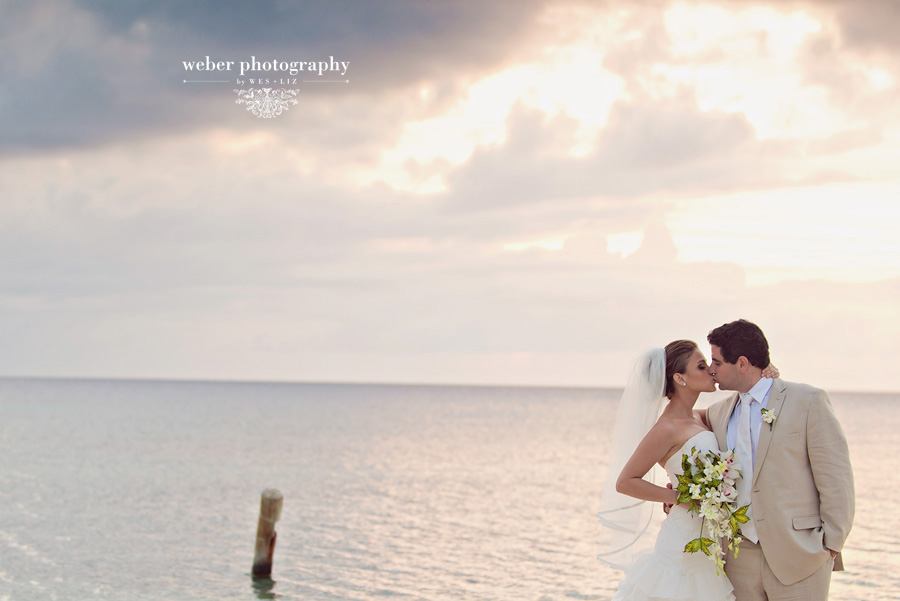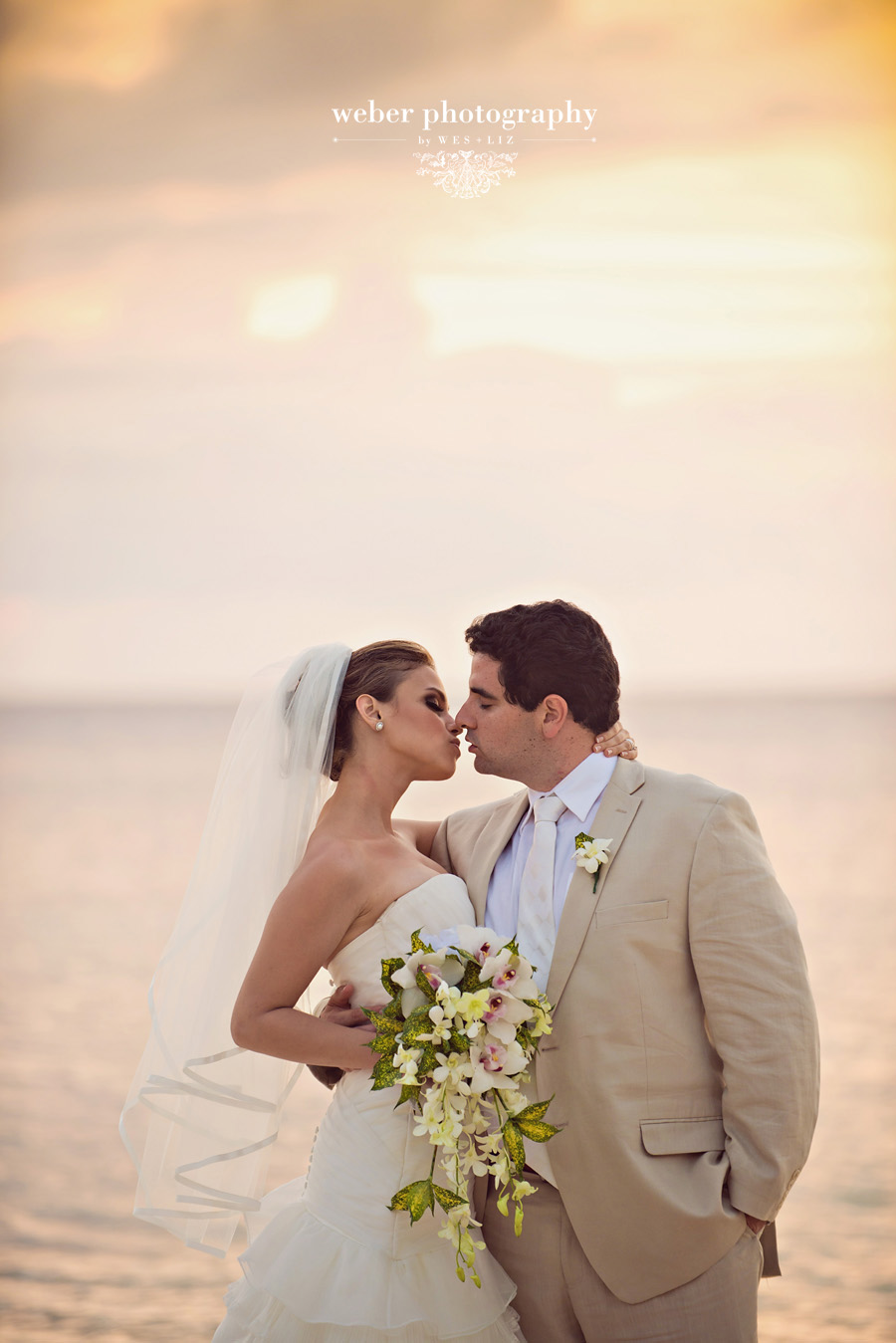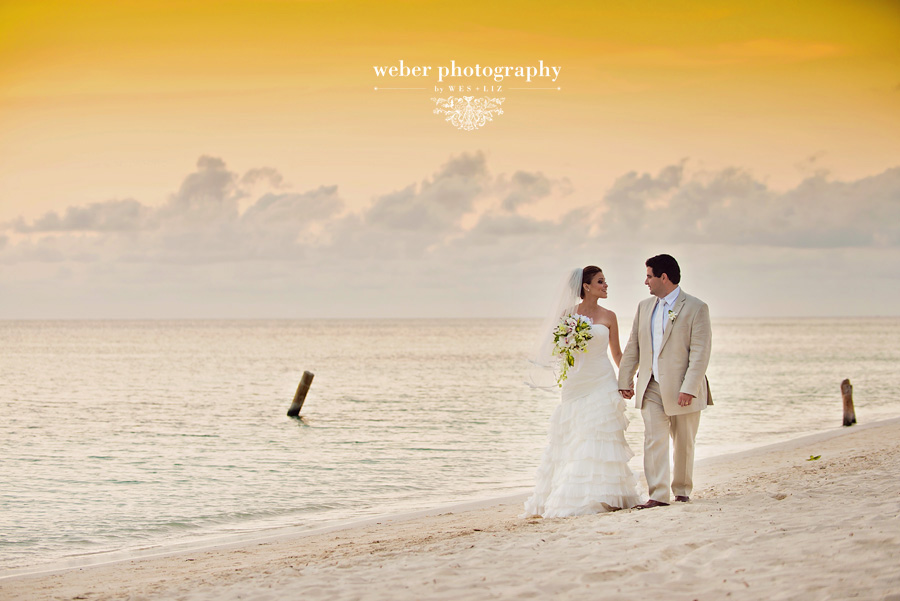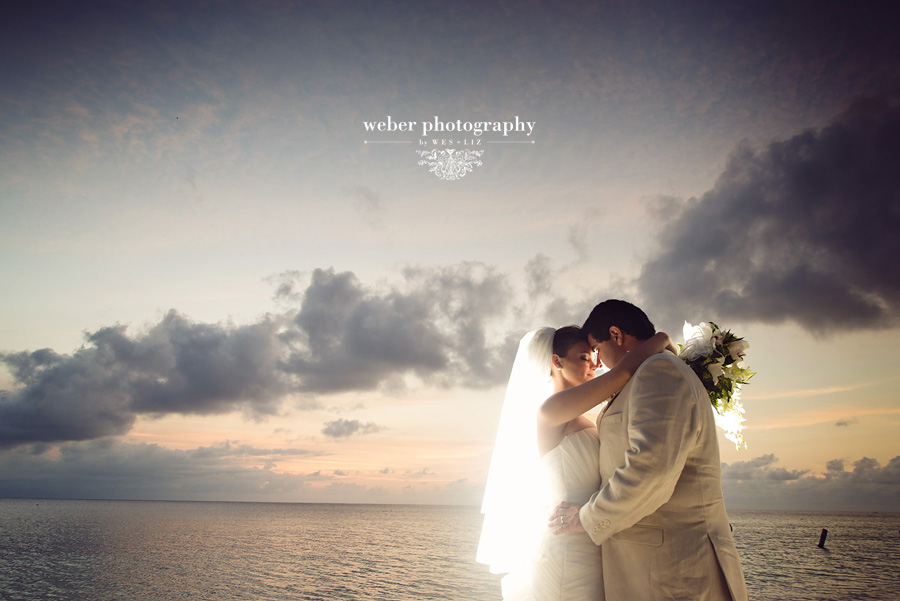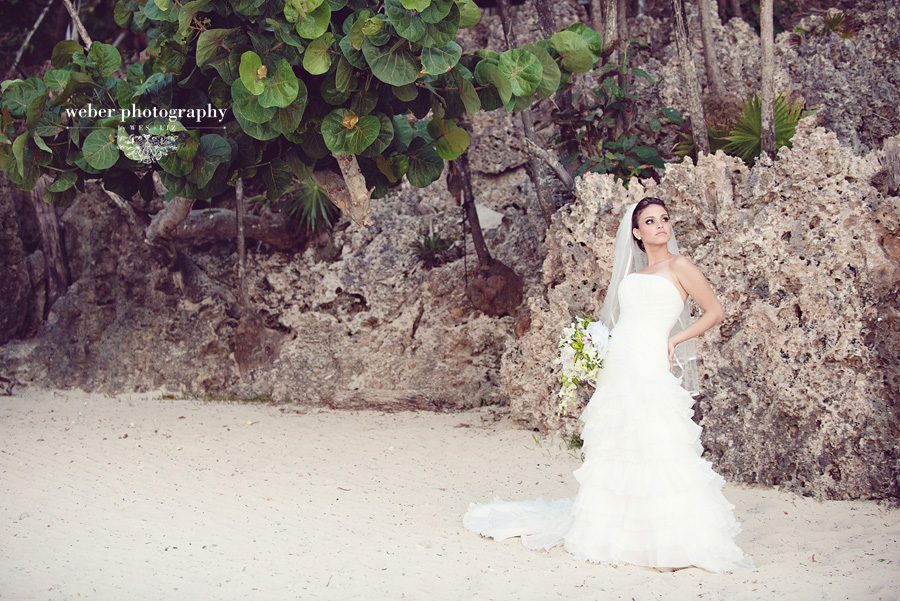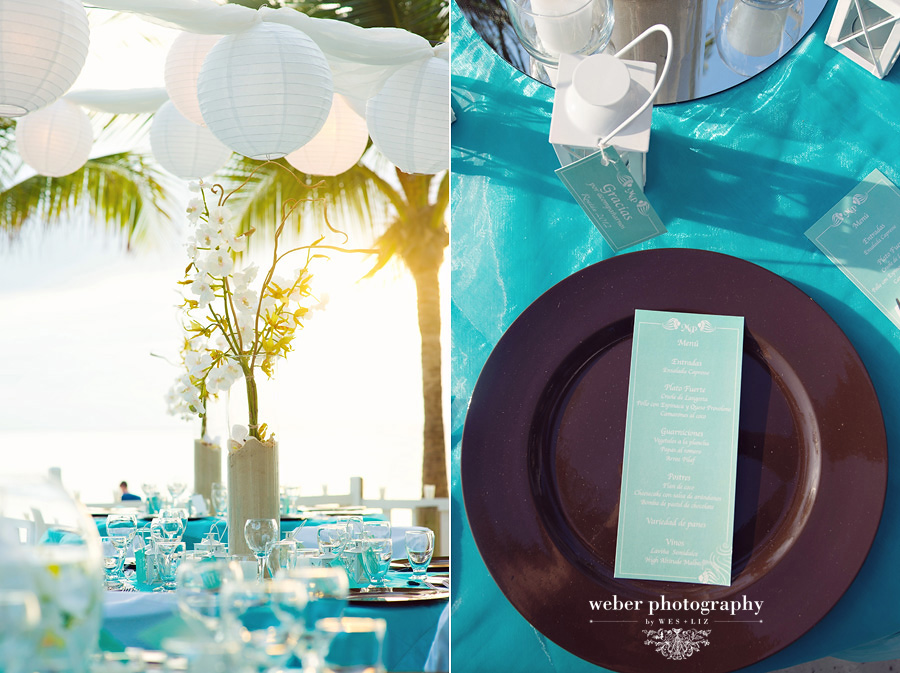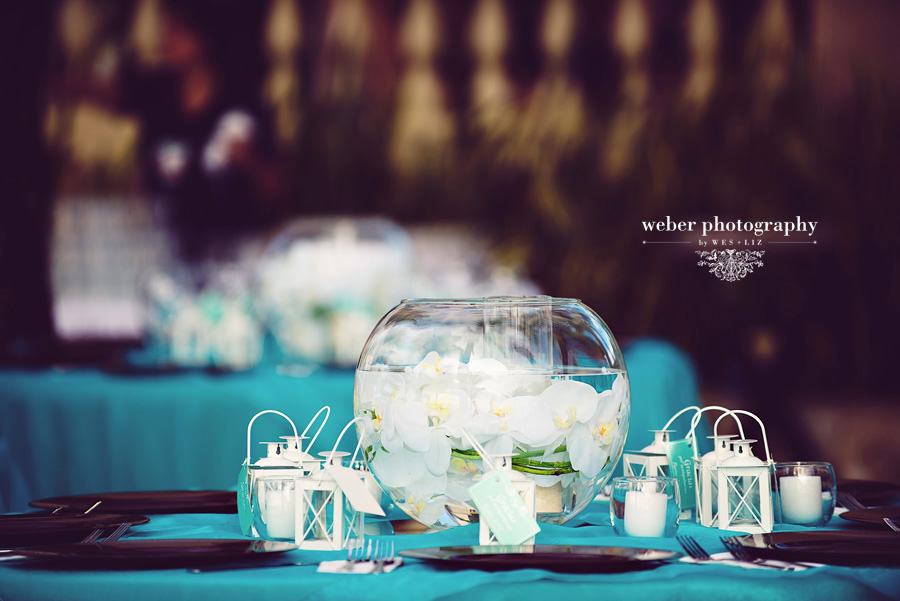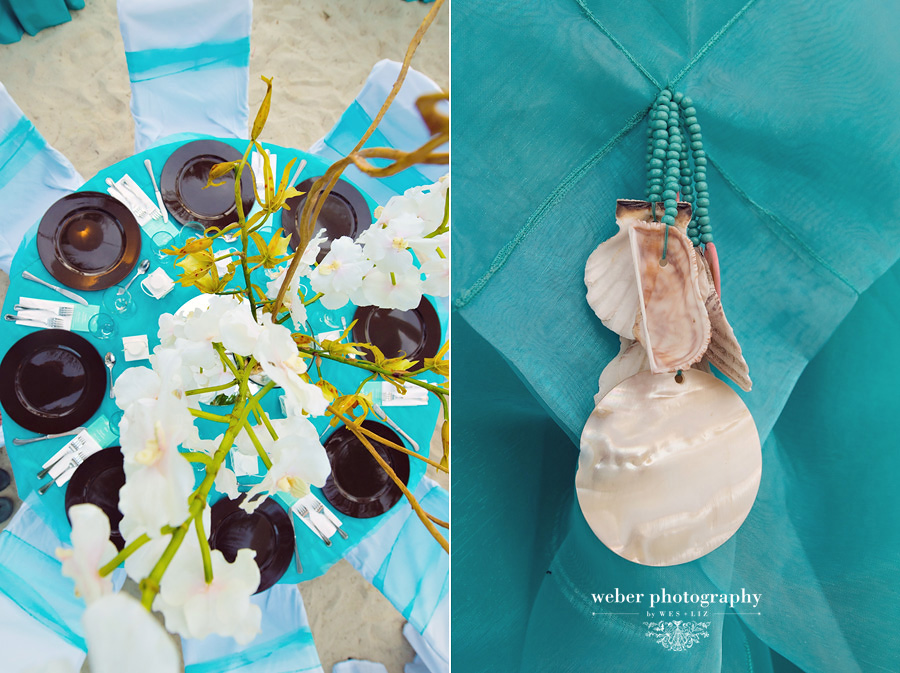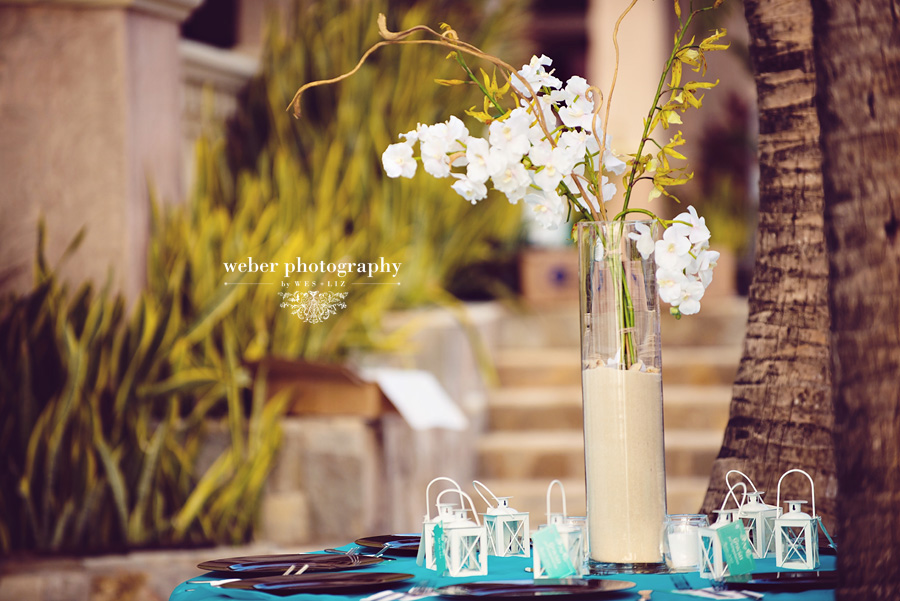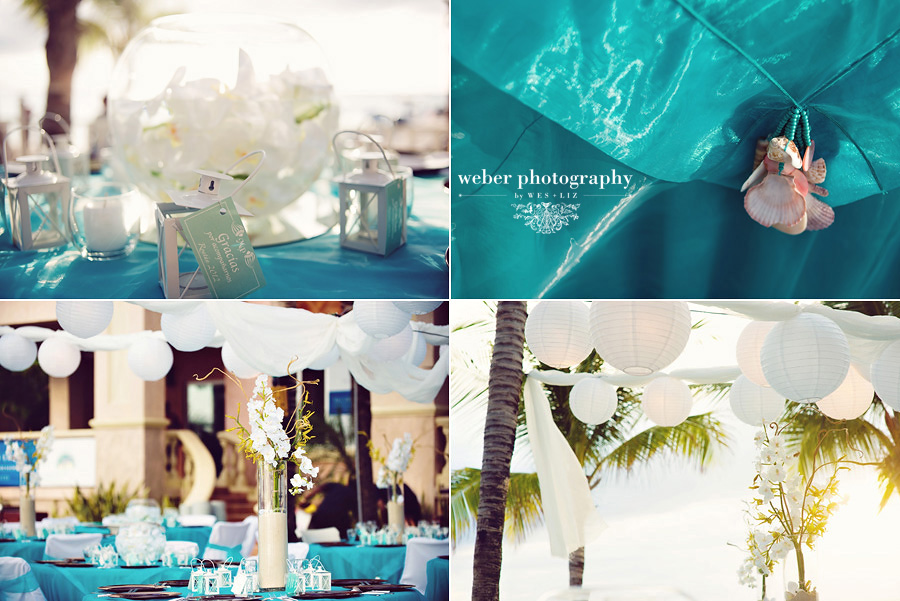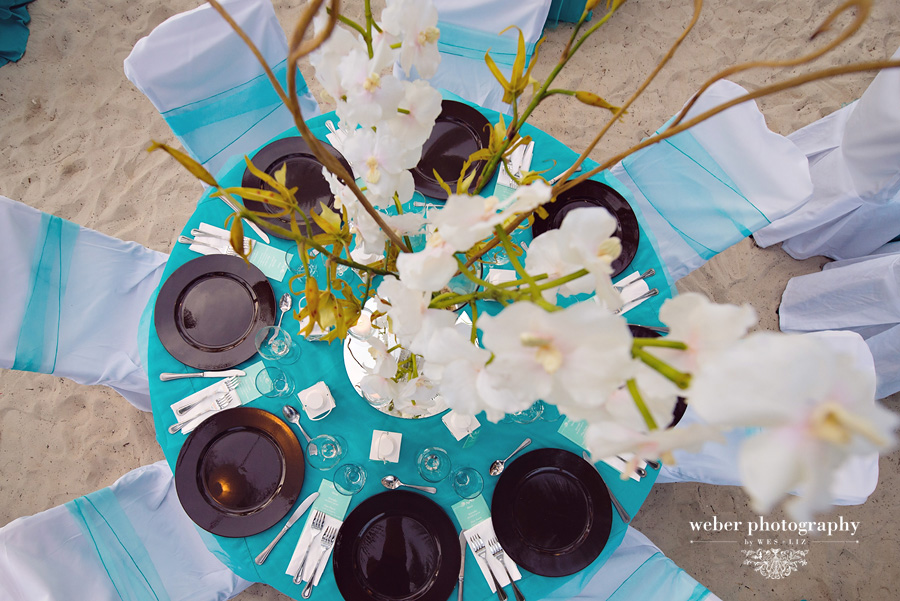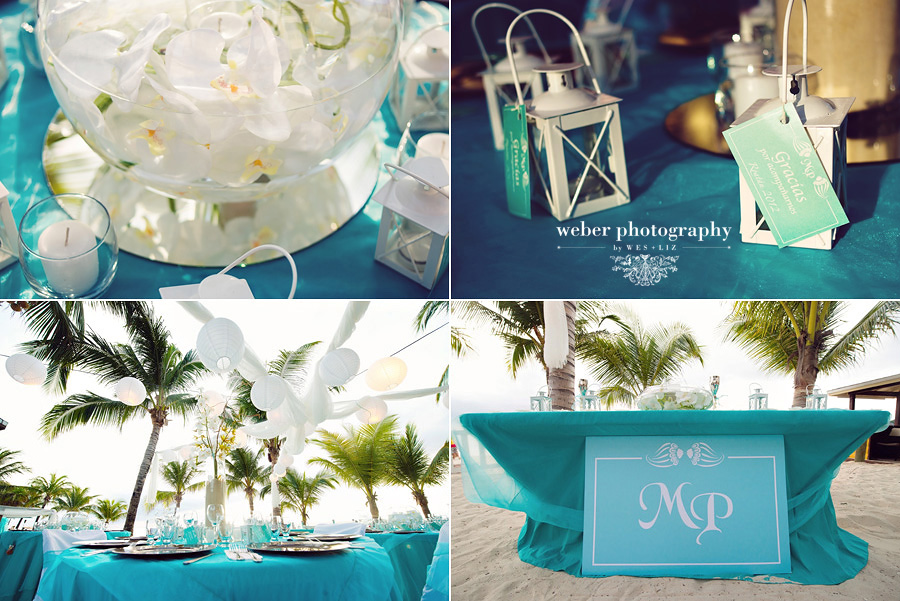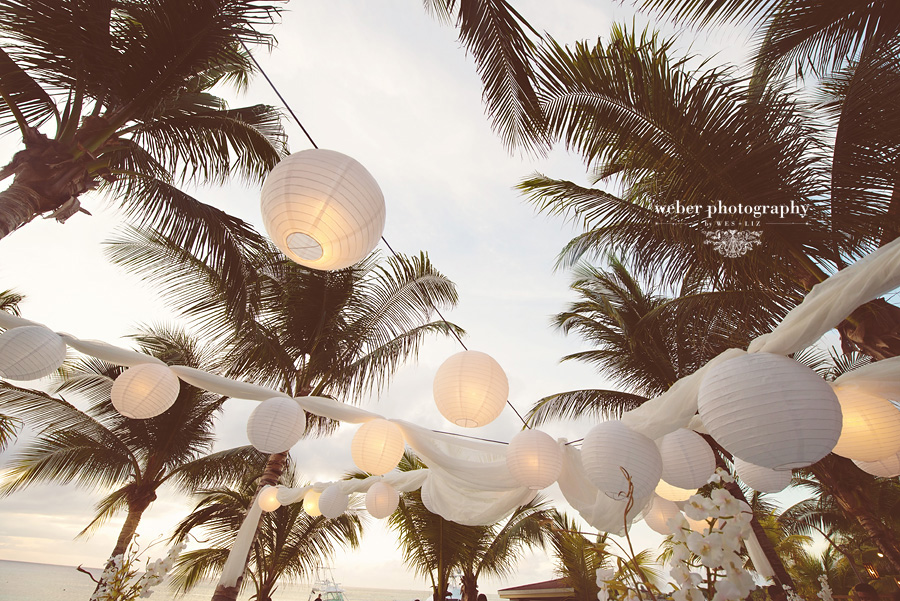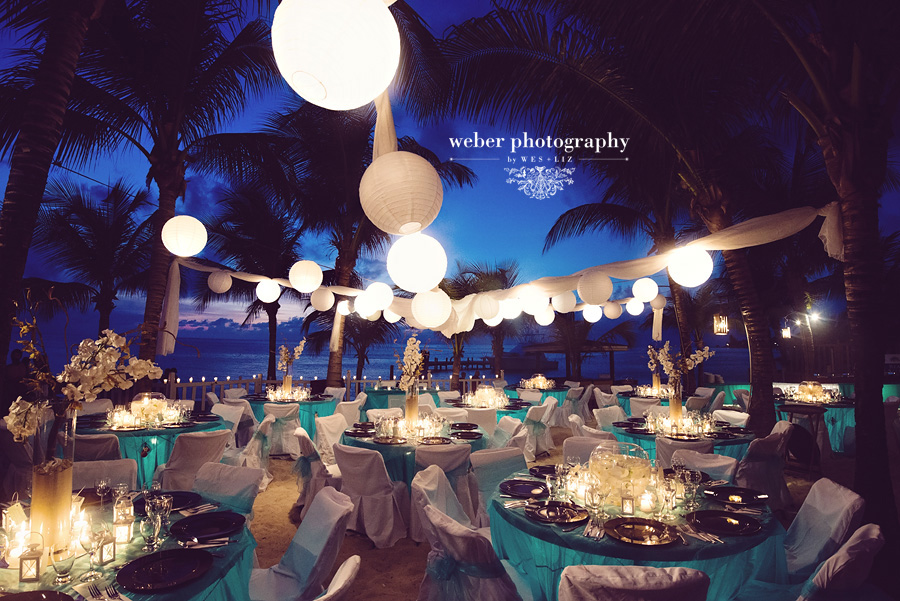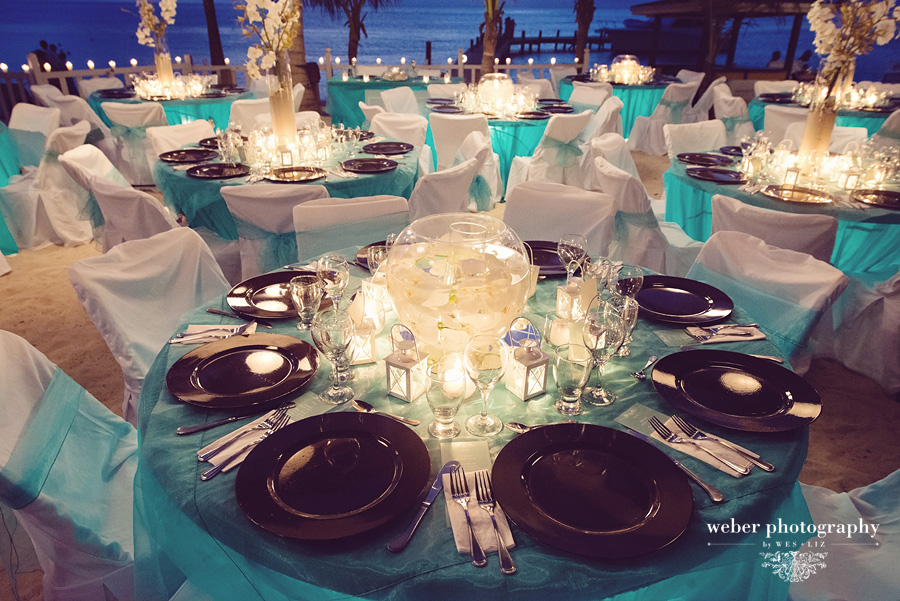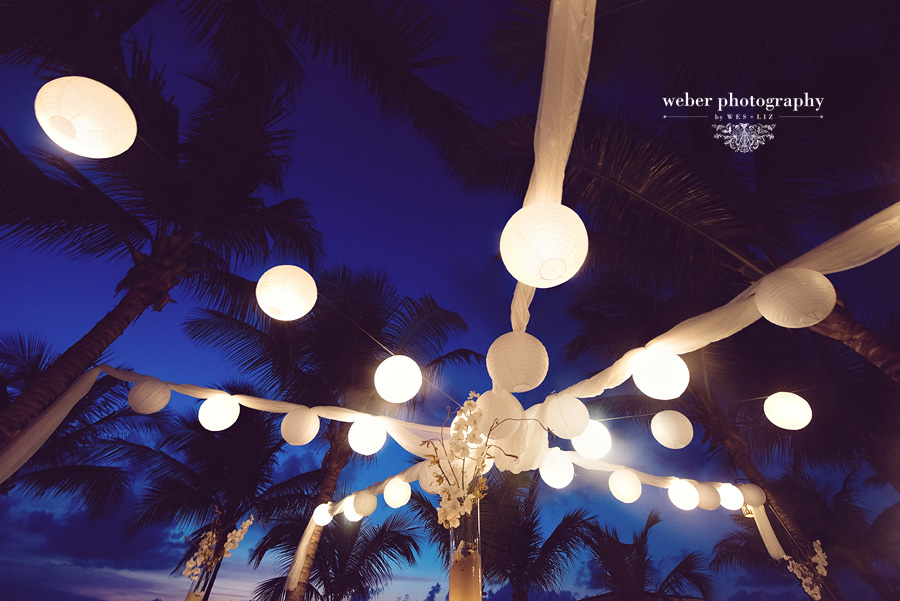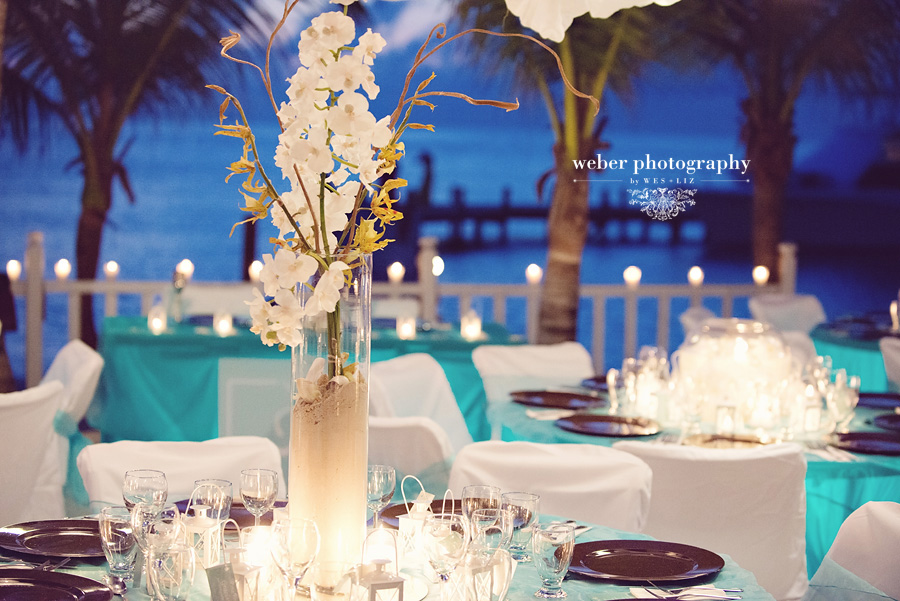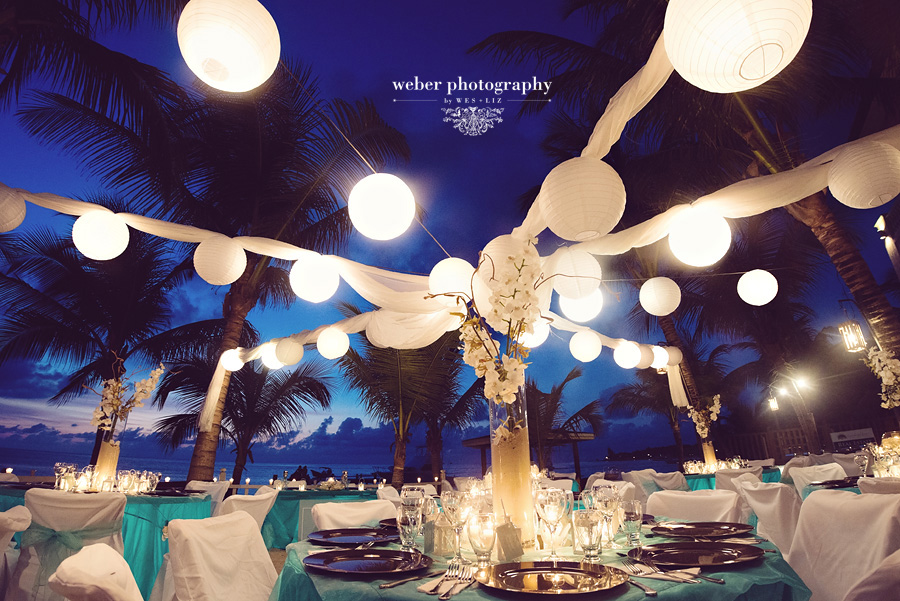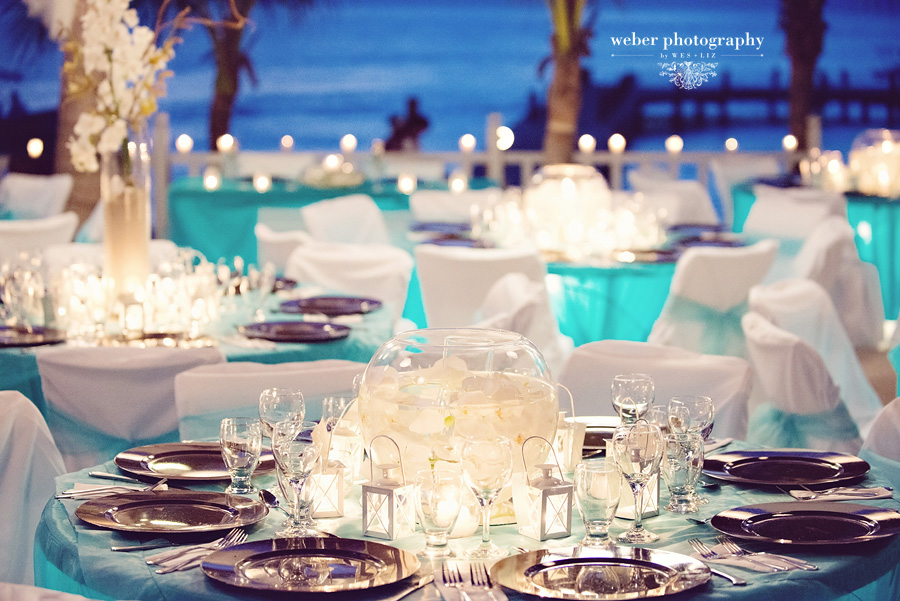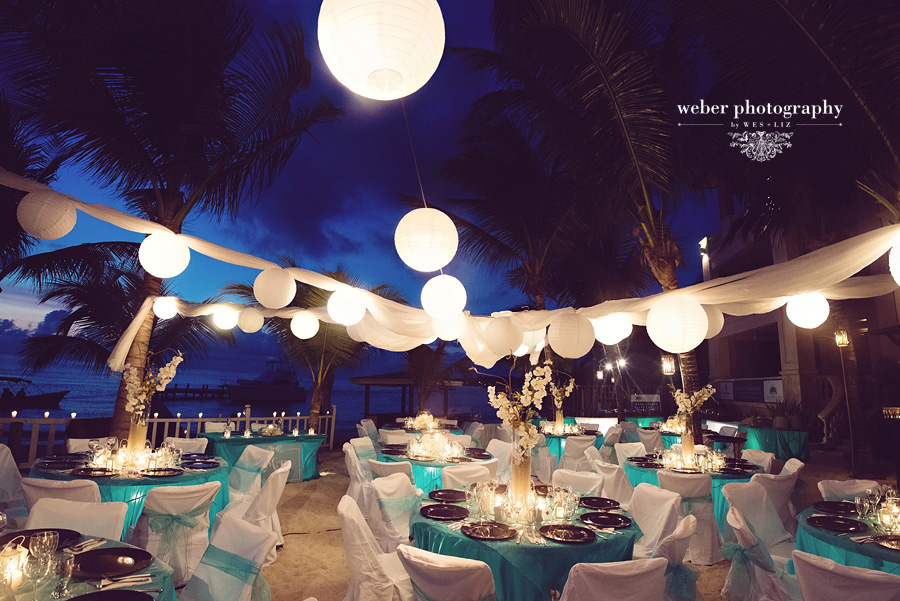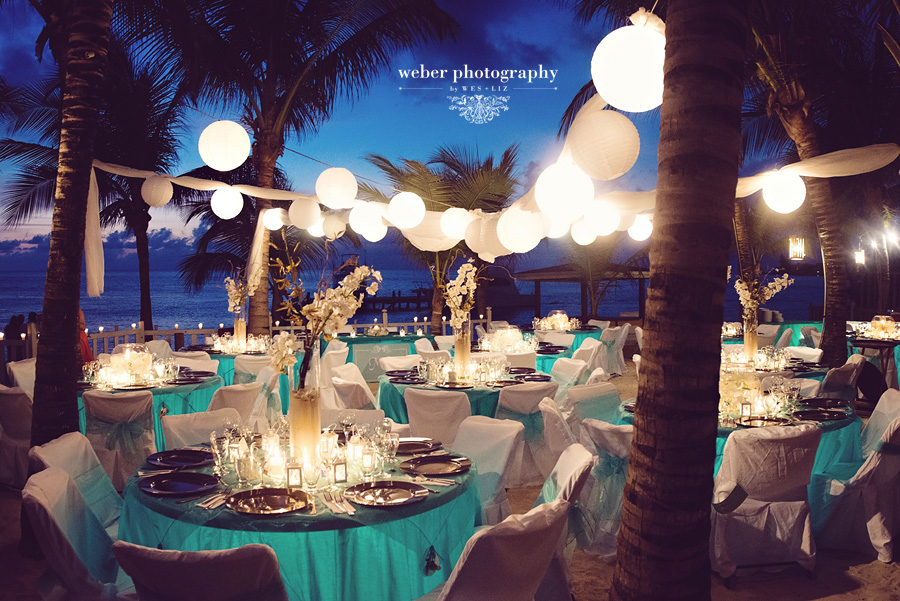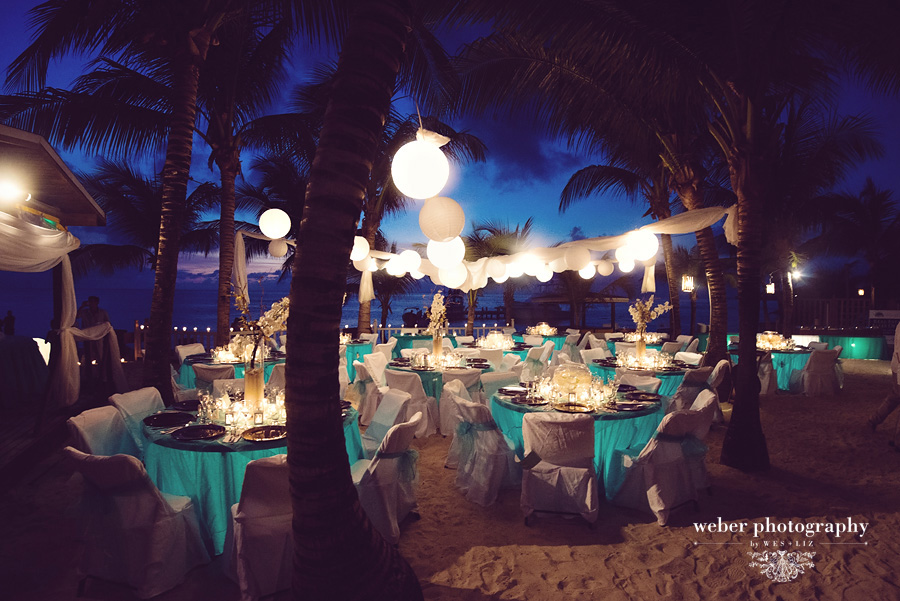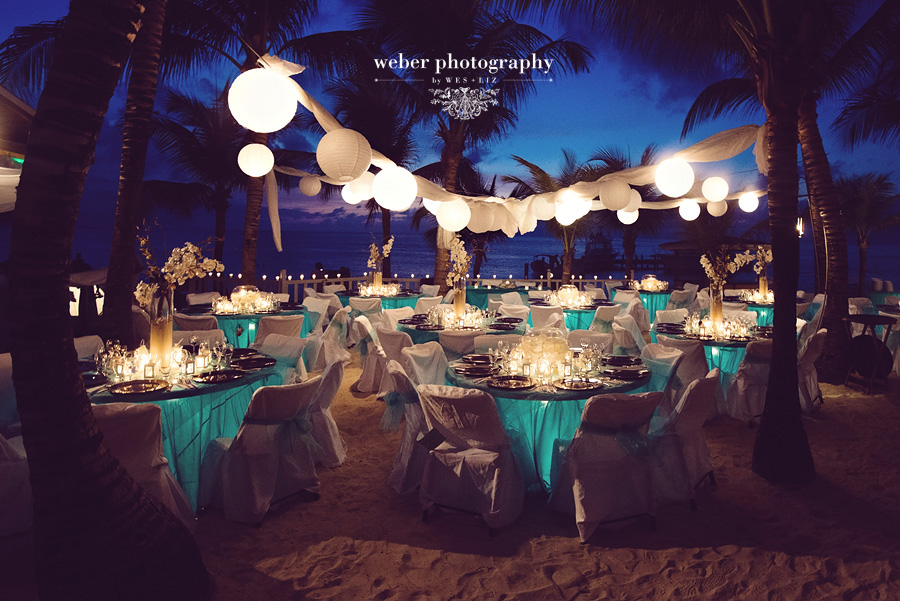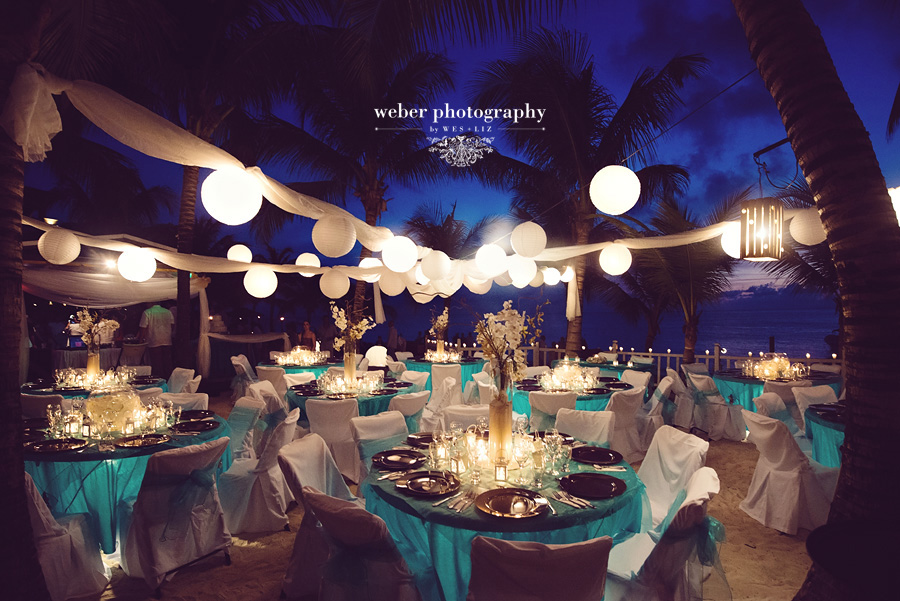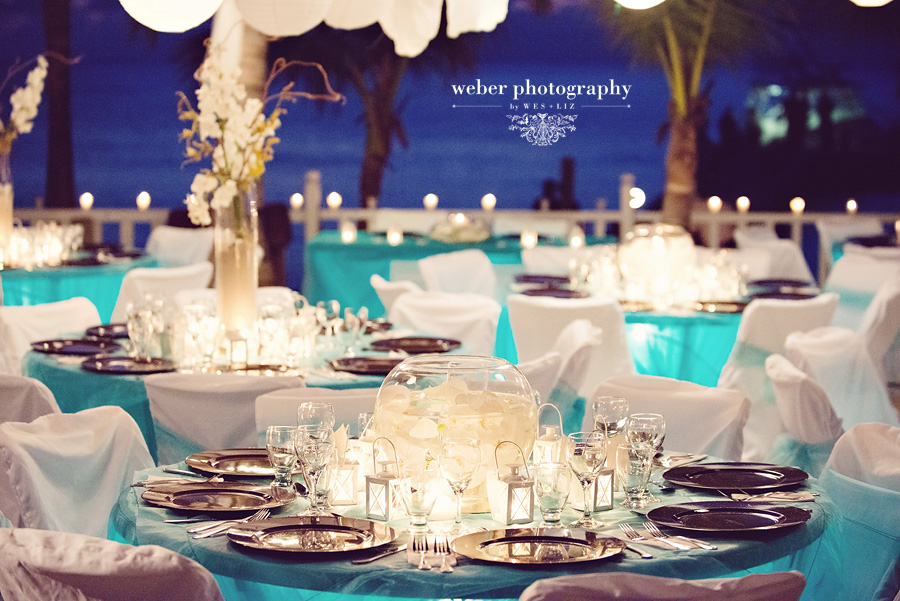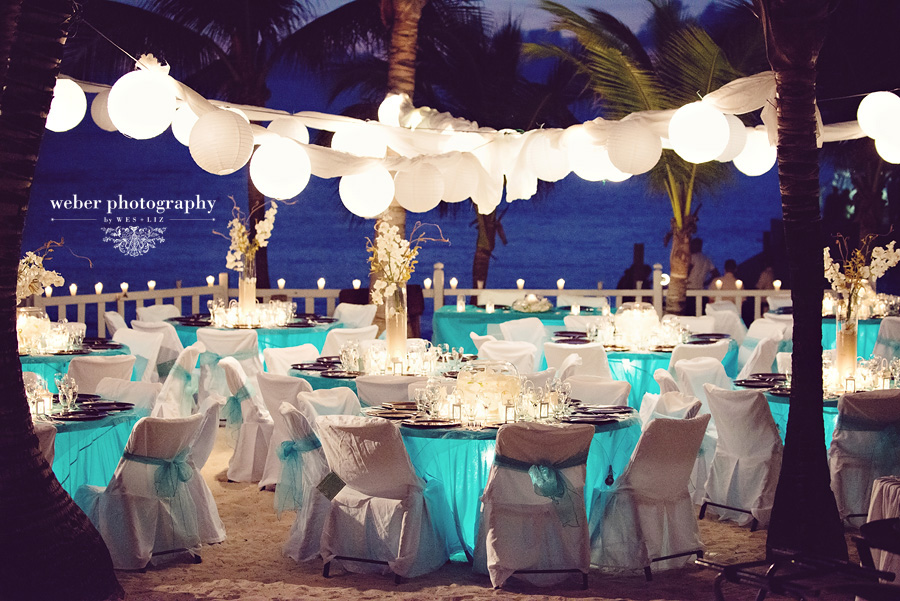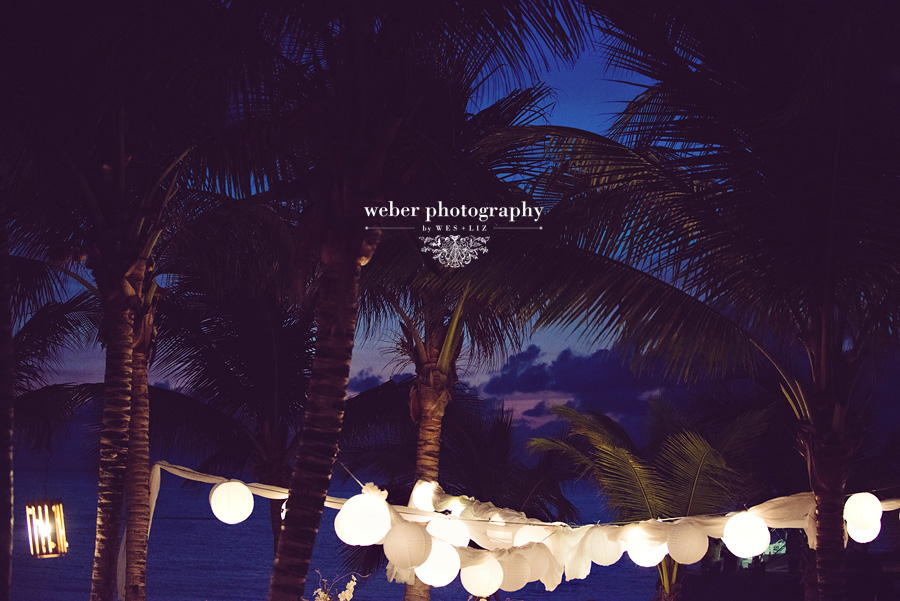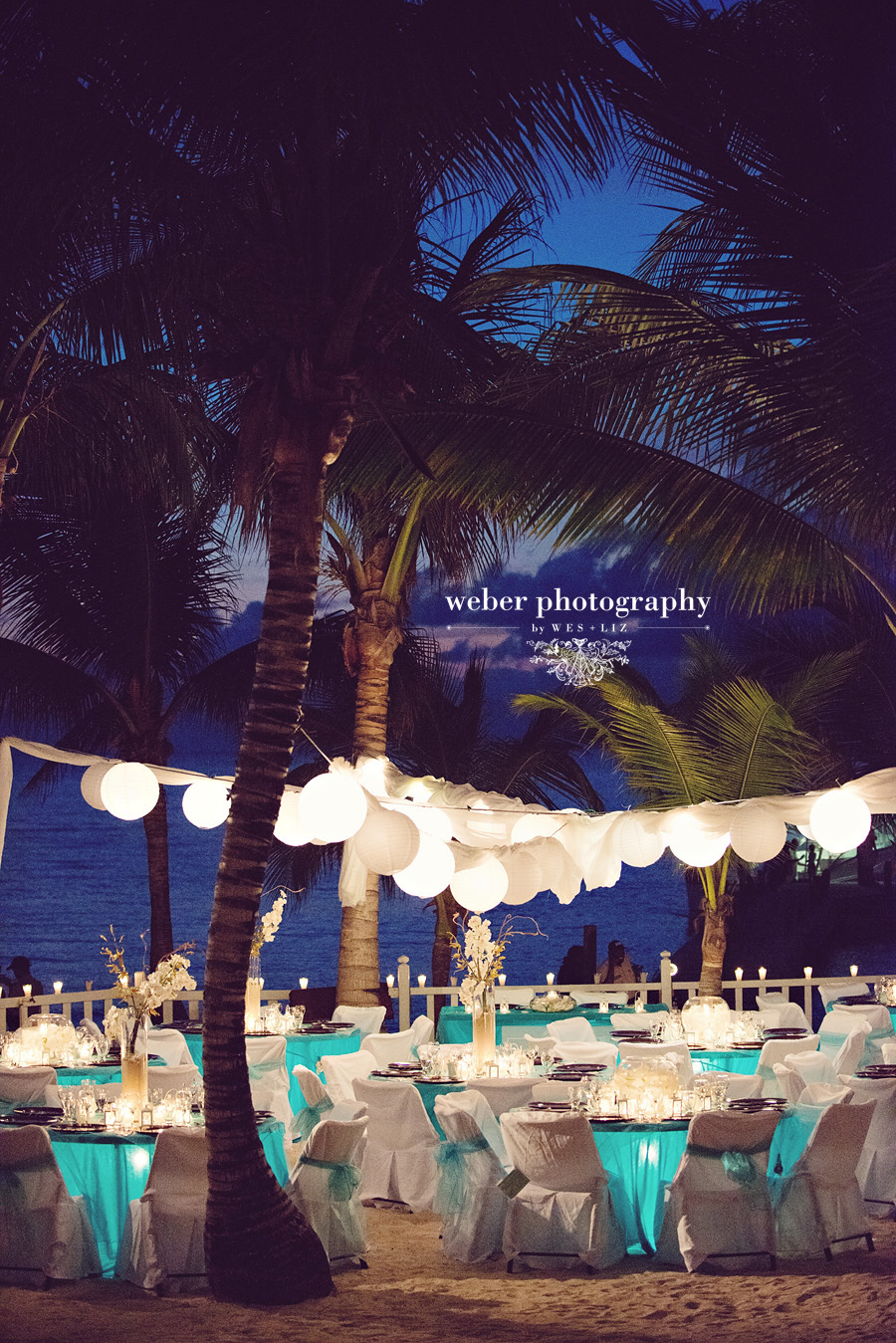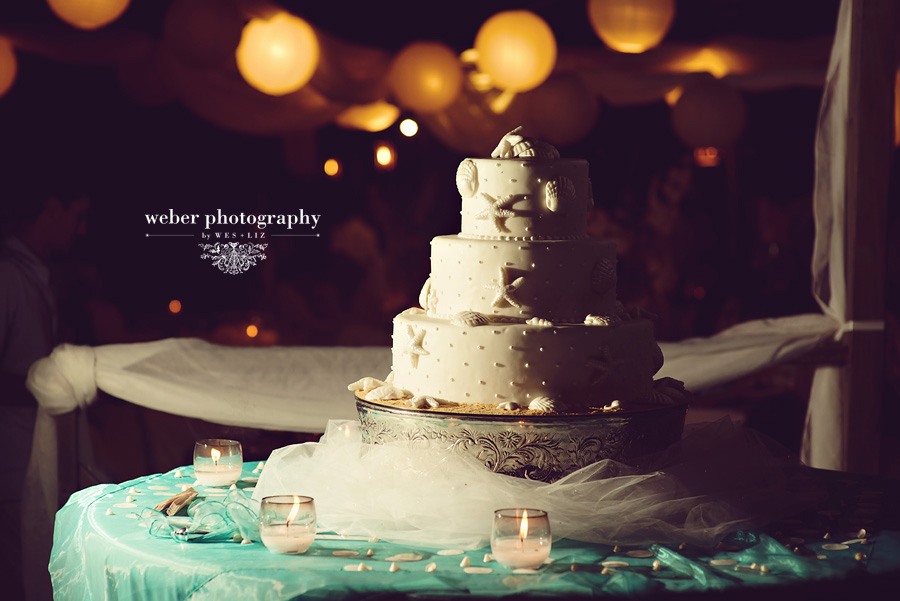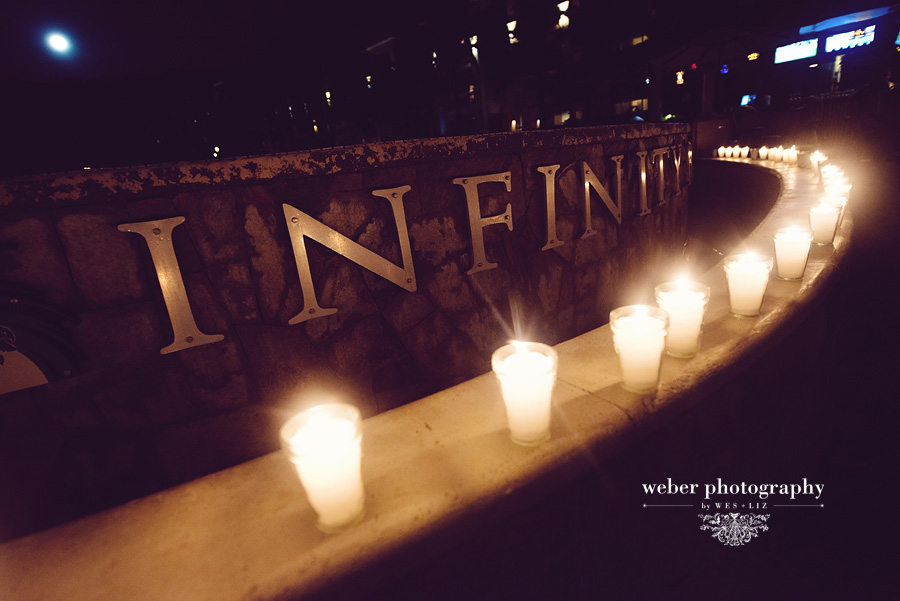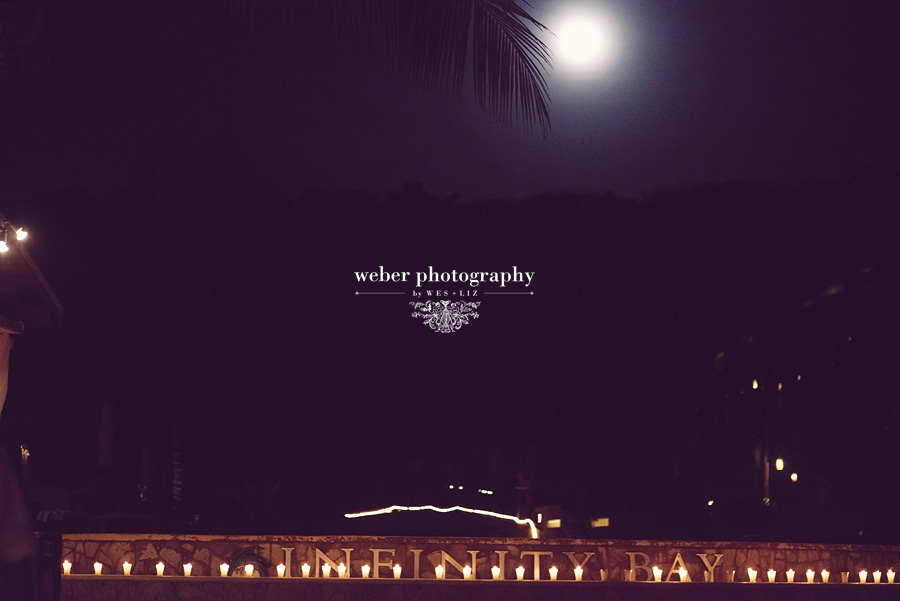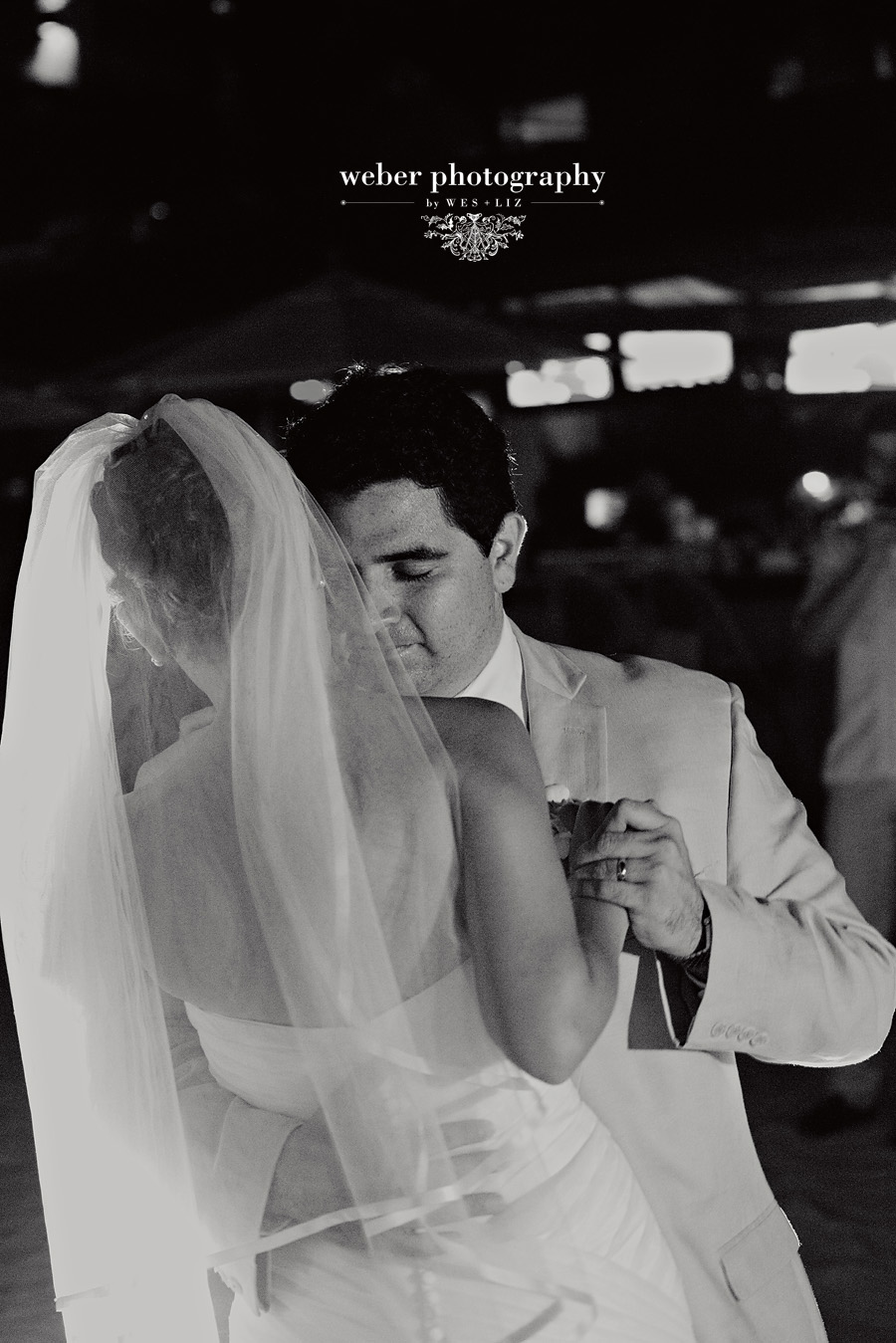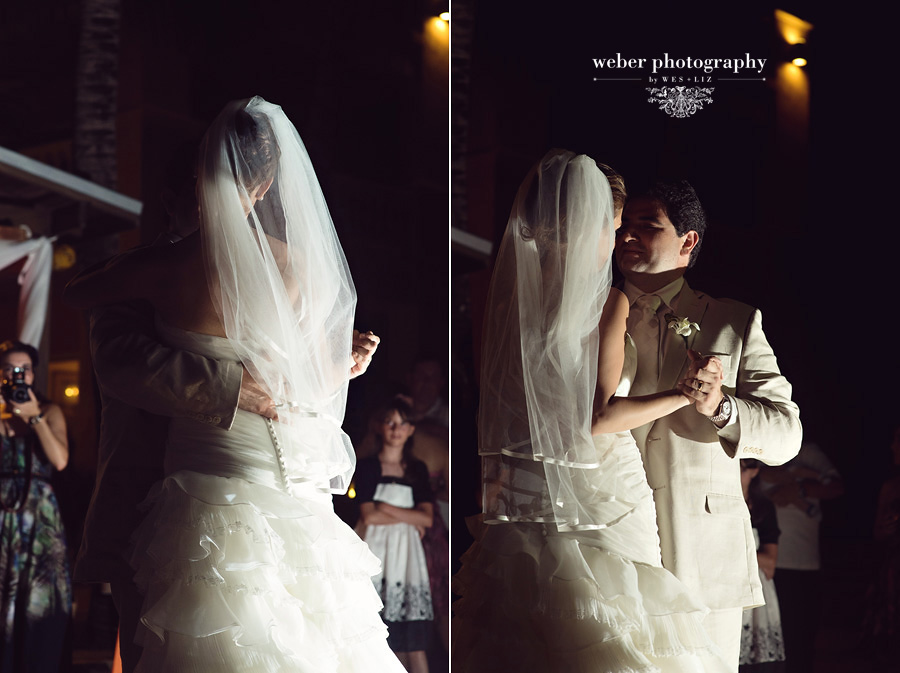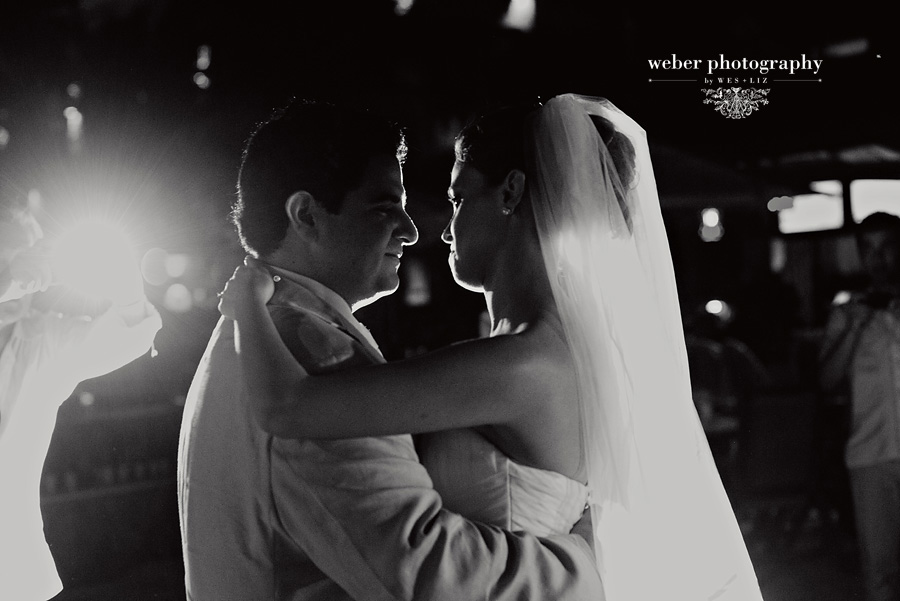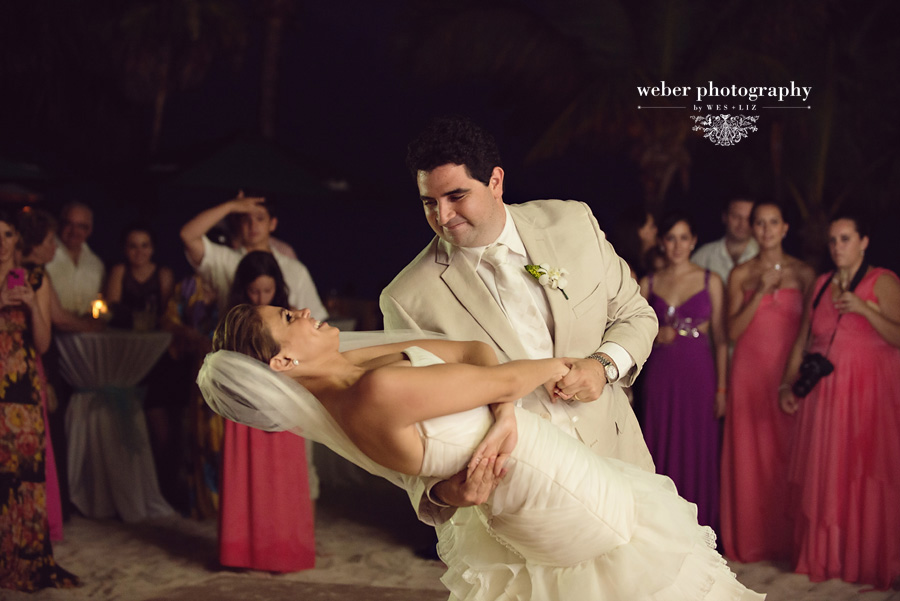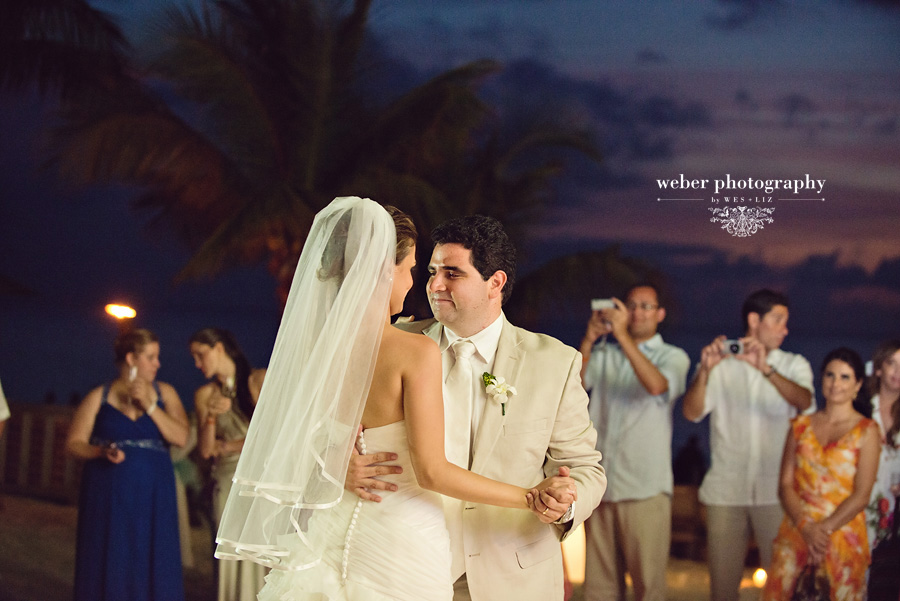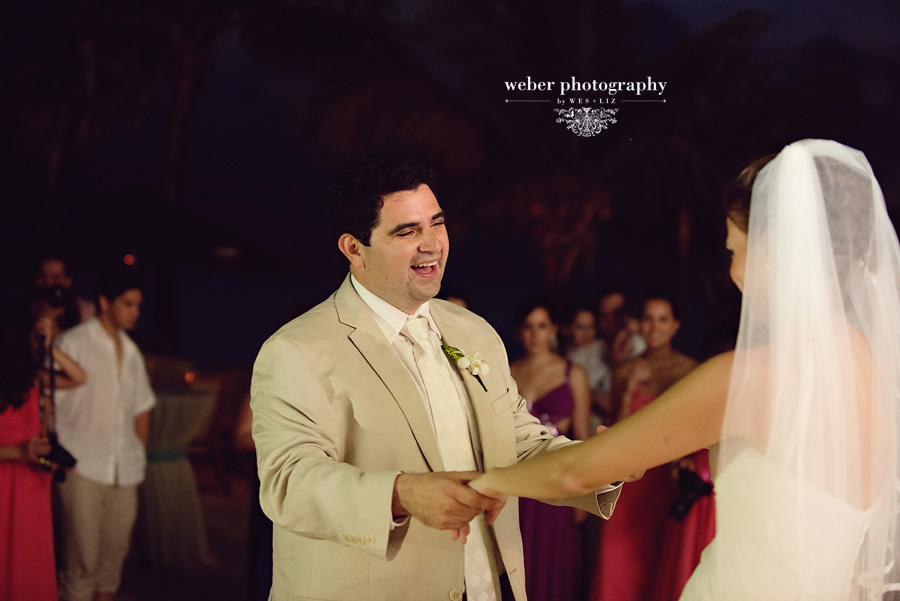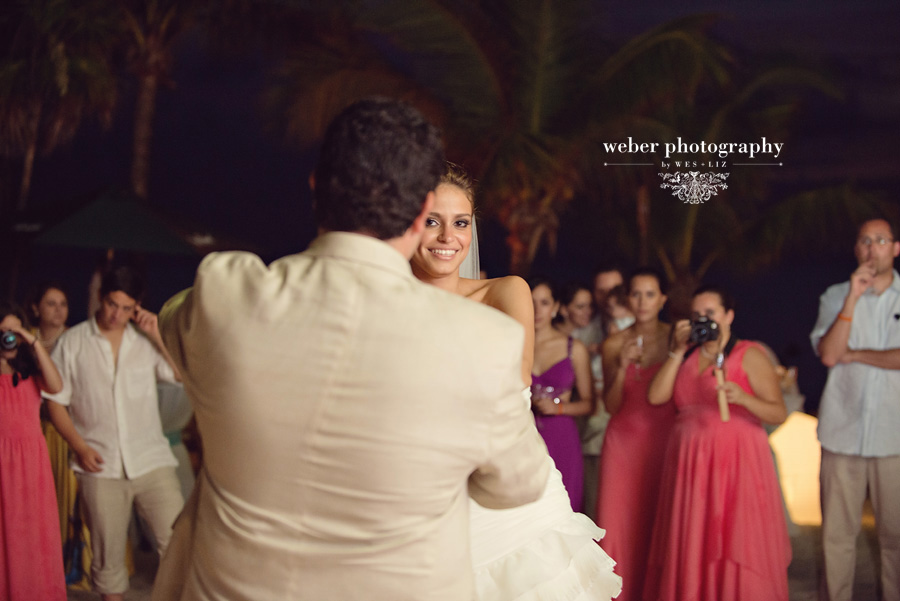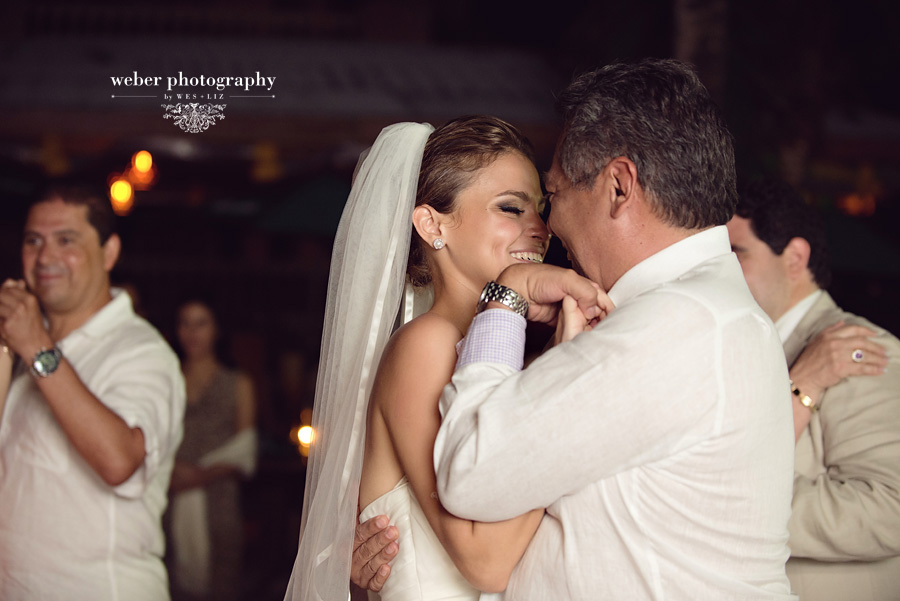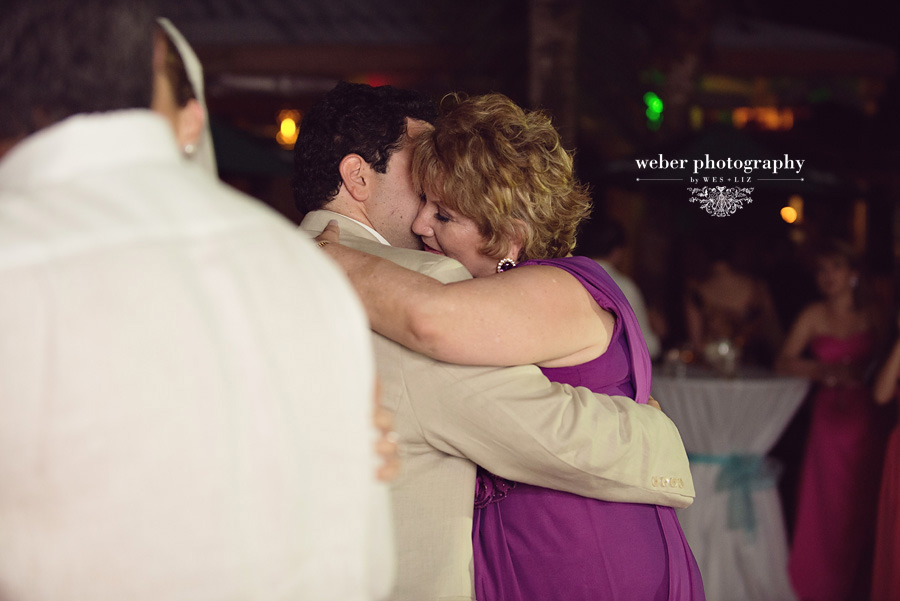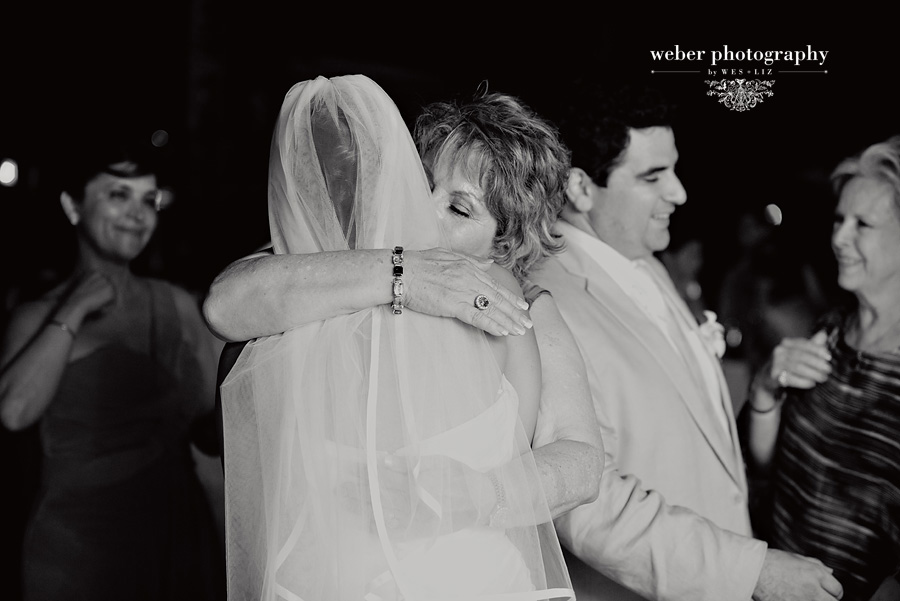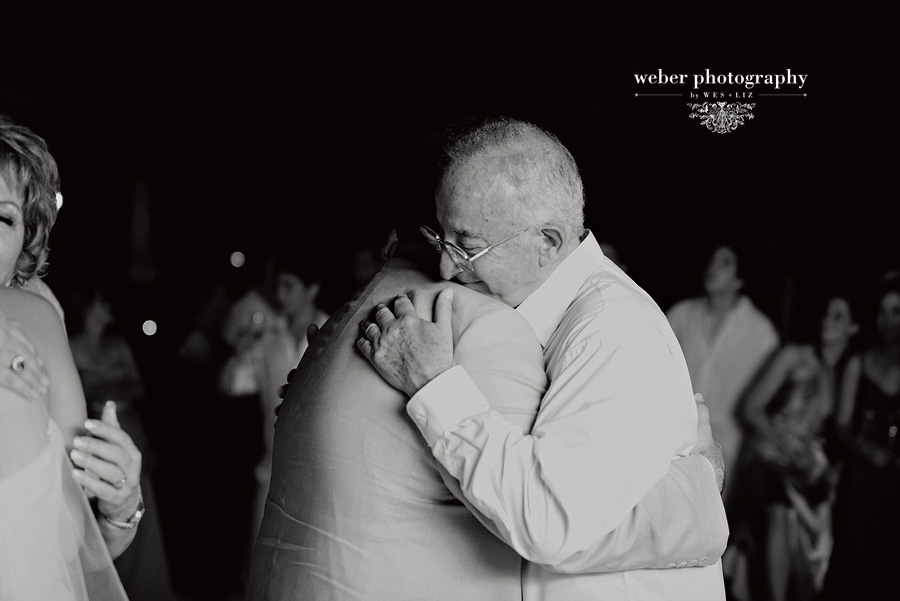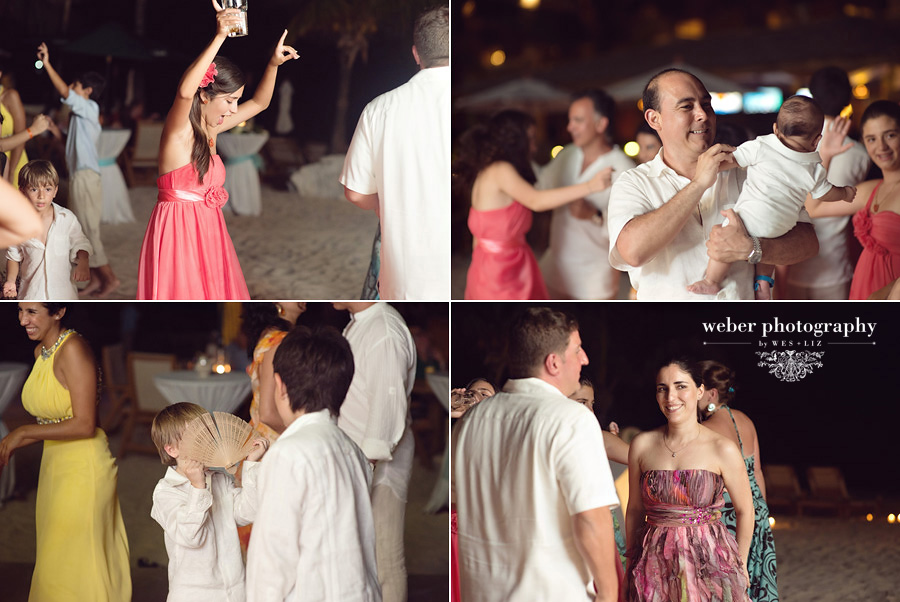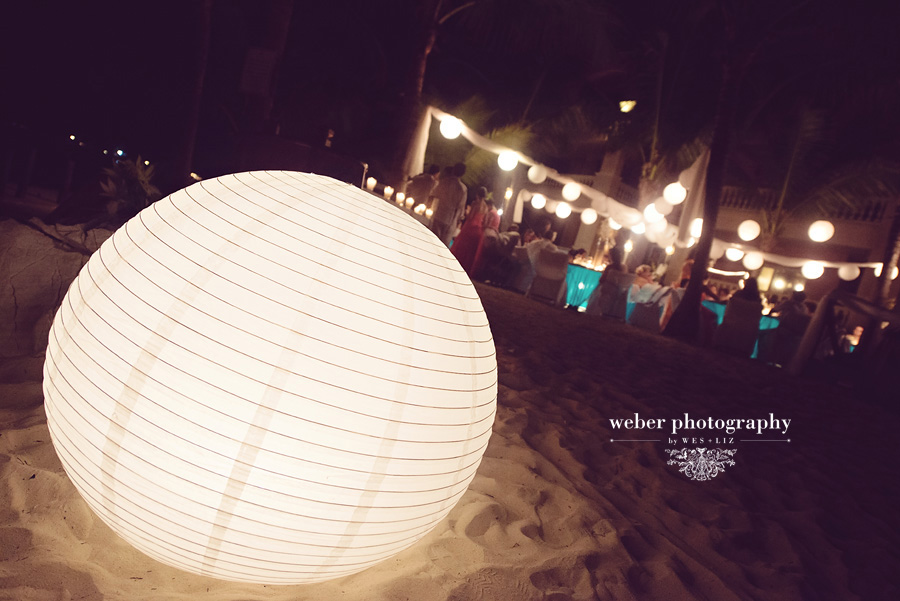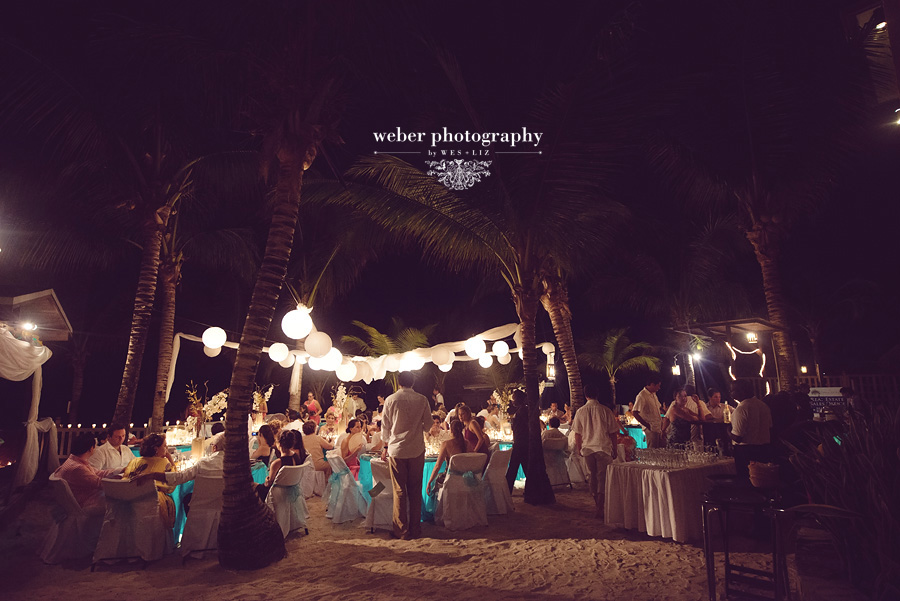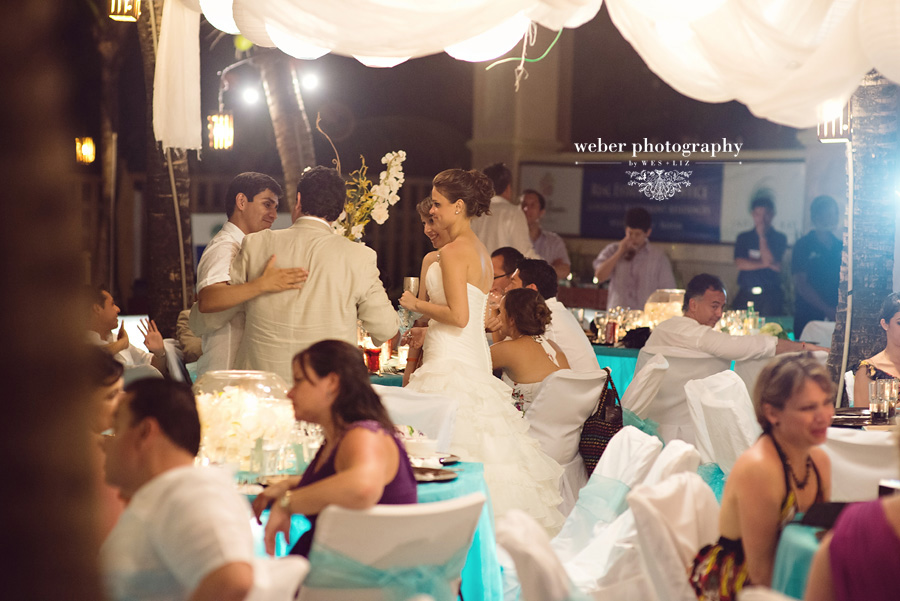 This was one amazing fire show!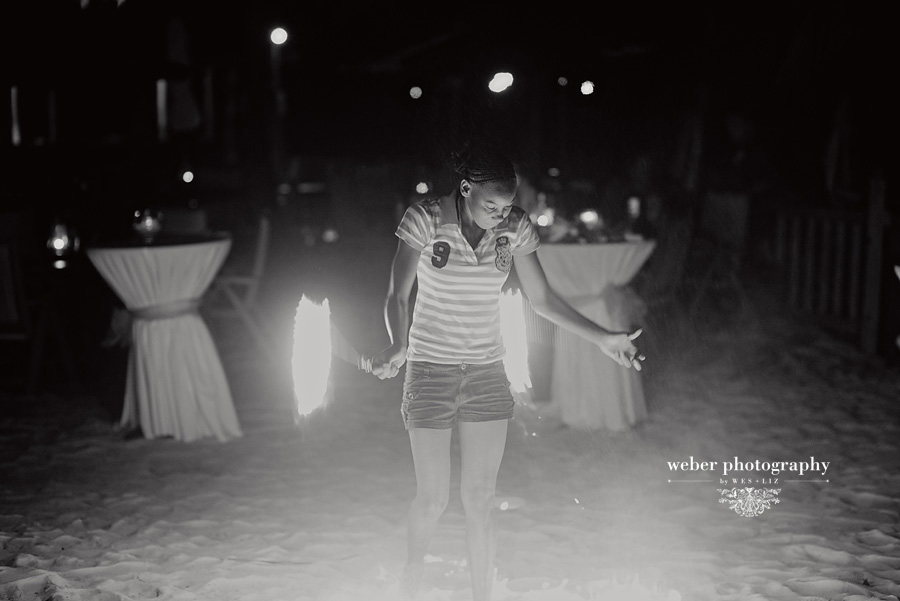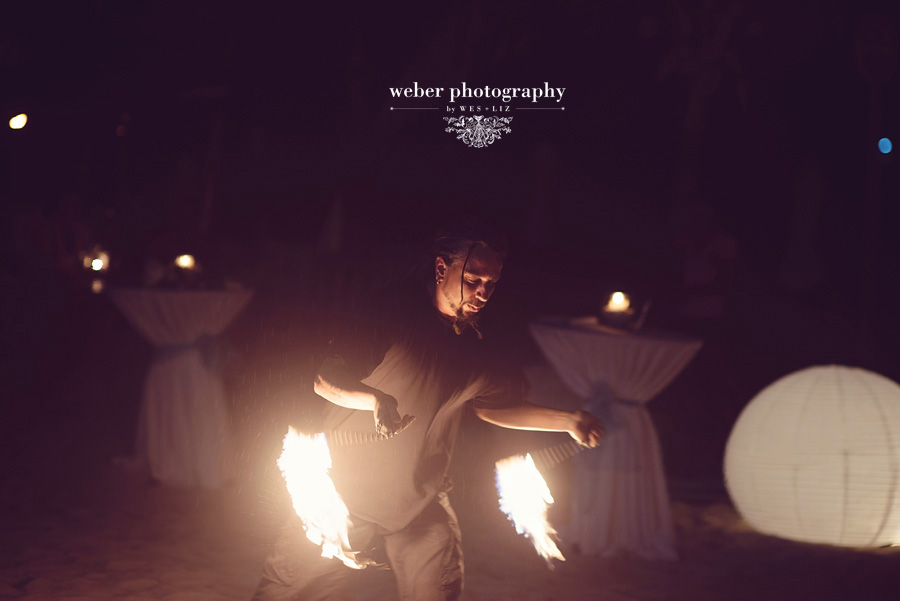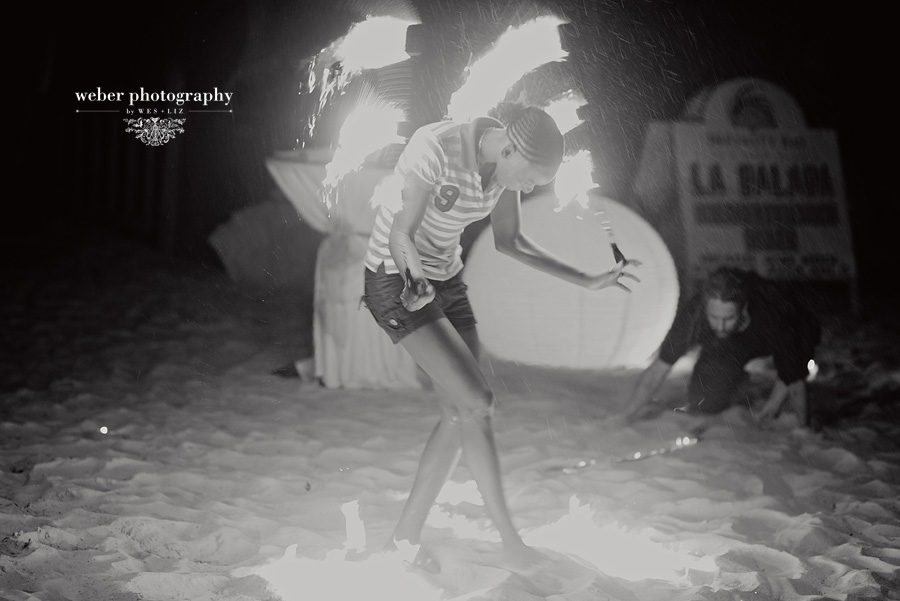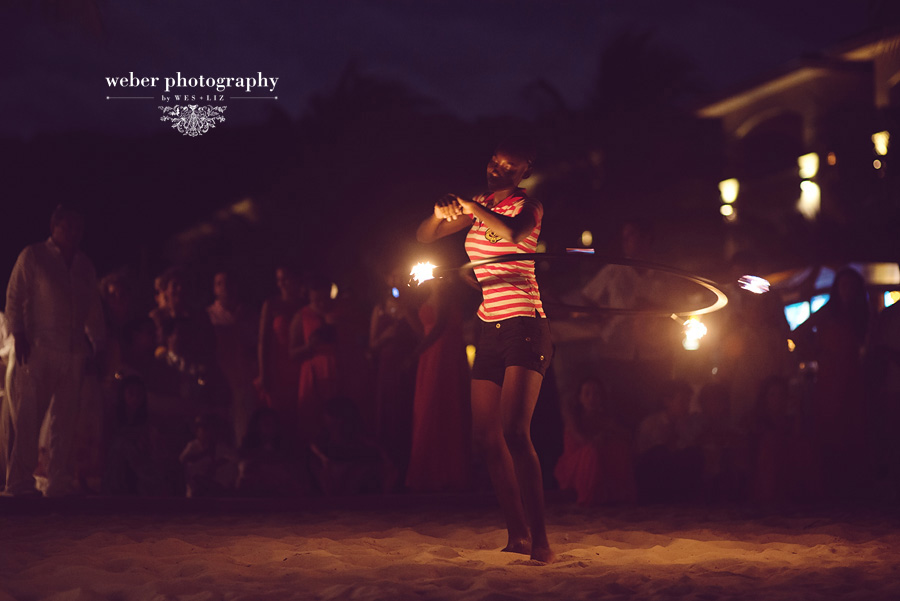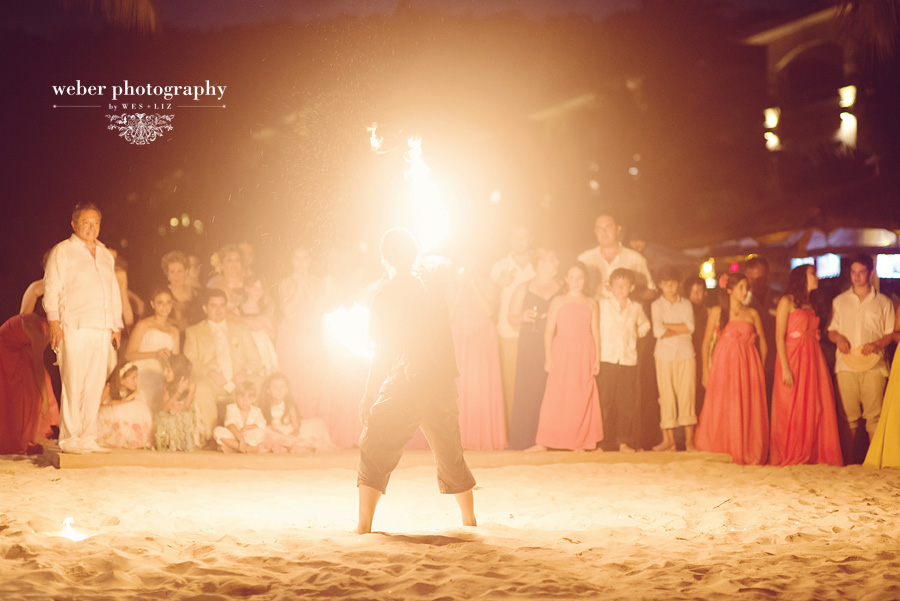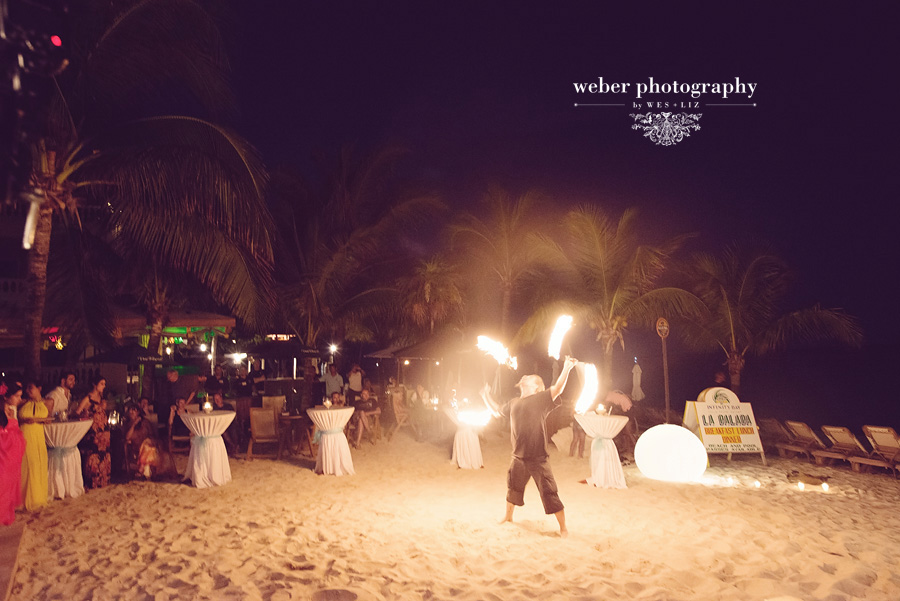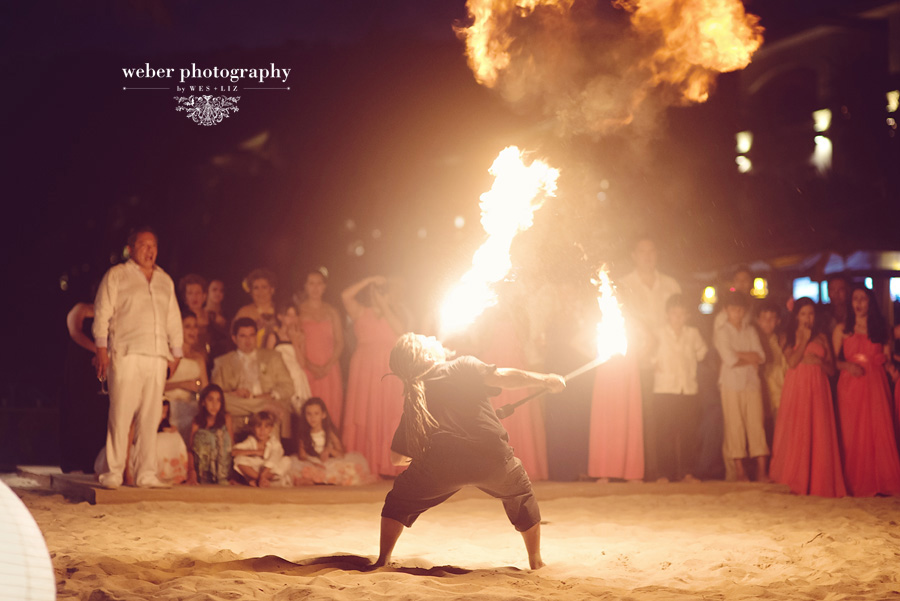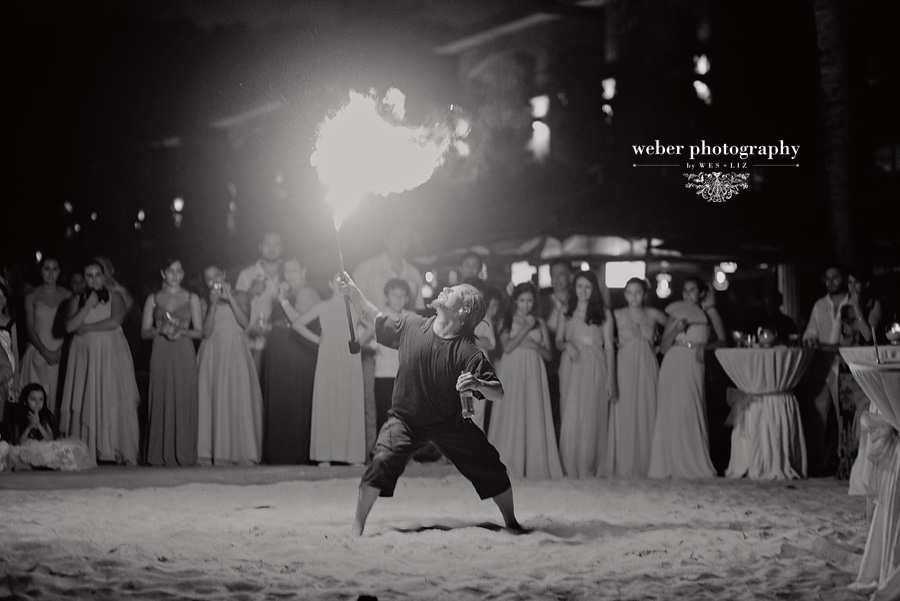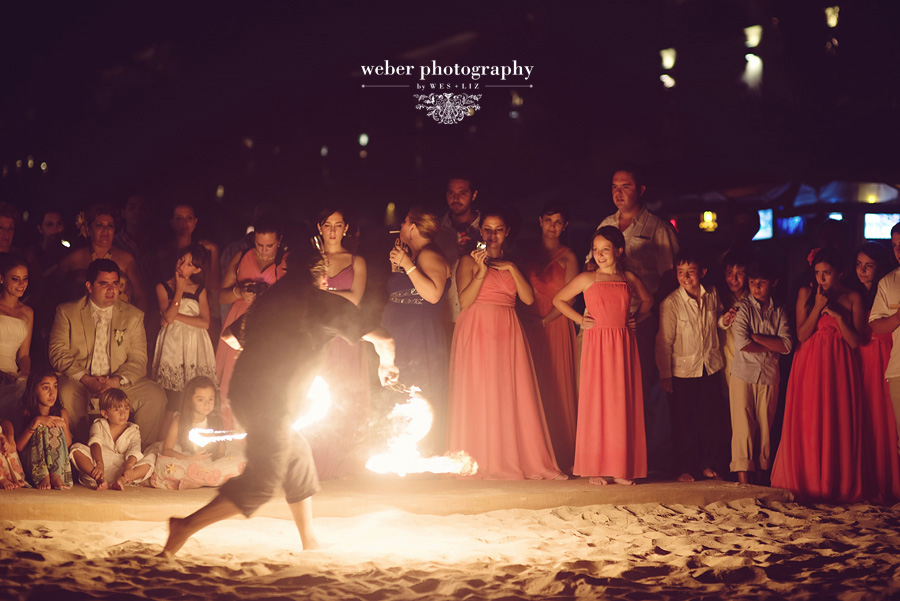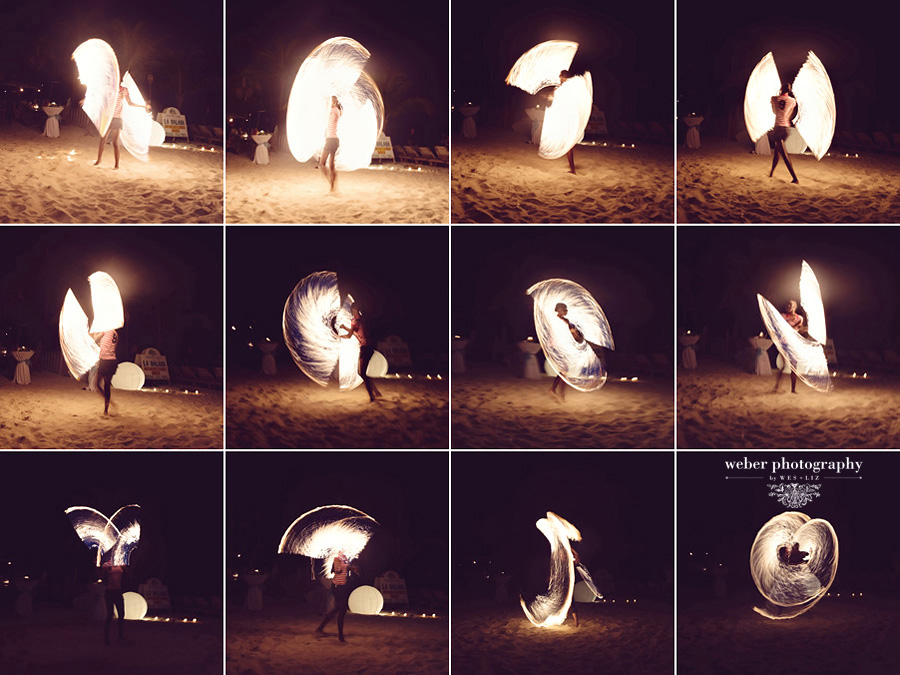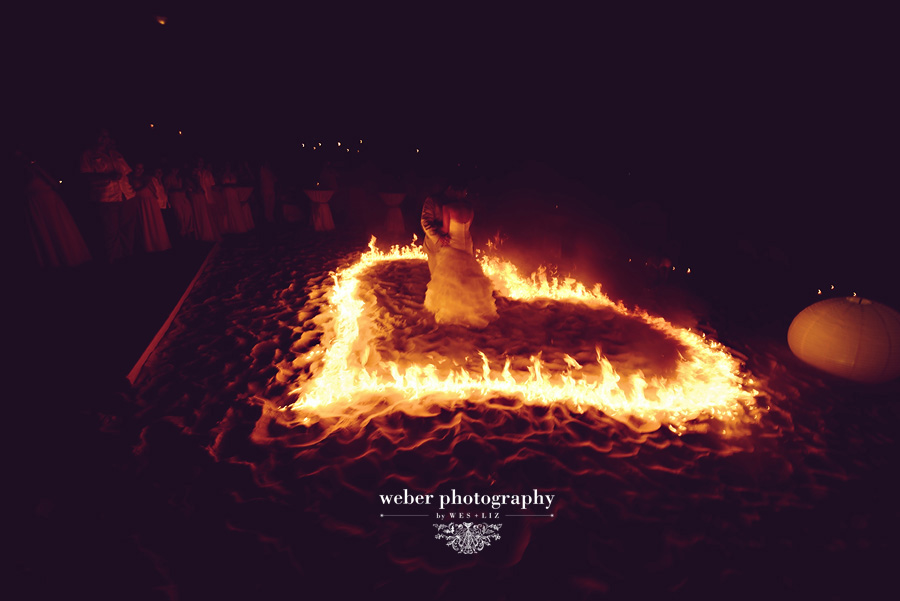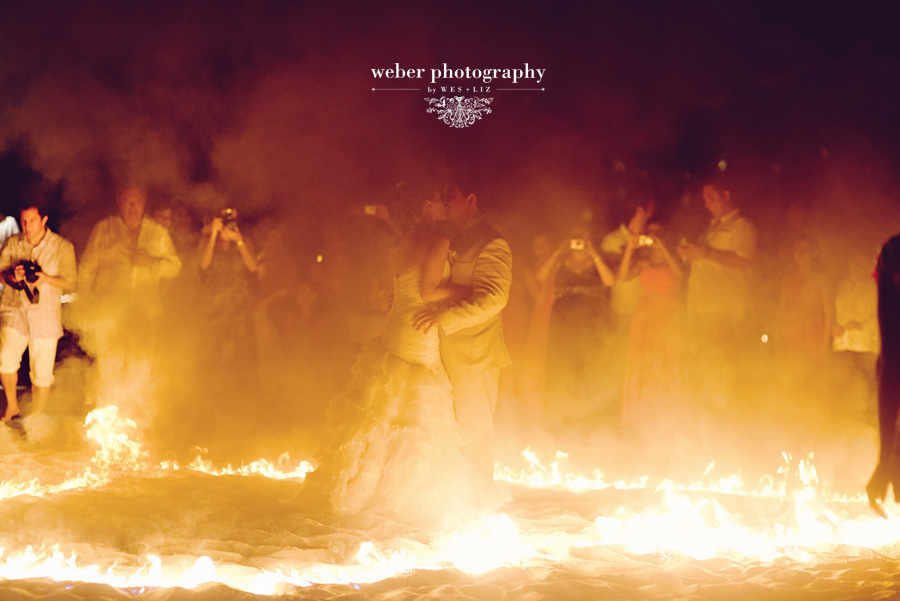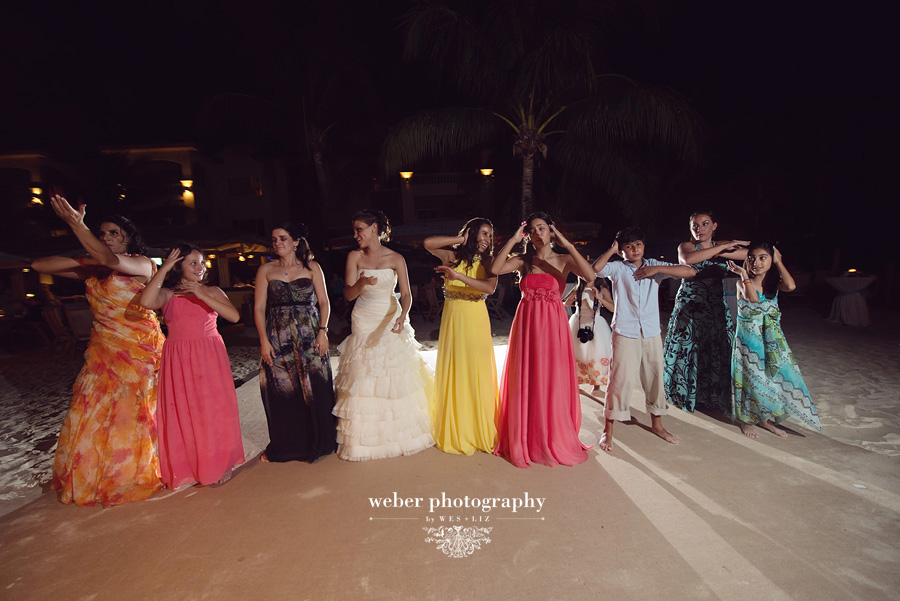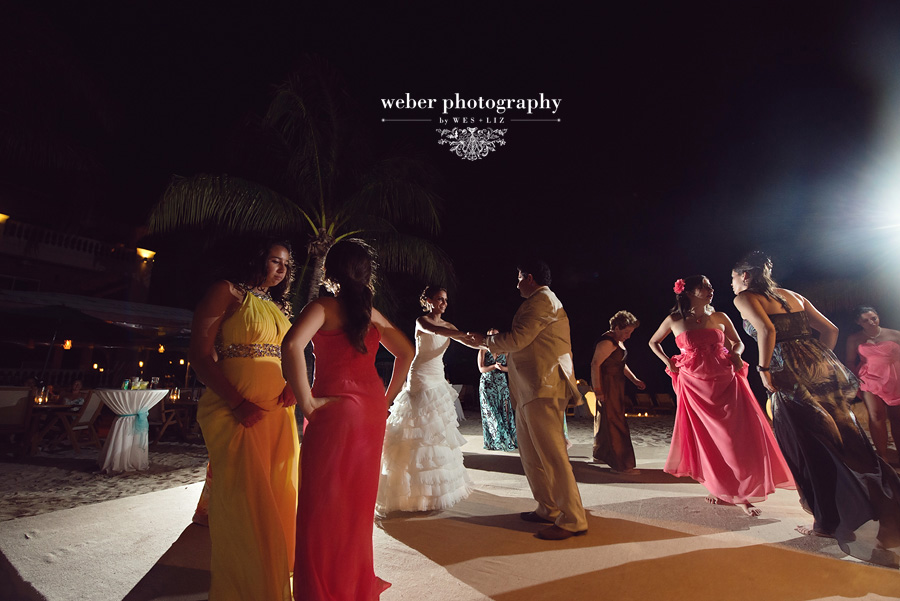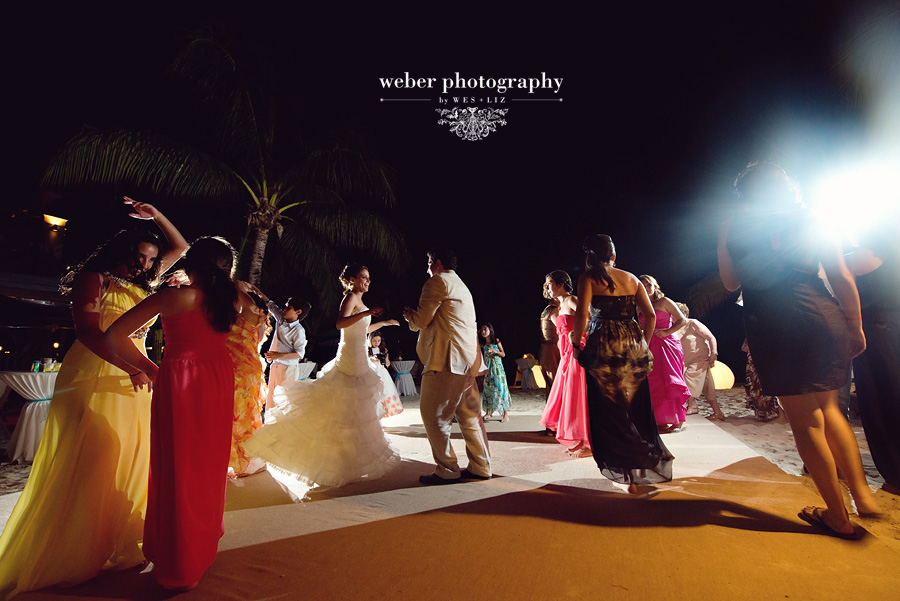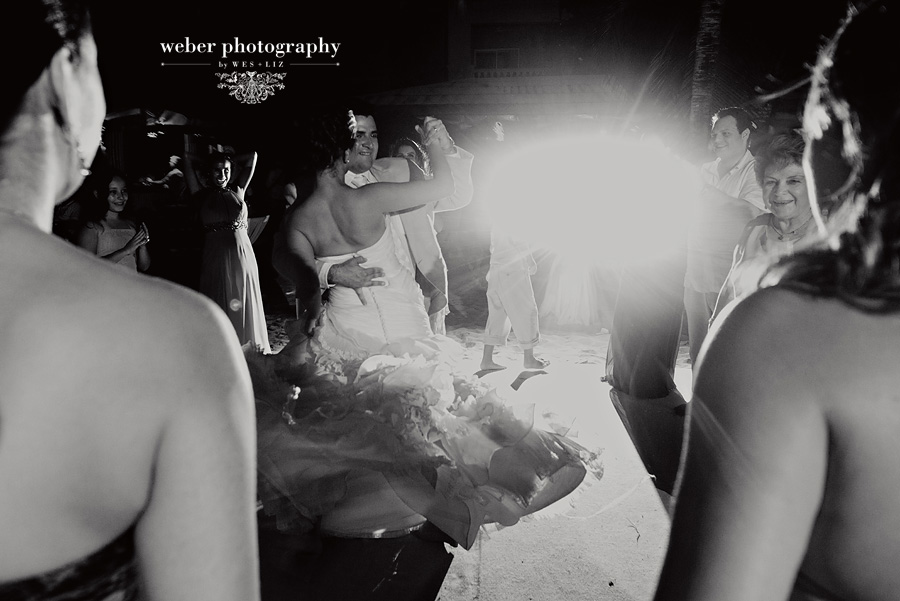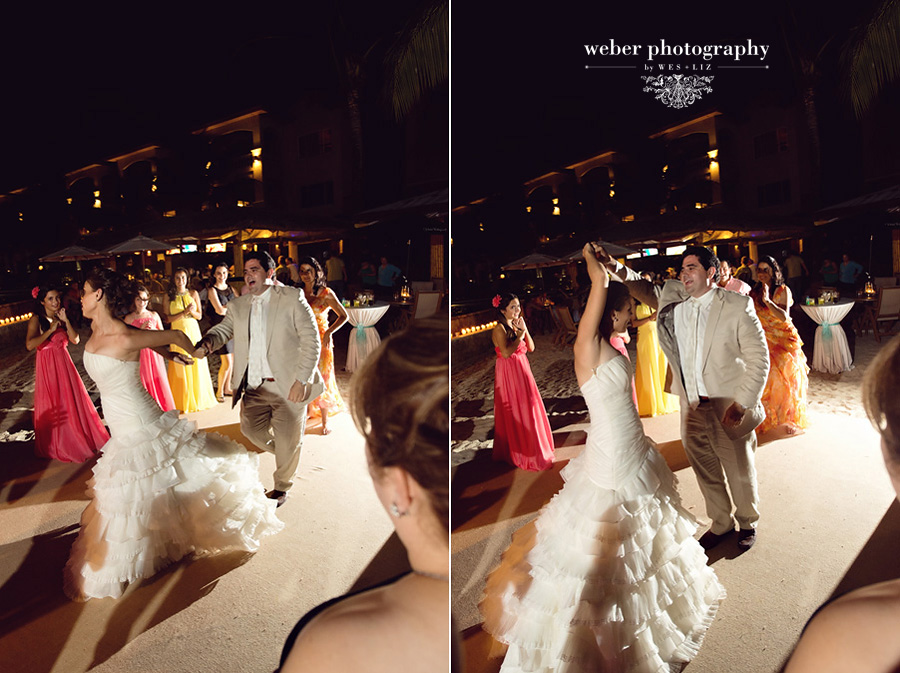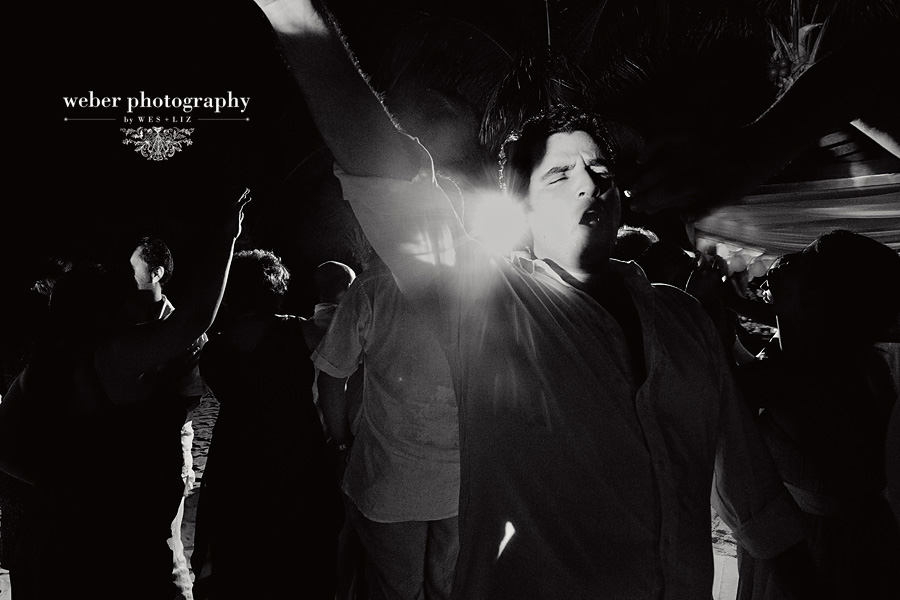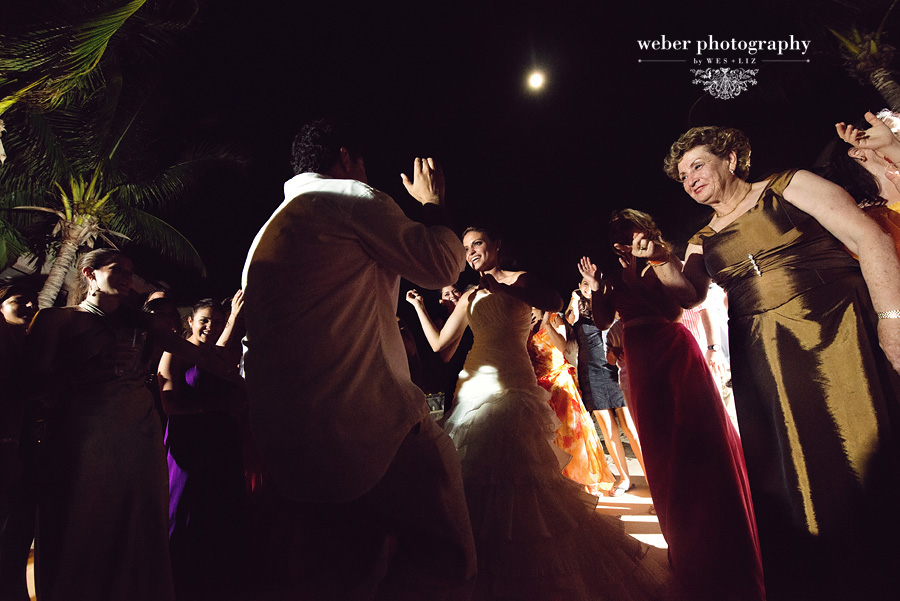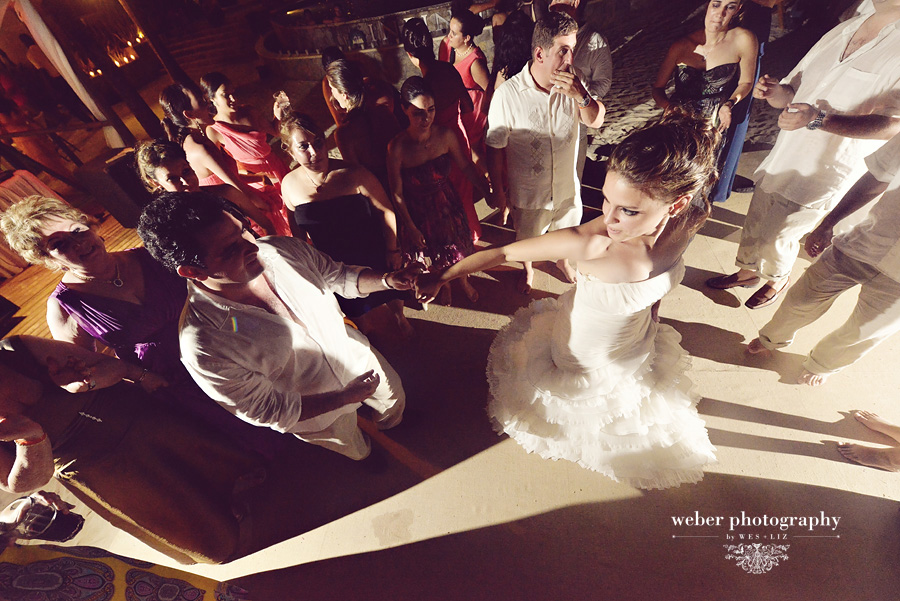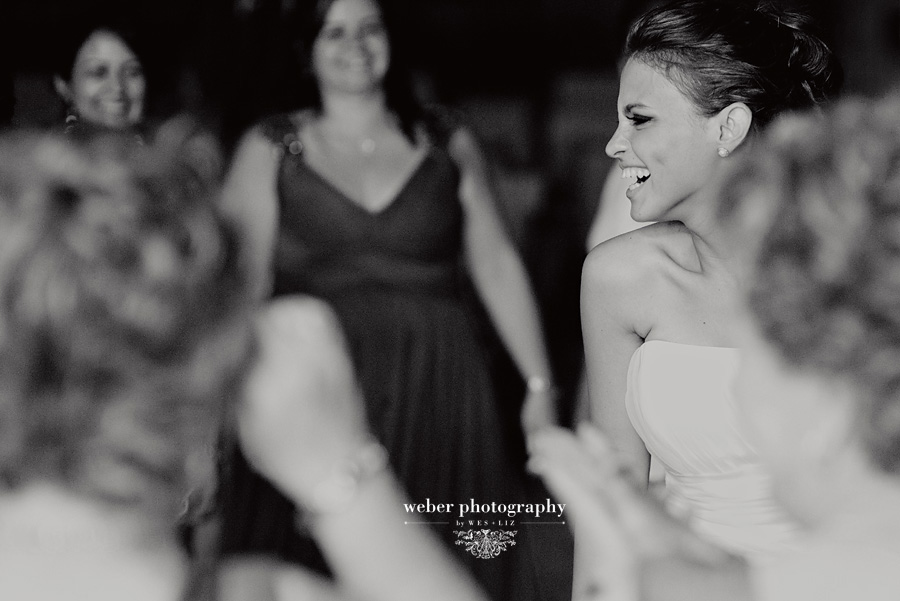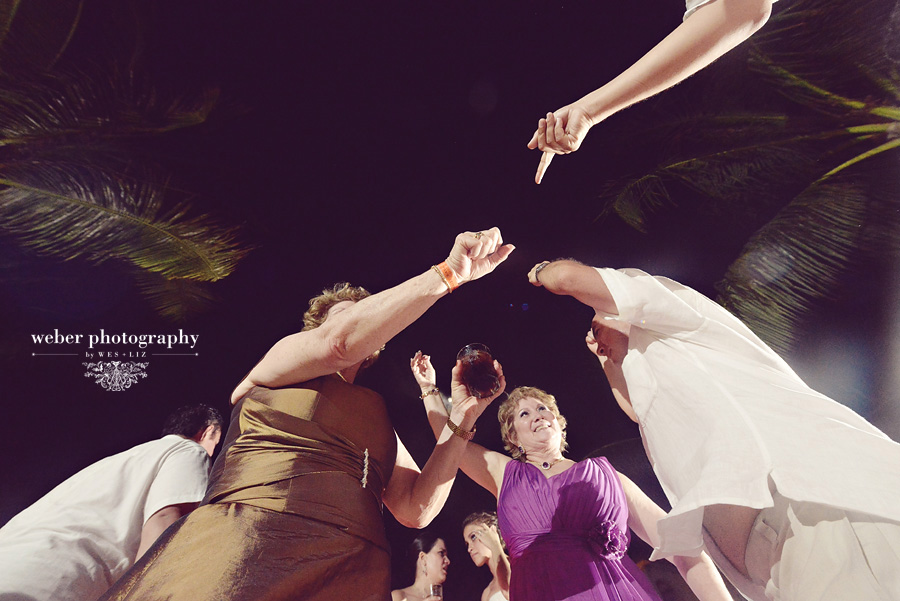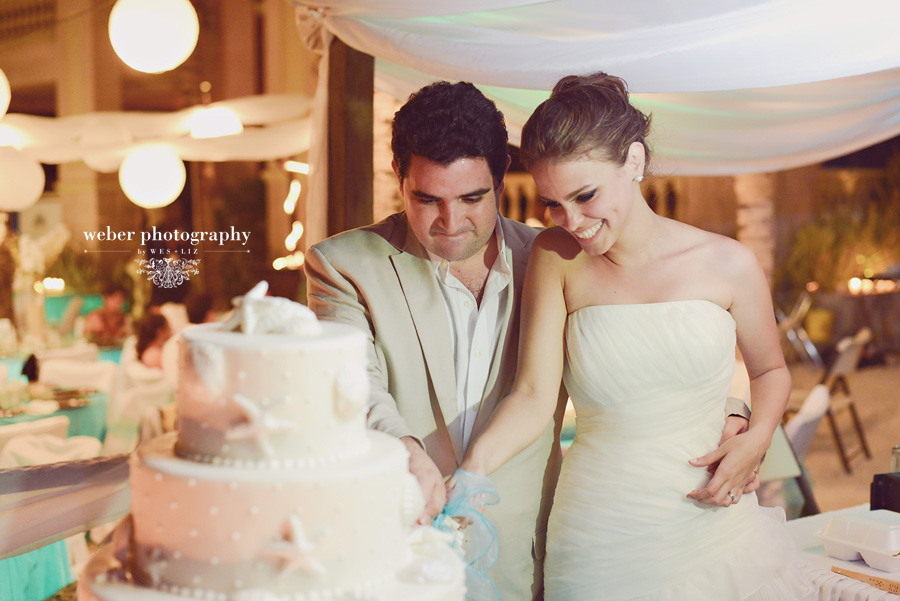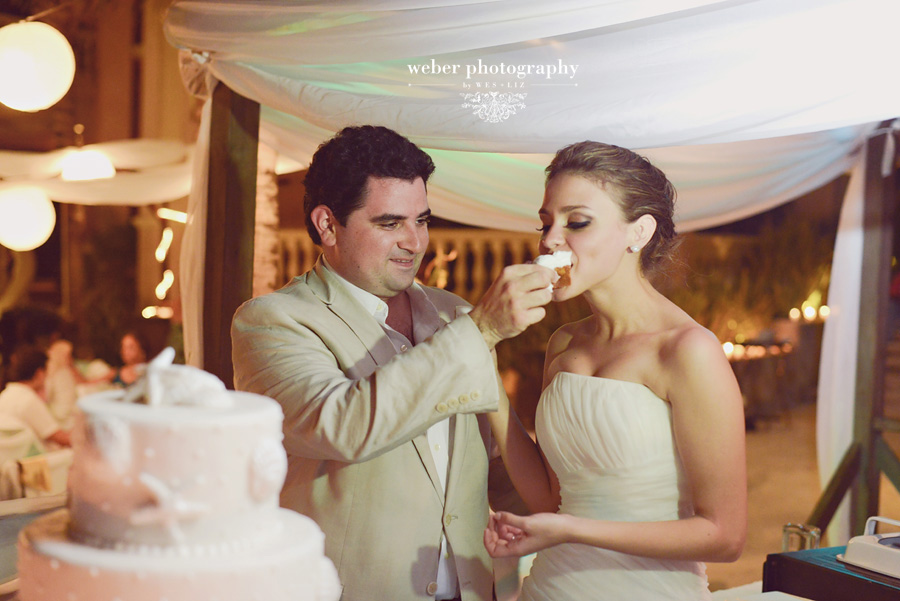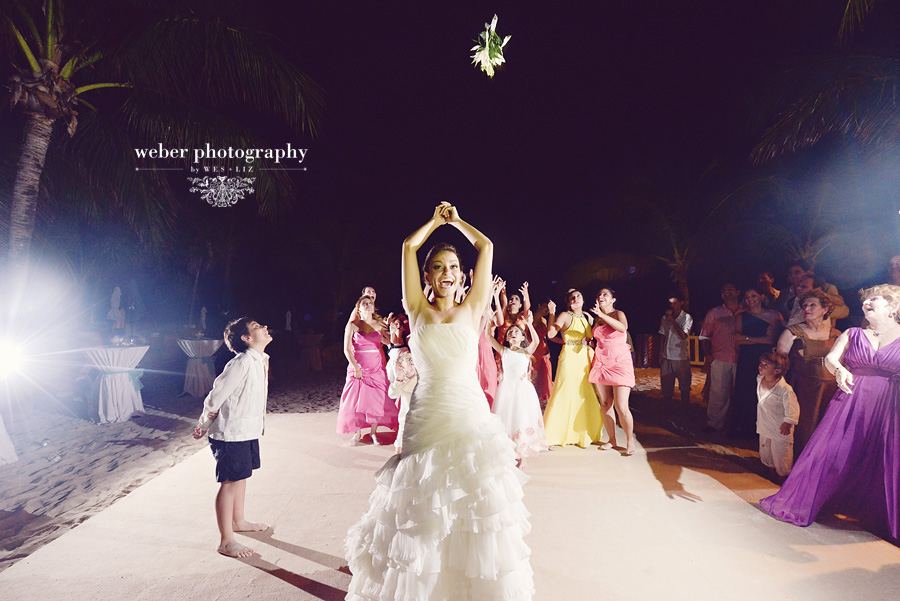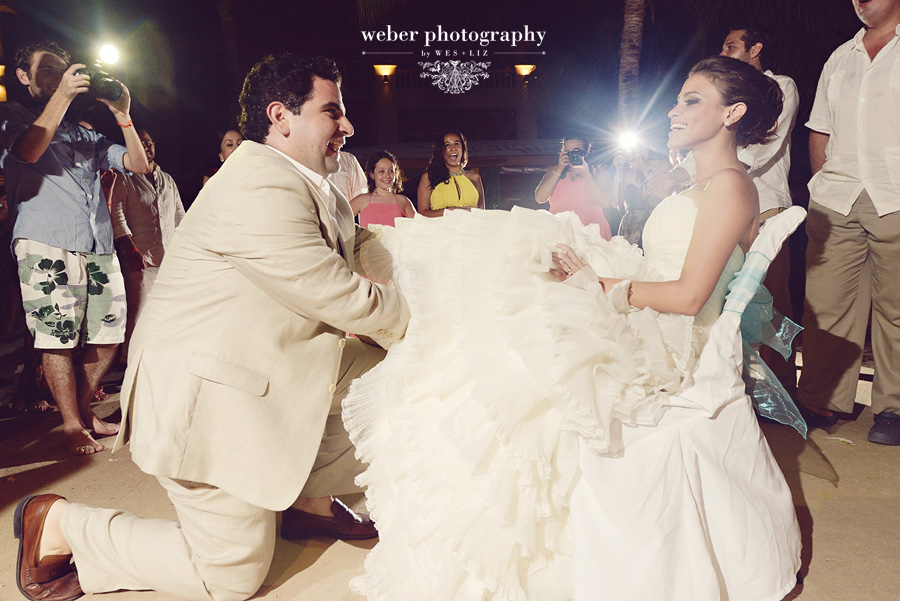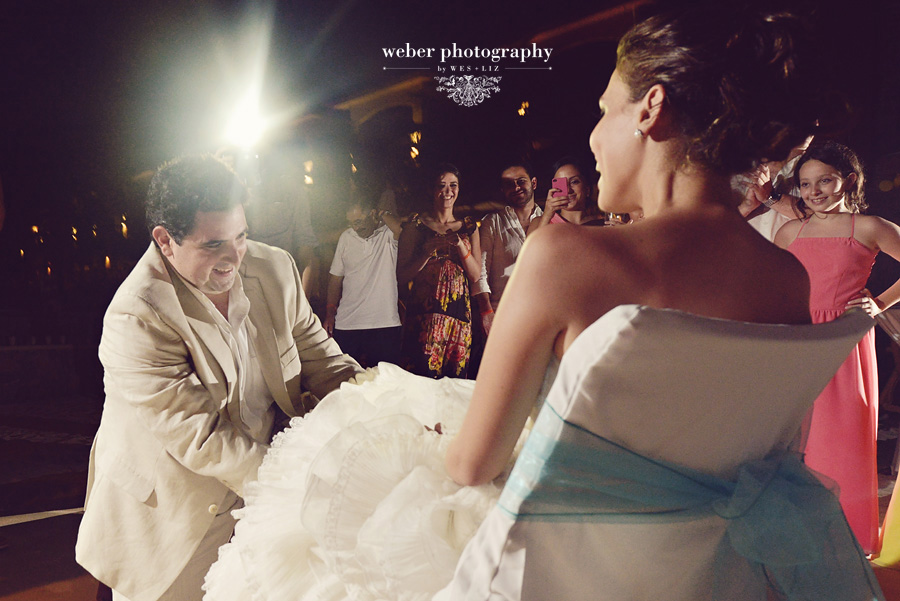 The Garifuna dancers were absolutely incredible to watch!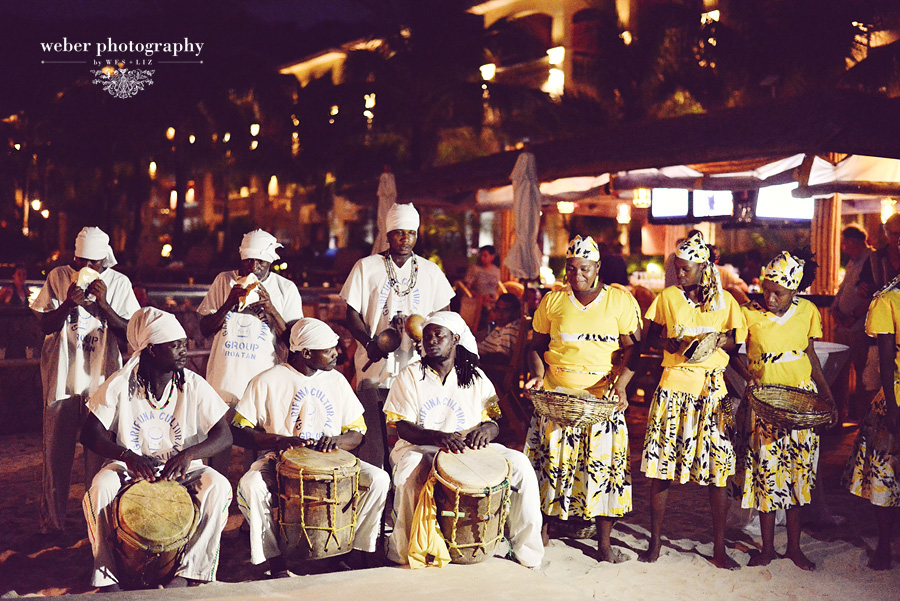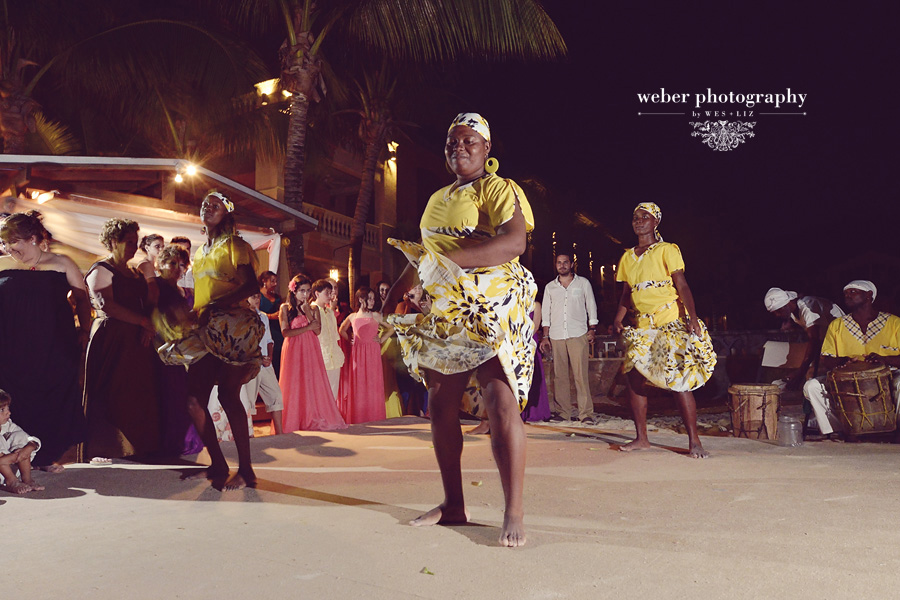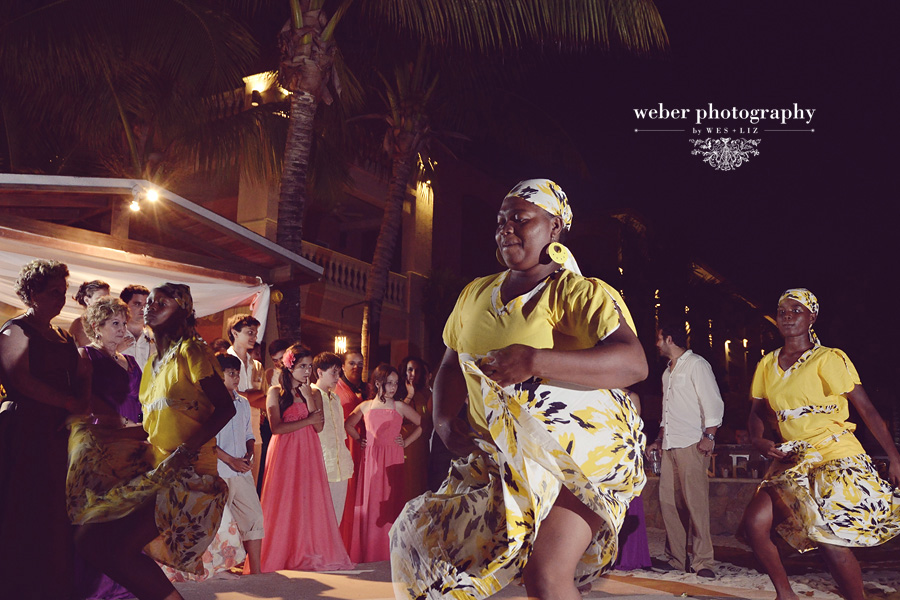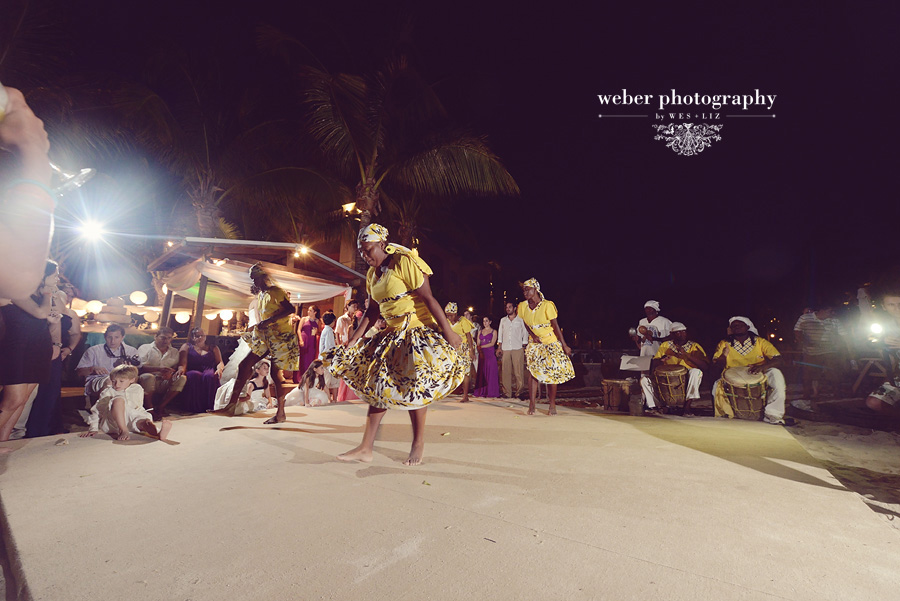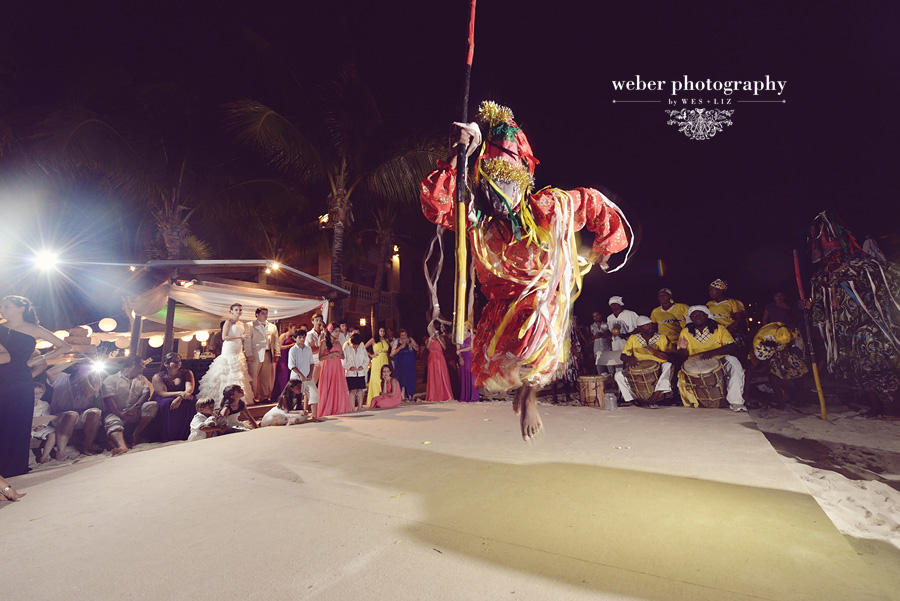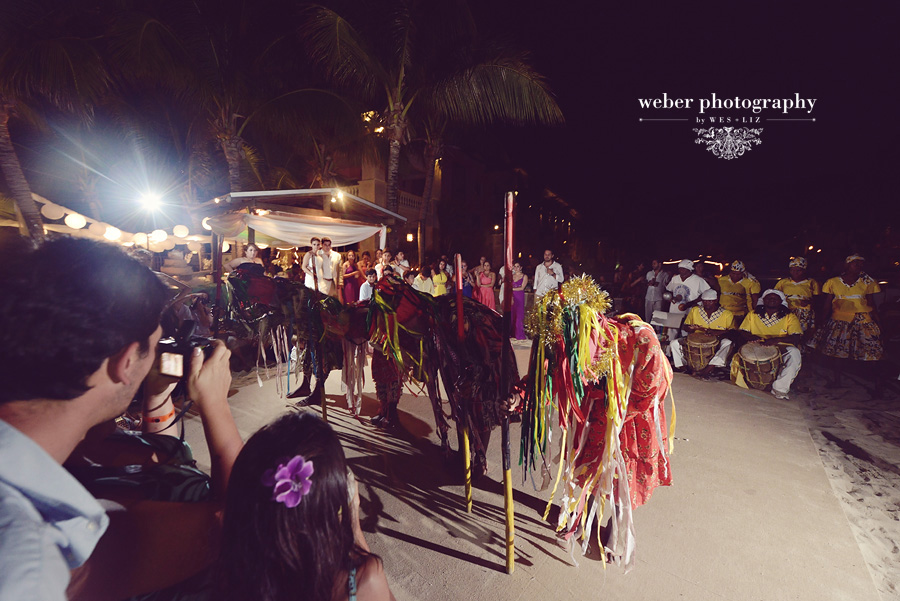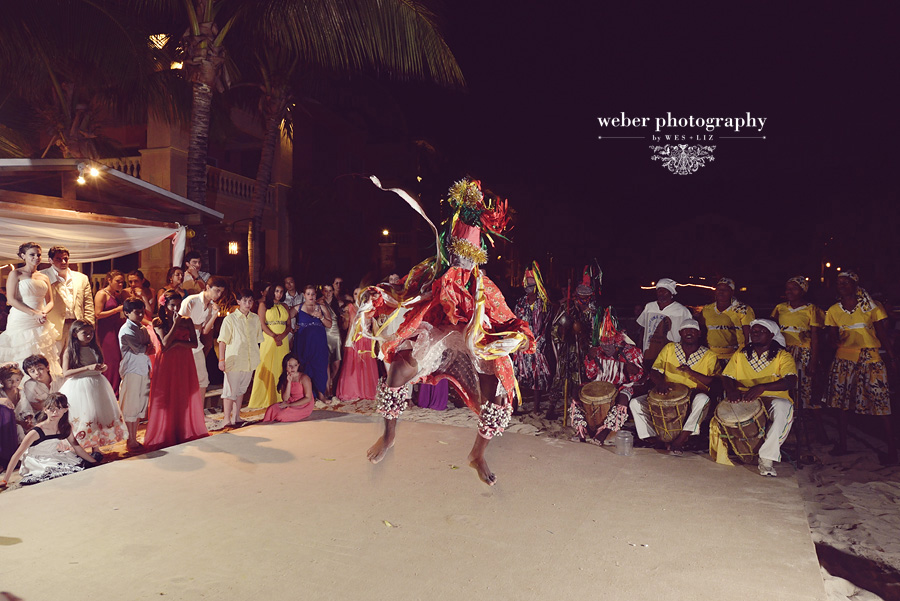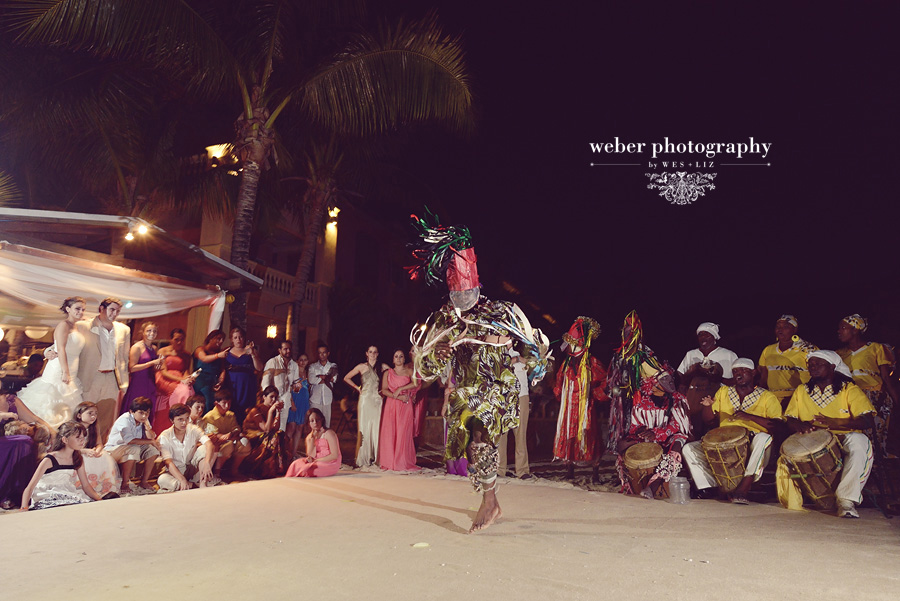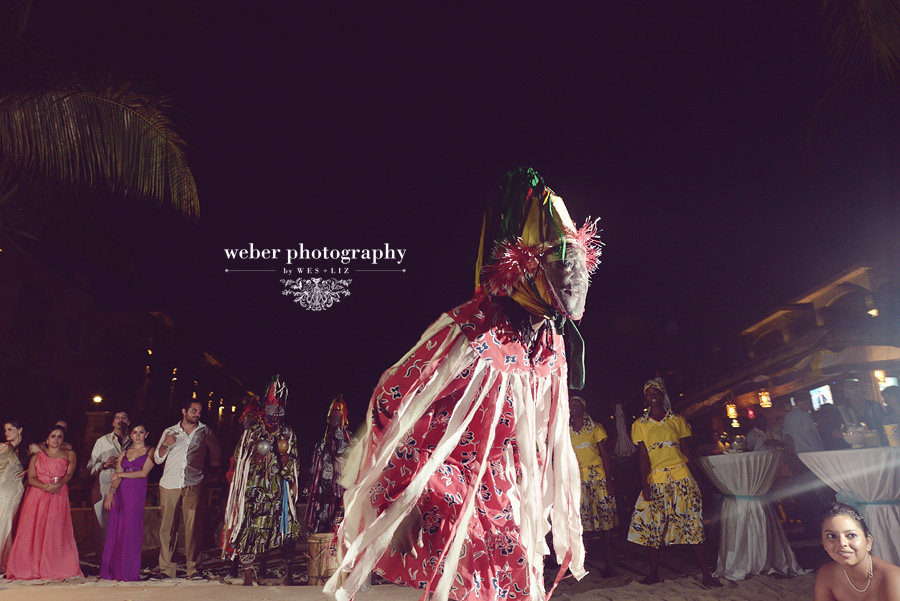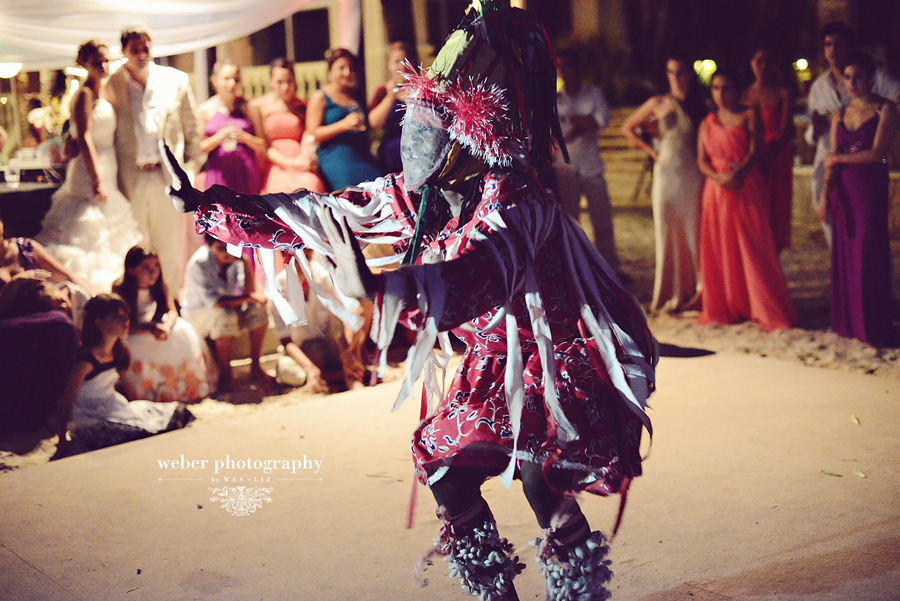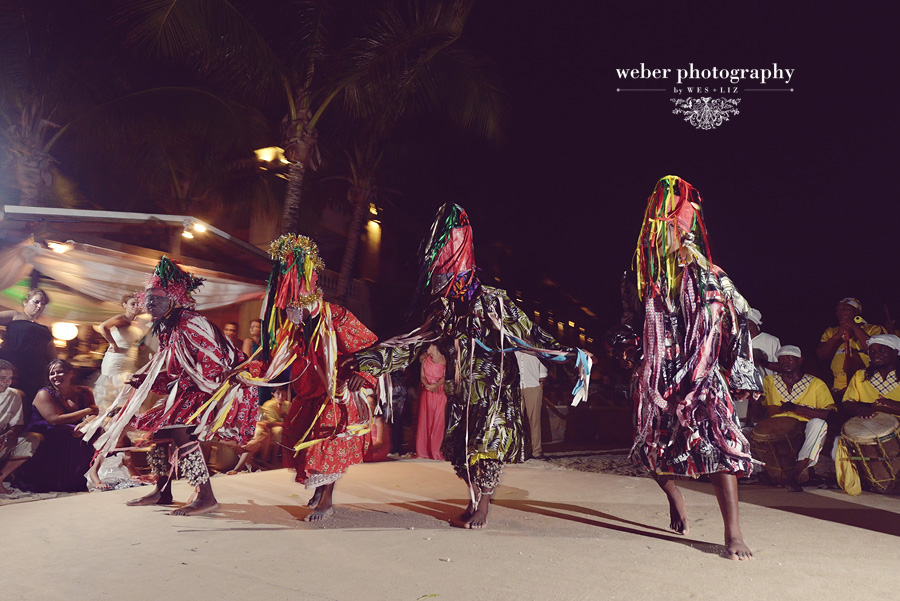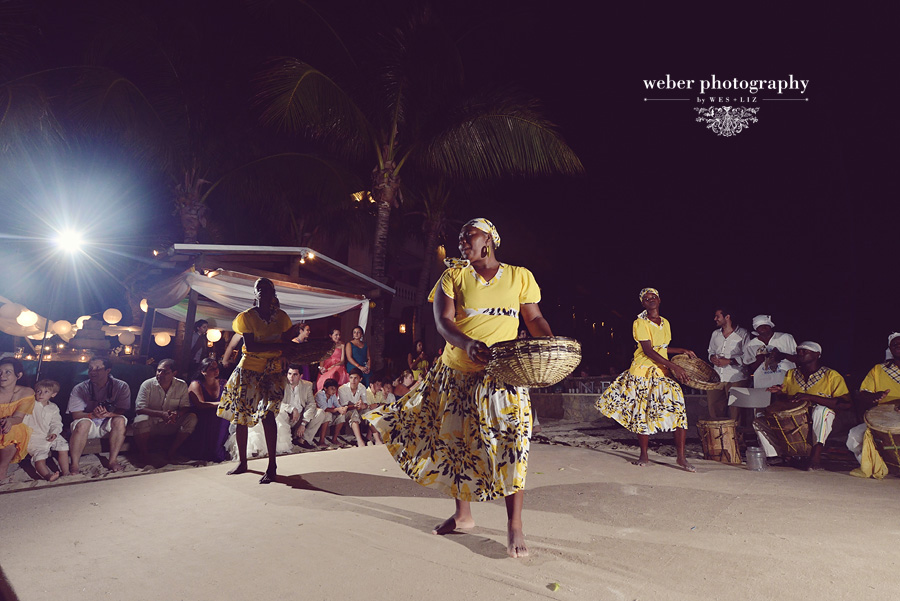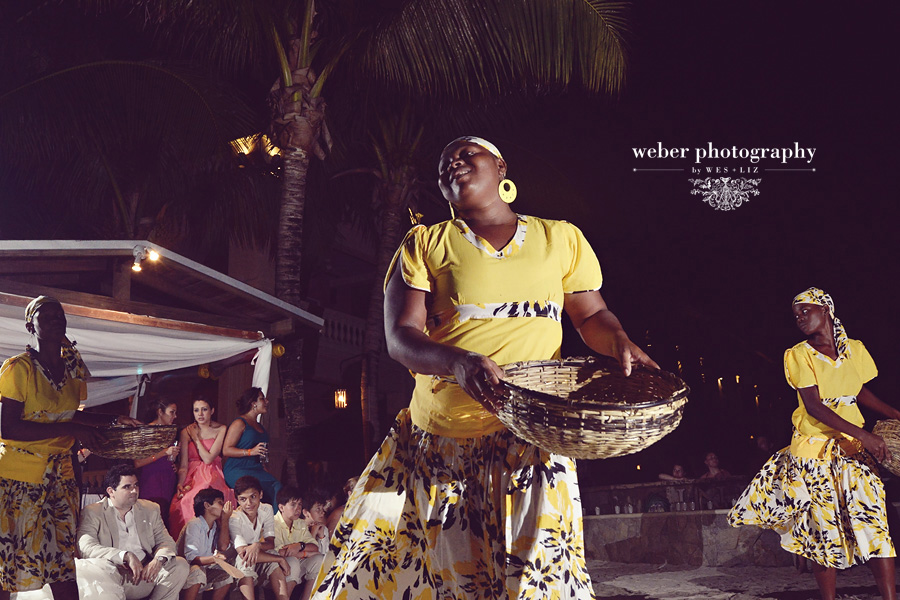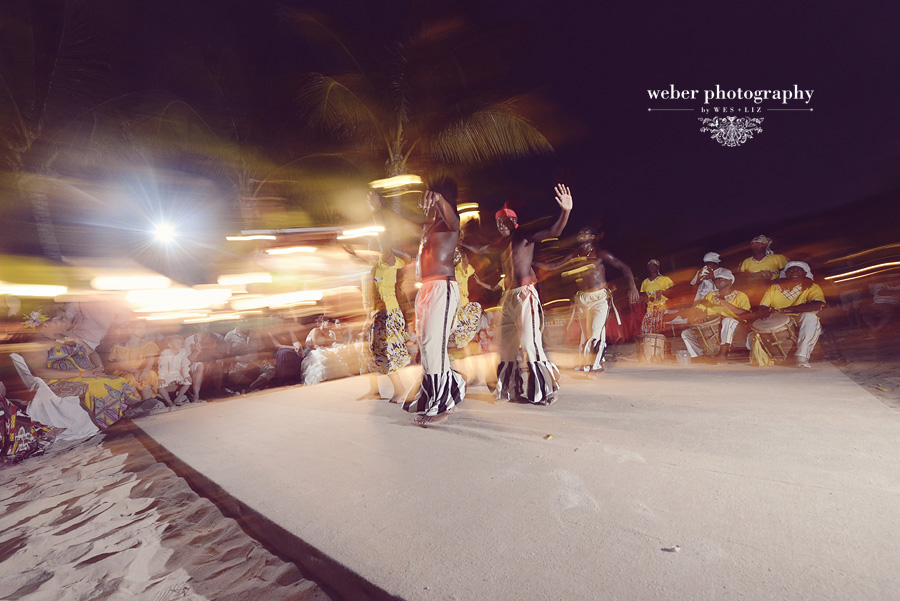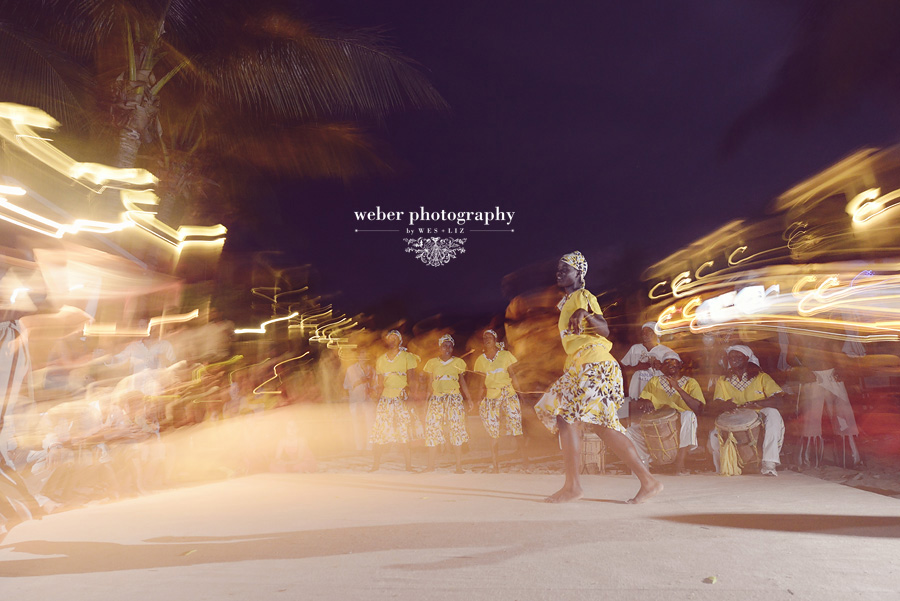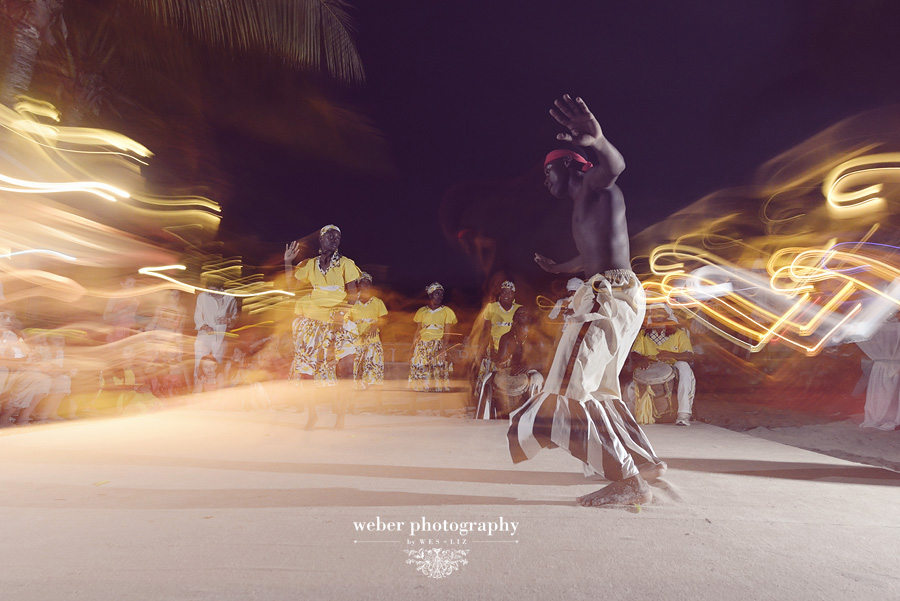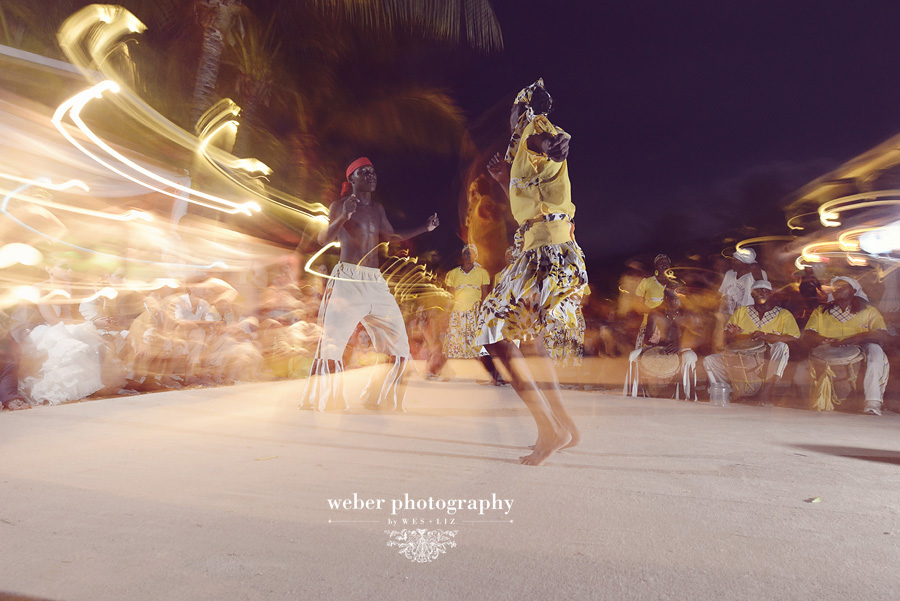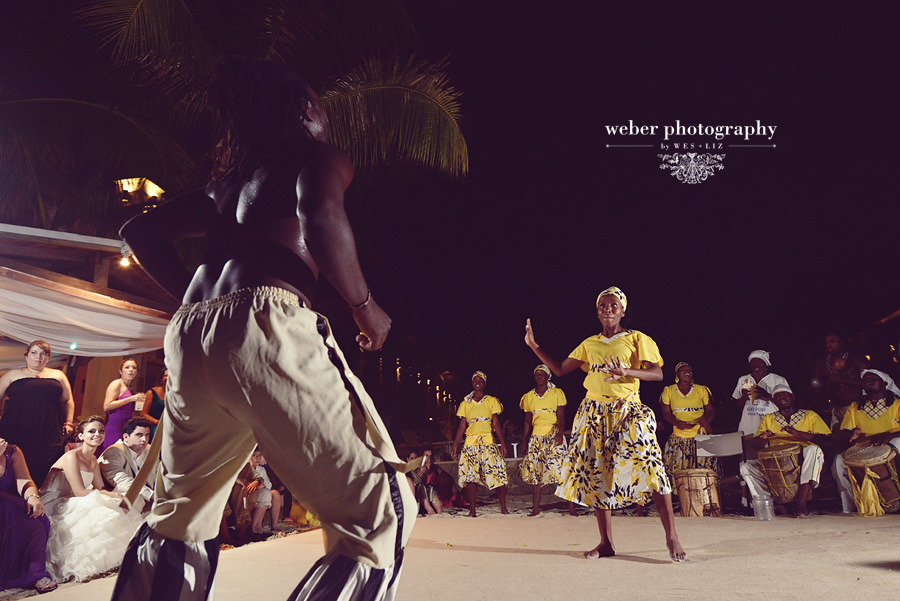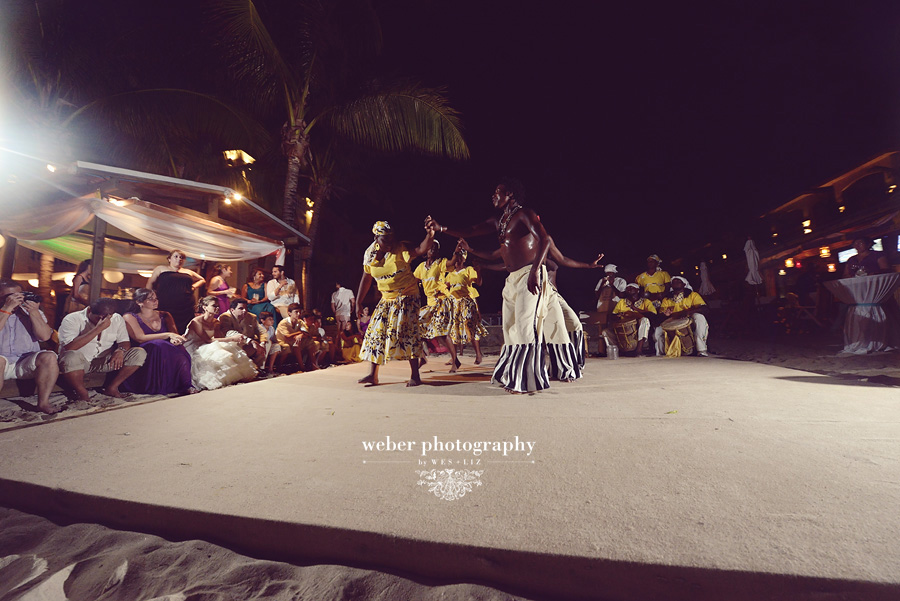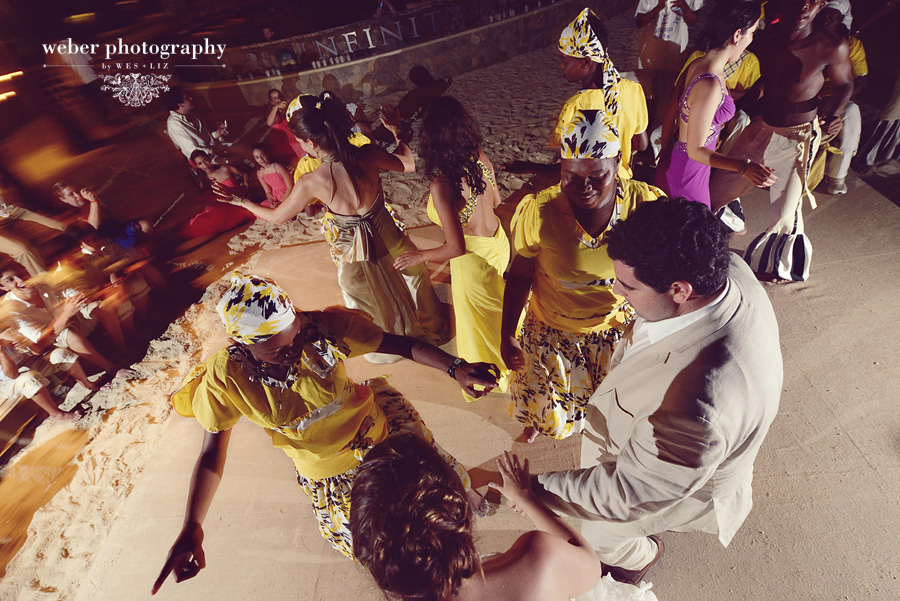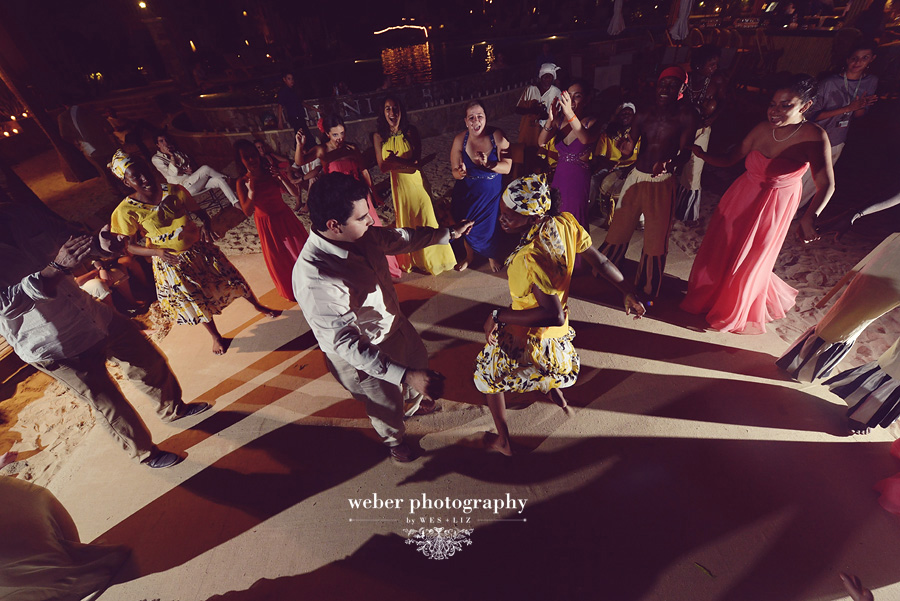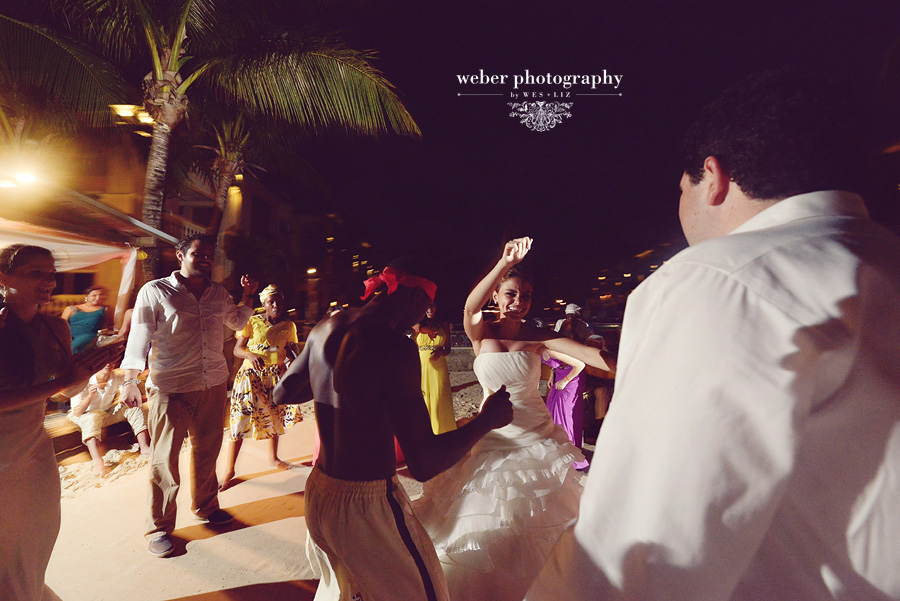 Last photo of the night….us with Fernando & Lorena!!