I was so excited that we were able to head up to NY for my niece Katie's Sweet 16!  It was such a fun day and Katie looked absolutely gorgeous.  I was able to take her out for some fun portraits right before the party started!  Aside from being so grown up and gorgeous, Katie is one of the most genuine and kind people I know, and it was so wonderful to see her have an amazing Sweet 16!!!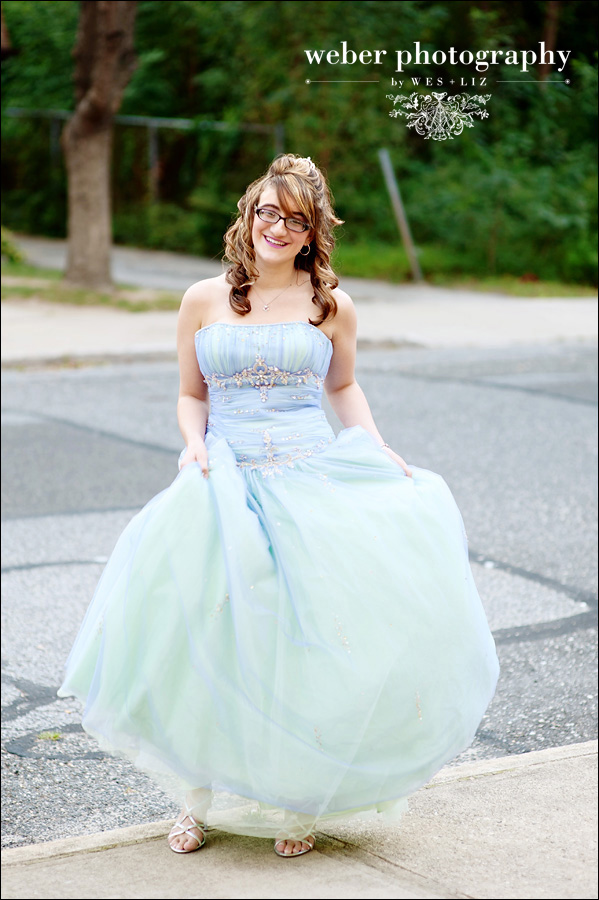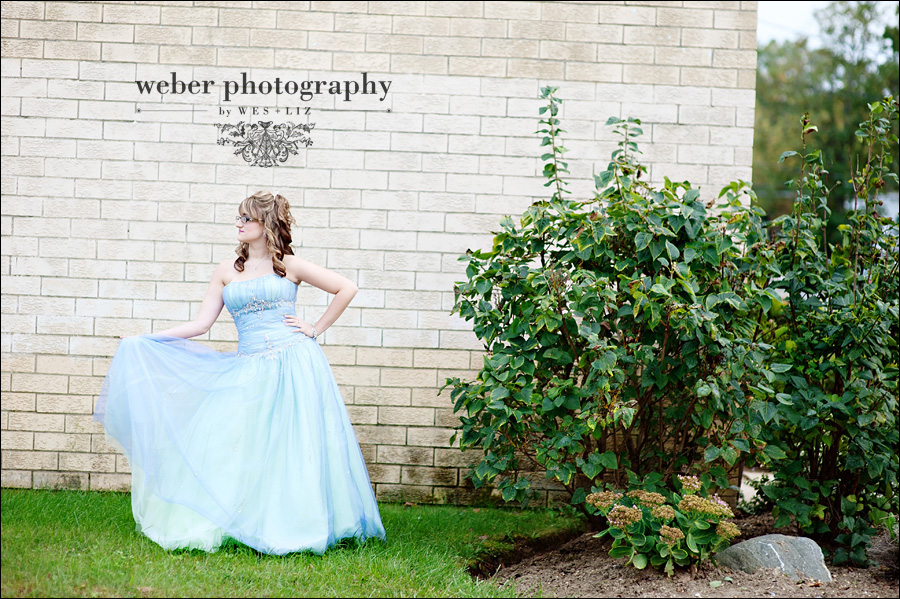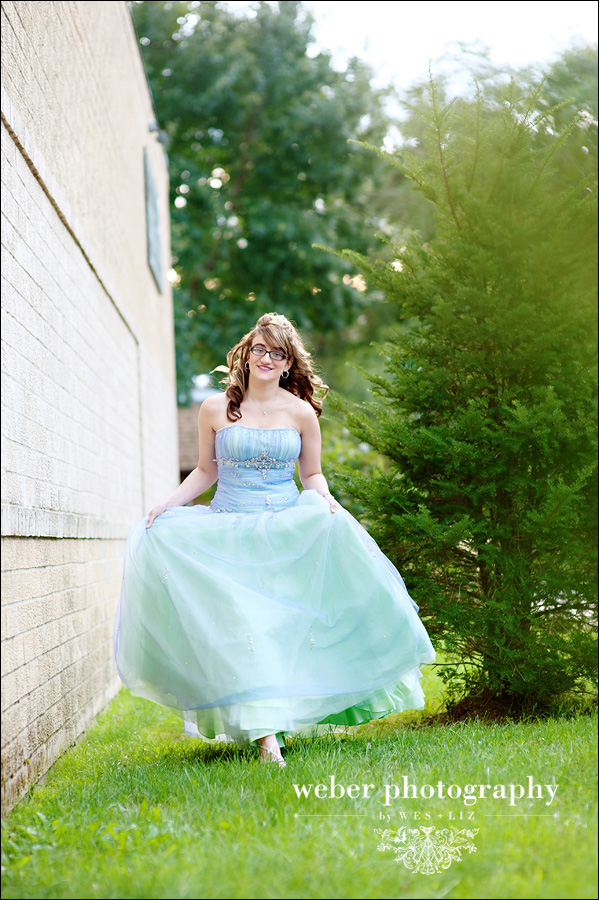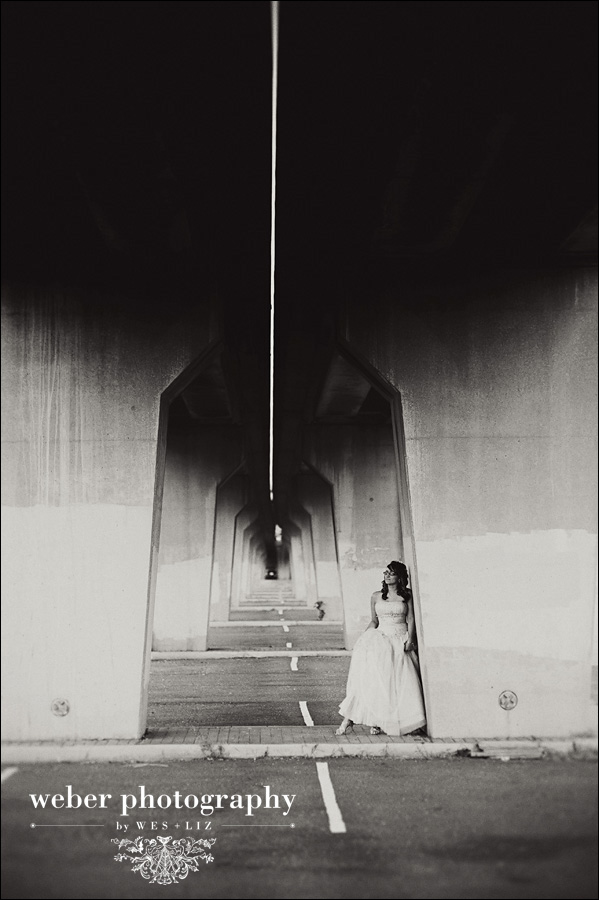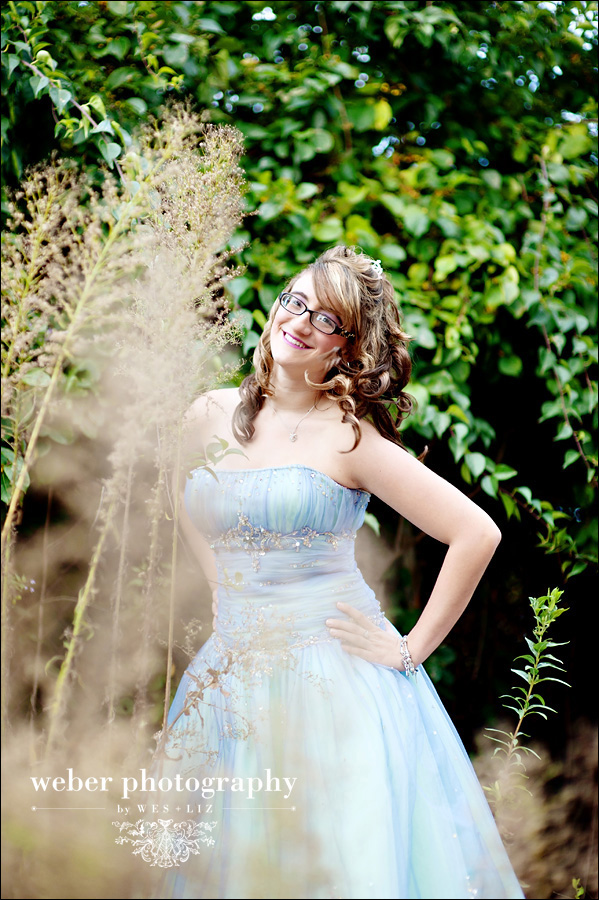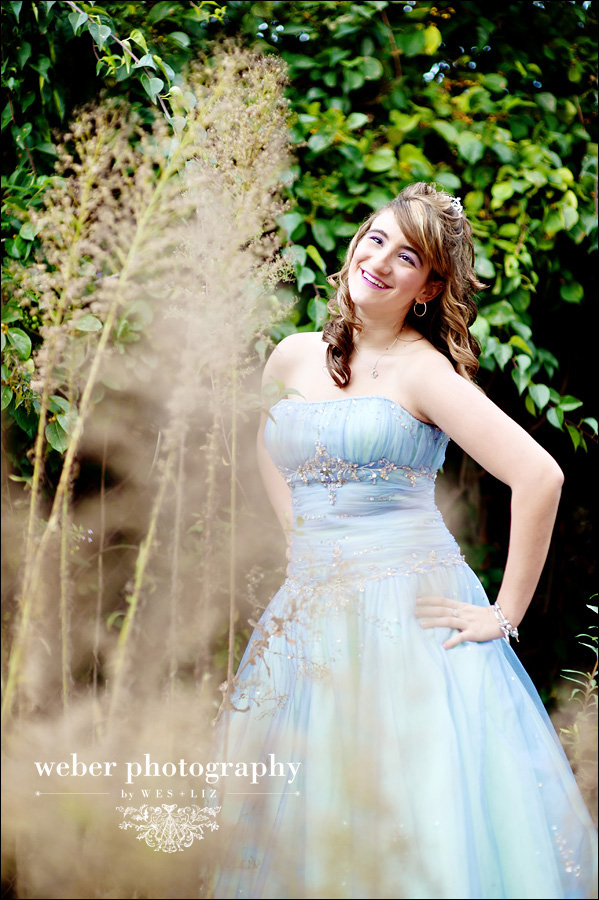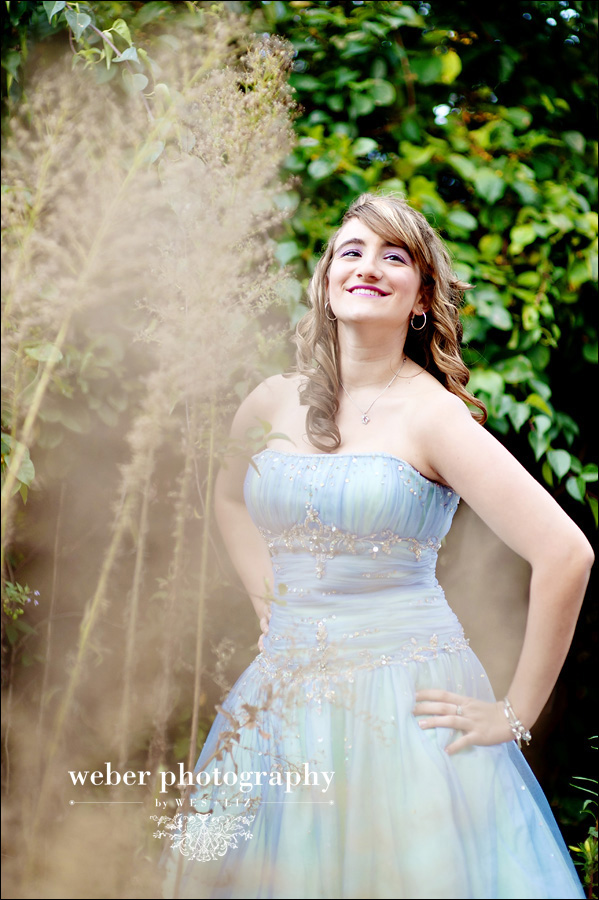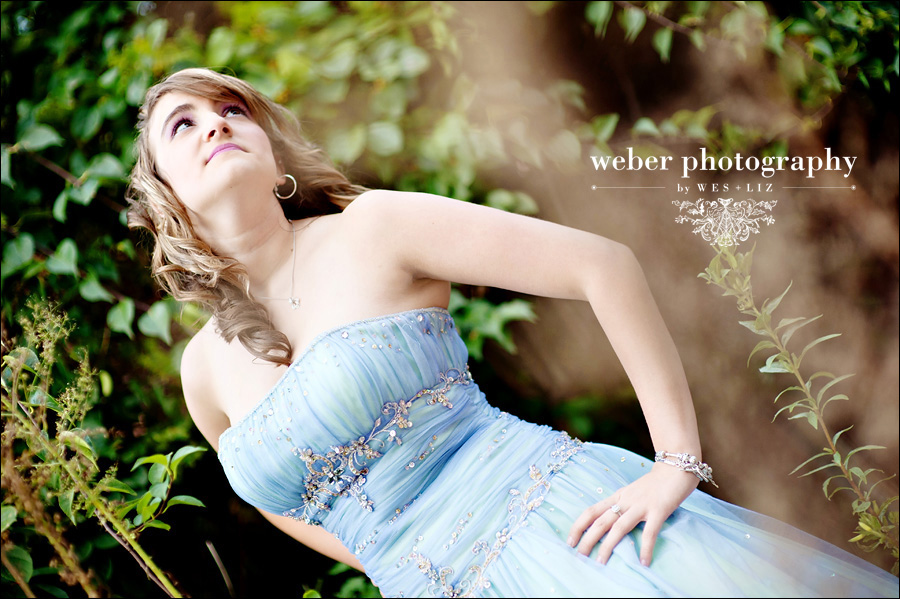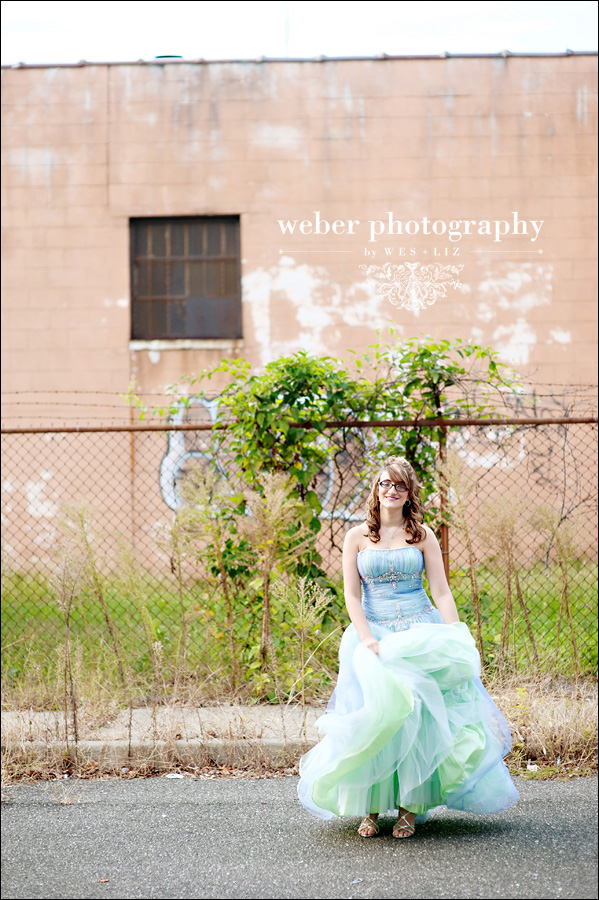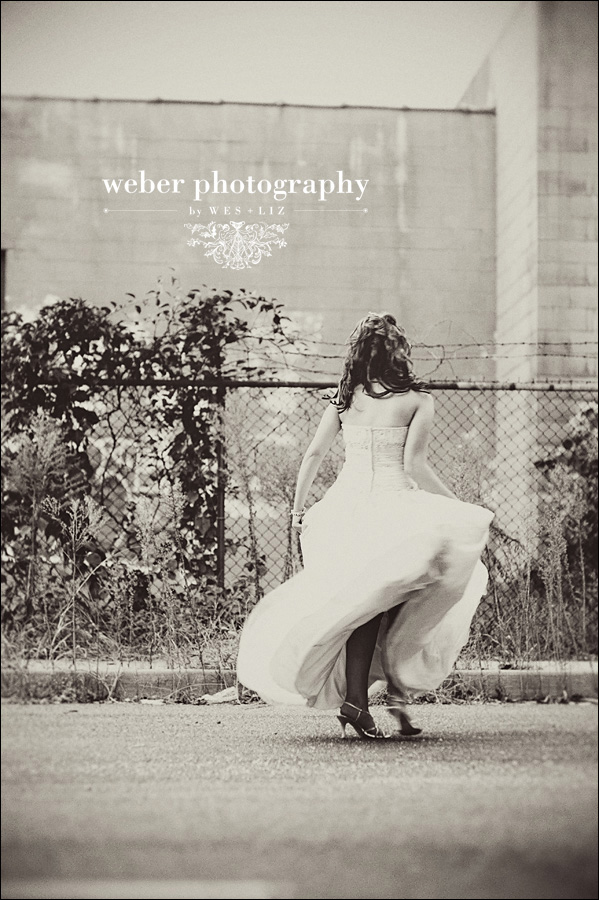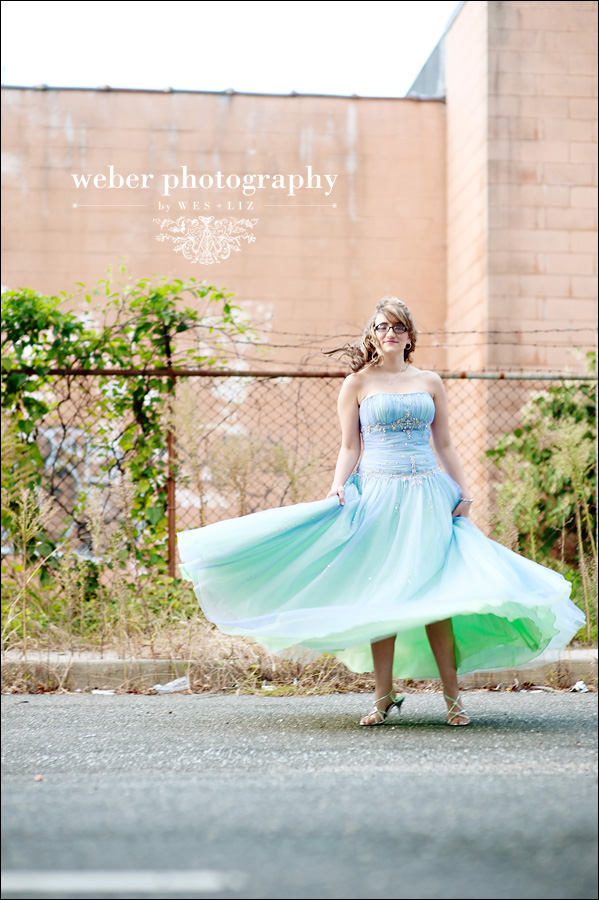 Katie with her sister Emily: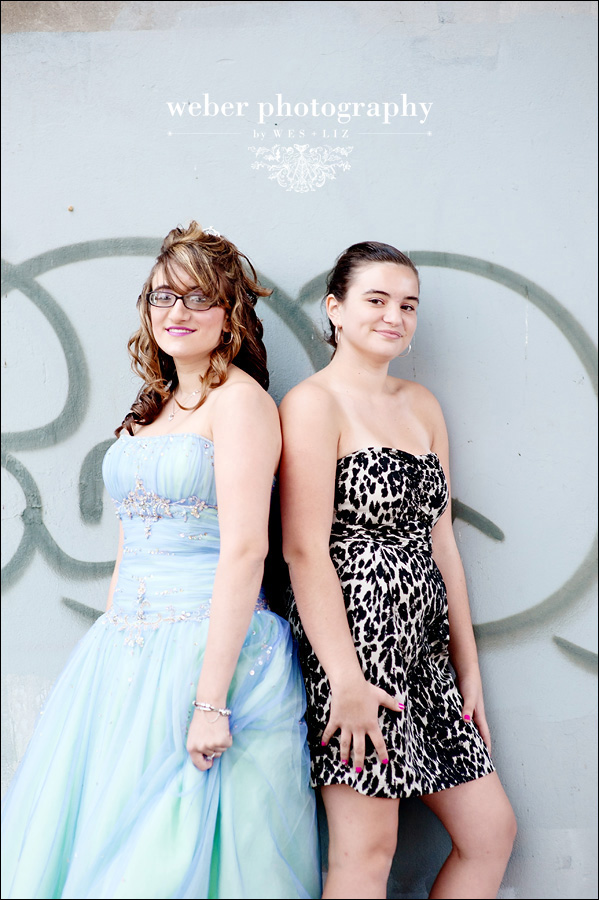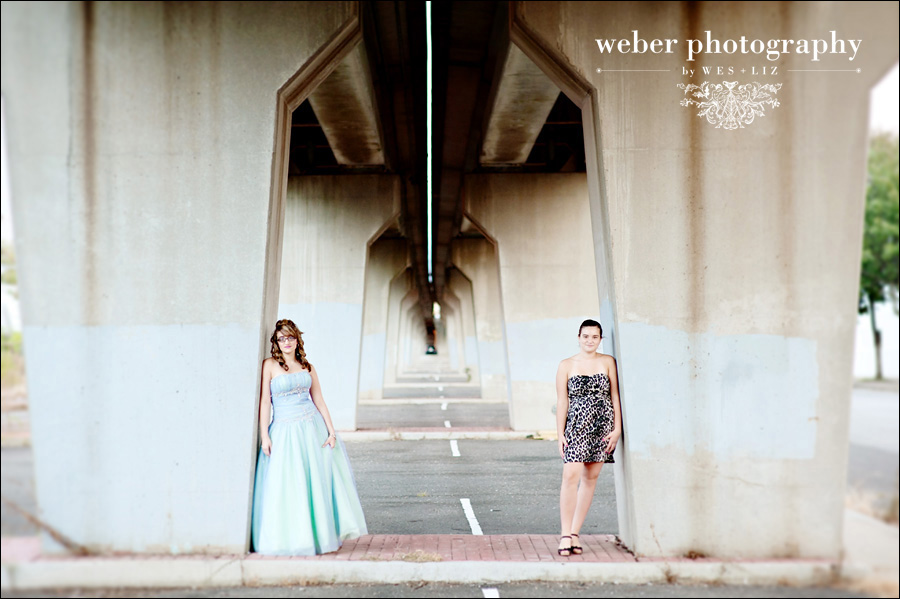 Loved the Mardis Gras theme that Katie chose!! And that candy buffet turned out amazing…what made it even more special is the "SWEETS" letters from the candy buffet started out at our wedding, then made their way to my other niece & nephew's First Holy Communion party, then ended up here….with a little extra spray paint and glitter along the way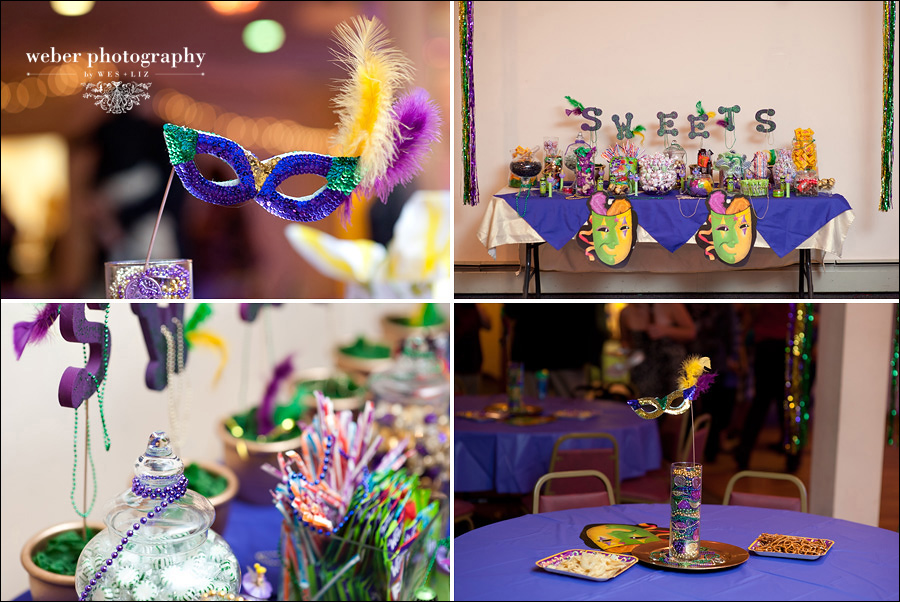 Katie designed this elaborate and stunning candelabra and made it (with her dad's help!) Katie's Aunt Laura made that gorgeous cake!!

I may be a bit biased but I think my family produces the most beautiful children in the world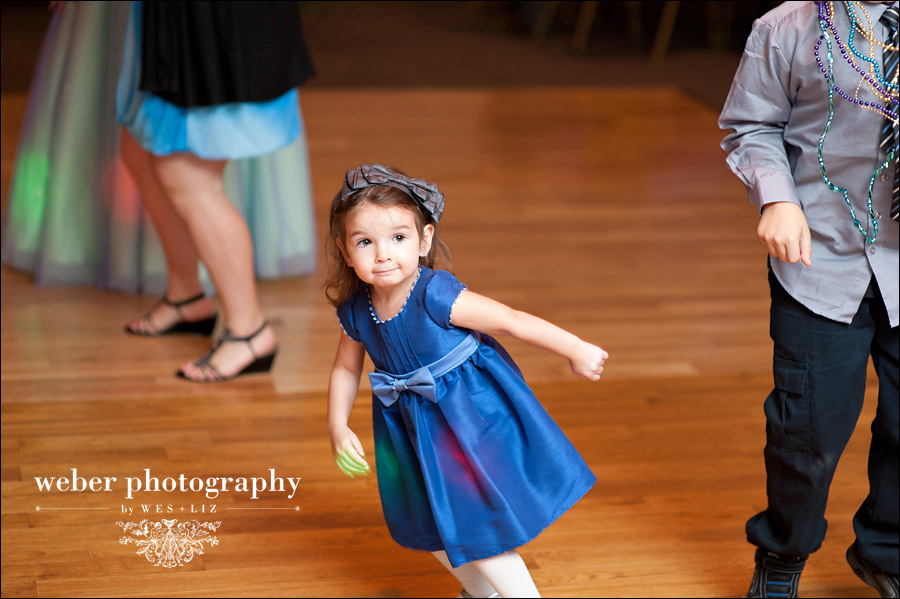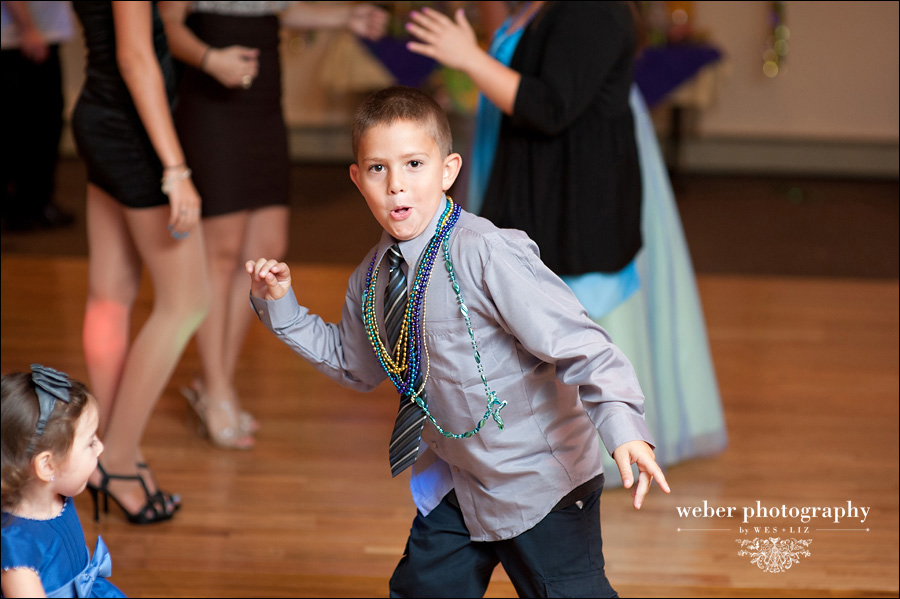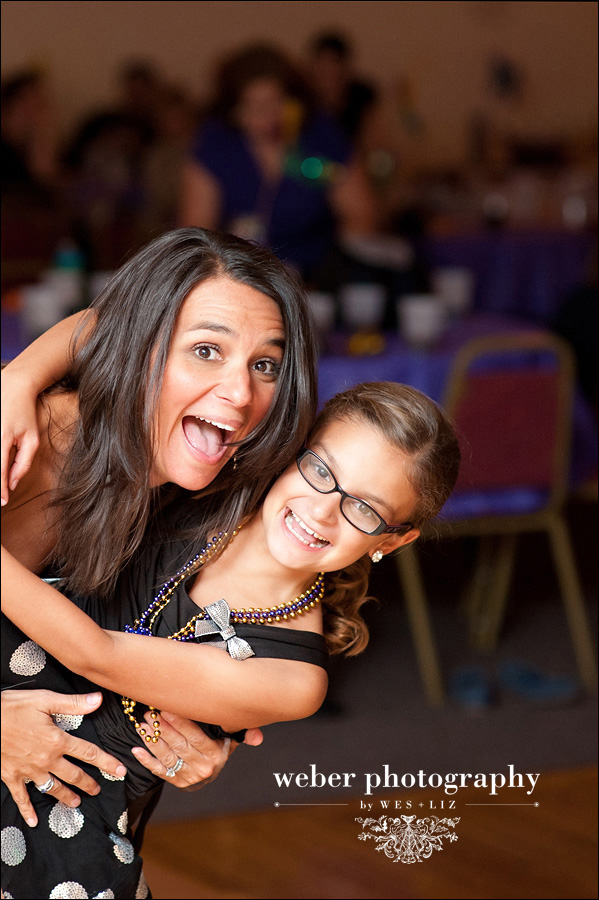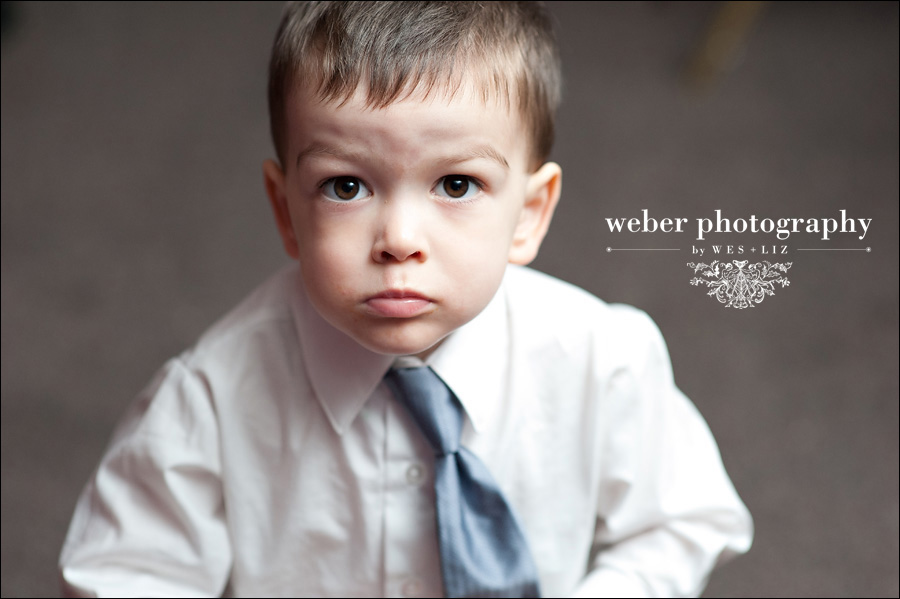 Any true air guitar enthusiast knows there is only one true way to play air guitar…and that is on the floor!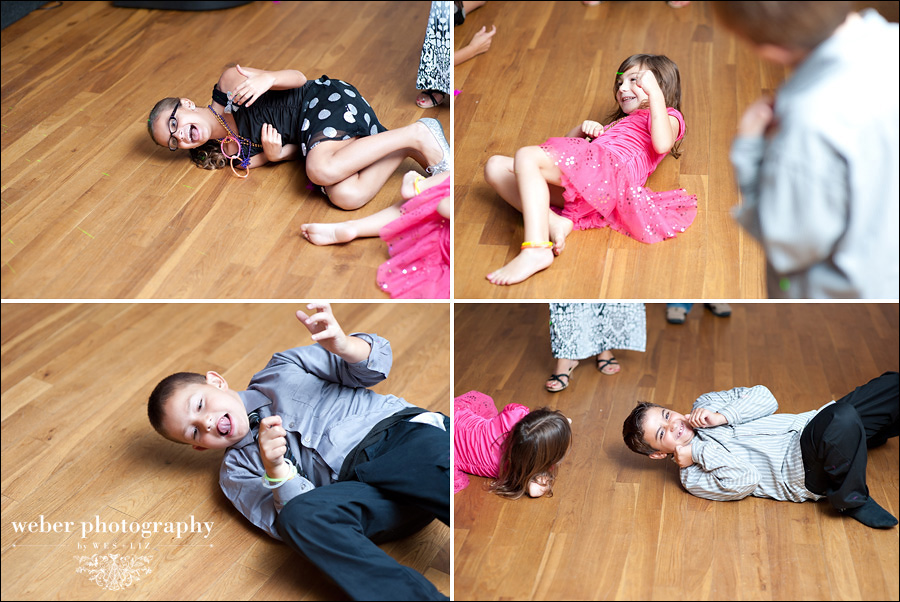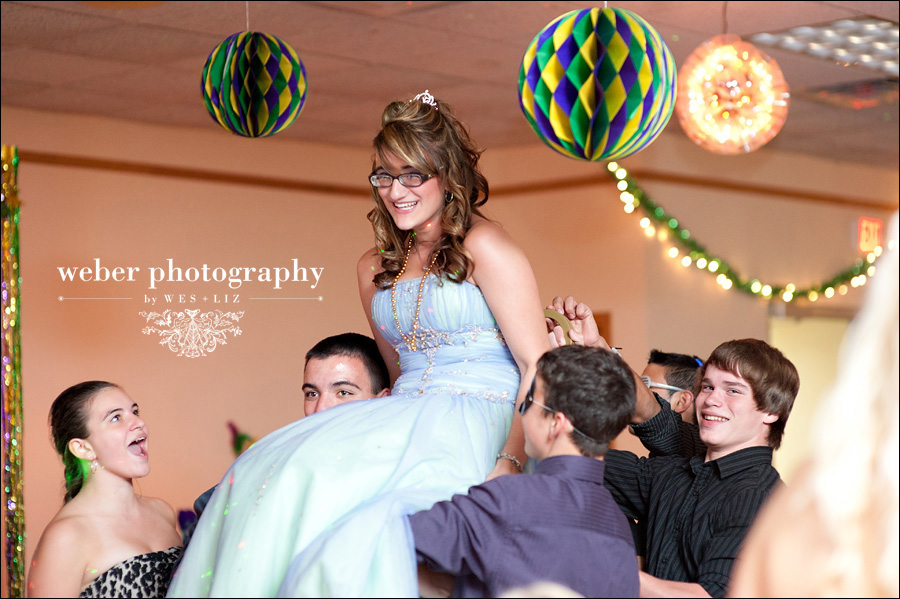 Katie dancing with her dad: