Beneath the trees she planted with her mother as a six year old girl, in the backyard of her childhood home, Angela promised her unconditional love and friendship to Jonathan.  It was the perfect backdrop for the sweet and romantic wedding of this incredible couple.  The soft color palette of peach and blush was brought to life in a stunning array of details, most of which were handcrafted by Angela and her mom.  Even the gorgeous ethereal dress Angela donned was entirely made by her mother, and included pieces of material from her sister's wedding gown.  Every beautiful detail of this wedding was carefully chosen and infused with love.  It was such a wonderful day with a truly amazing group of people and we were so honored to be there to capture it.
Ceremony / Cocktail hour music: Spanish Guitar by Music of Spain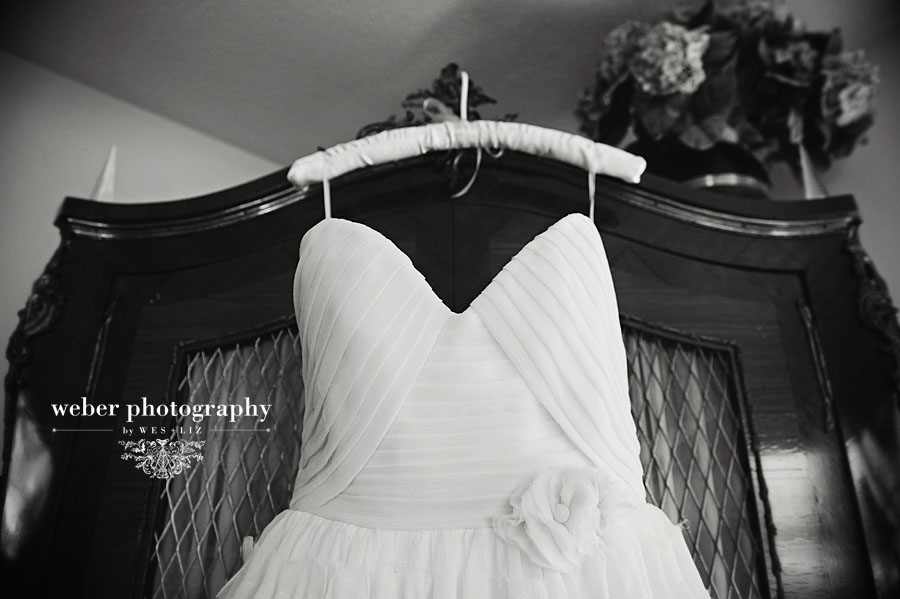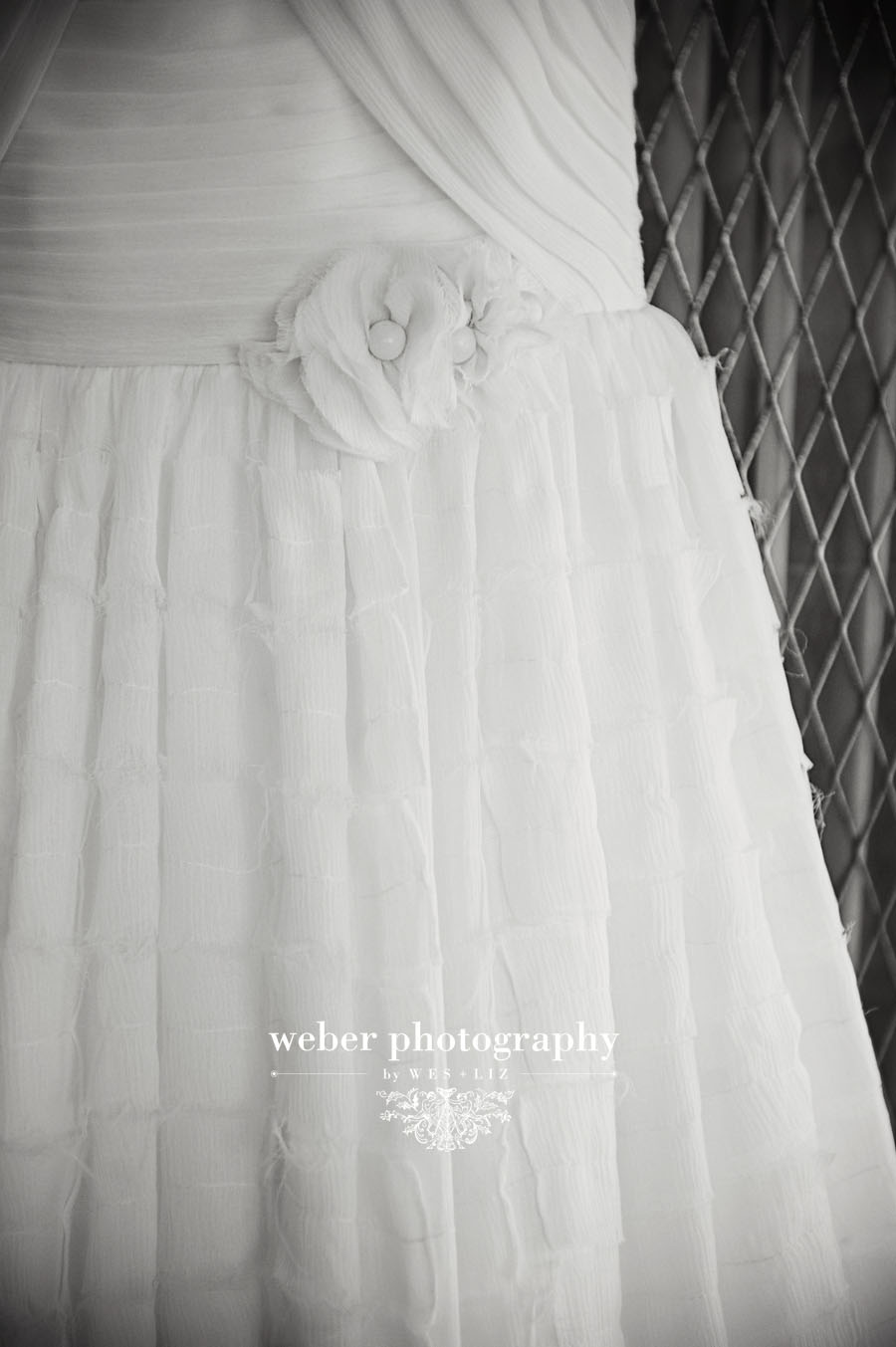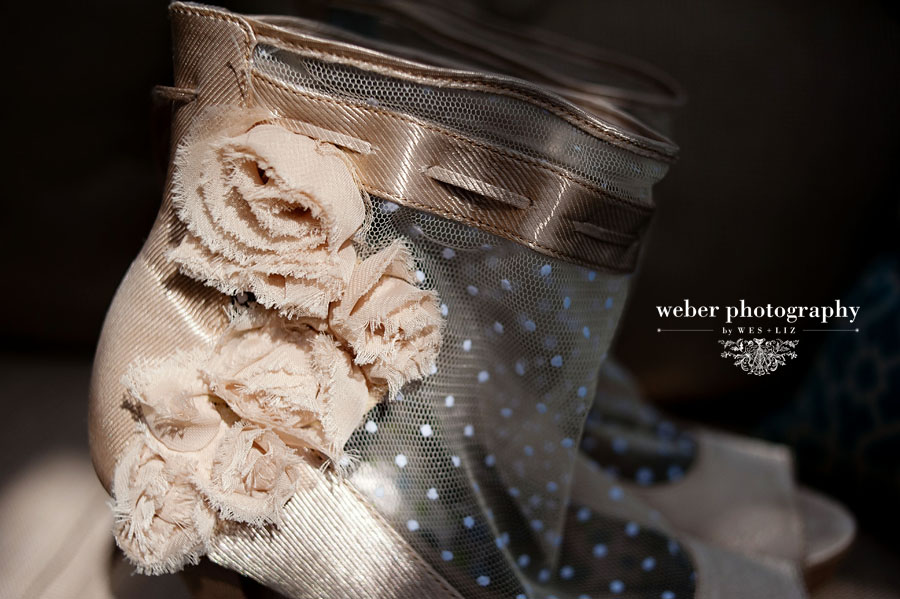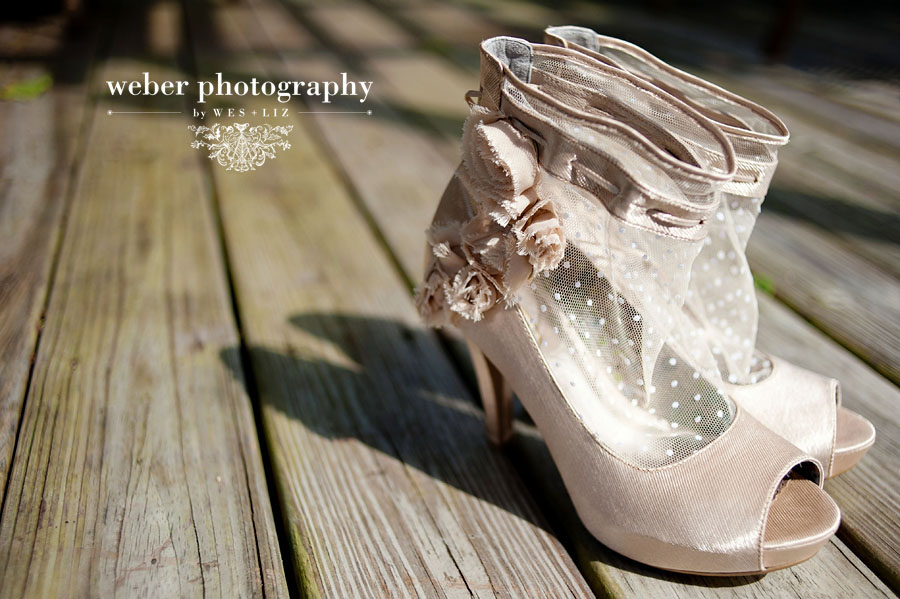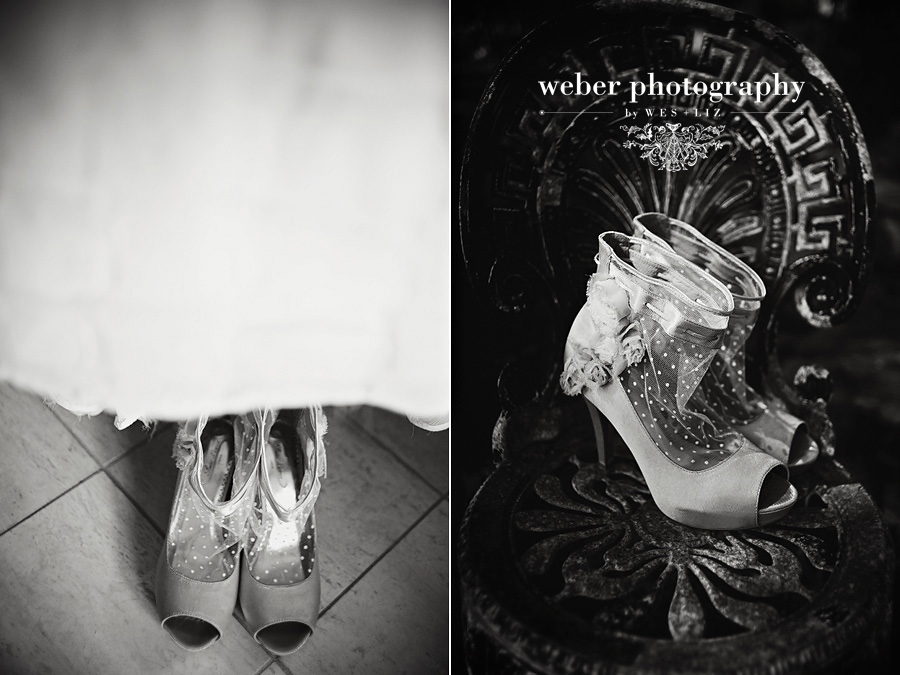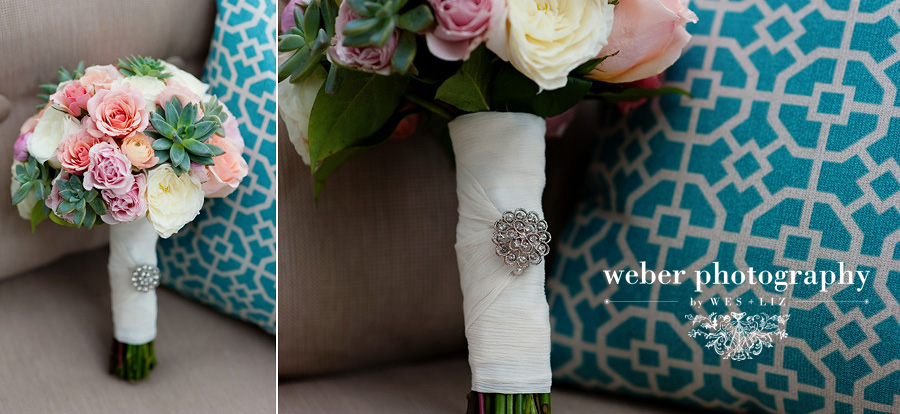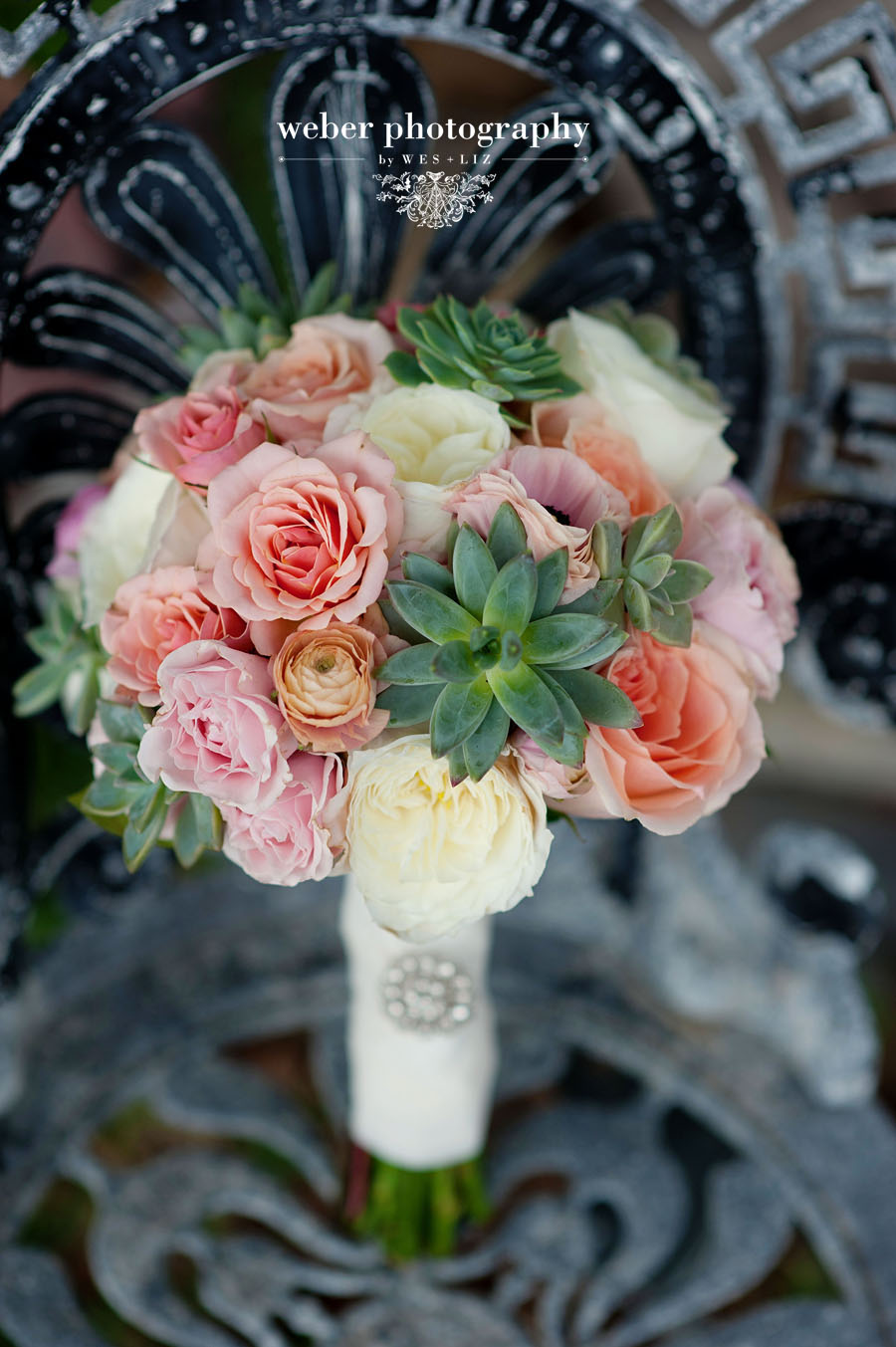 Their wedding jewelry was incredibly special.  Before Angela's godmother passed away, she gave her money towards her wedding dress for when that day came.  Since her mom made her dress, she decided to put the money towards these diamond earrings as a special way to incorporate her godmother into her wedding day ensemble. Jonathan's wedding ring belonged to his grandfather who passed away. Jonathan, sadly, did not get to know him. Wearing his ring helps him to feel closer to his grandfather who he never really knew.  Angela's vintage engagement ring is pear shaped to keep the family tradition…her mom and sister both had pear shaped diamonds.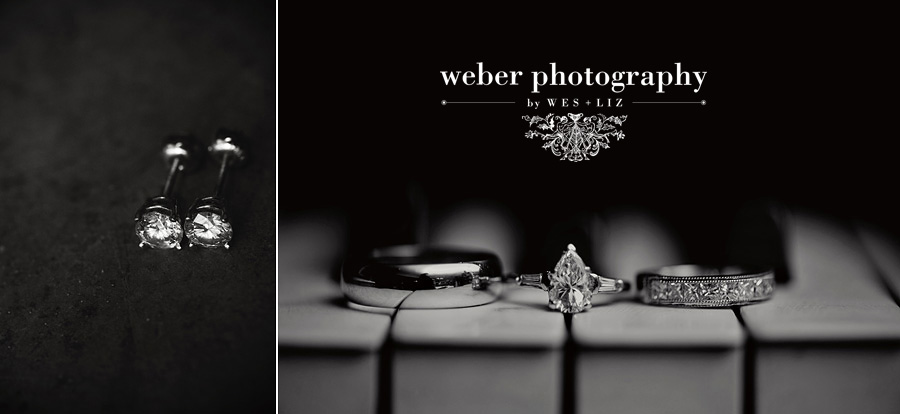 These were some of the coolest bridesmaid gifts we have ever seen! Each bridesmaid was given a necklace depicting the constellation corresponding to her zodiac sign!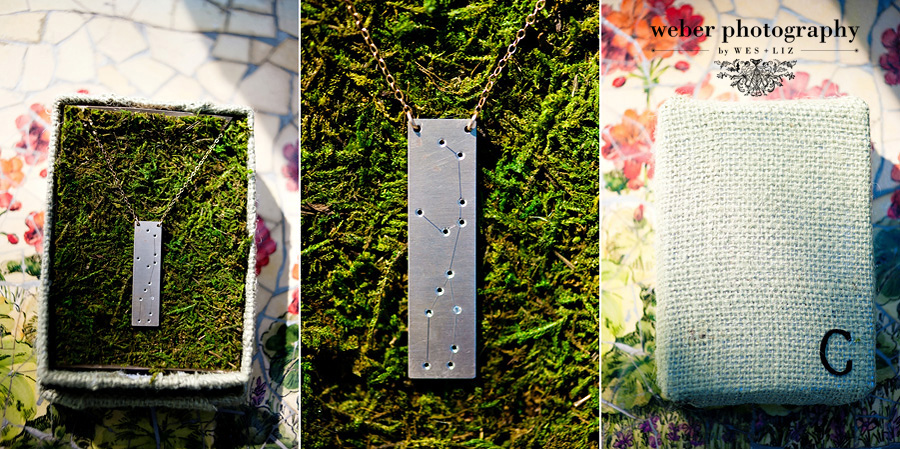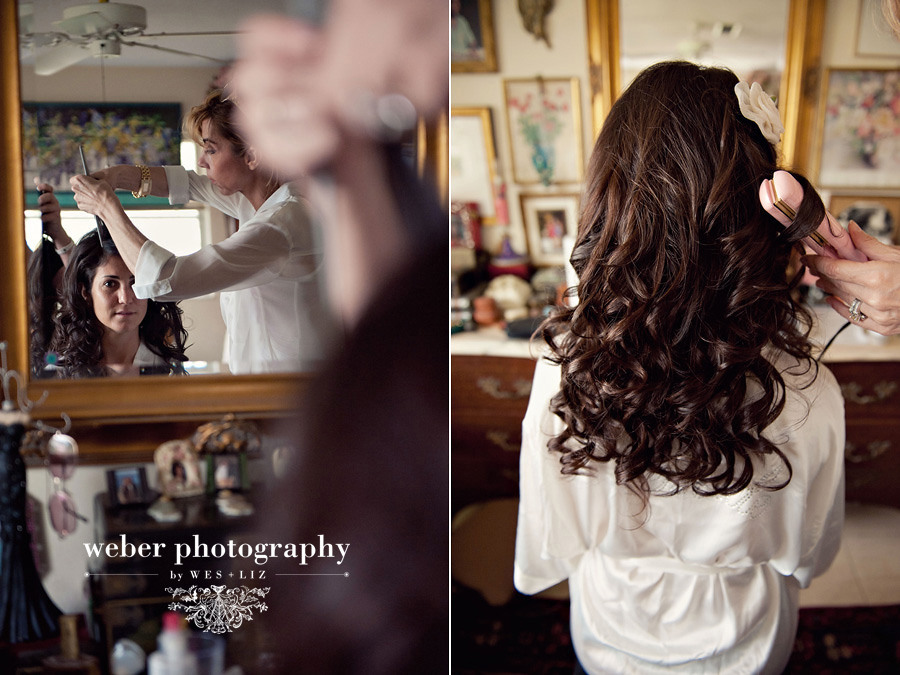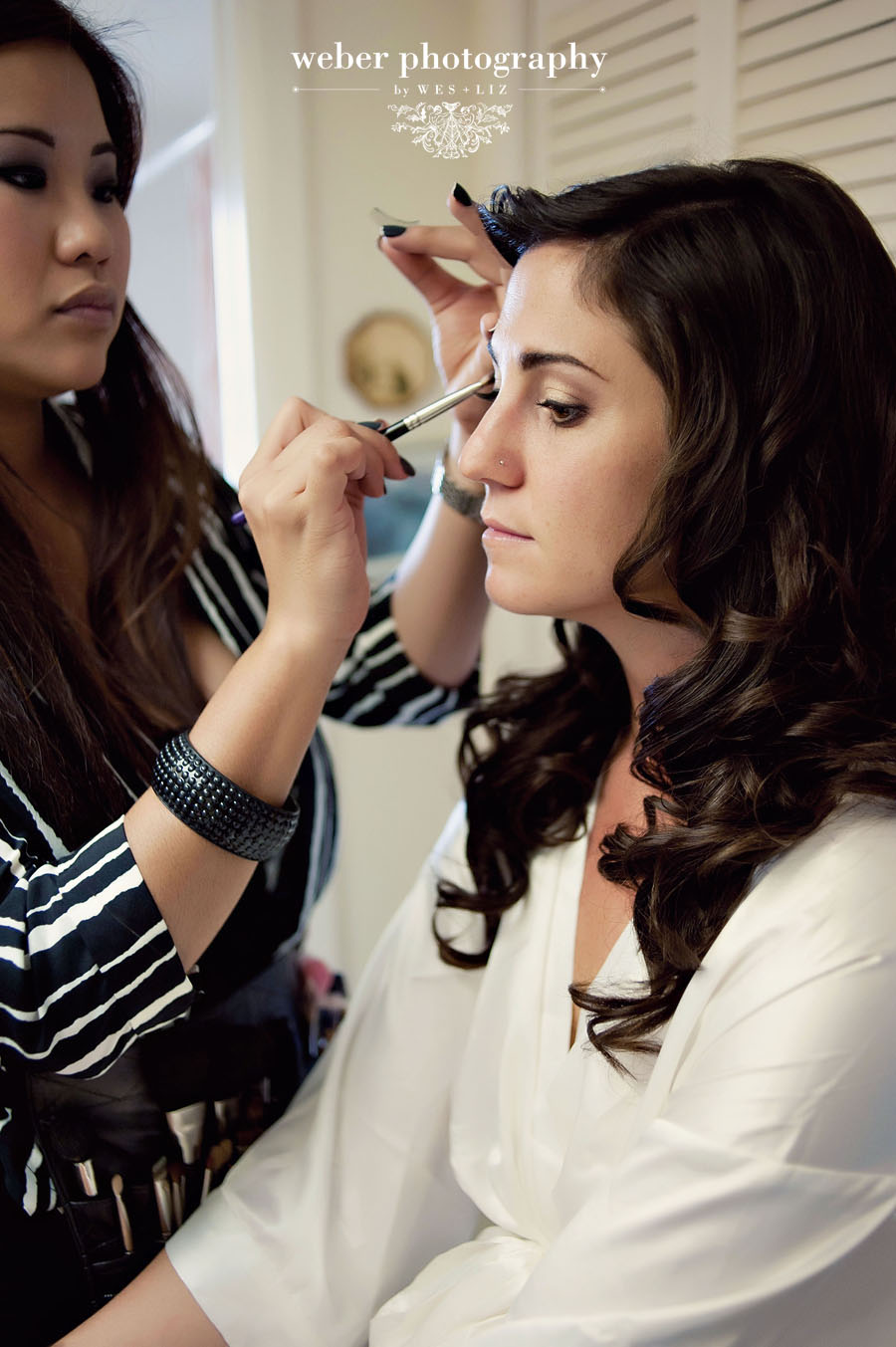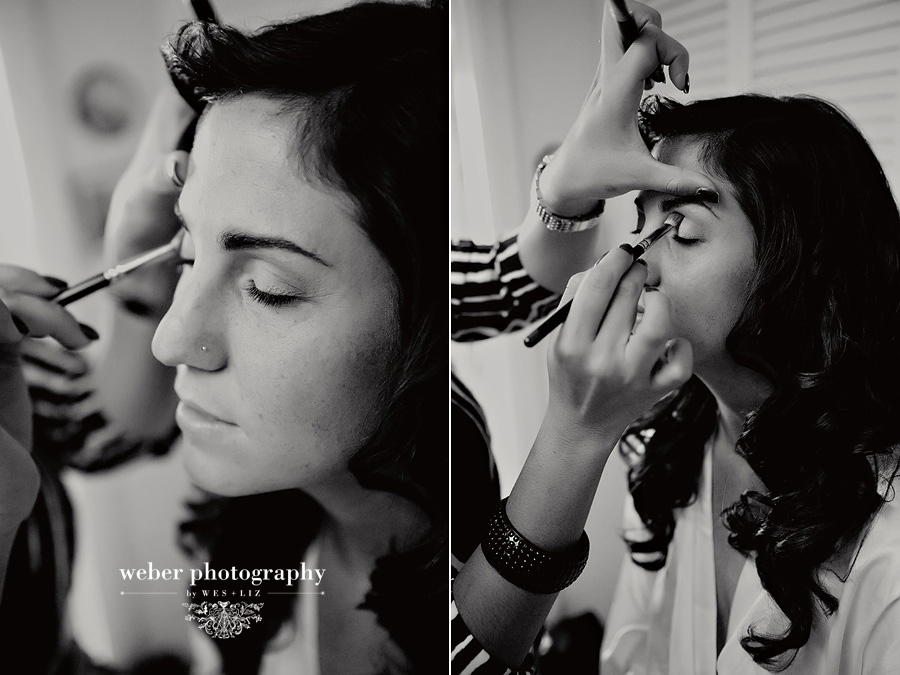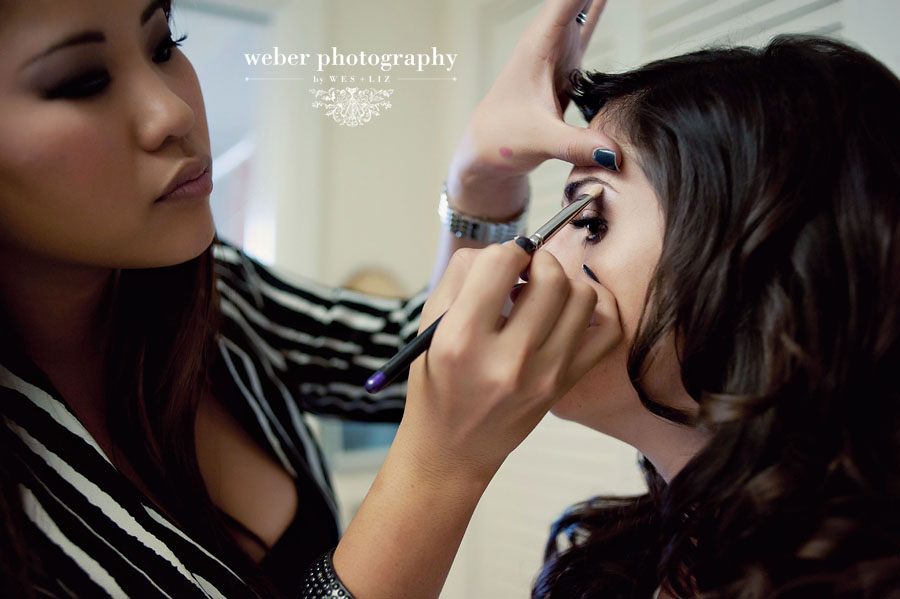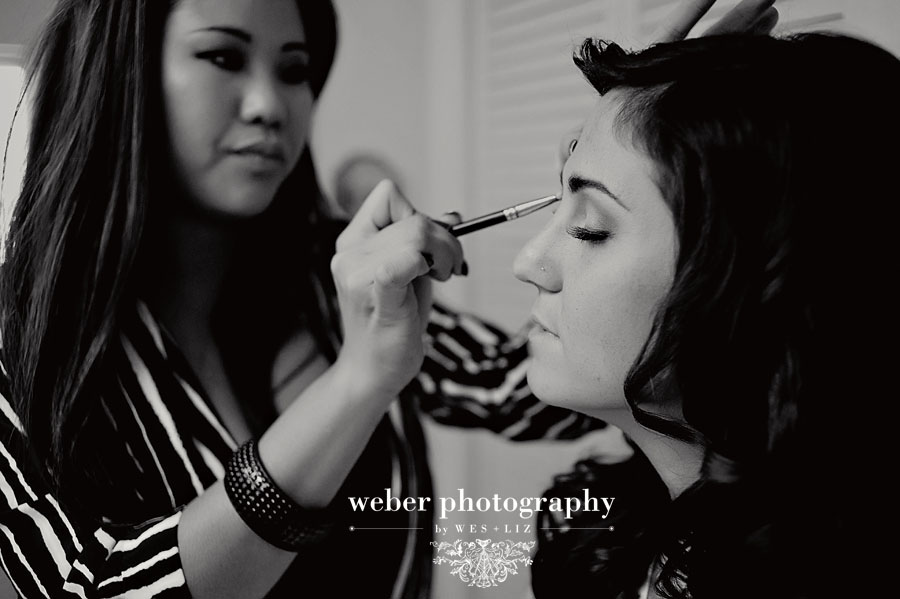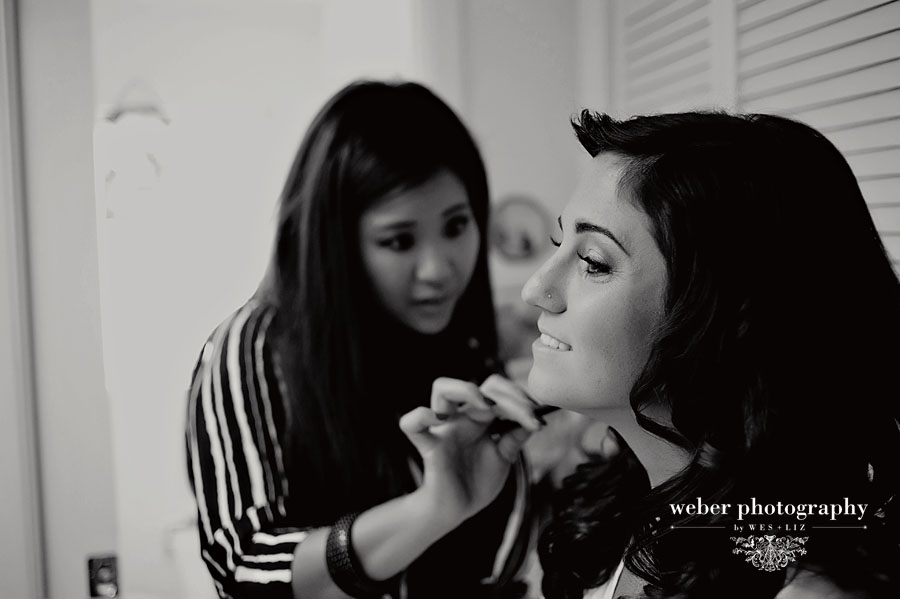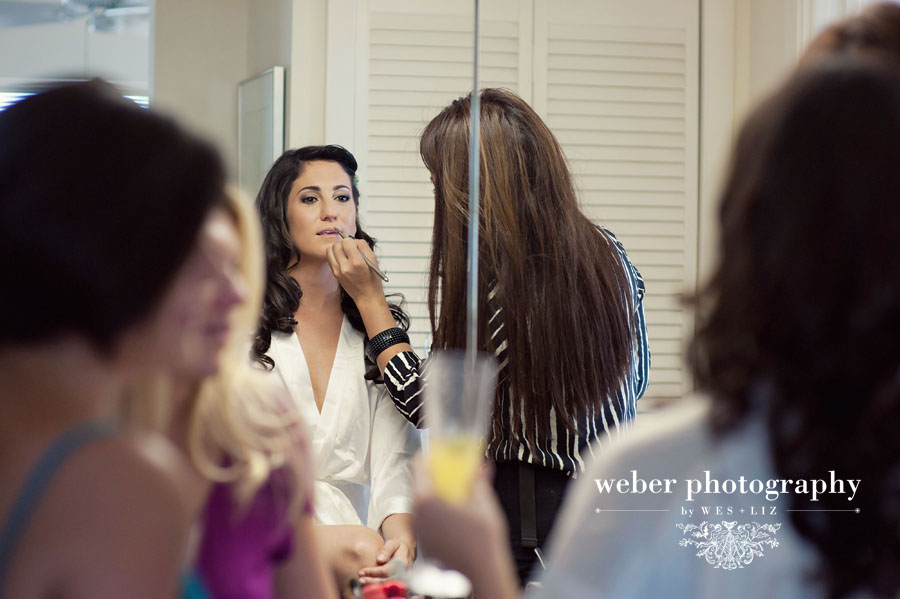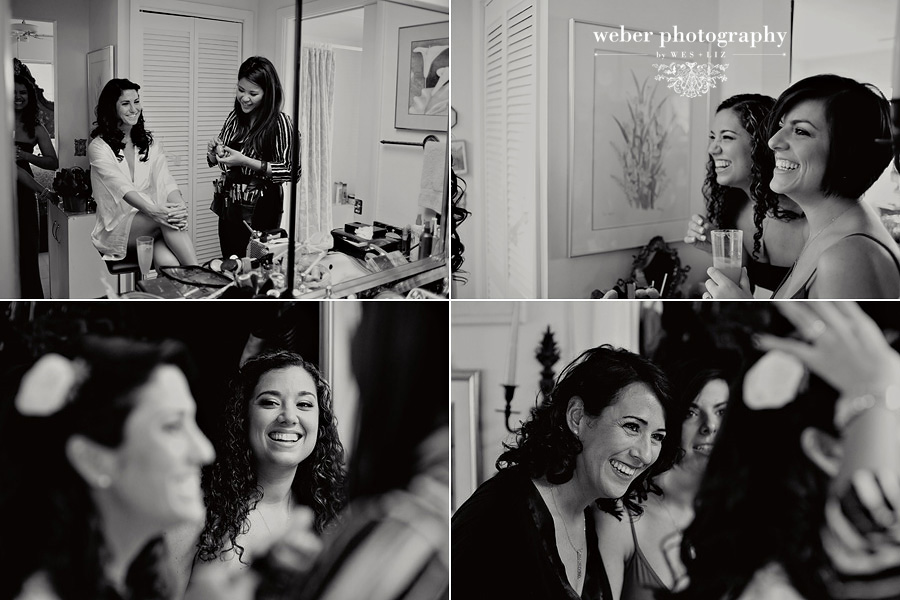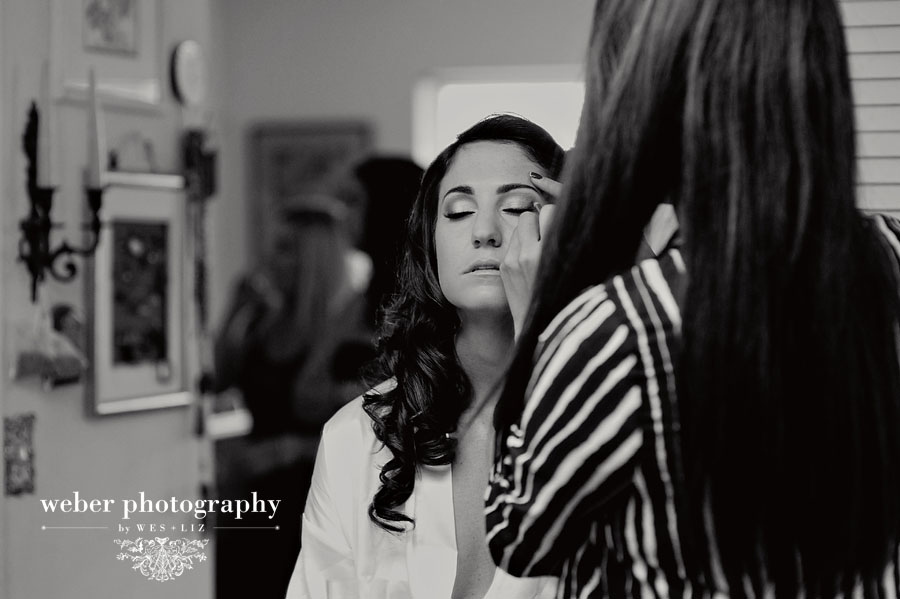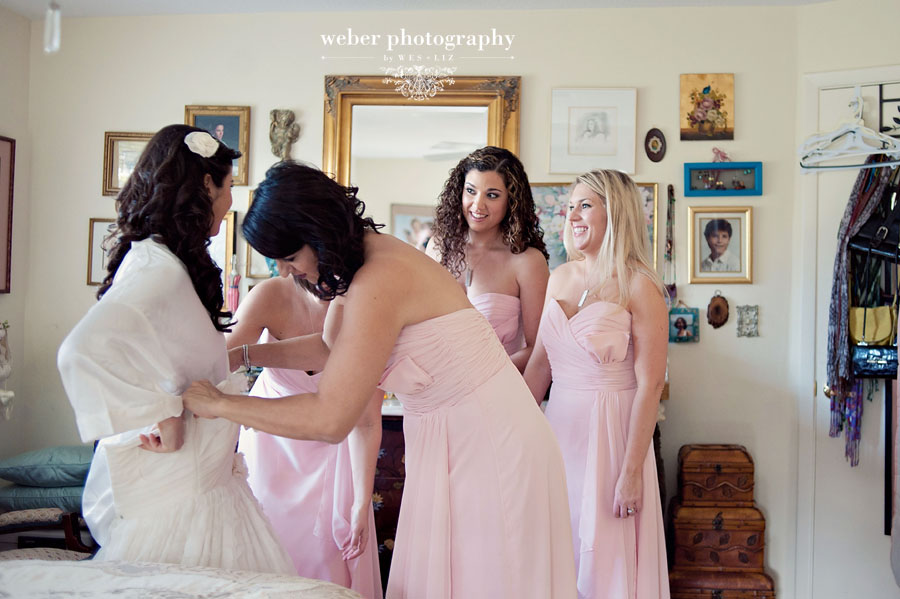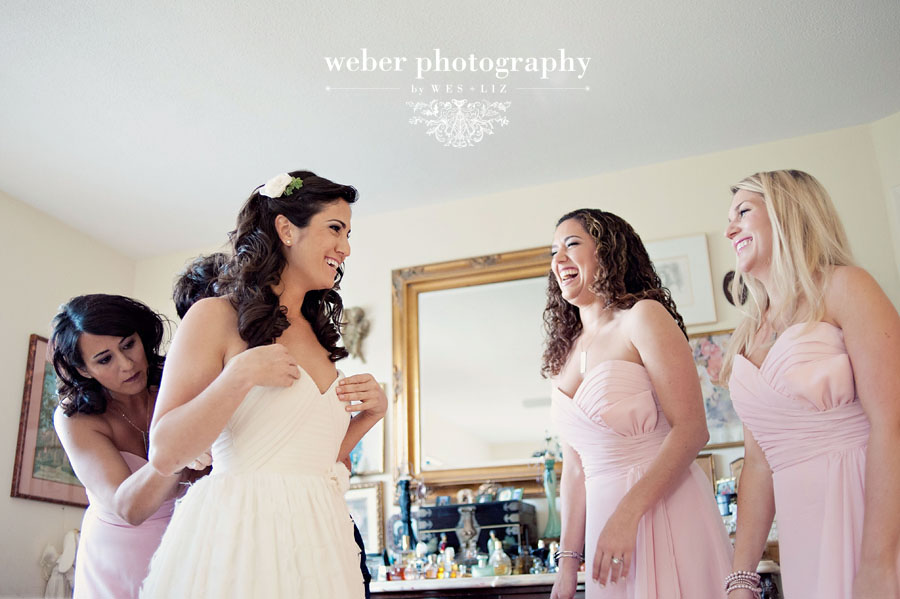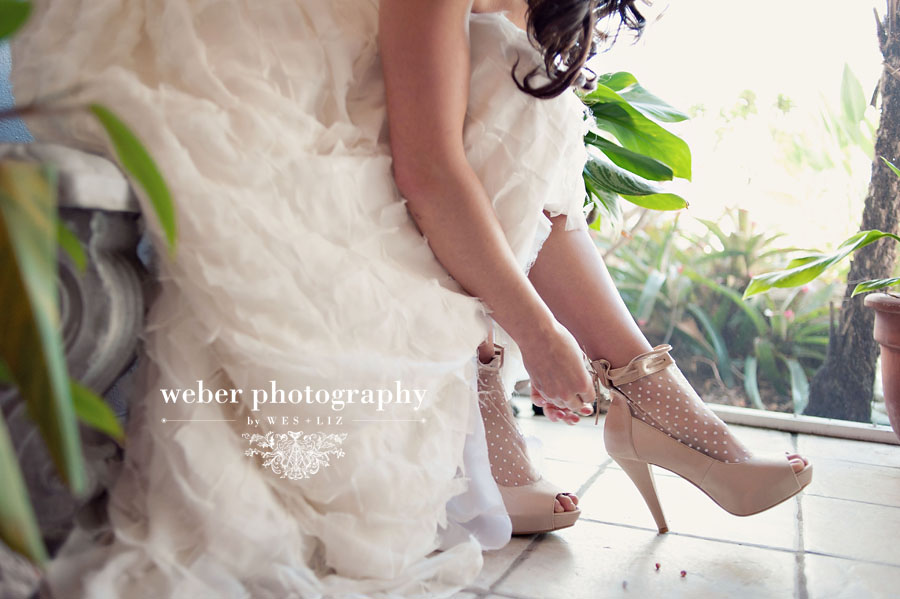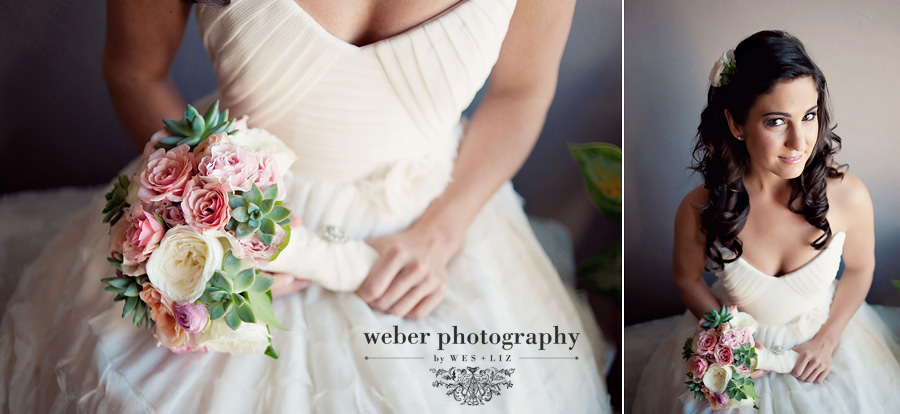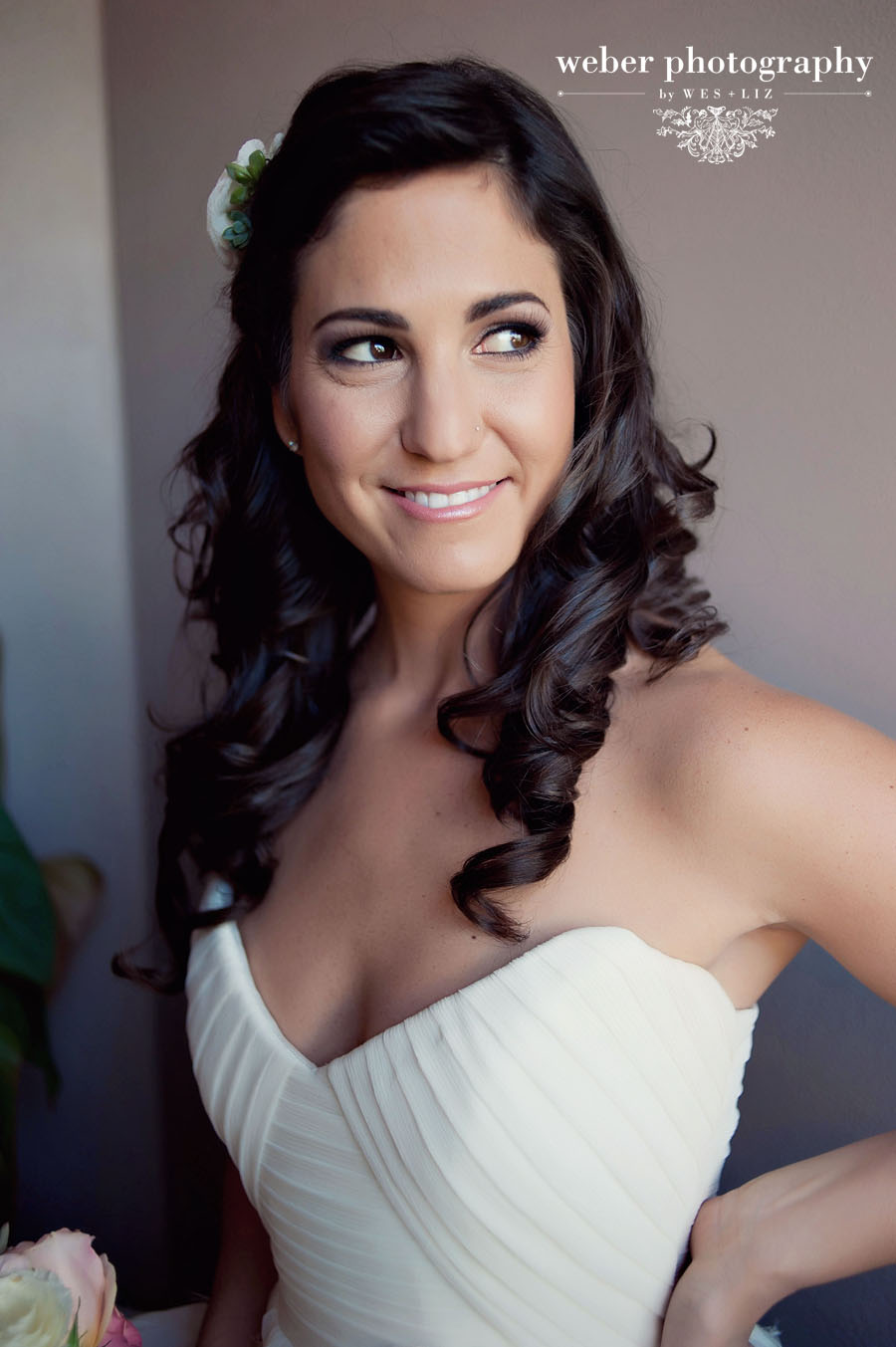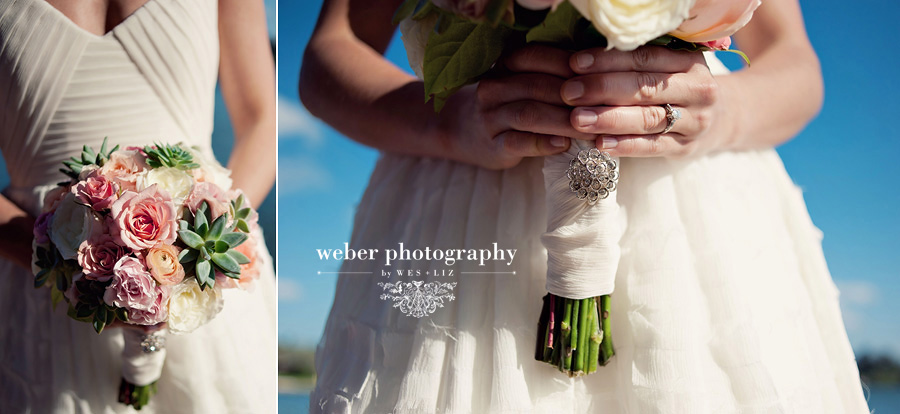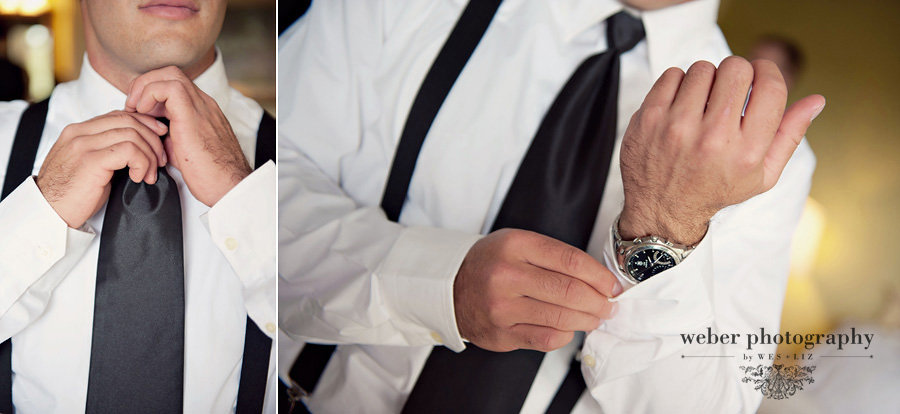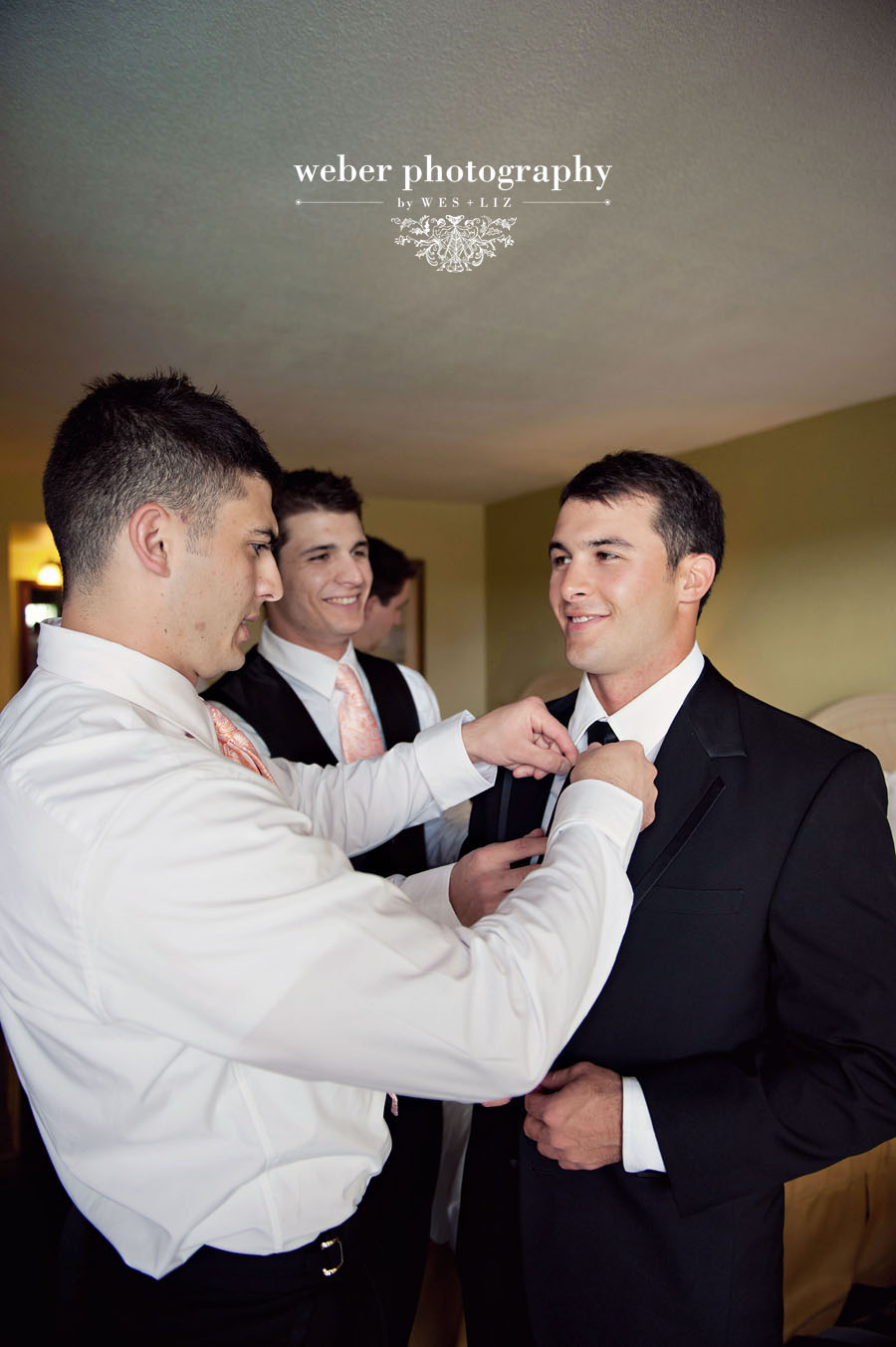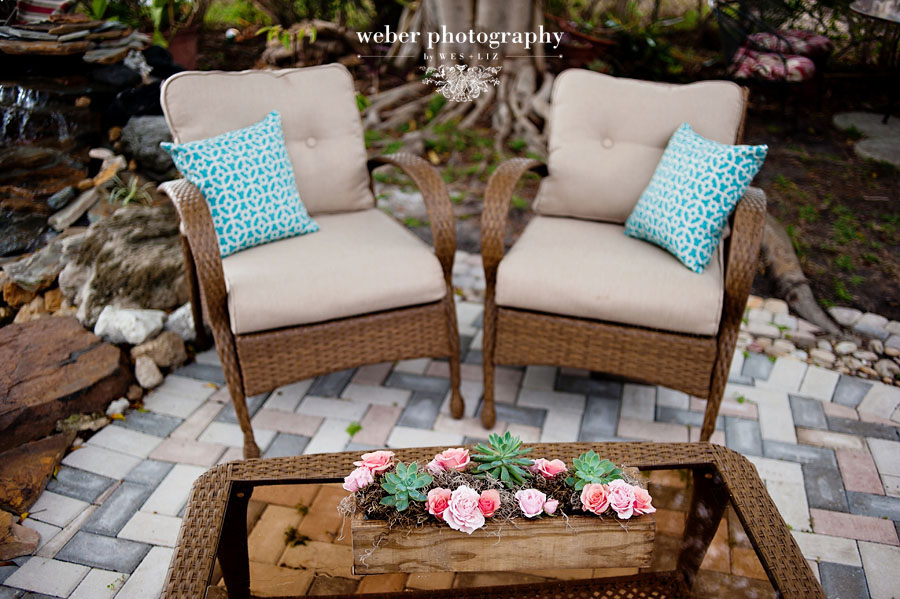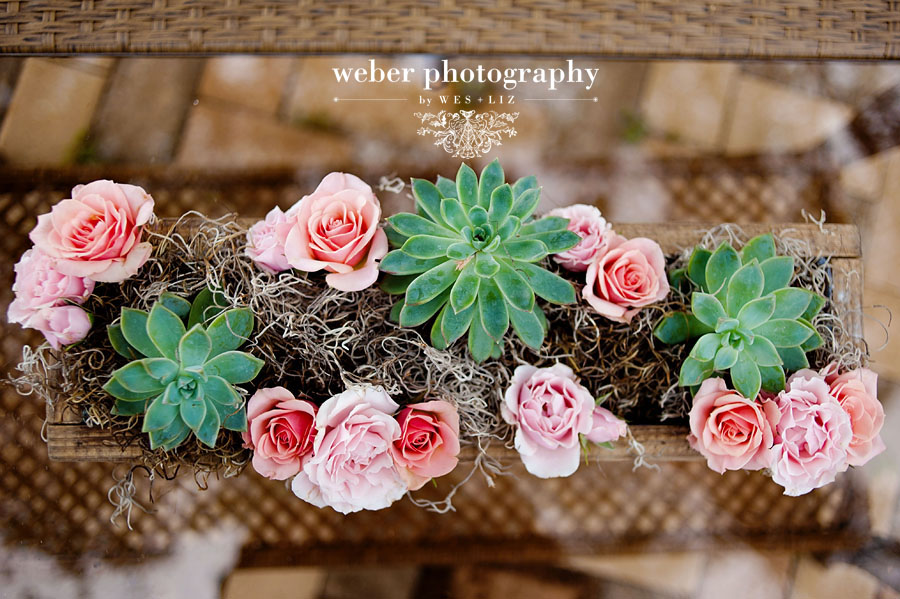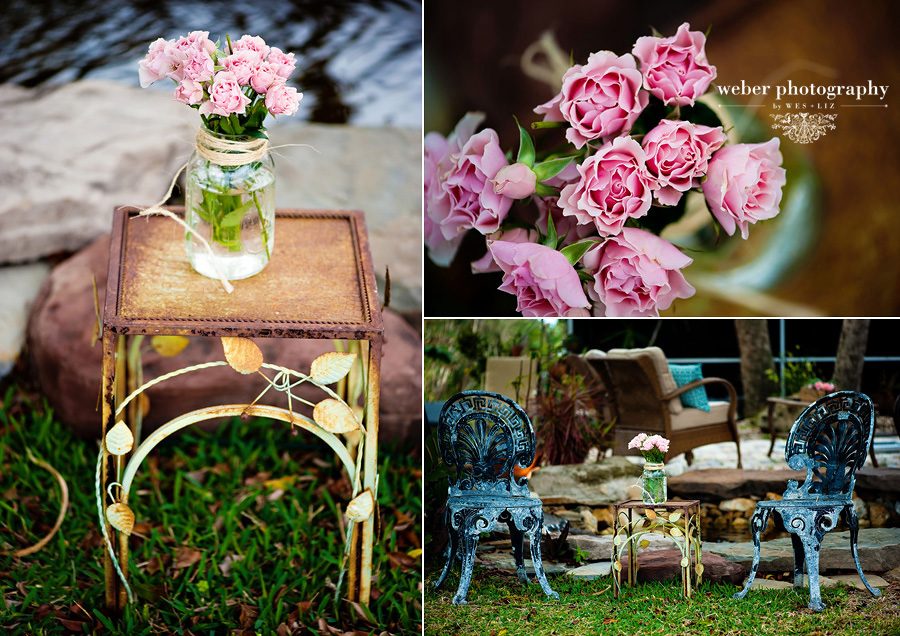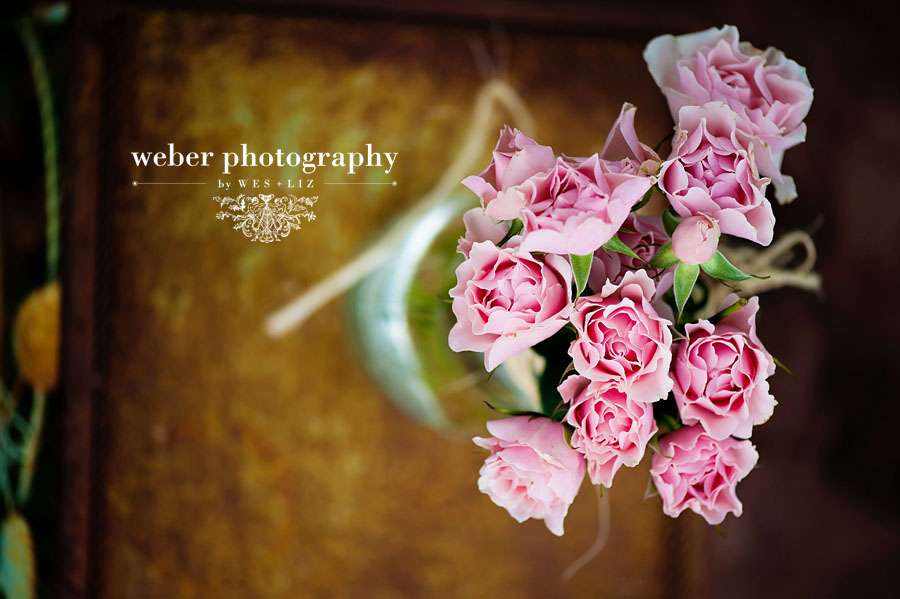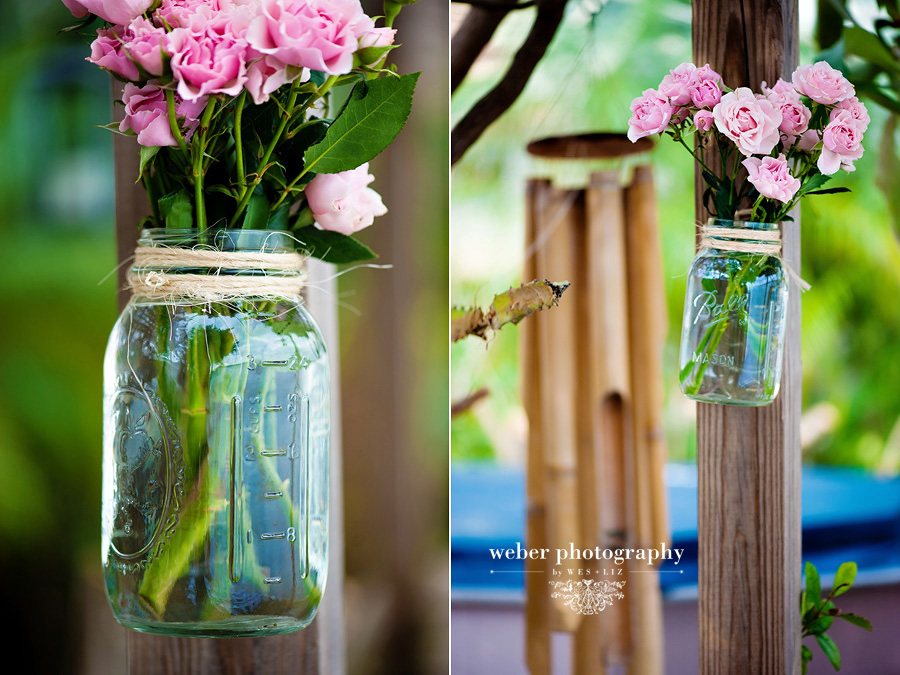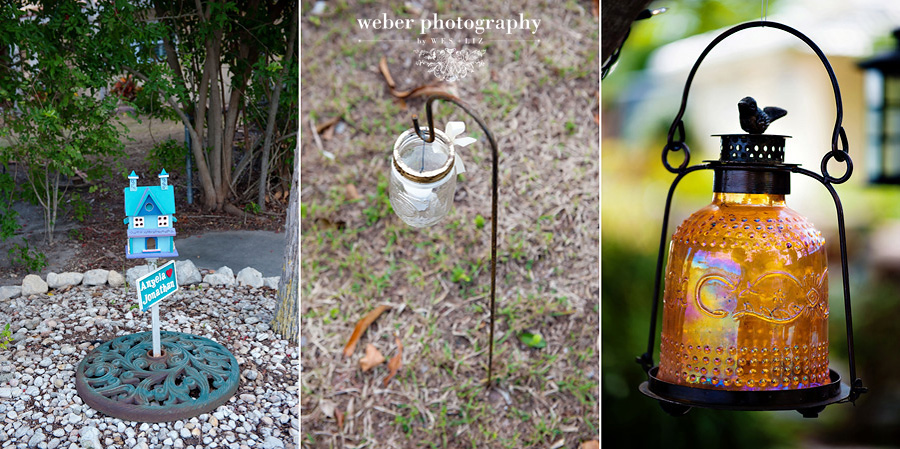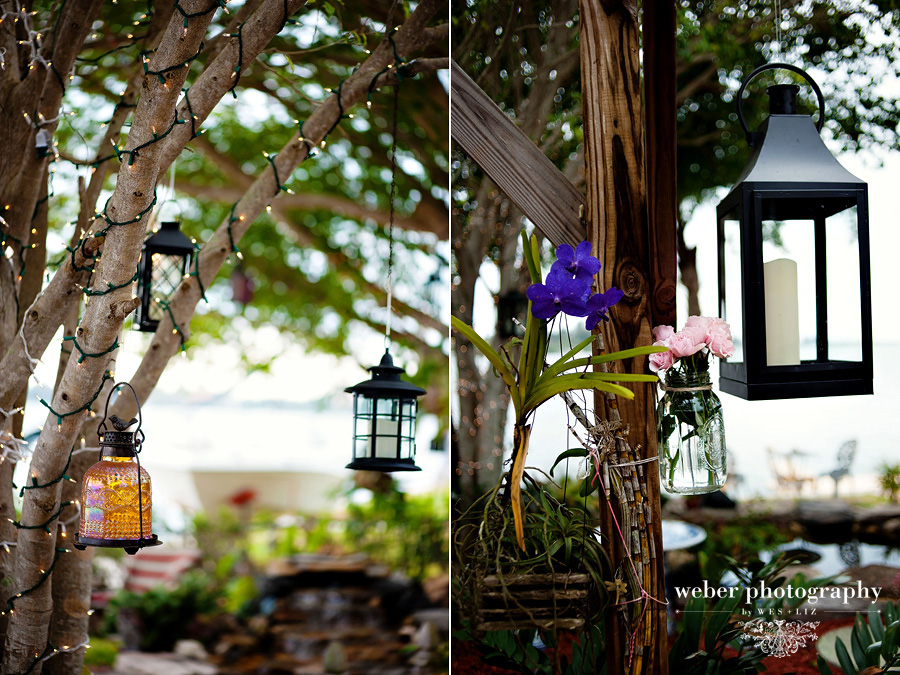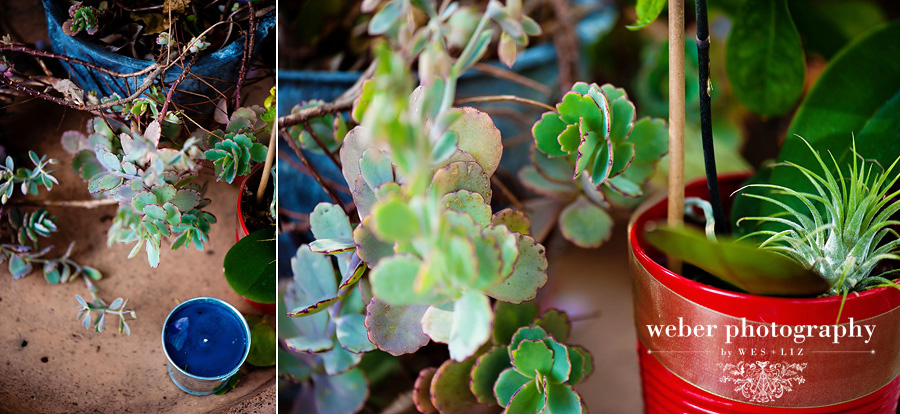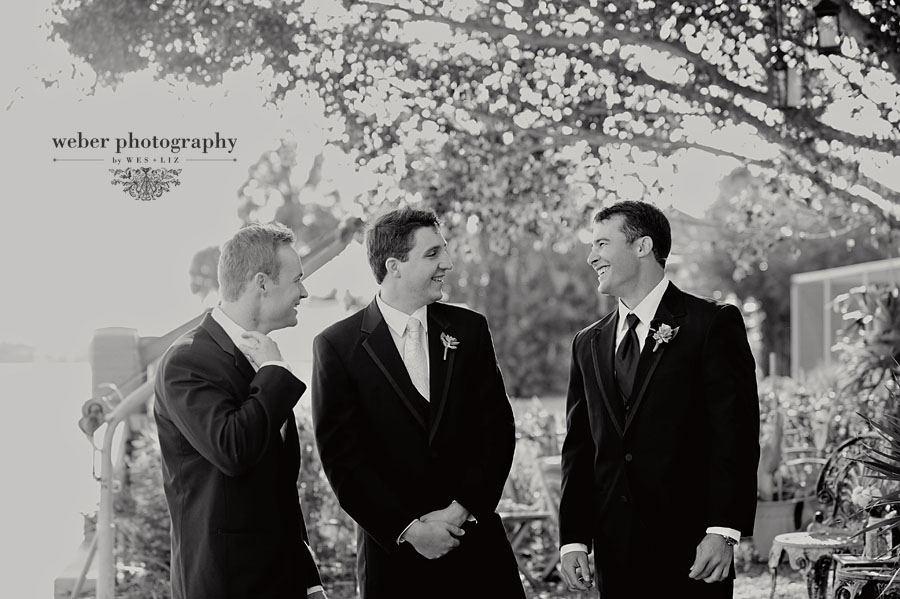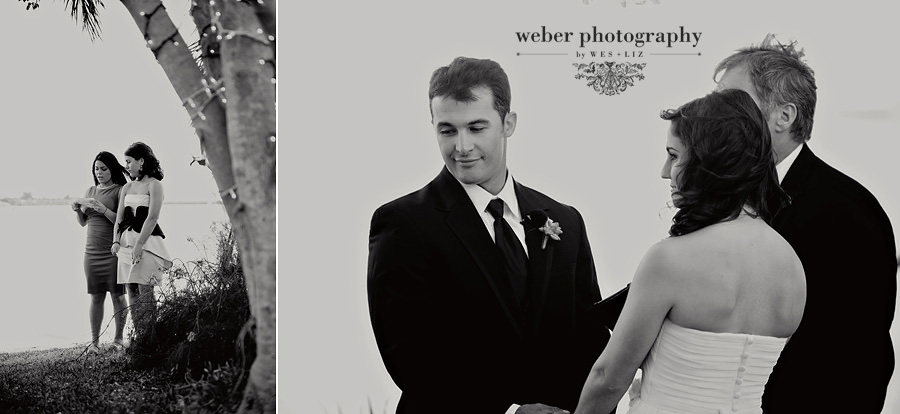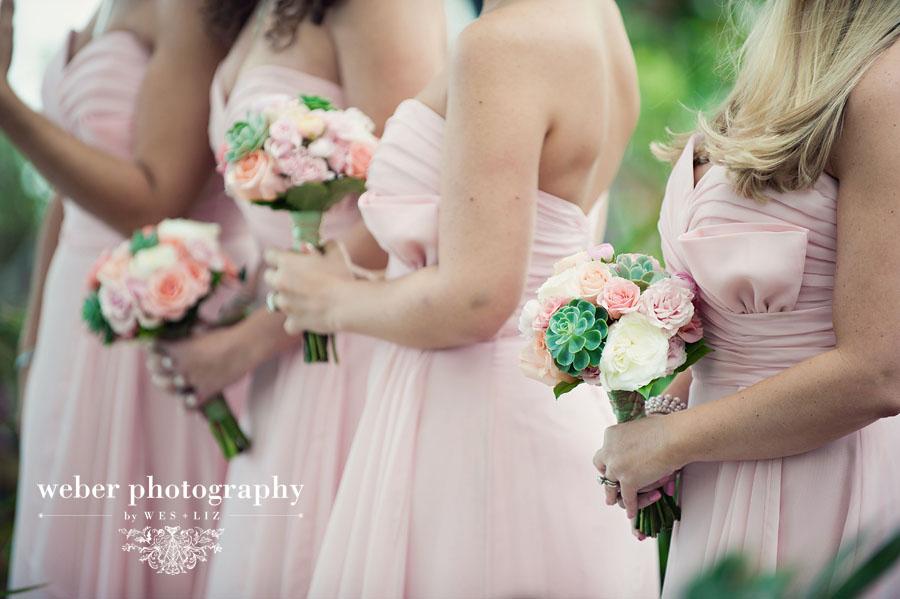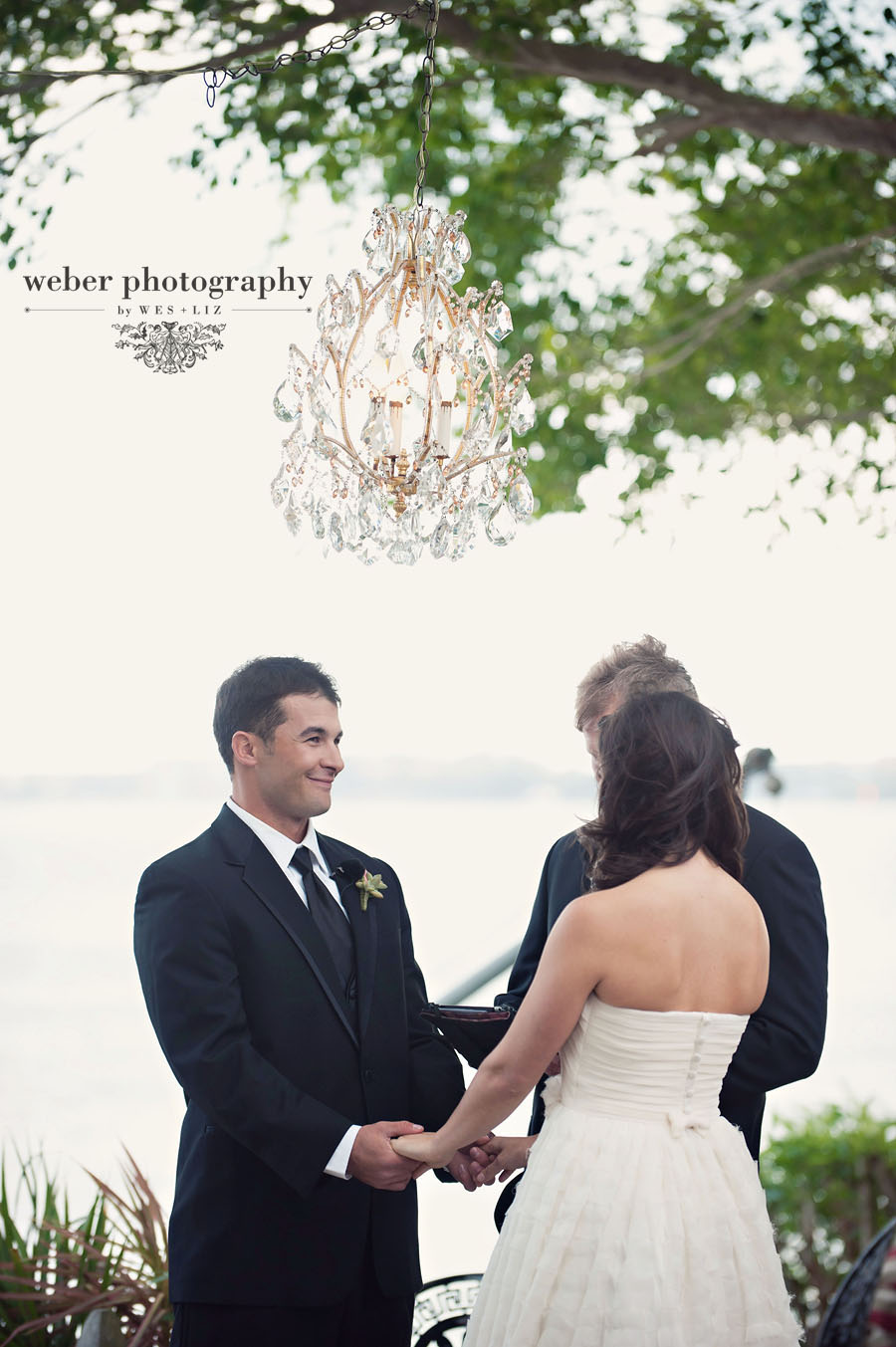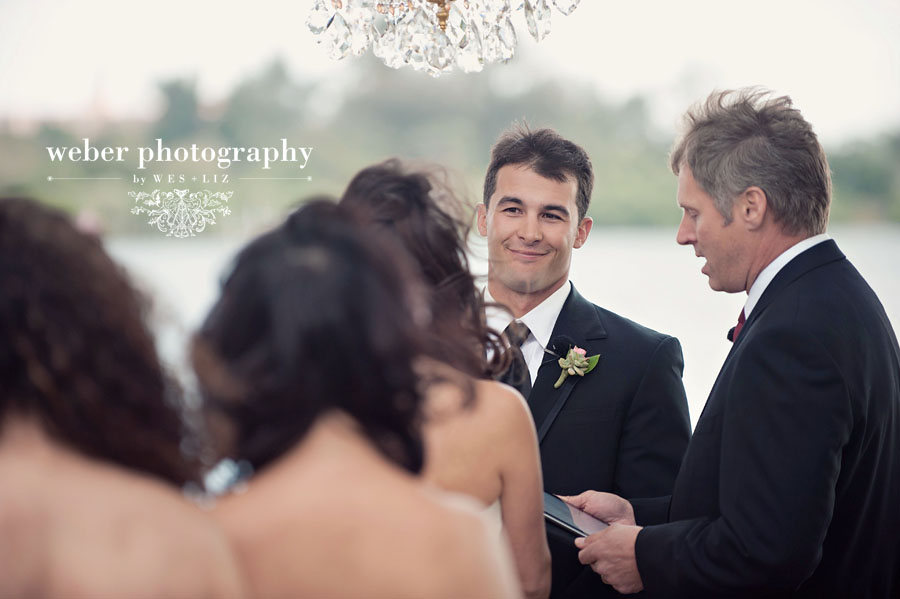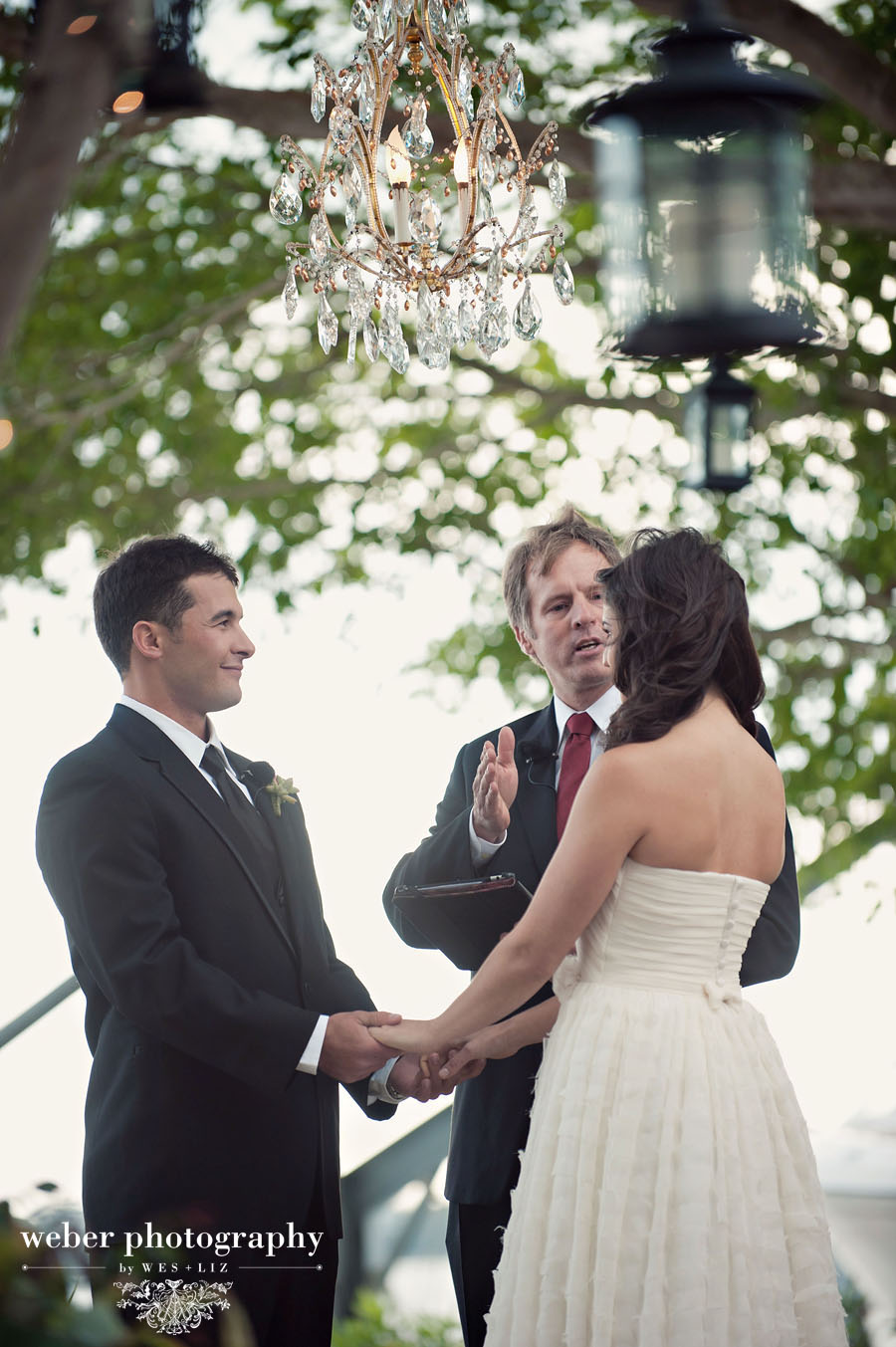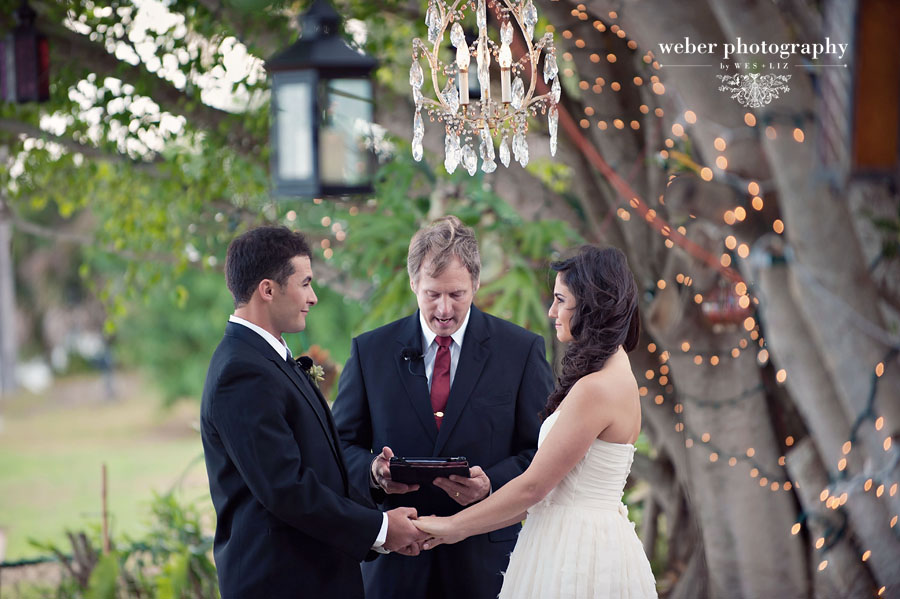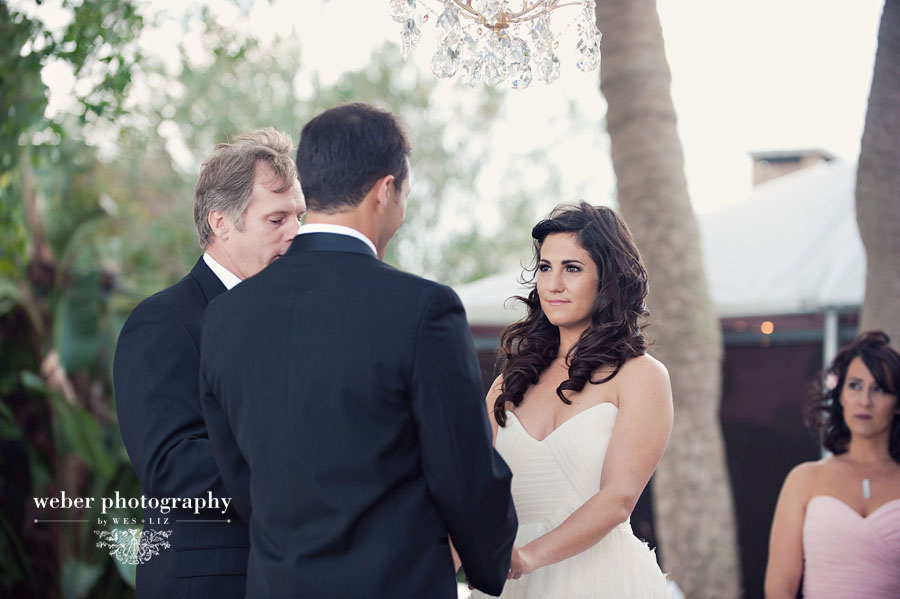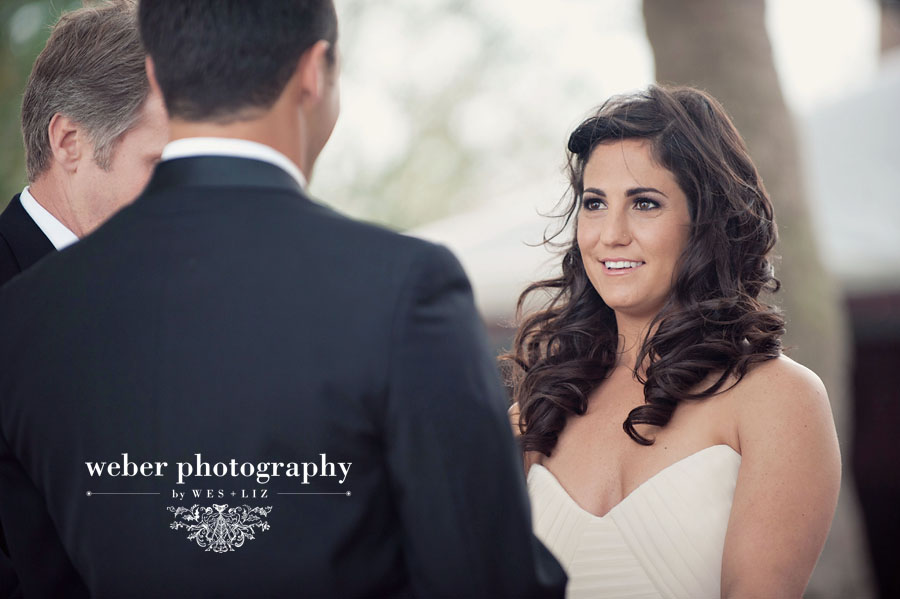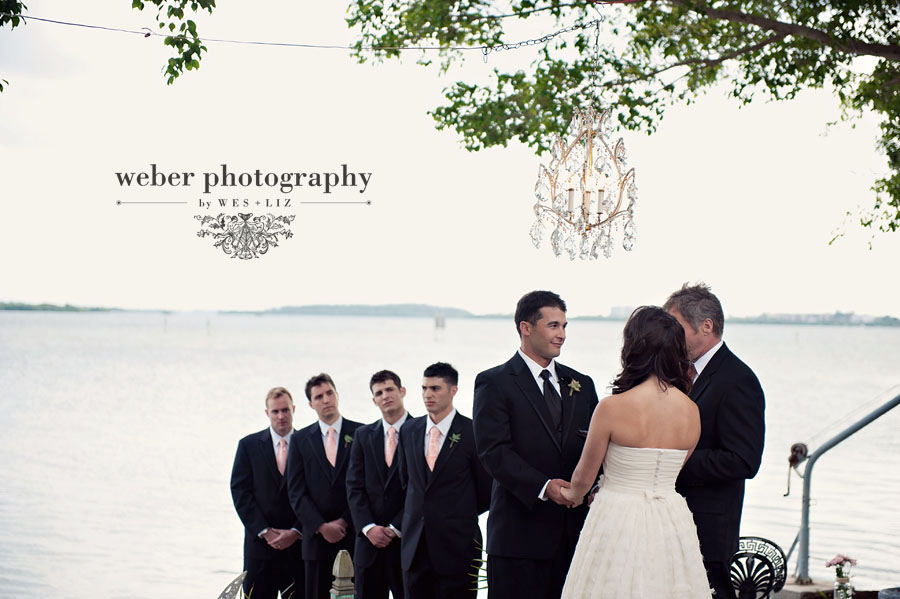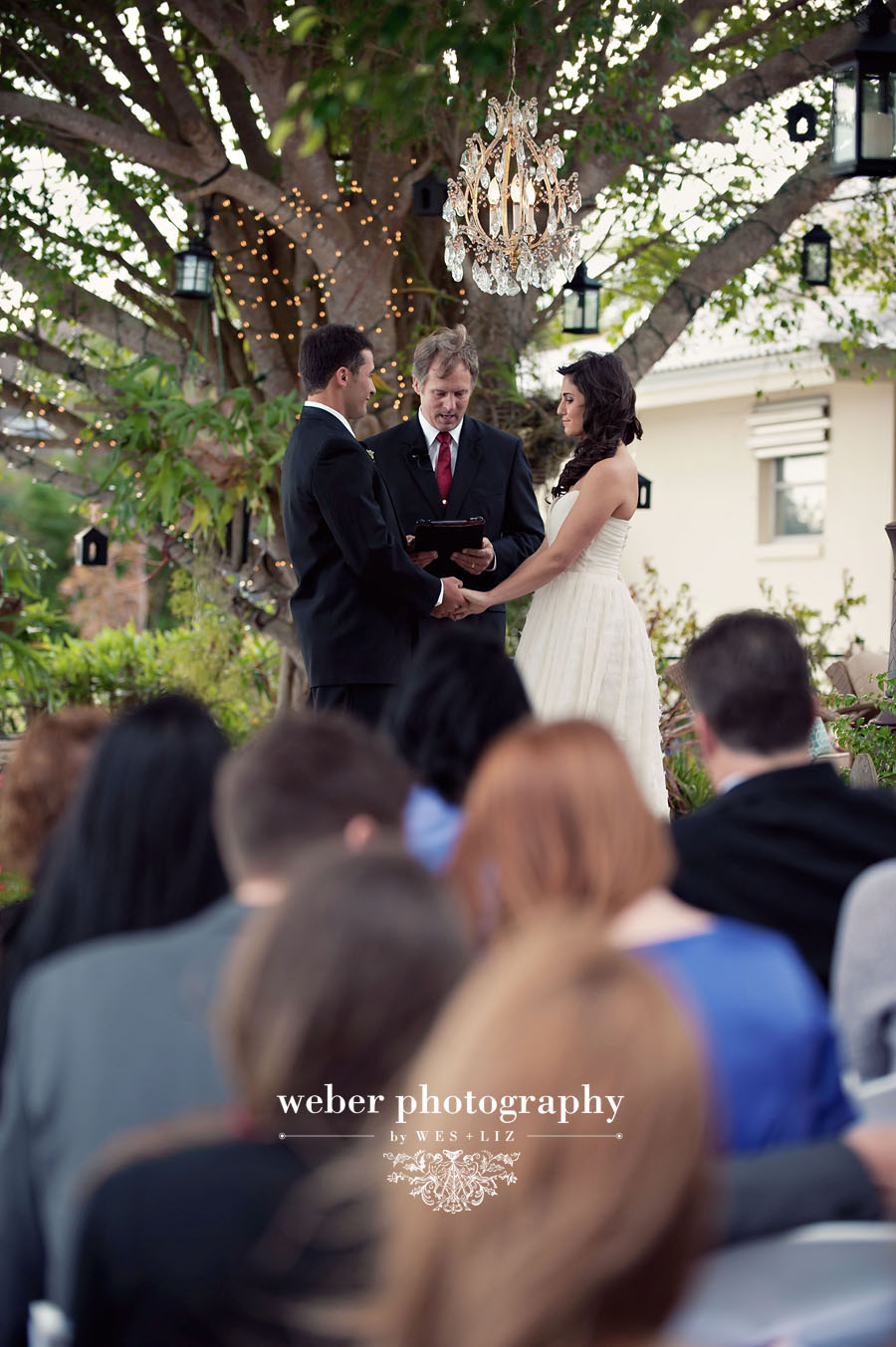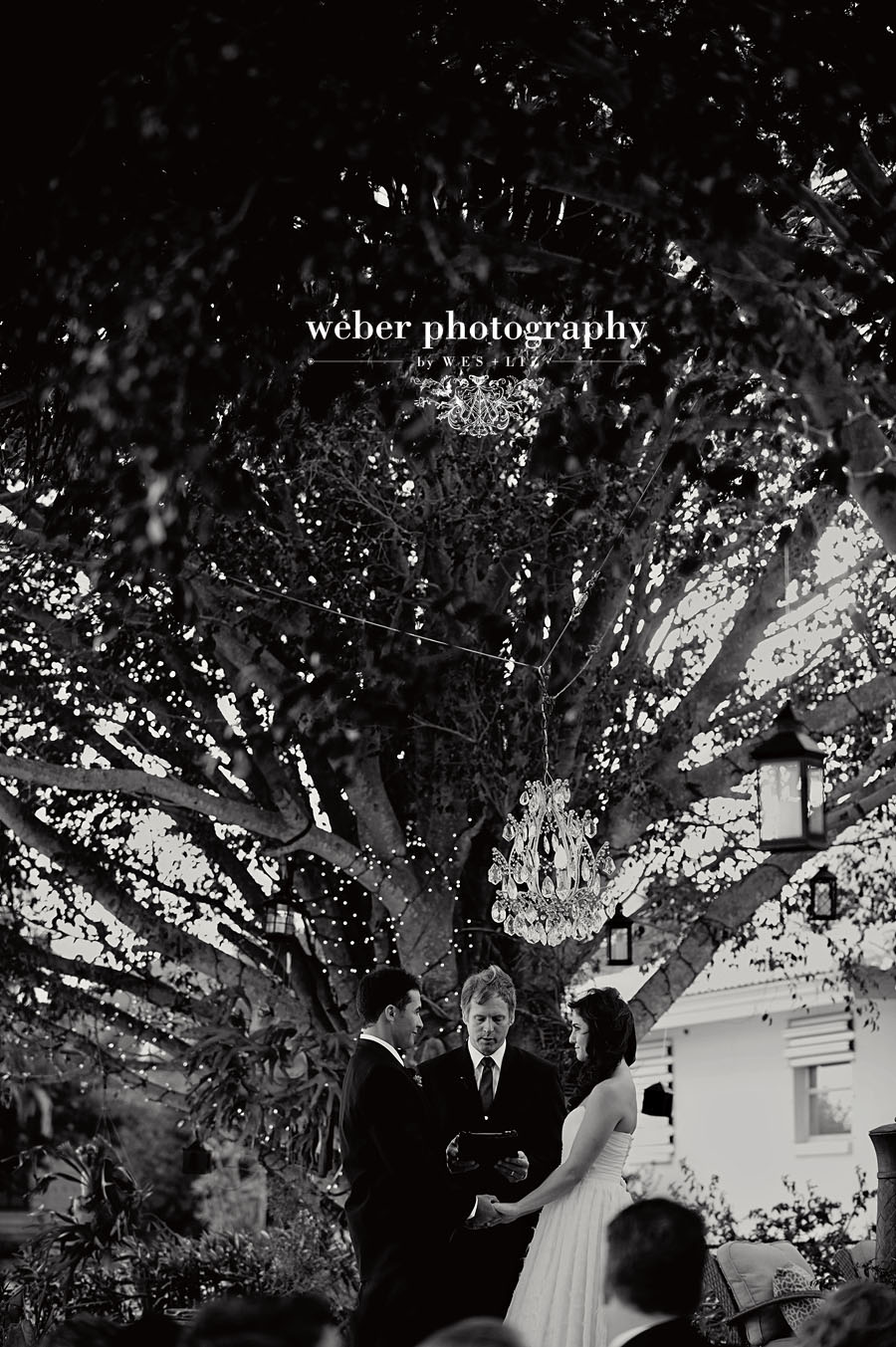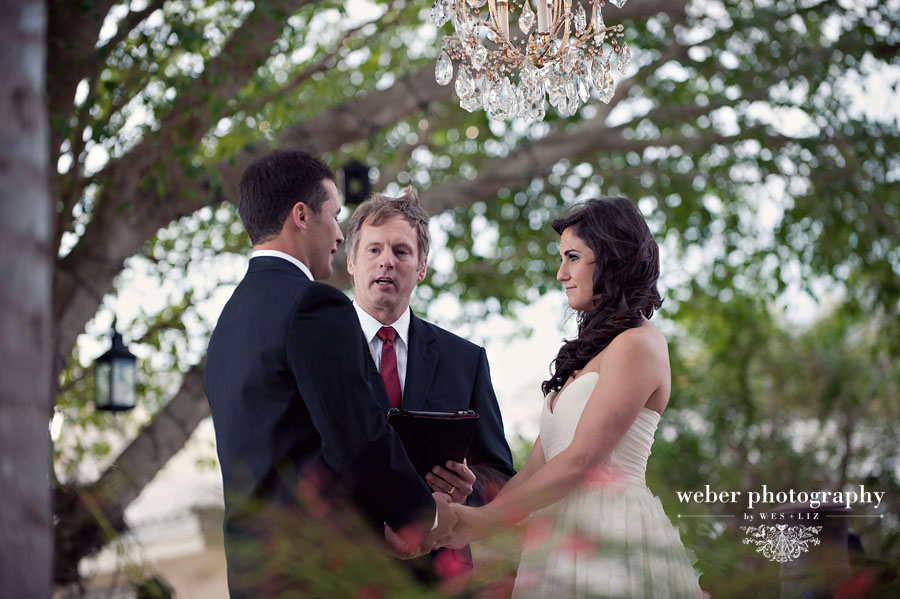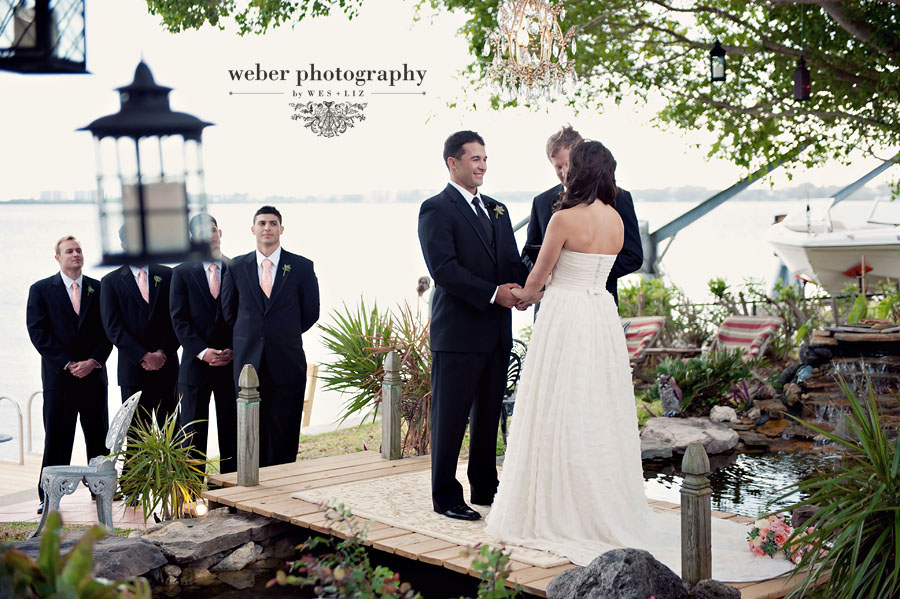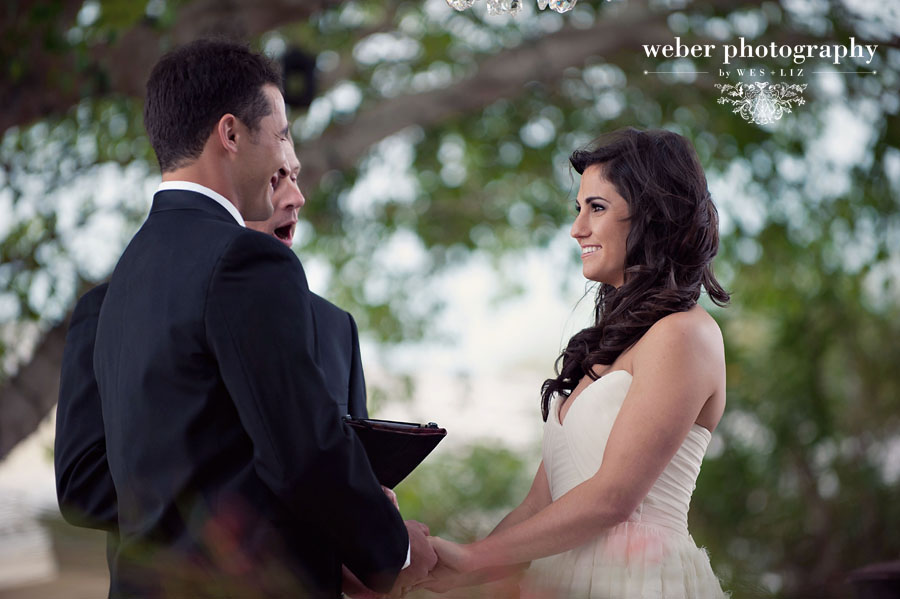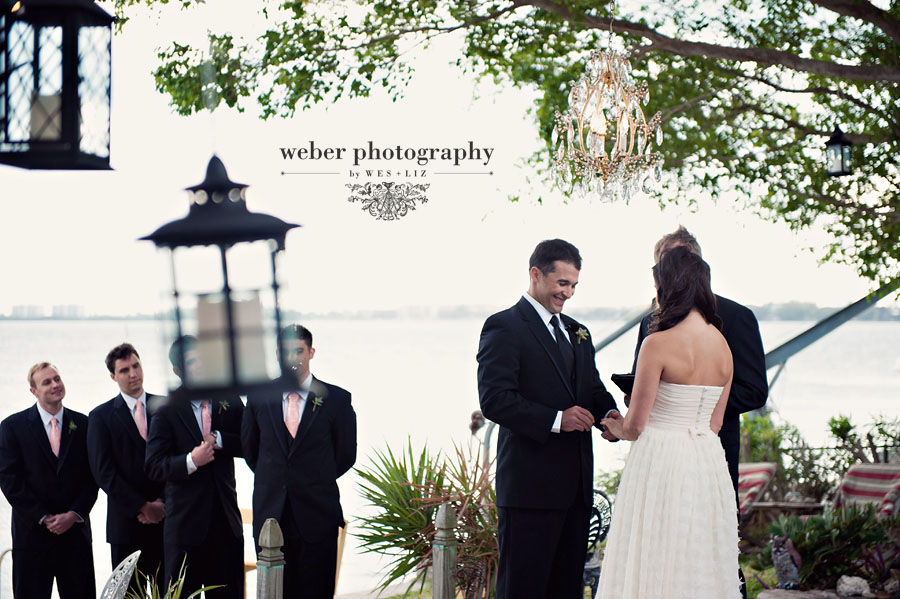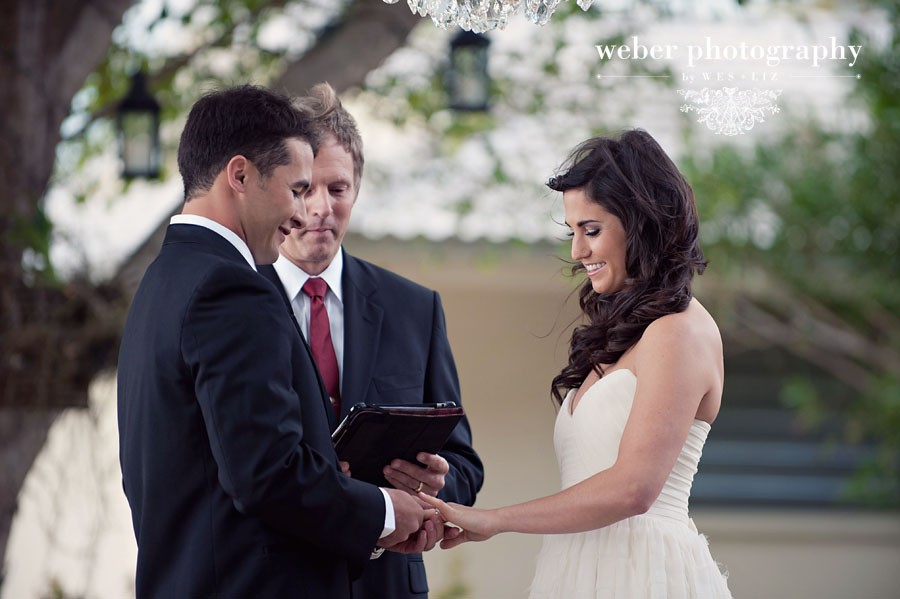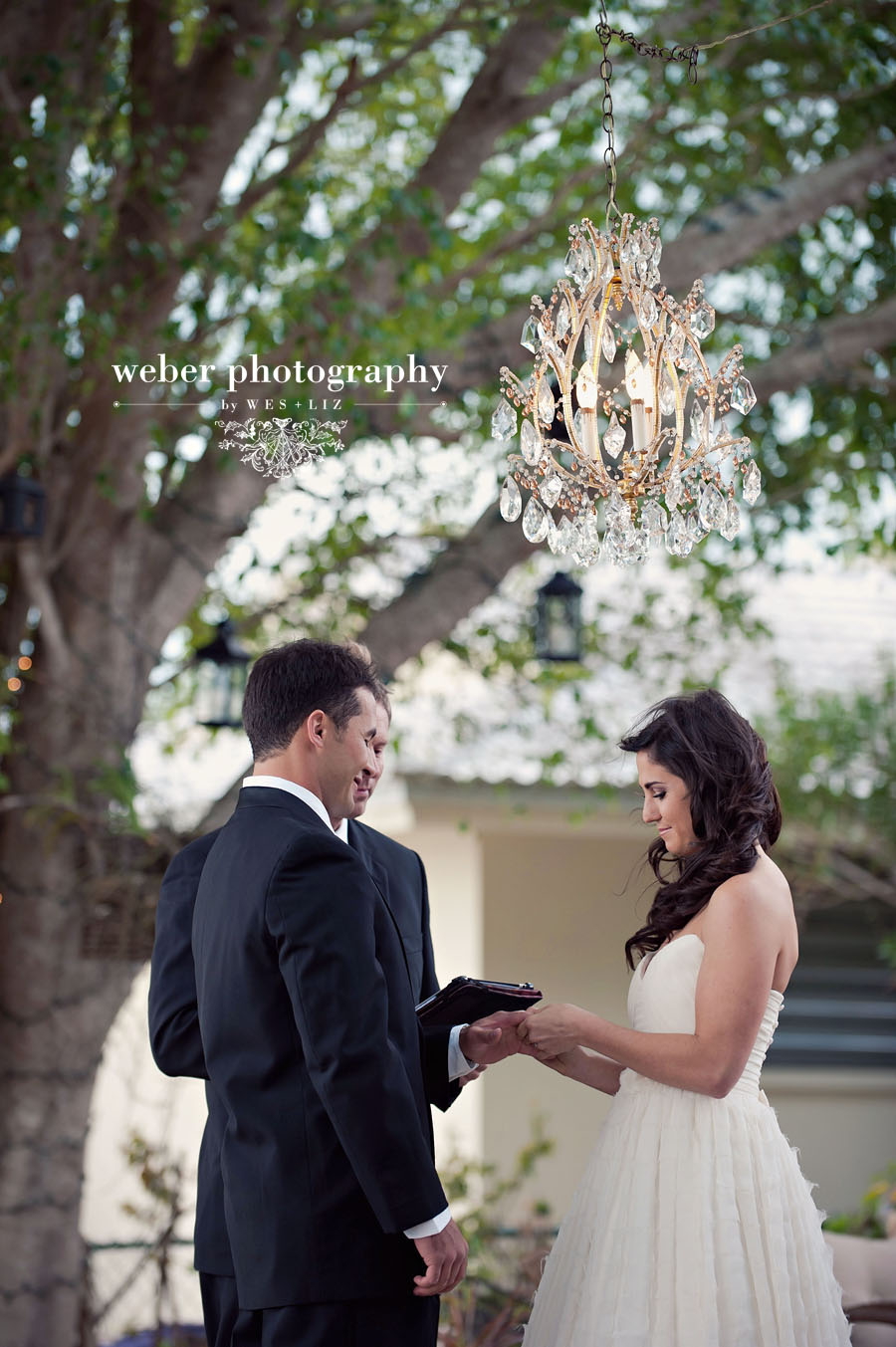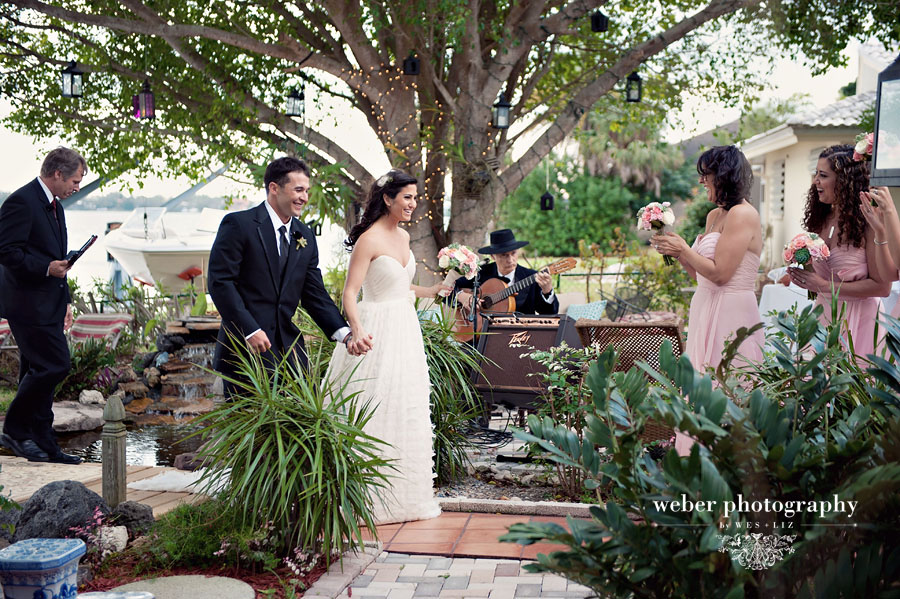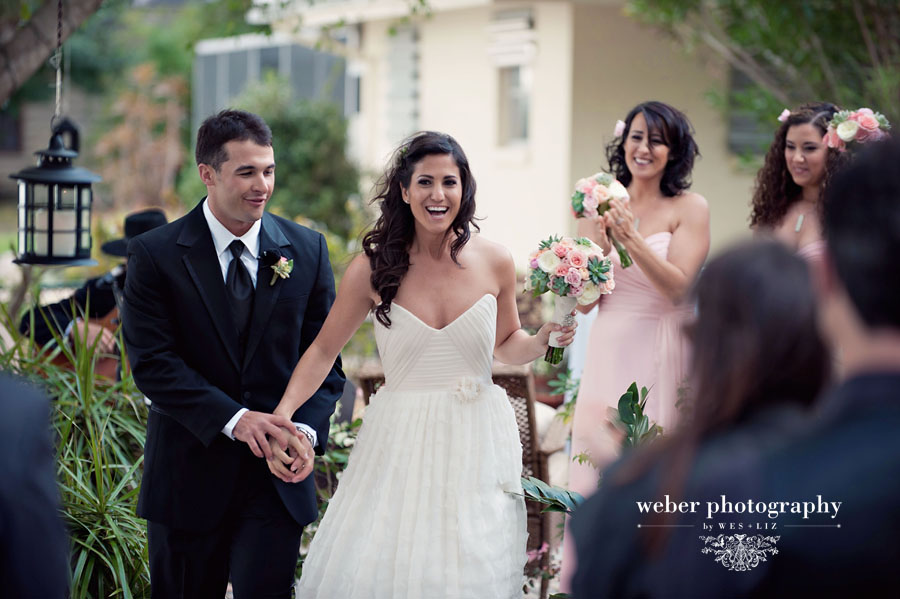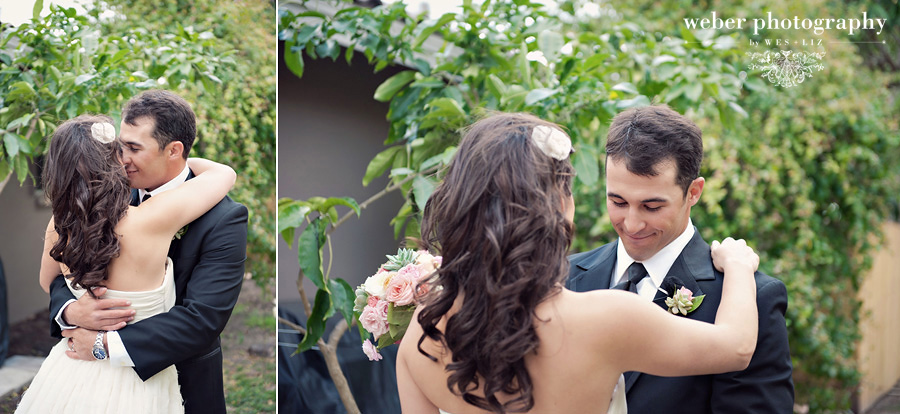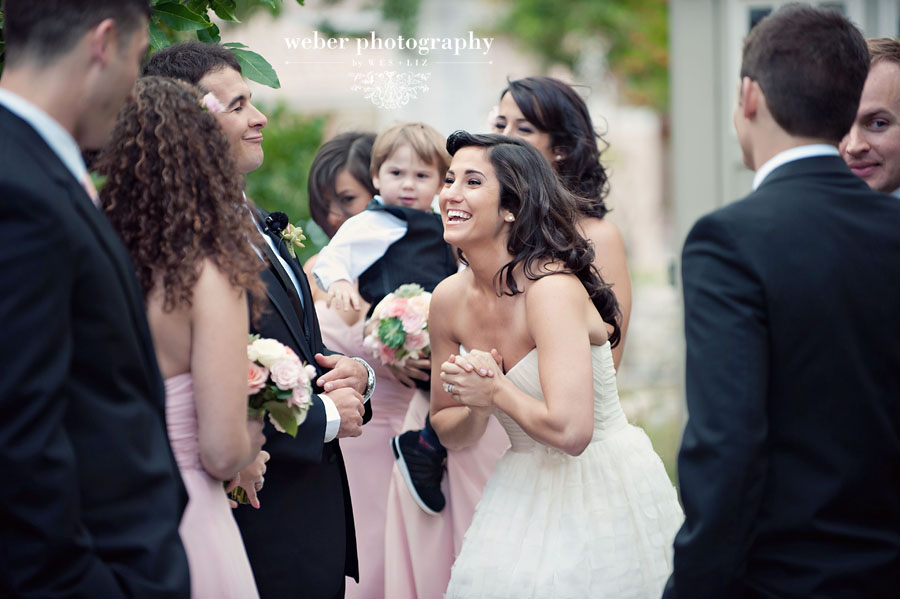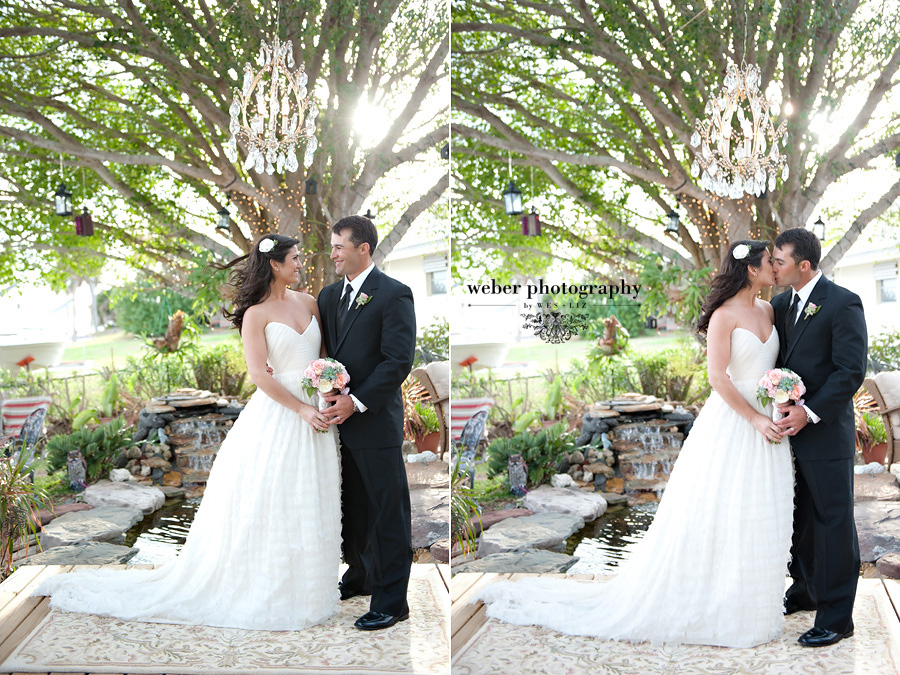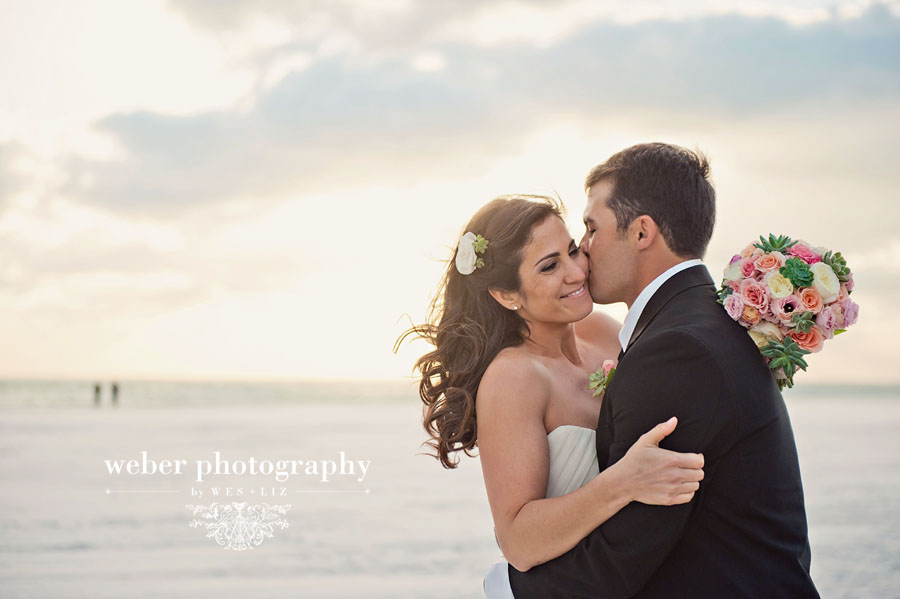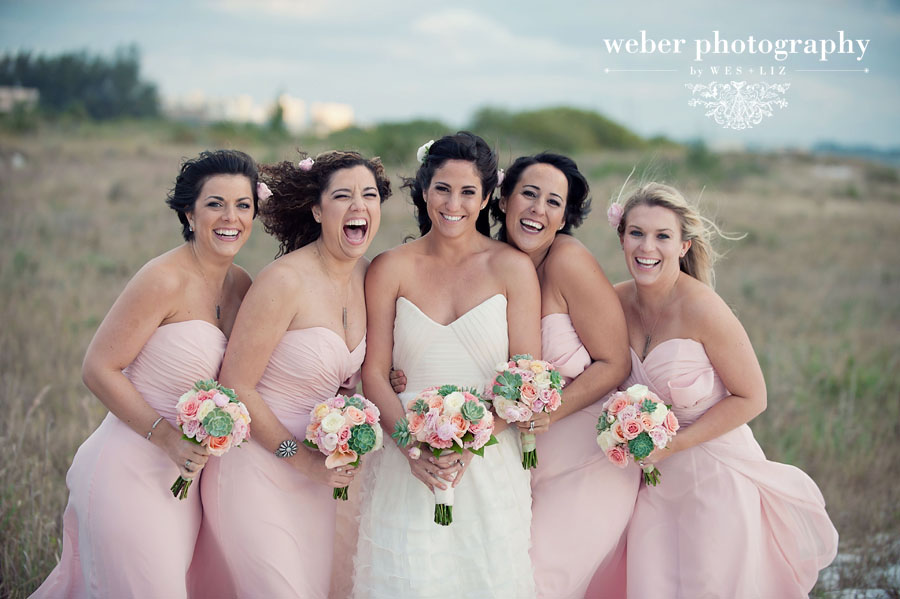 This had to be one of the windiest wedding days ever!! The girls were such troopers even as they were struggling just to walk!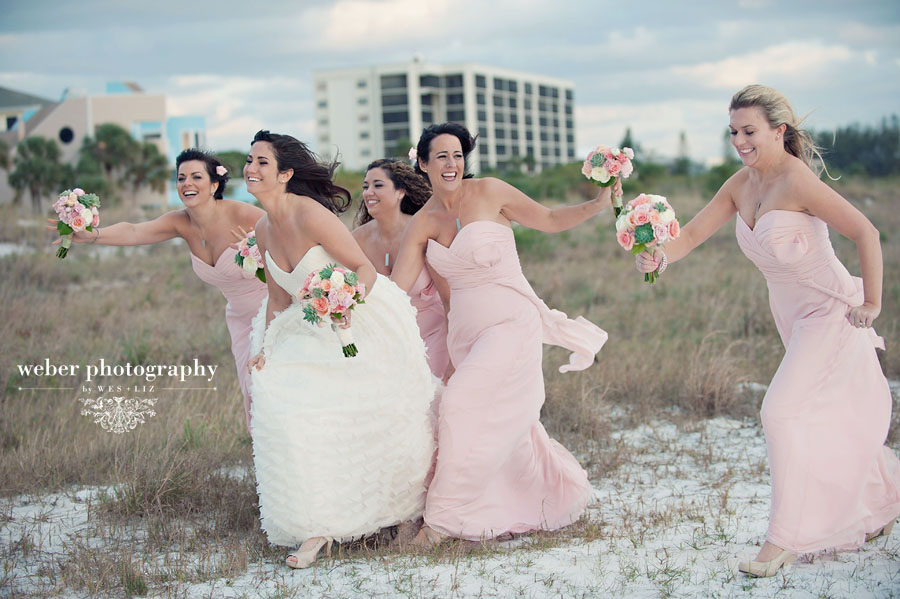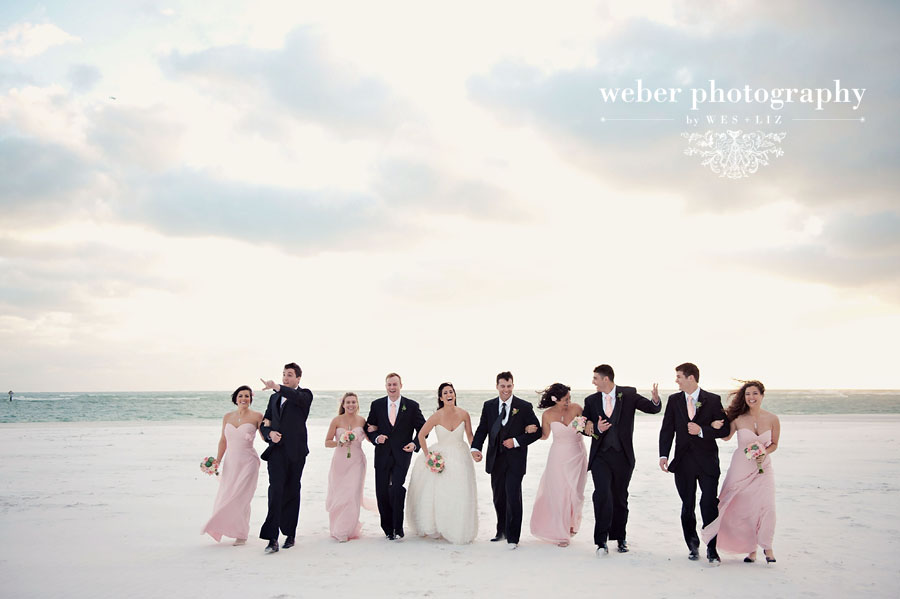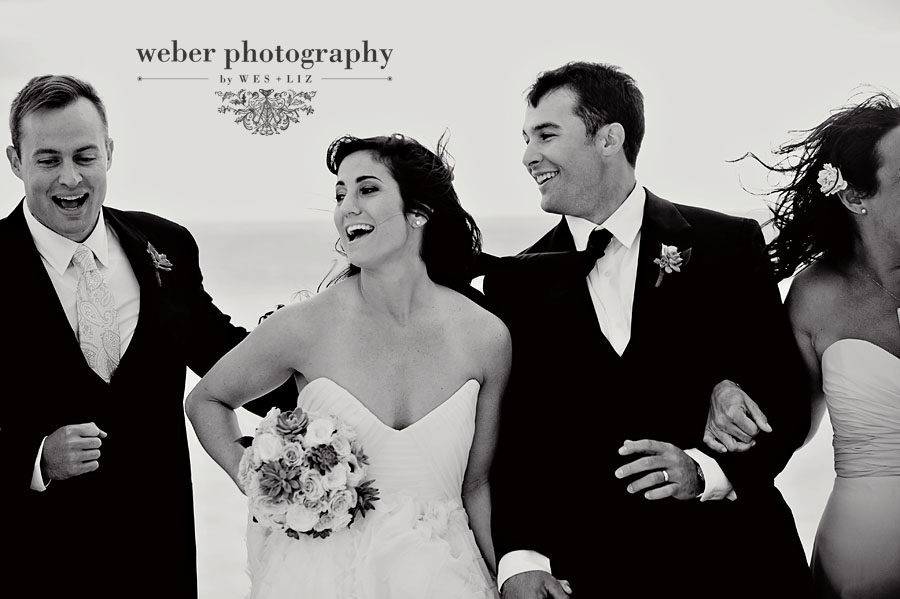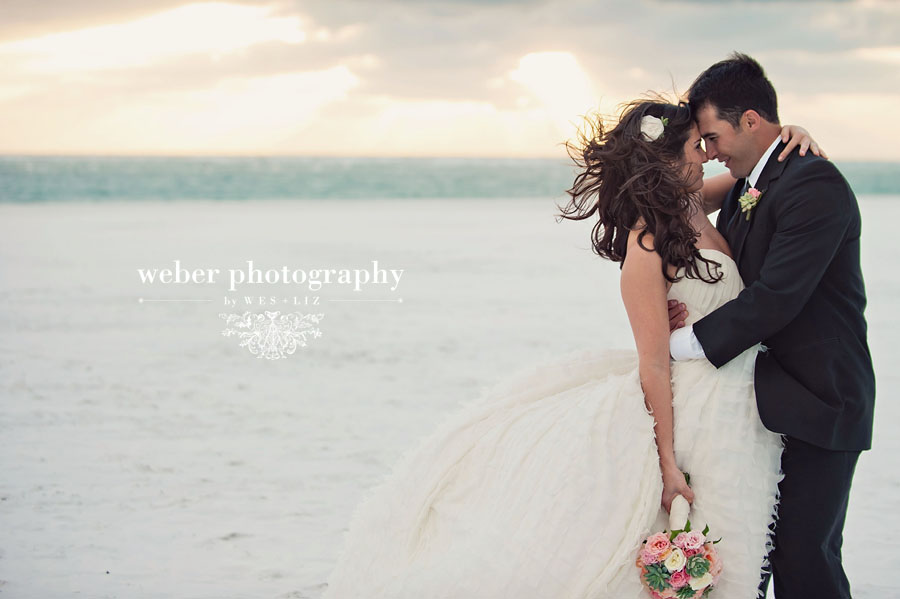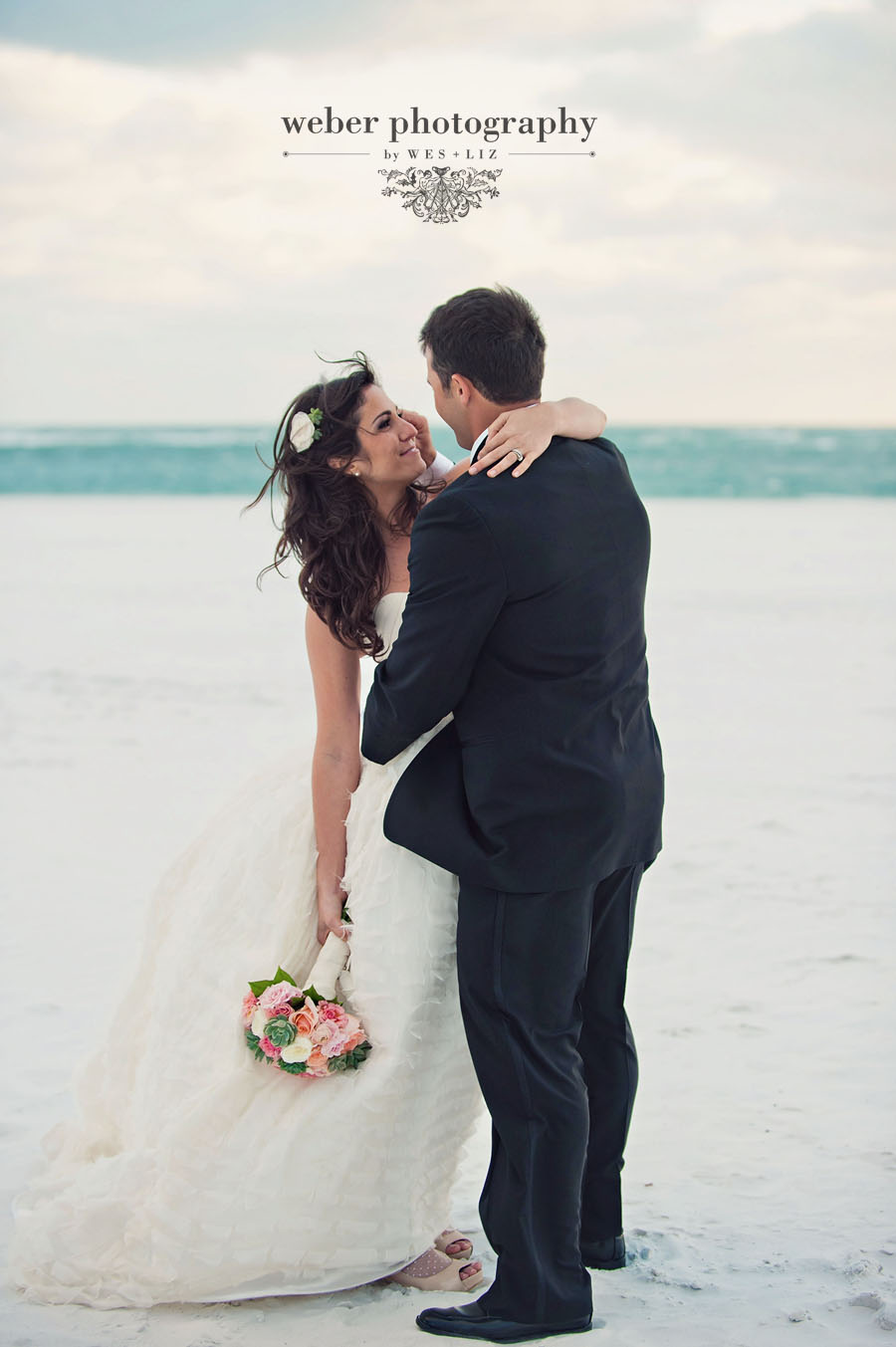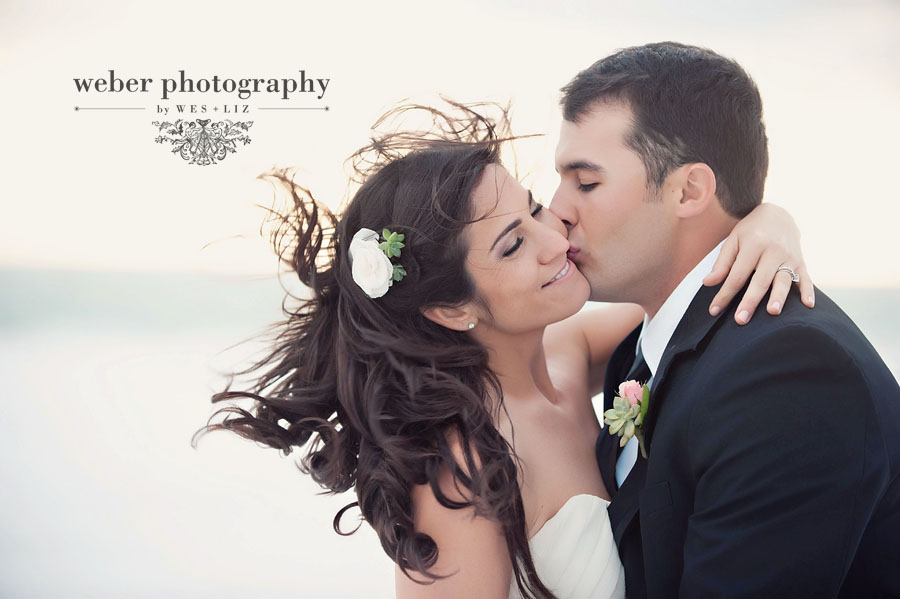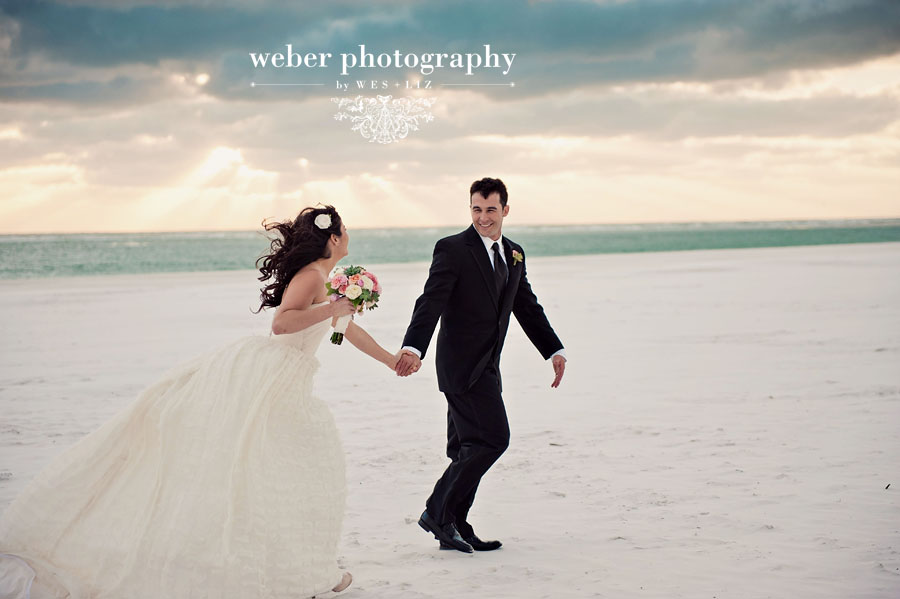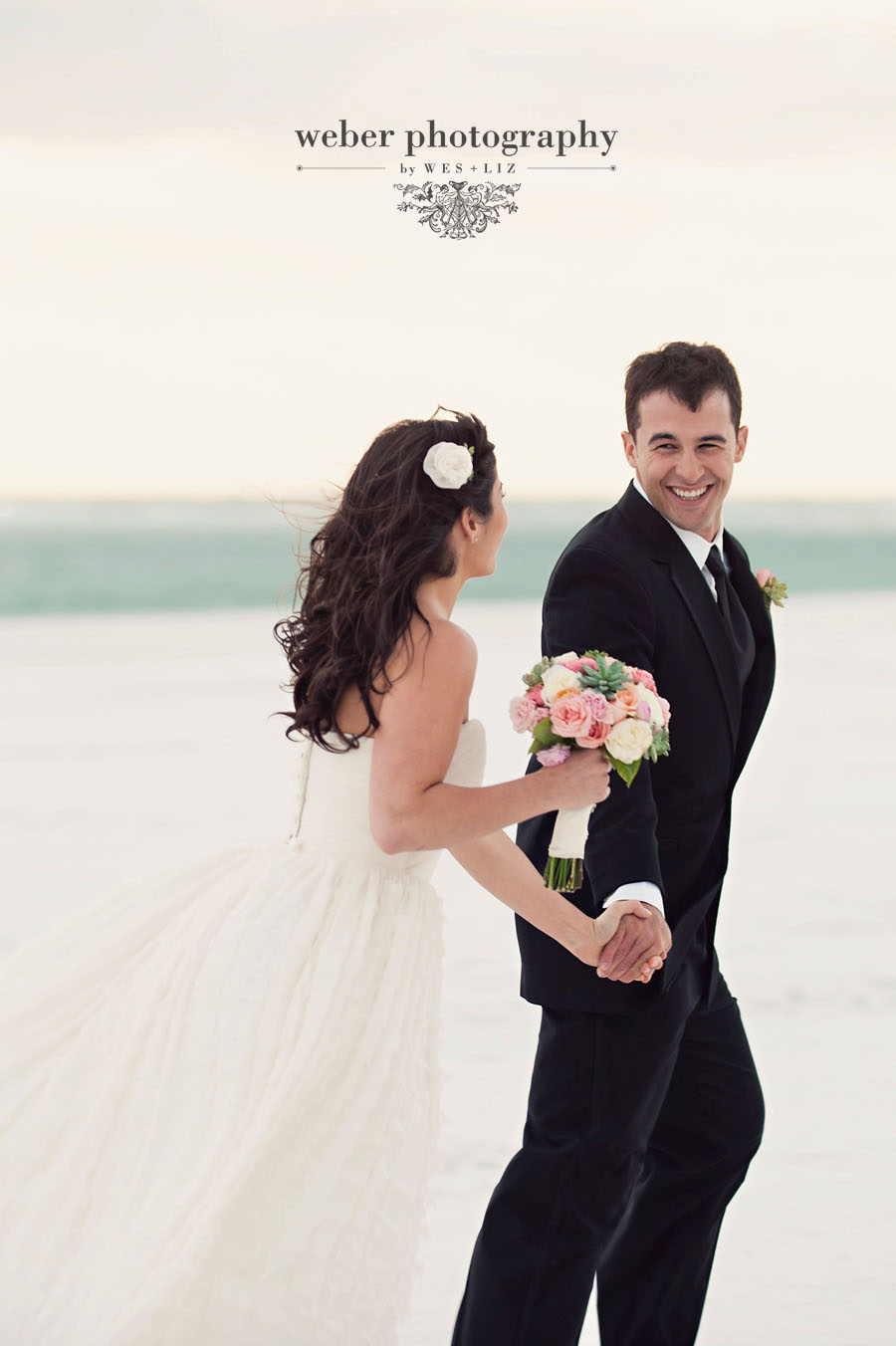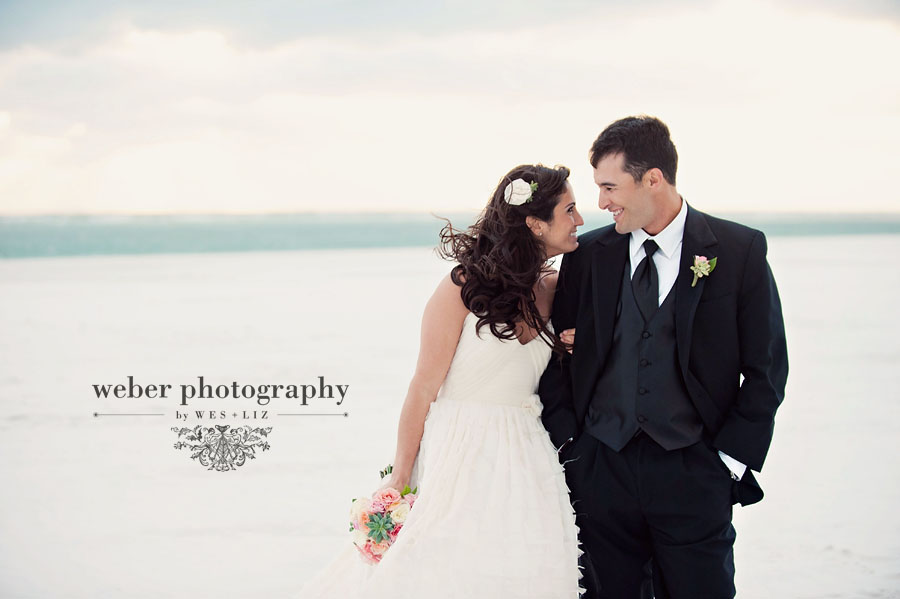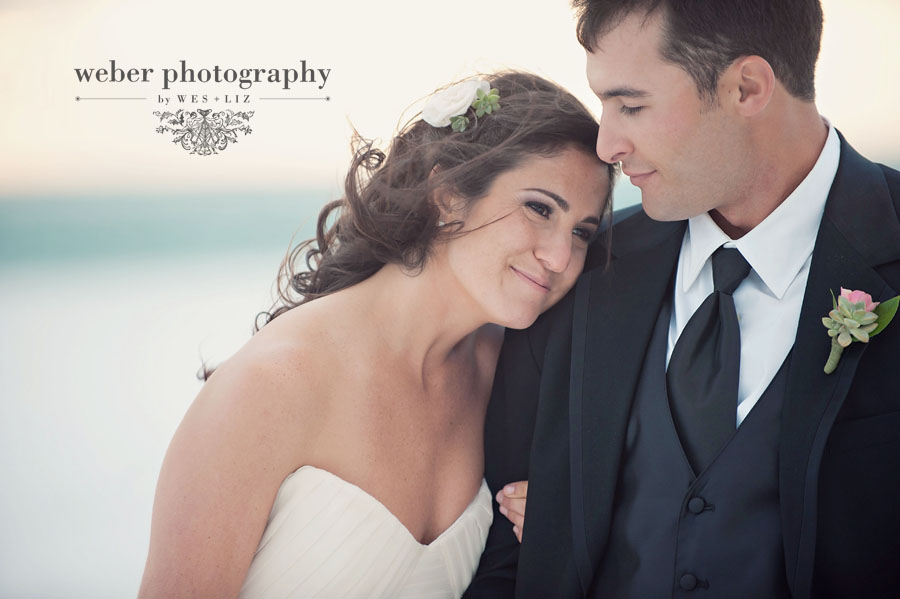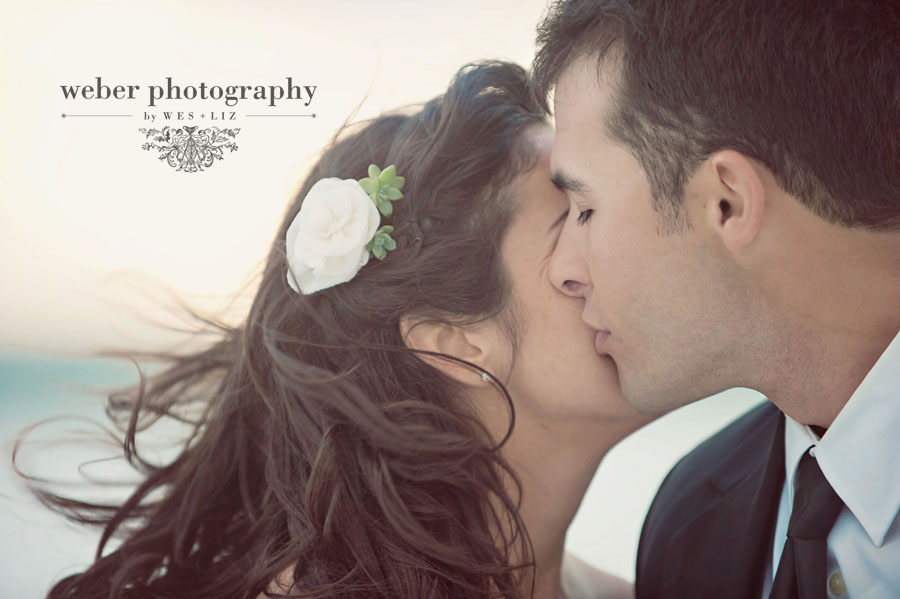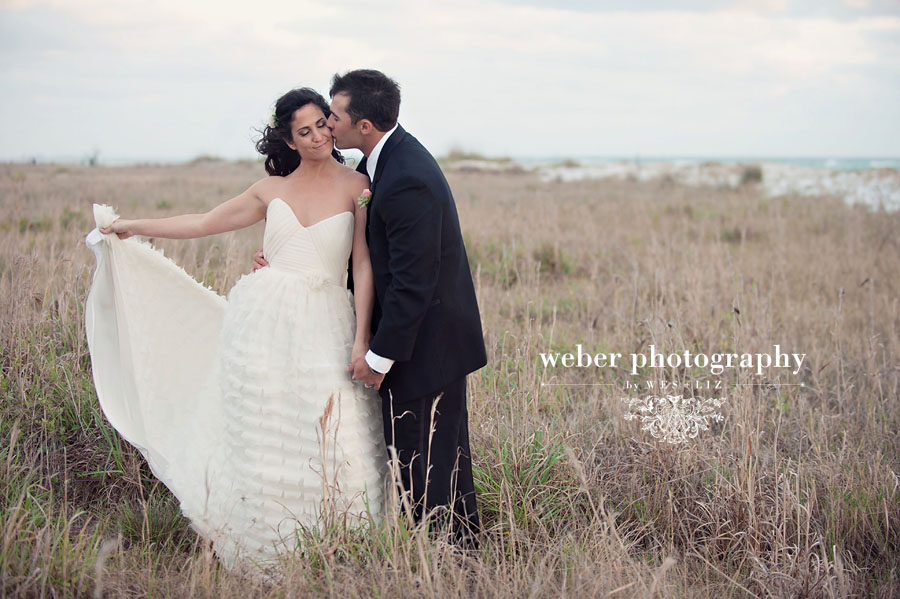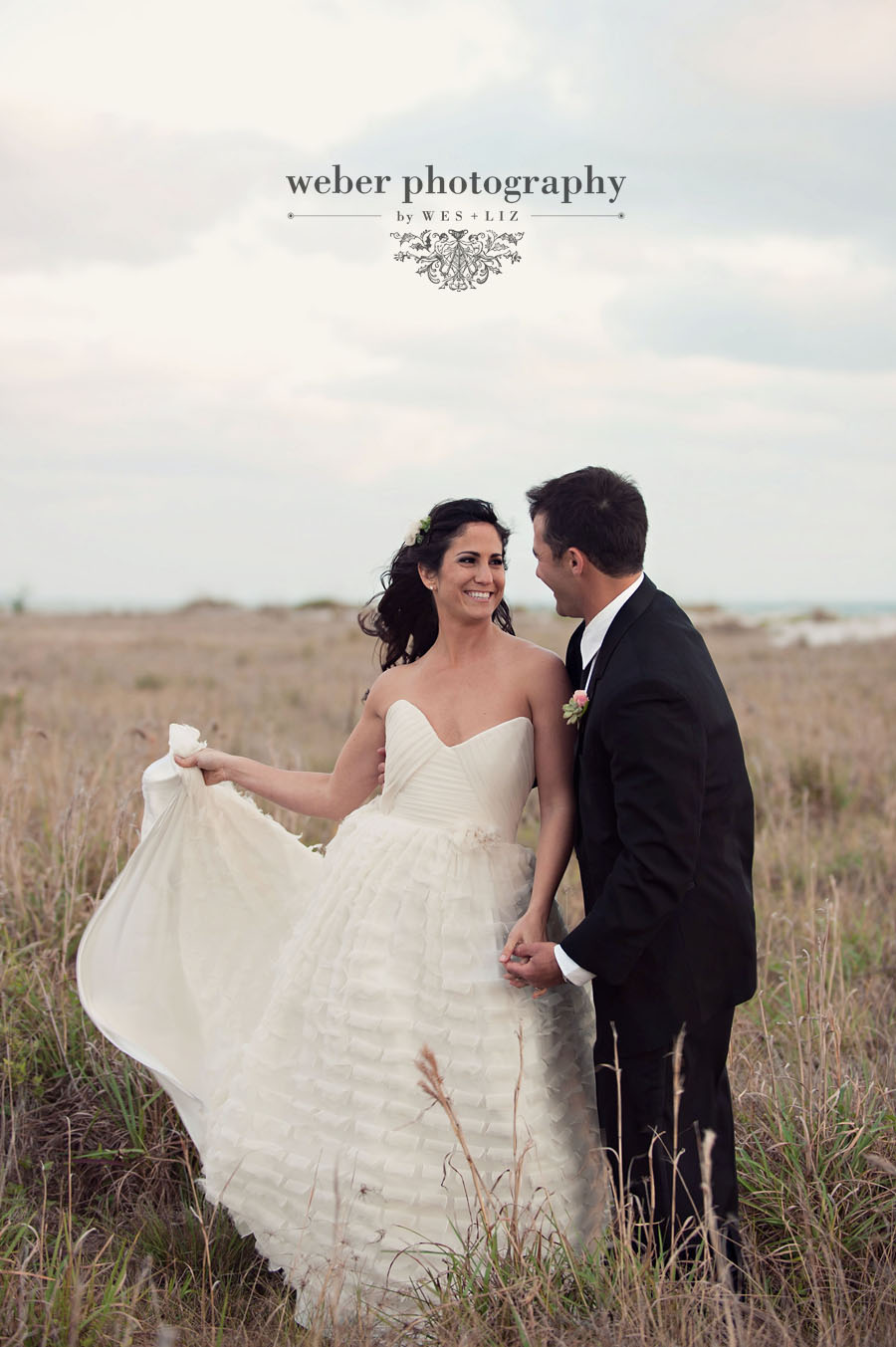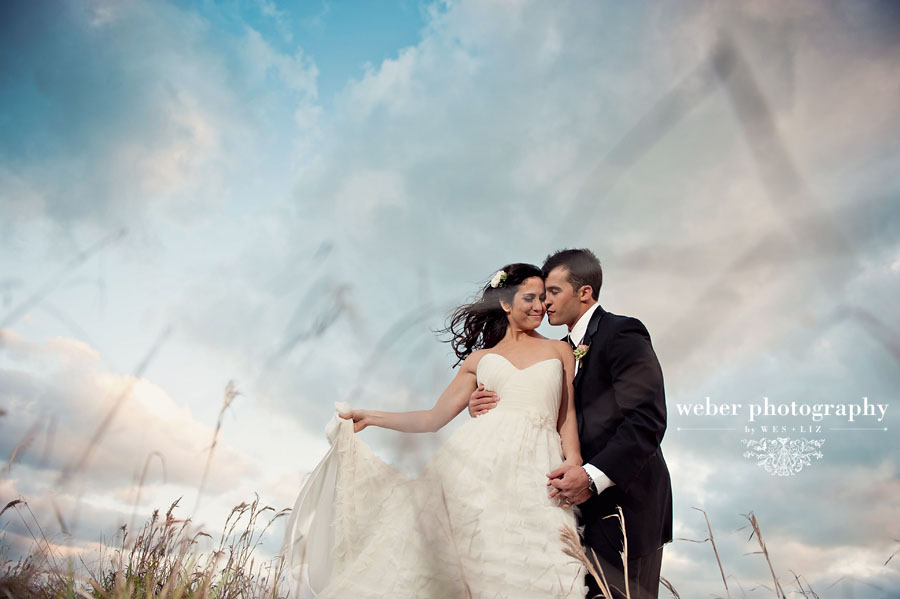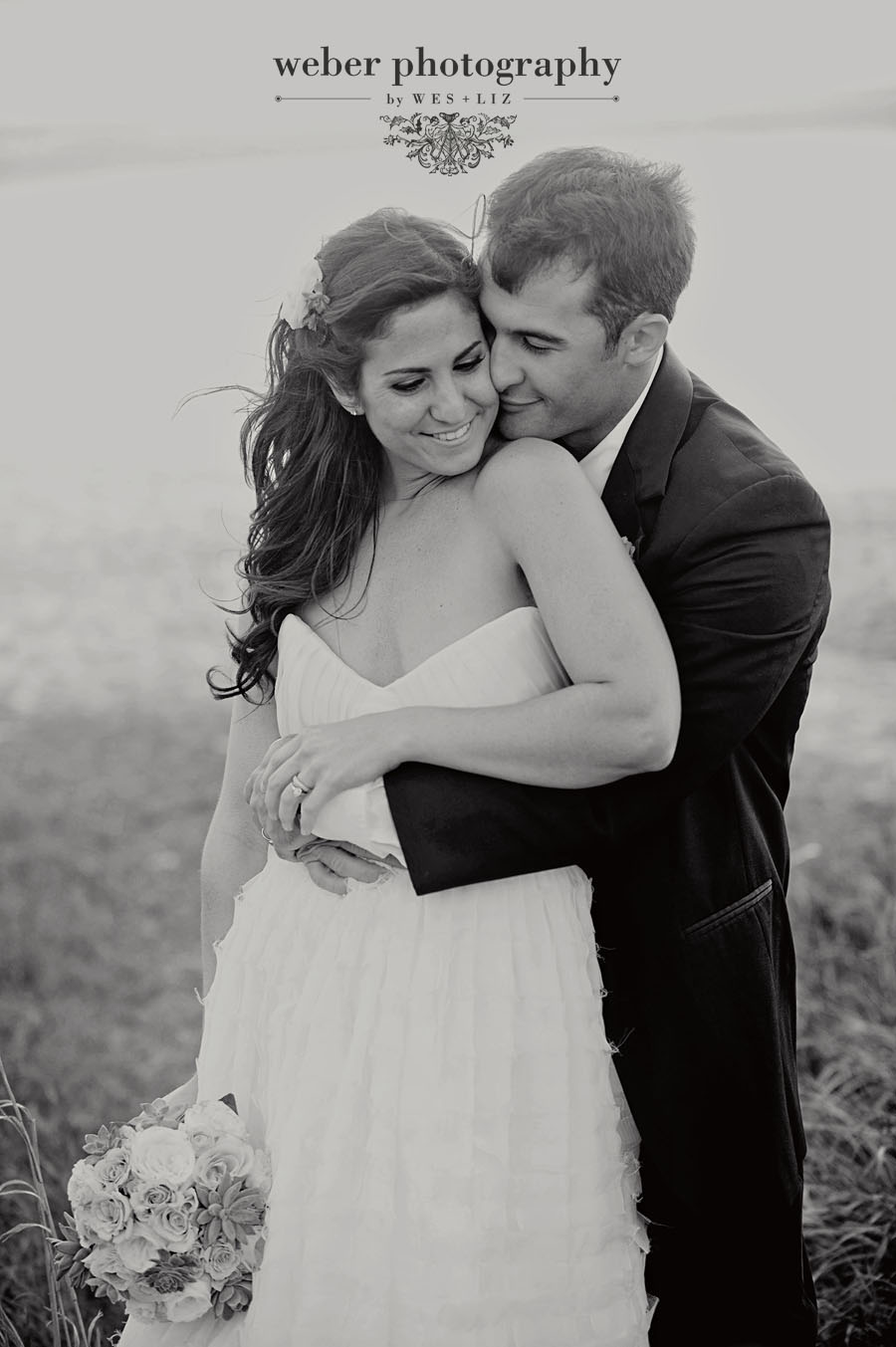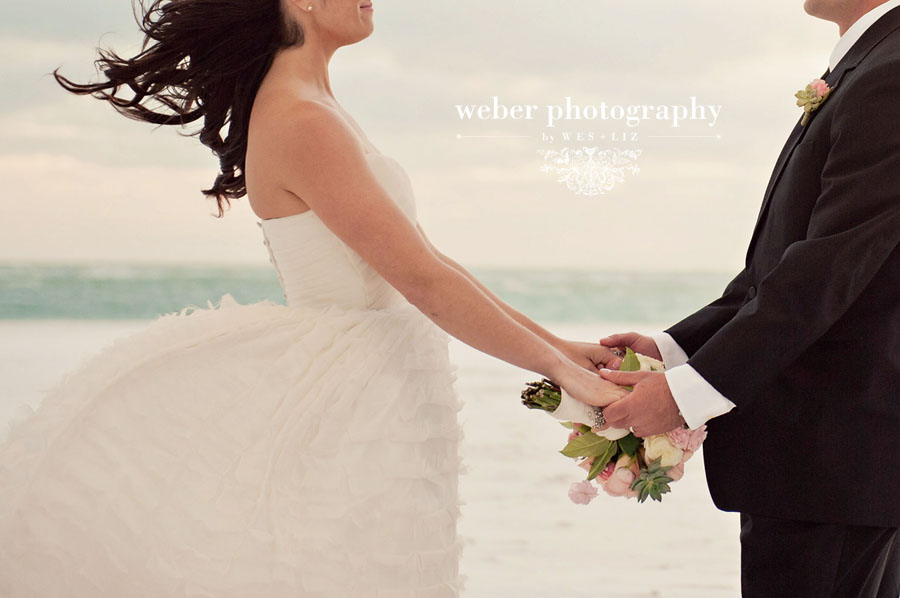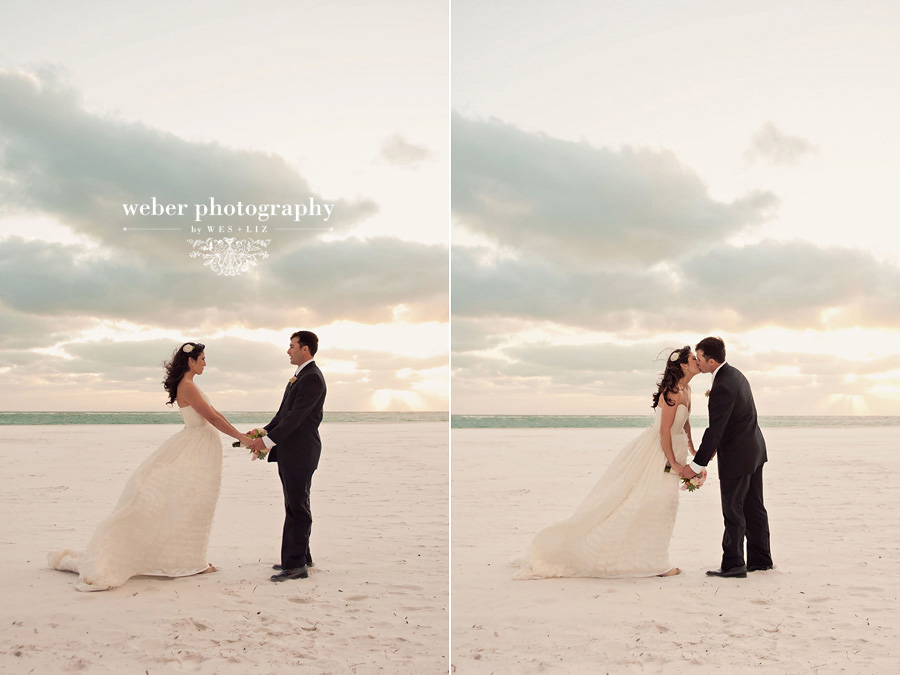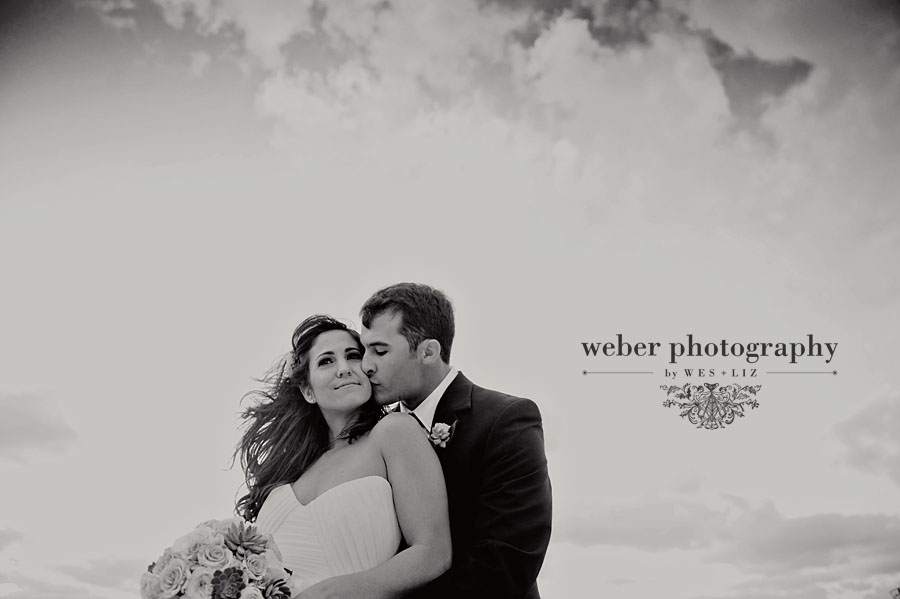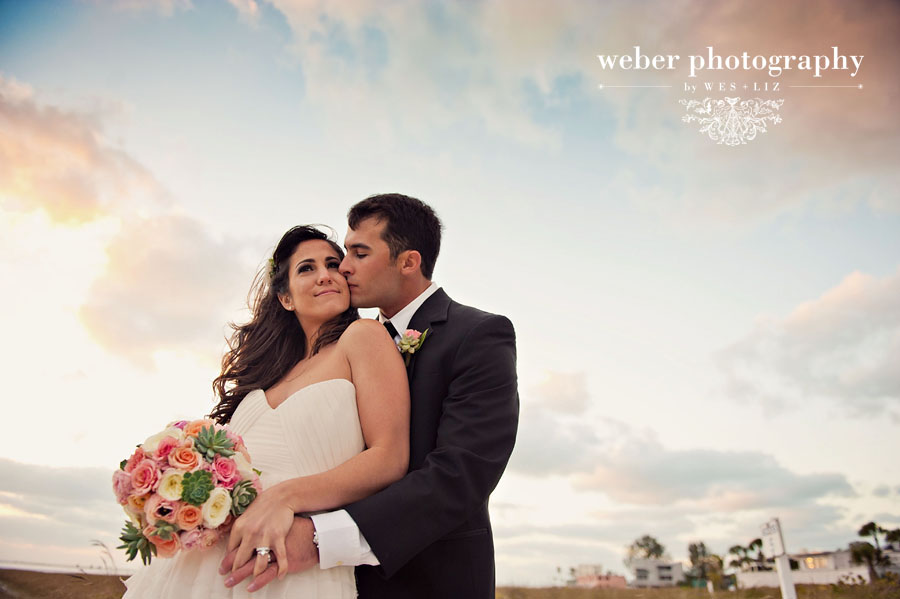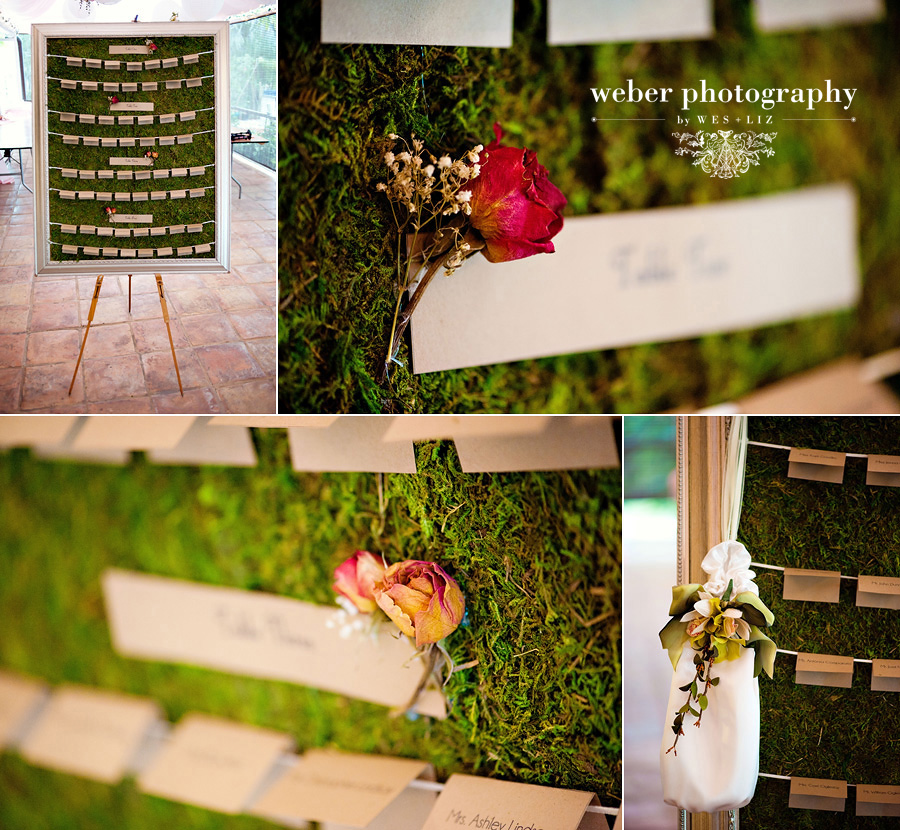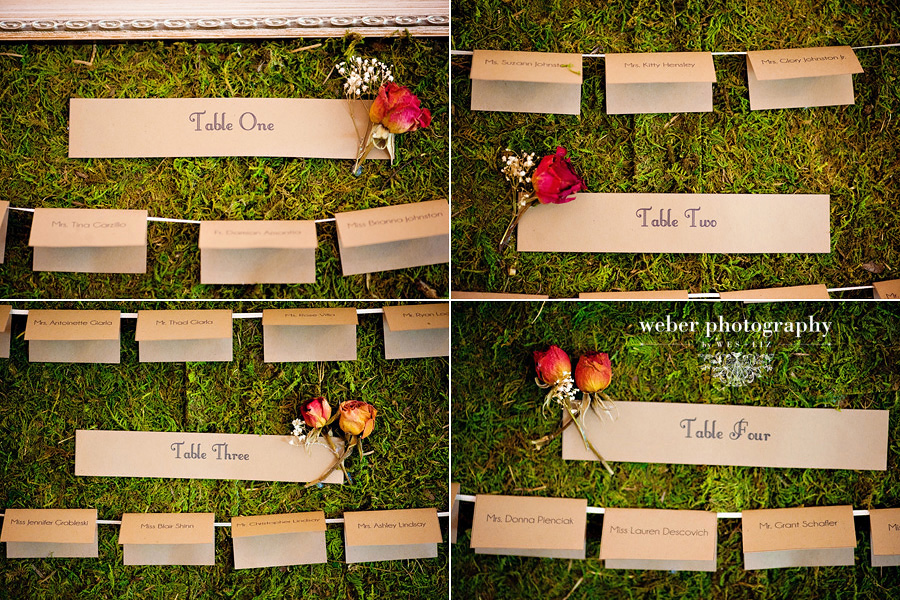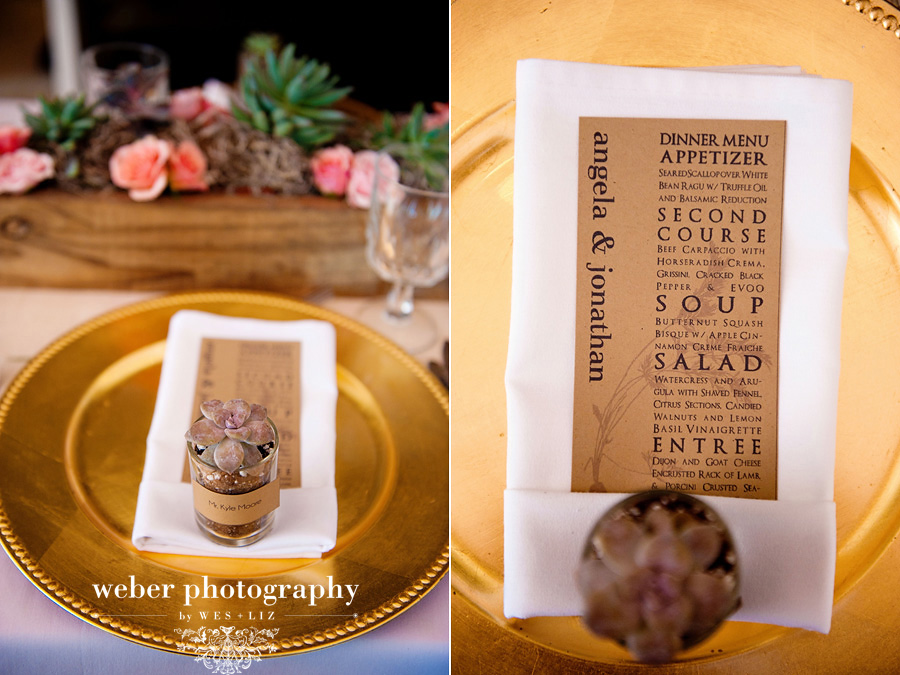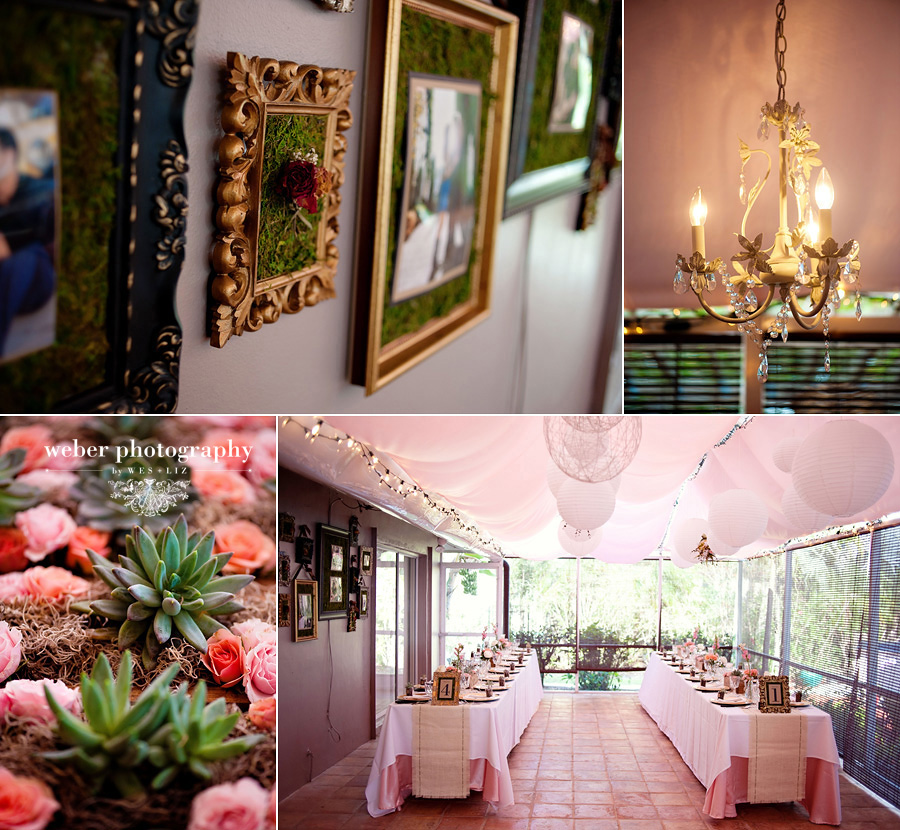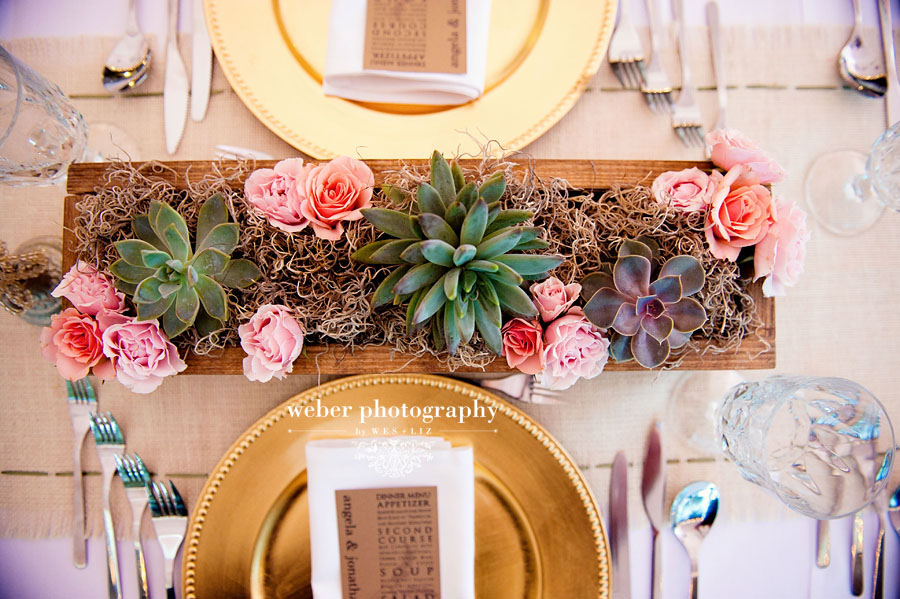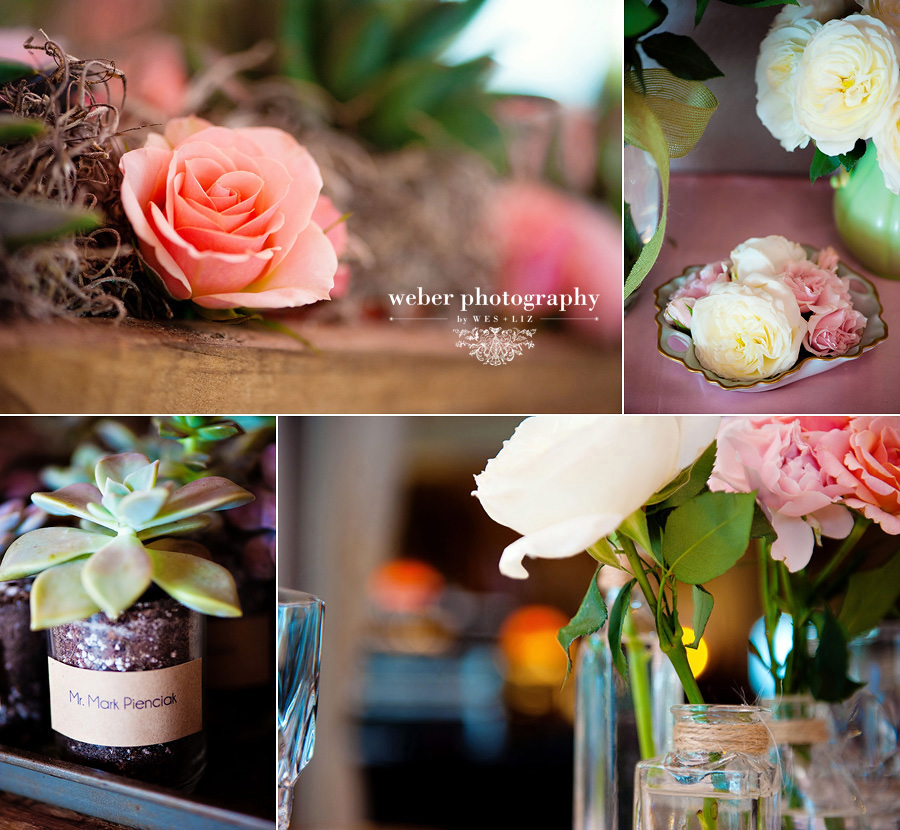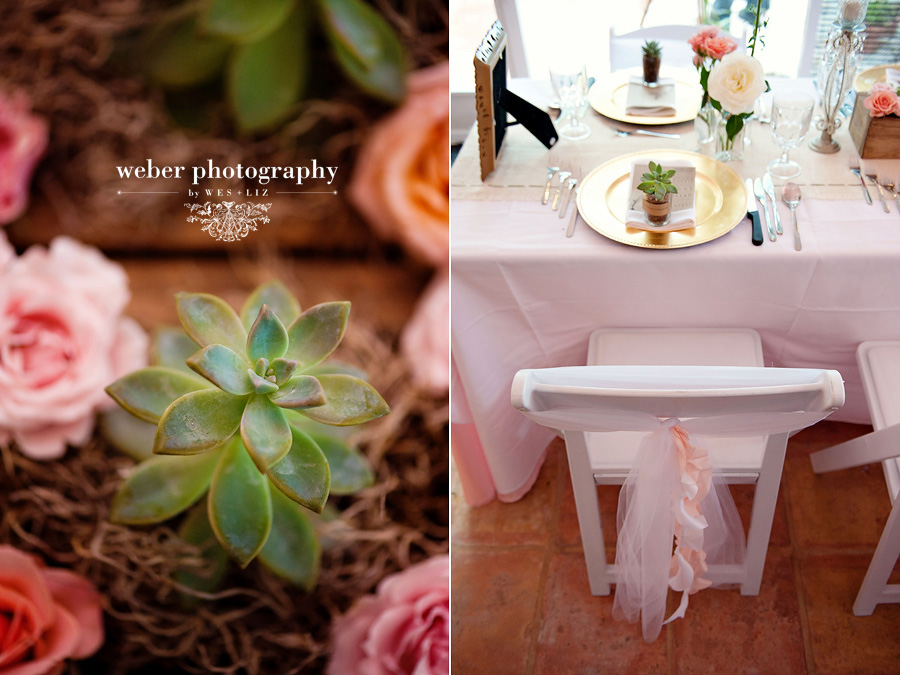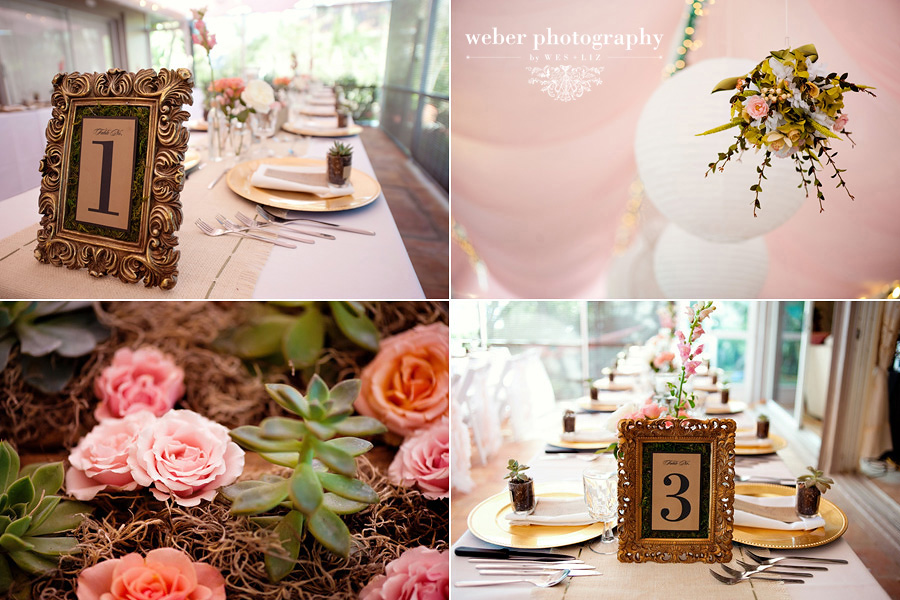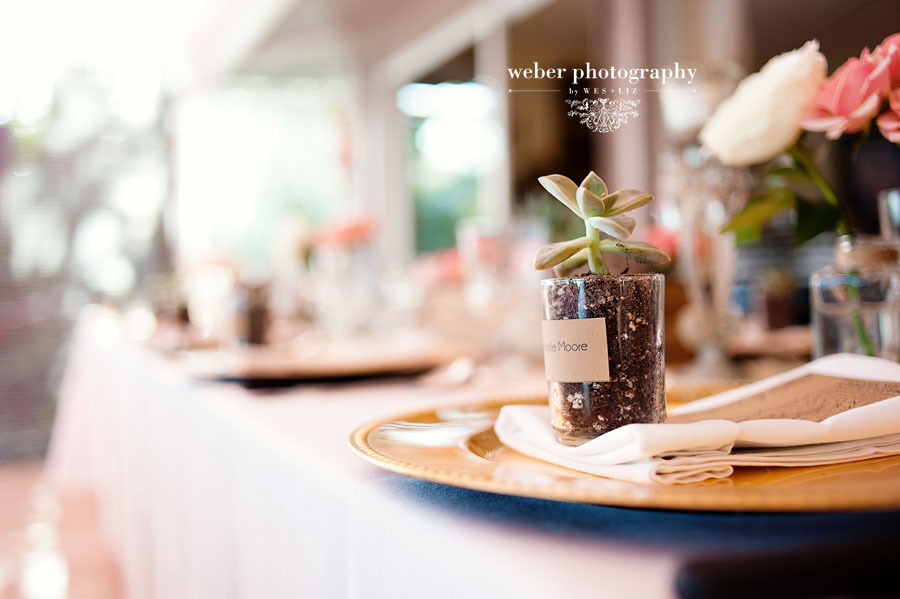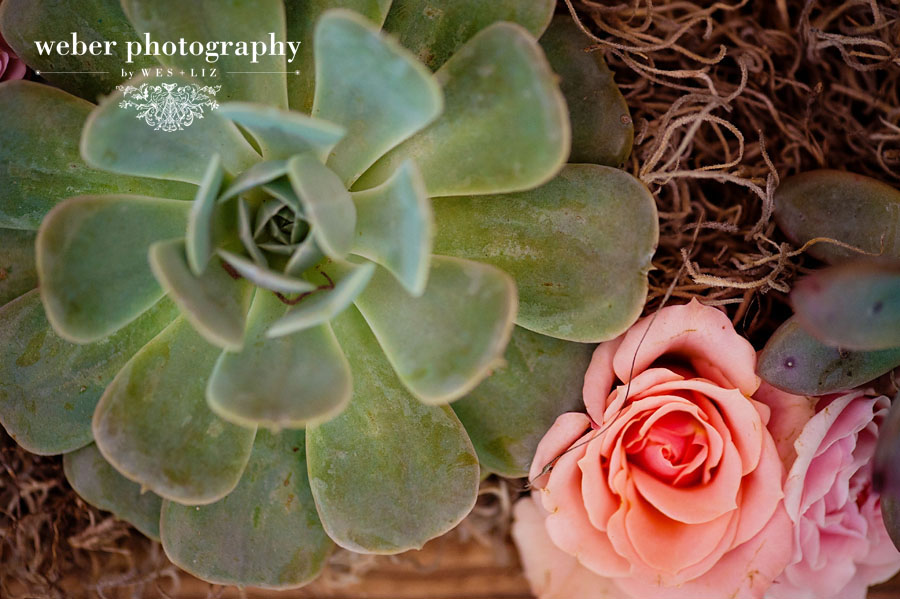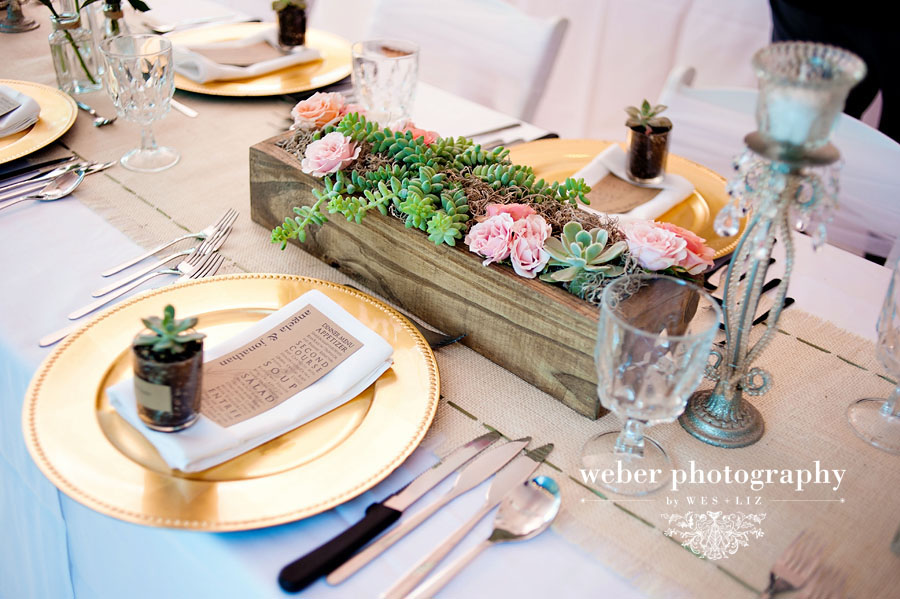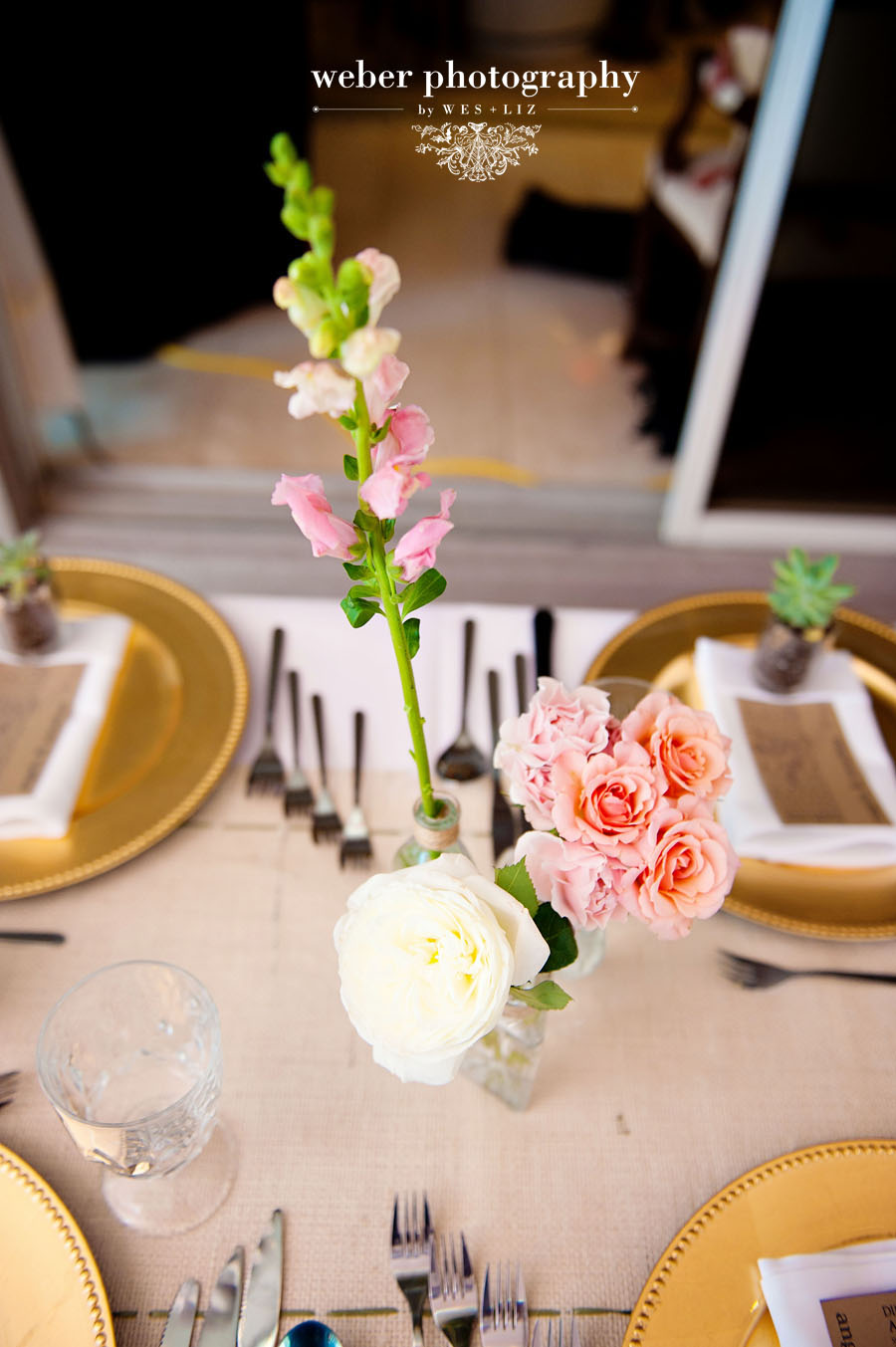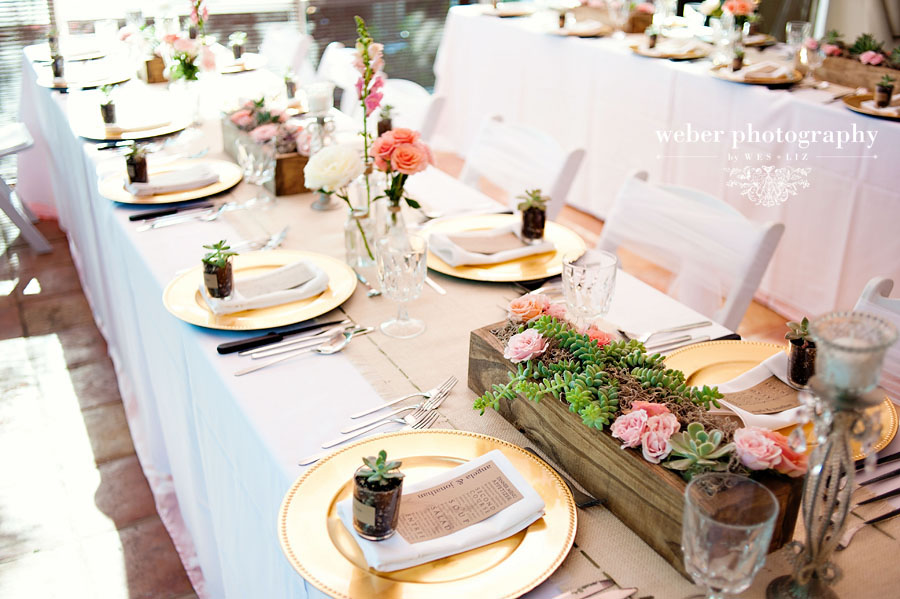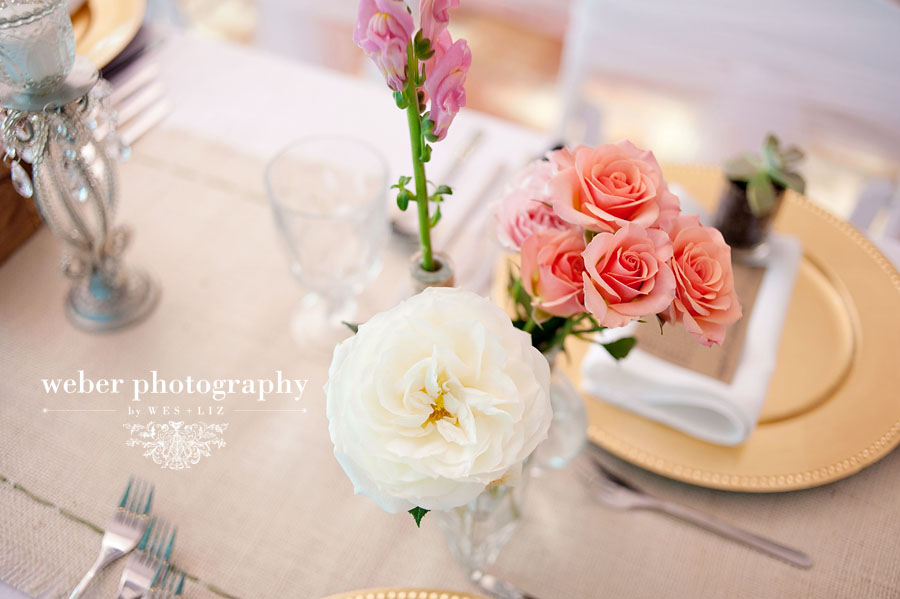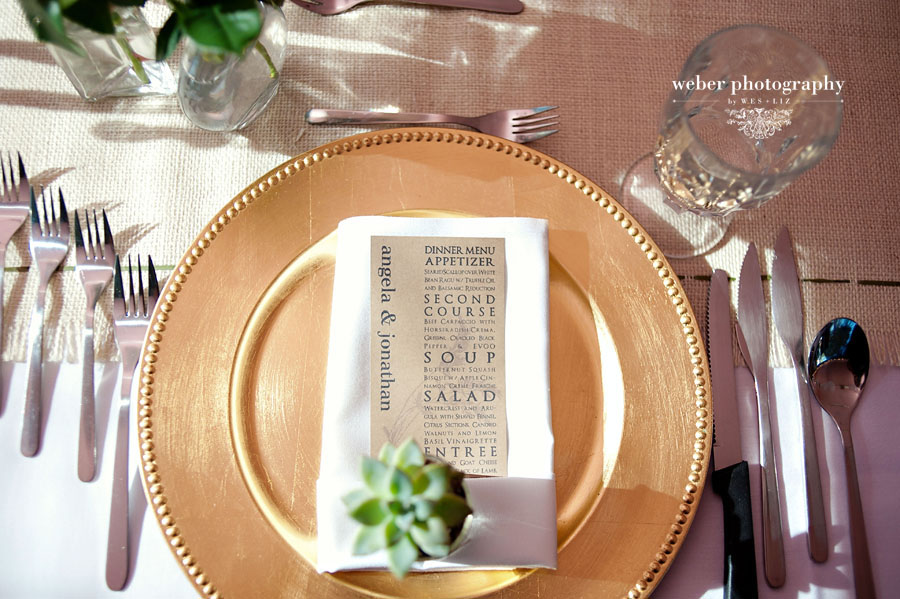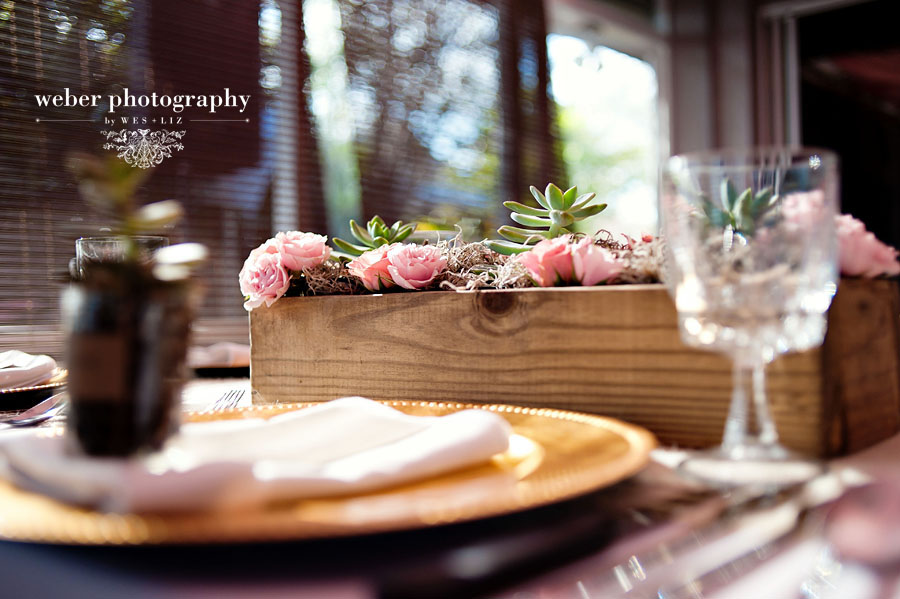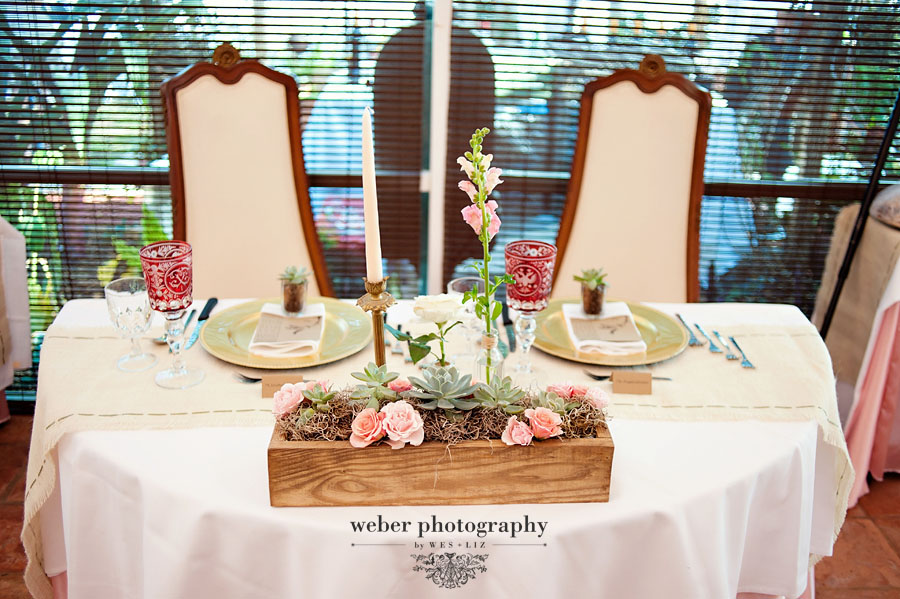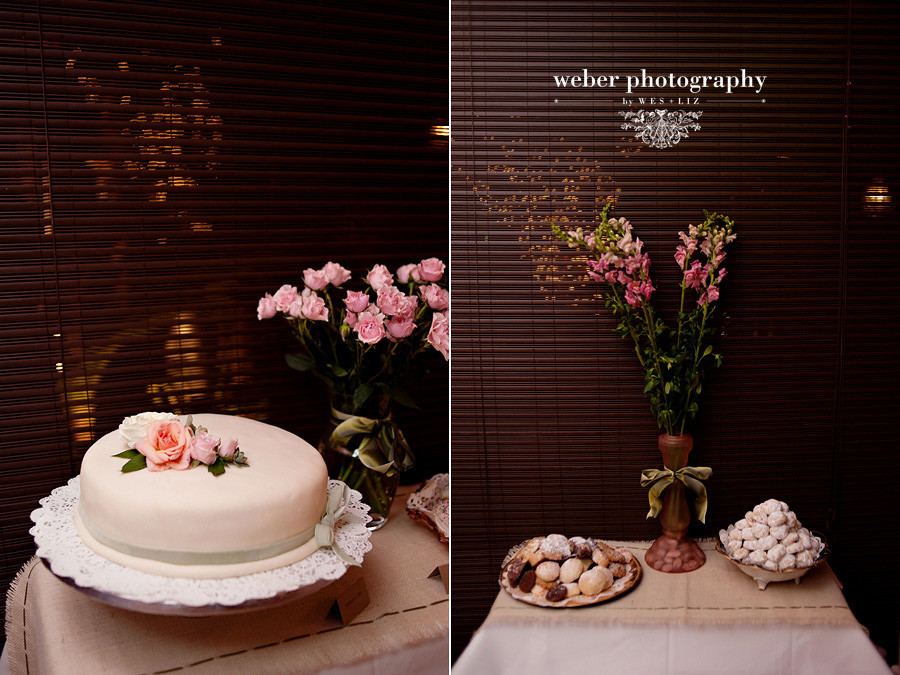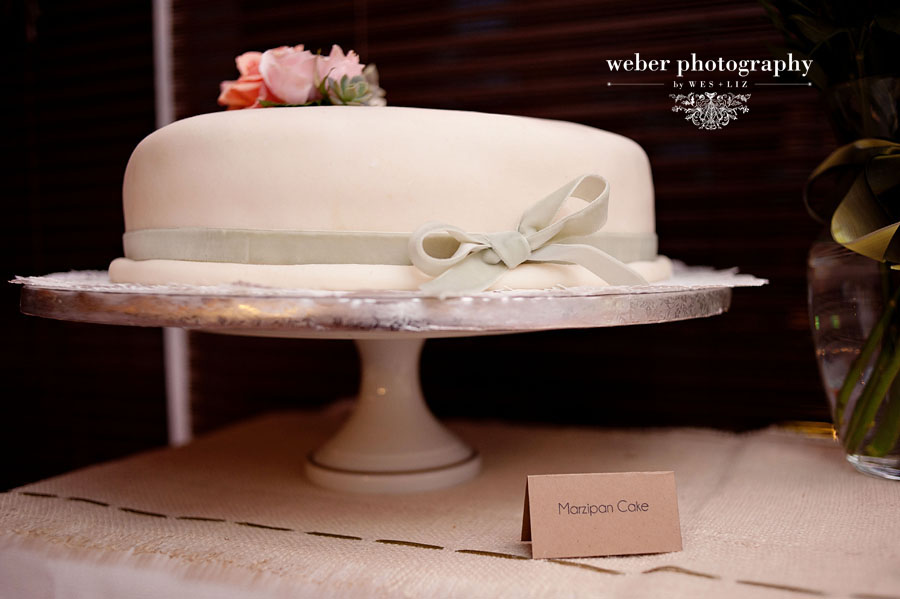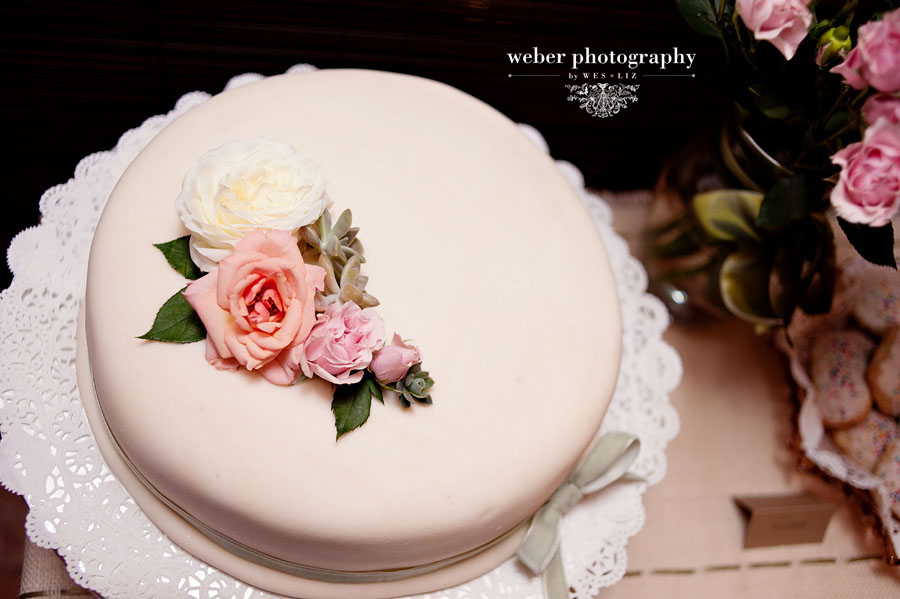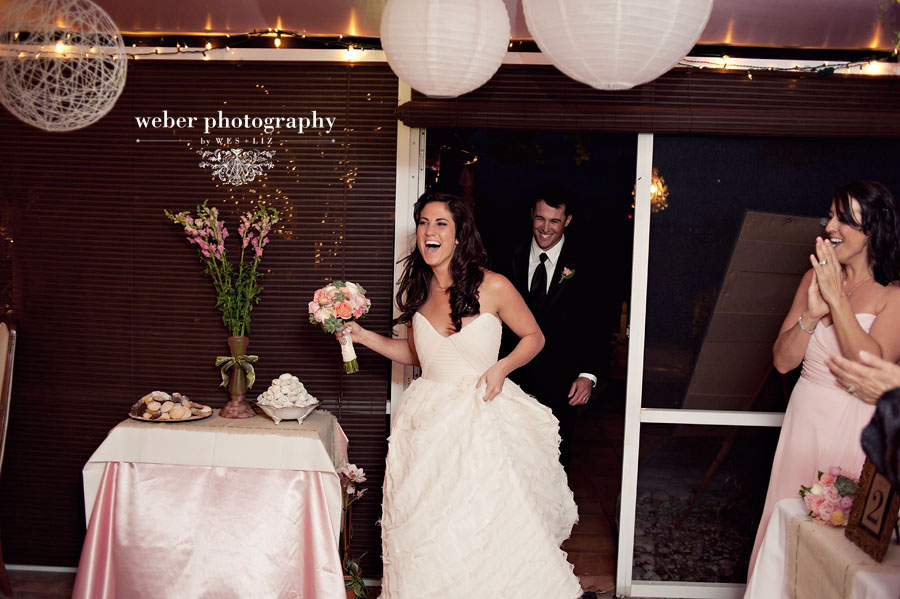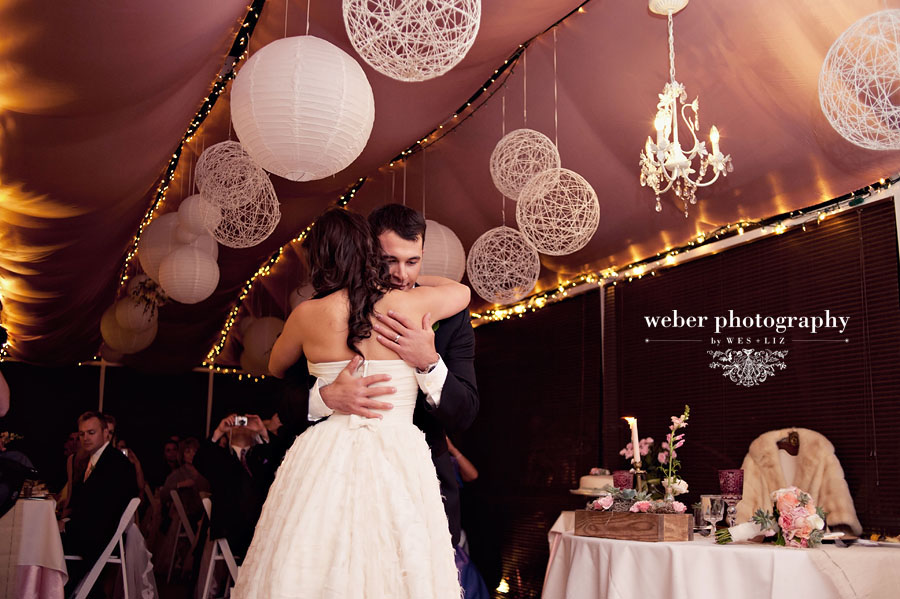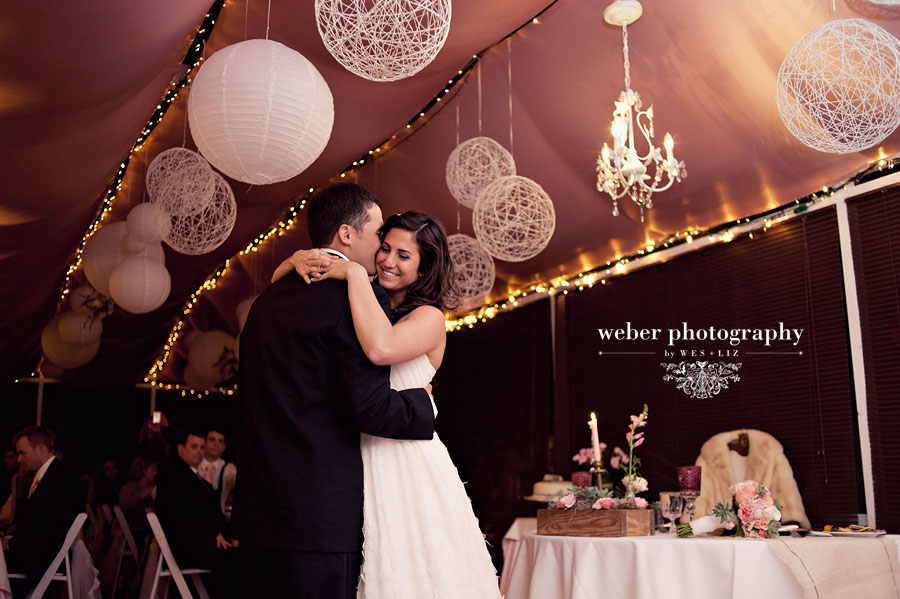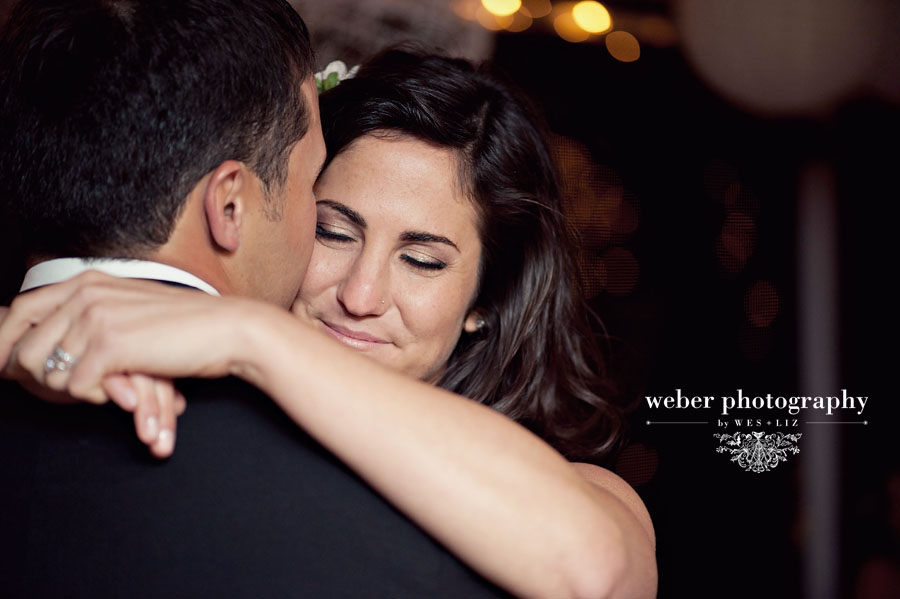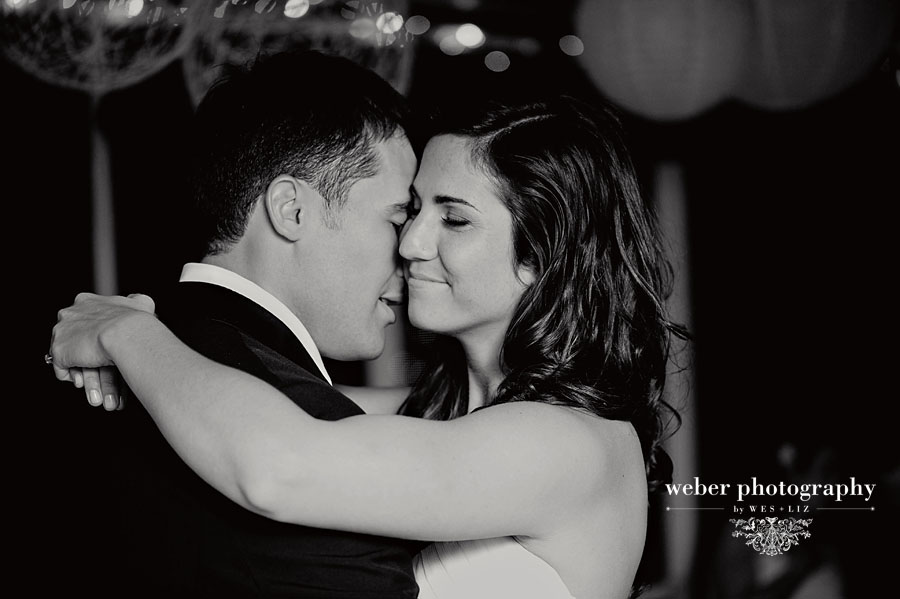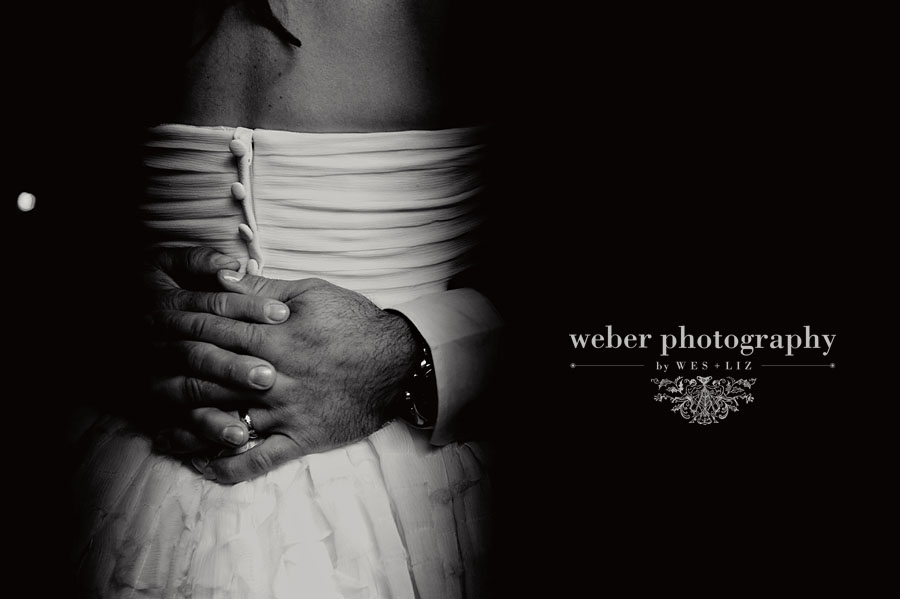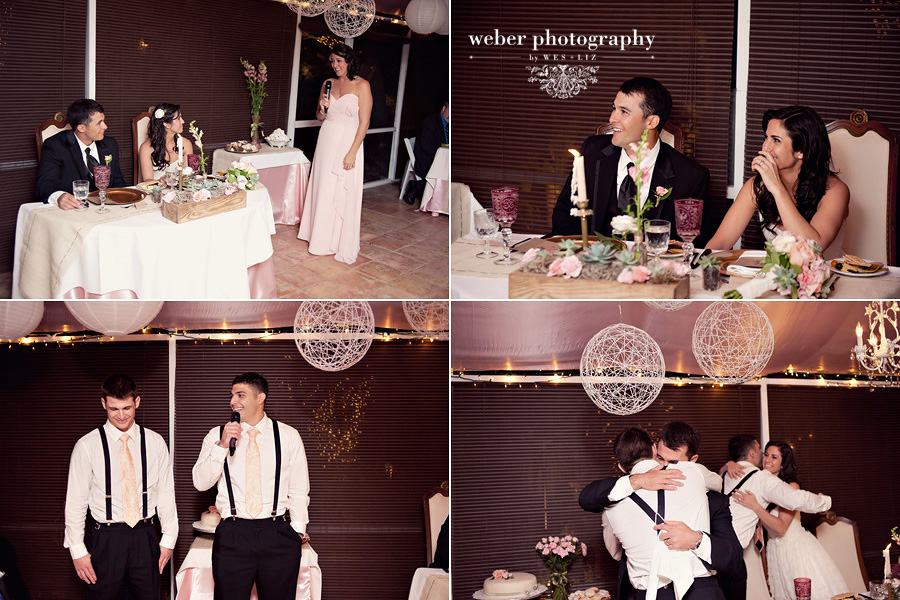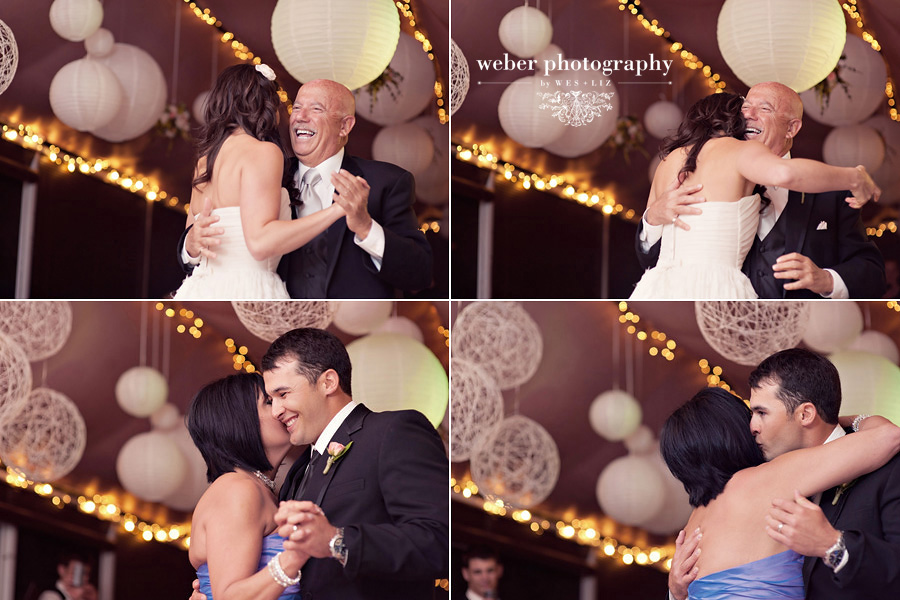 Only the best would do when it came to choosing the menu for these self-proclaimed foodies!