This was the kind of day where the weather simply refused to cooperate!!  The rain taunted us over and over again…stopping just long enough to get our hopes up…only to start again just as we brought Mary & Chris outside to take photos.  But all of that didn't even phase them as they were just so happy the big day had finally arrived.  Their smiles lasted the entire day…all the way through to their awesome exit from the reception complete with Gator pom-poms!!!
Ceremony venue: St John's Episcopal Church
Reception venue: Embassy Suites Tampa – Downtown Convention Center
Florist: The Arrangement Florist
Bakery: L'Artisan Cake Atelier
Hair & Makeup: Destiny & Light
Limos: Embassy Limousine
Band: DeLeon Entertainment
Chiavari Chairs:  First Class Rentals of Tampa Bay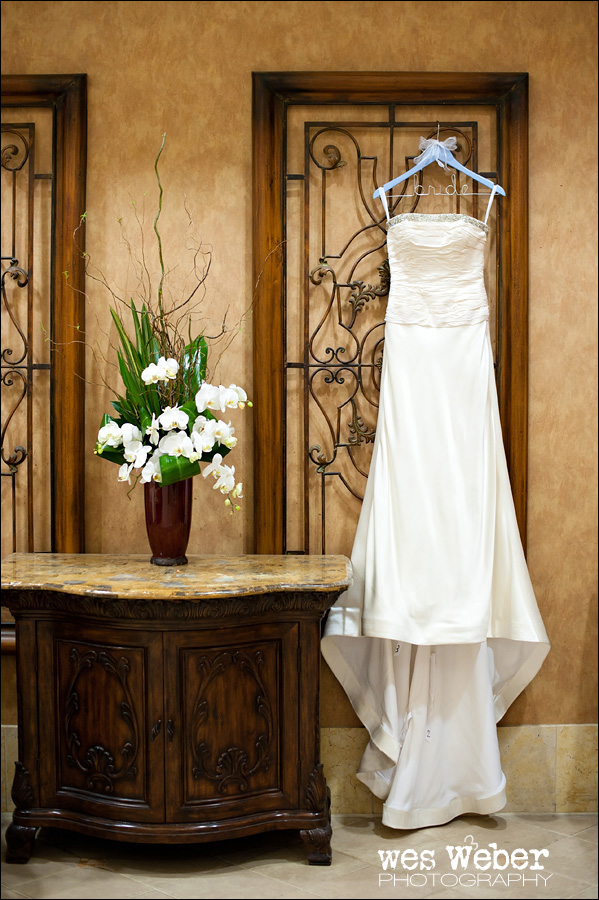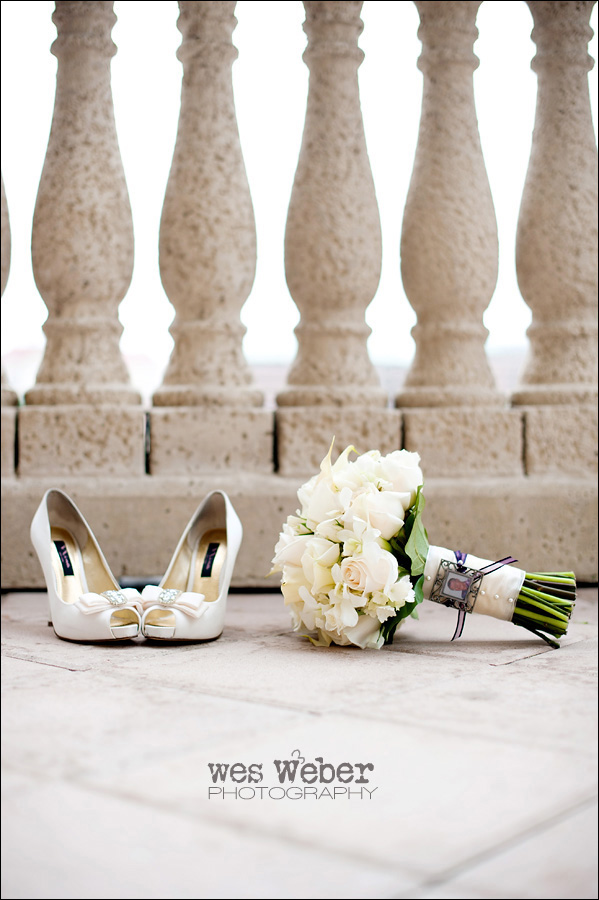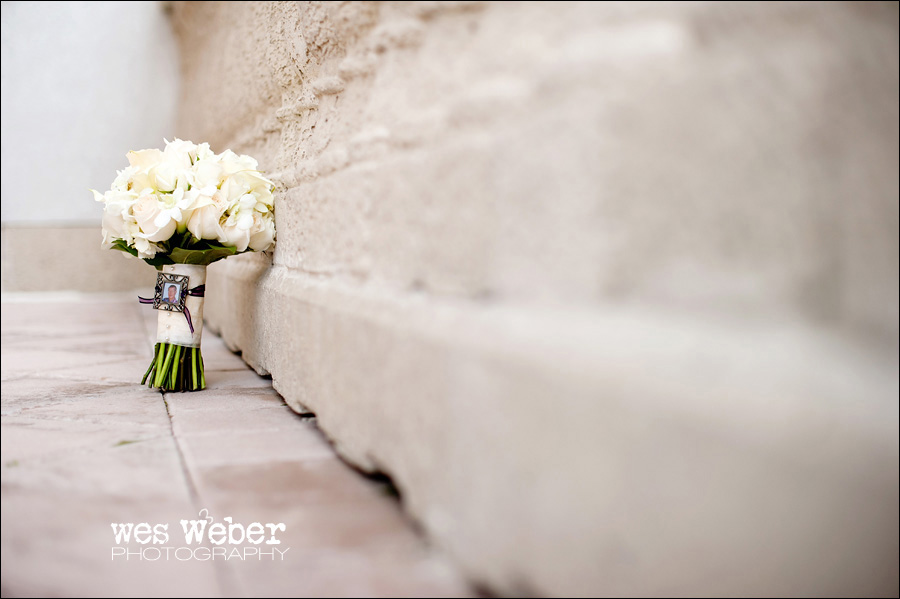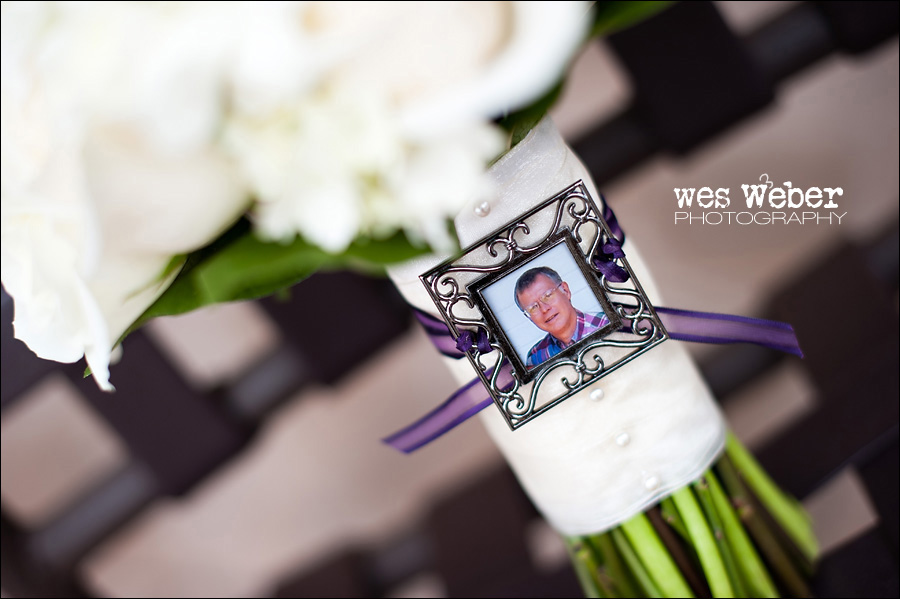 Mary actually painted these glasses herself & they were gorgeous!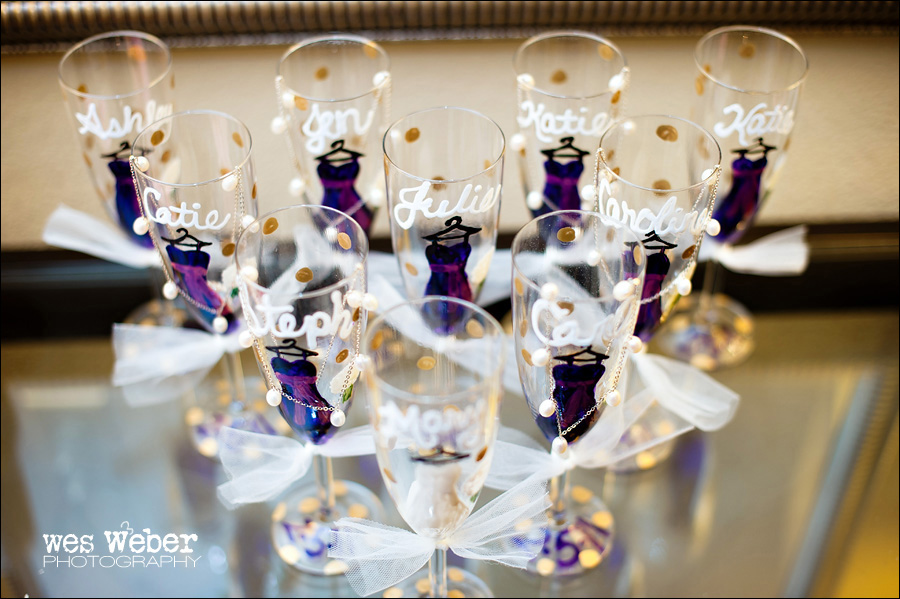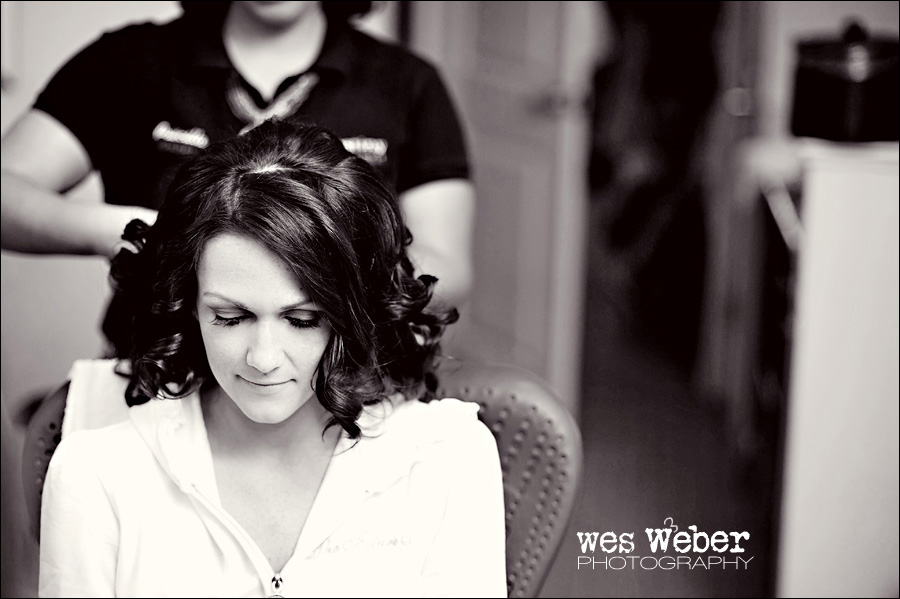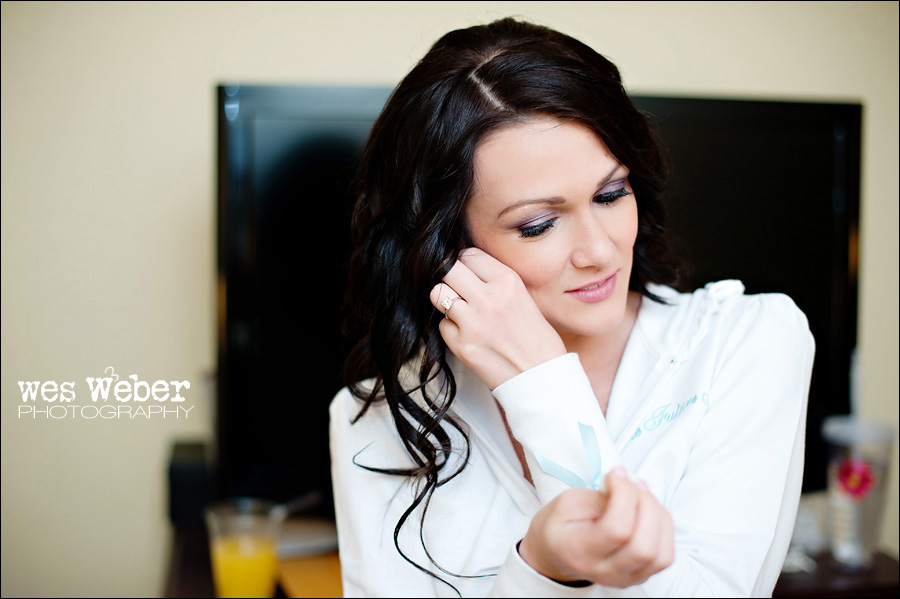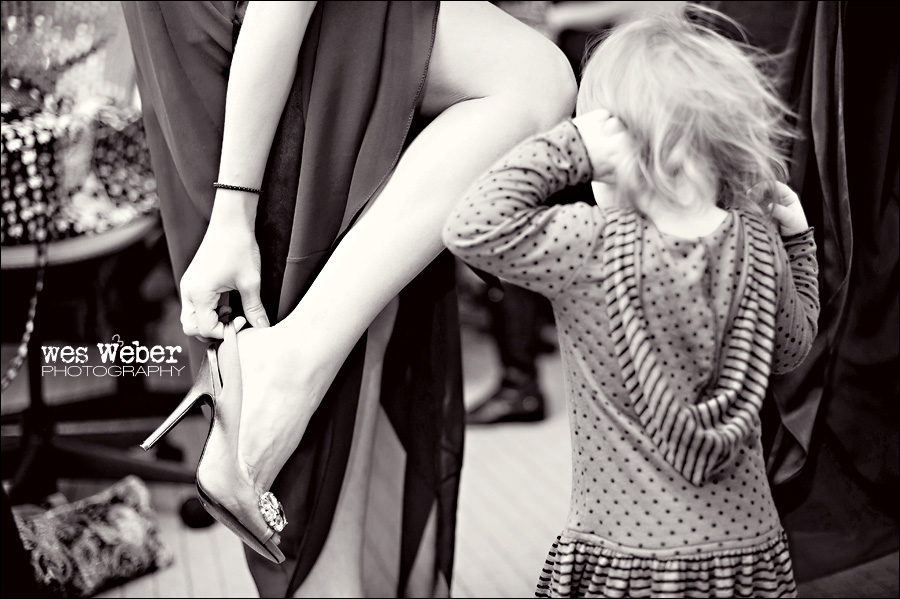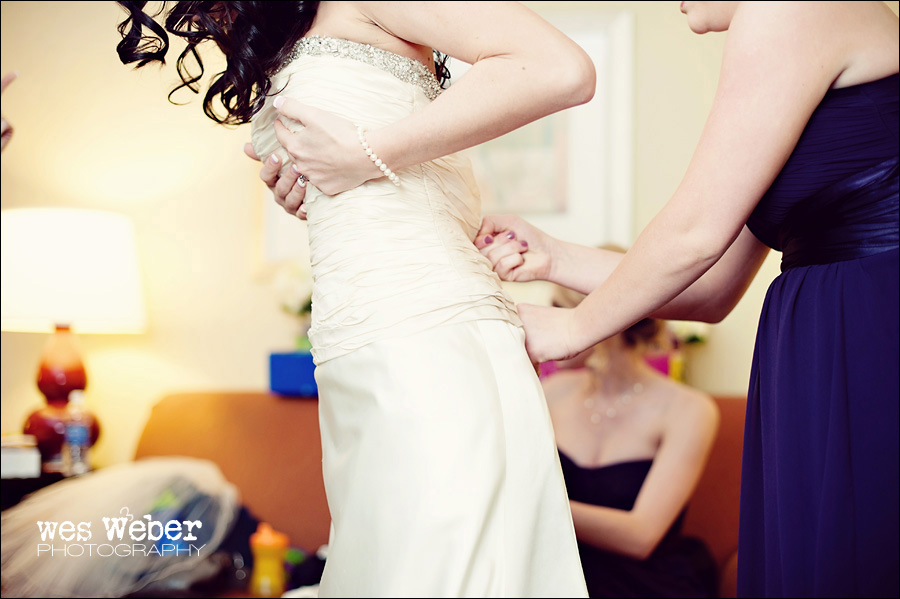 Their first look: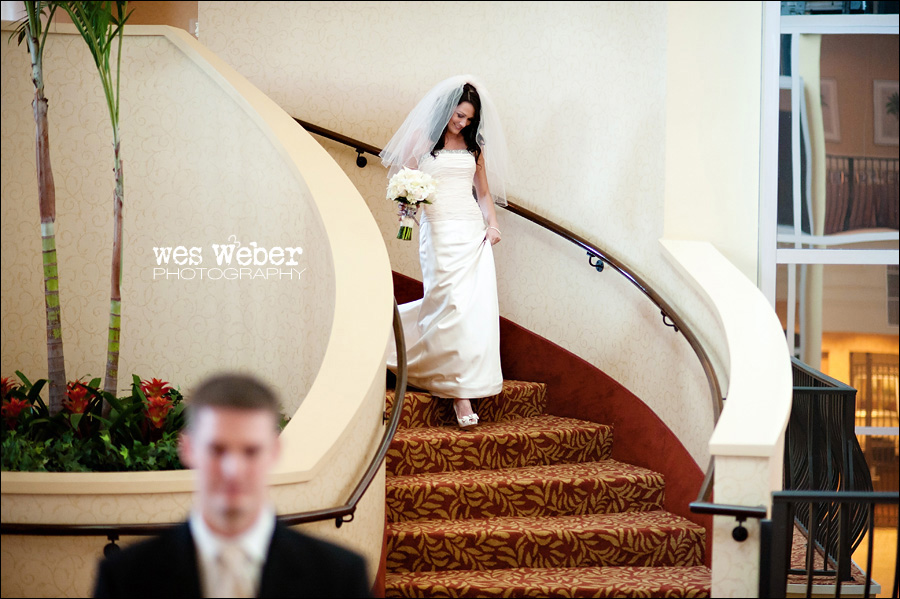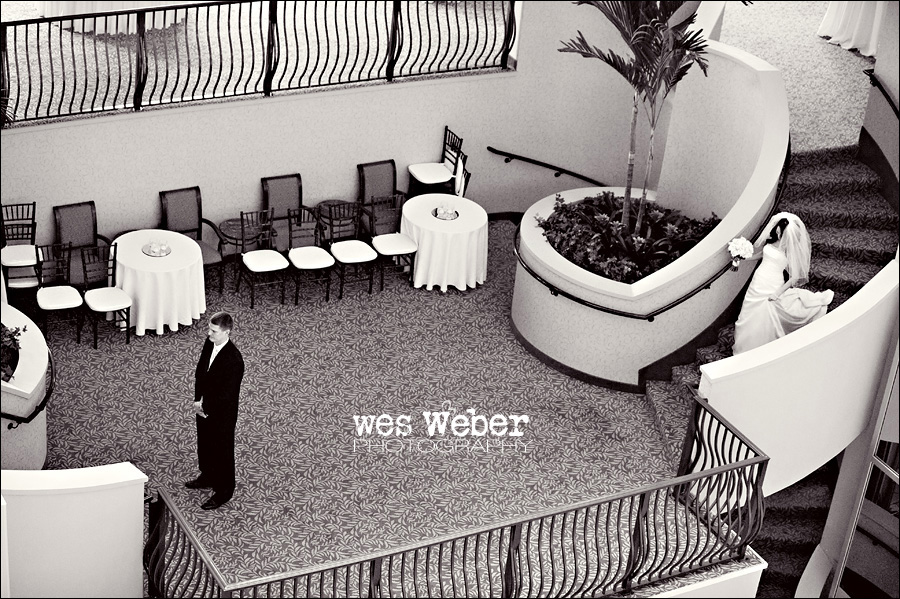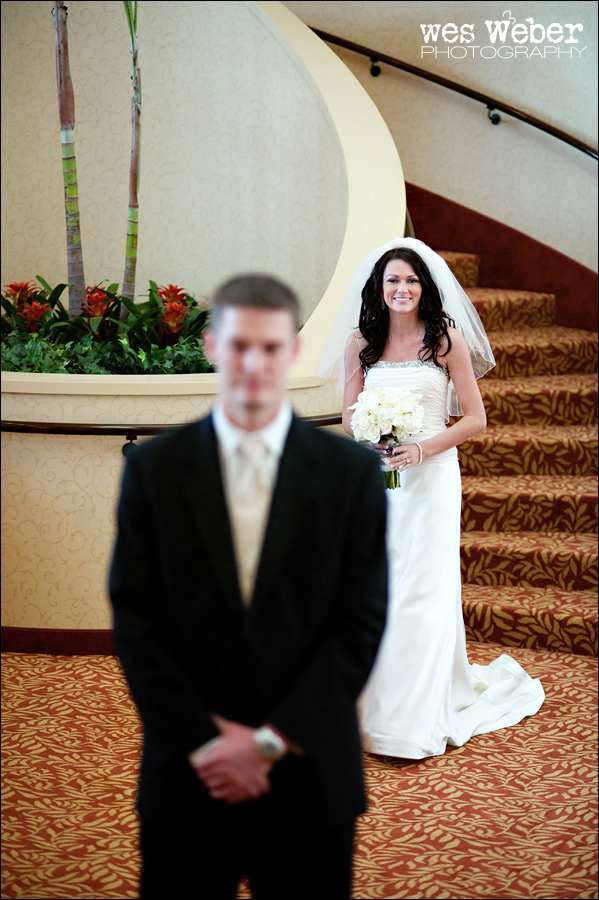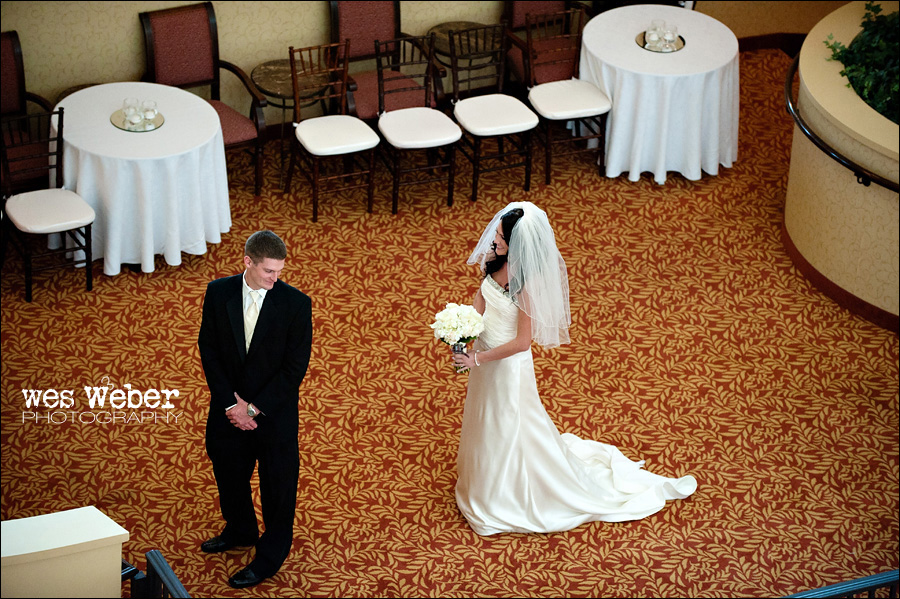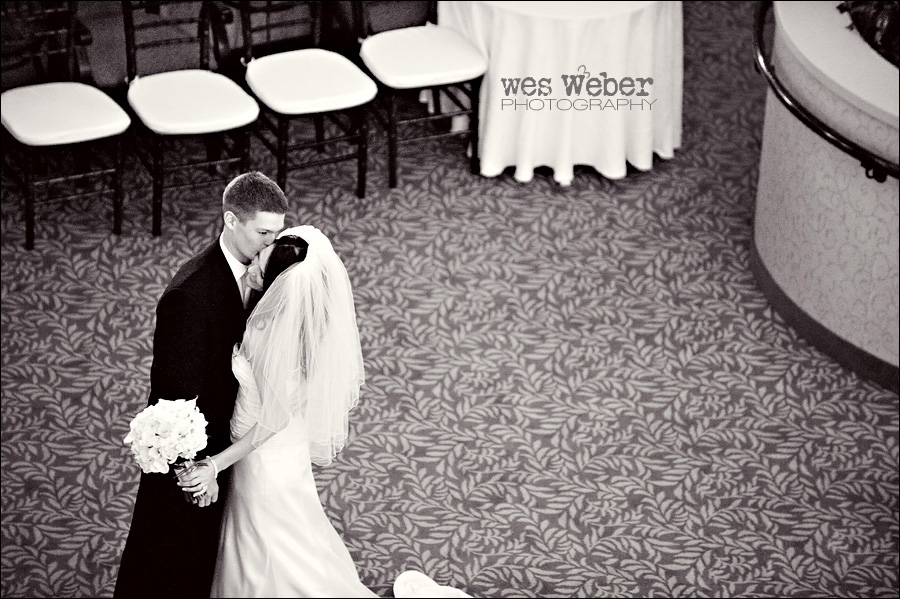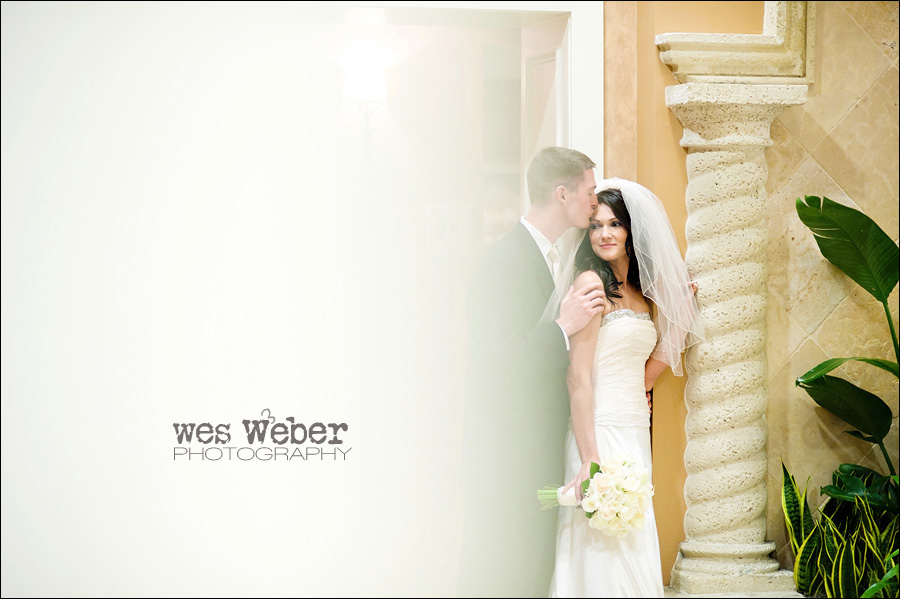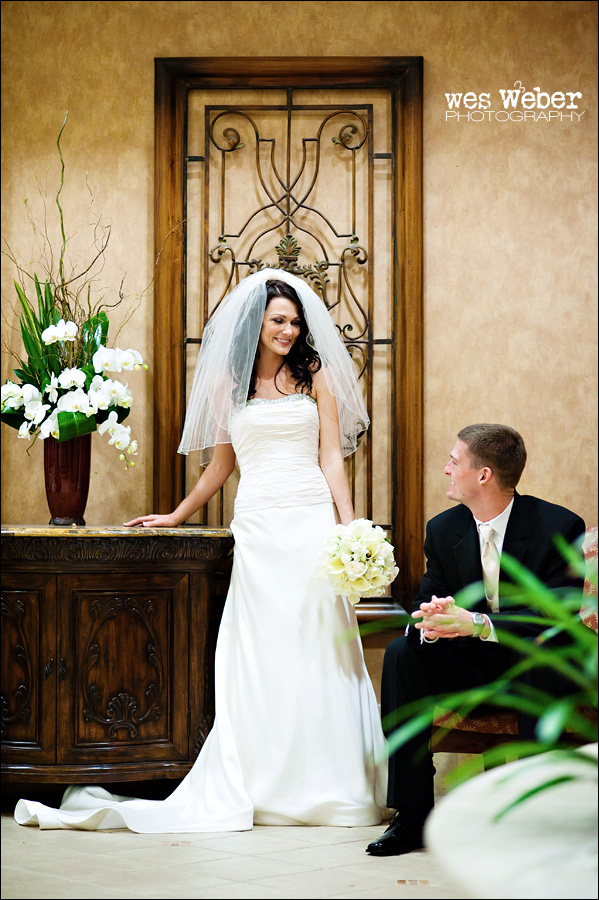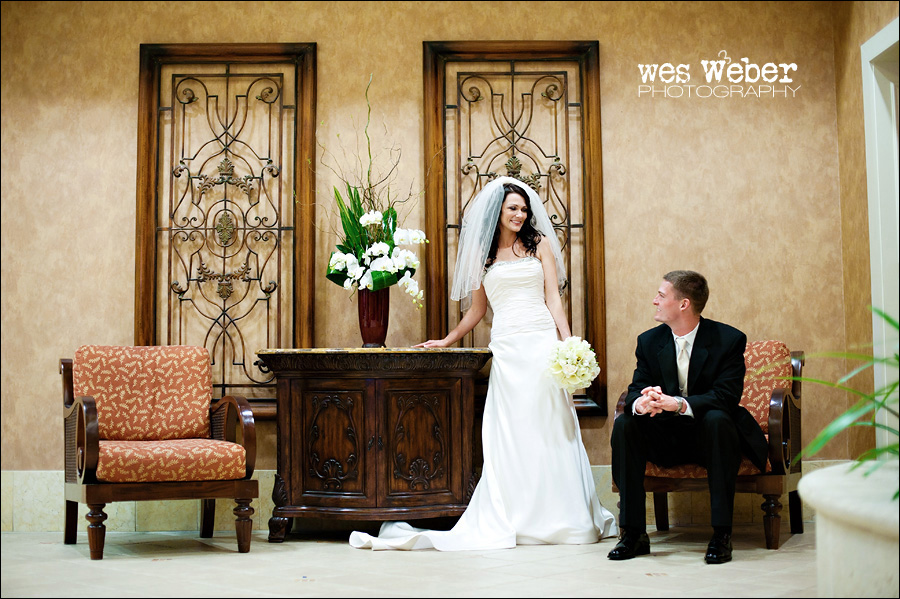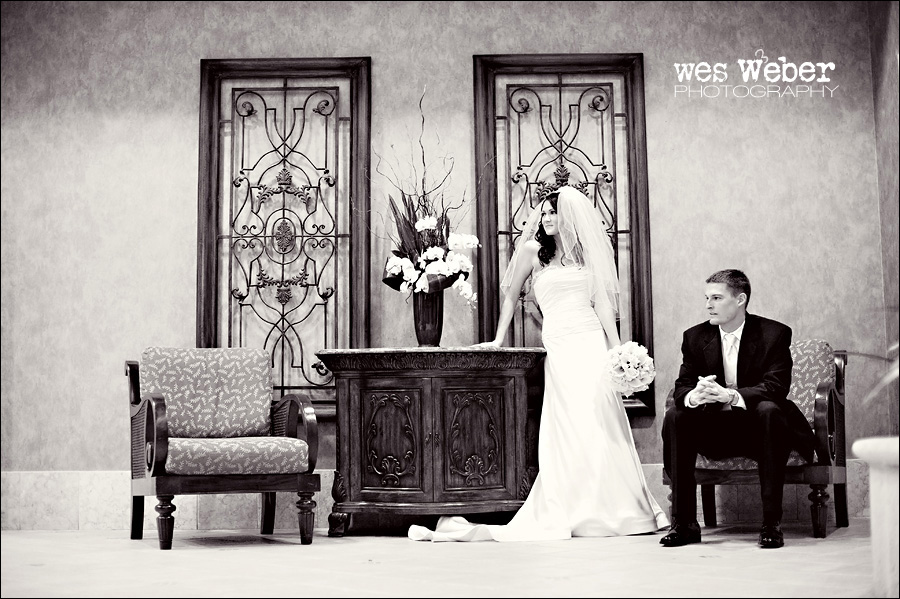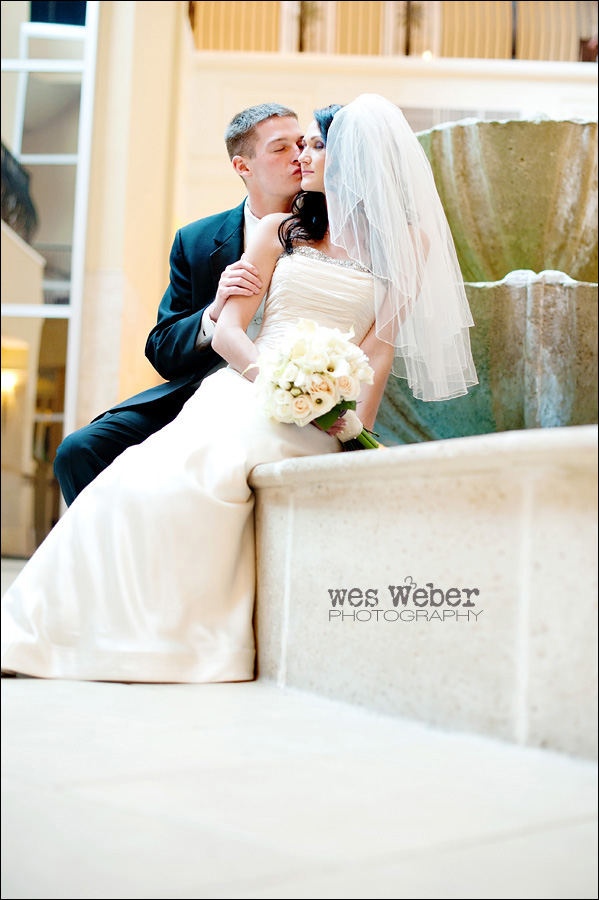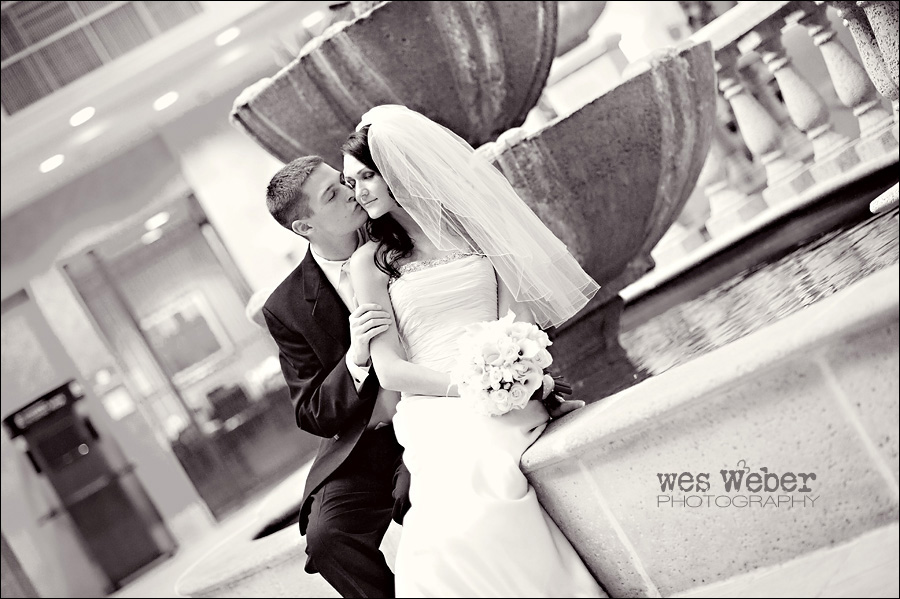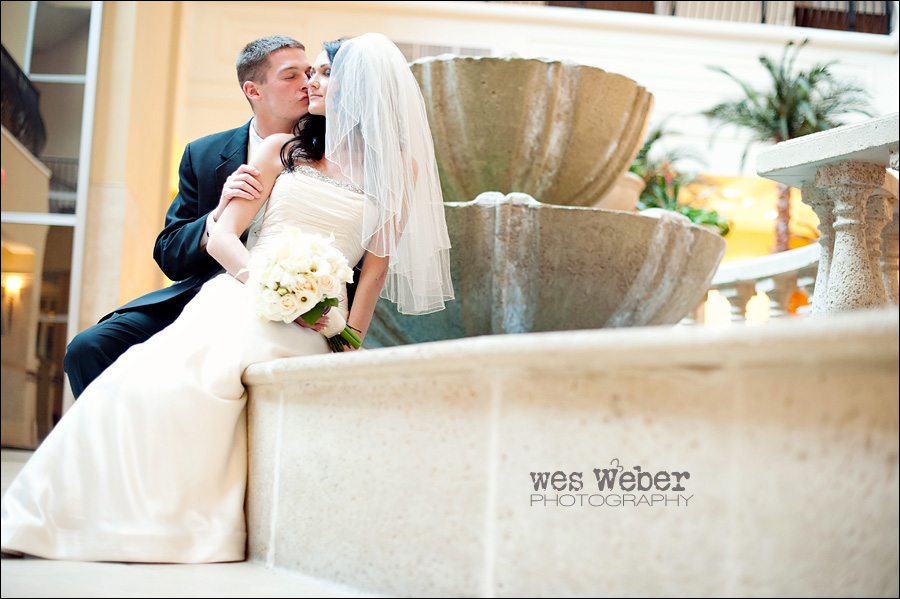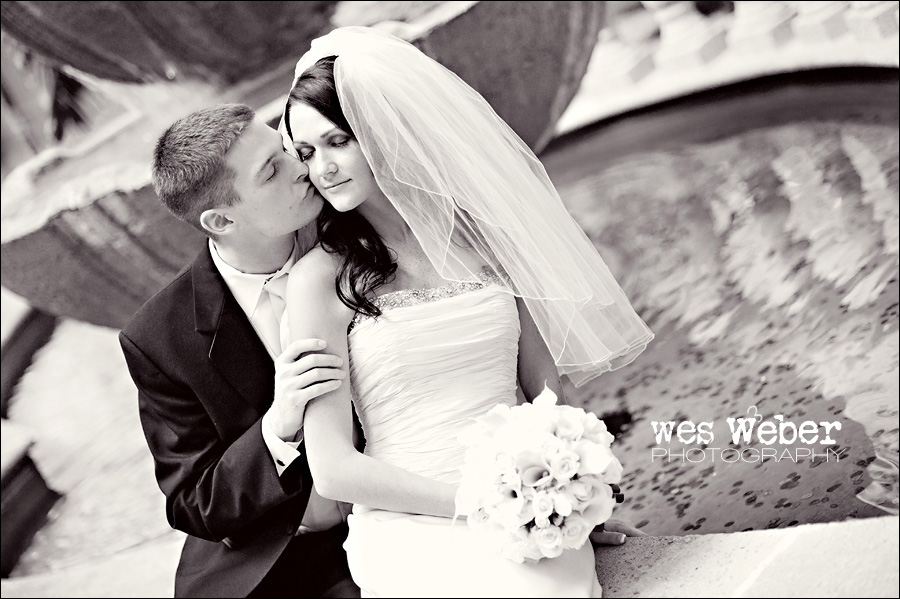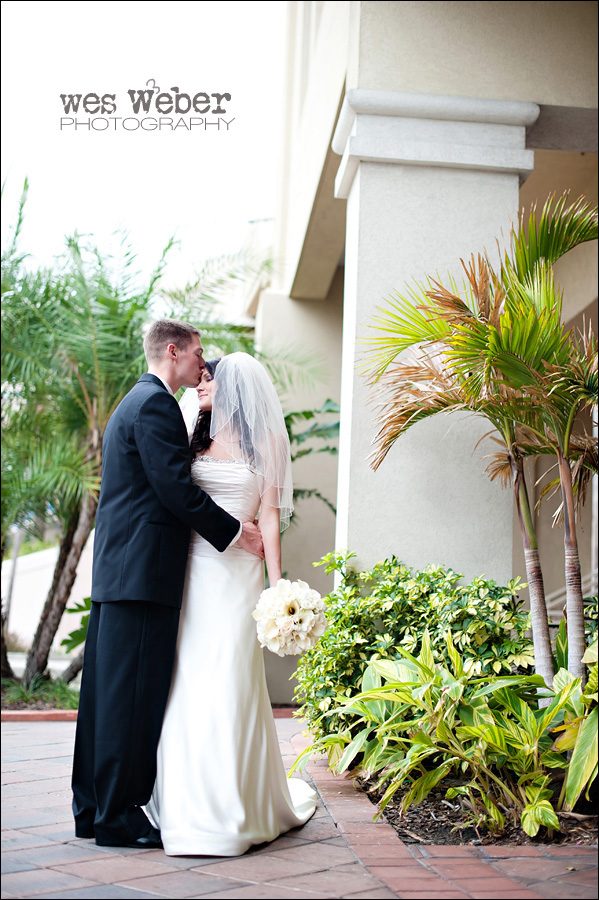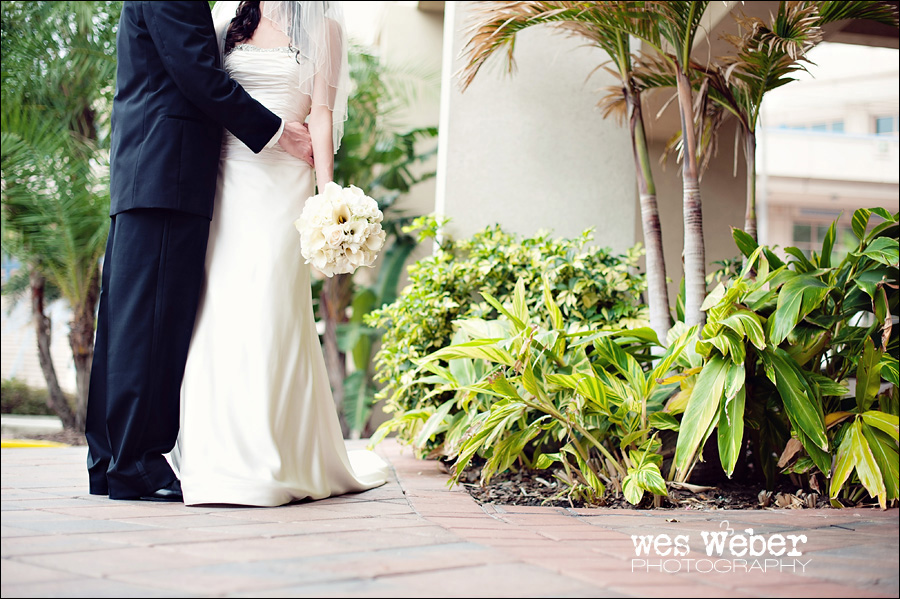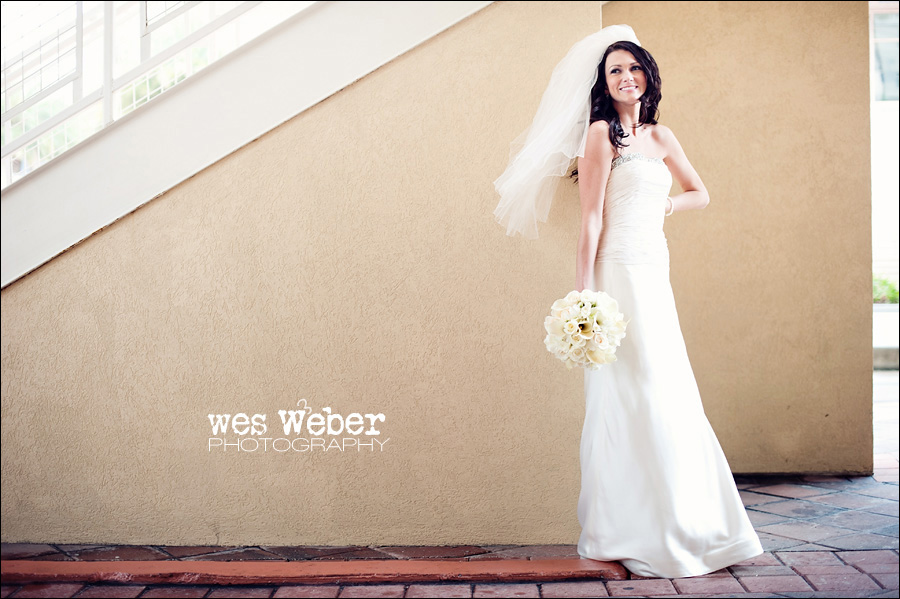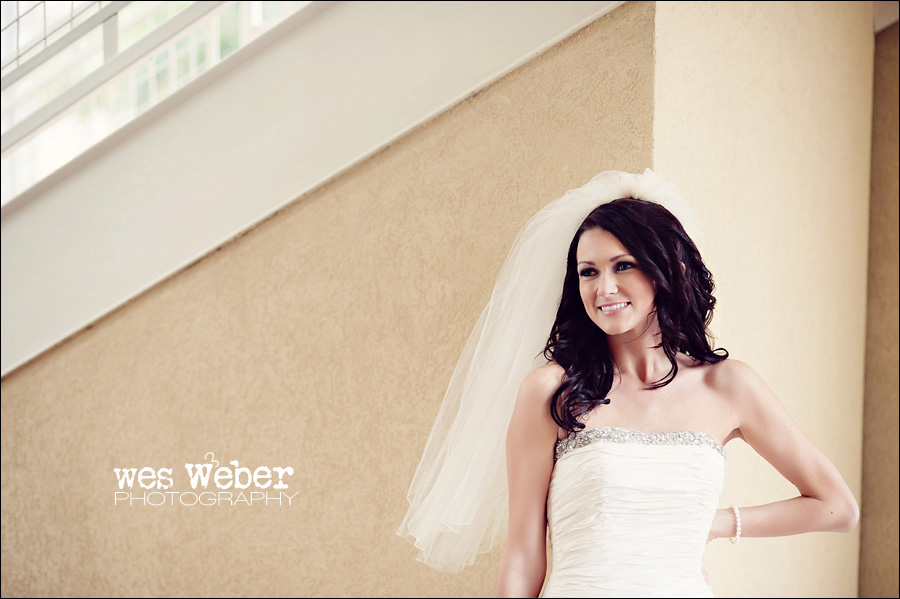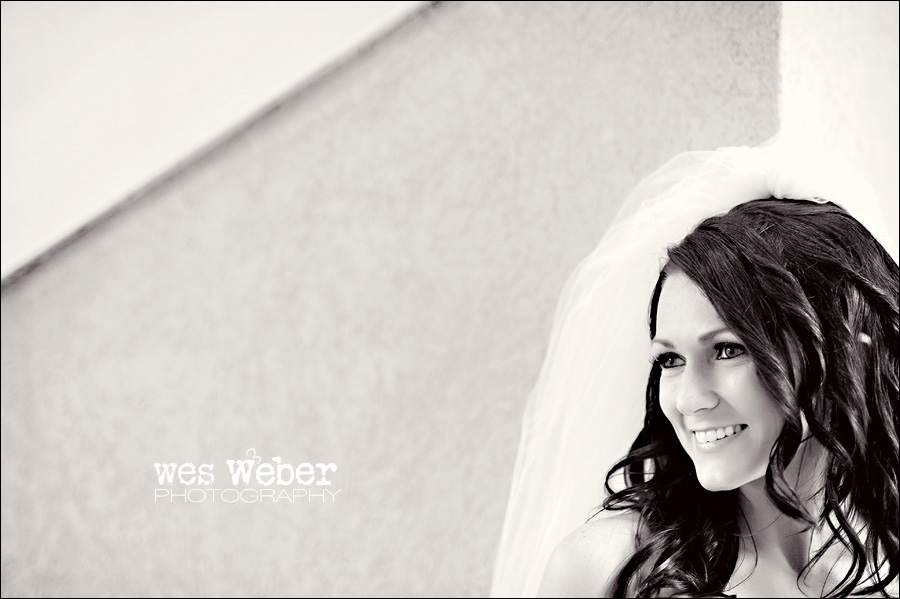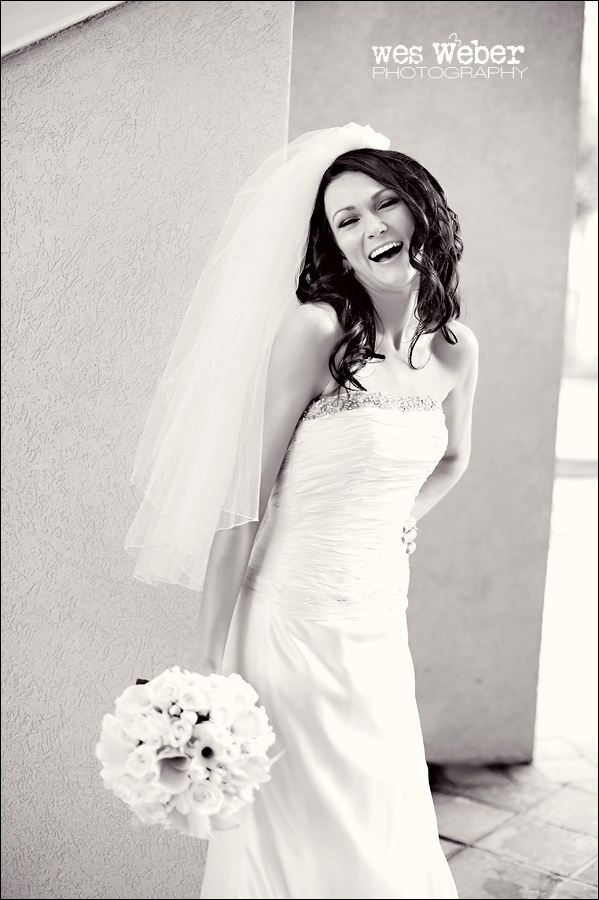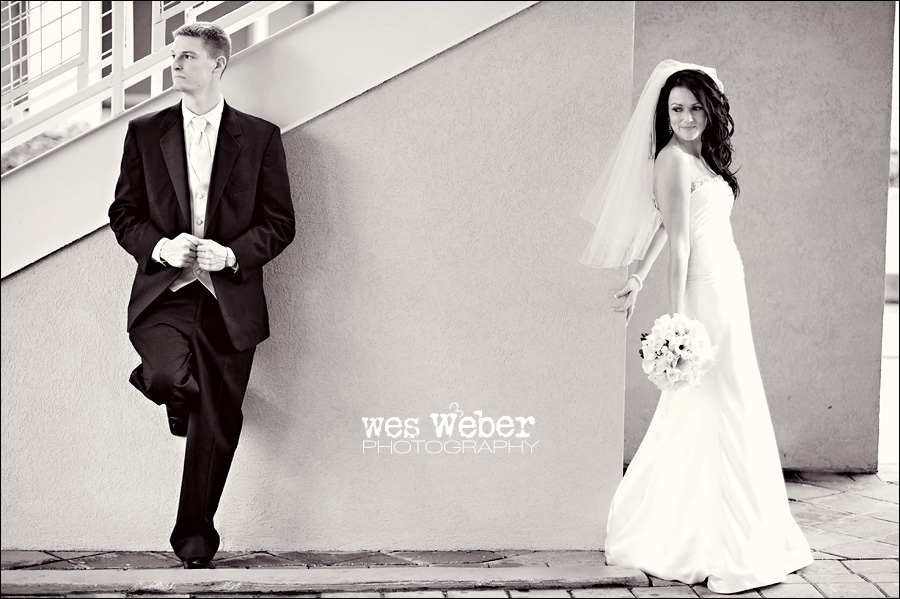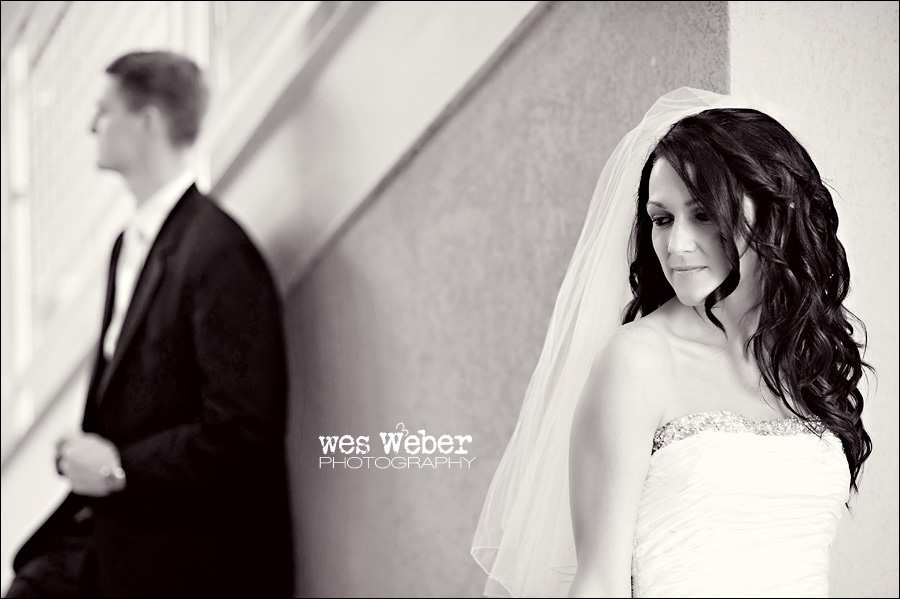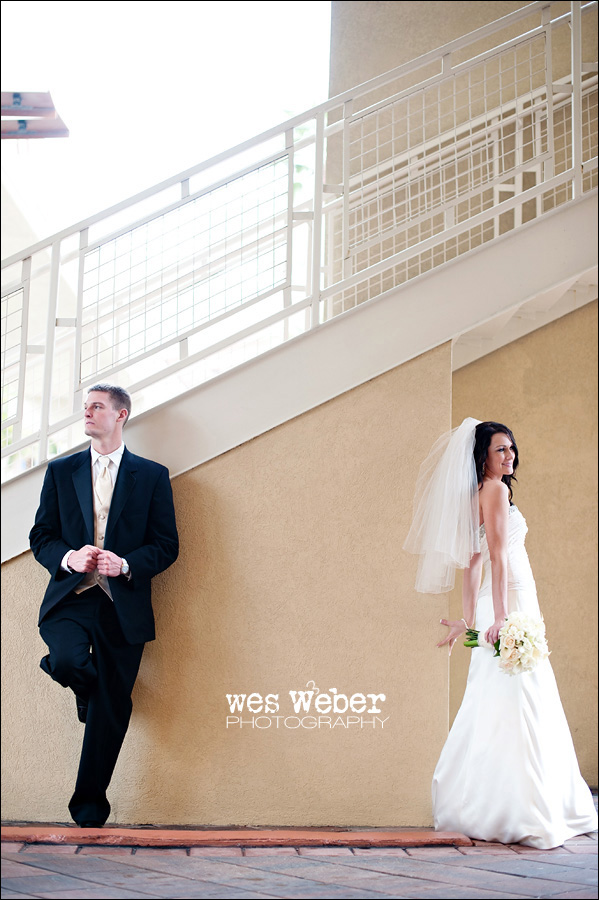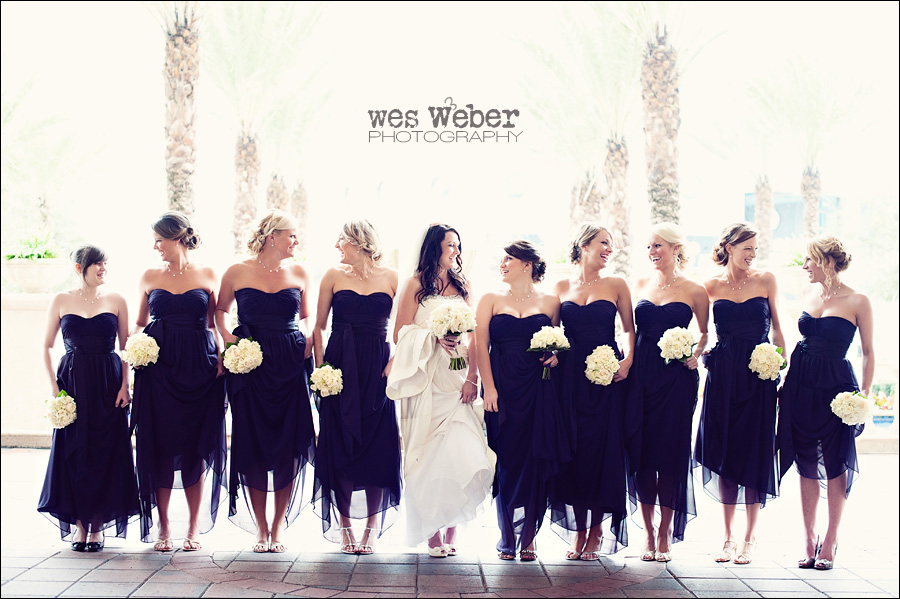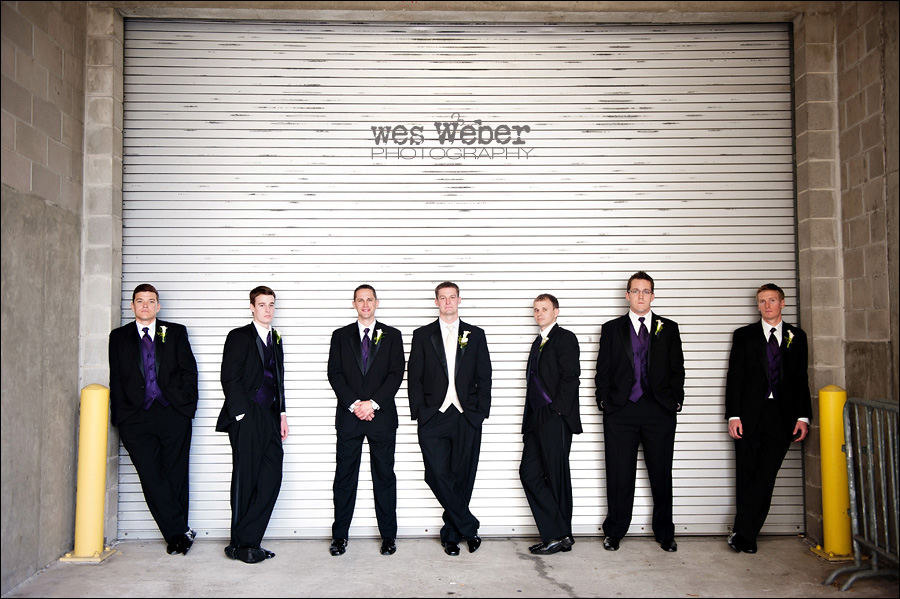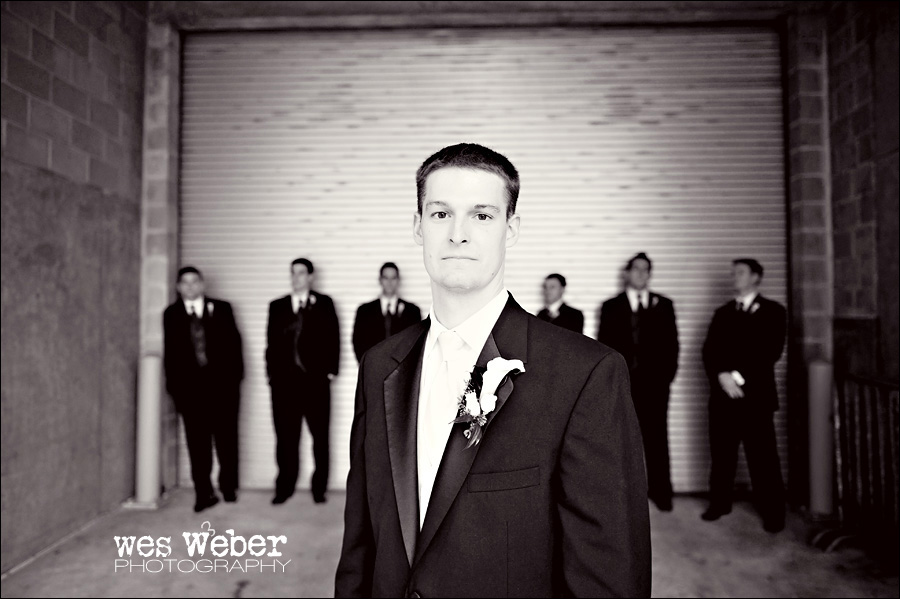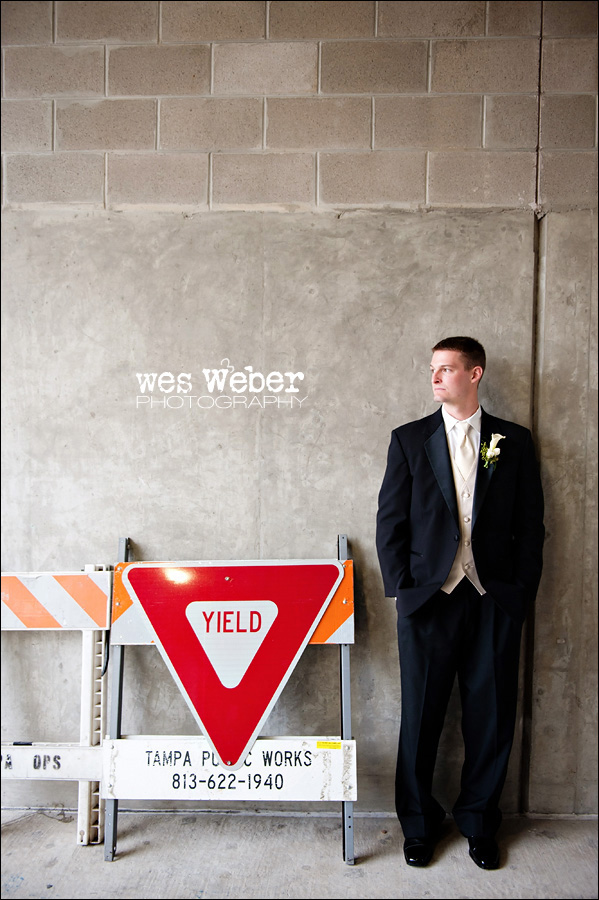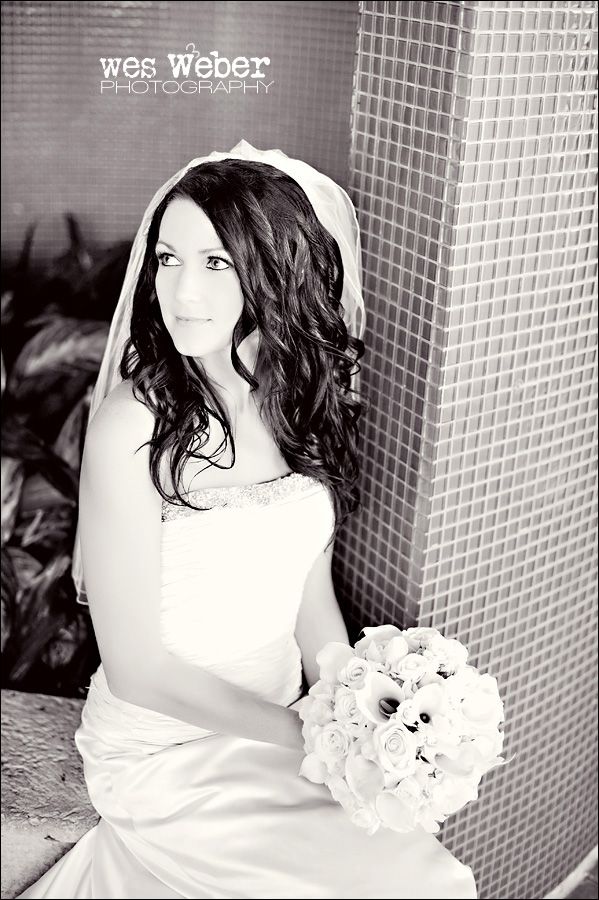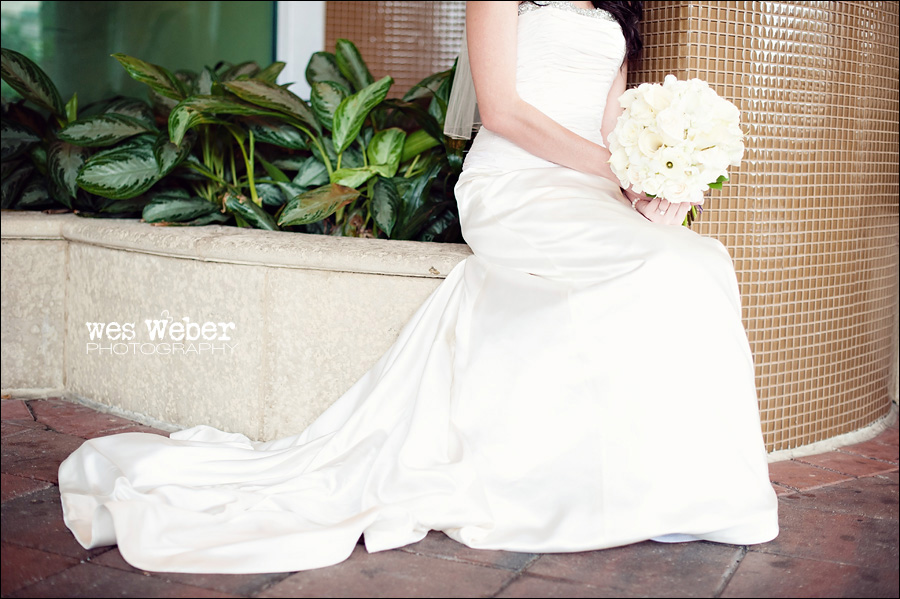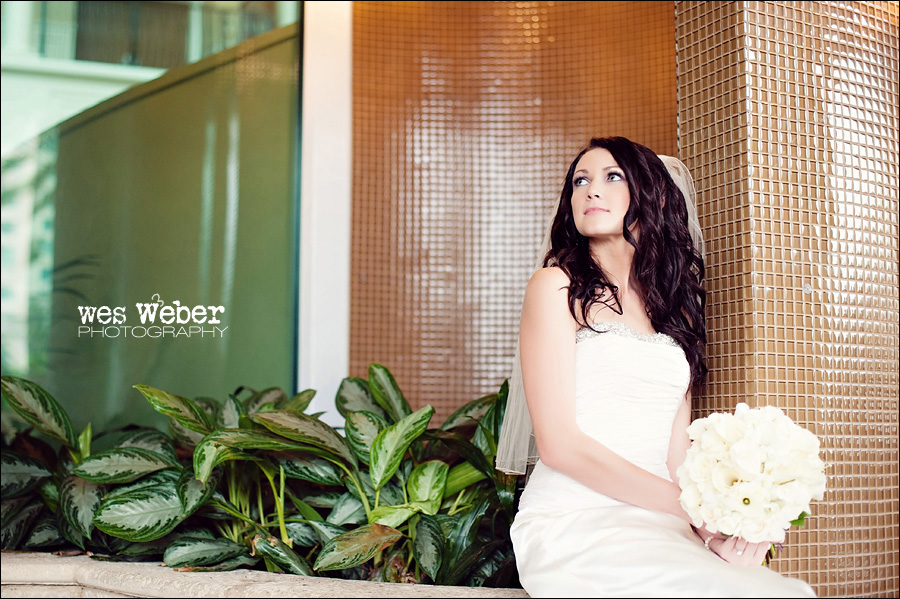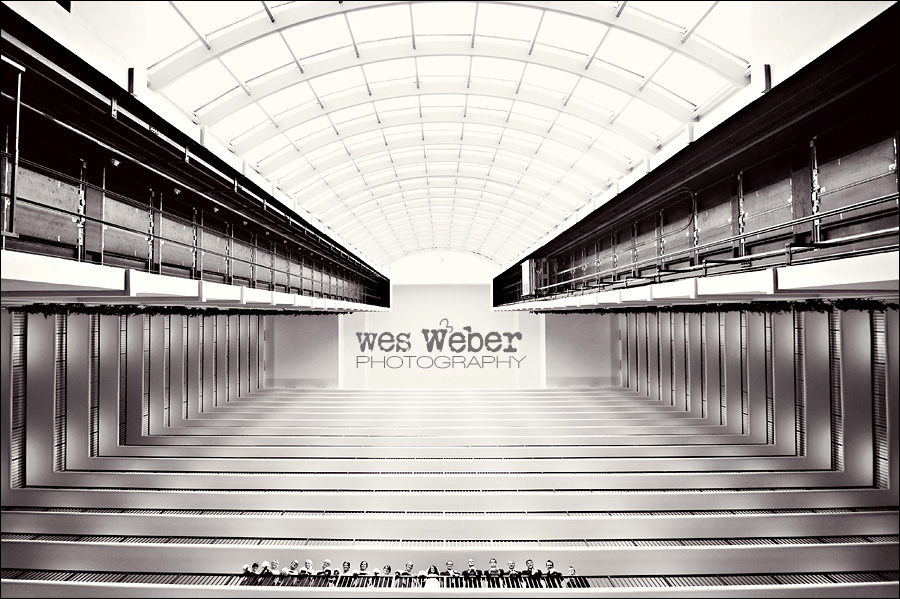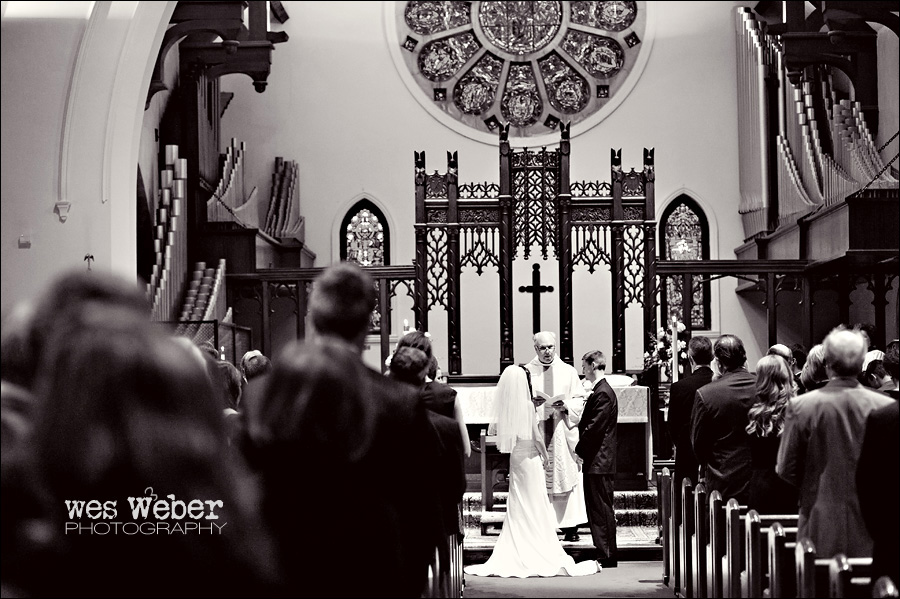 The rain didn't stop us from taking just a couple more photos right before the reception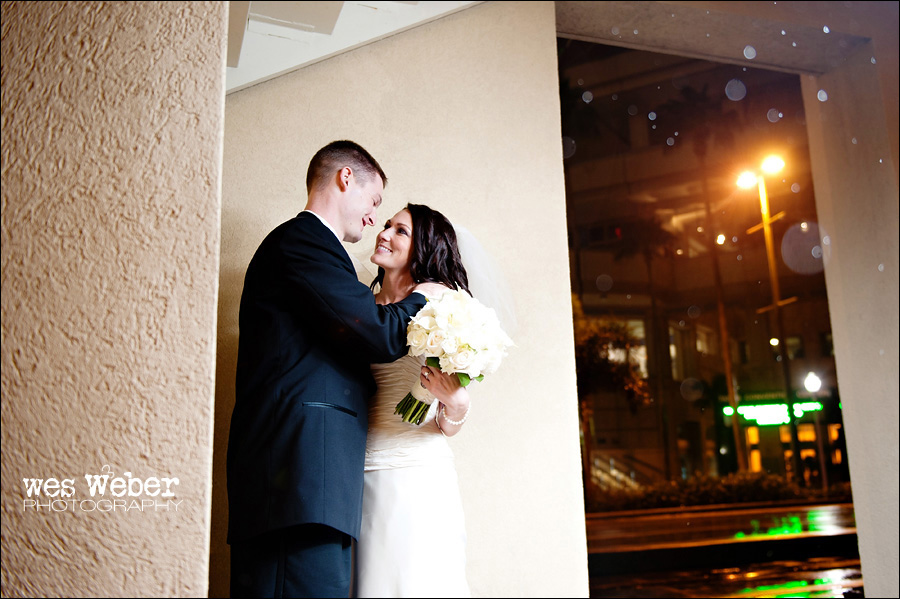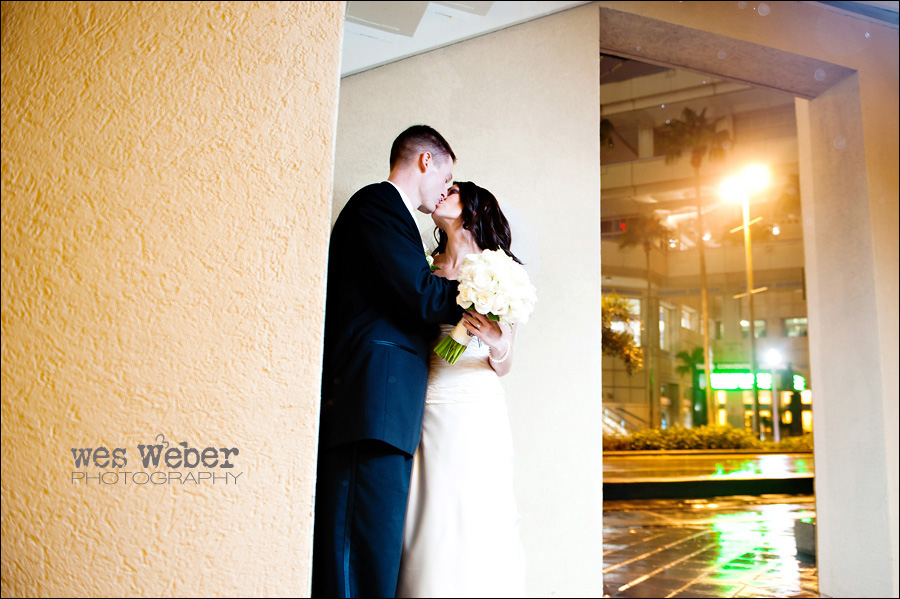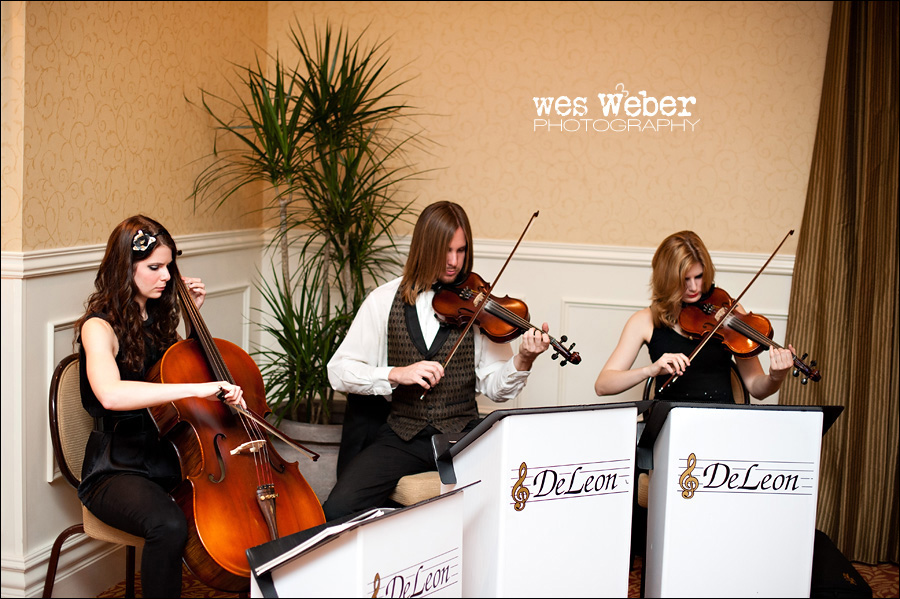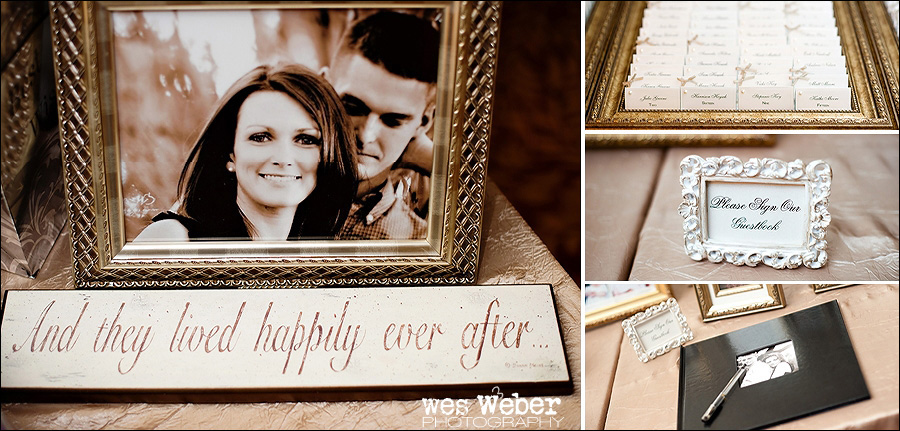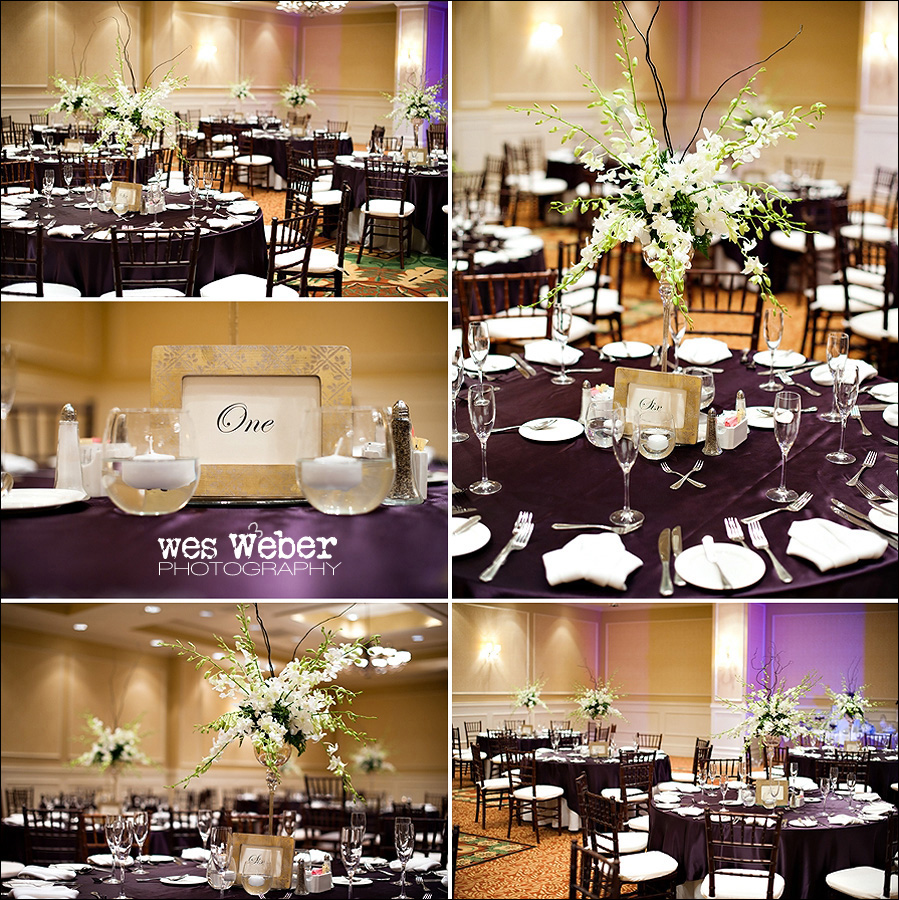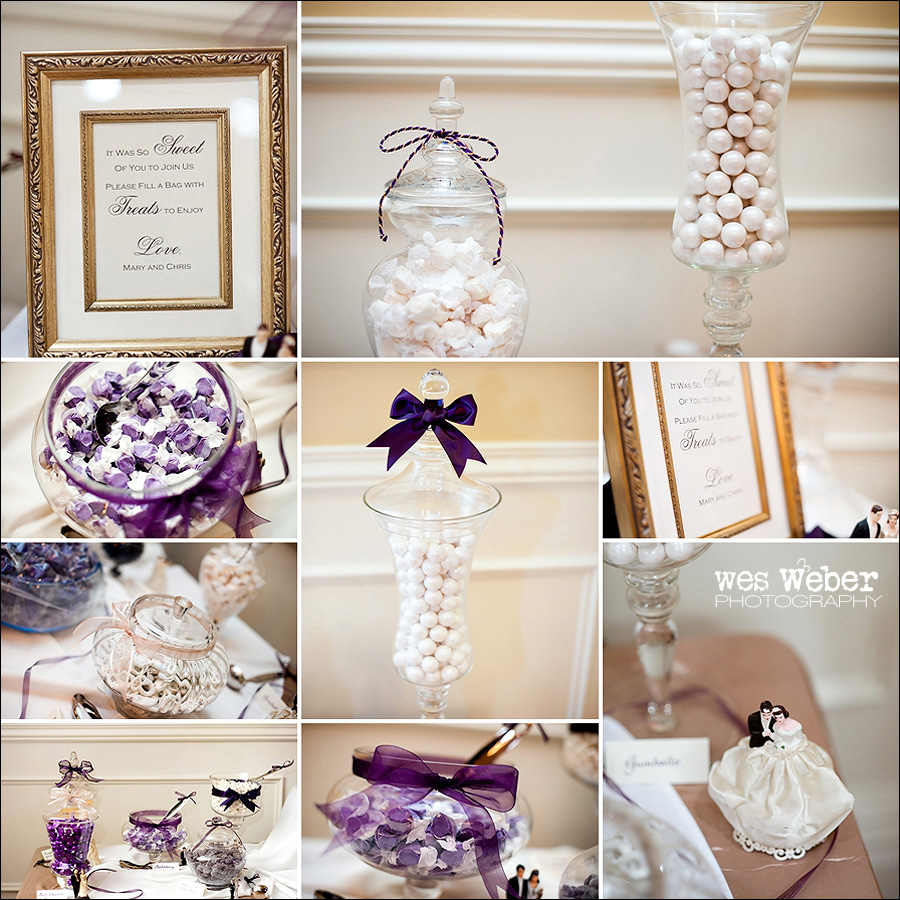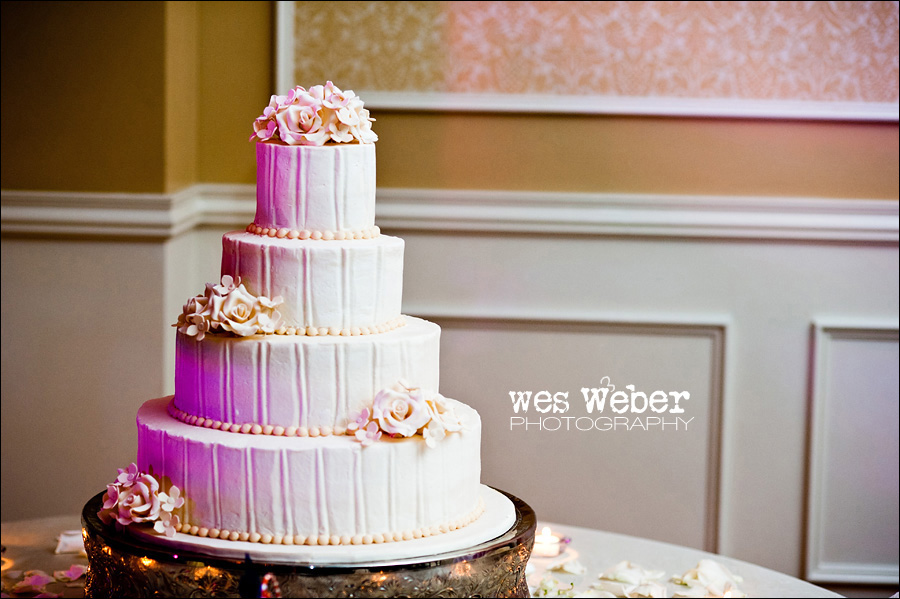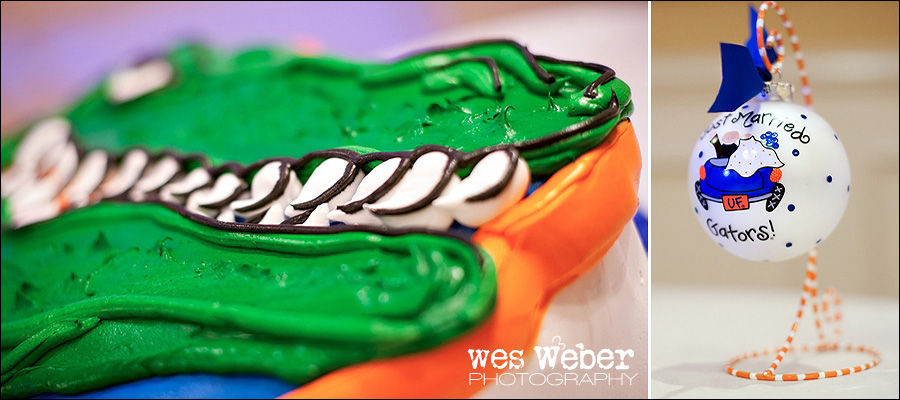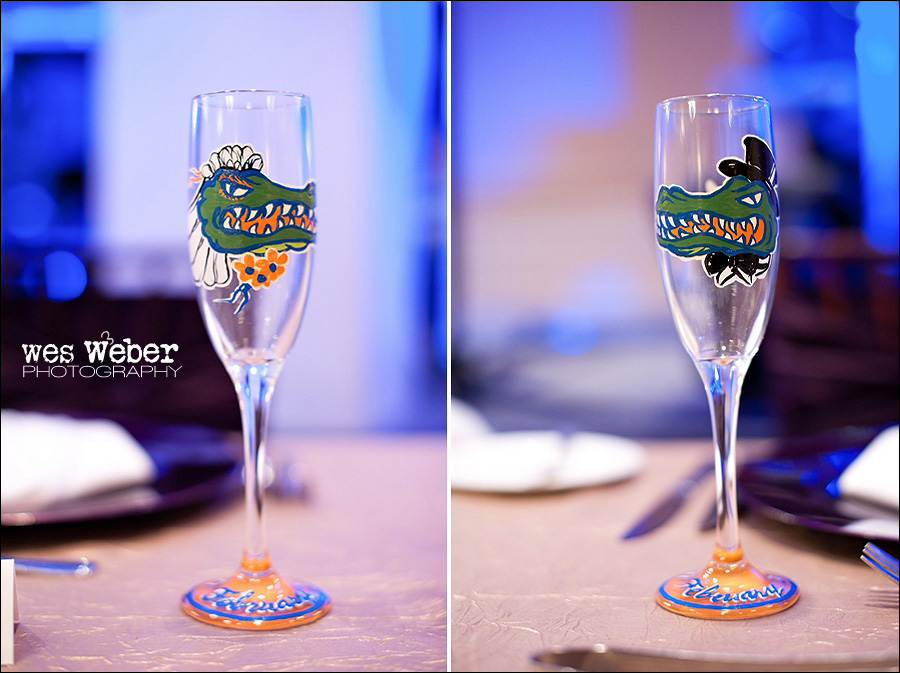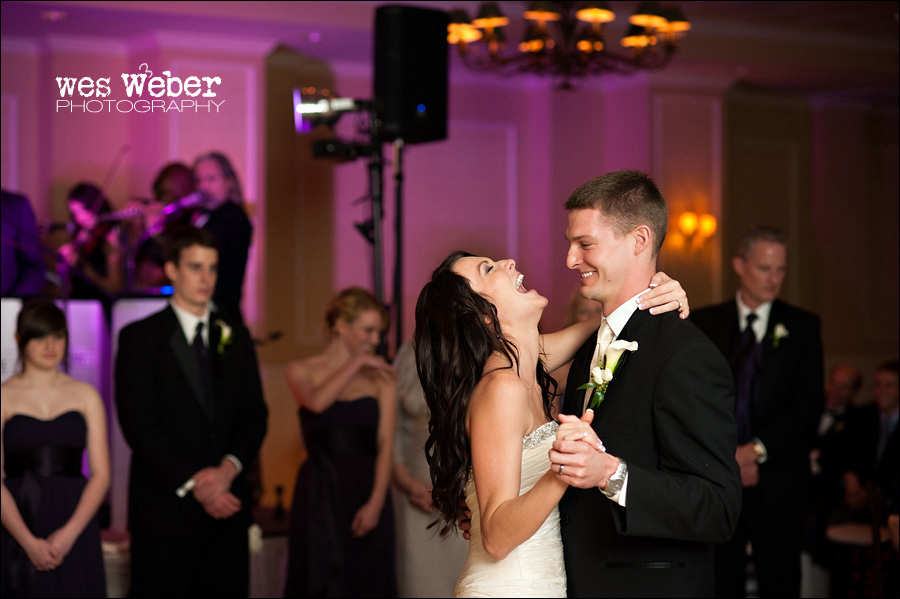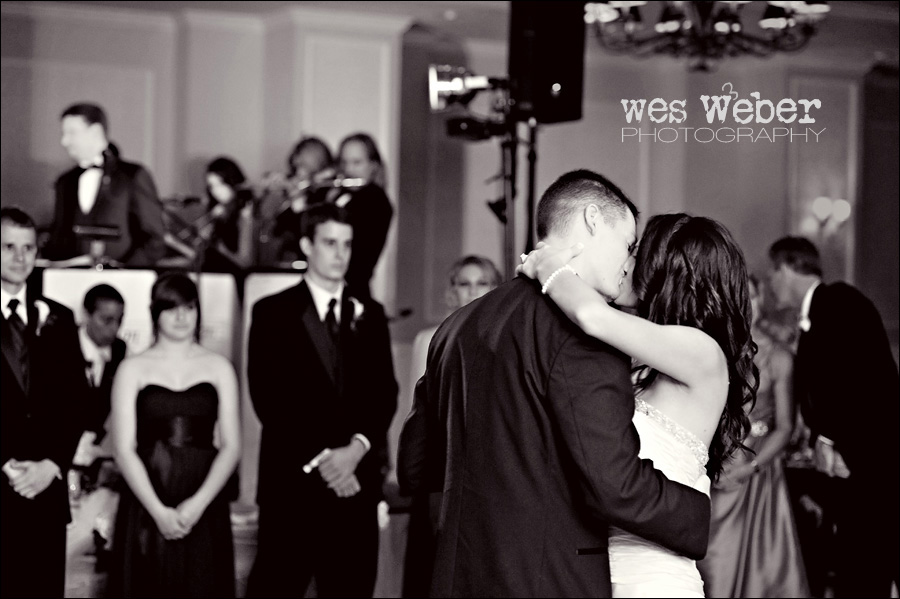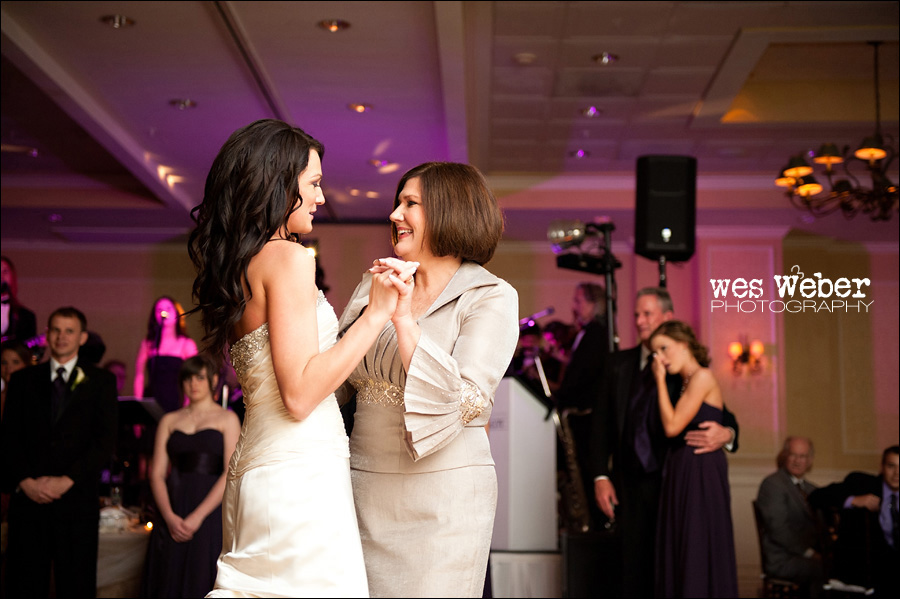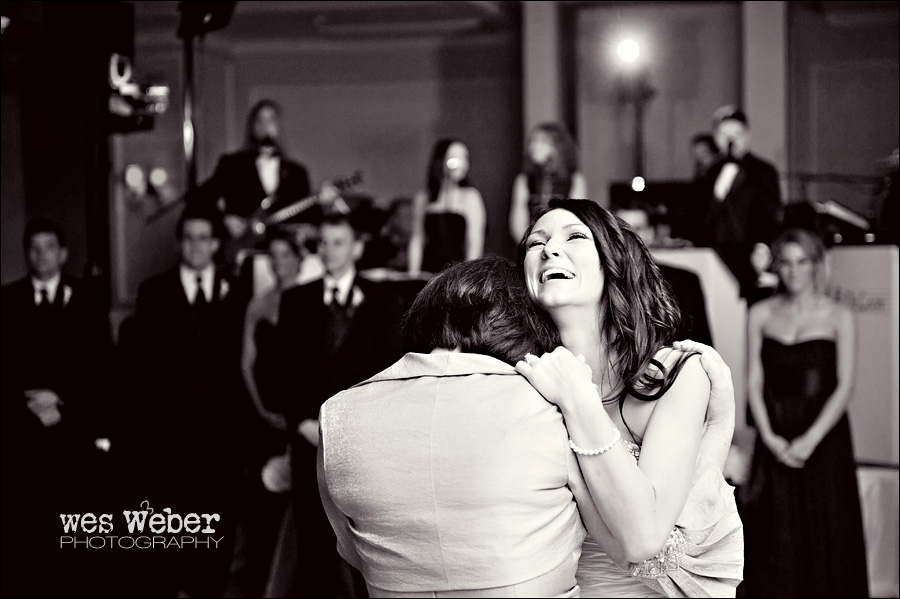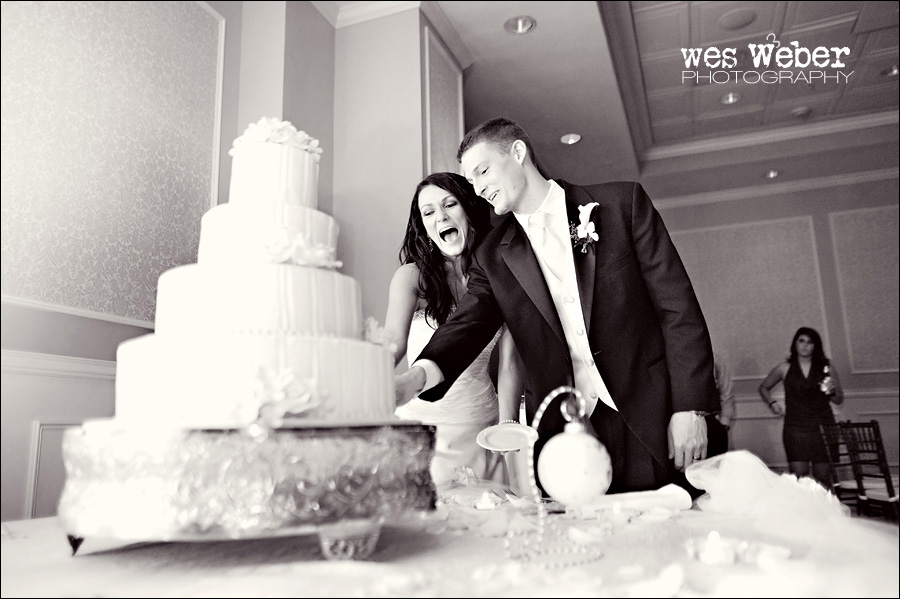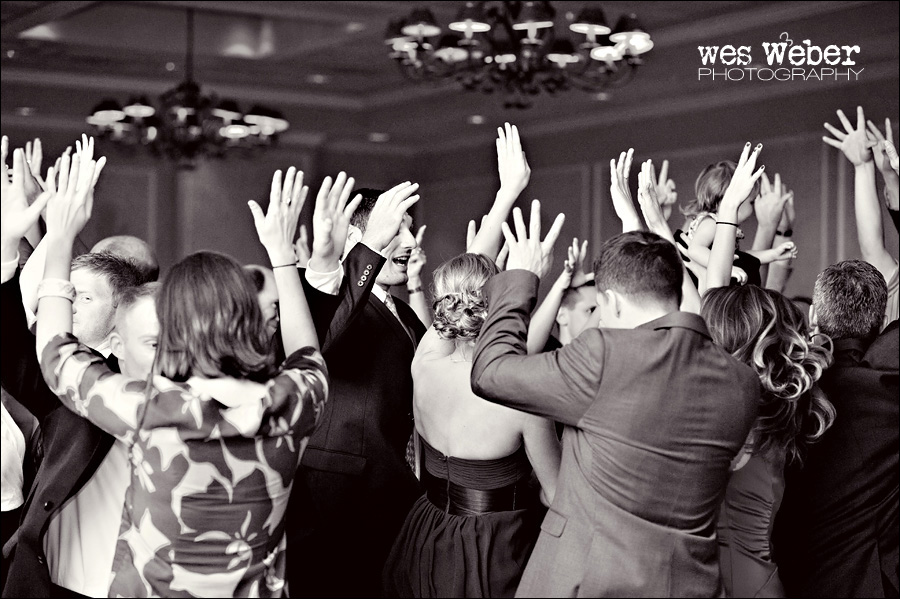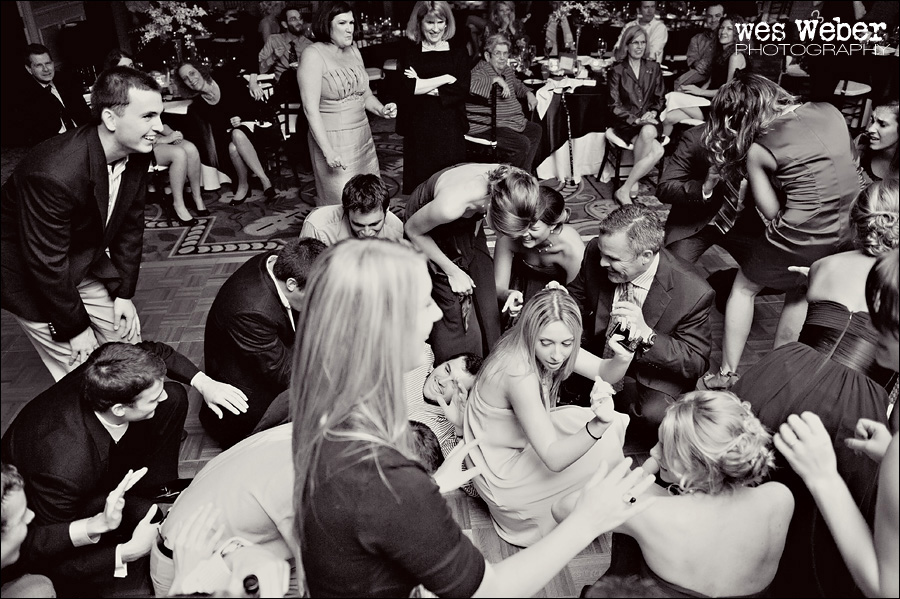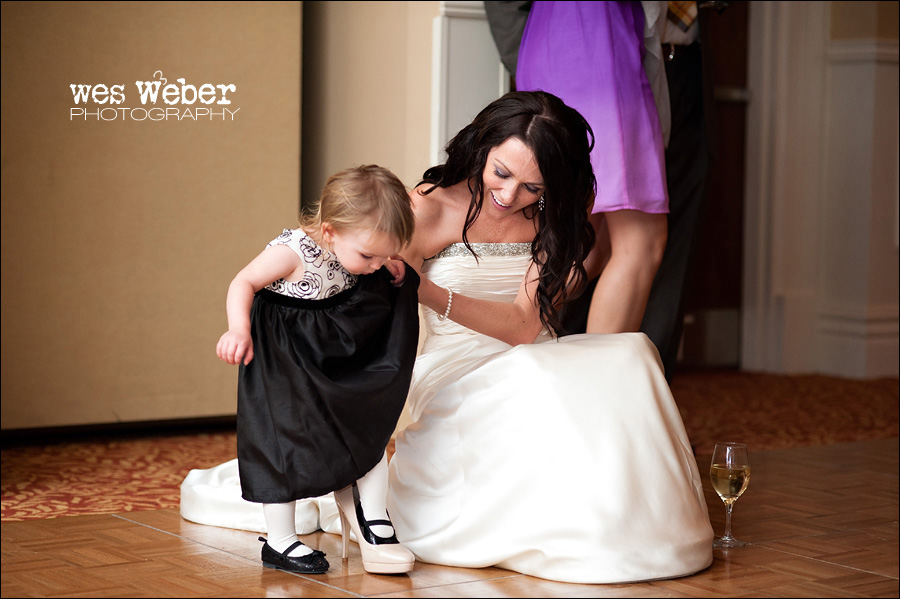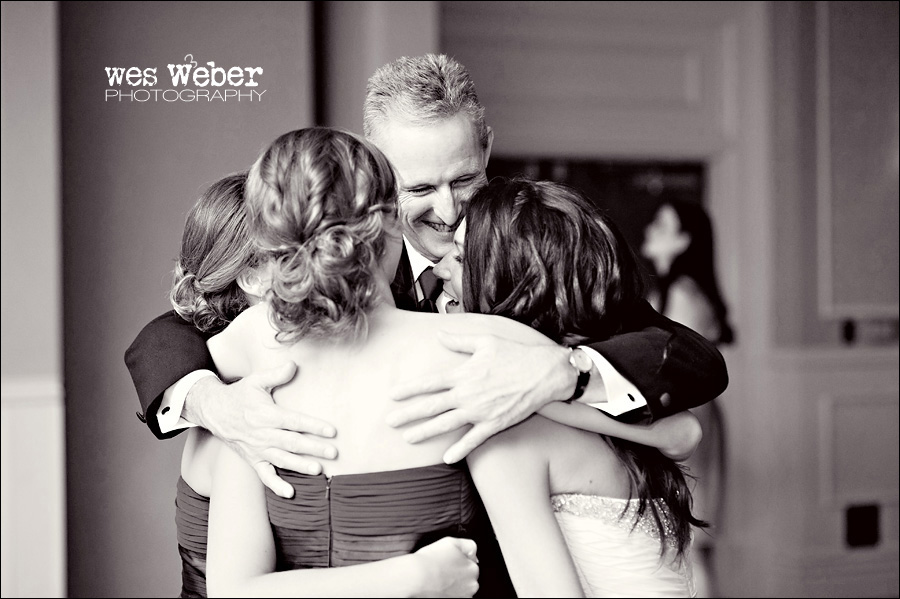 Mary's sorority sisters serenaded the newlyweds!!