Ceremony venue: Unitarian Universalist Church of St Petersburg
Reception venue: NOVA 535
Catering: The Catering Company
Florist: Carter's
Hair: NUMBER9 Salon
Katrina & Shane's wedding simply oozed with modern vintage style and personal touches.  They share a love for clean lines, great style, and the color gray (with their signature splashes of purple and blue!)  The sweet indie vibe provided one of the most whimsical and fun wedding day soundtracks that we have ever heard.  During the unique and touching ceremony at the Unitarian Universalist Church of St Petersburg, Katrina's brother presided over the I do's, and during one of the charming and inspiring readings, they were reminded of the importance of kindness, laughter, balance, choosing to be married each and every day, and of course, since they are both architects, the importance of a good foundation
  The reception at NOVA535 was a ton of fun and we absolutely love the industrial ambience there with all of the brick texture and dramatic lighting.  It was a beautiful day for an awesome couple and we were so honored to be there to capture it all!!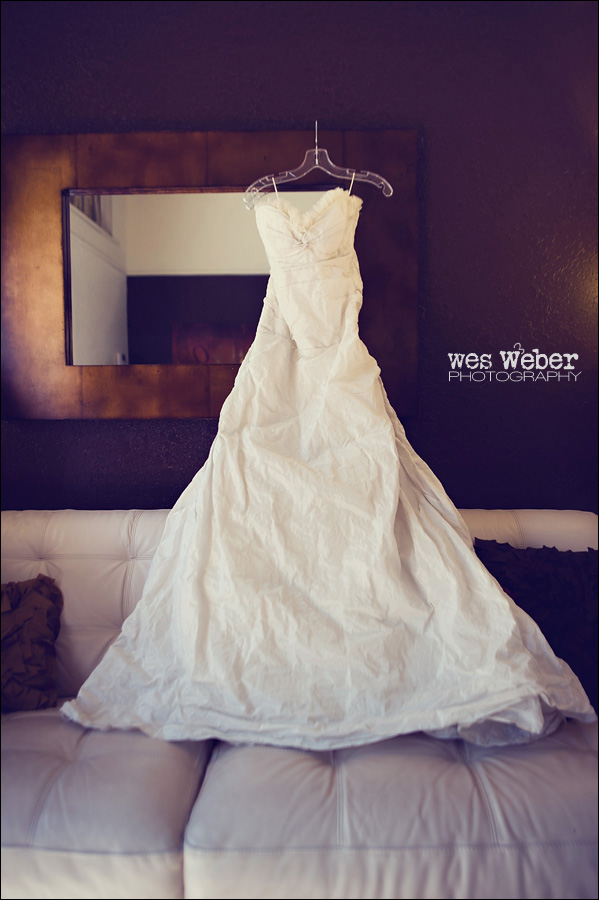 The texture on her dress was amazing…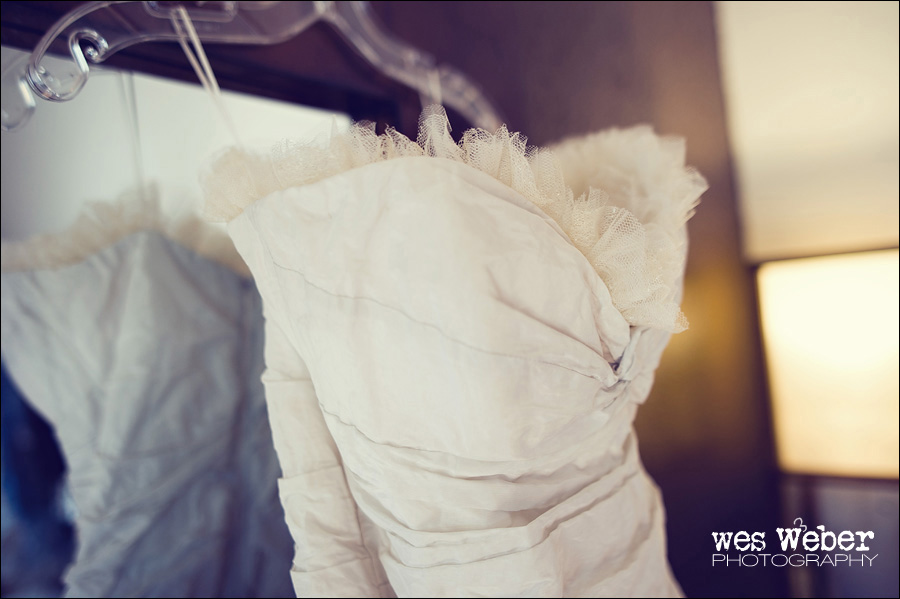 Her petticoat was a family heirloom.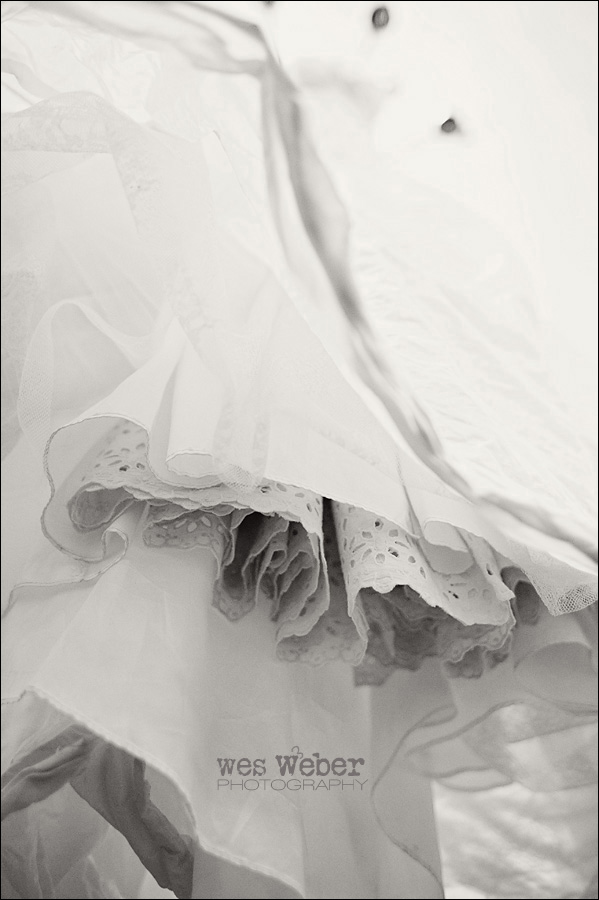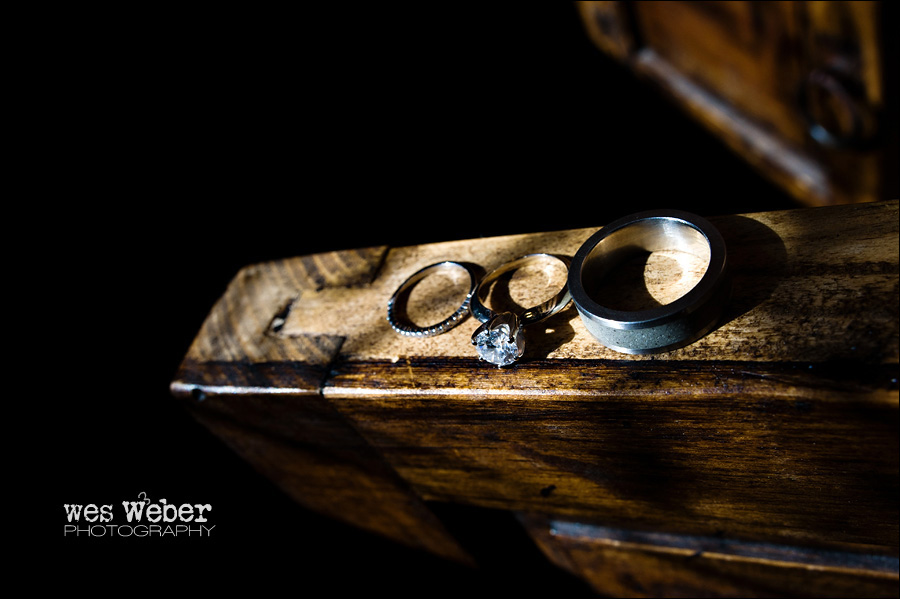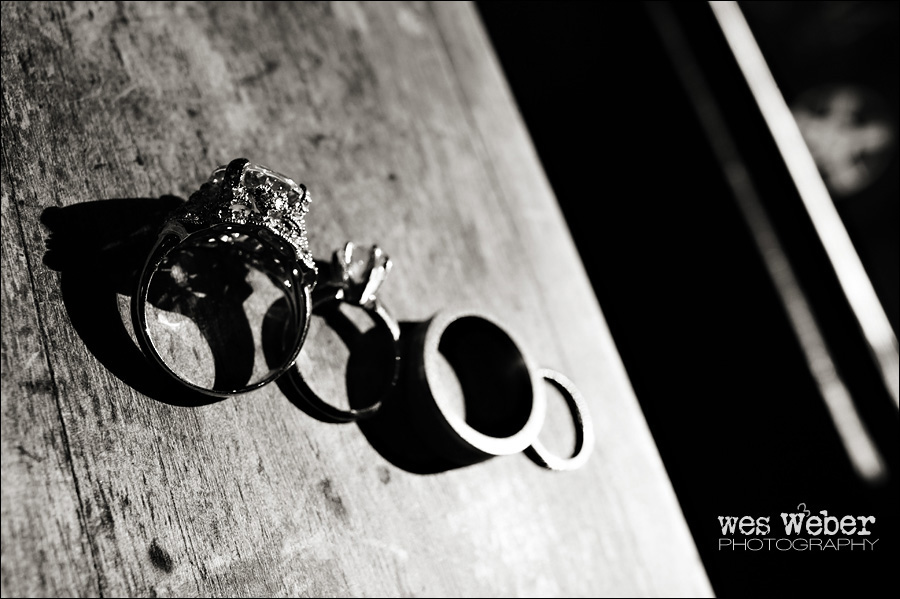 Her grandmother's ring was stunning!!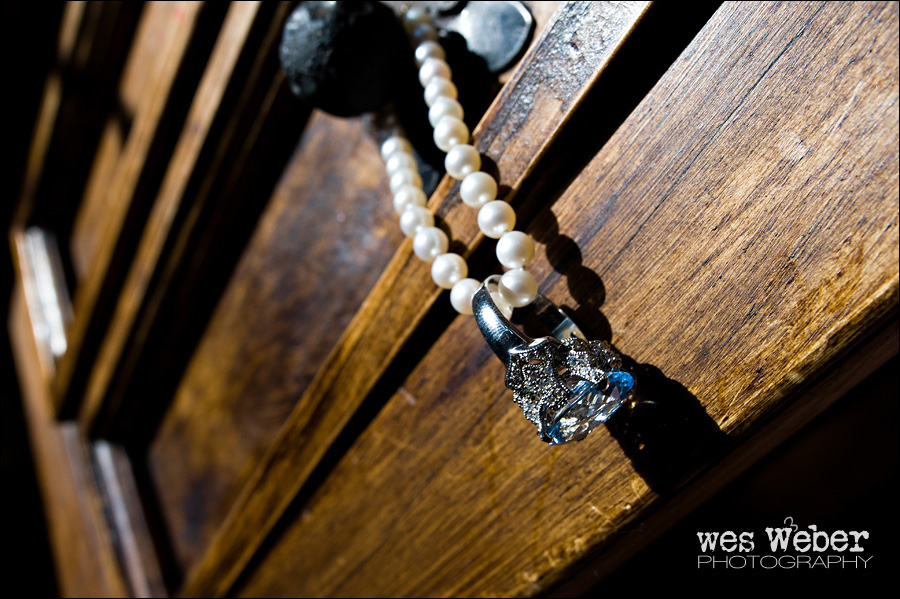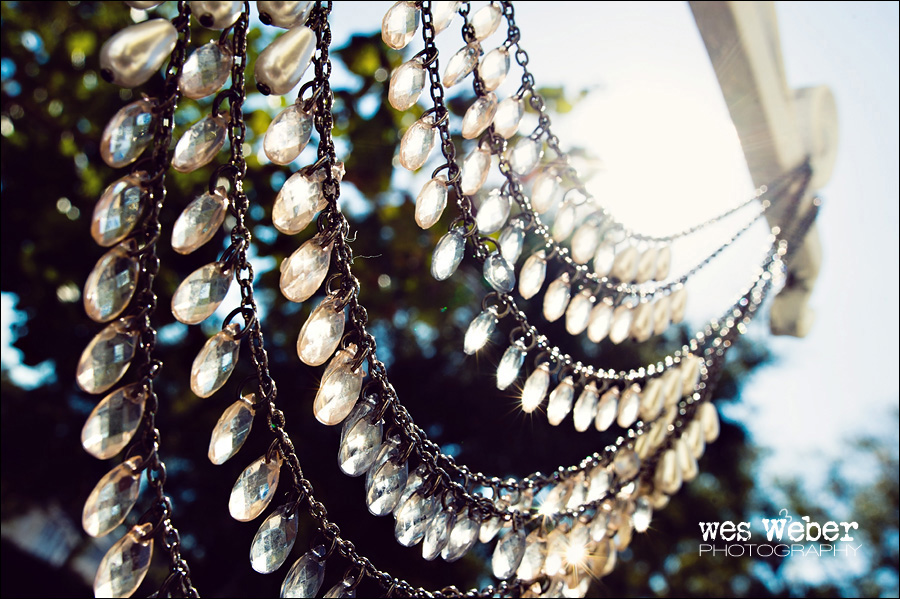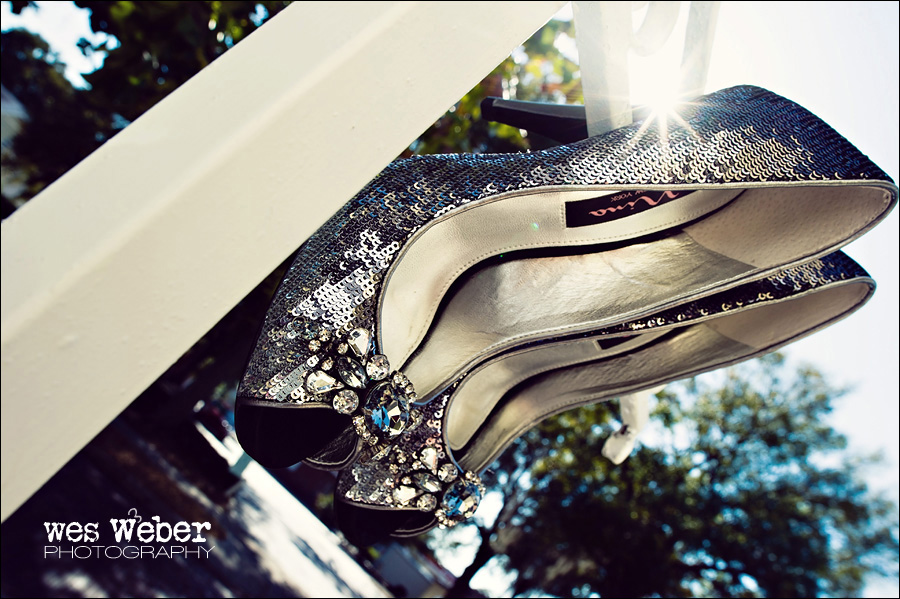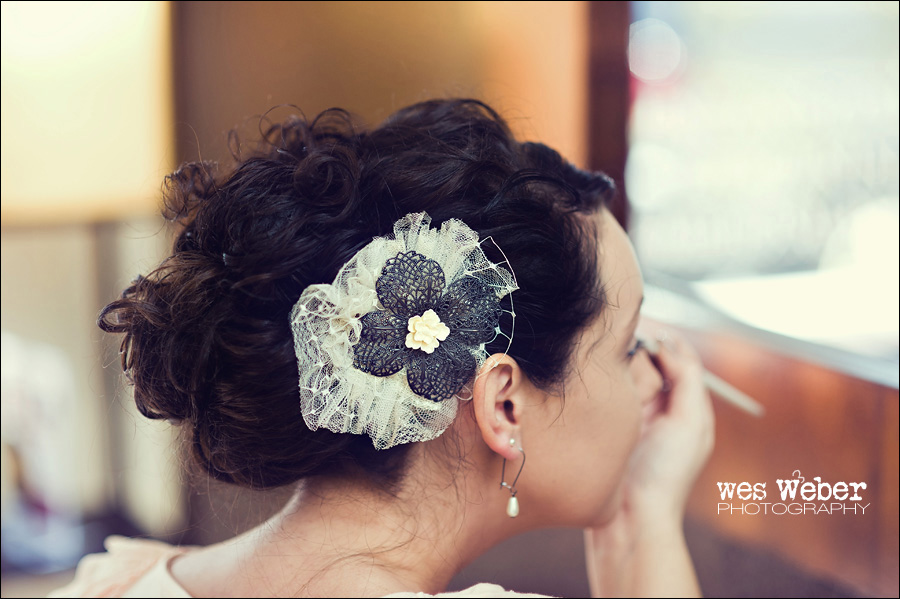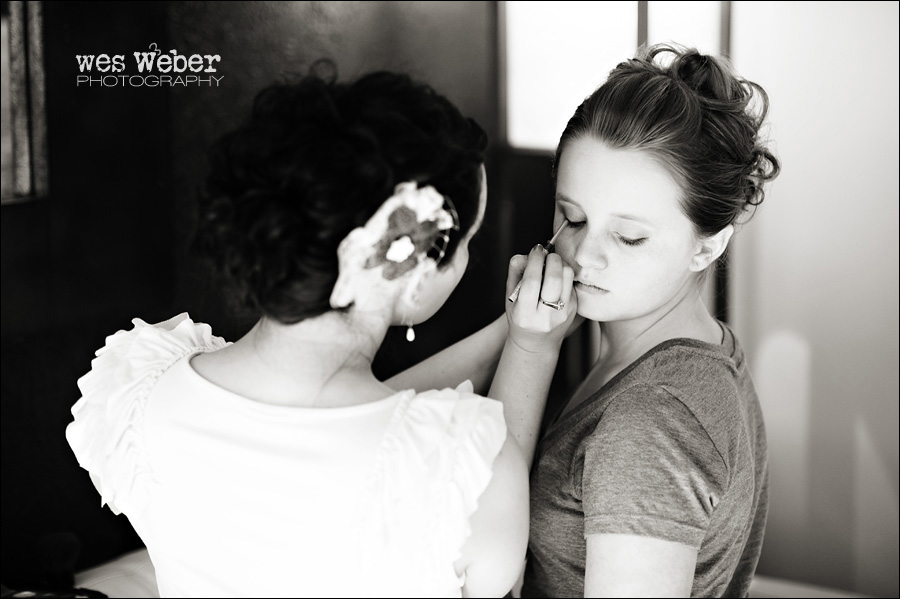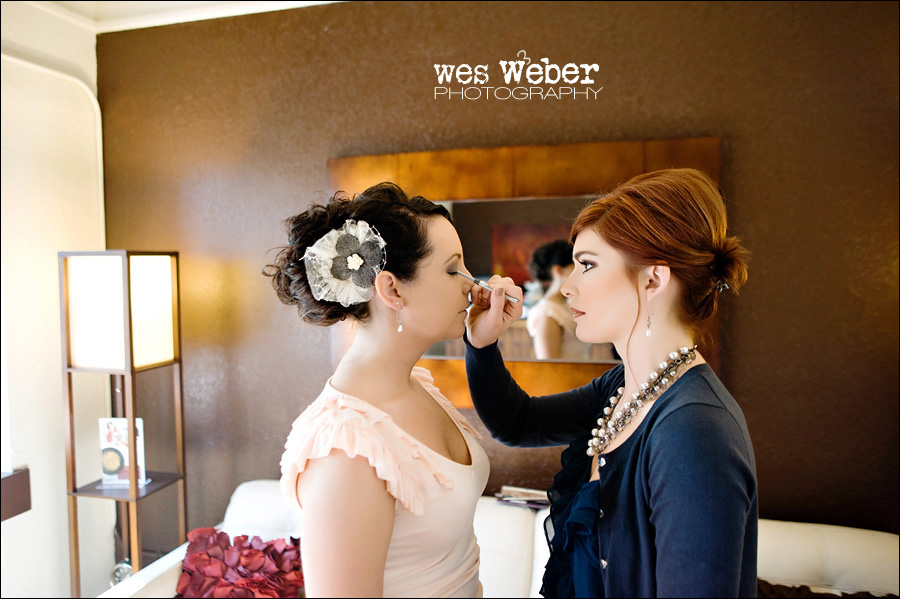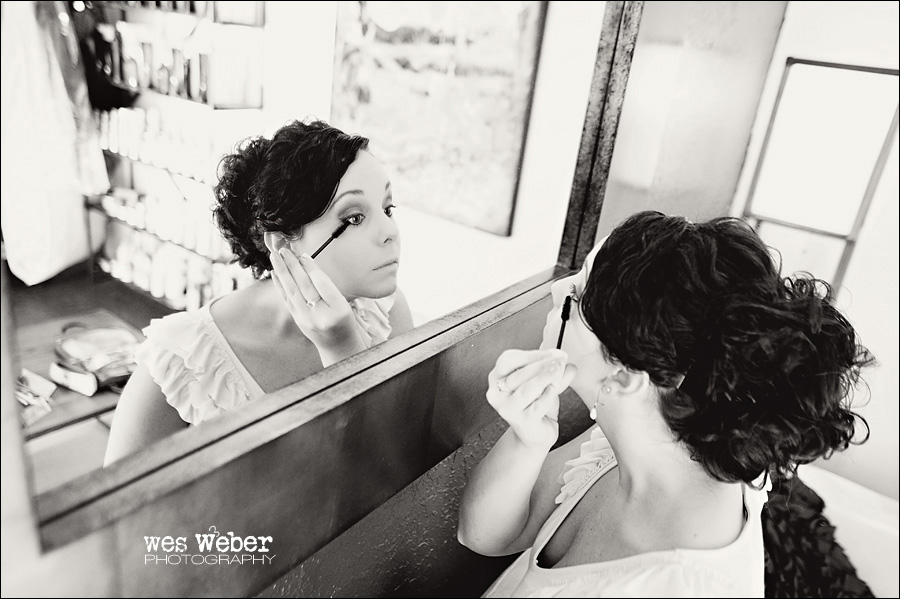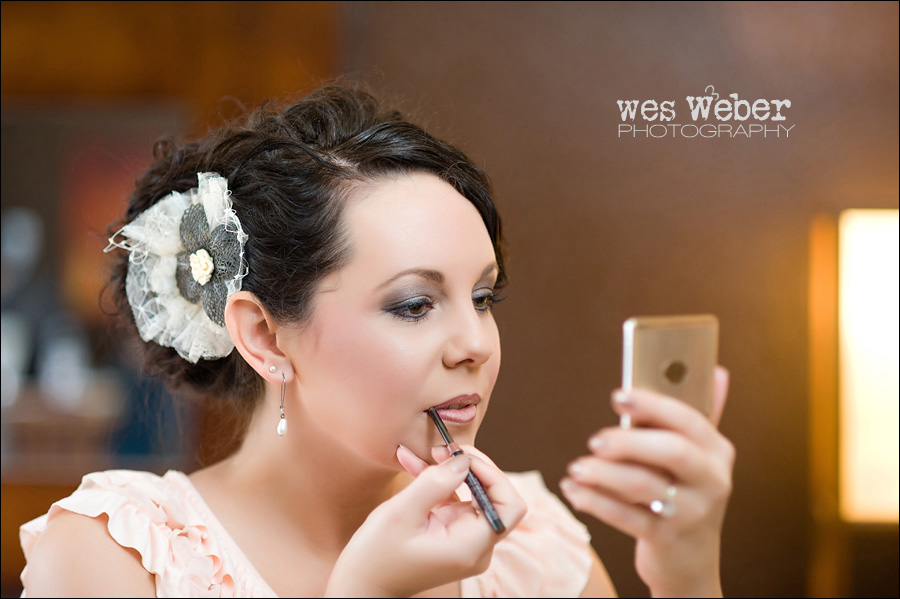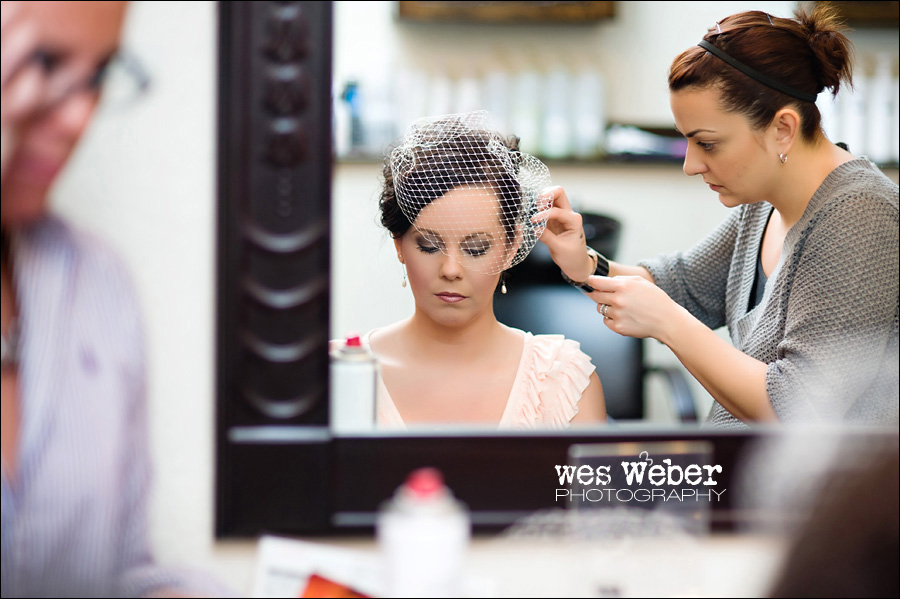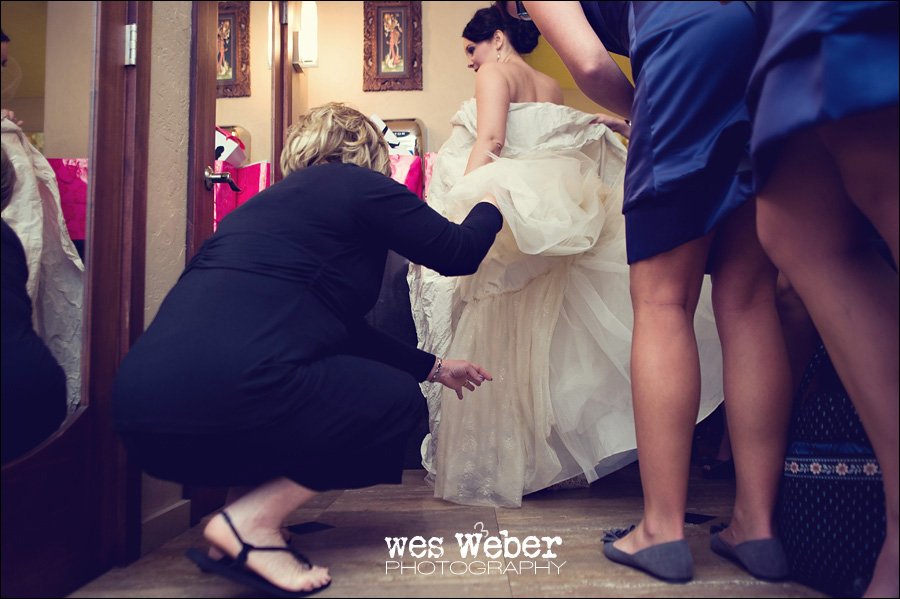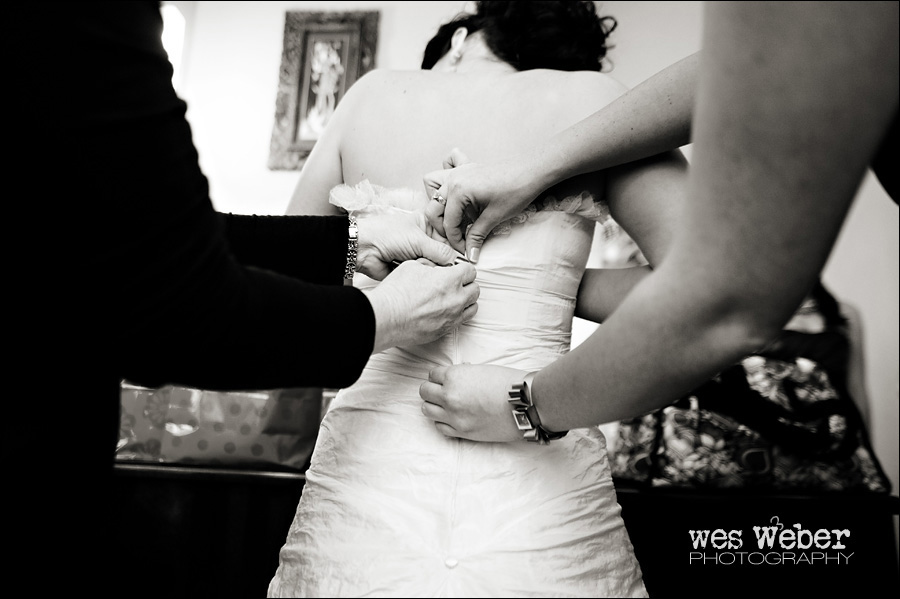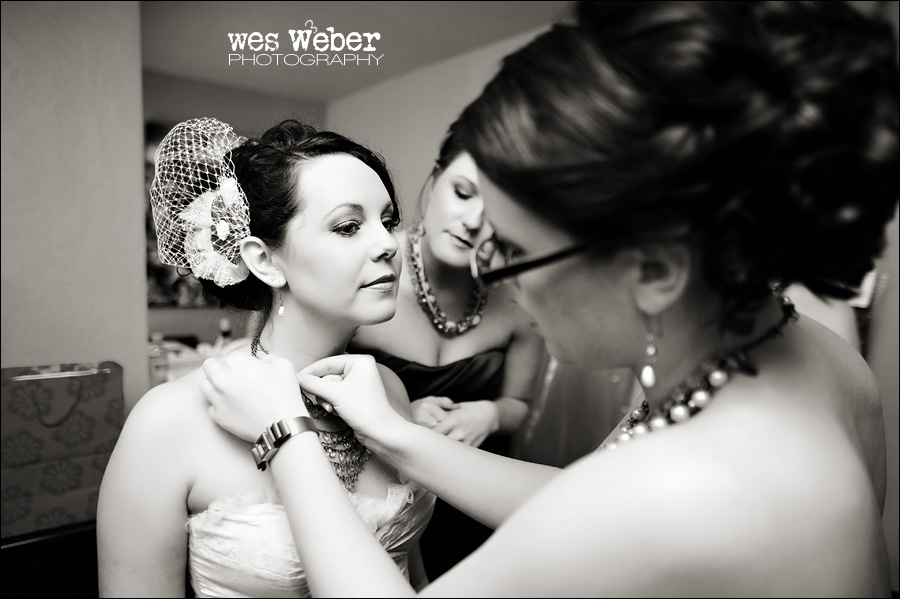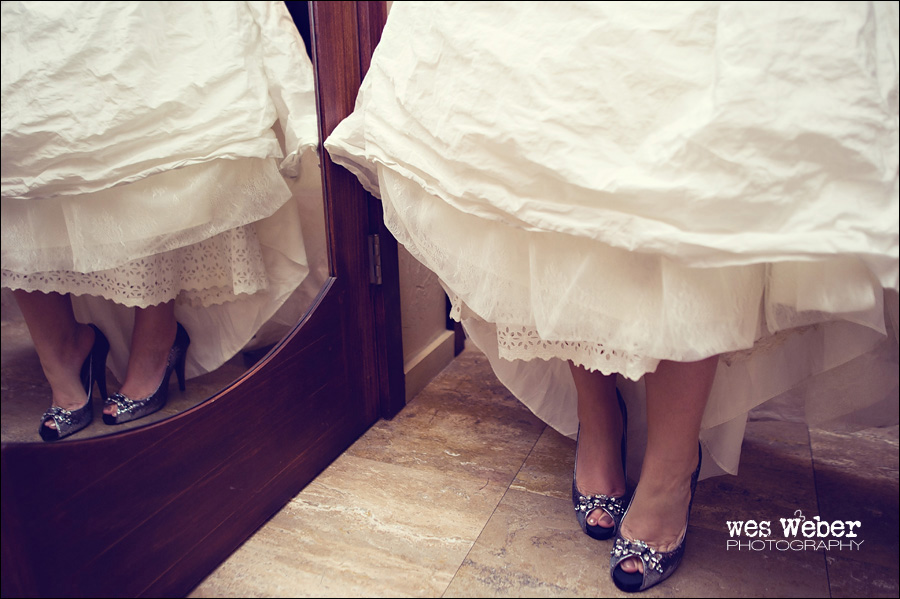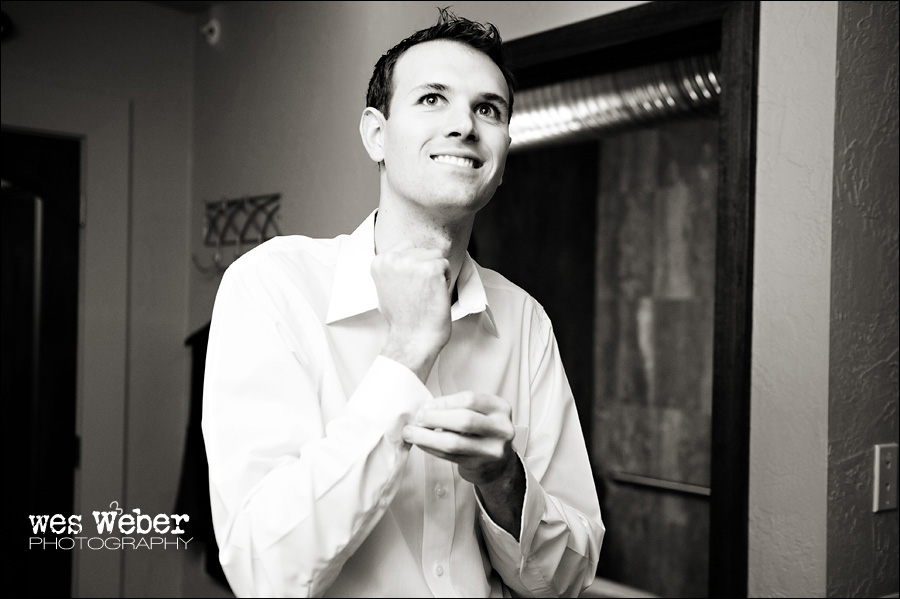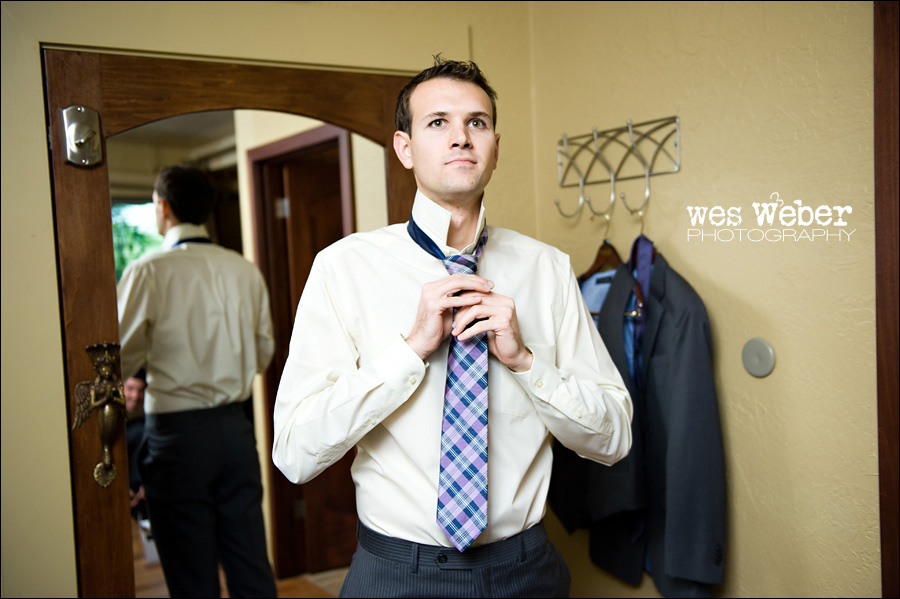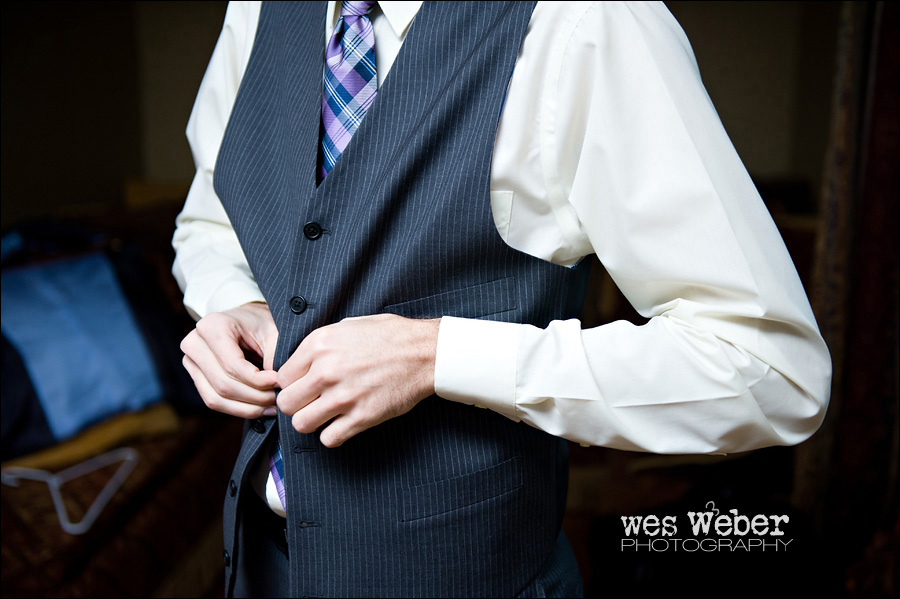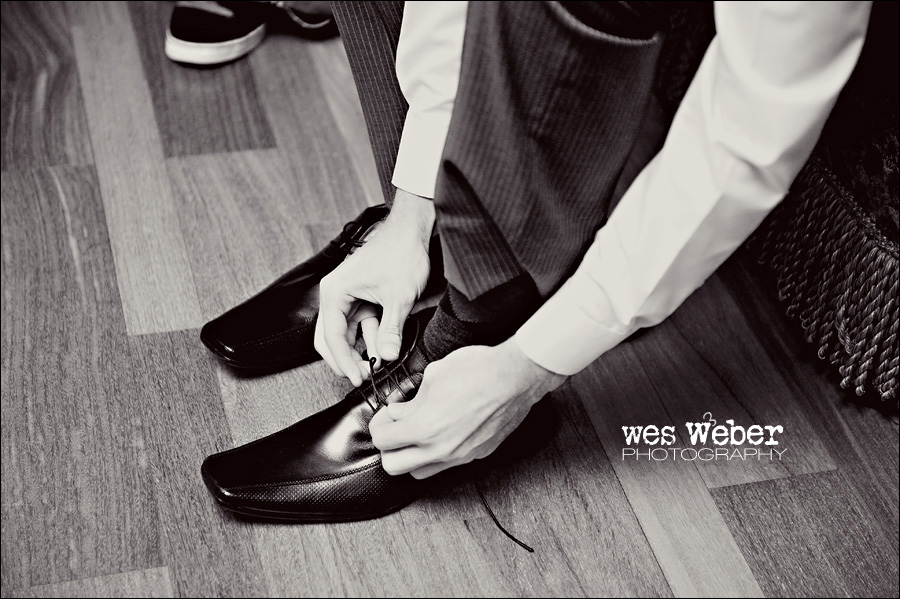 Their first look: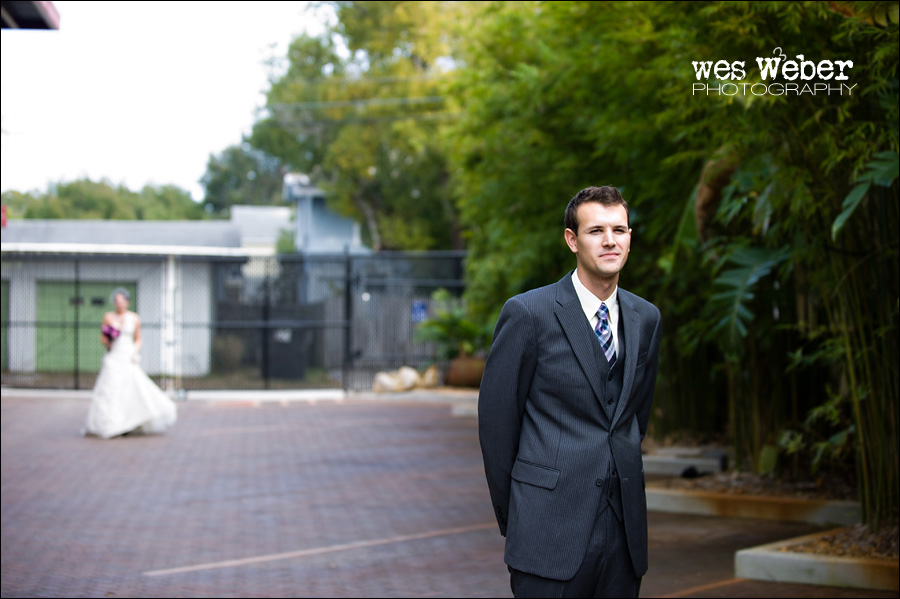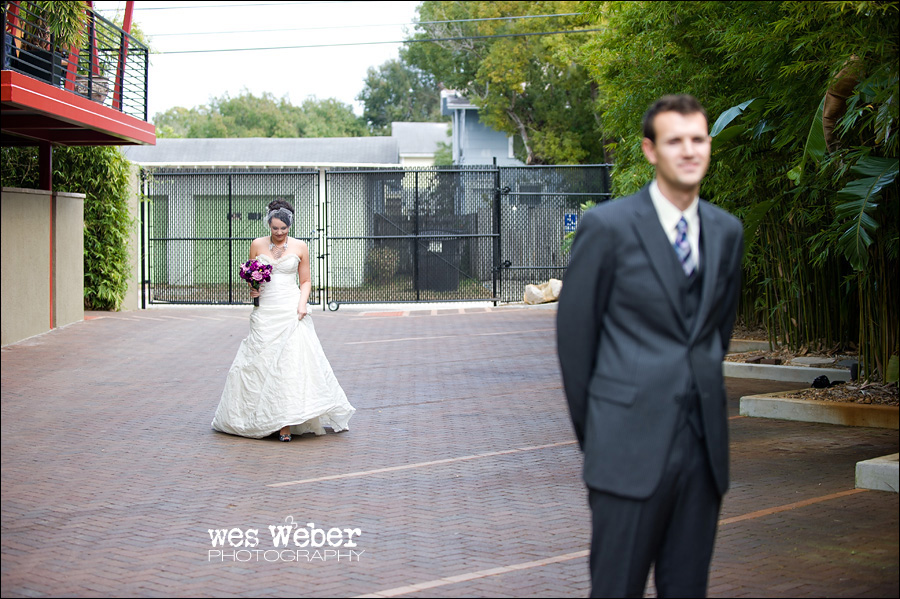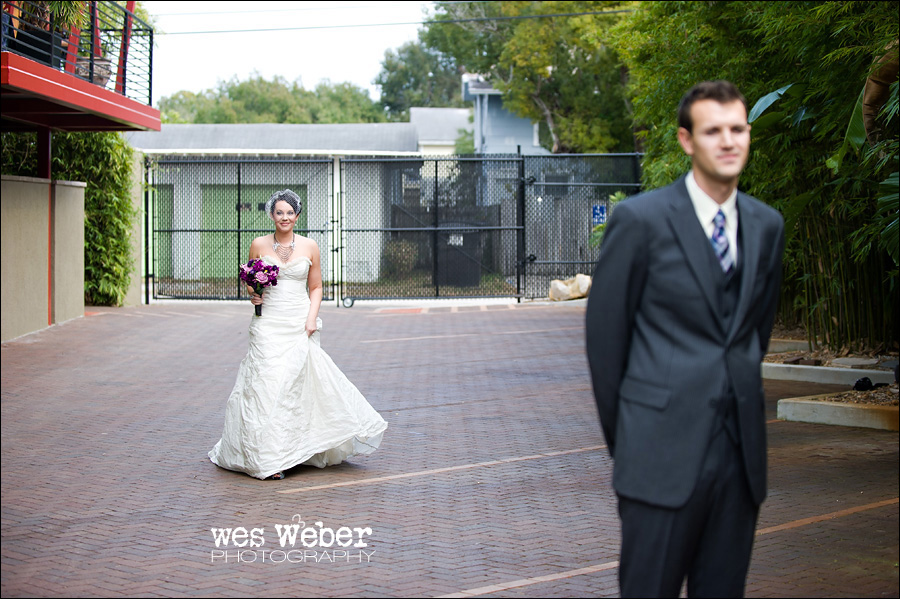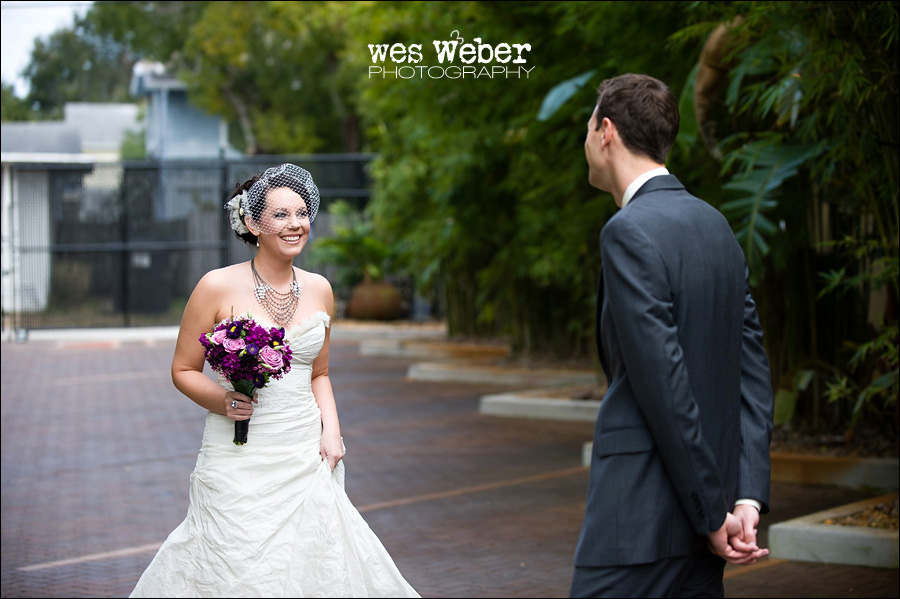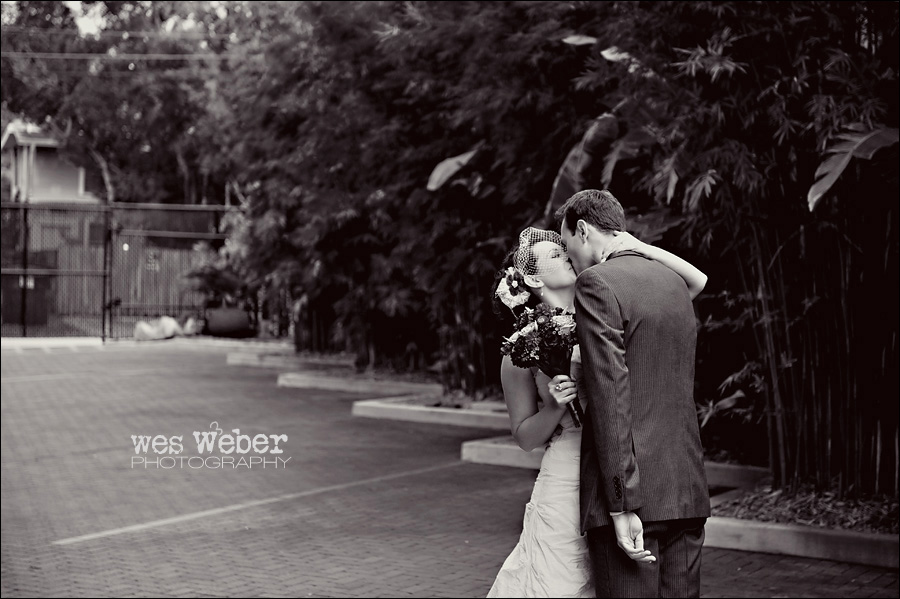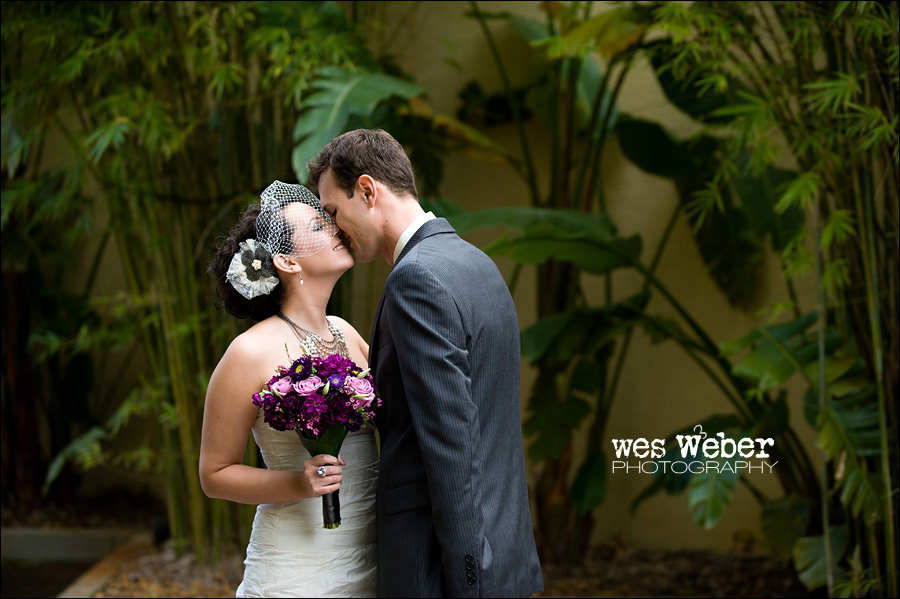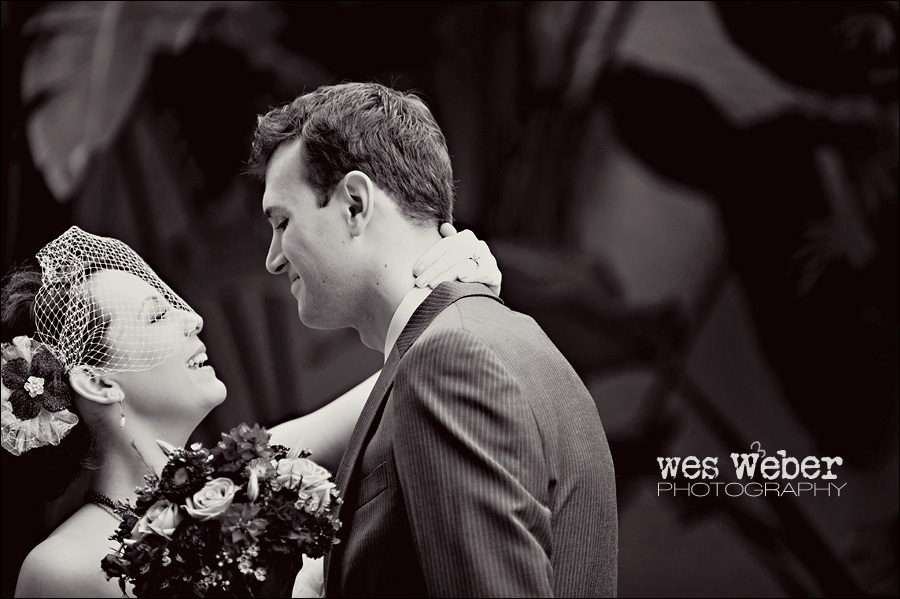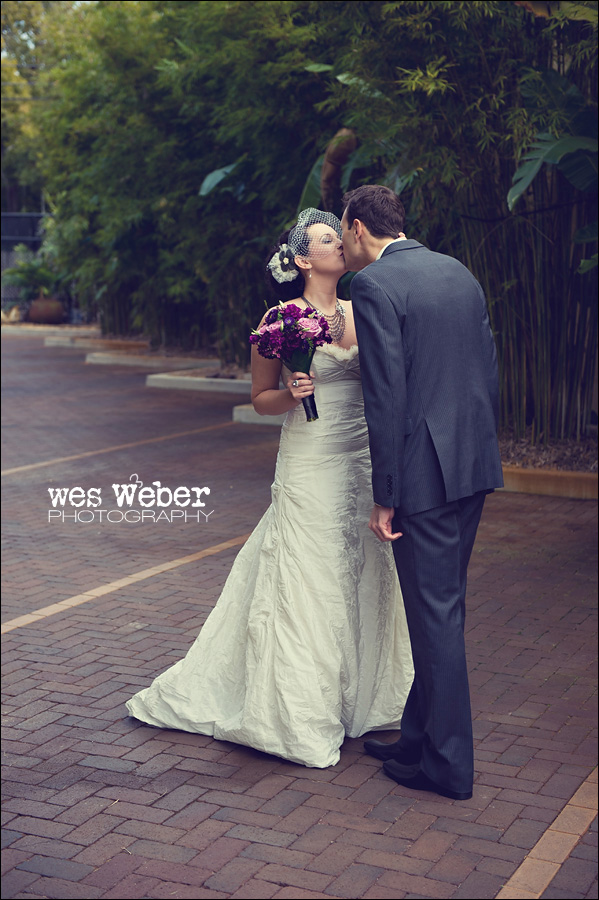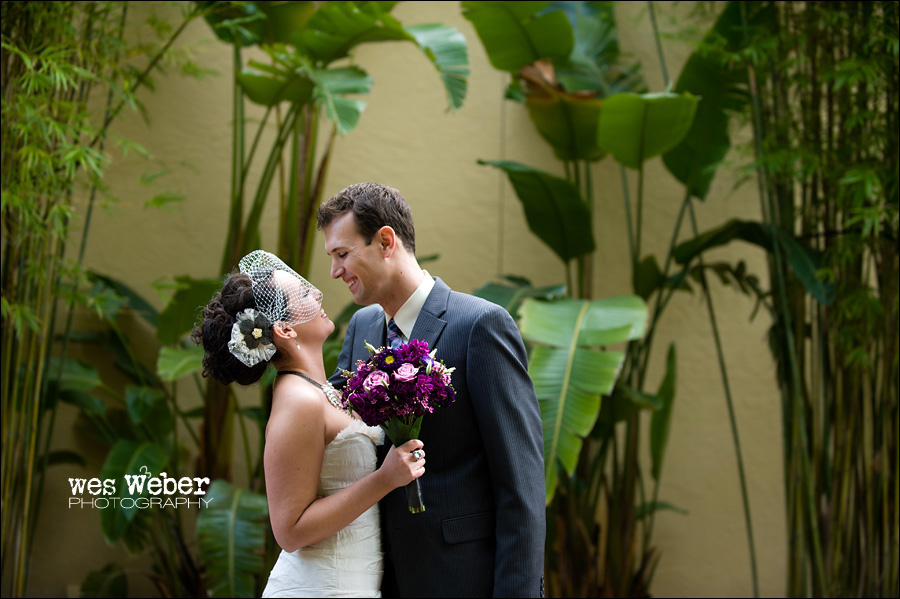 Showing off her petticoat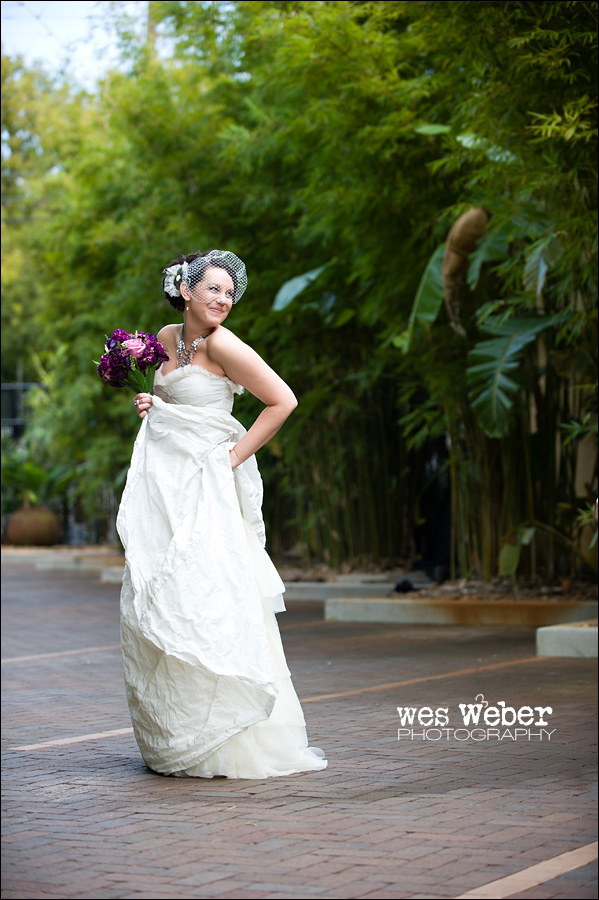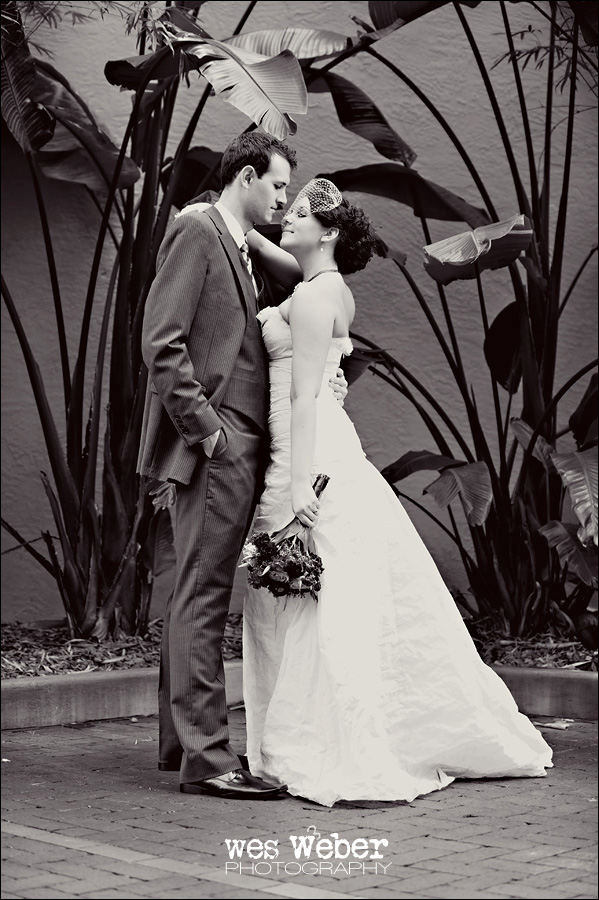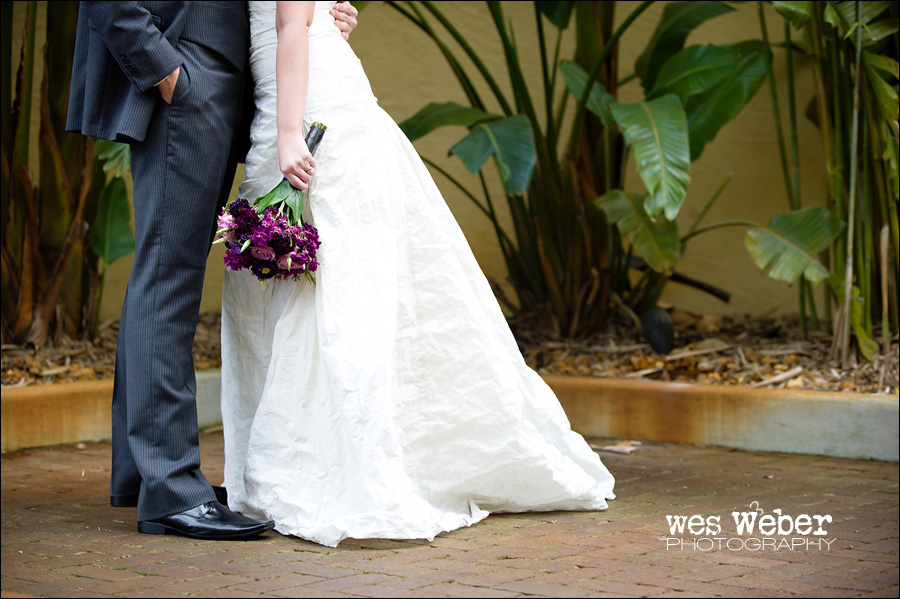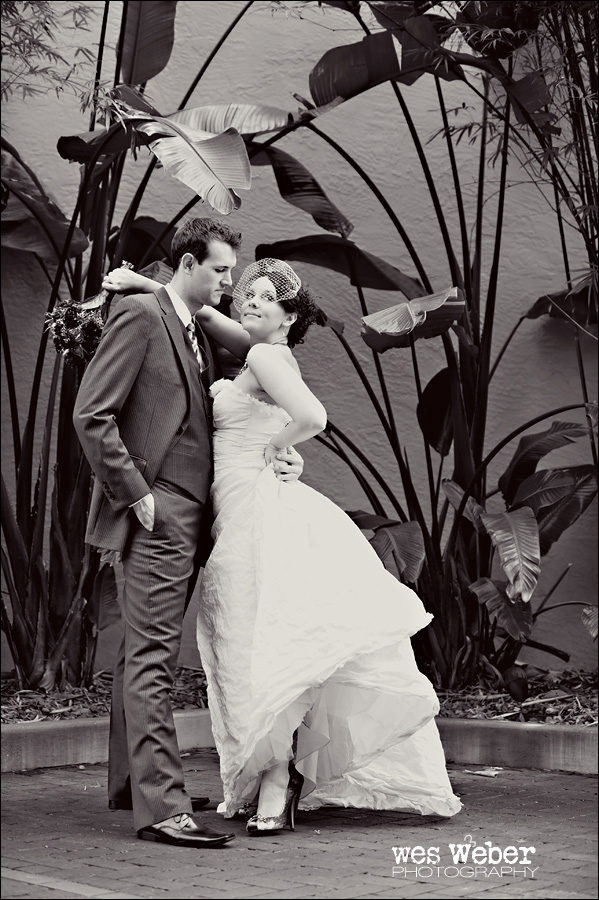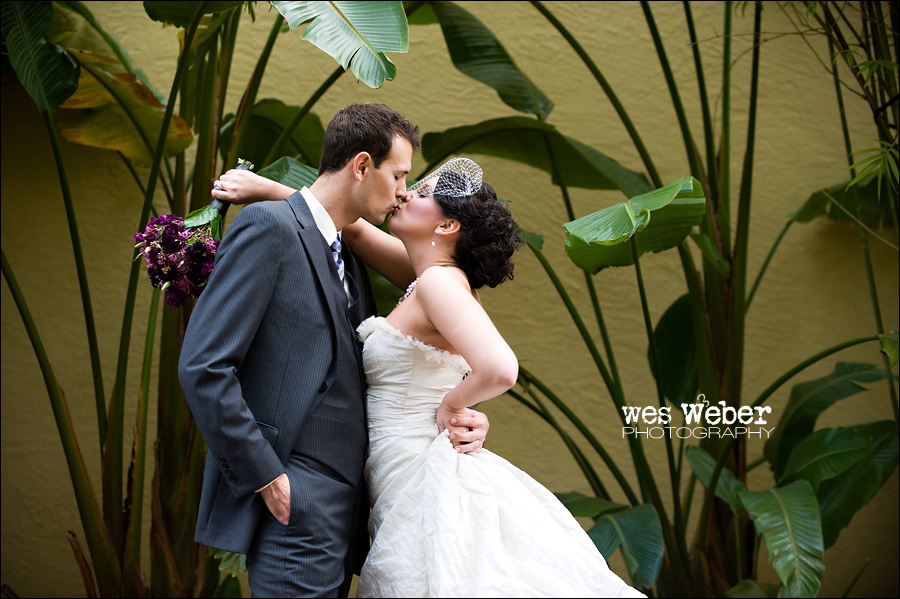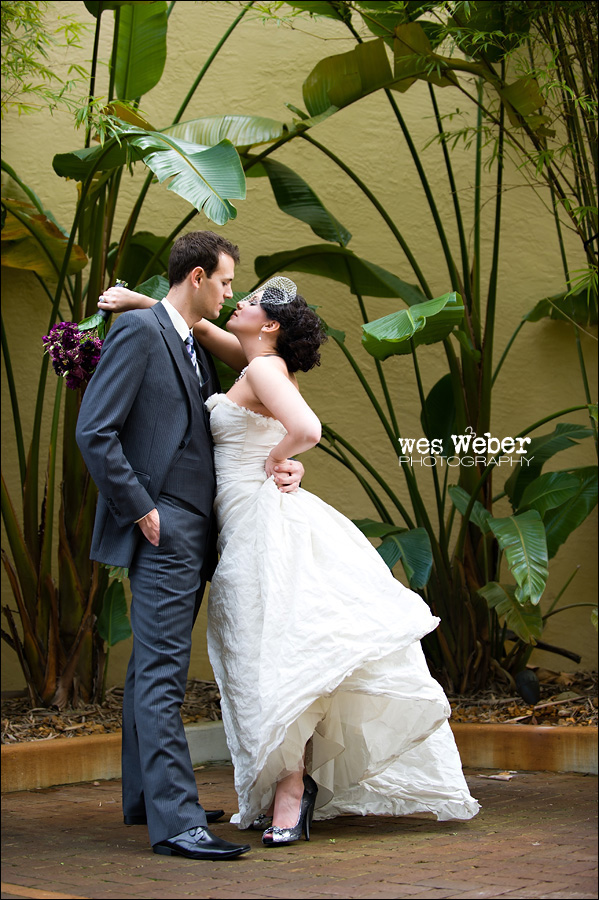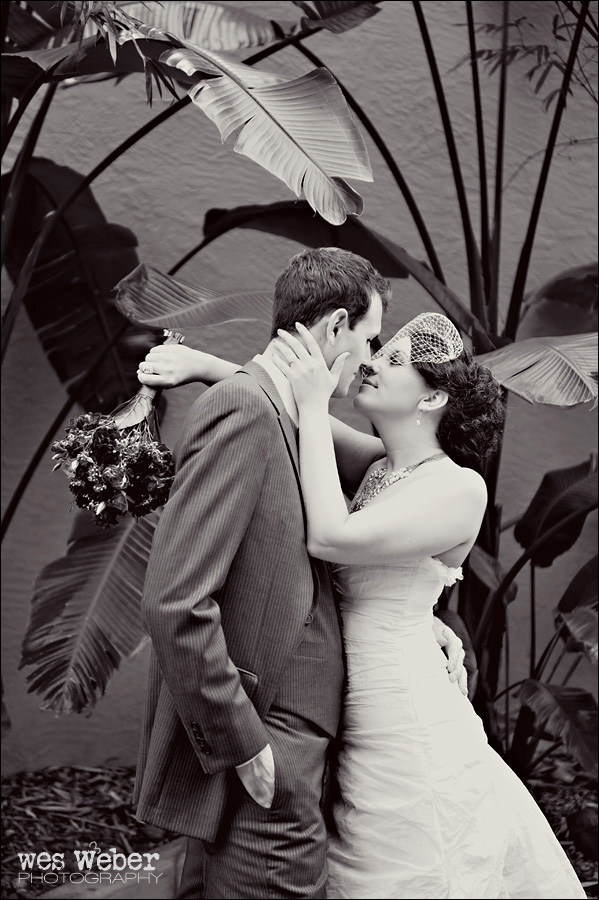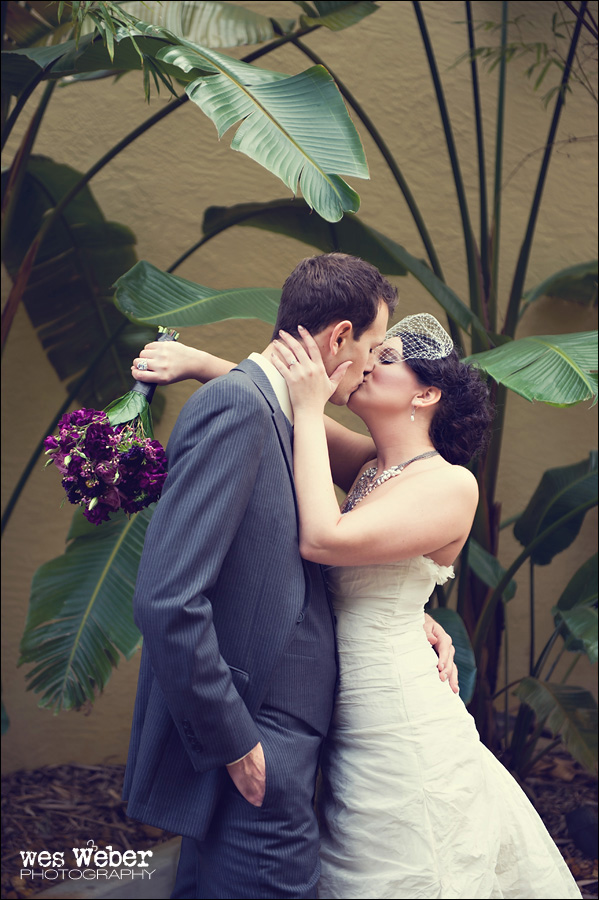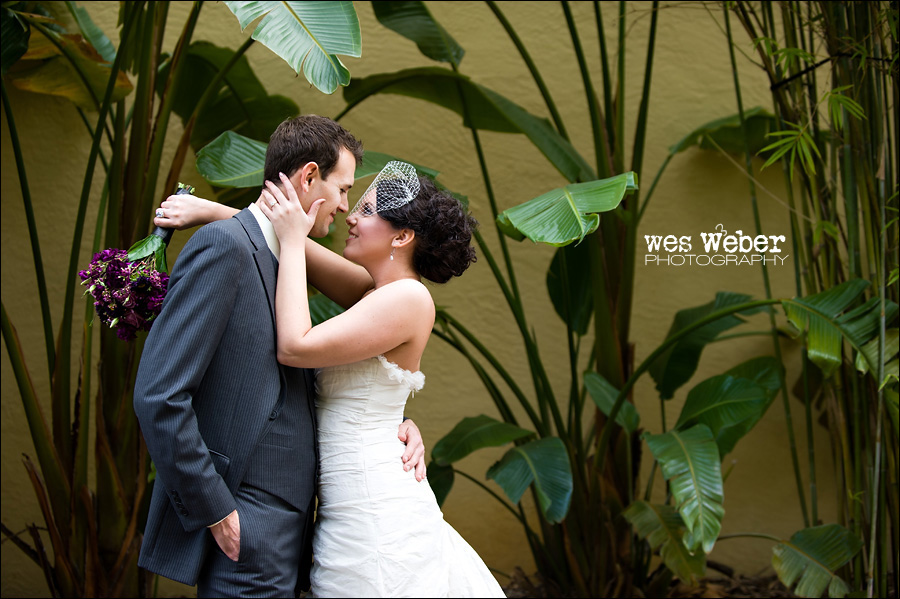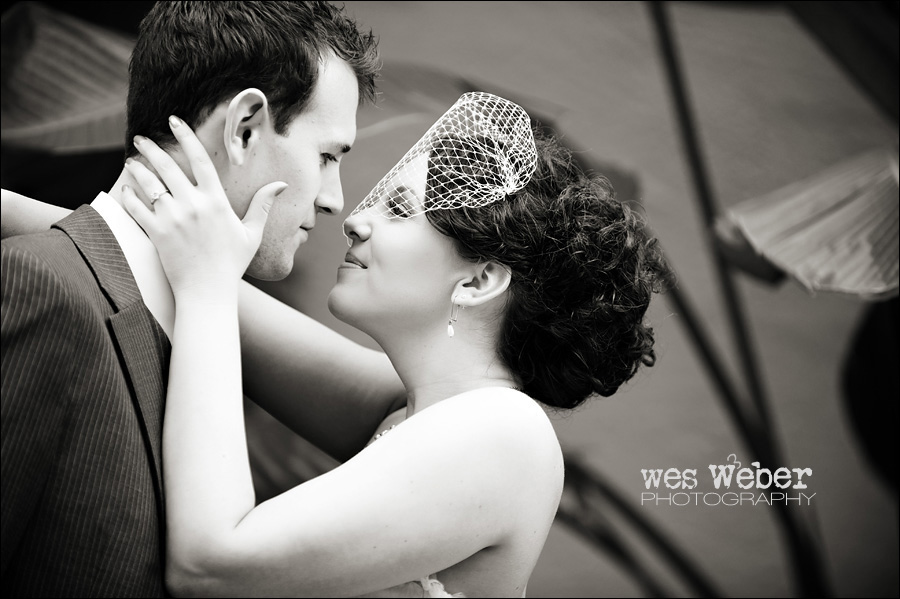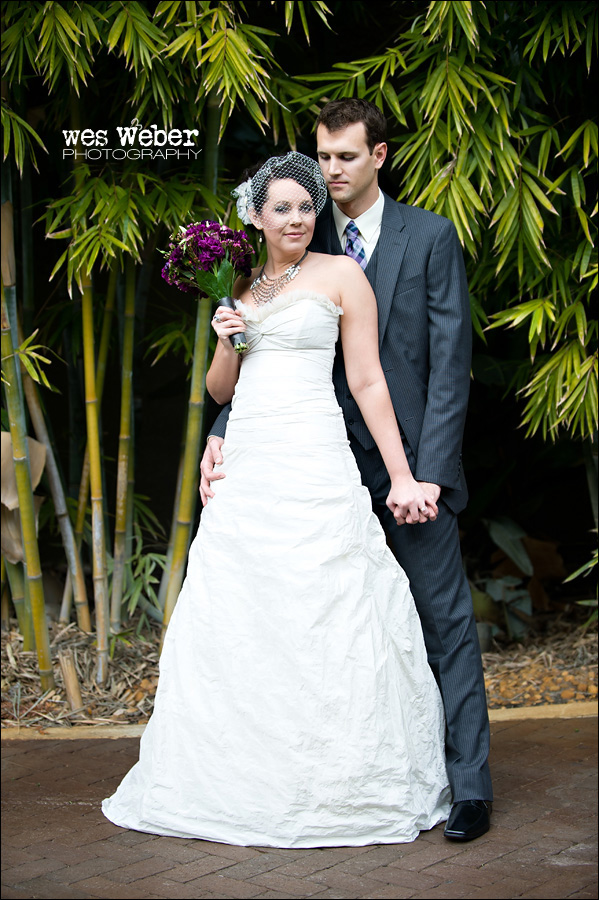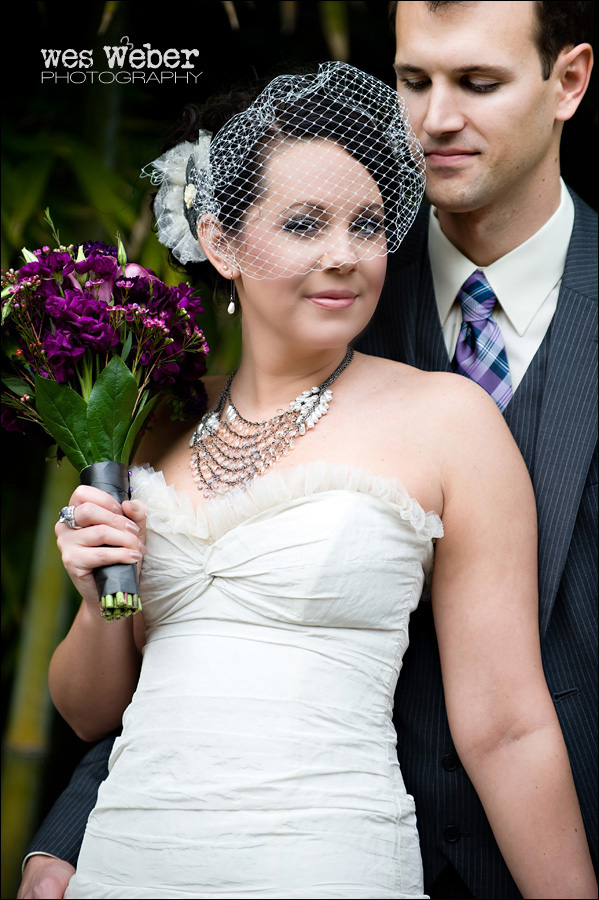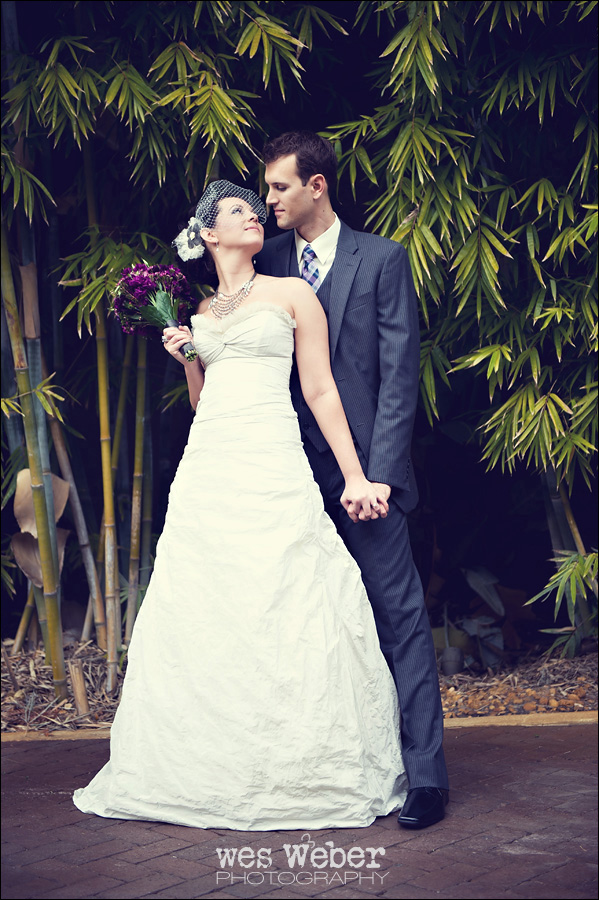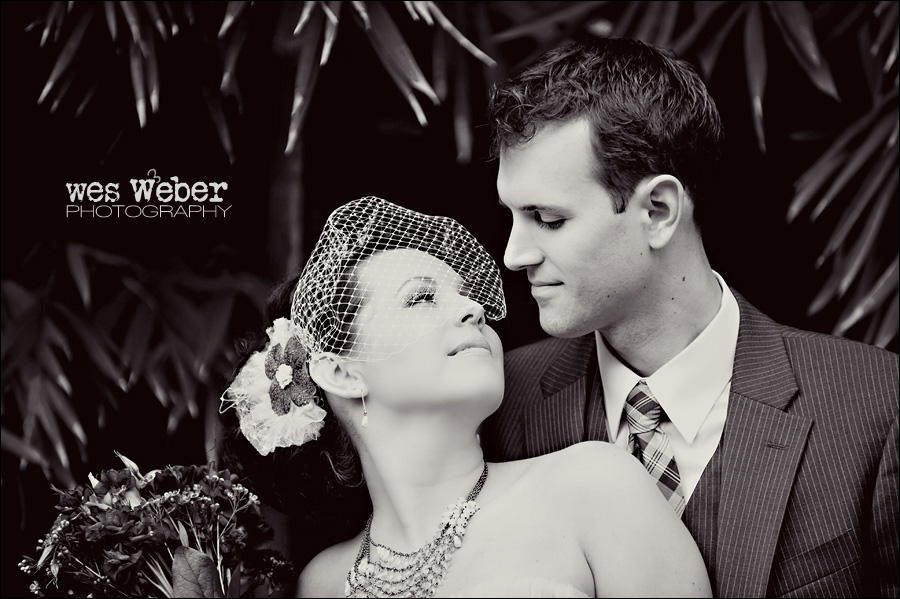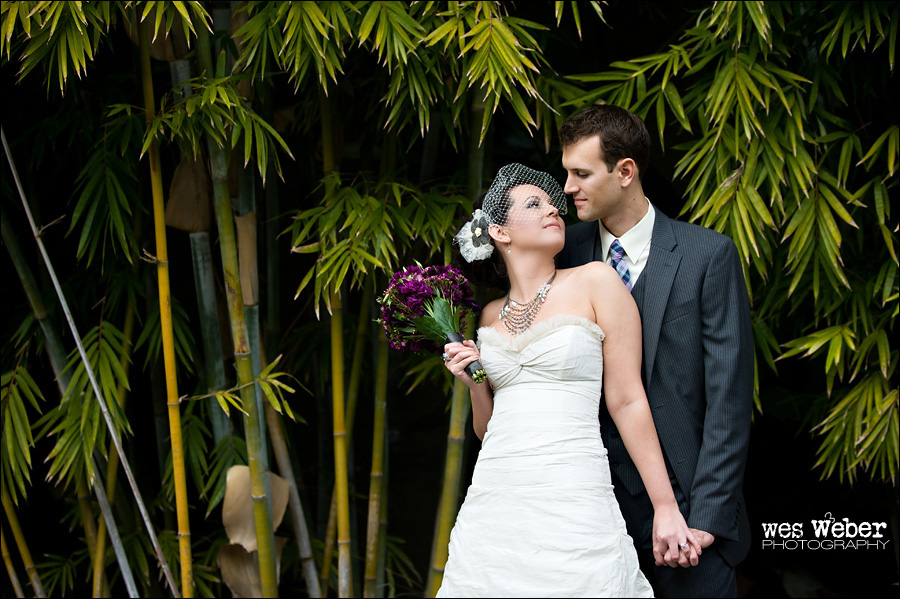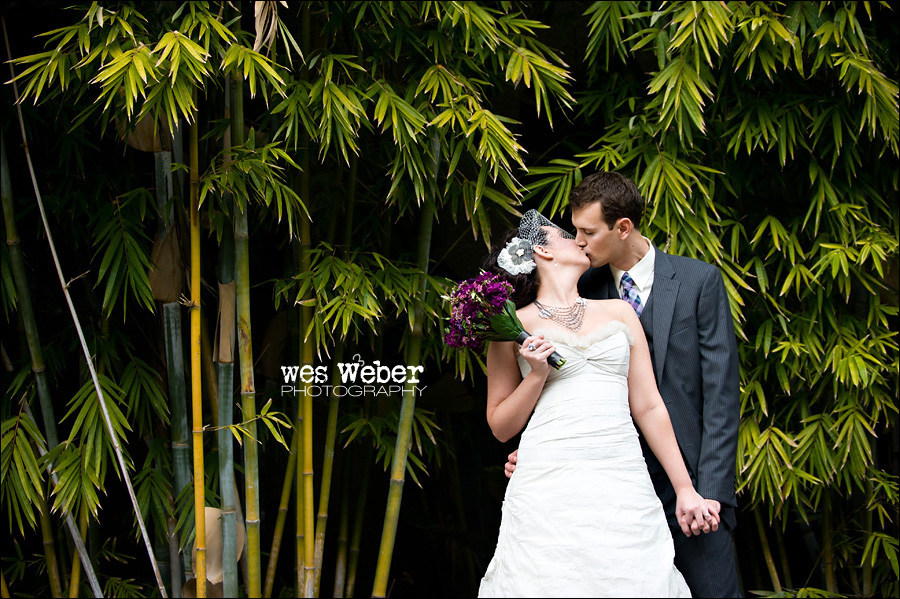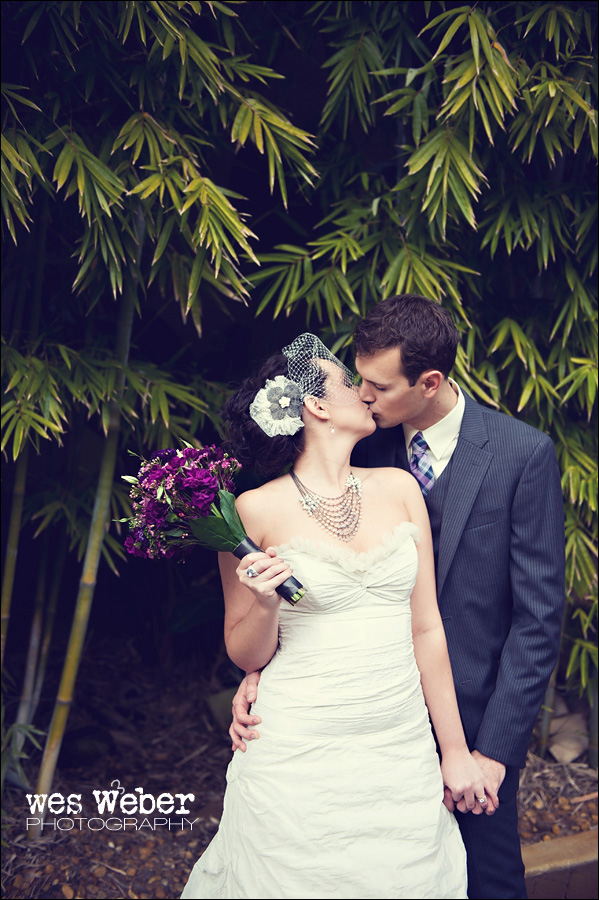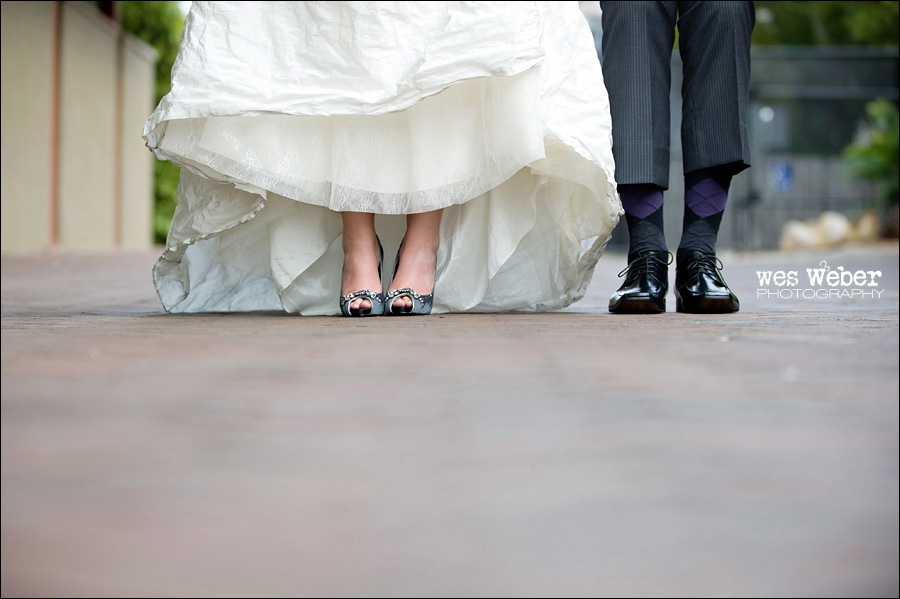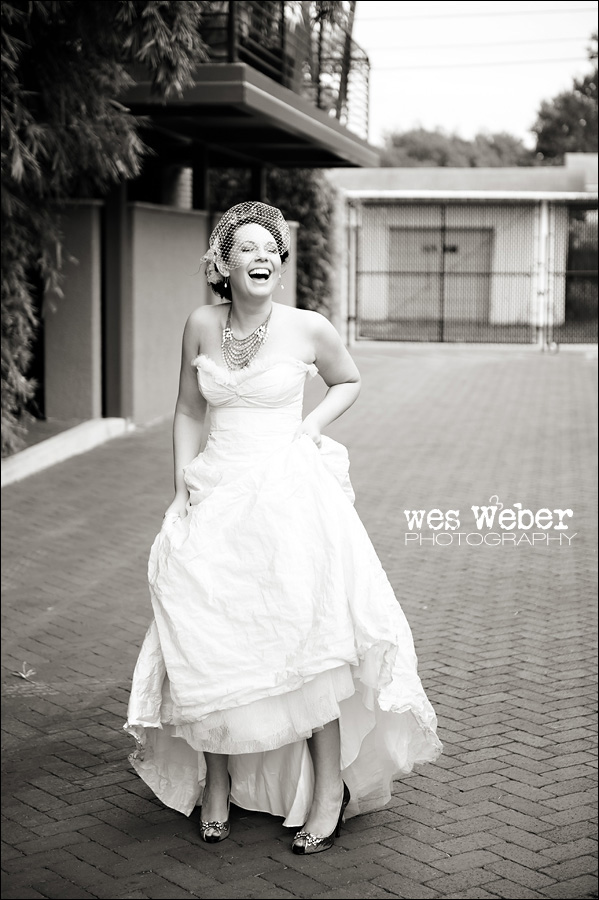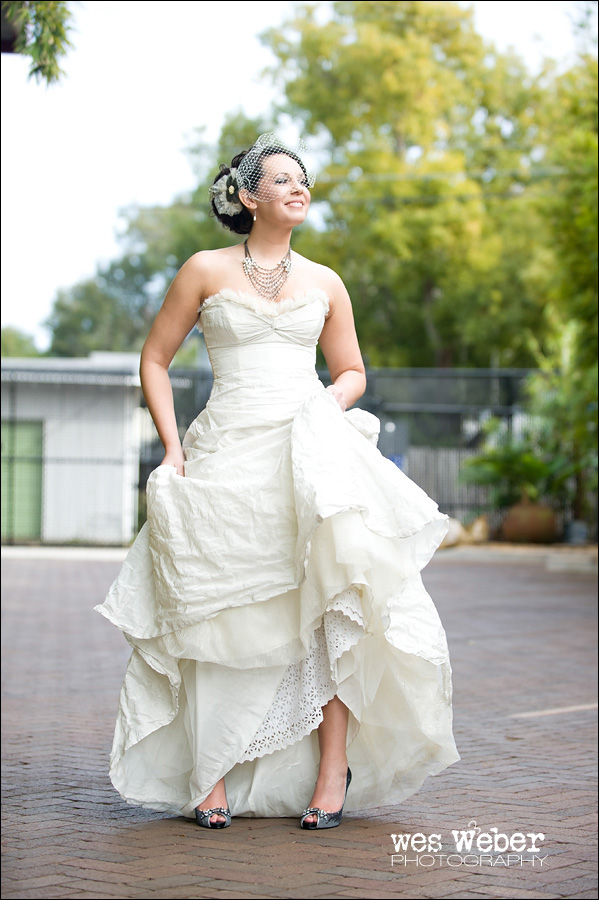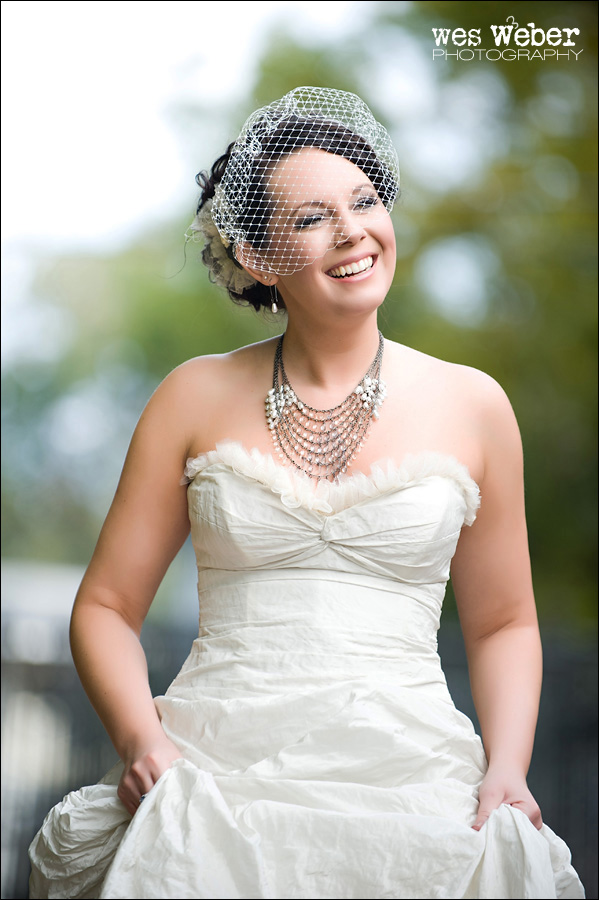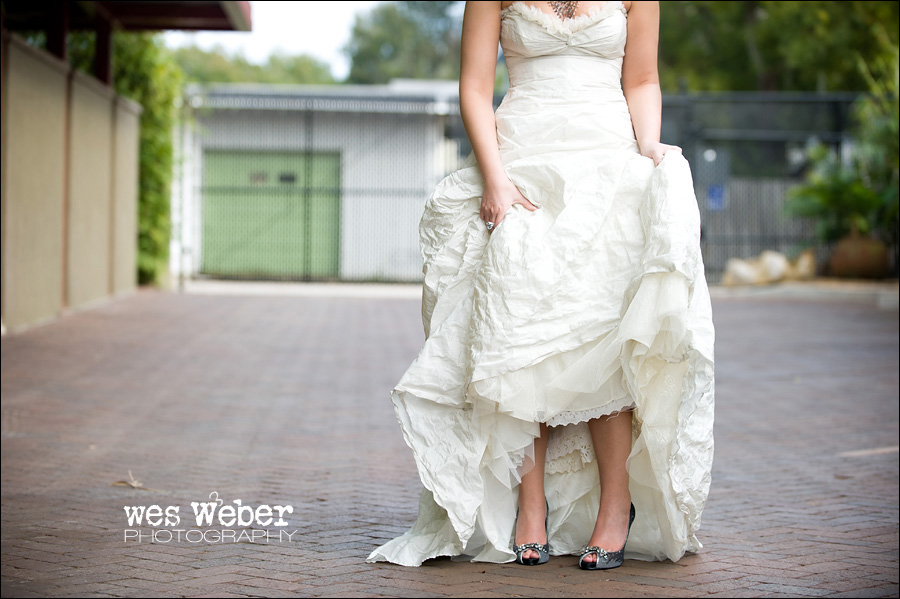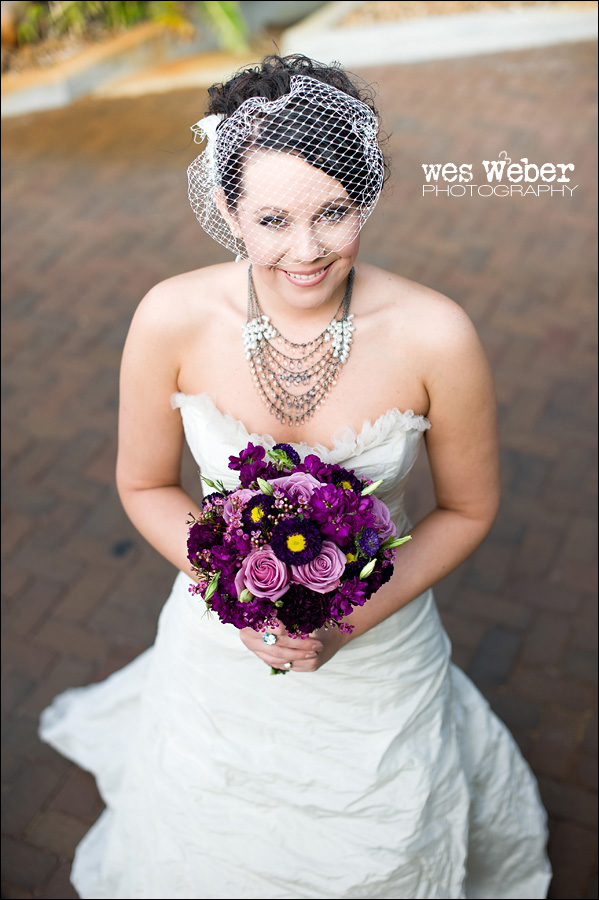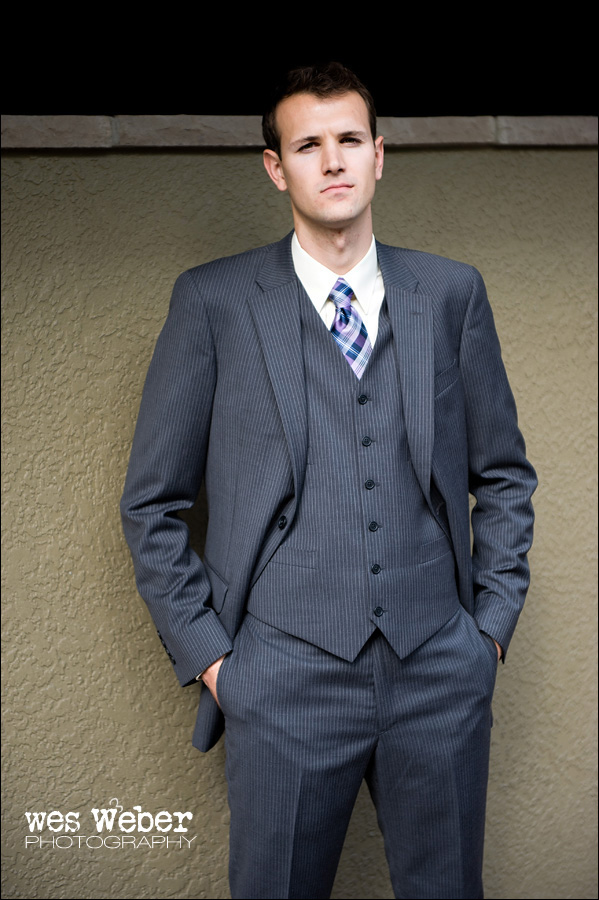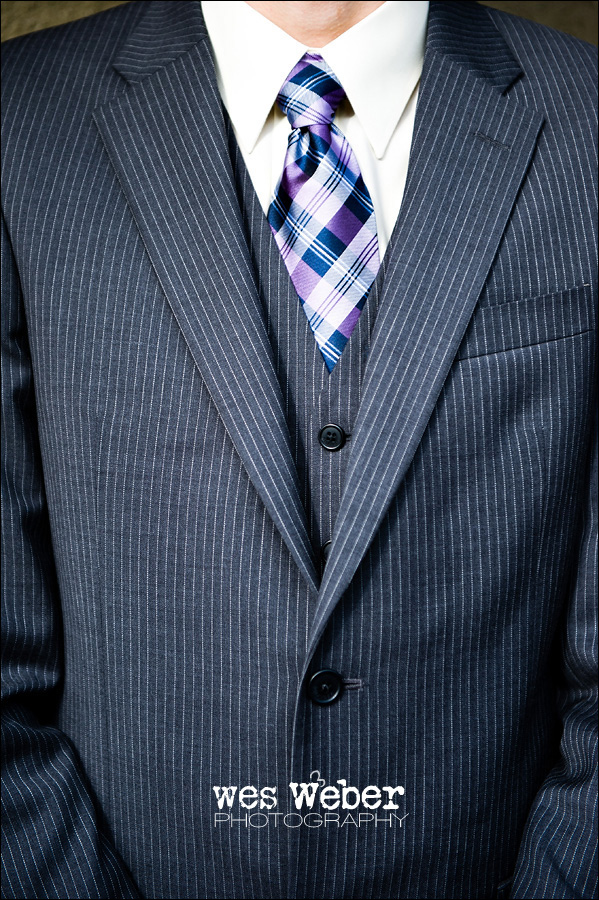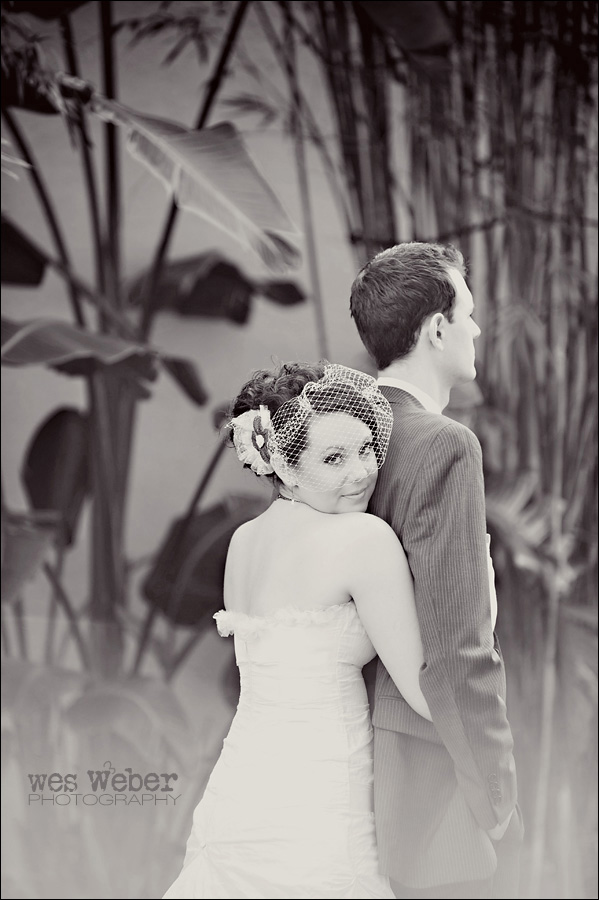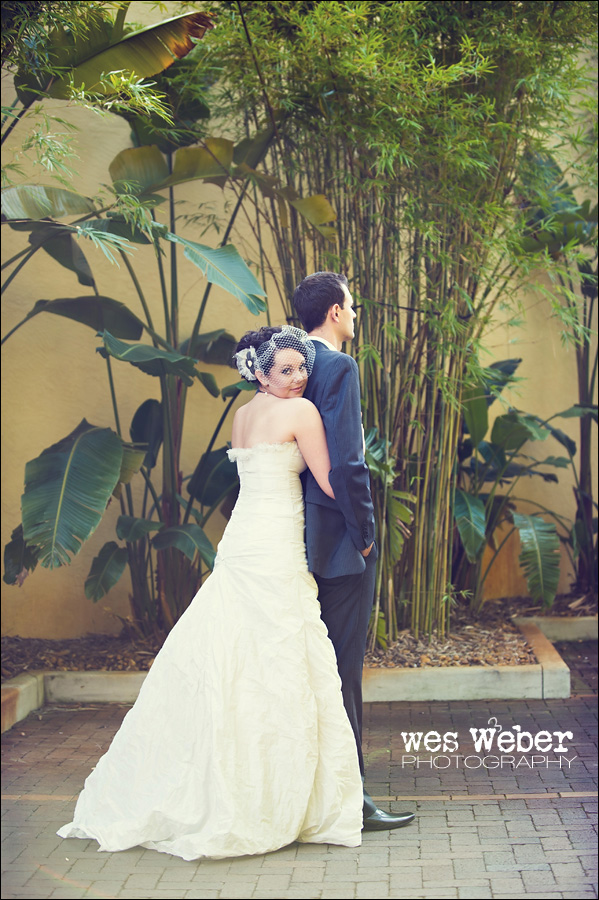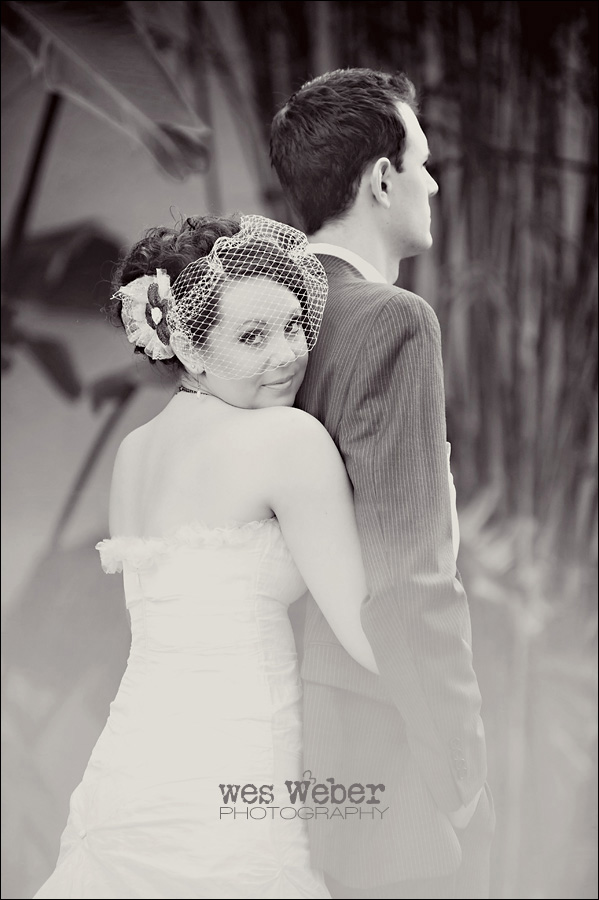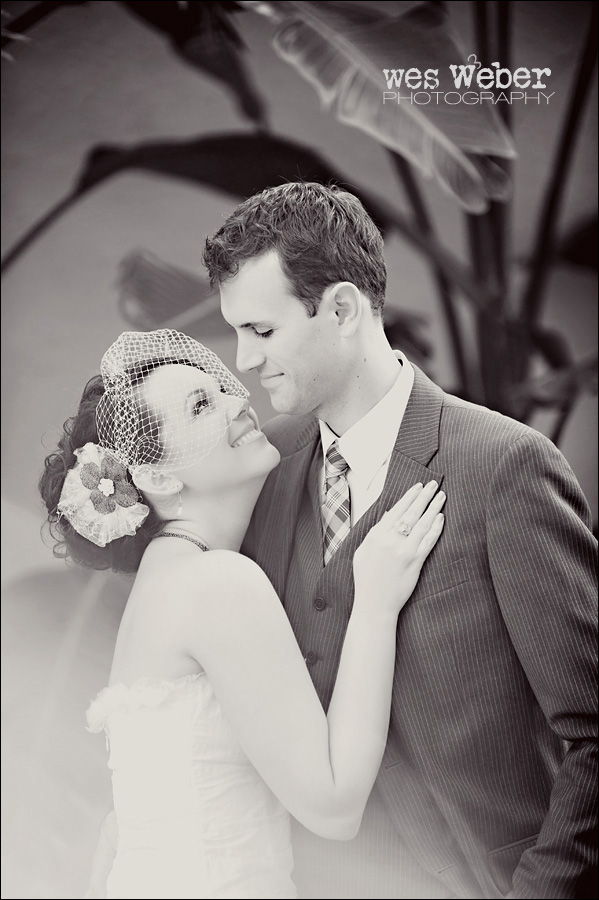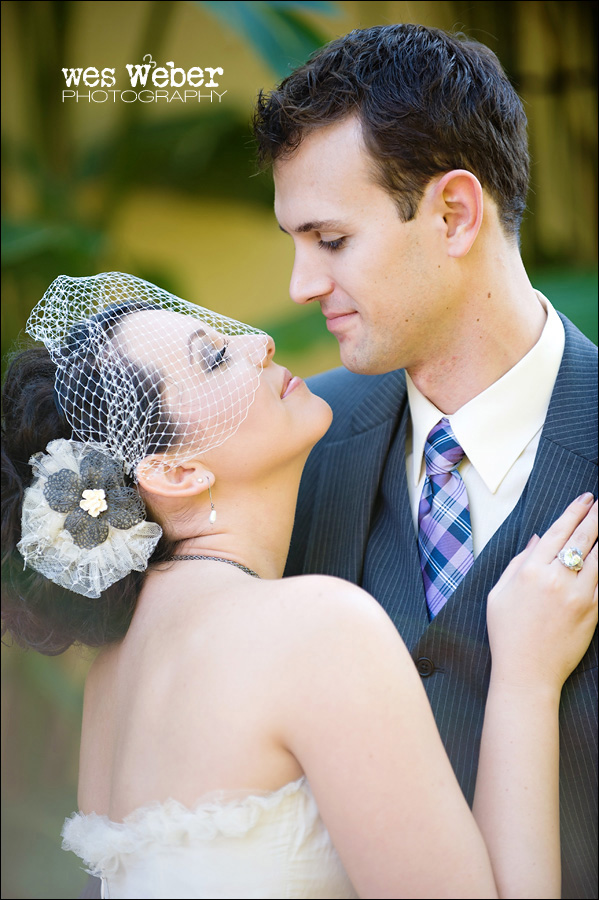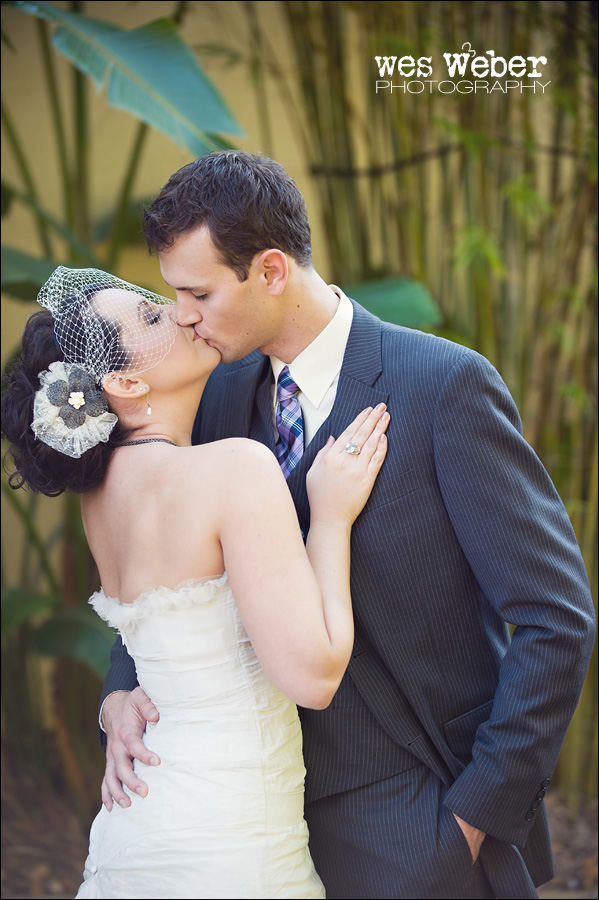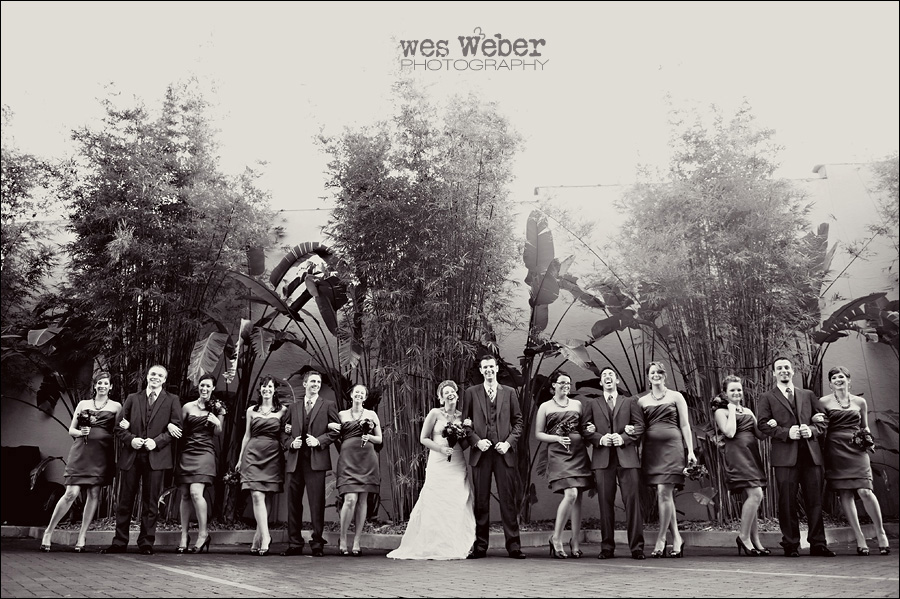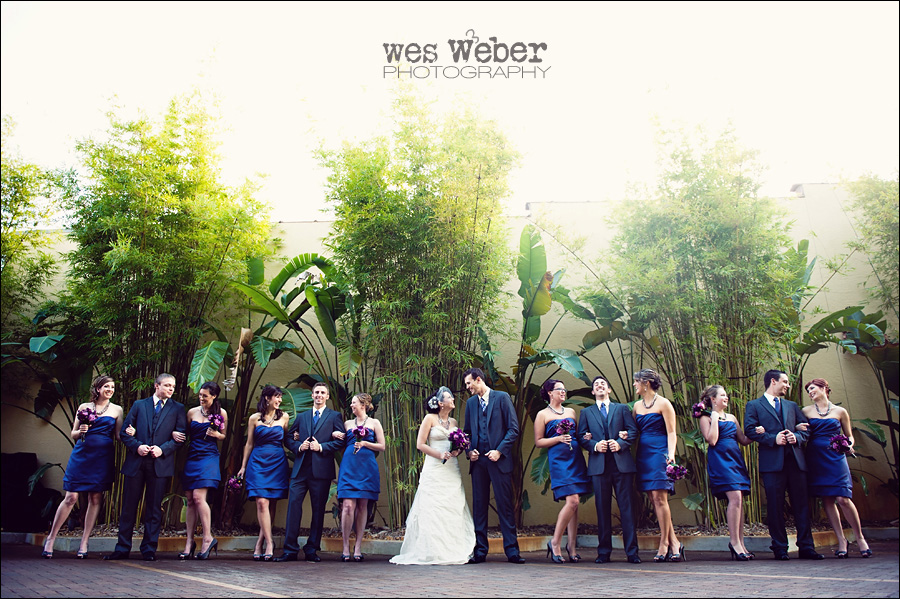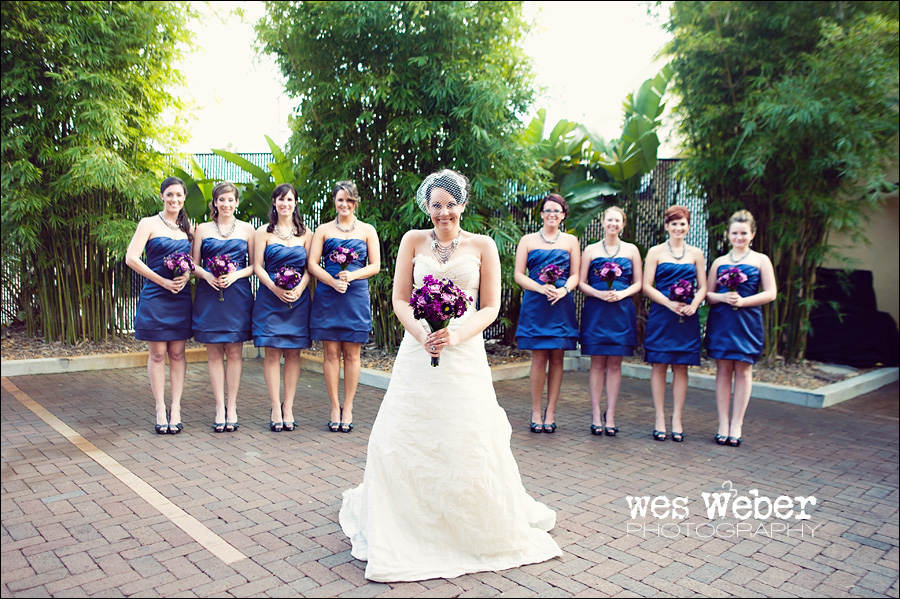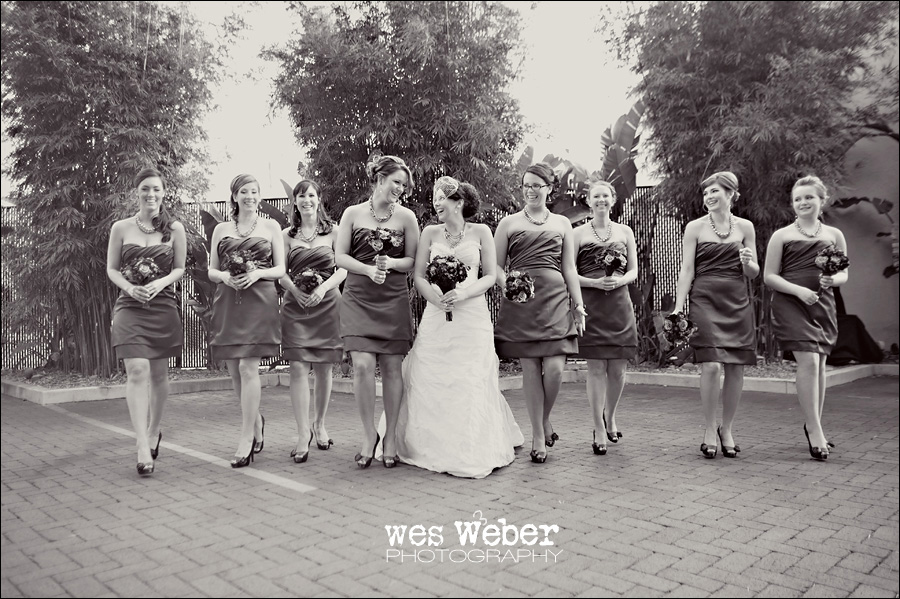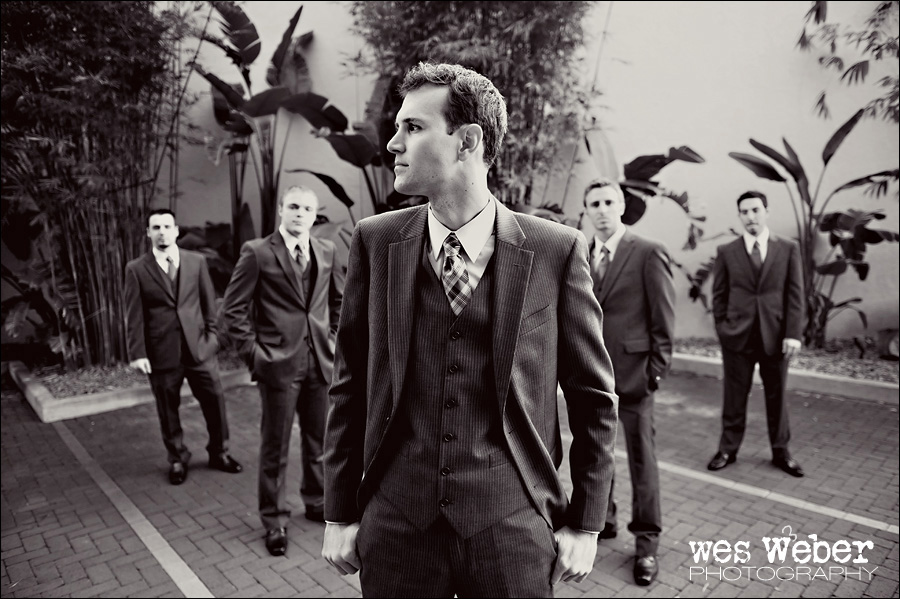 Now that is one good looking bridal party!!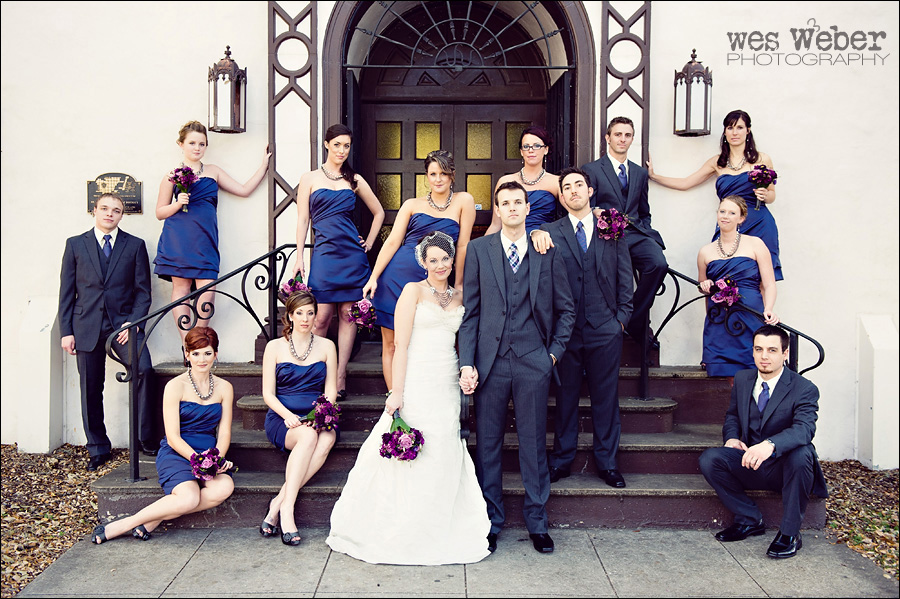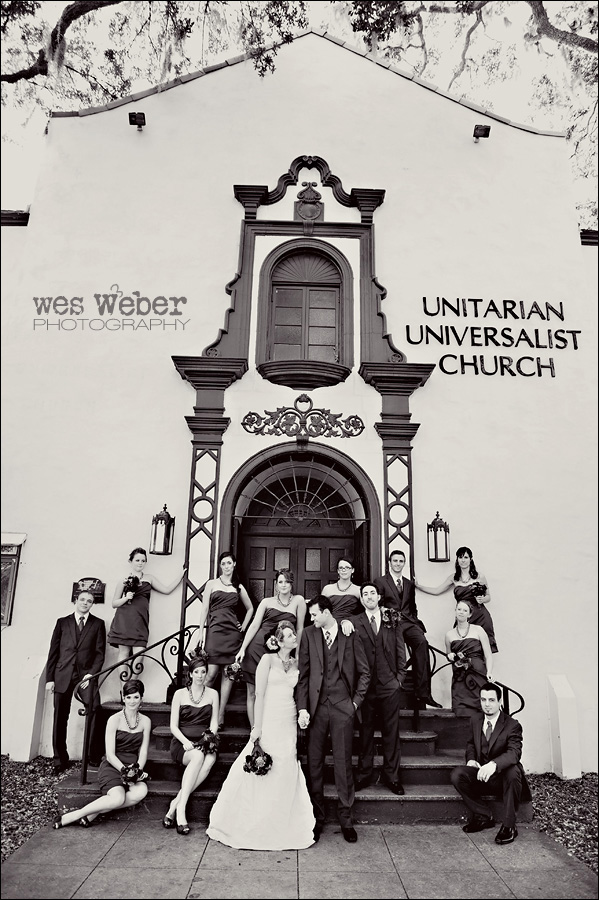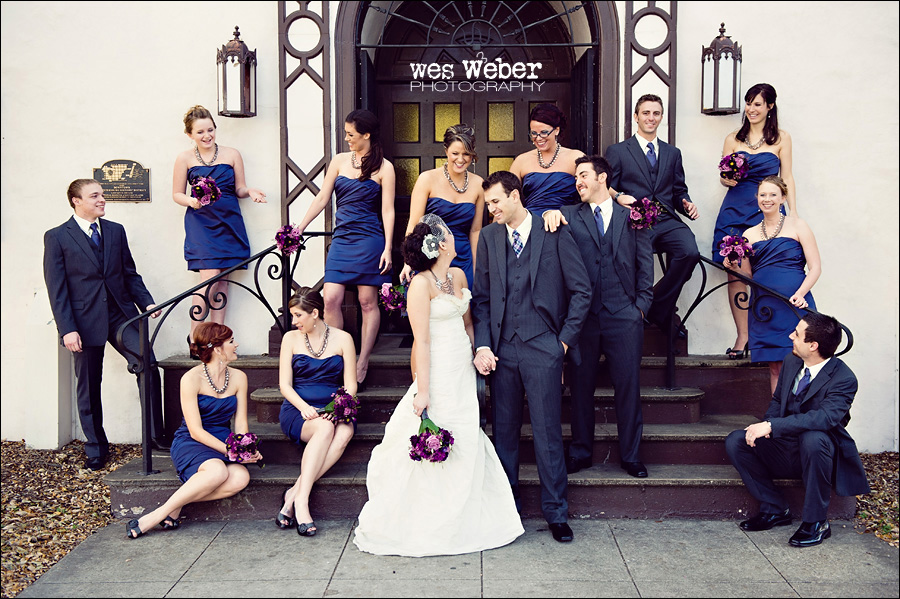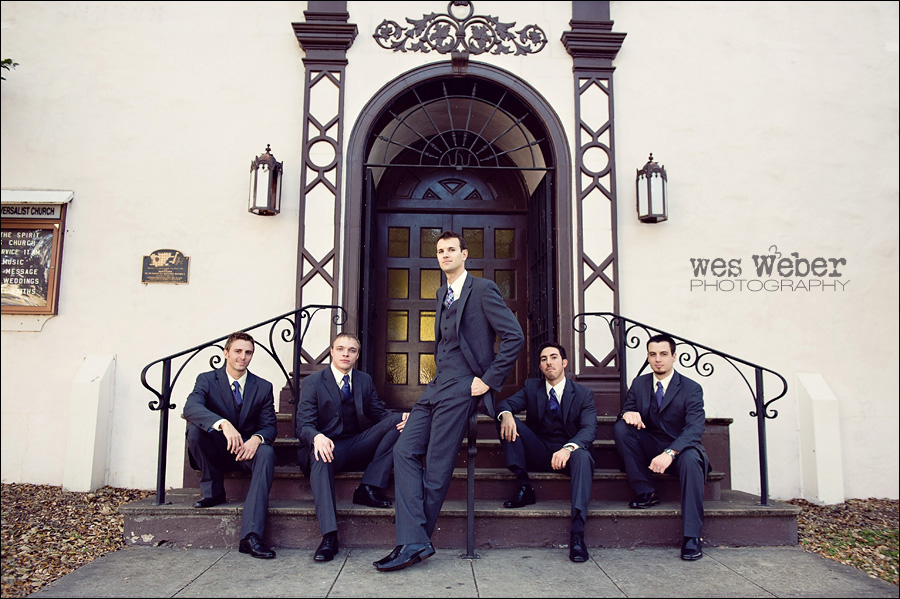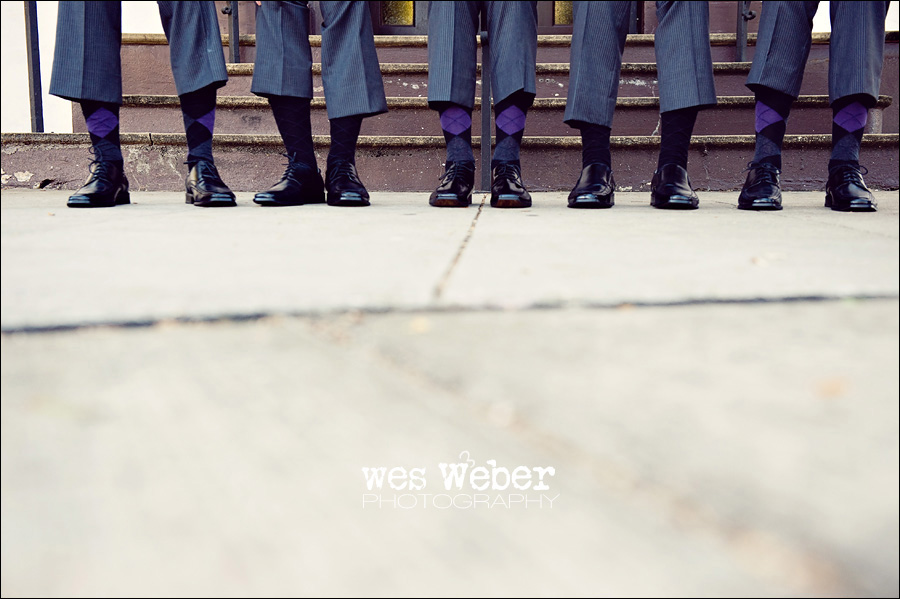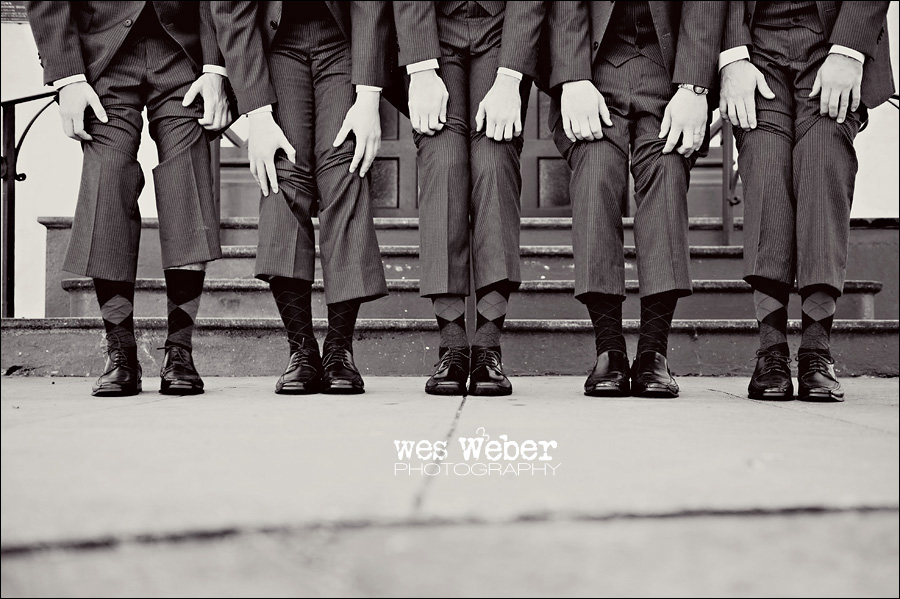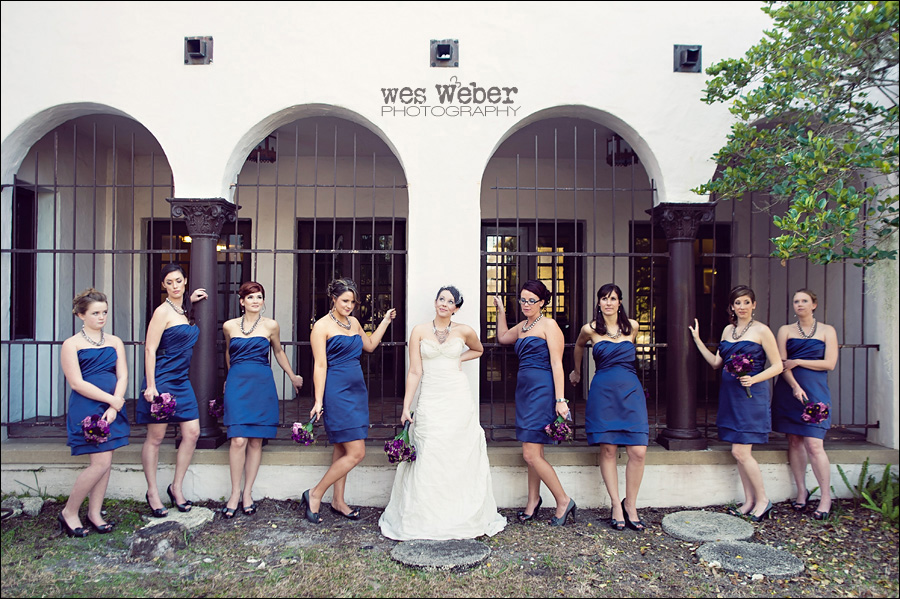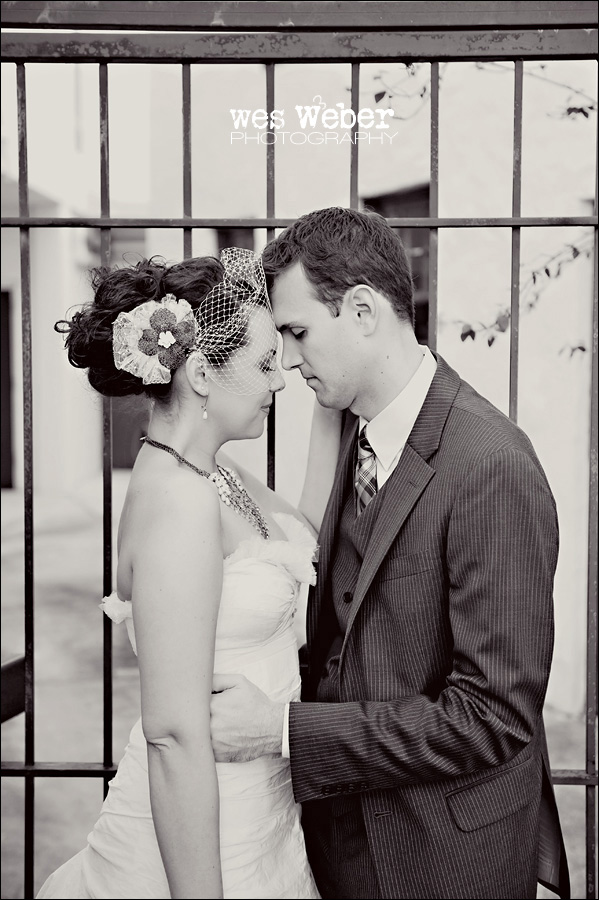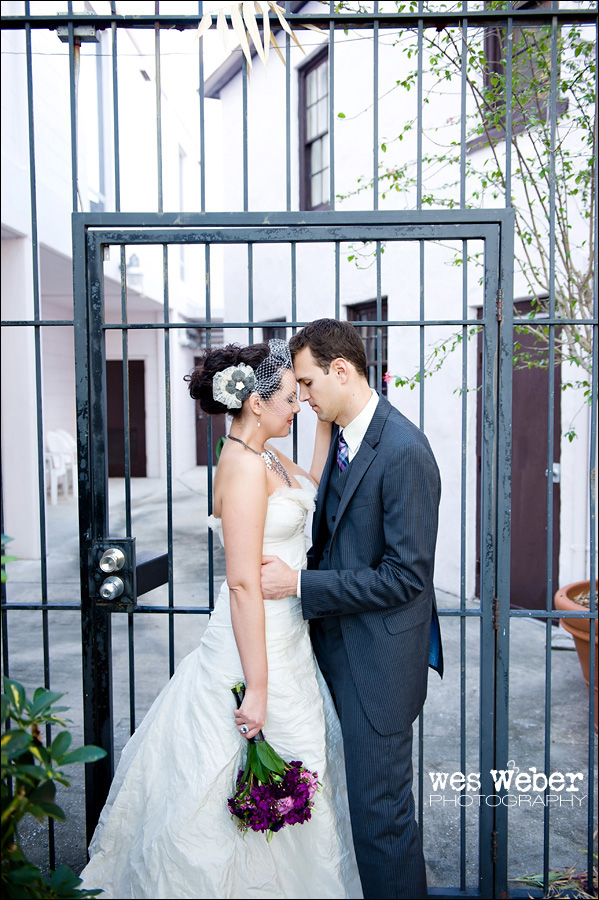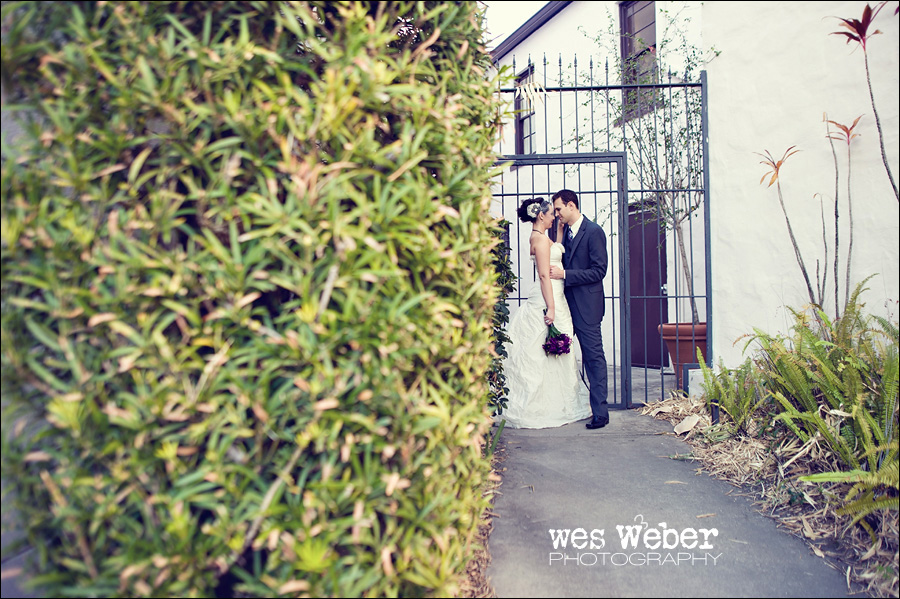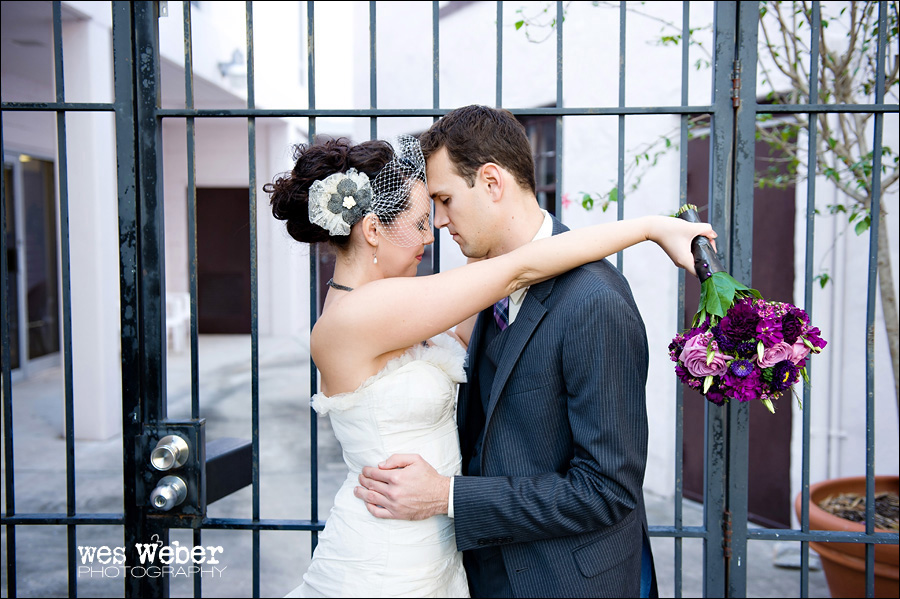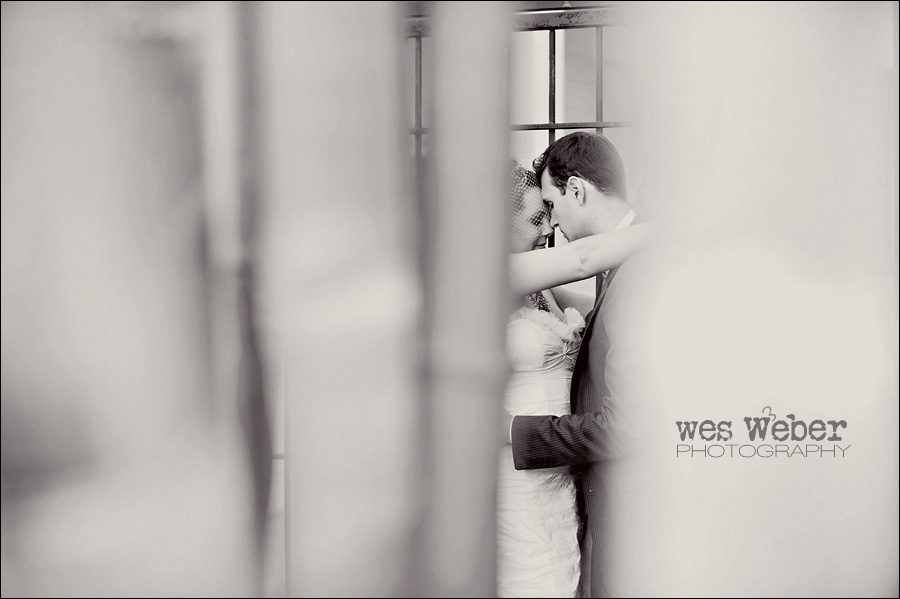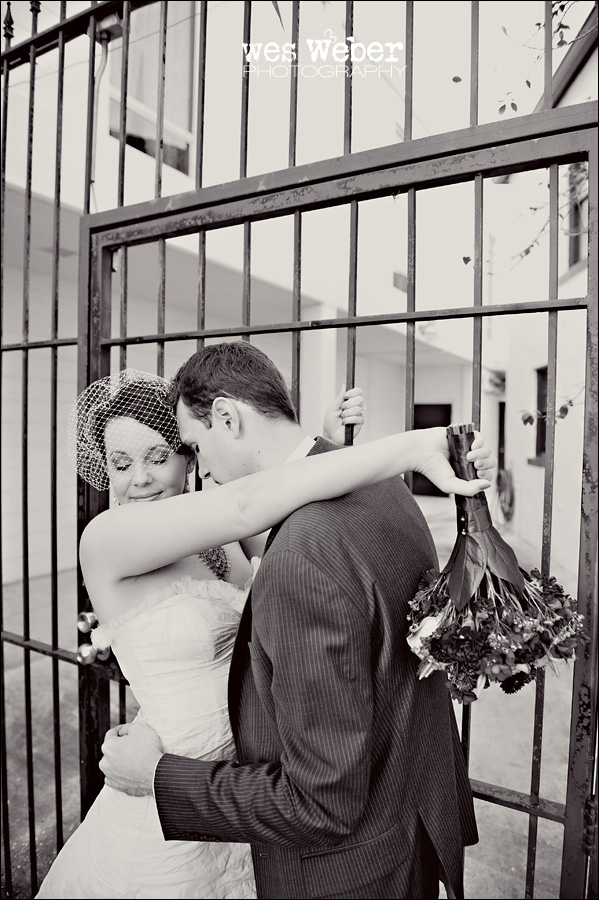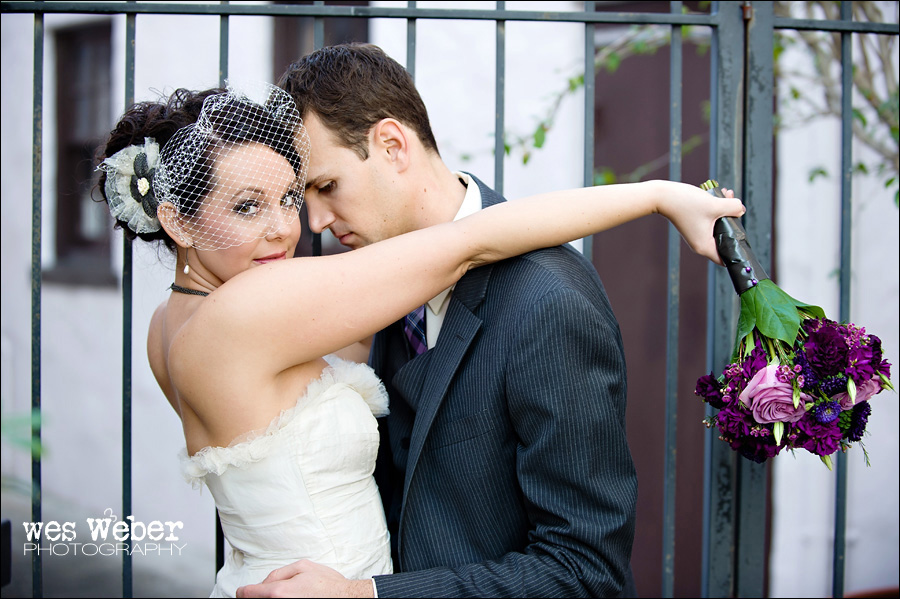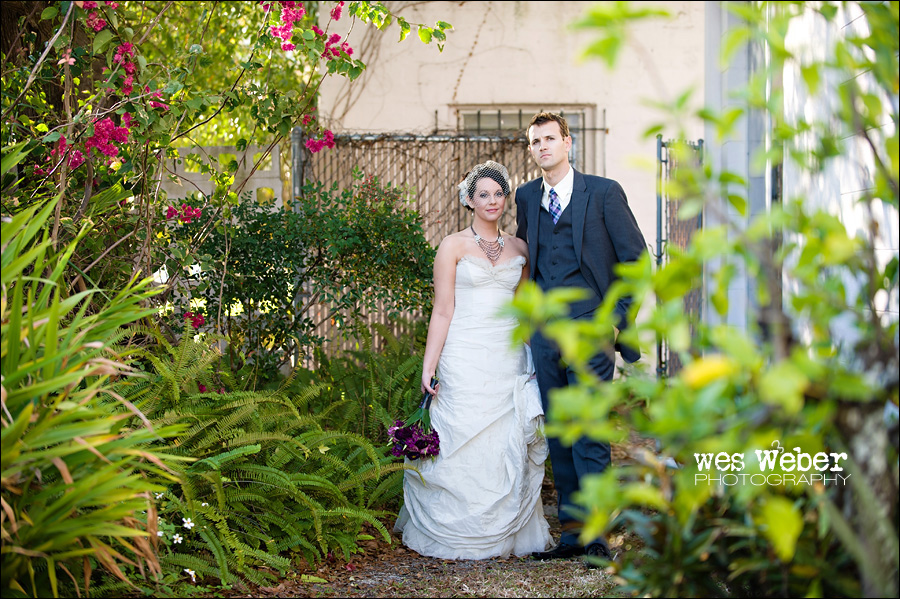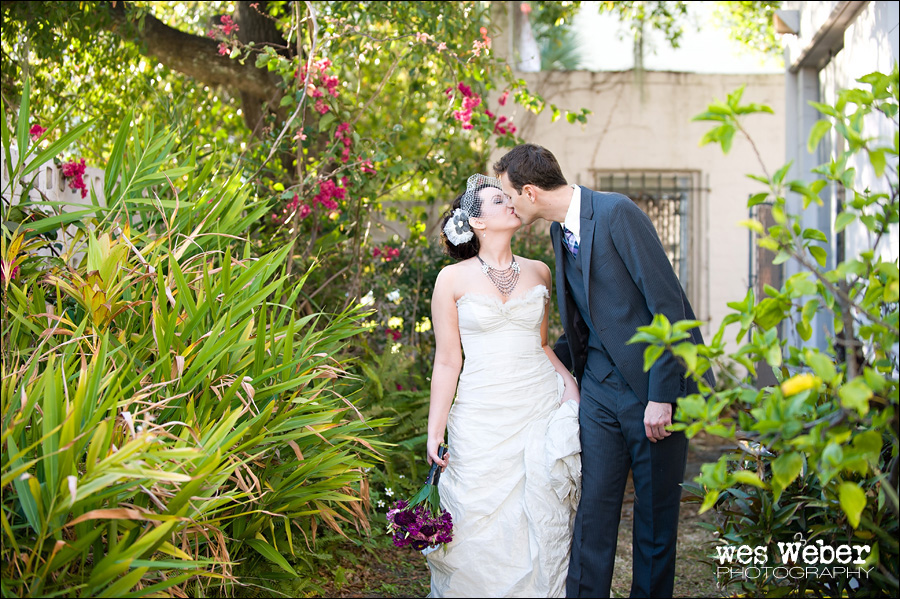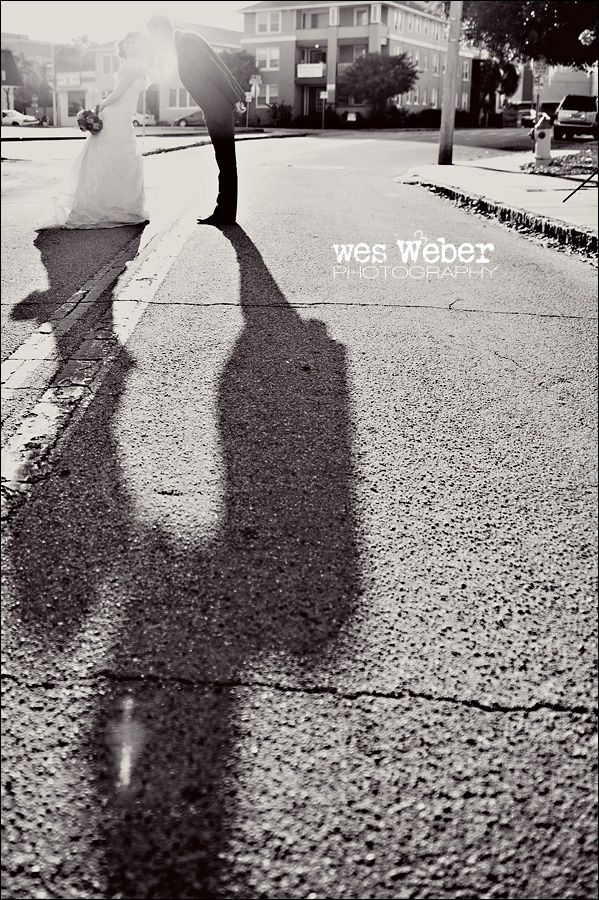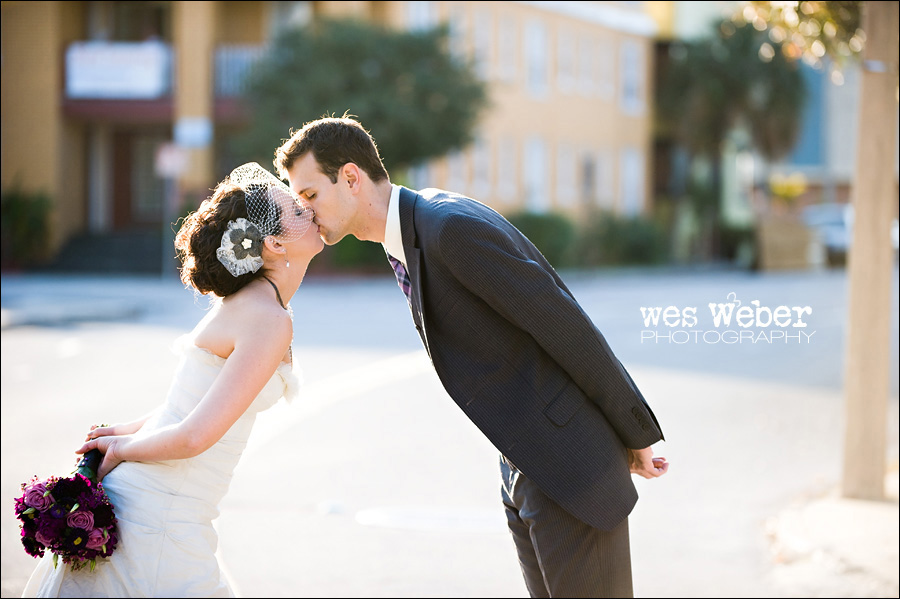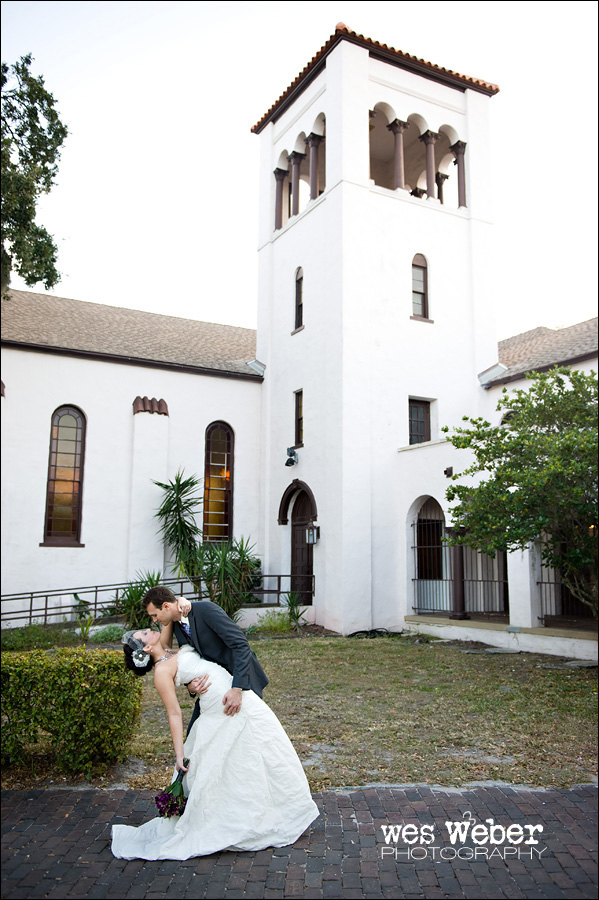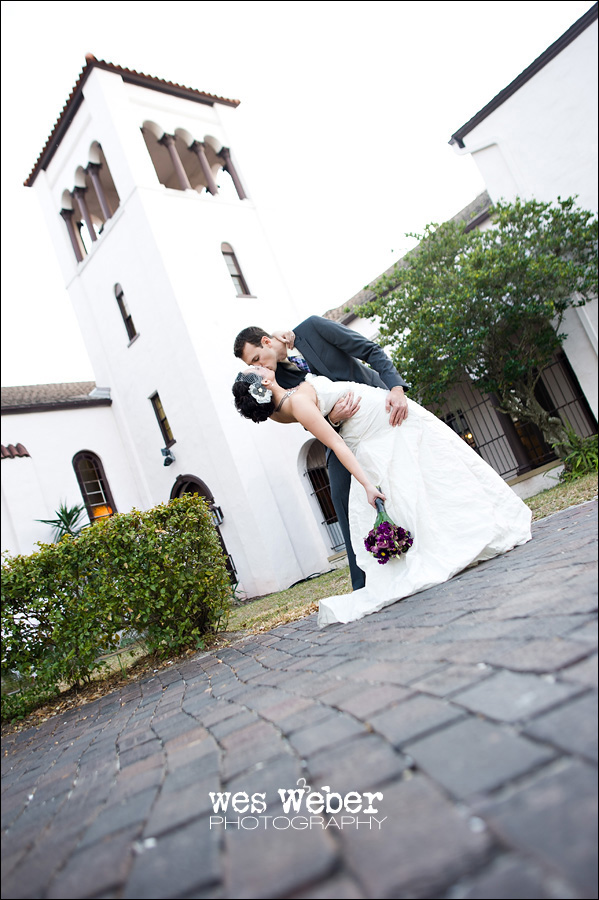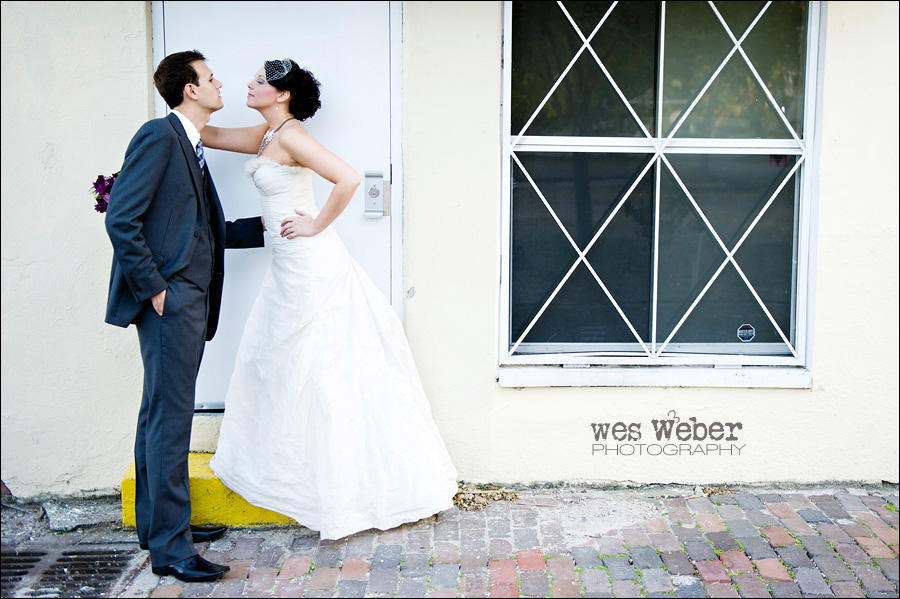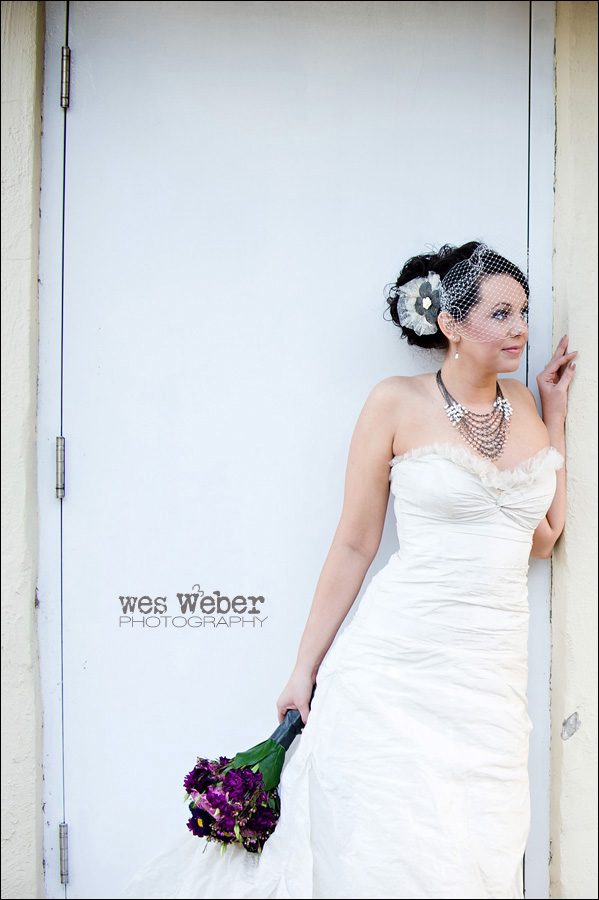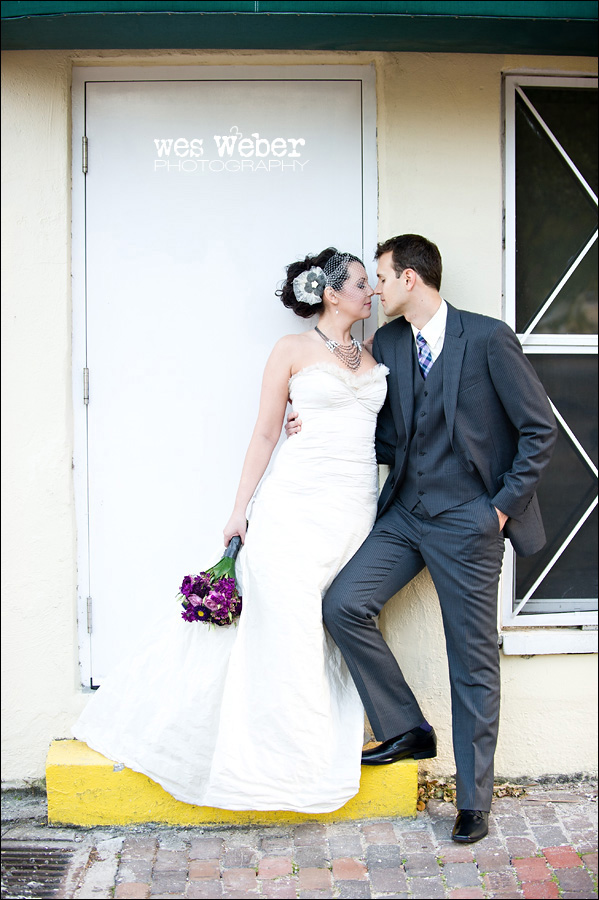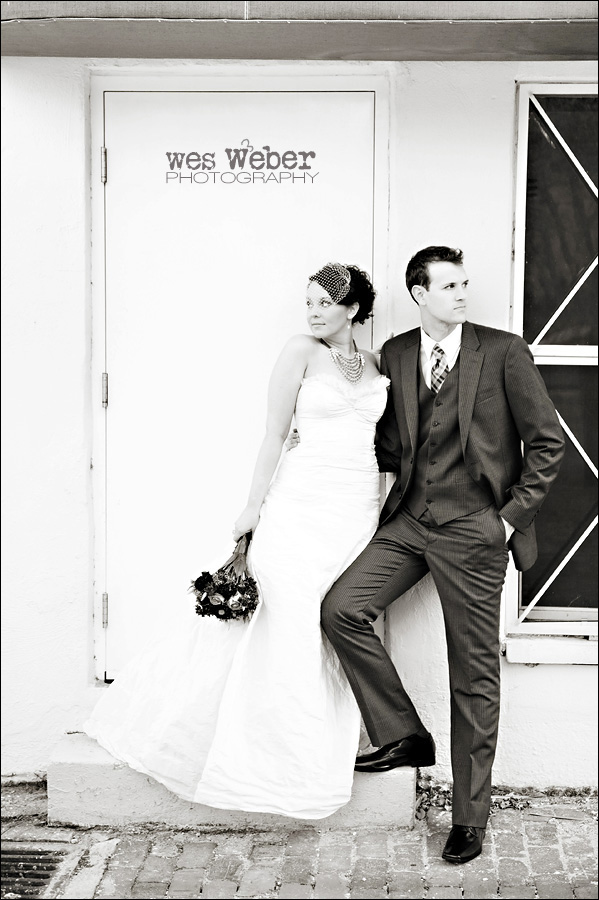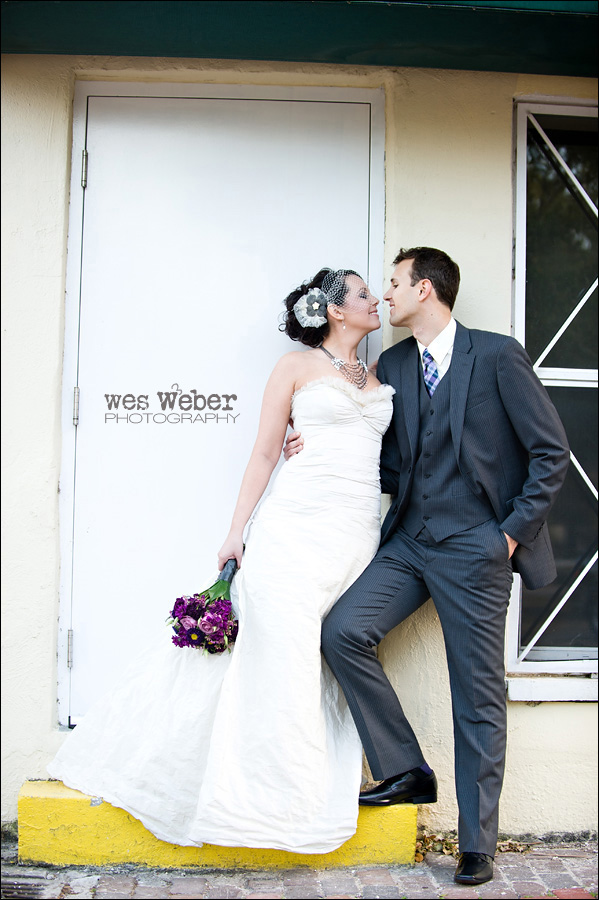 During a quick prayer prior to the ceremony, Katrina's mom was thankful that these two were brought together.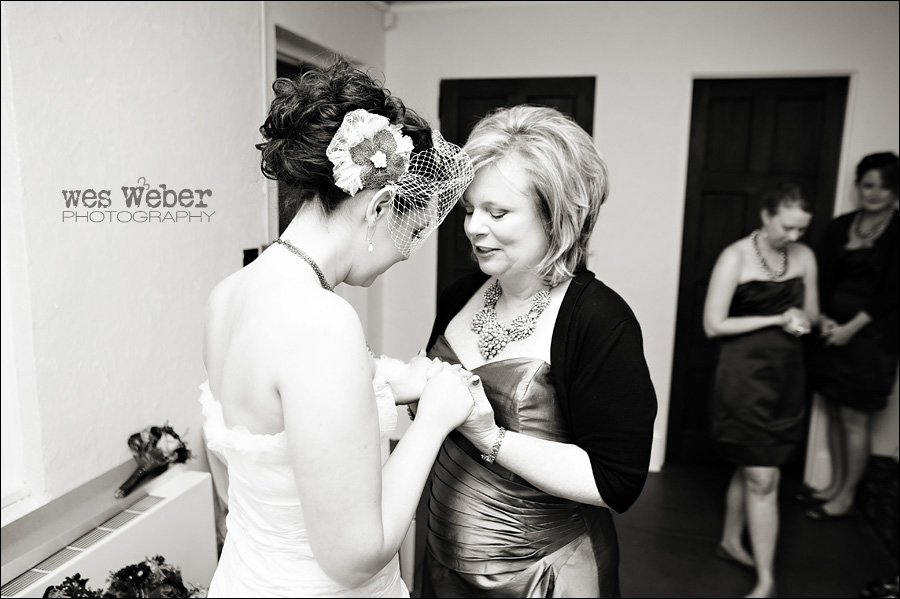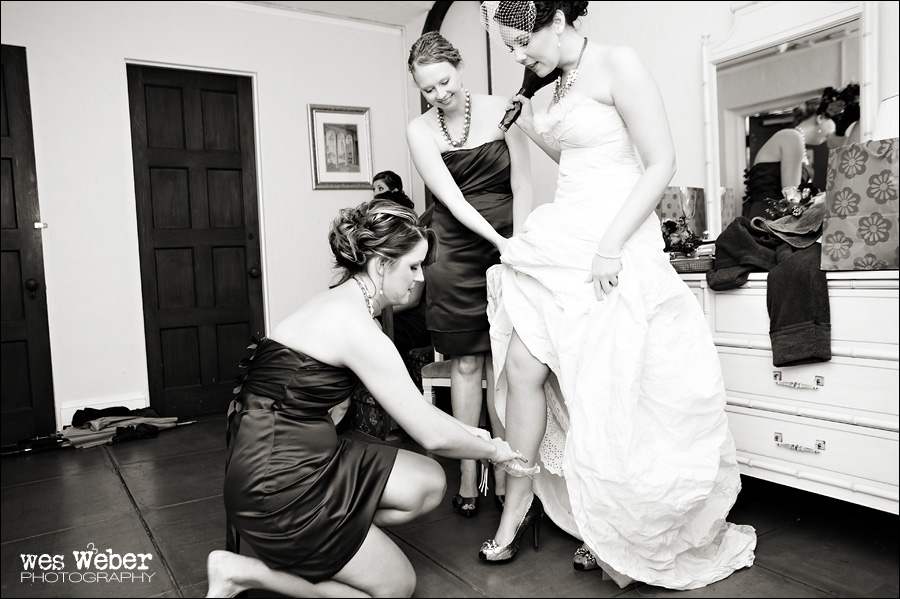 Not only did we love Katrina's birdcage veil for the vintage glam touch it added to her ensemble, but they also used a photo of it to add a rich pattern to invitations, programs, and their cd favors.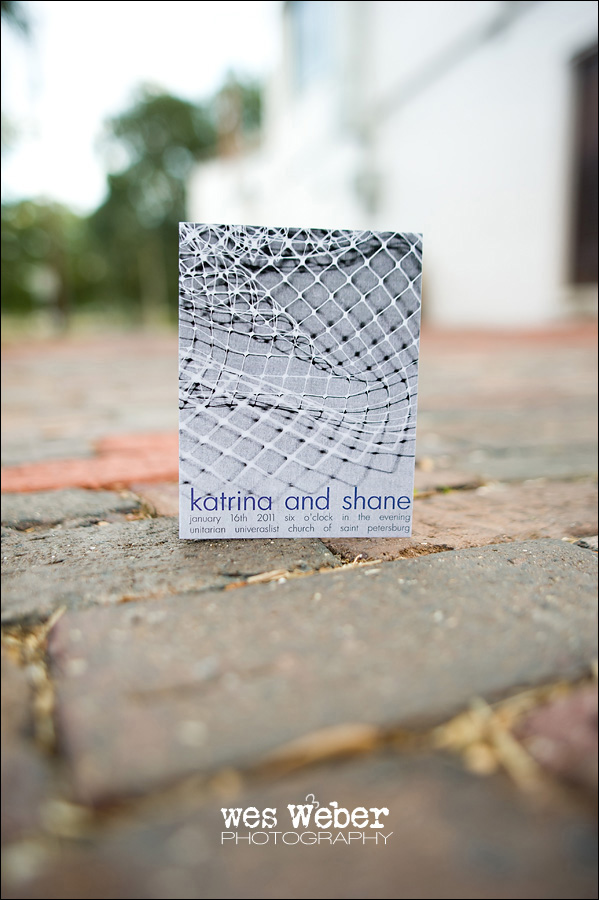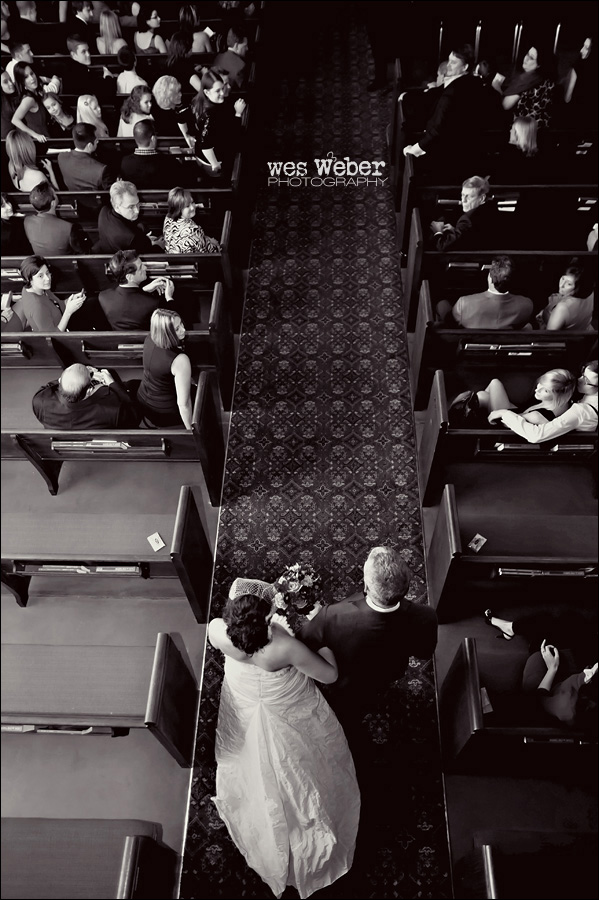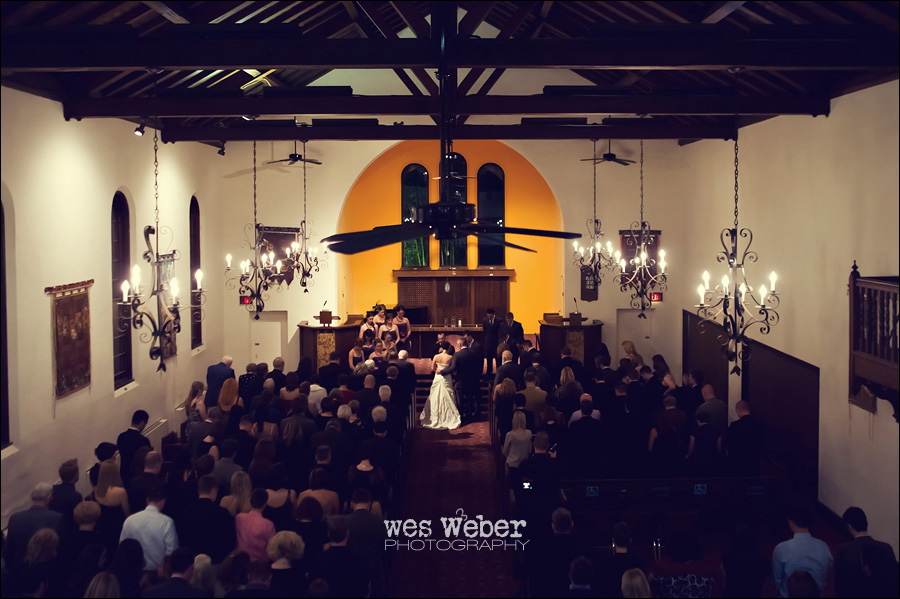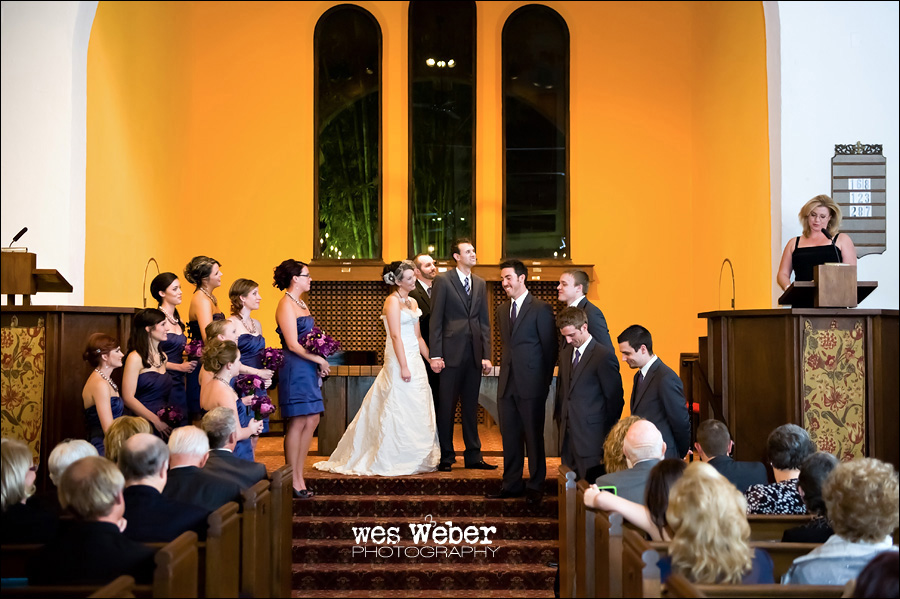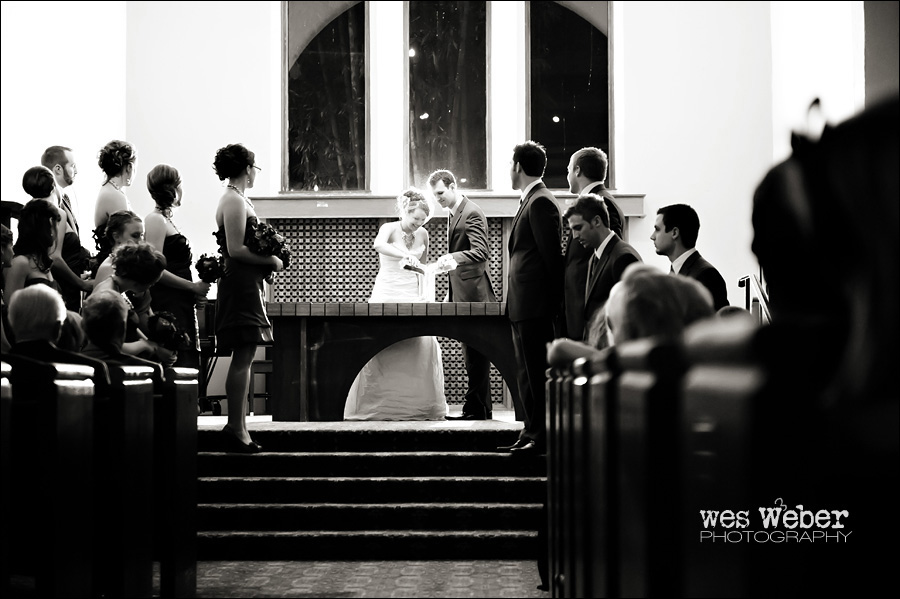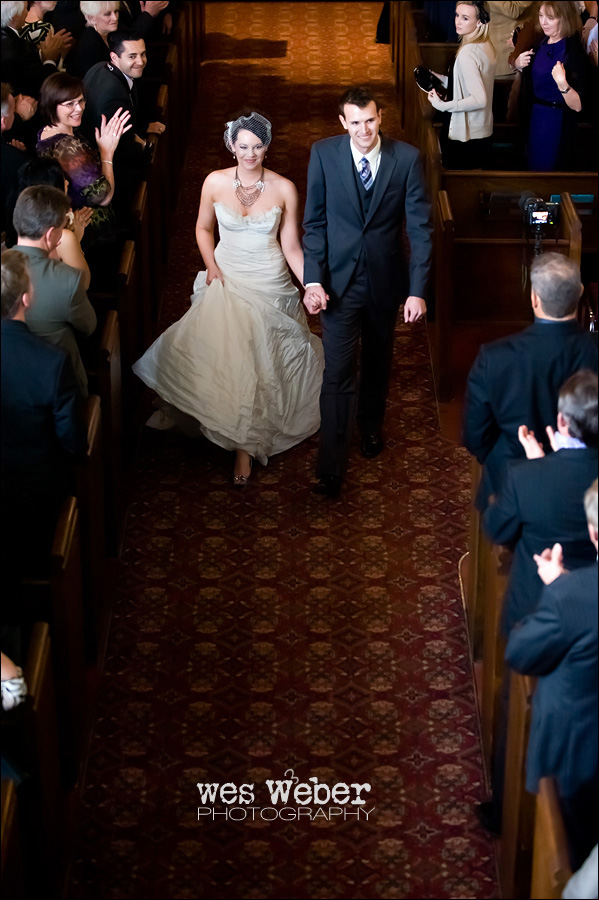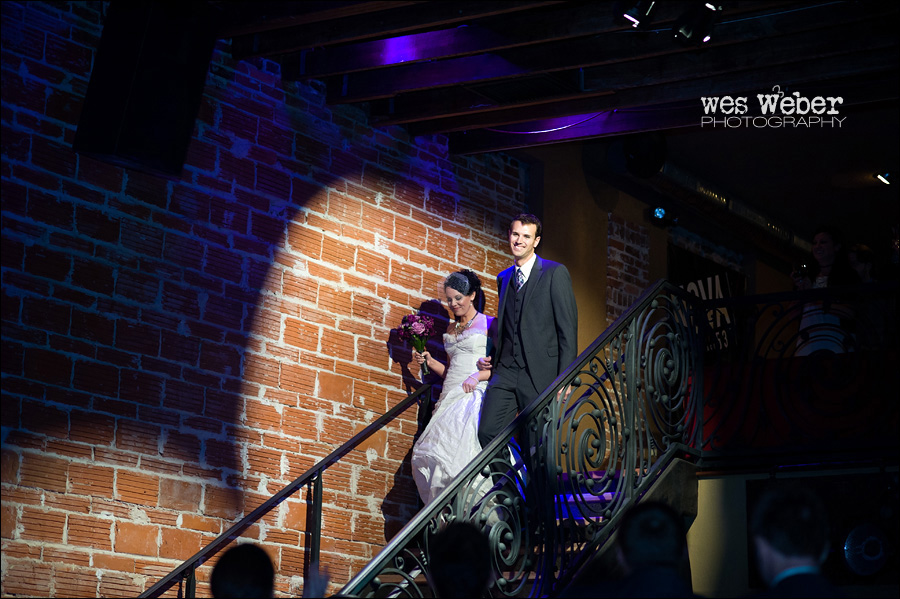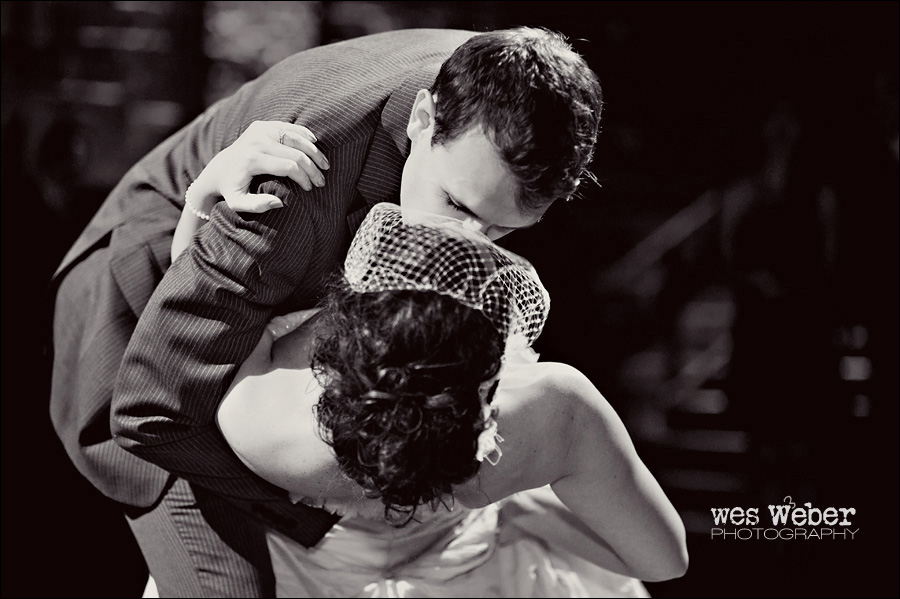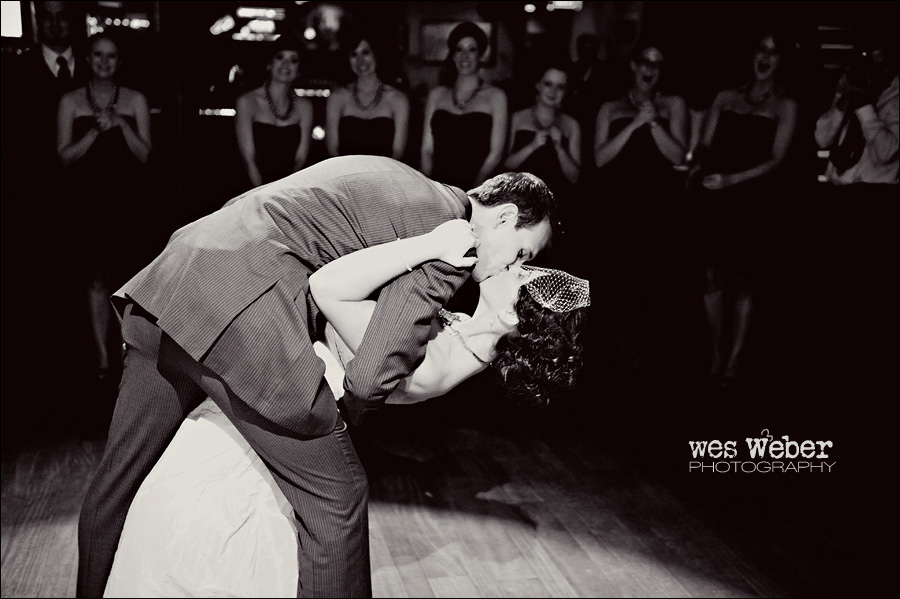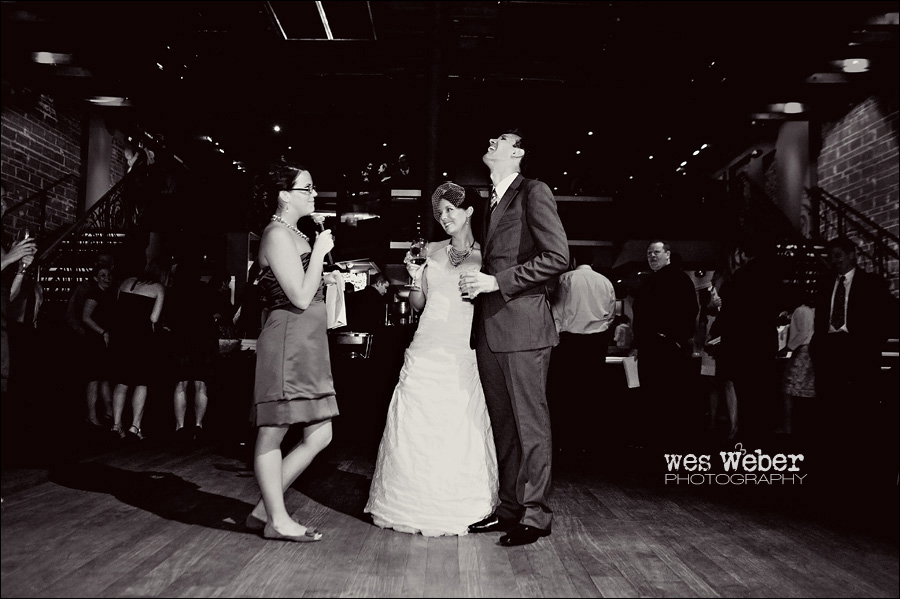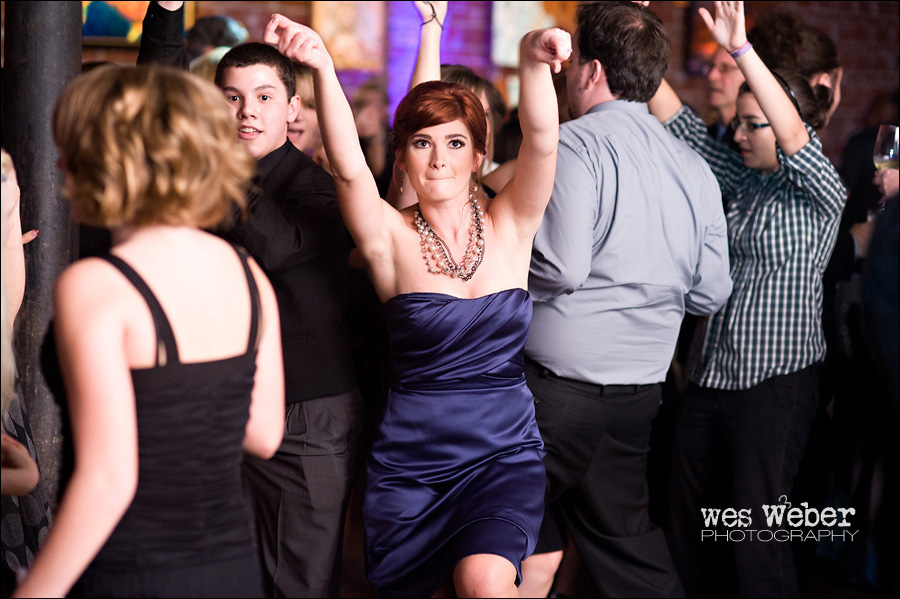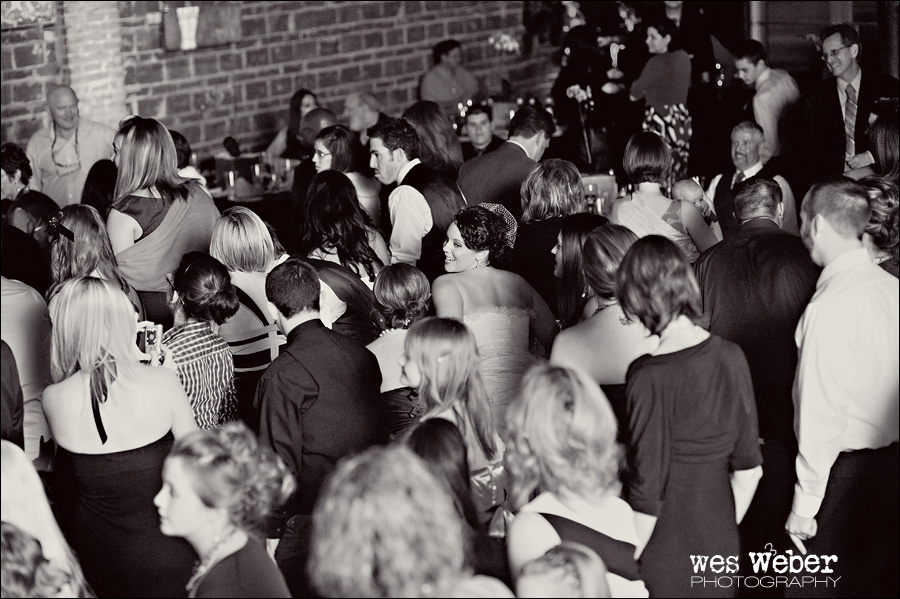 Hands down, Katrina wins the award for the best surprised face…EVER…