Sarah and Tony are our favorite kind of couple…the kind that throws tradition to the wind and plans a wedding that is so personalized making it truly a celebration of them as a couple.  They wanted a casual and laid back but chic lounge type of atmosphere and South Beach was the perfect place to do it.  Being a graphic designer, Sarah designed the invitations and other paper products from cocktail stir sticks to programs to hors d'oeuvres cards.  A friend of hers also helped make unique and personalized throw pillows for the lounge furniture.  There were 5 sets of pillows with words pertaining to Sarah & Tony's relationship.  Upon arrival, guests were greeted with a pre-ceremony mojito to start the party off right!  Be sure to check out all the unique and fun details, especially the amazing way they walked back down the aisle for the first time as husband and wife!!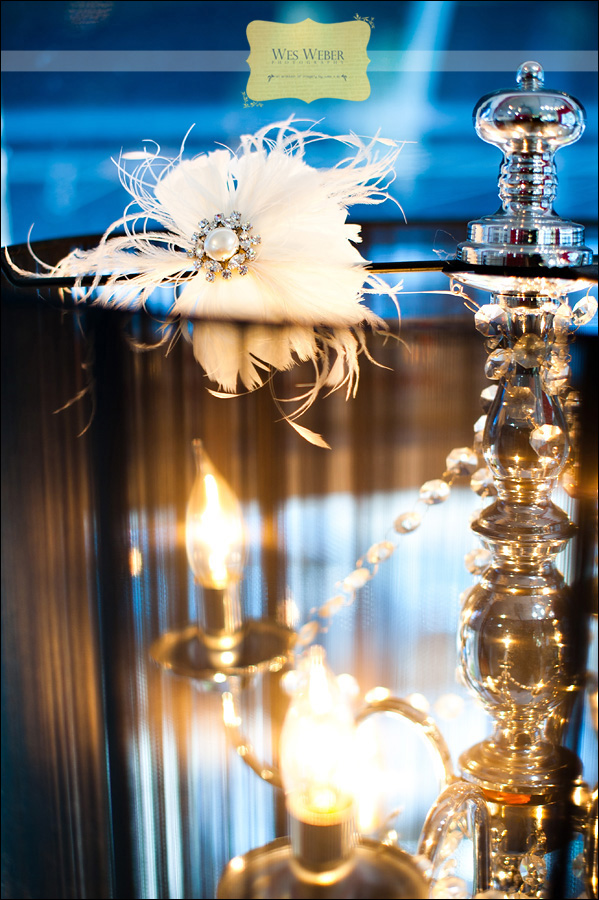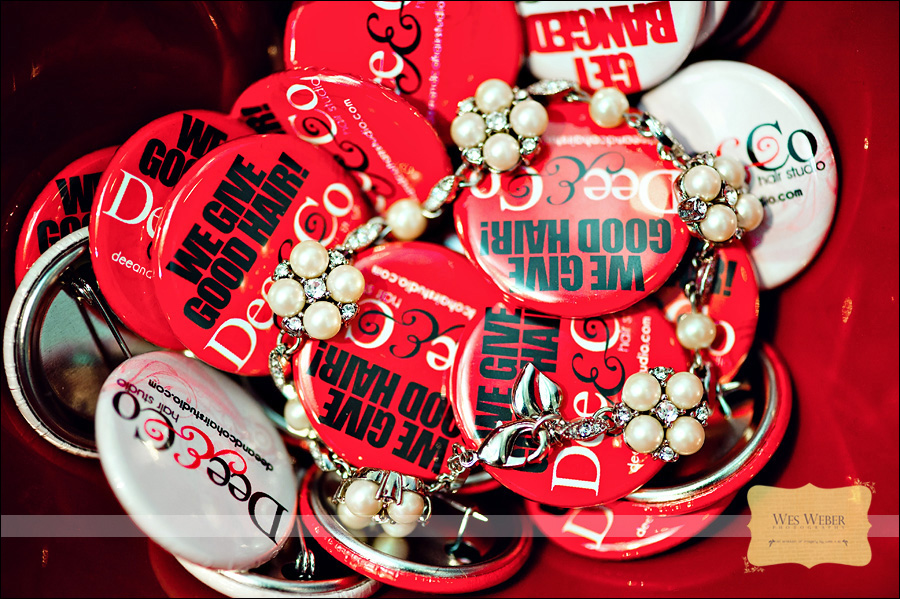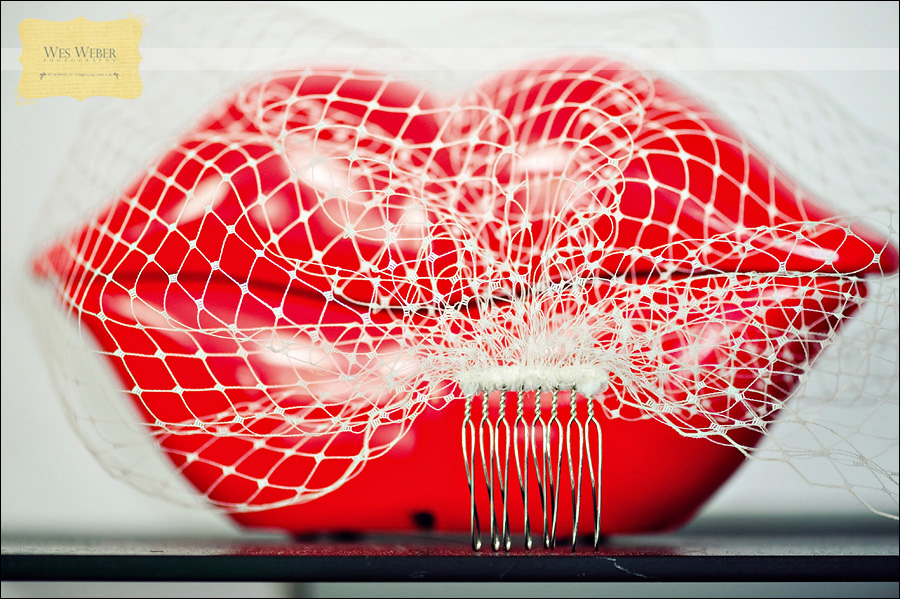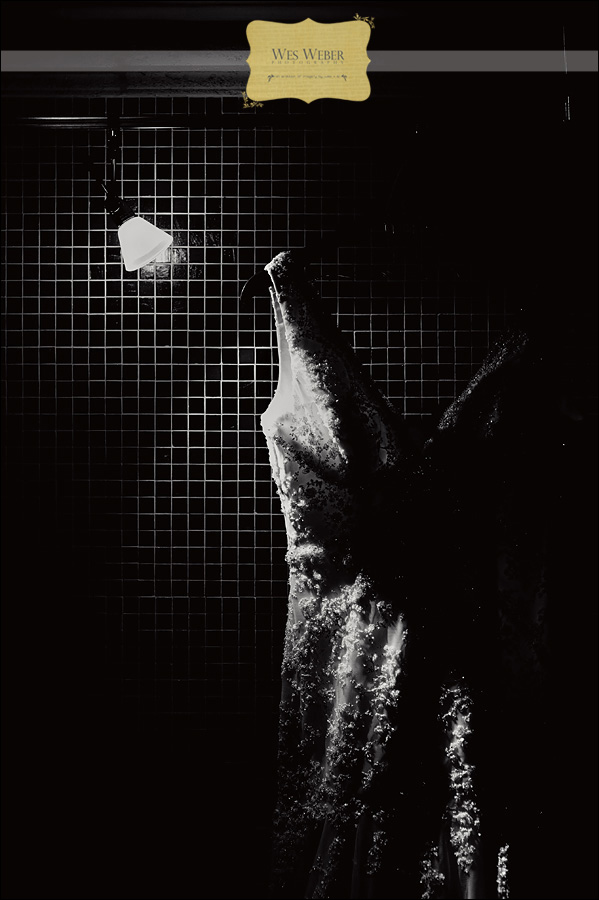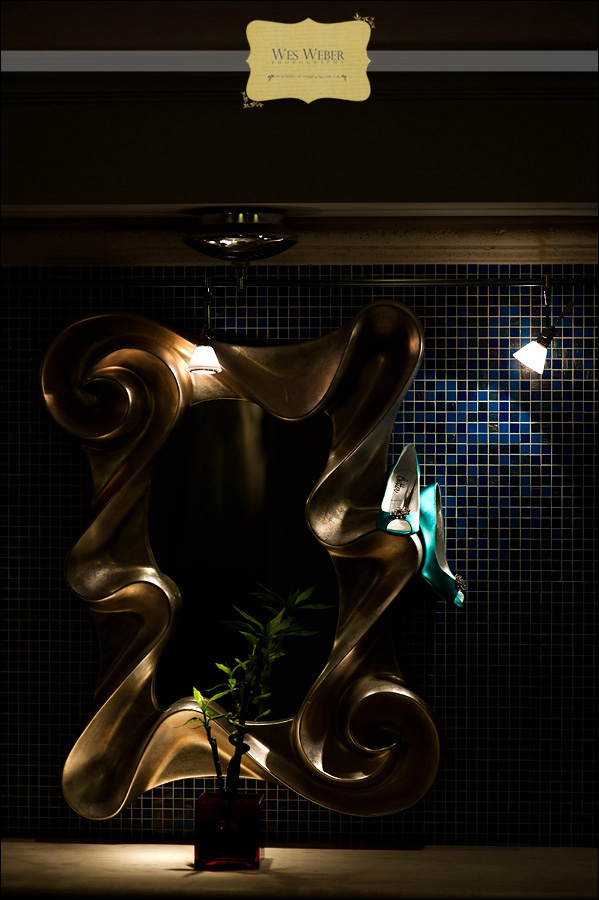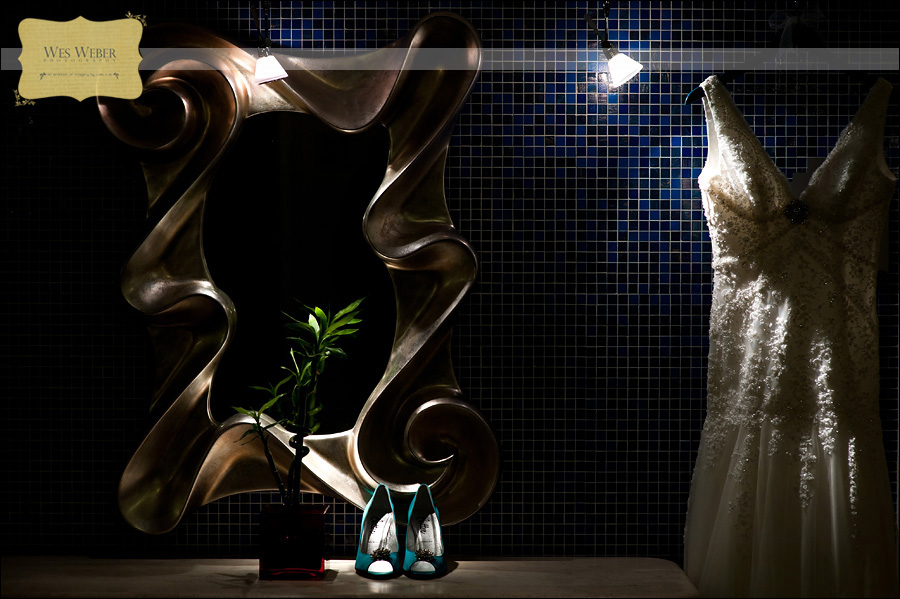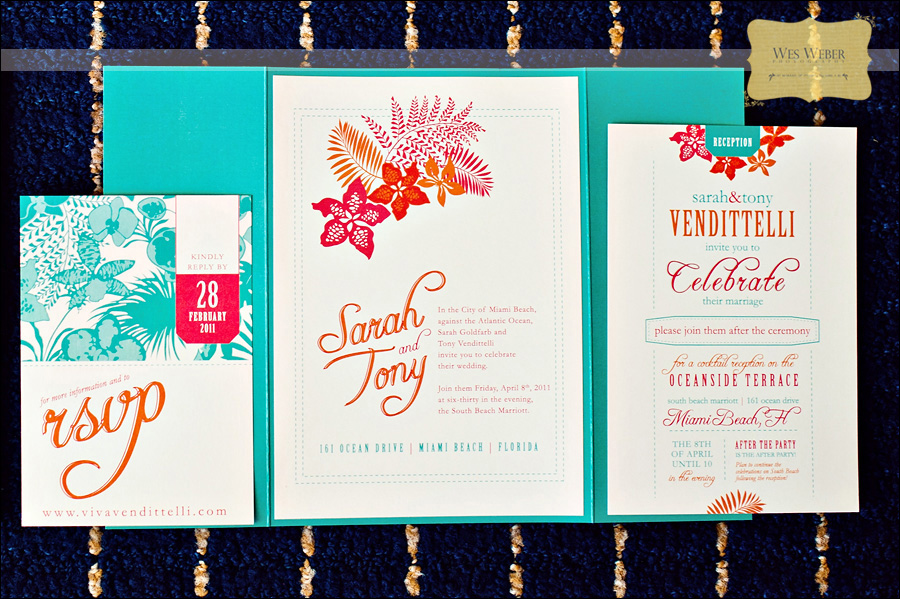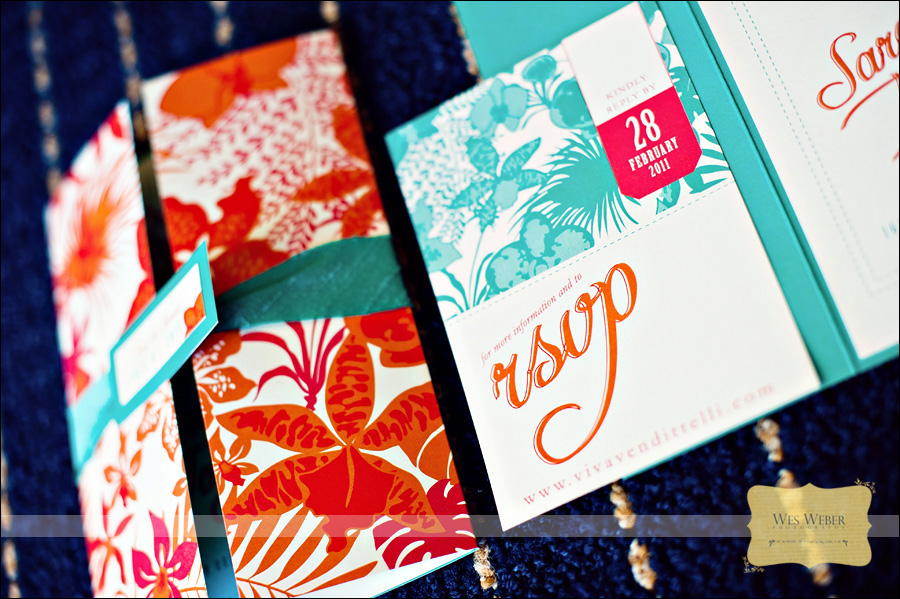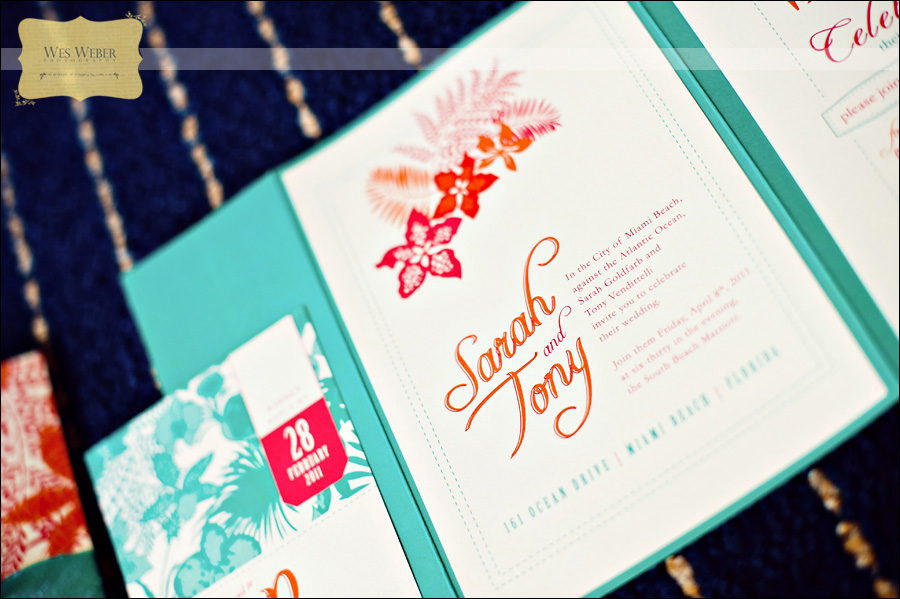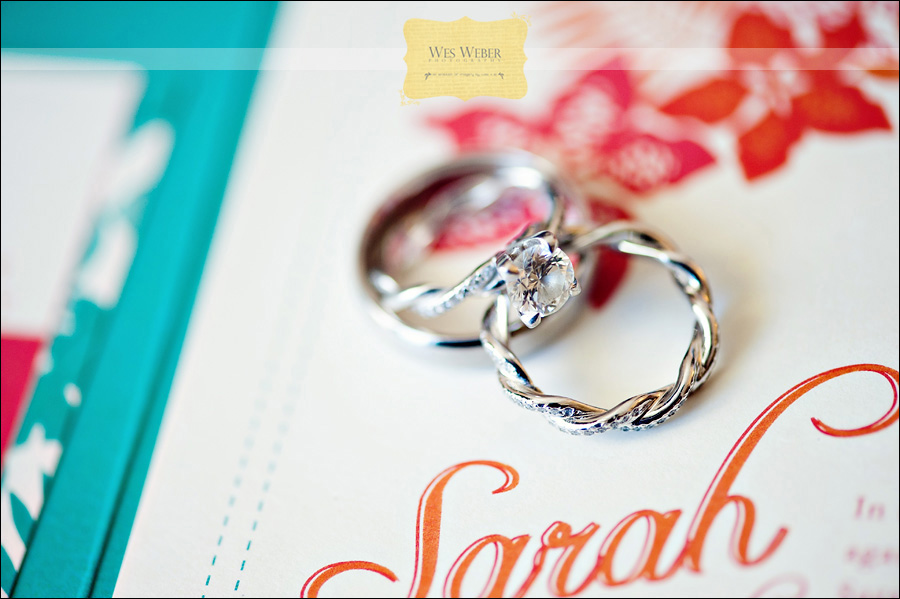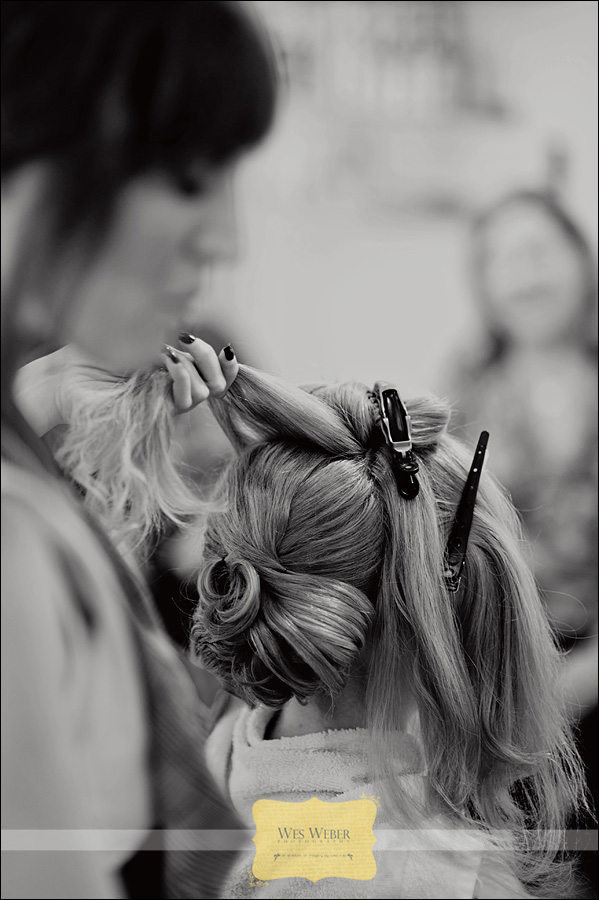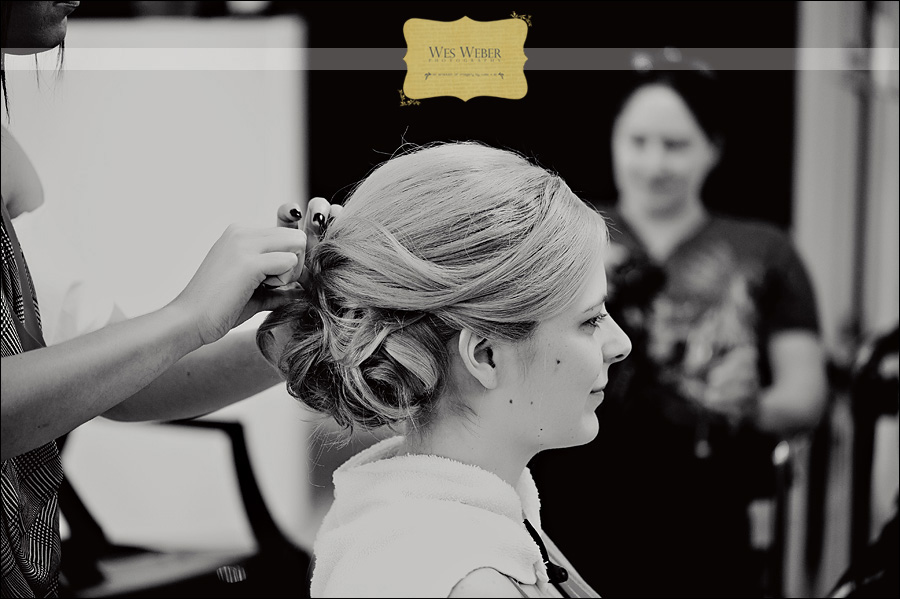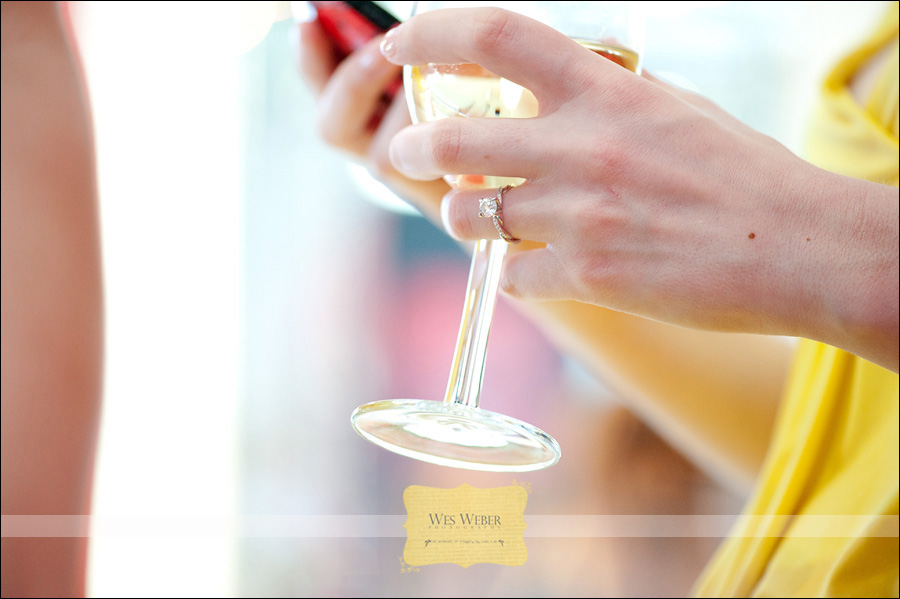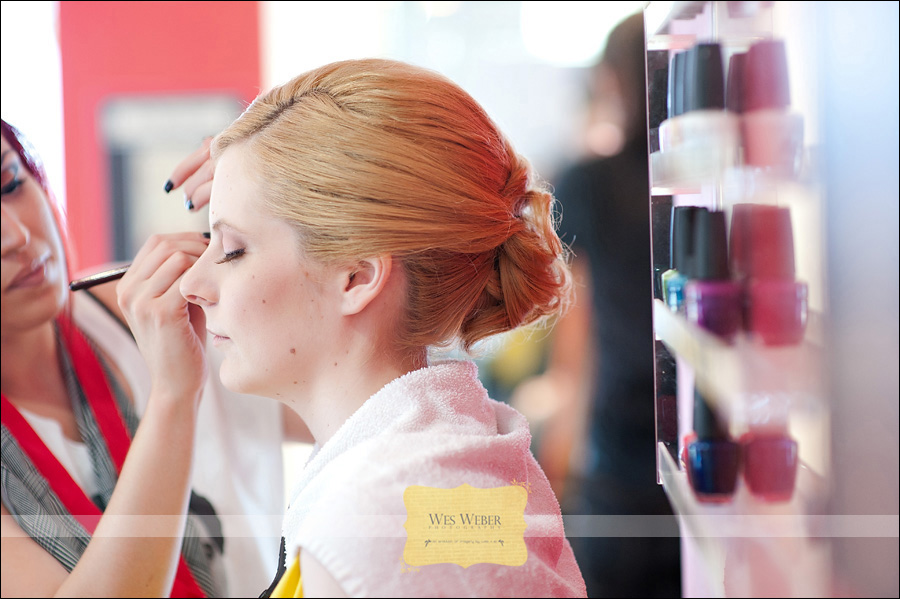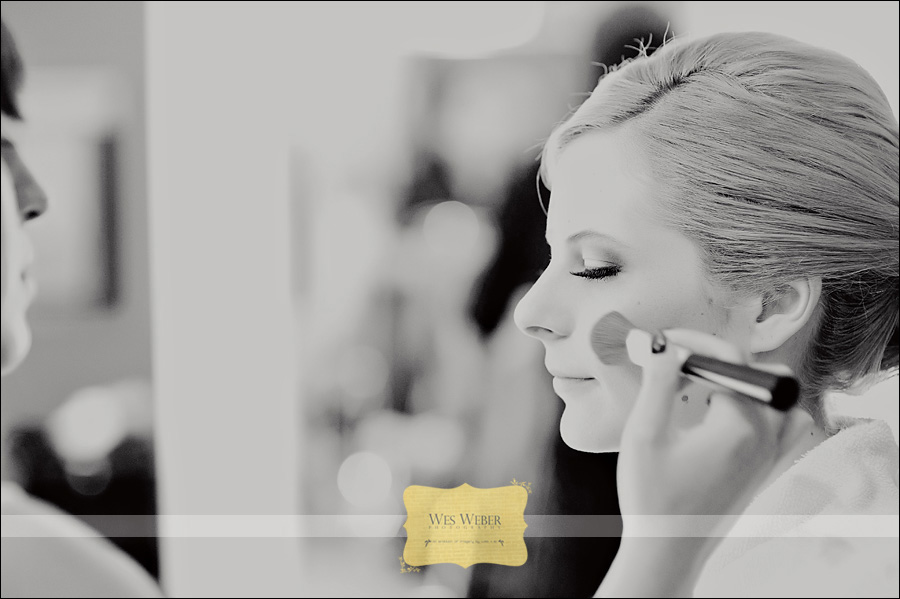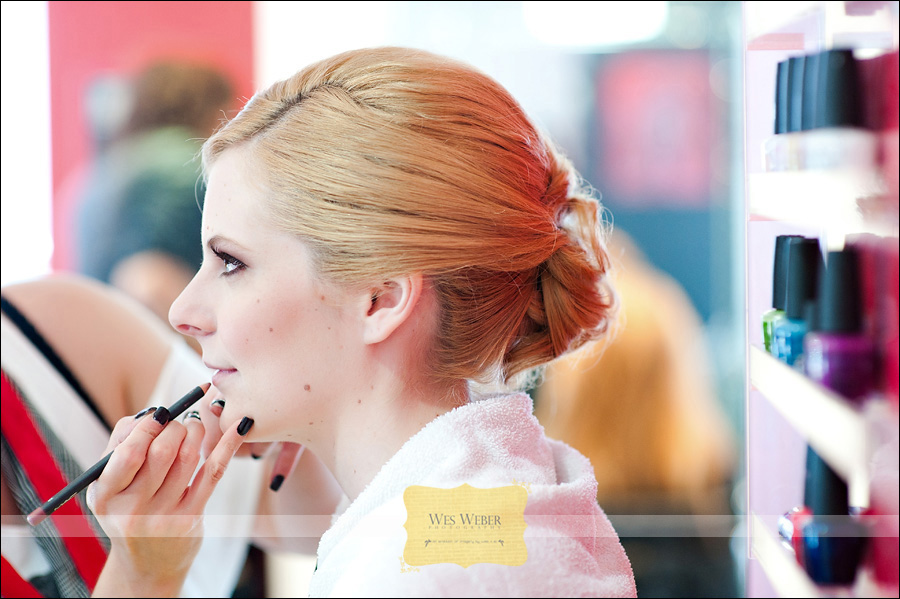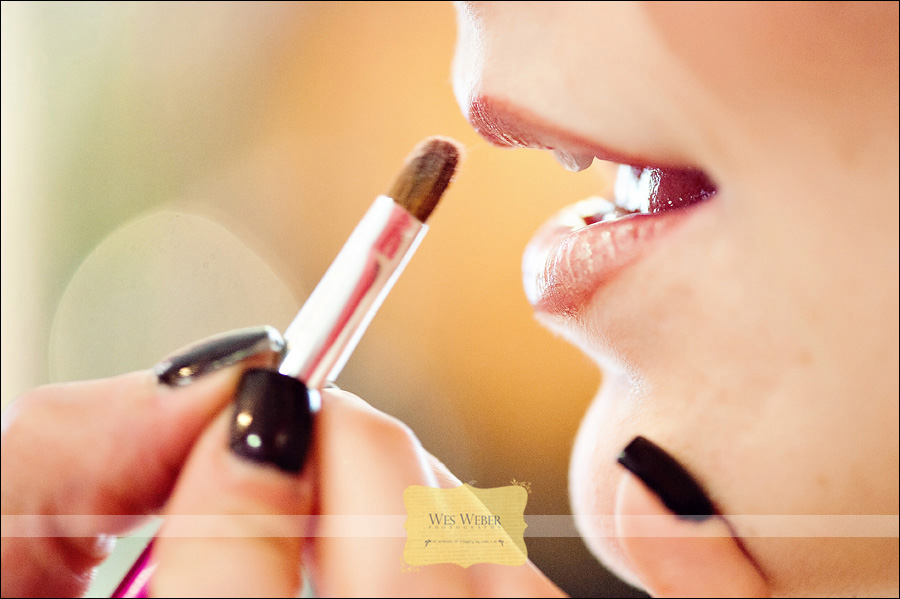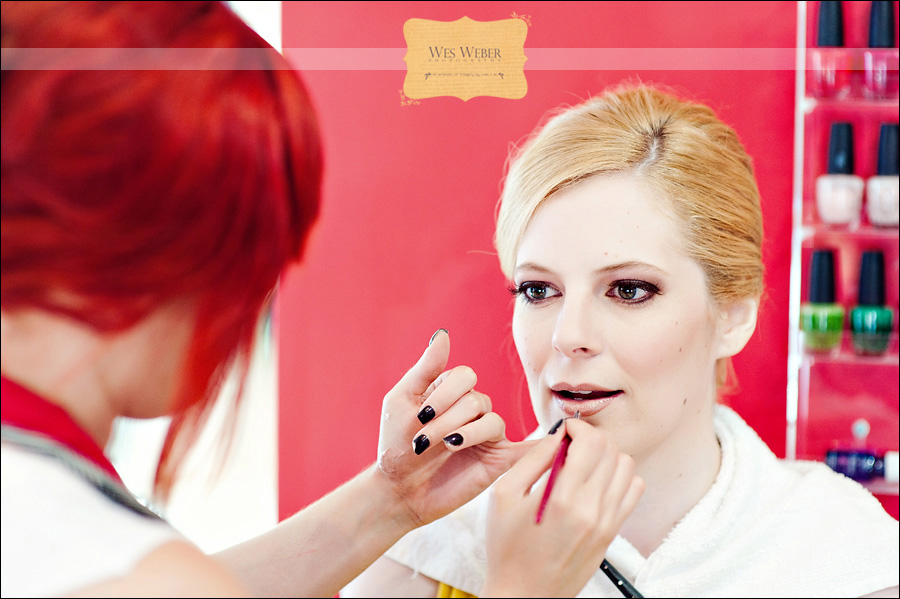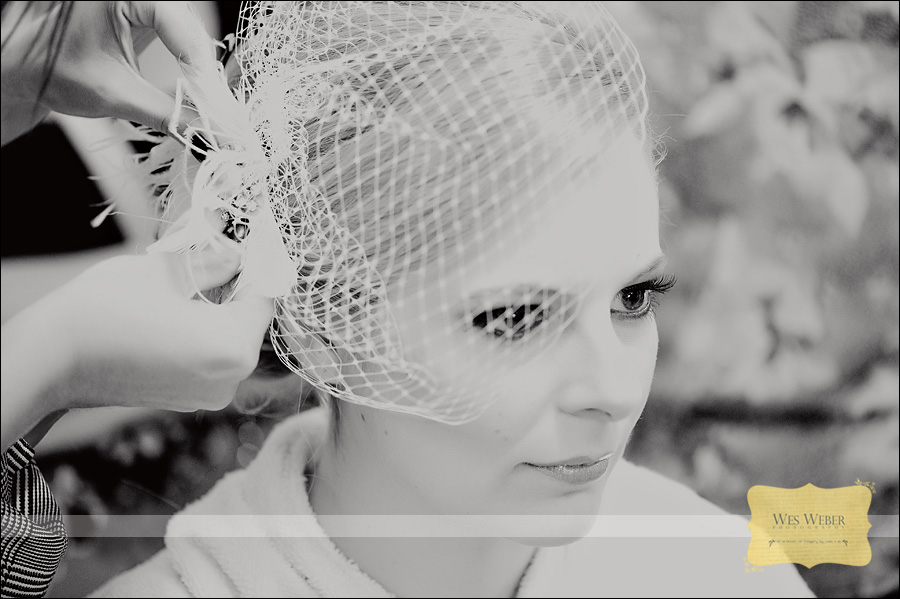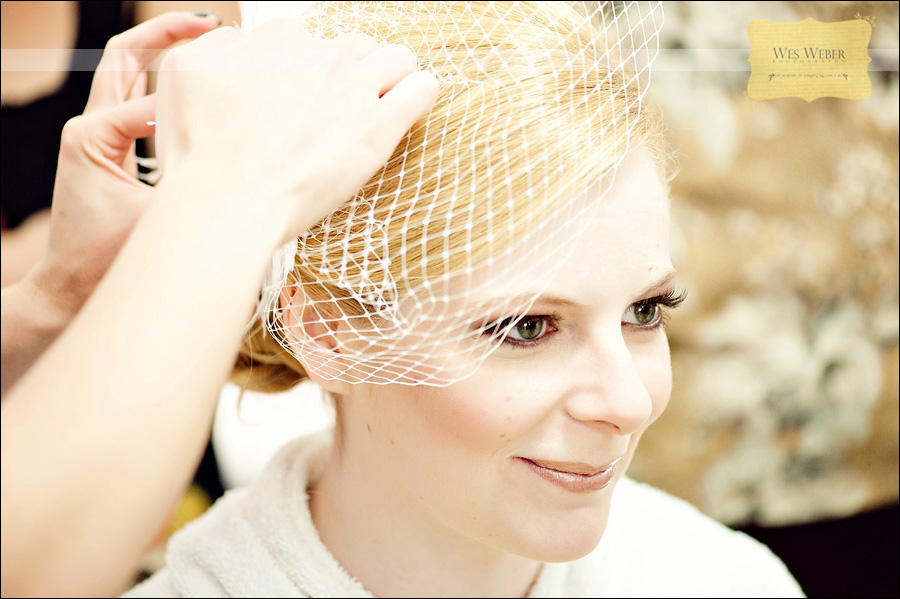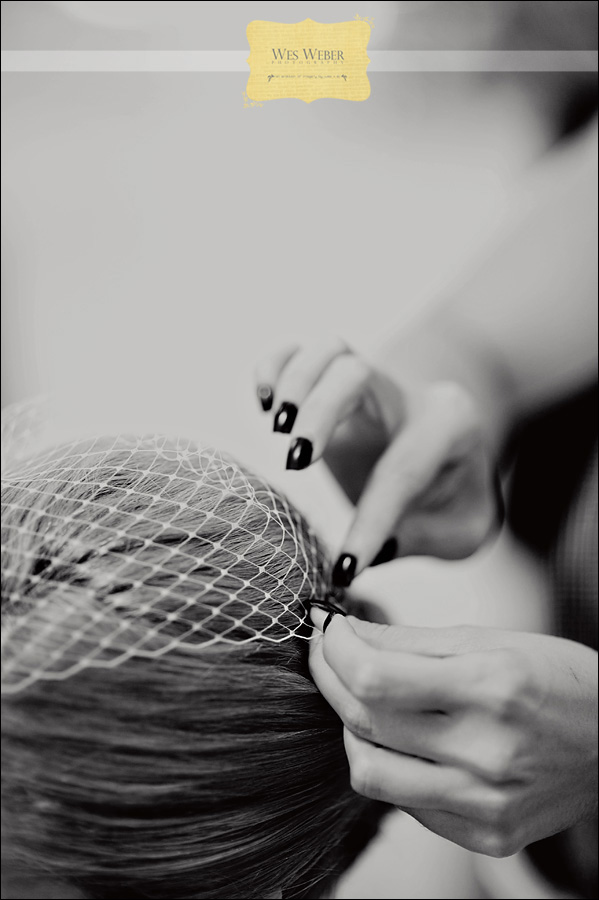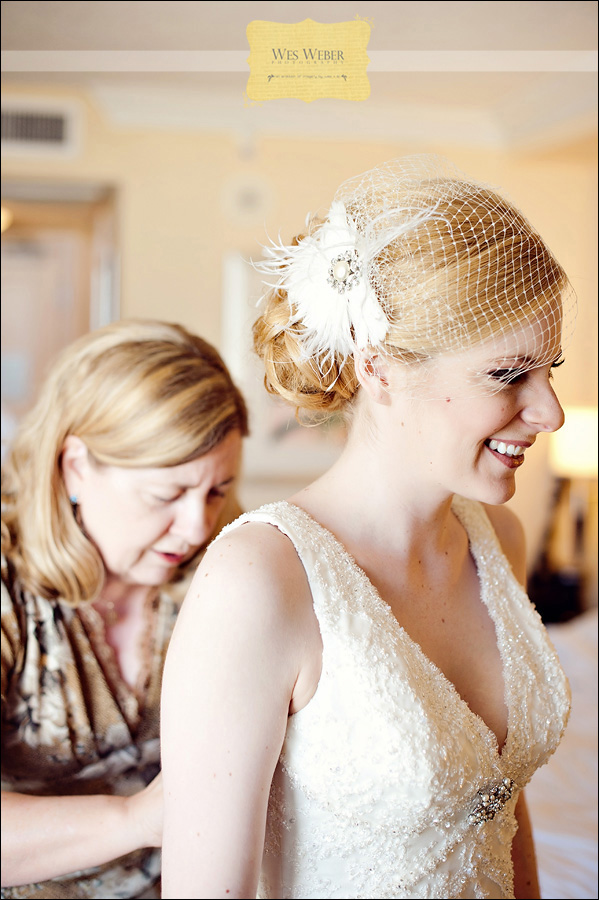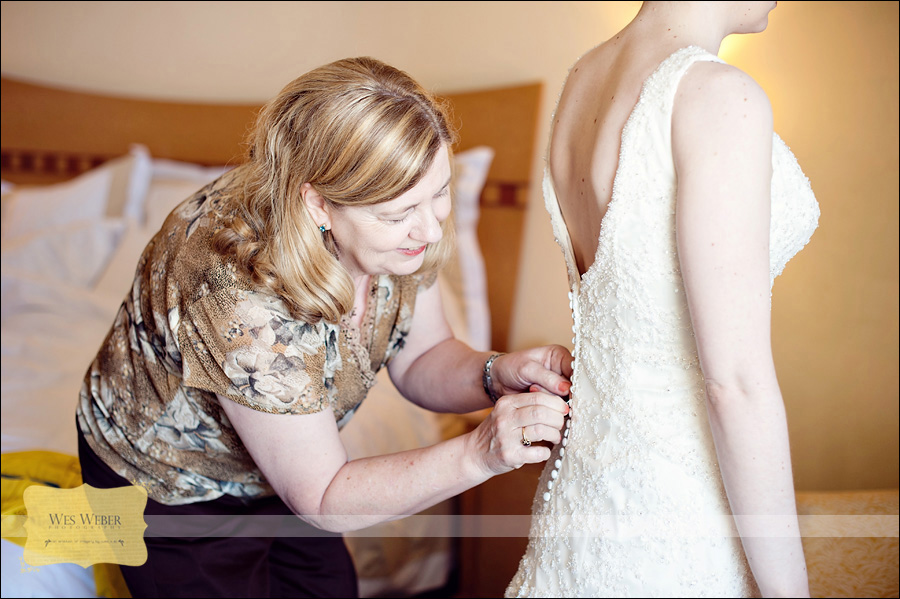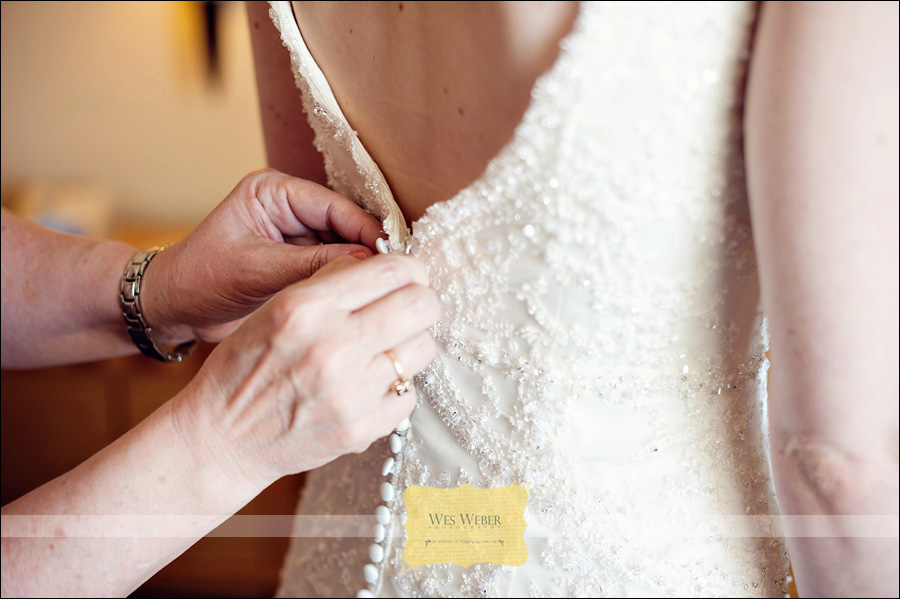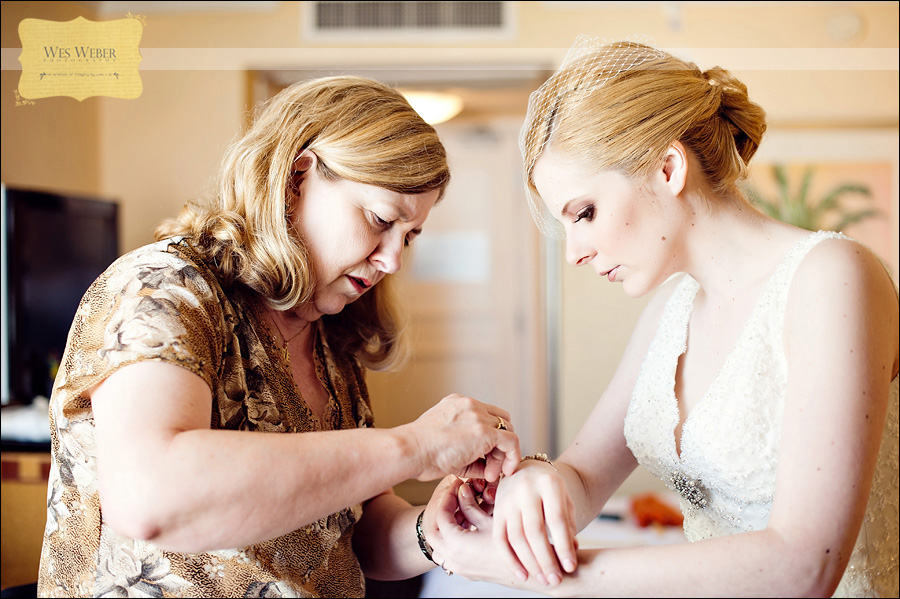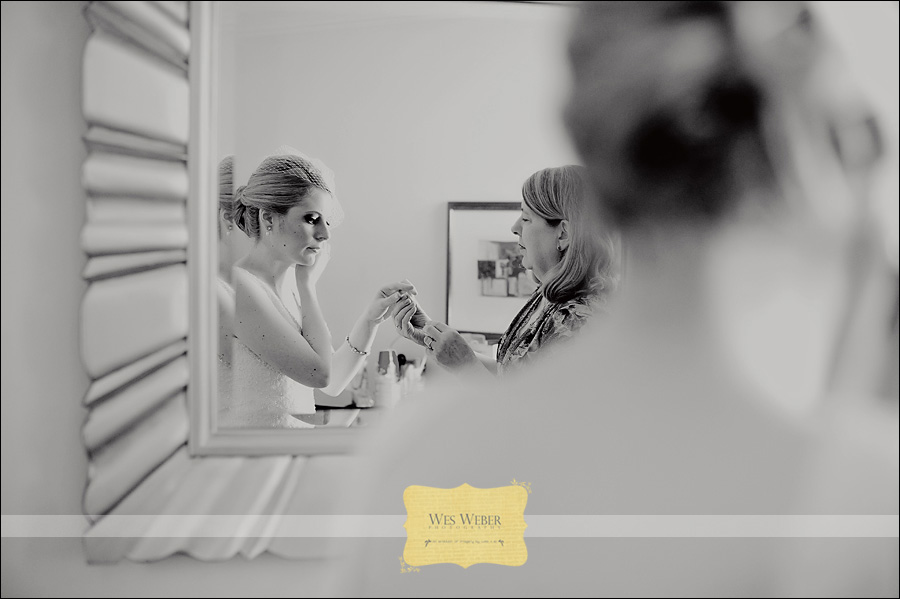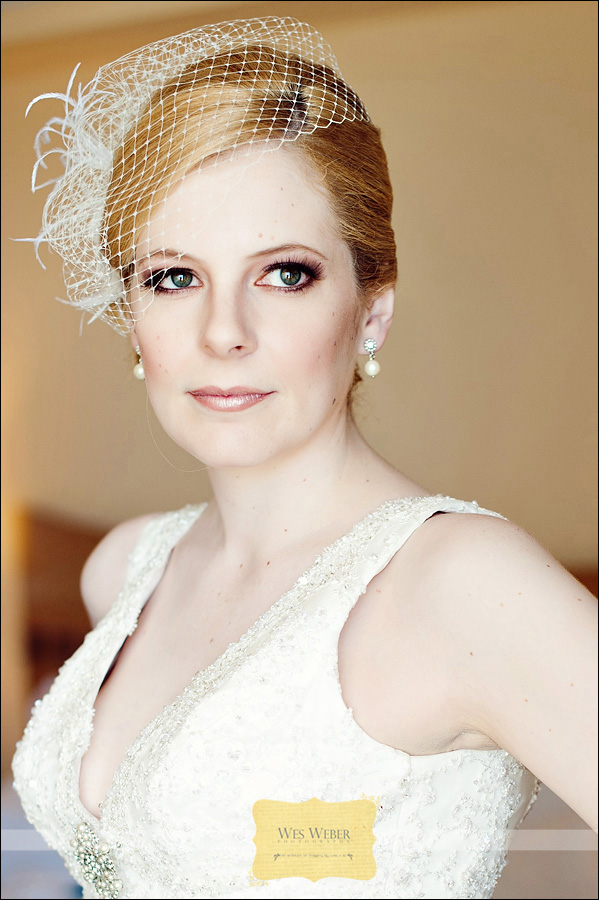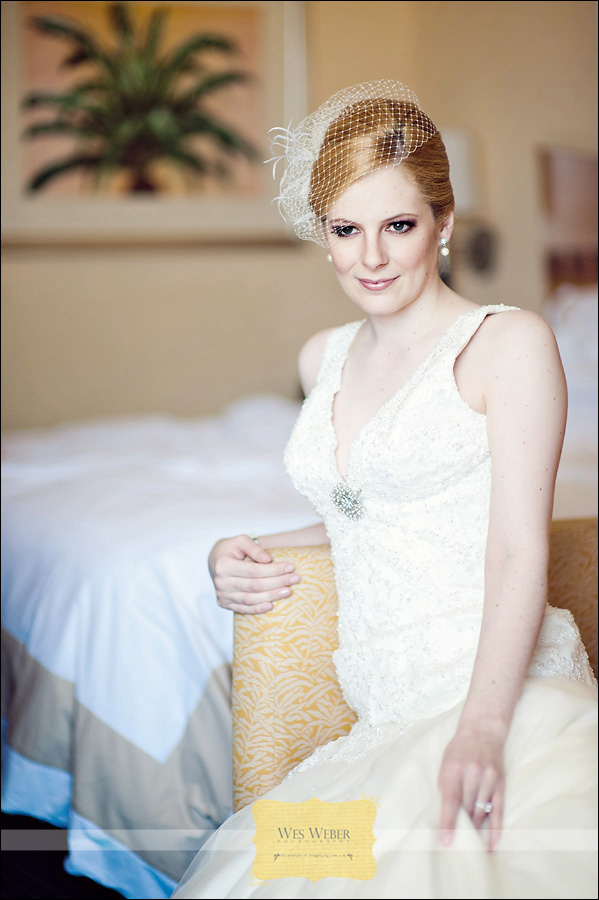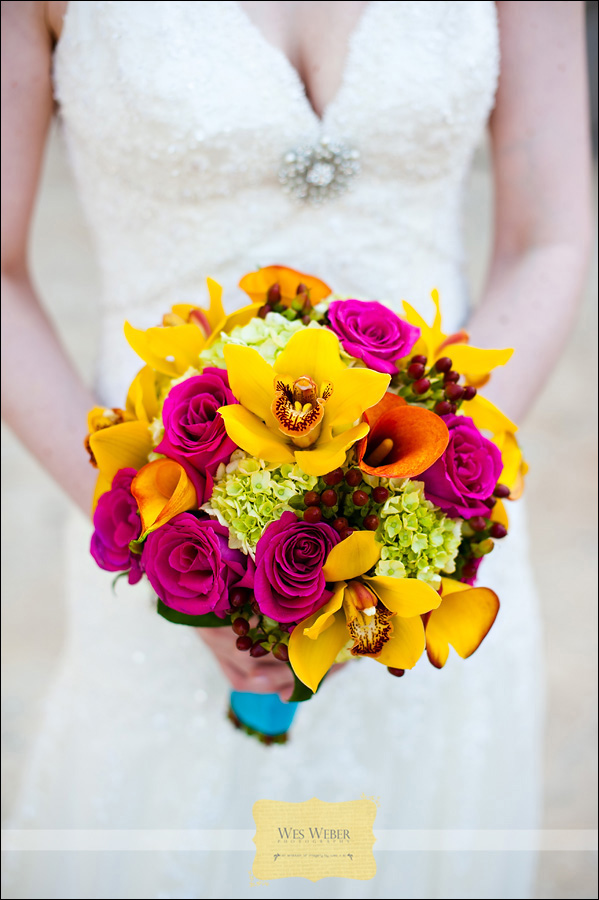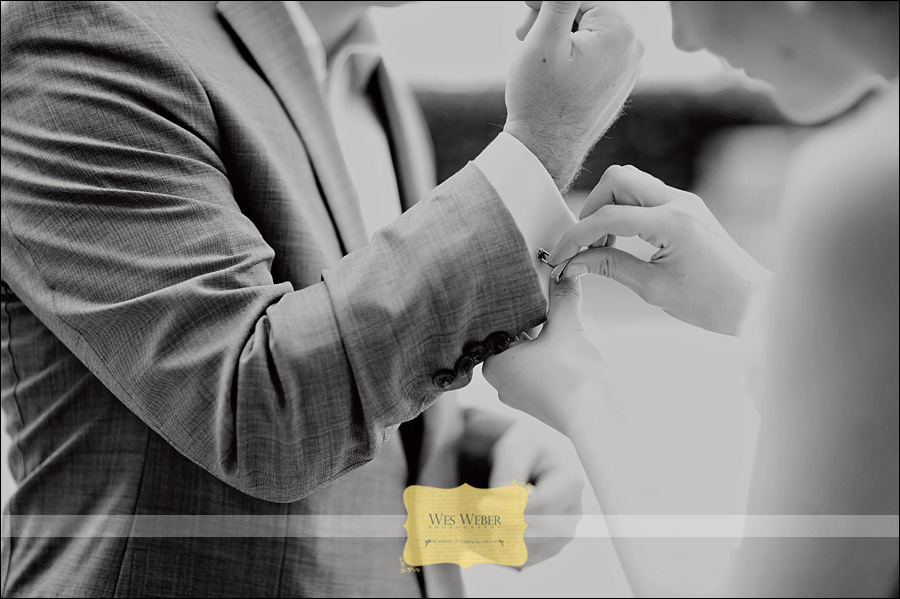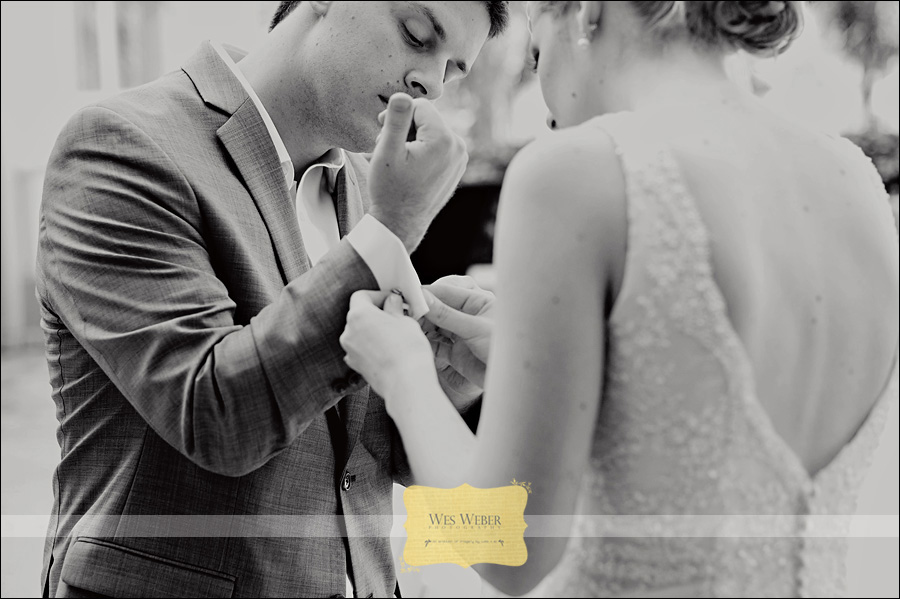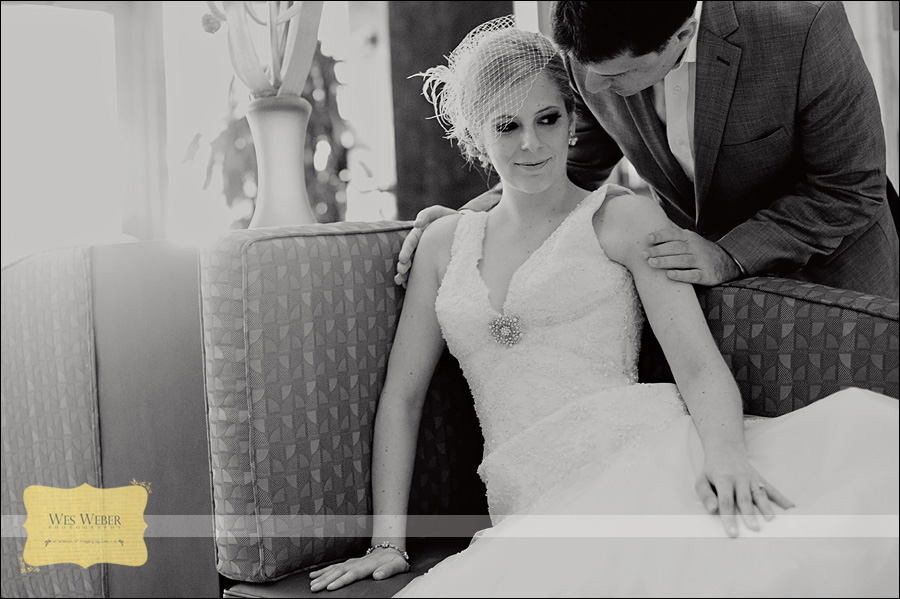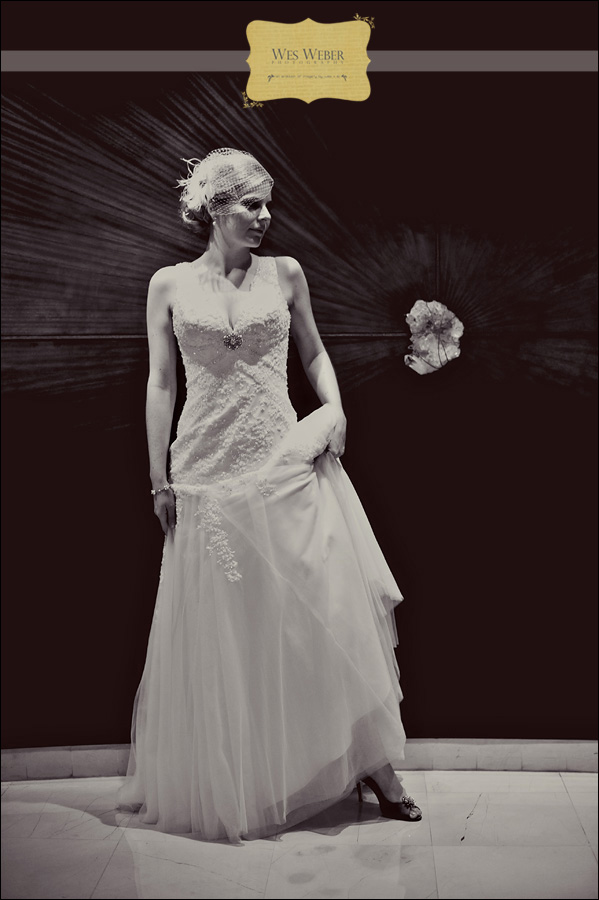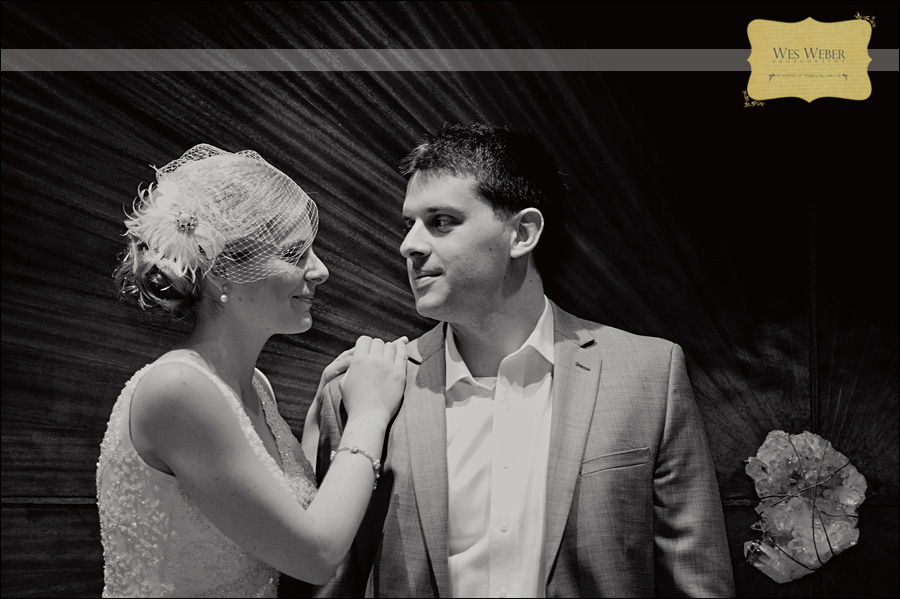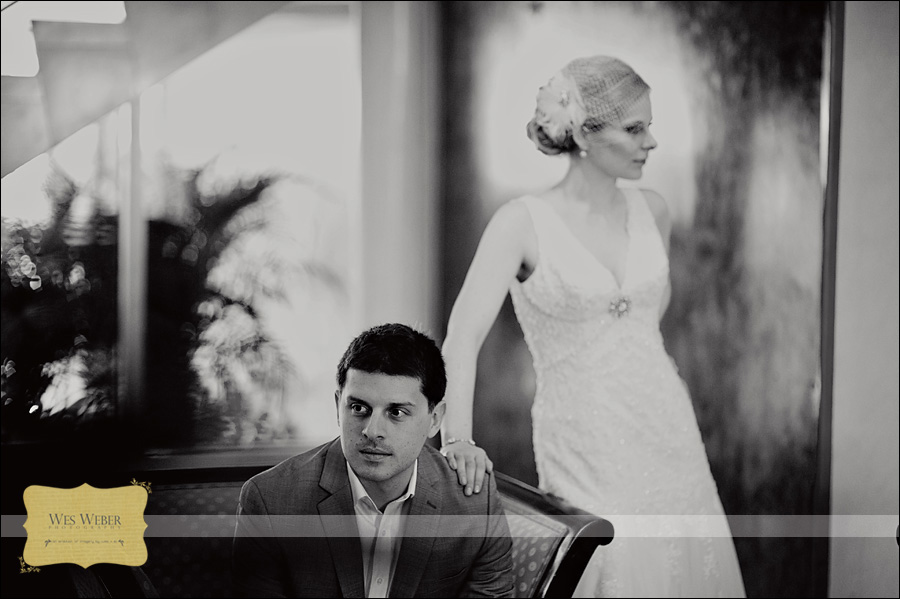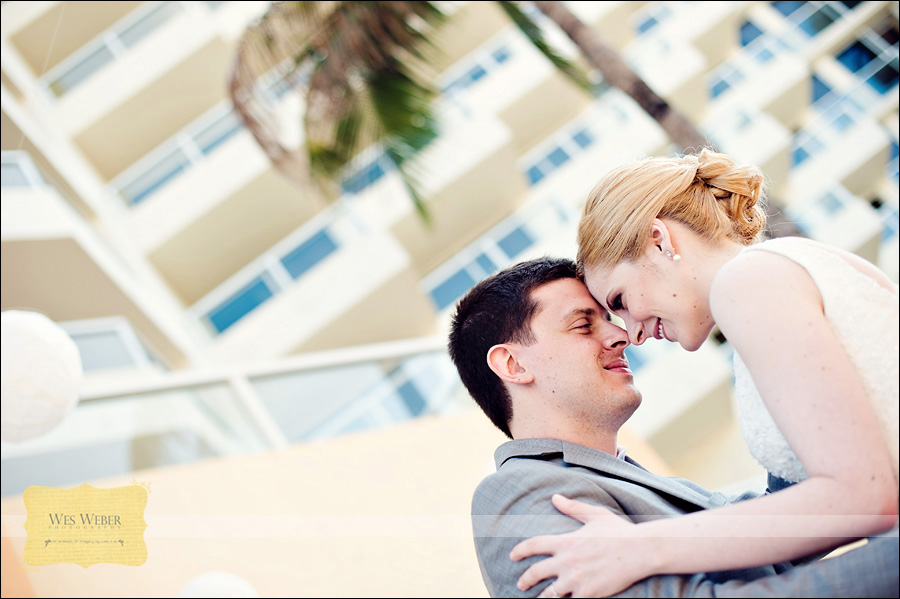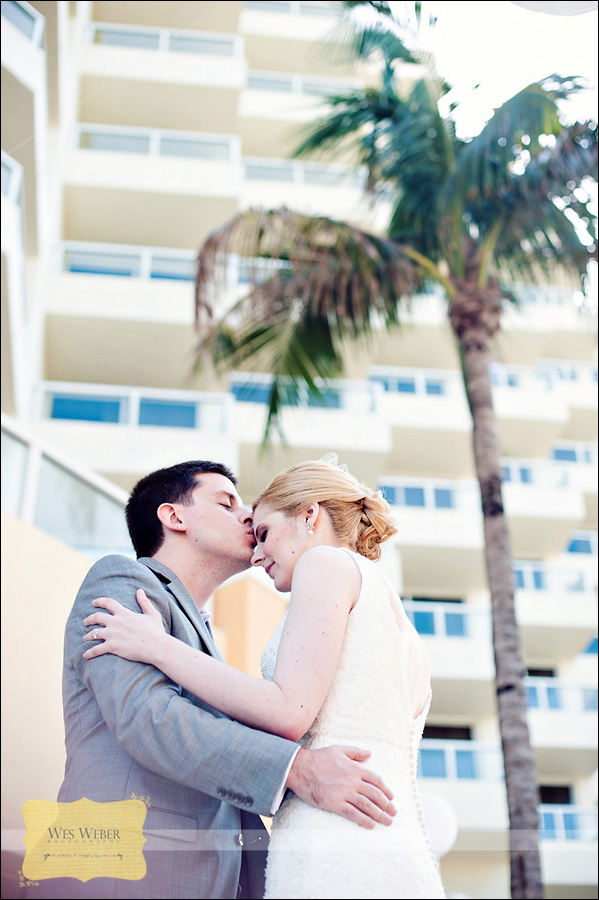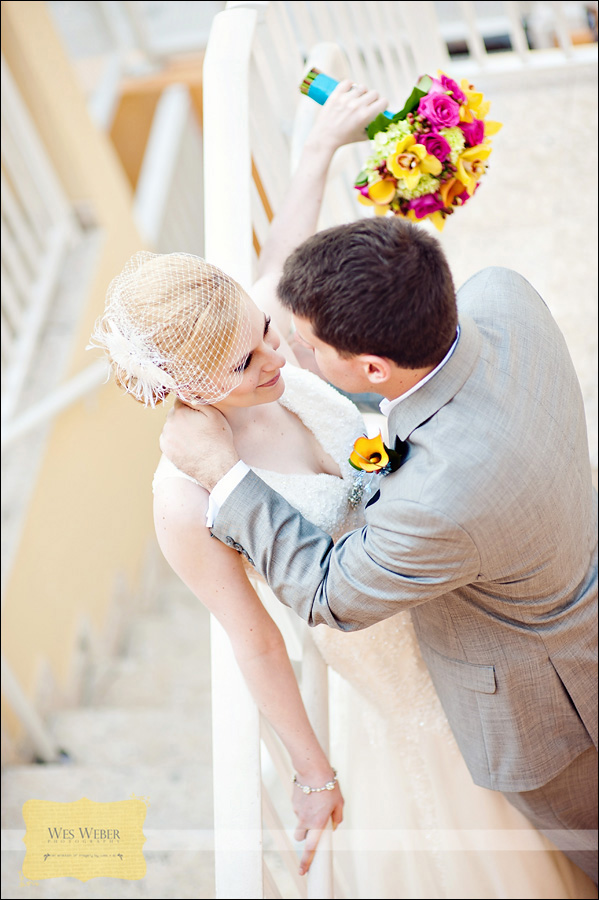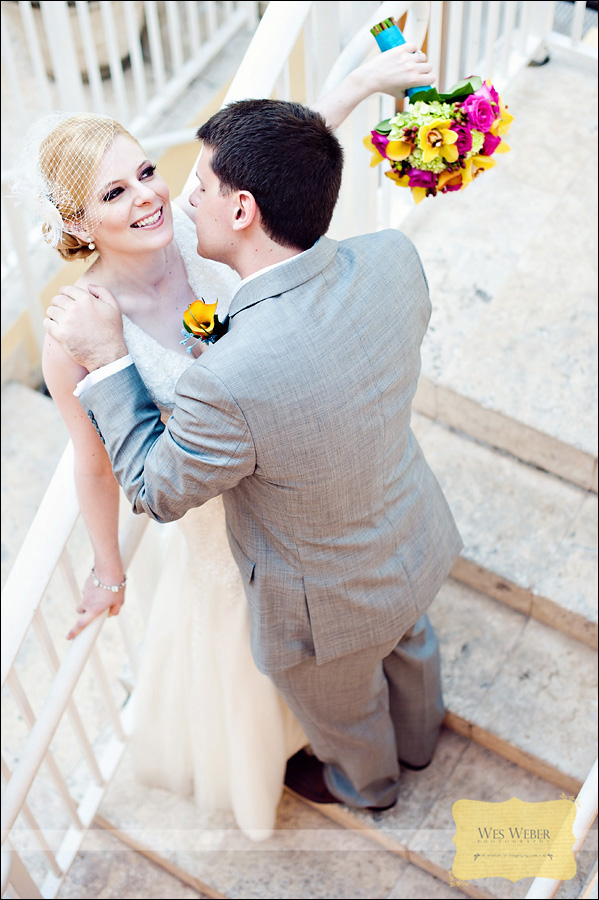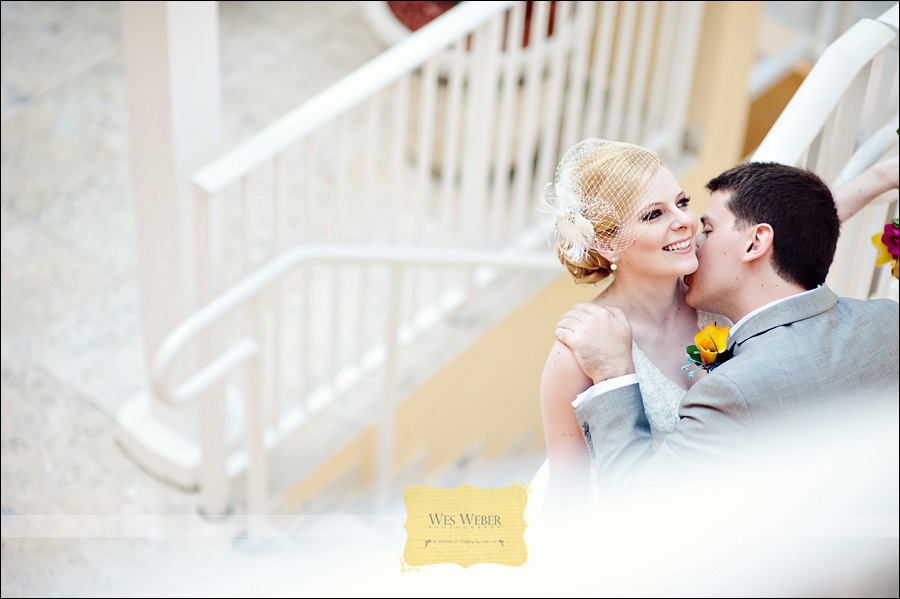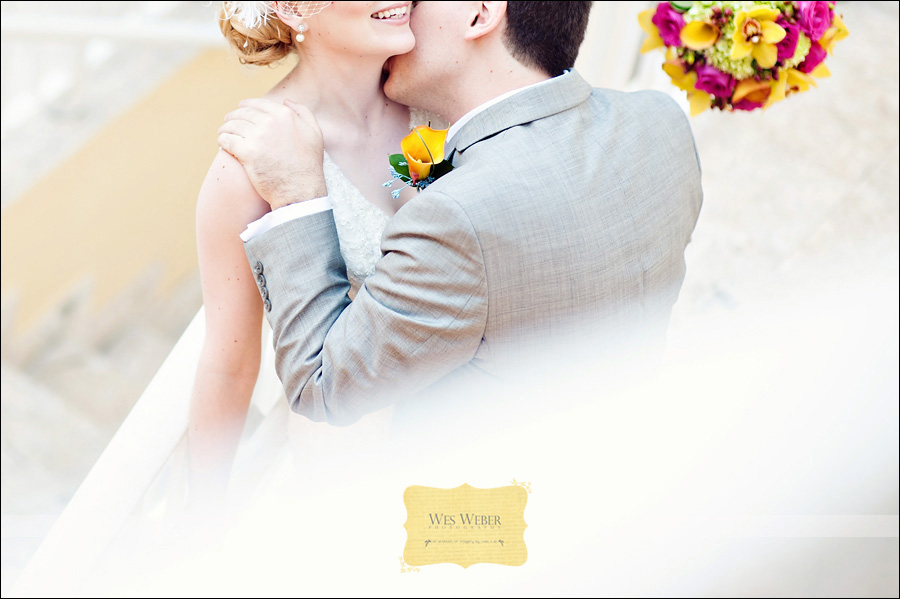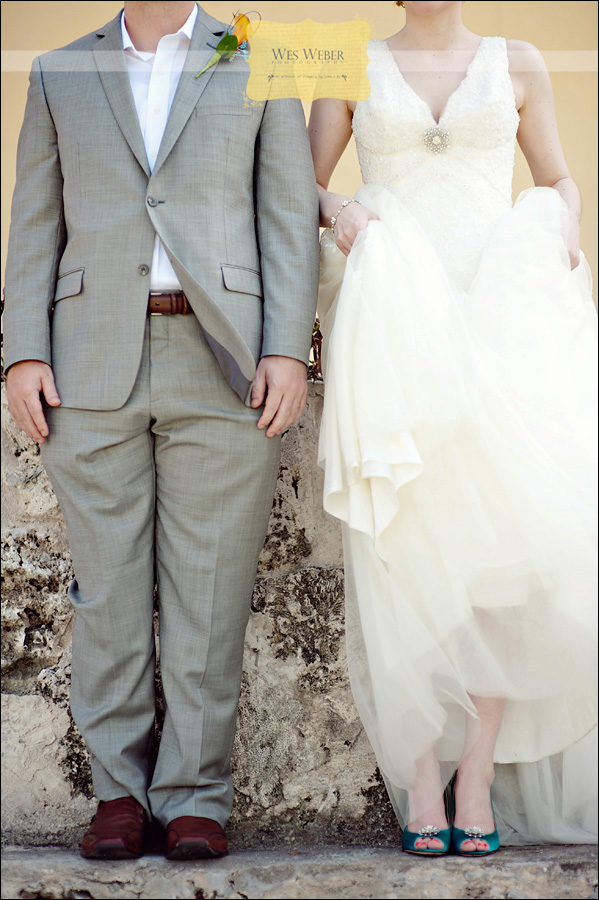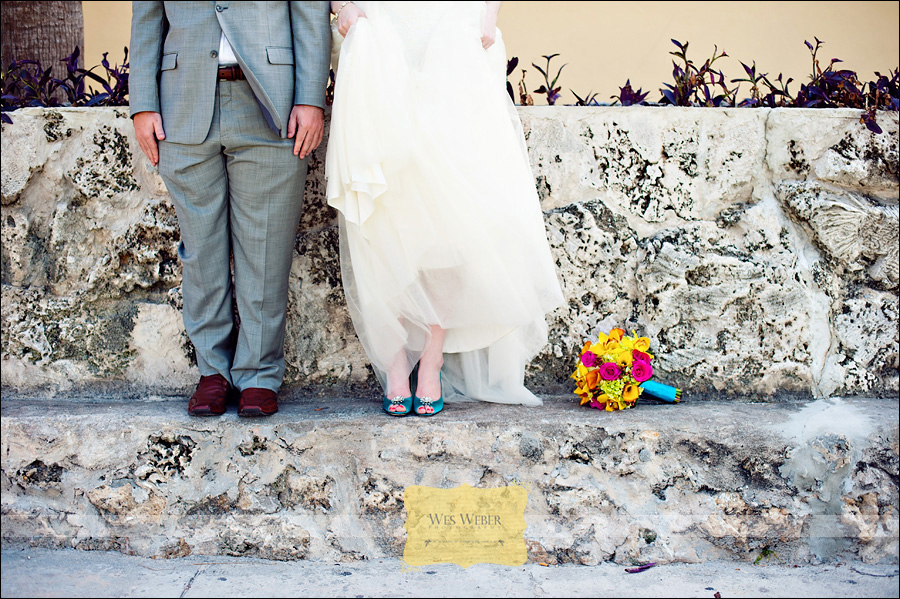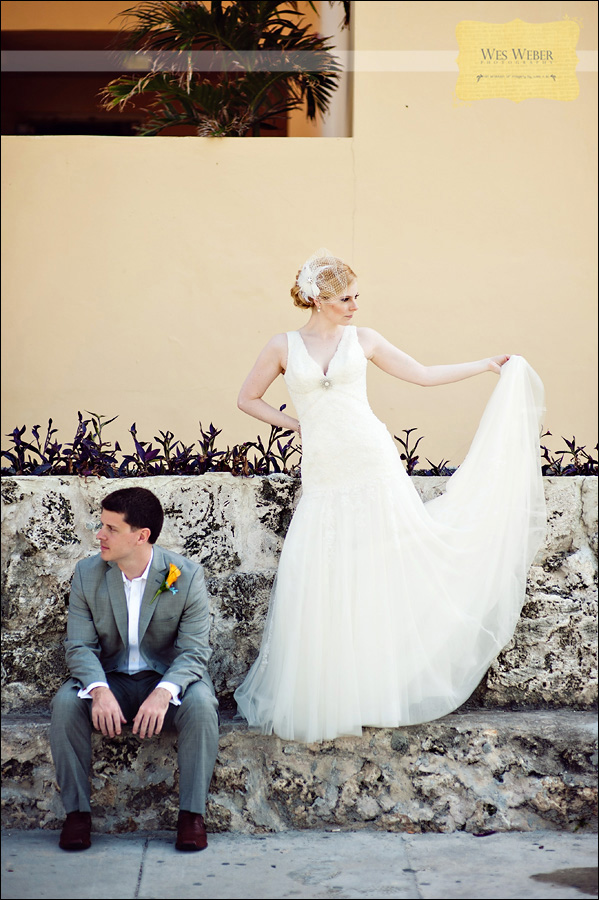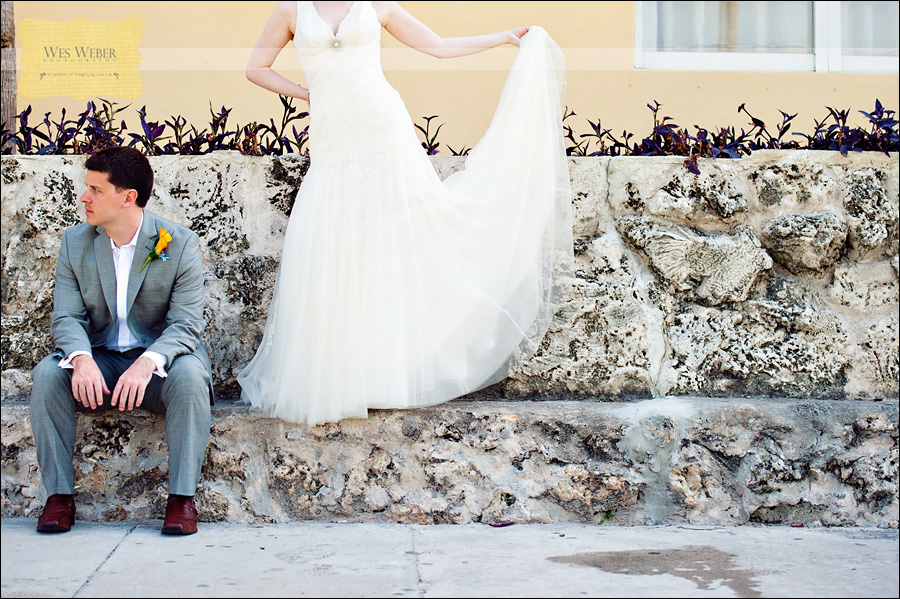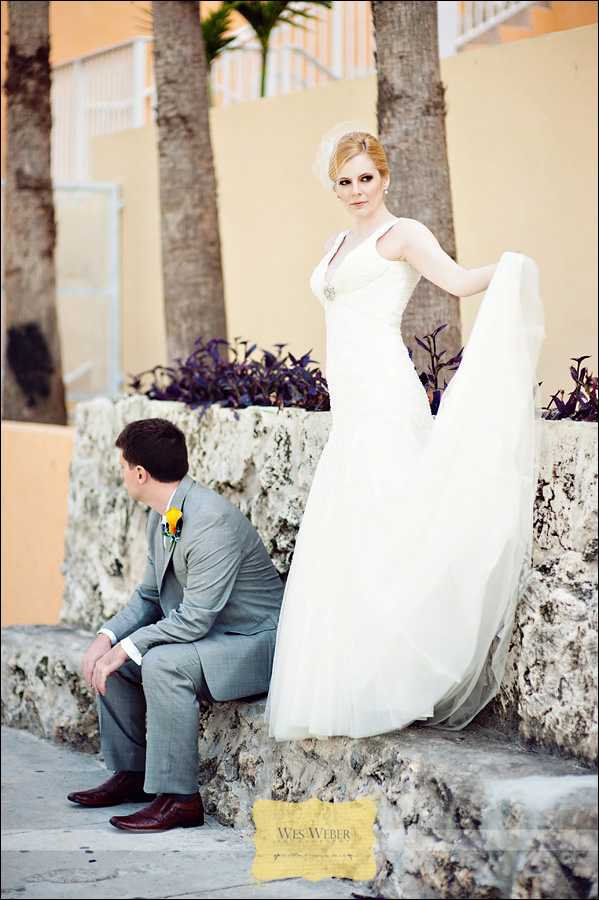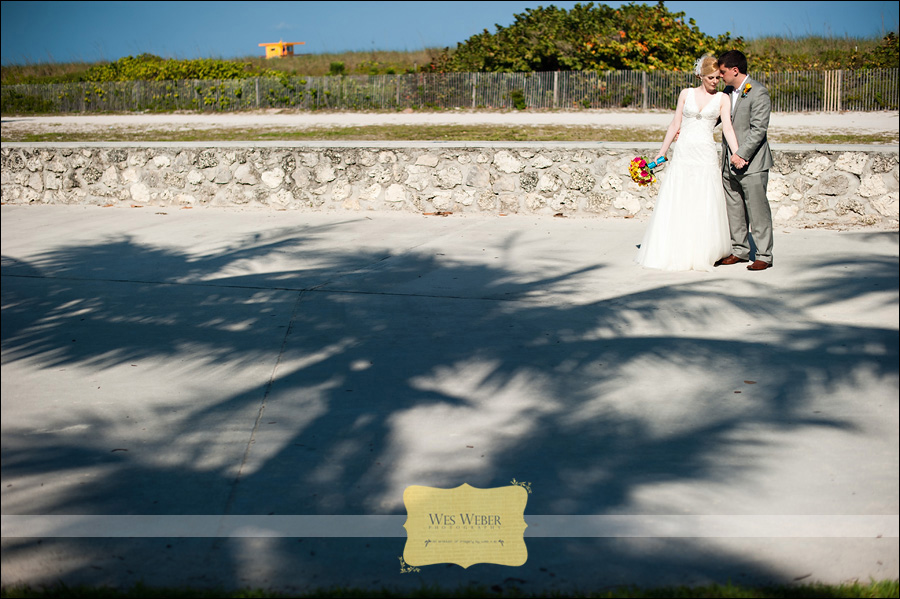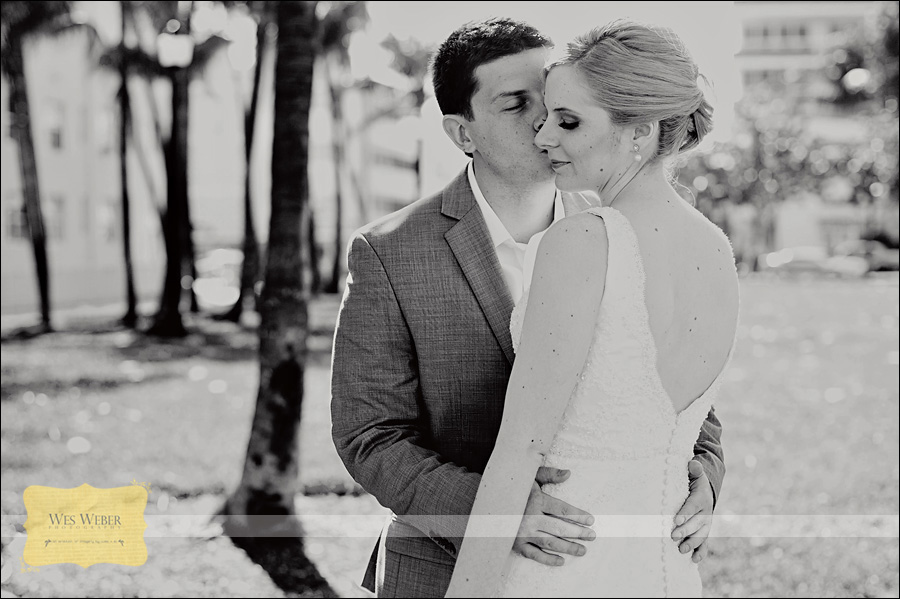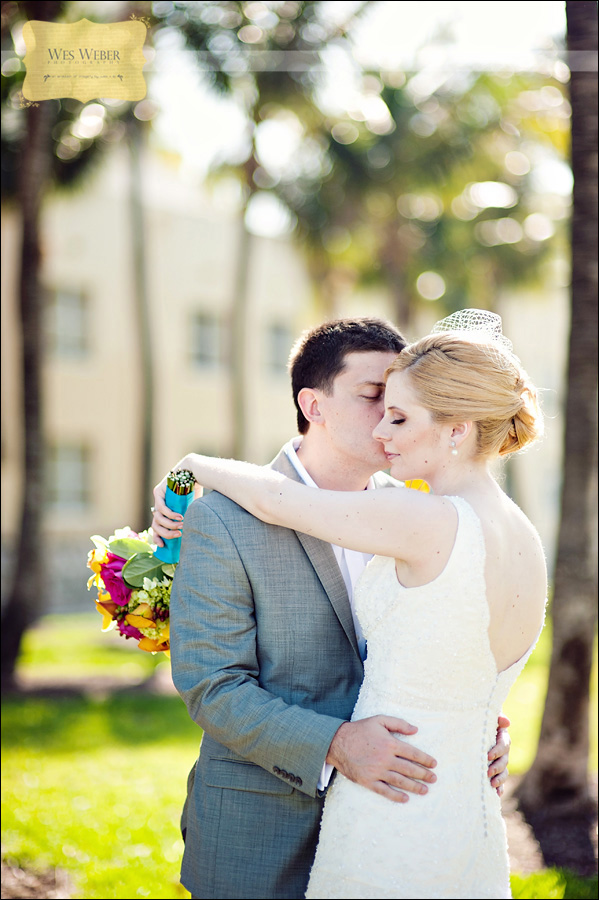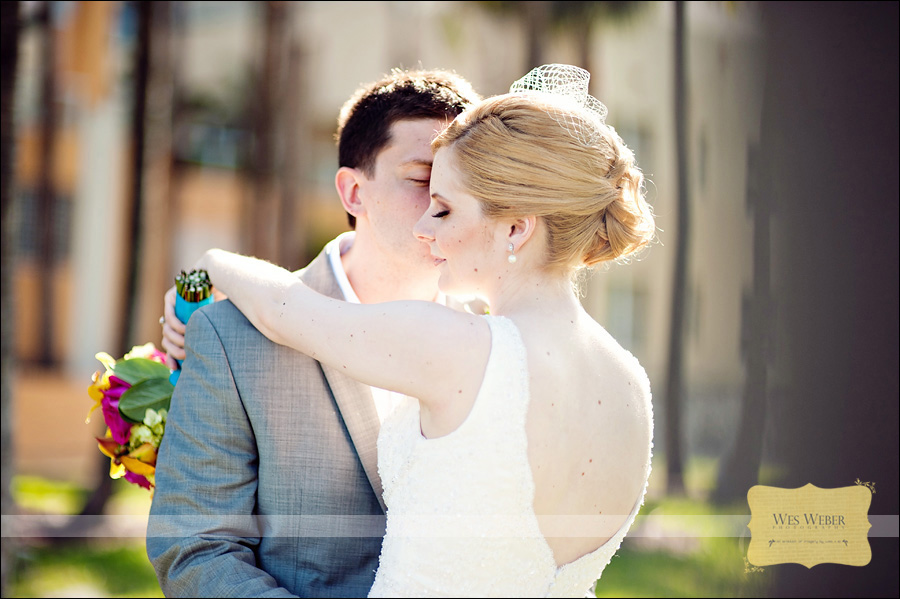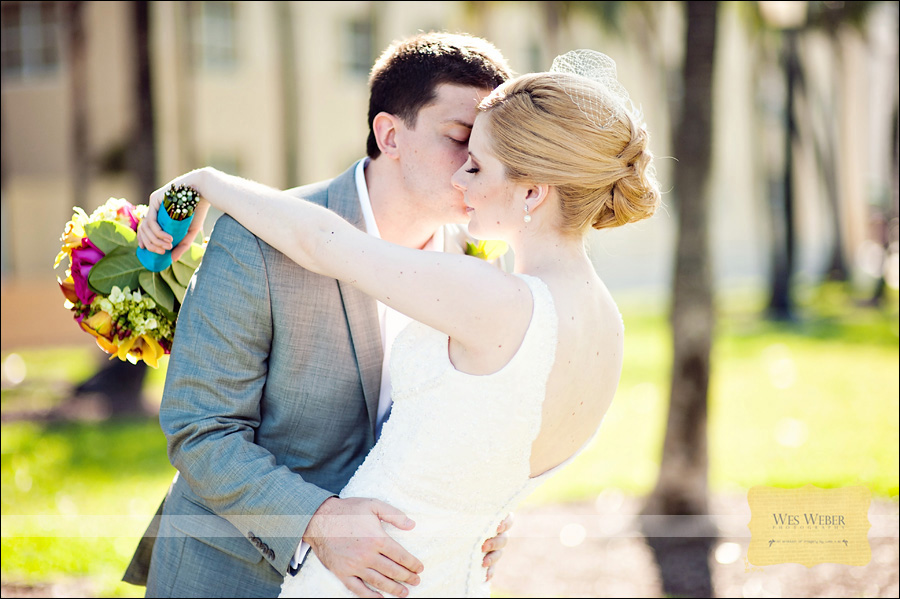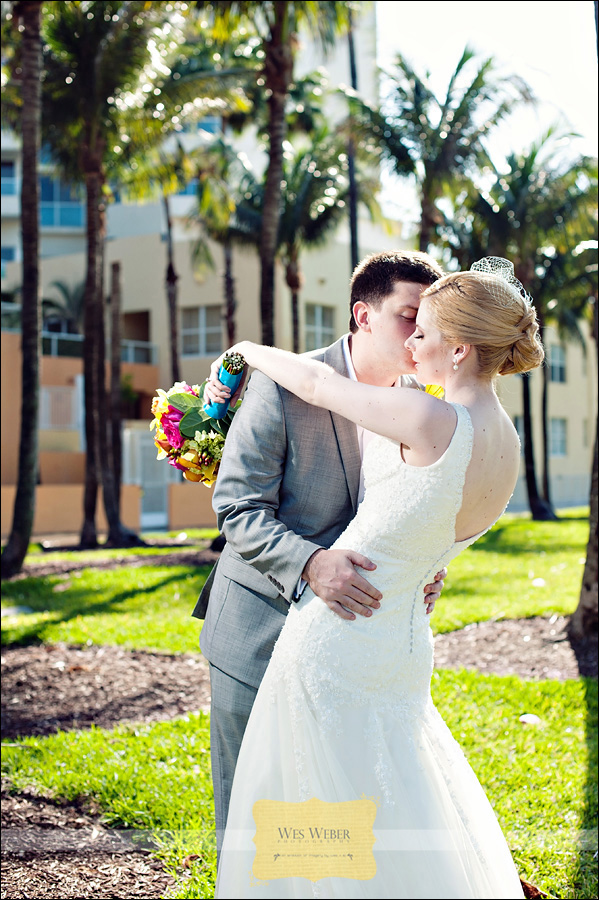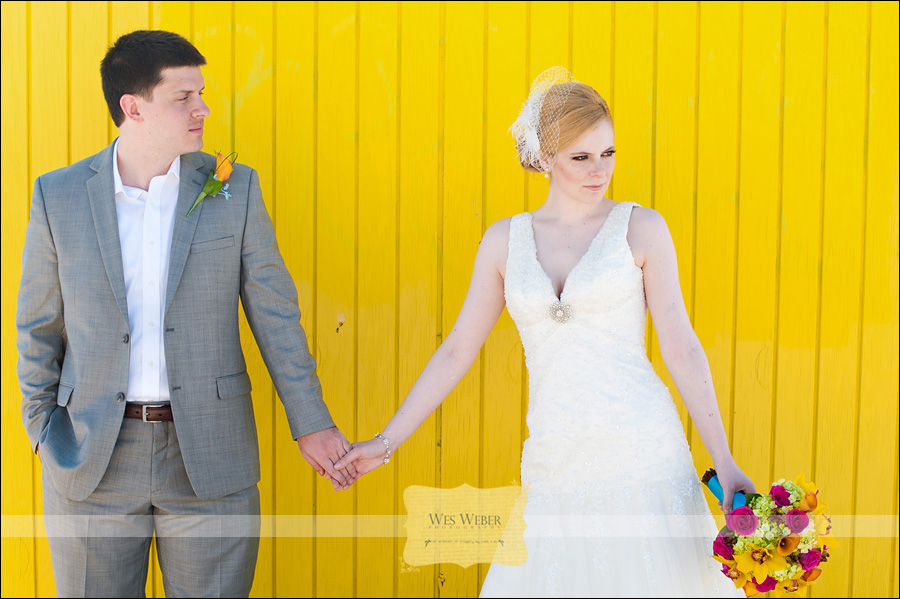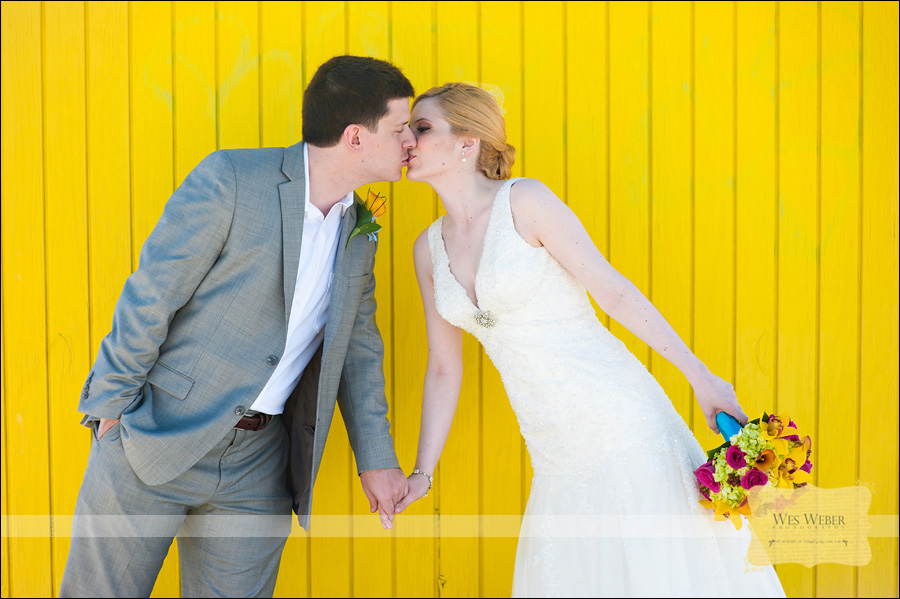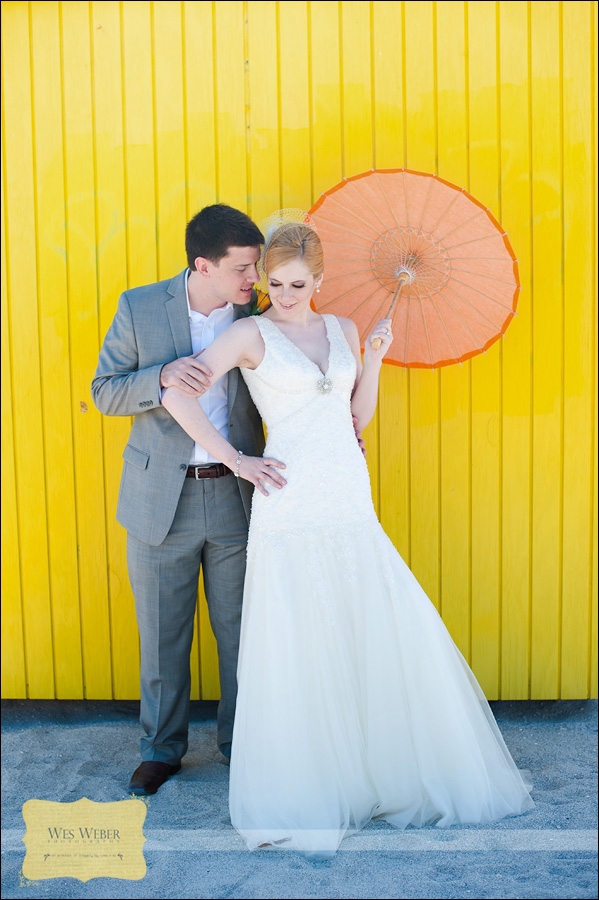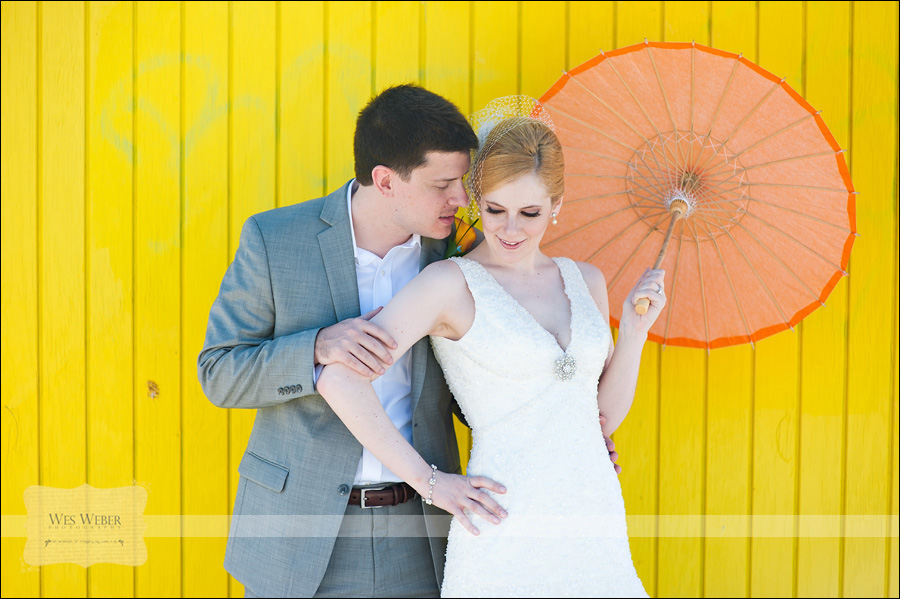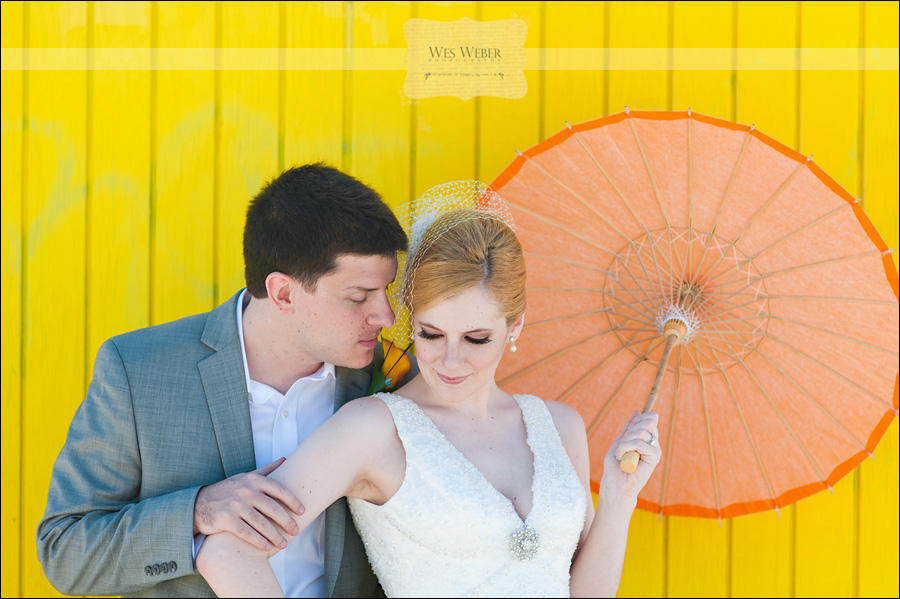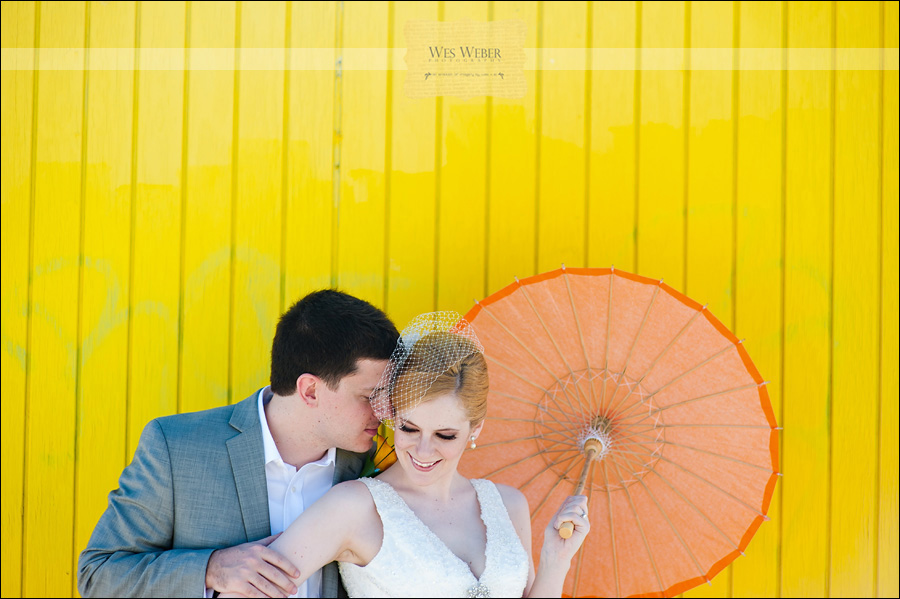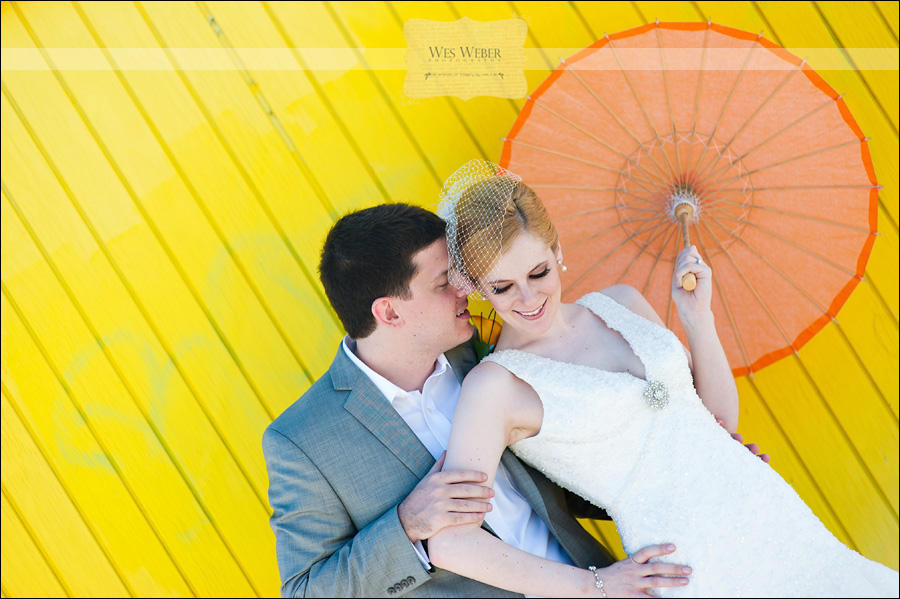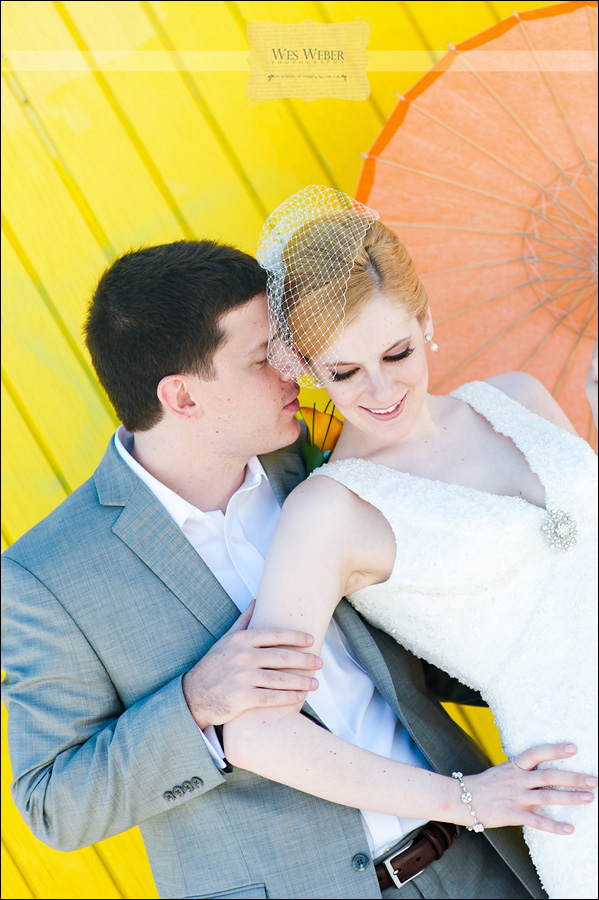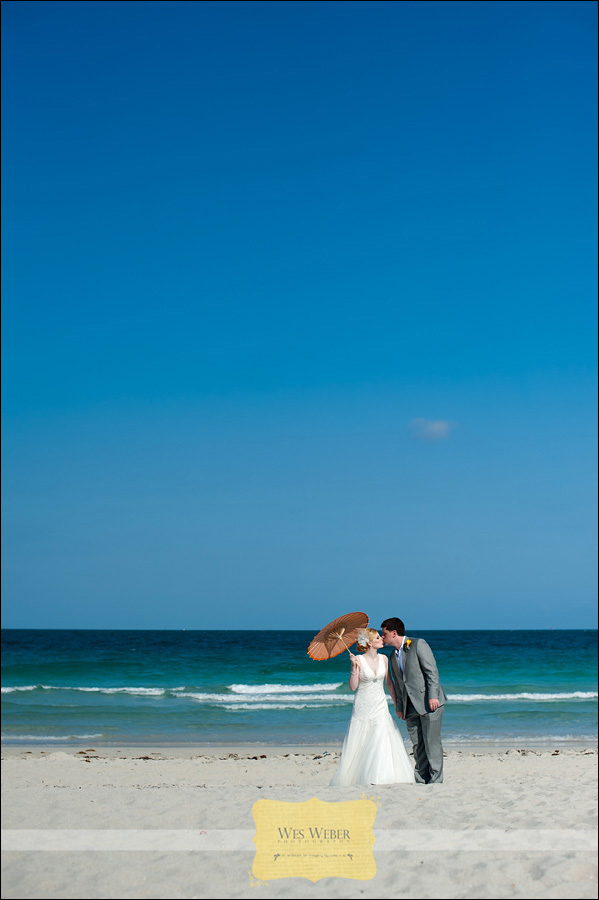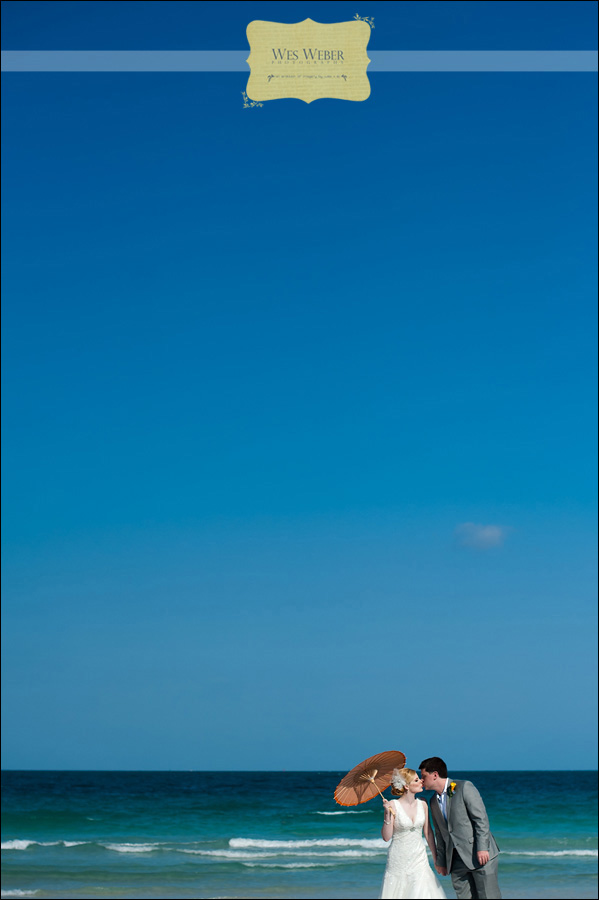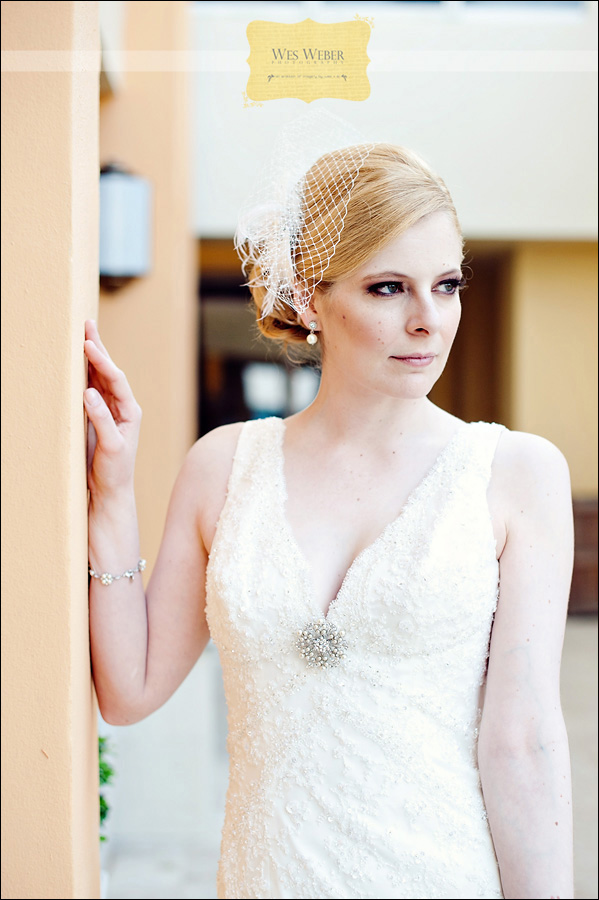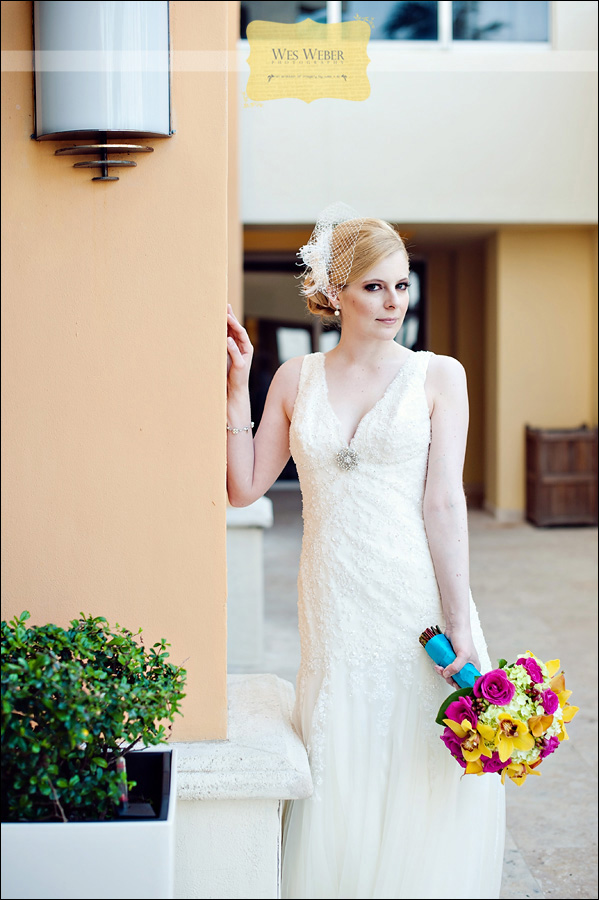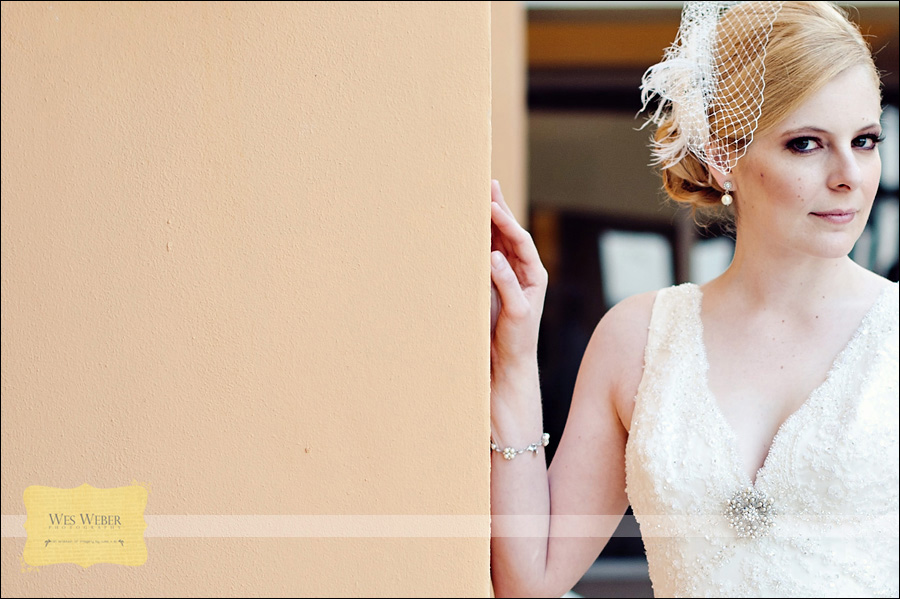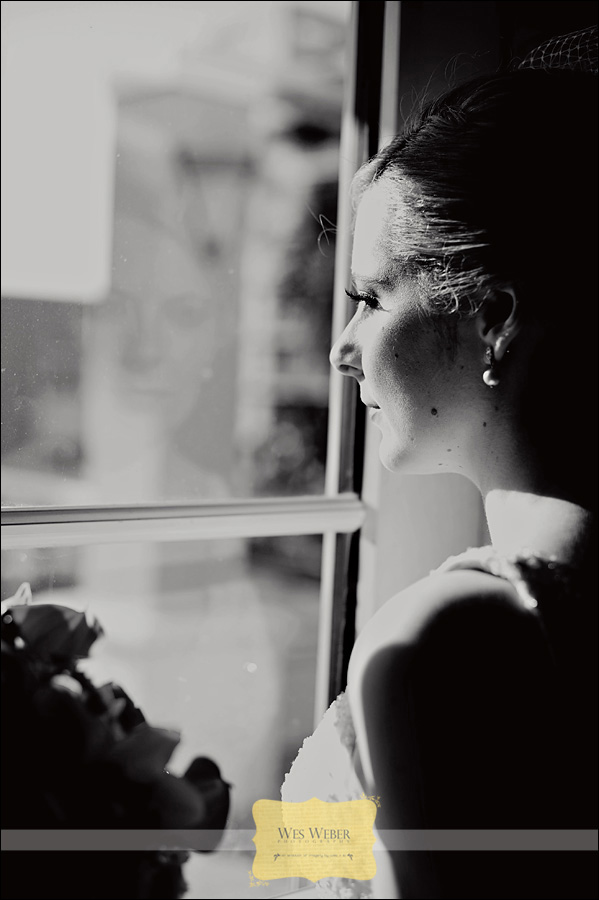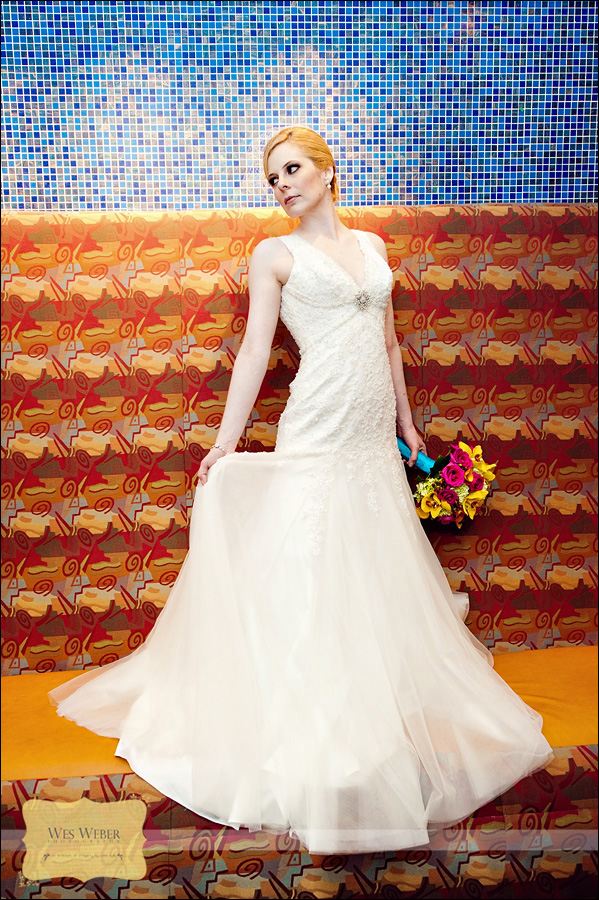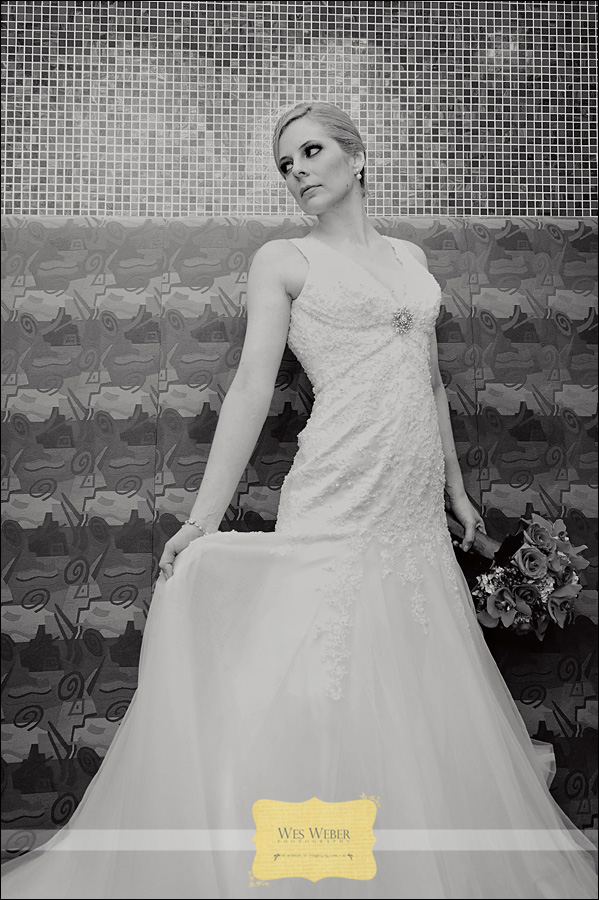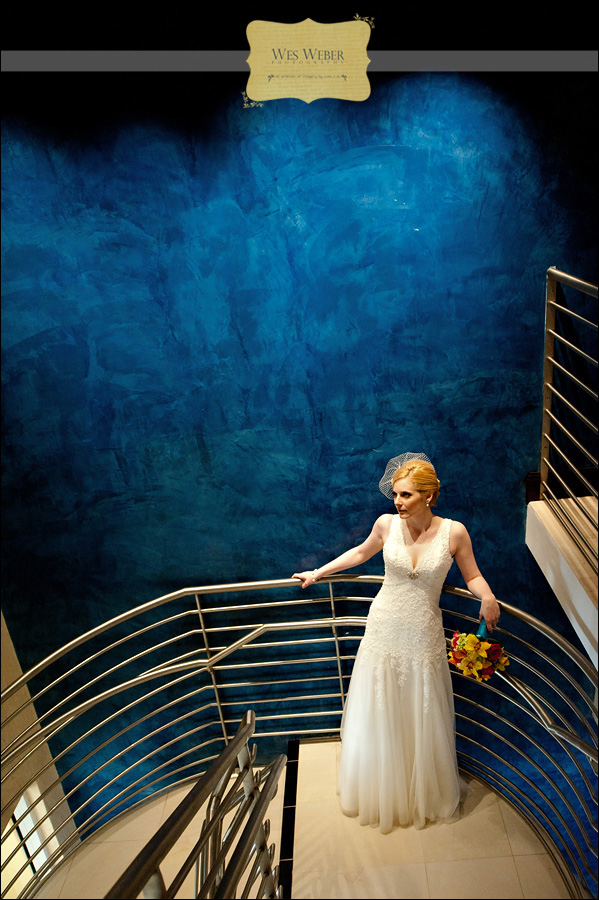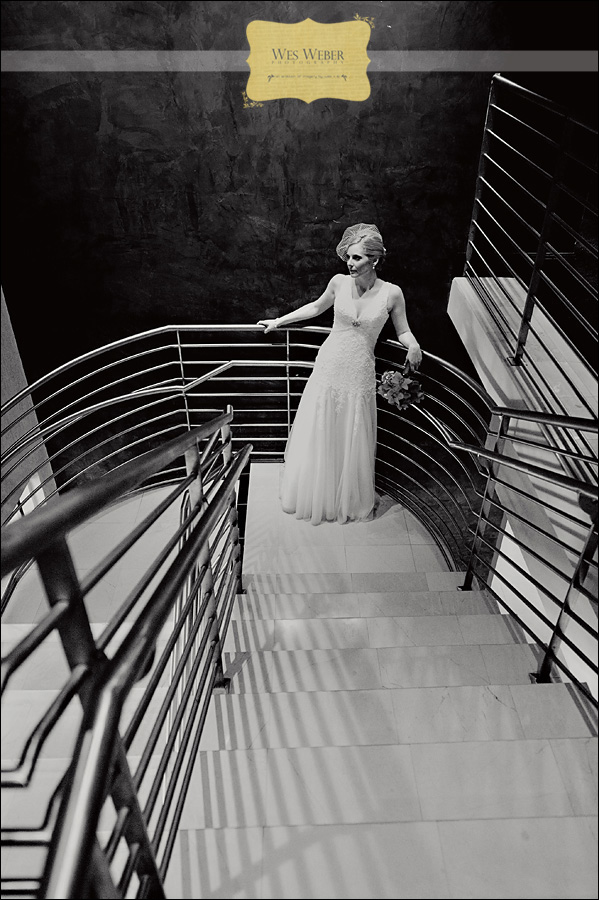 Many of the personalized touches were a surprise to Tony and Sarah was so proud to show off all of her amazing creations!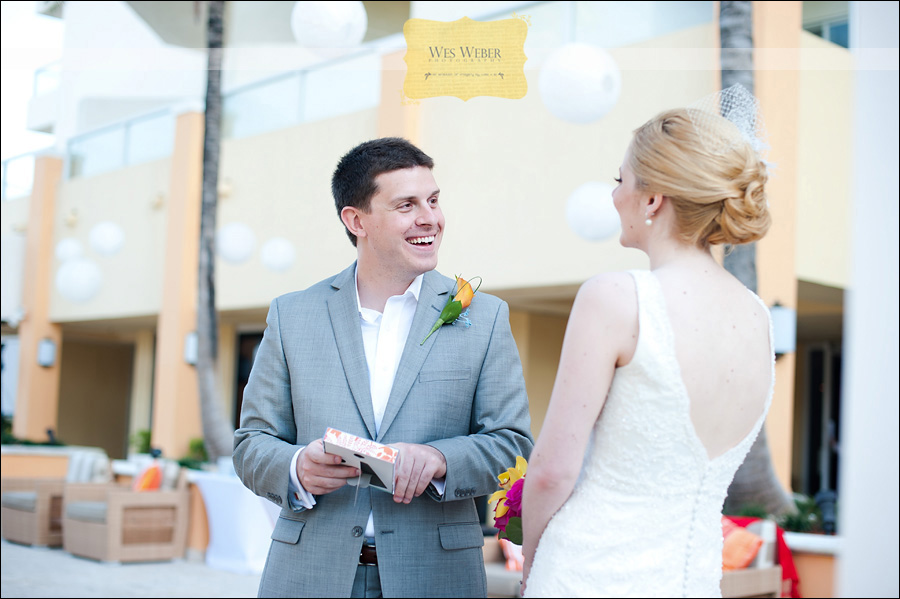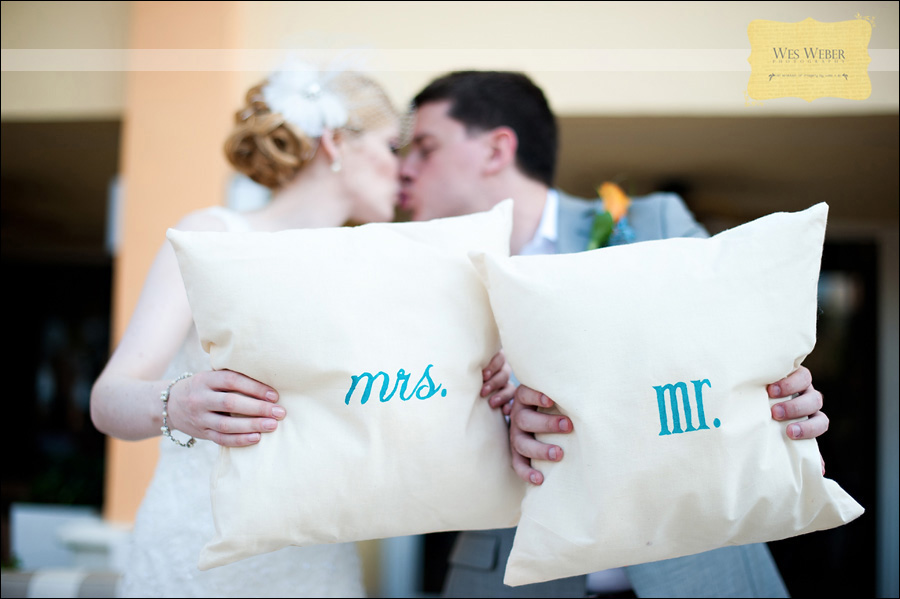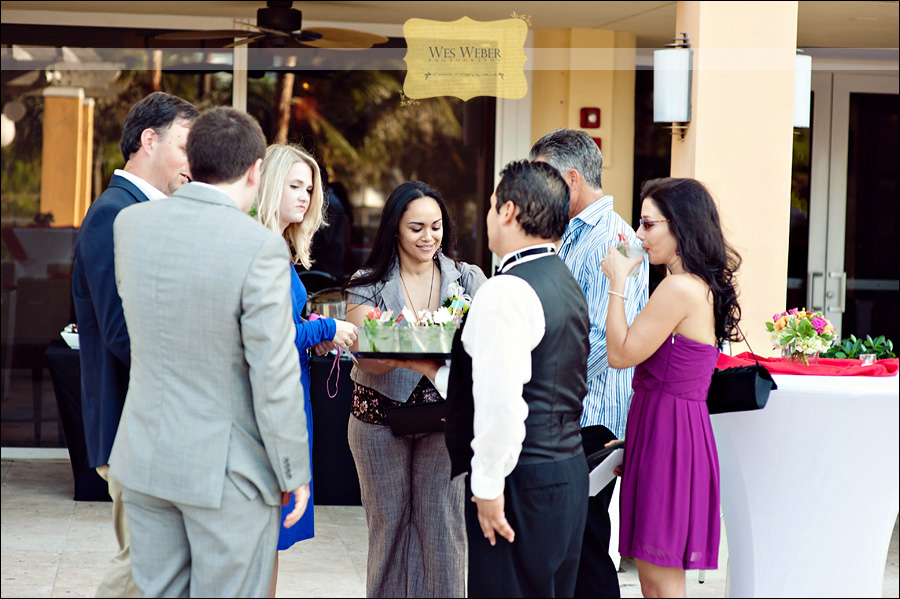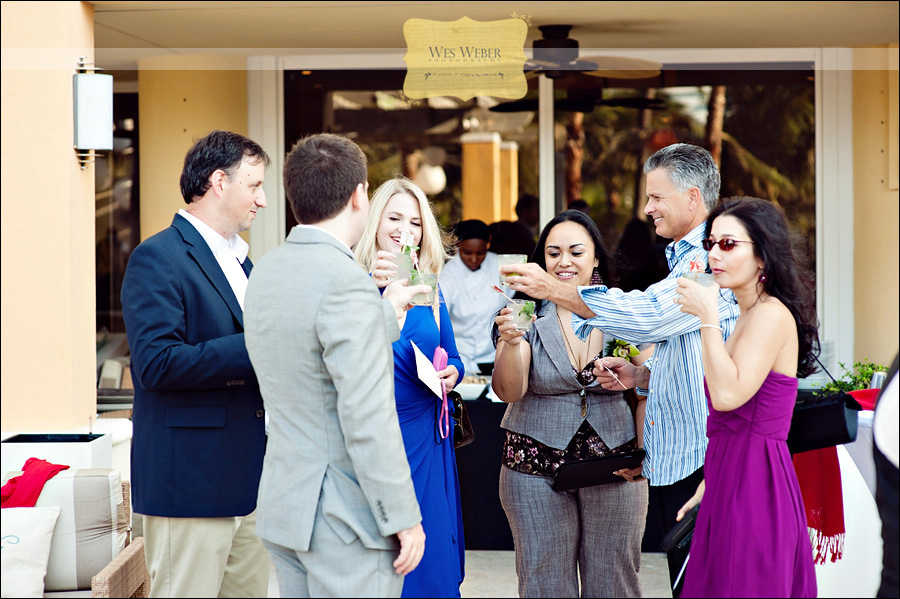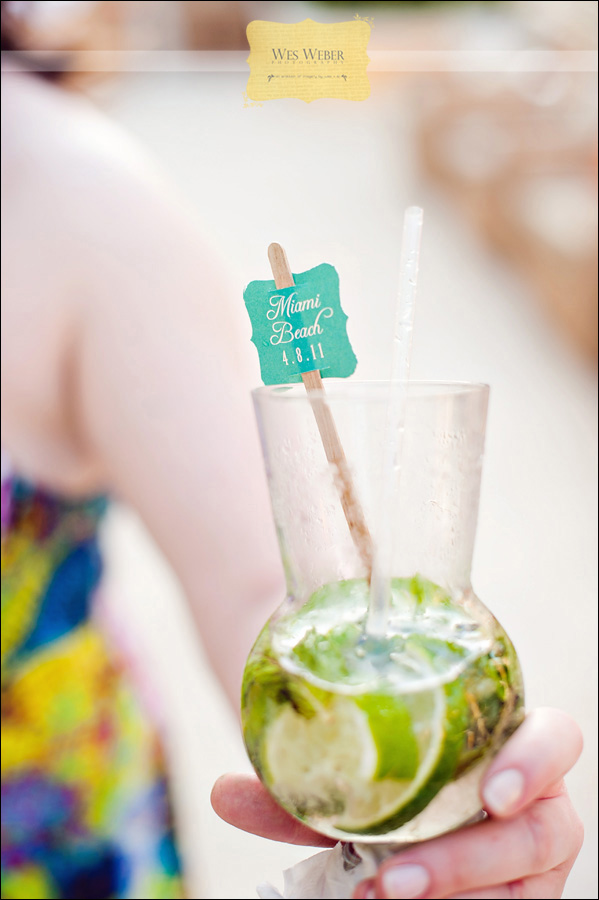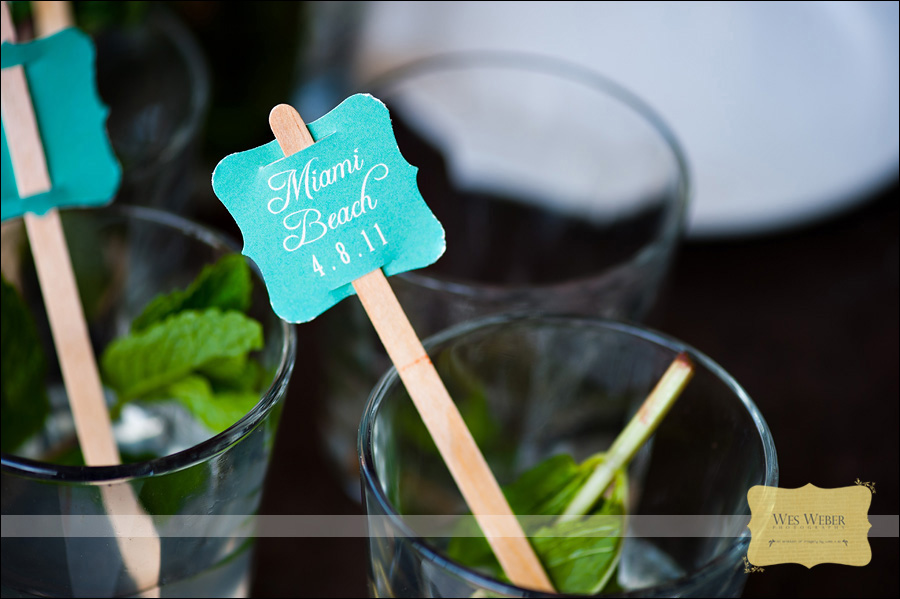 We've been seeing these more and more…what a great alternative to a traditional guest sign-in book!! Guests are instructed to "leaf a thumbprint" and sign their name.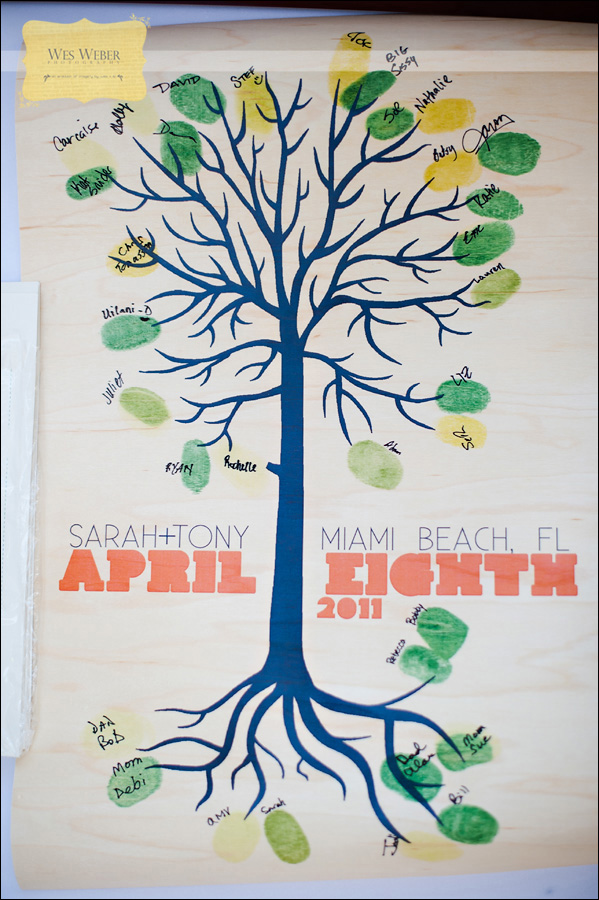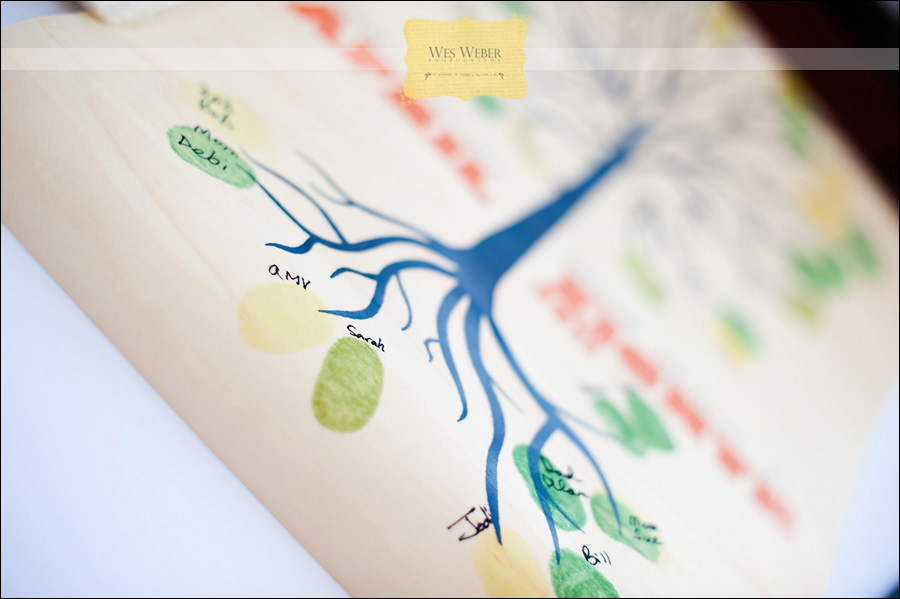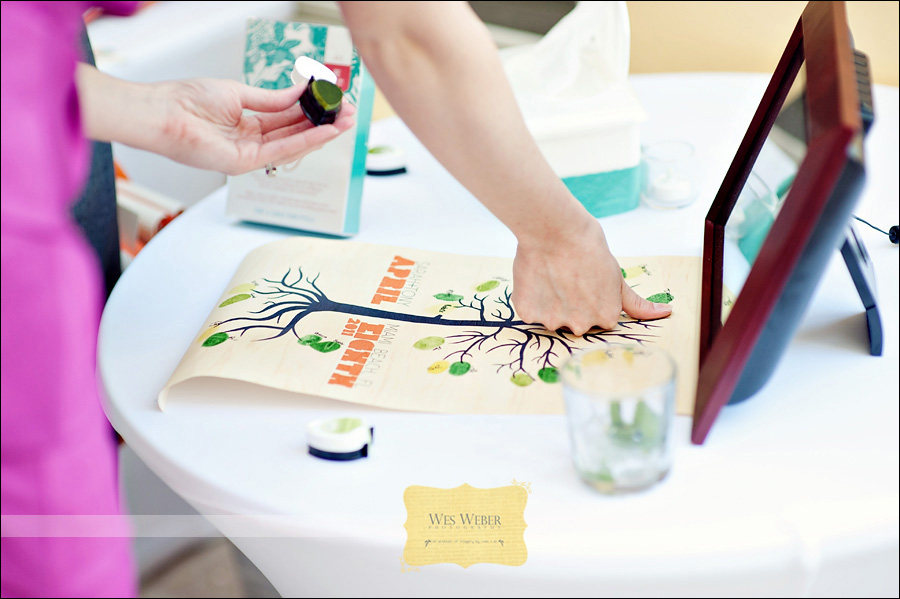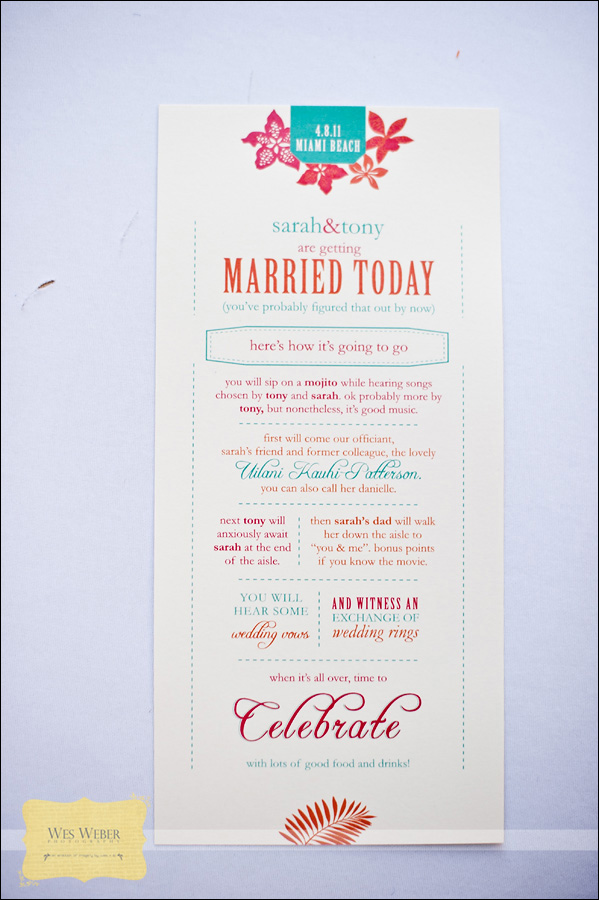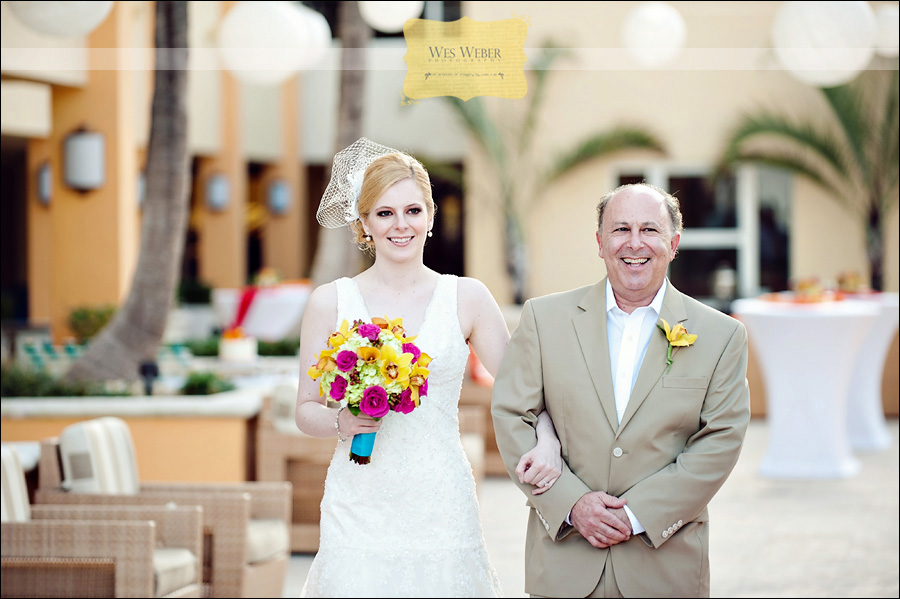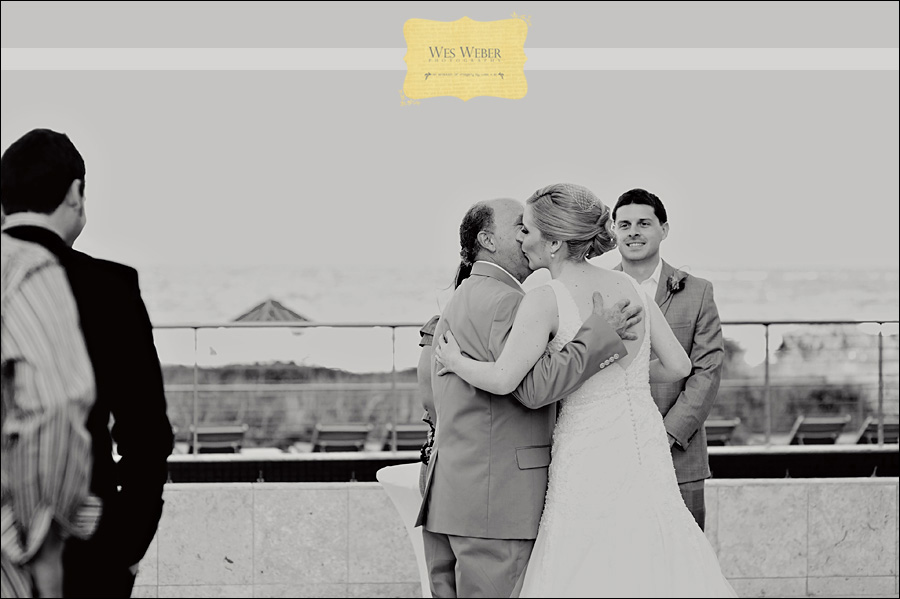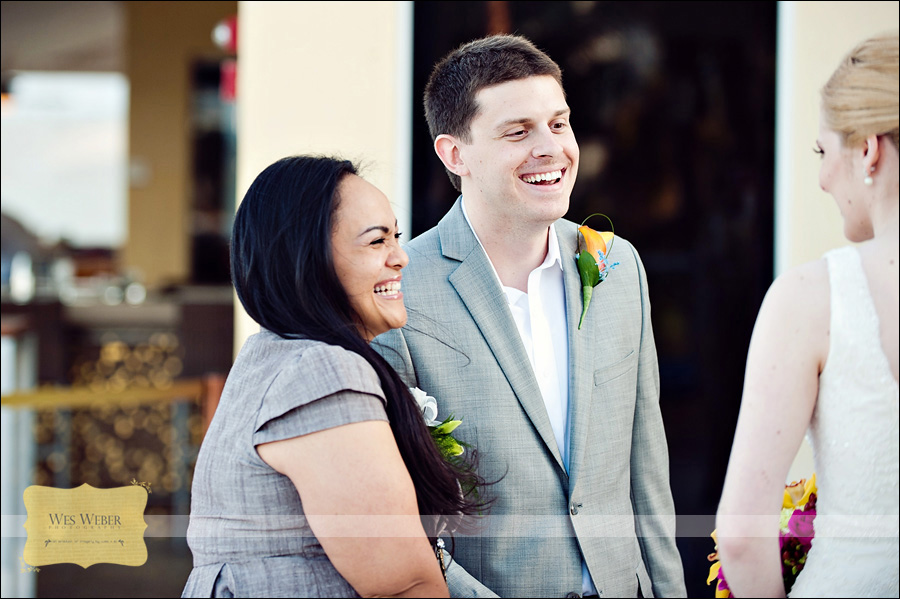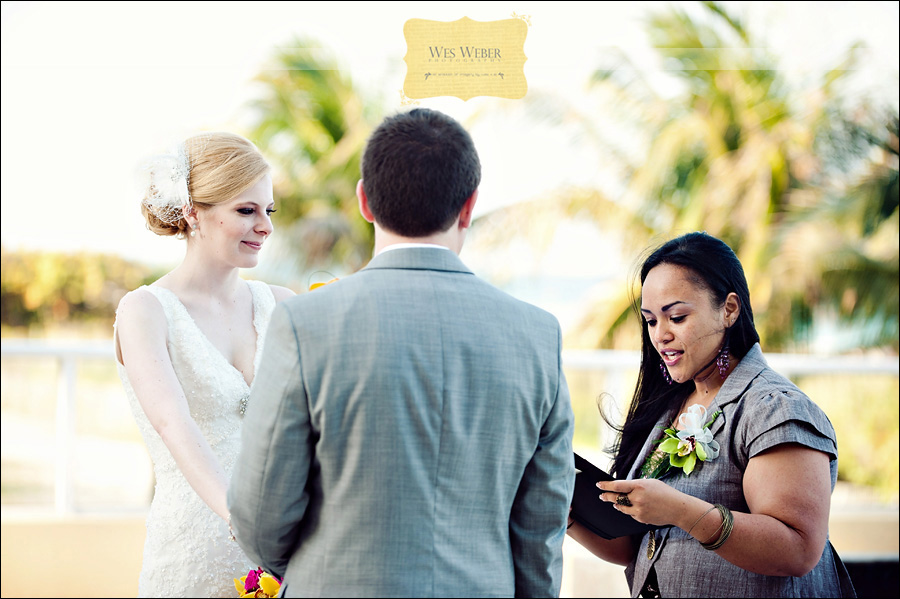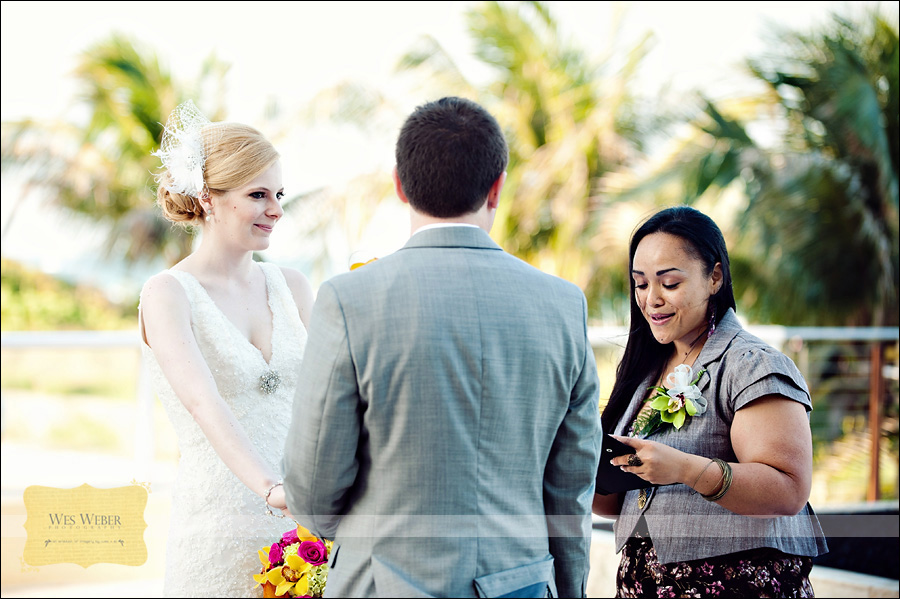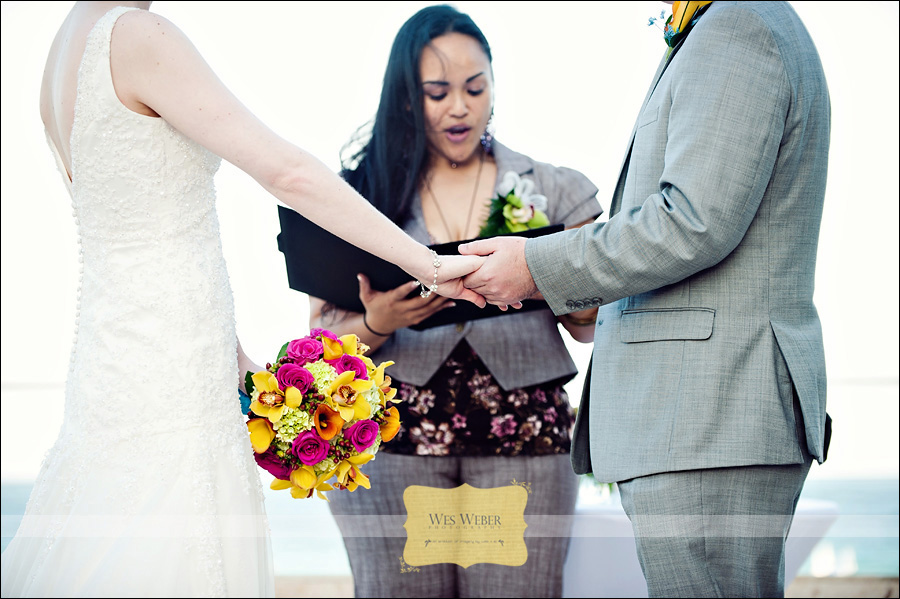 This was amazing!!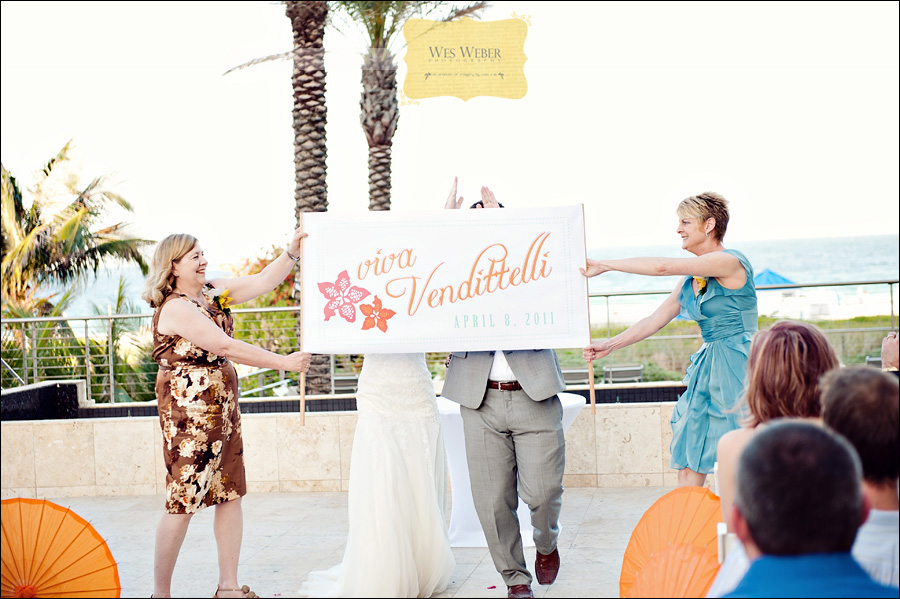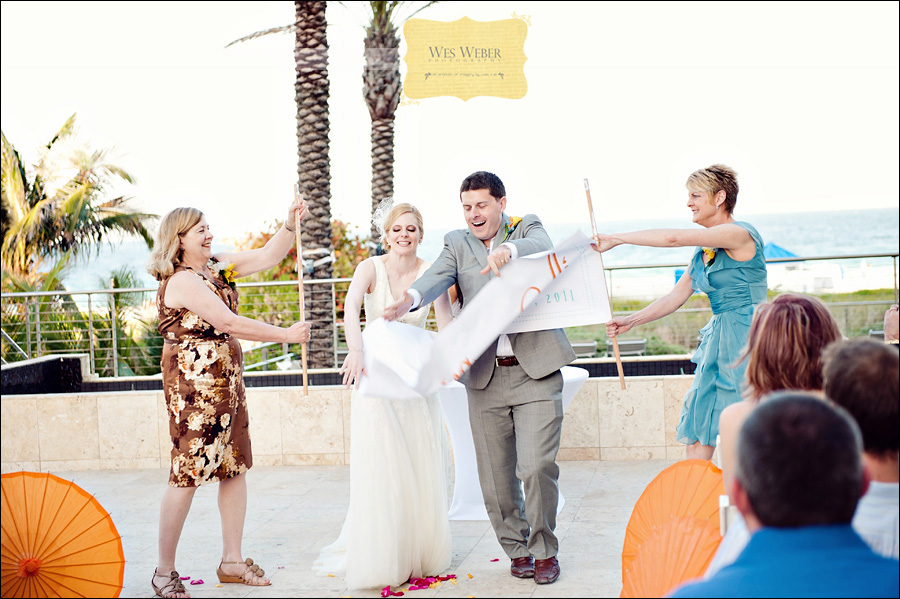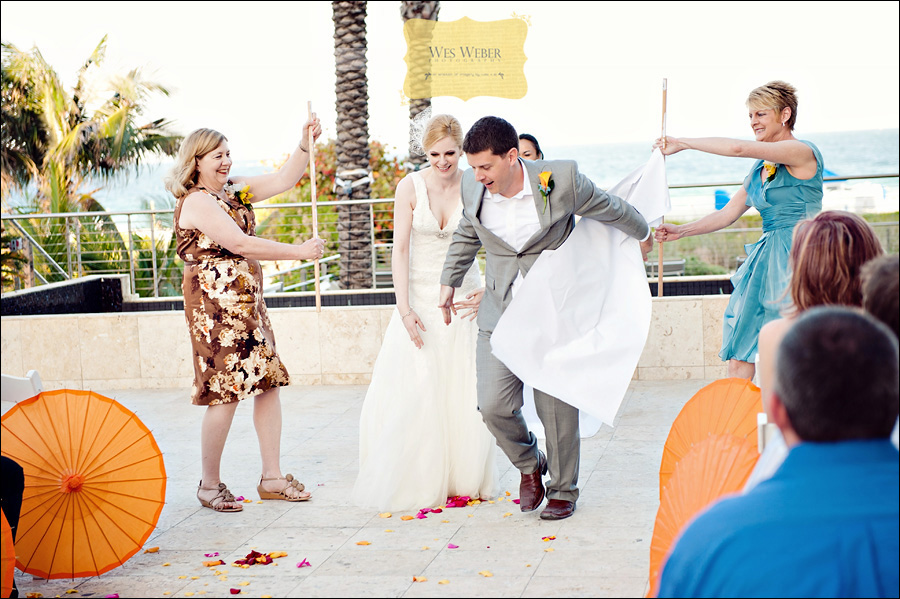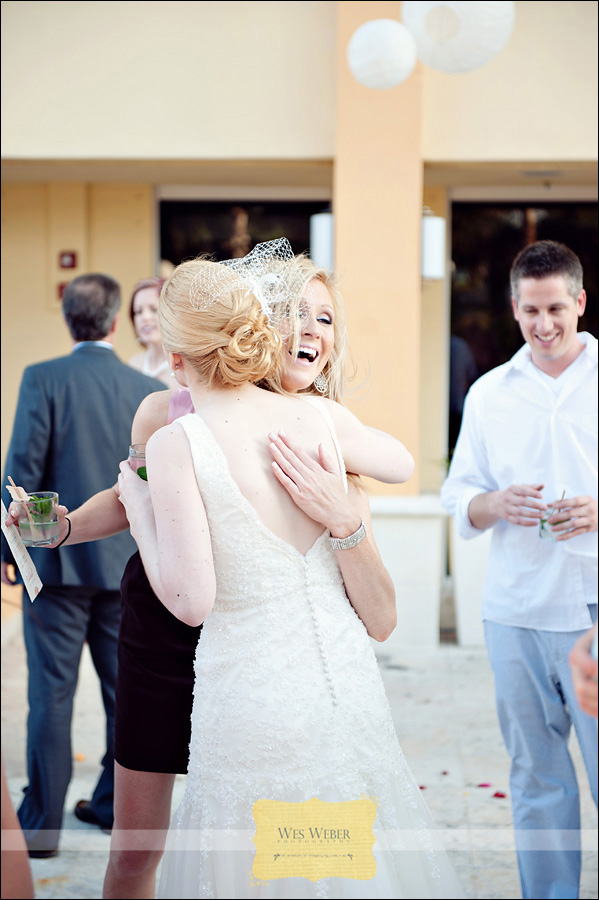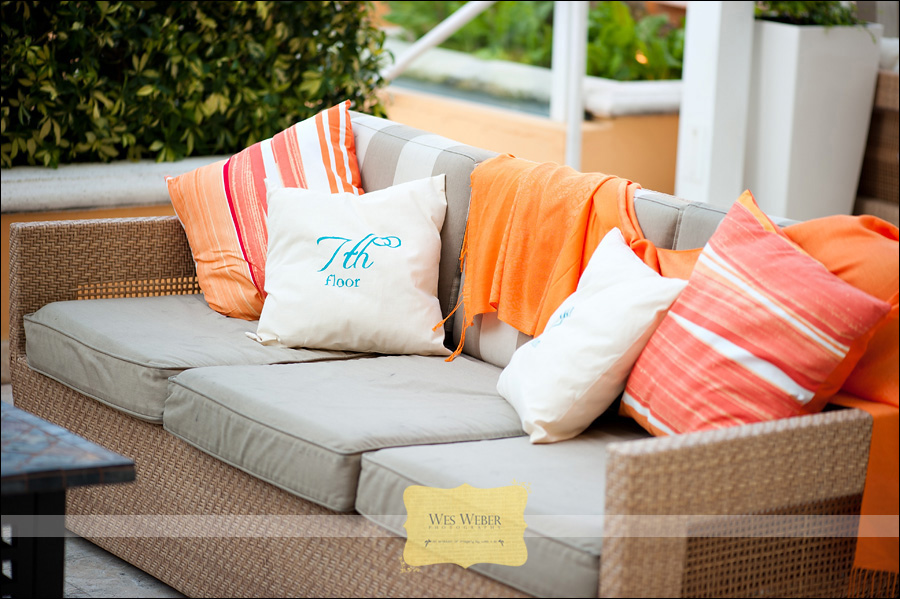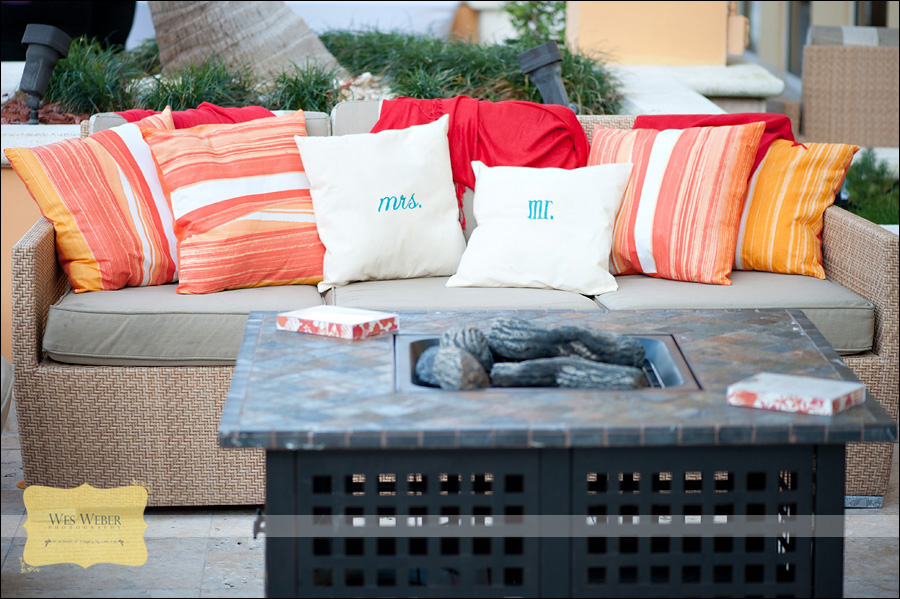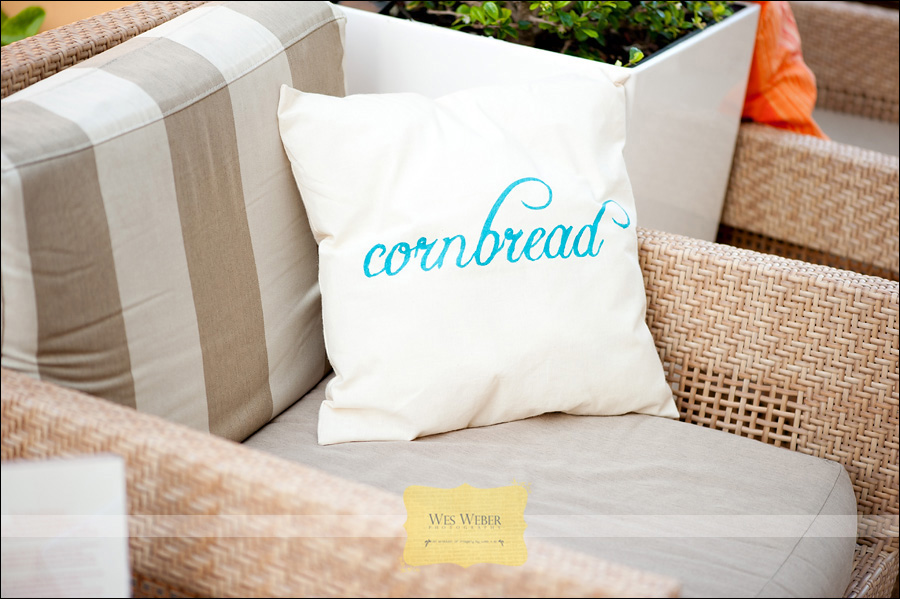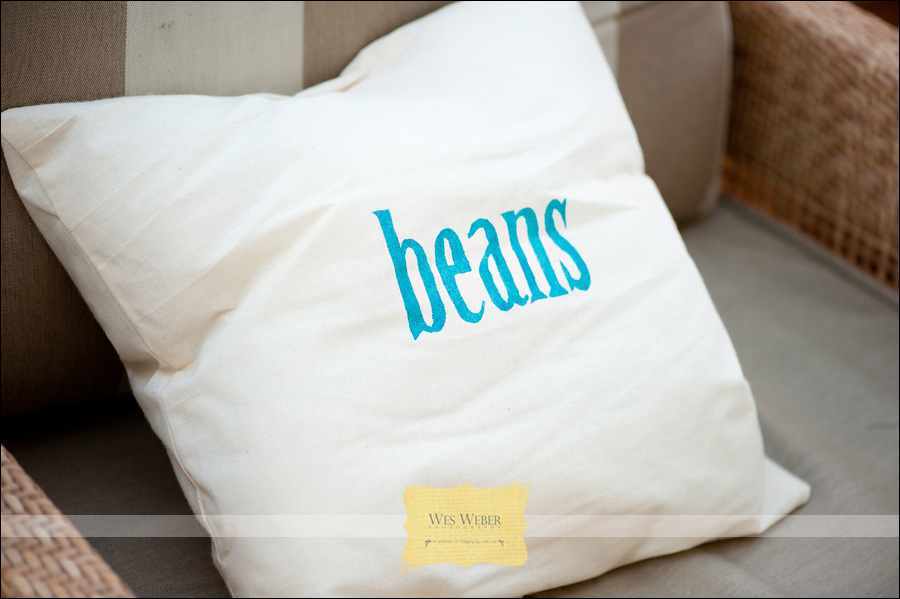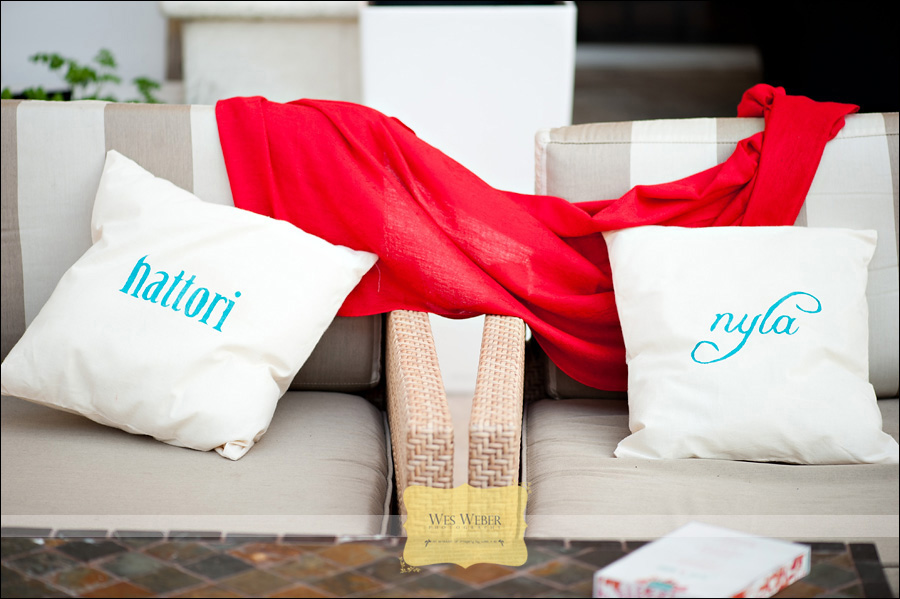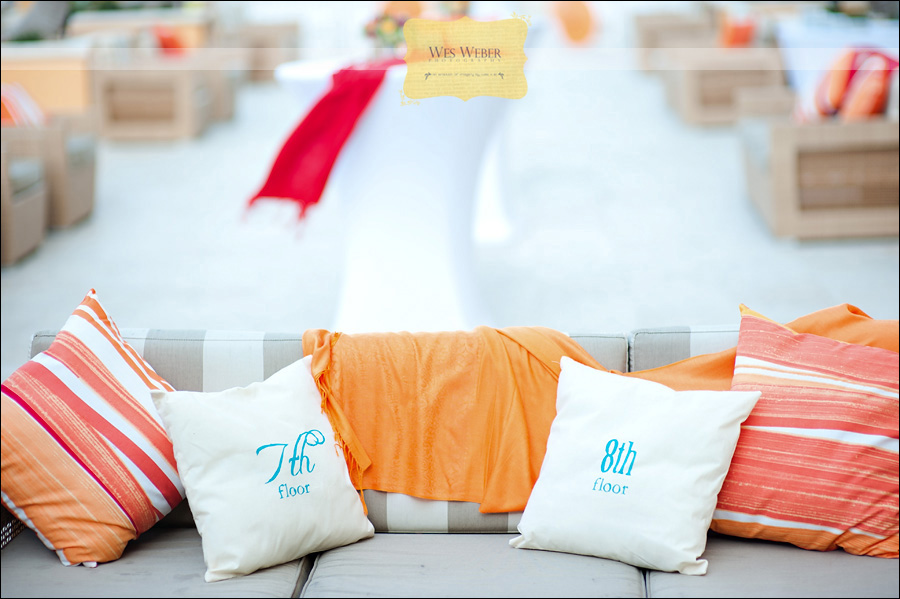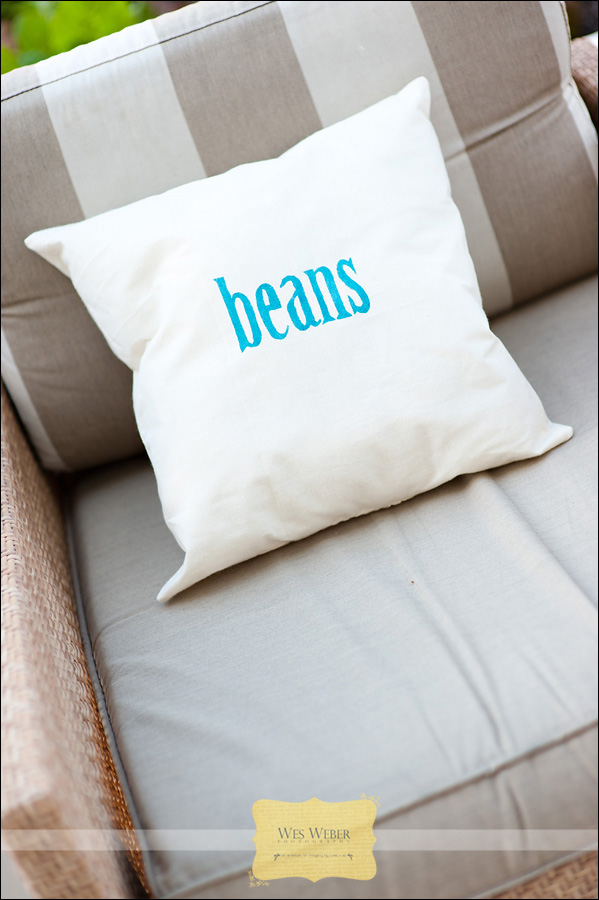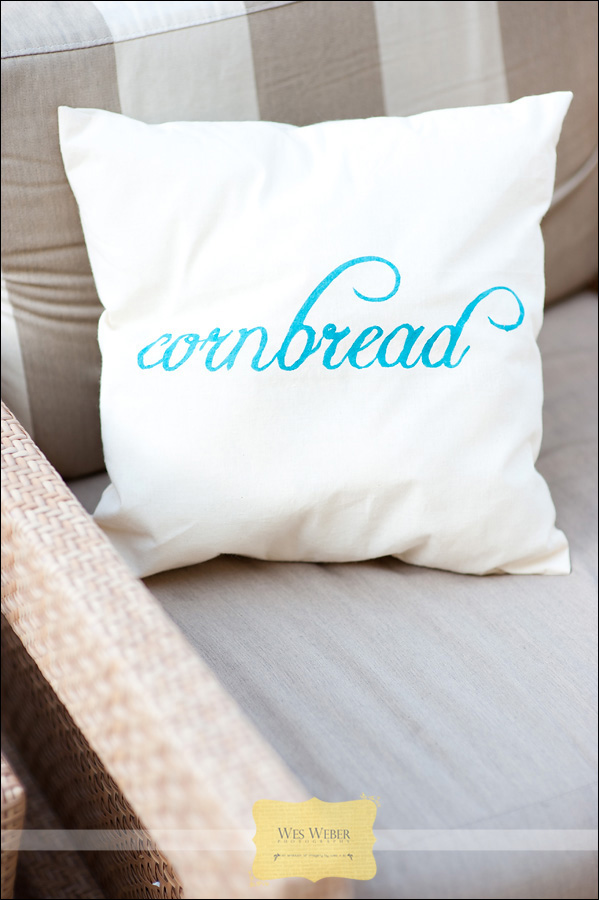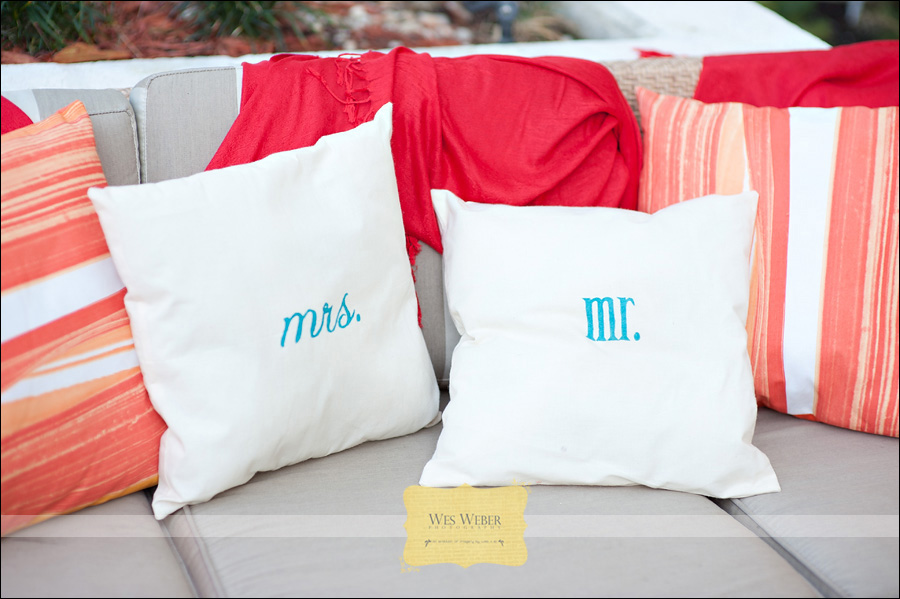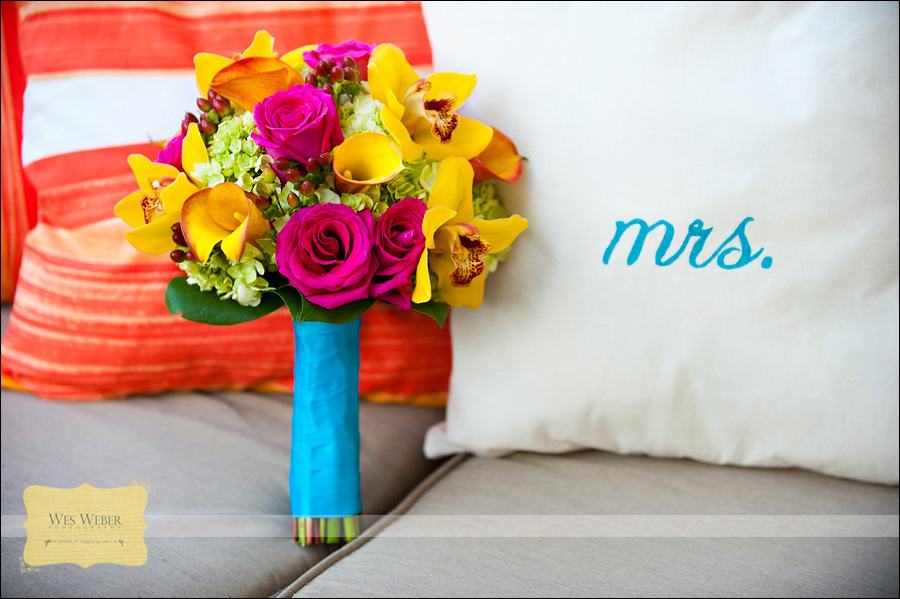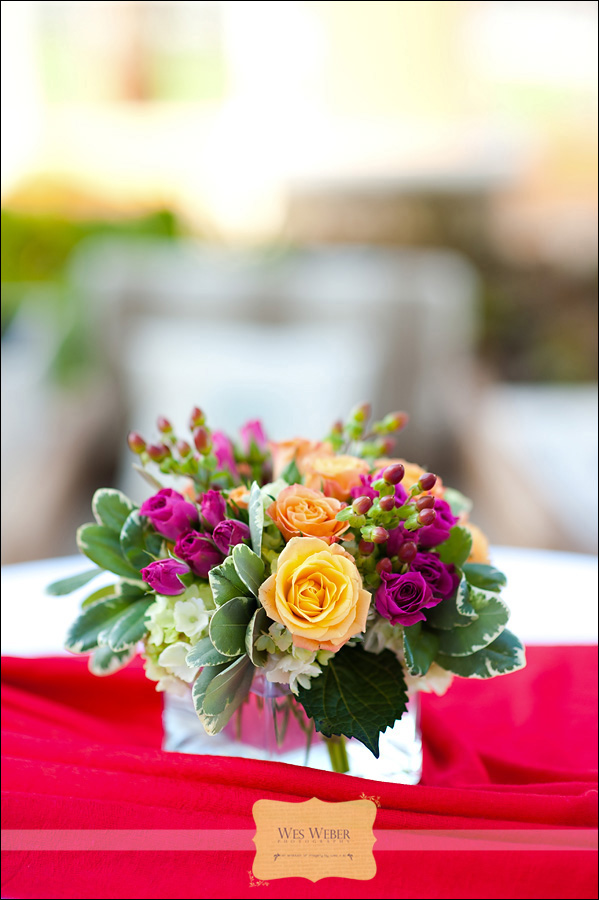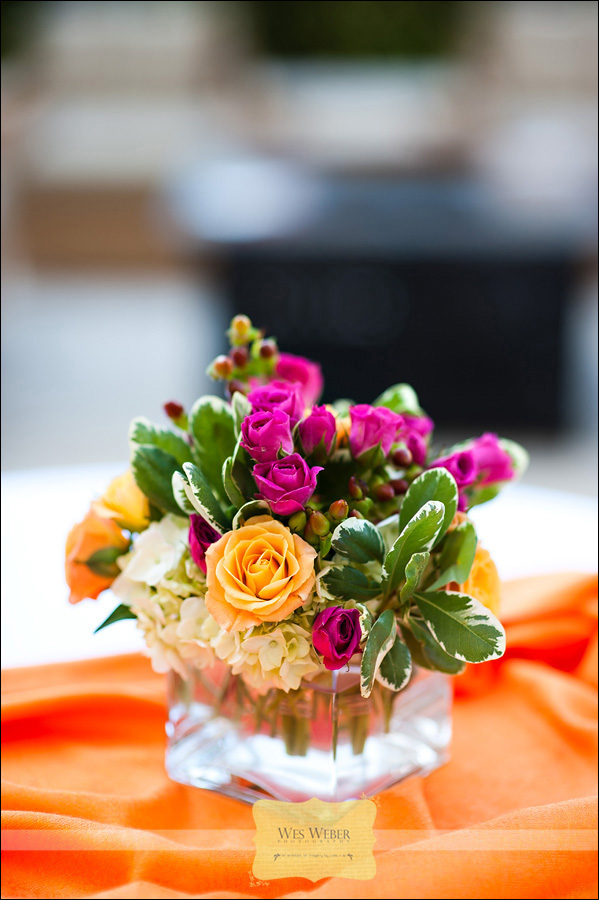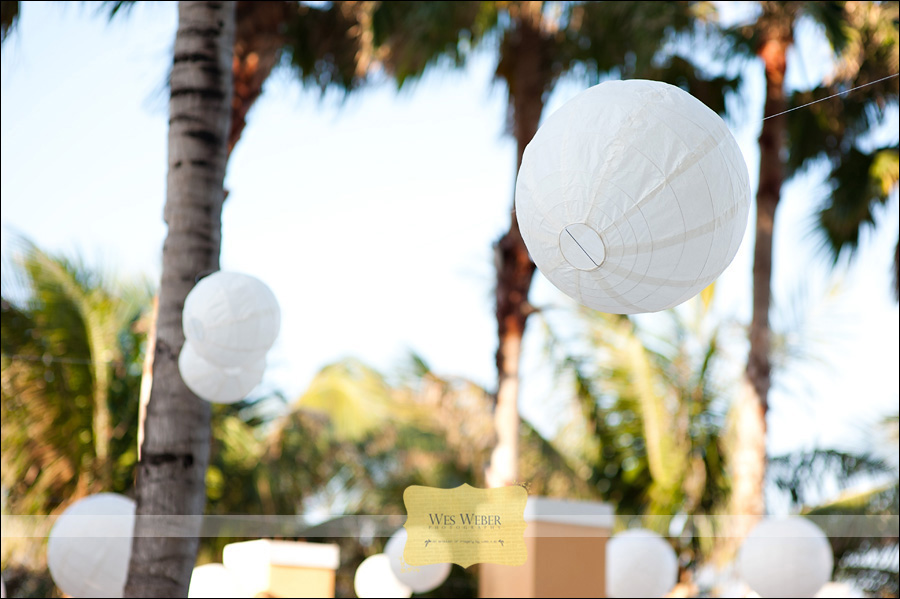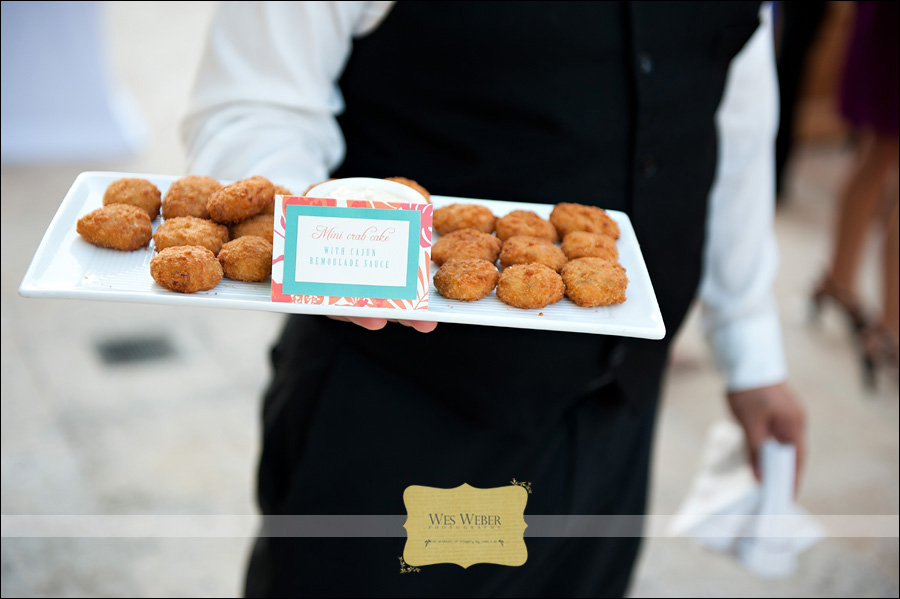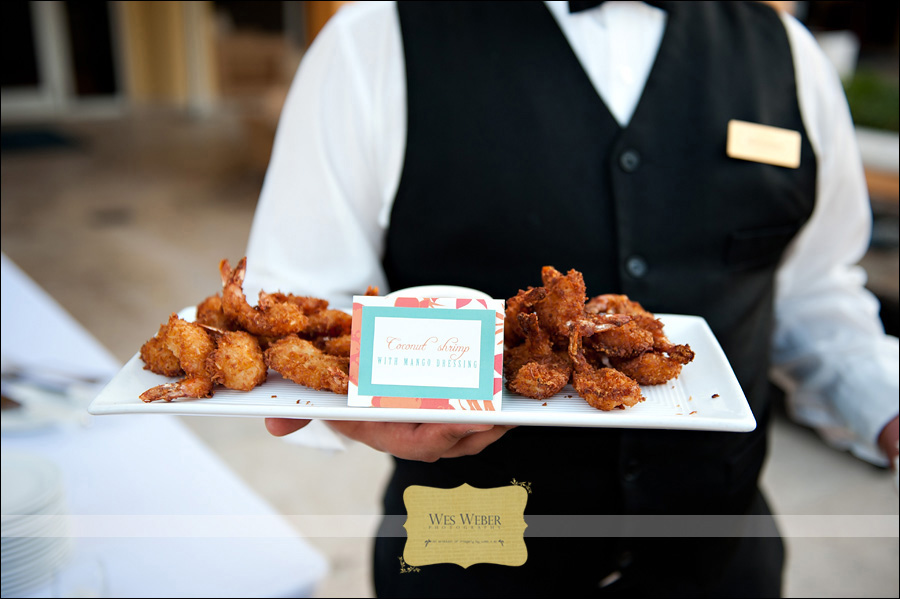 Loved the paella station!!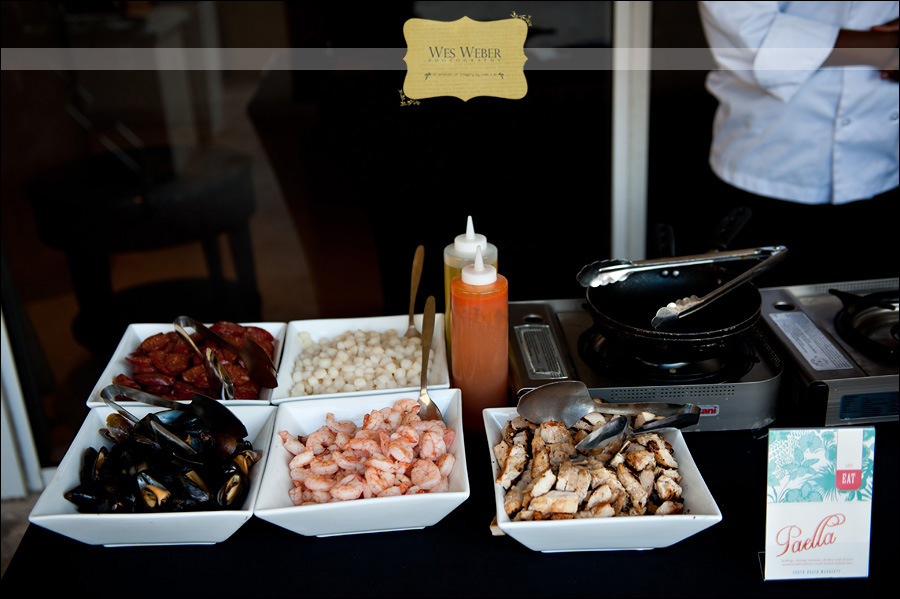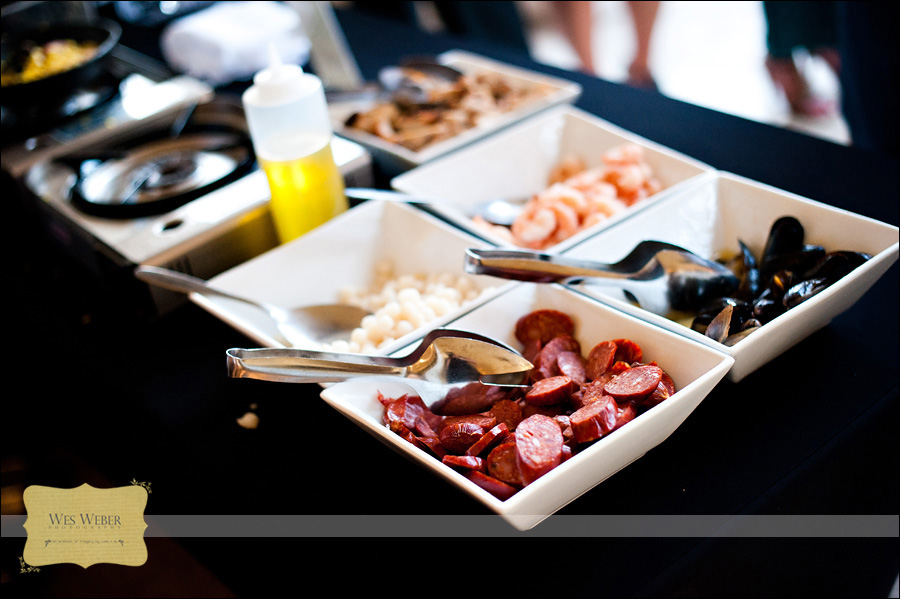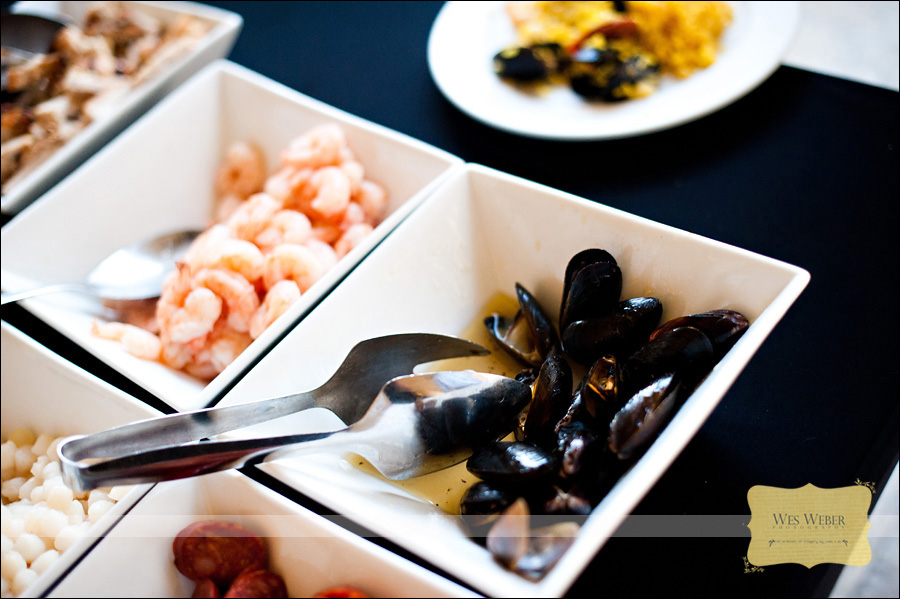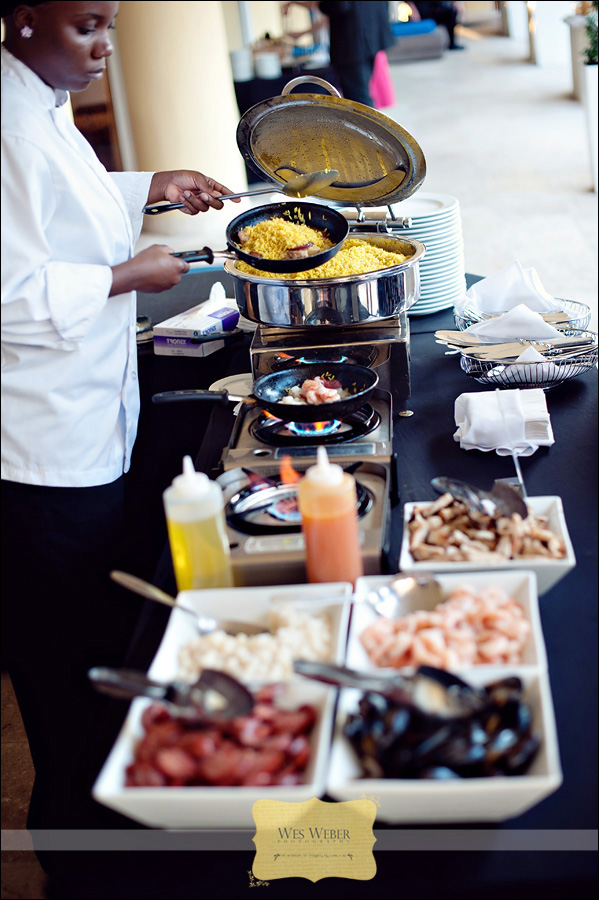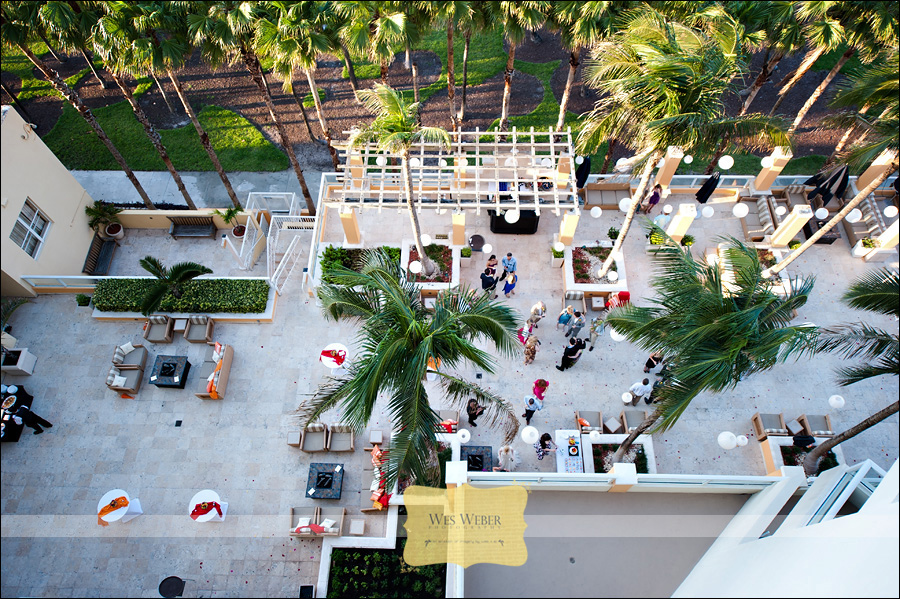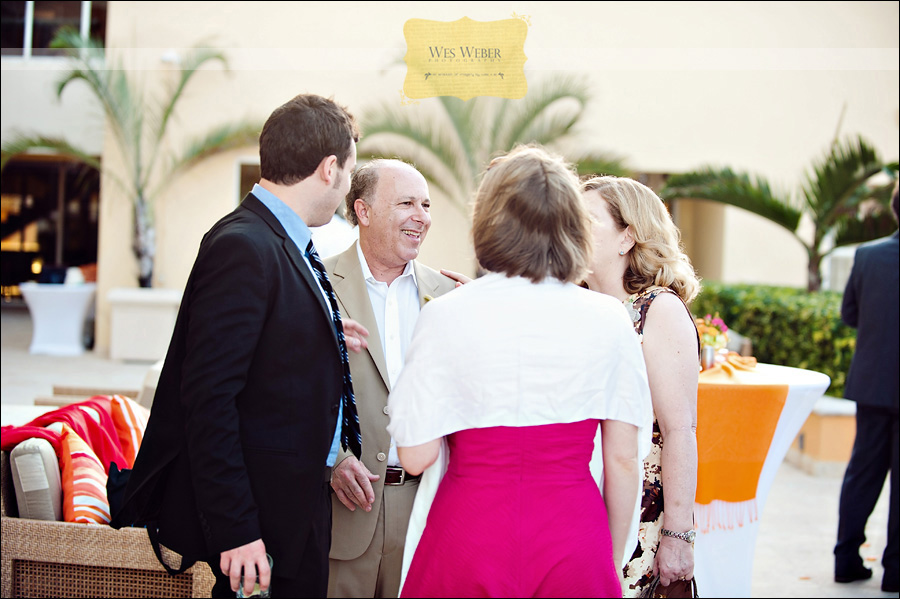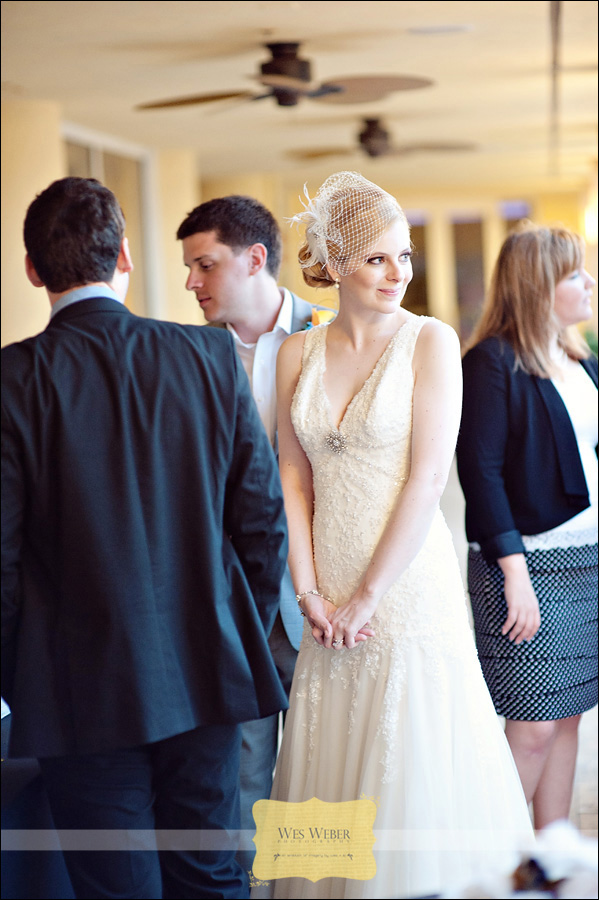 In keeping with their anti-traditional atmosphere, Sarah & Tony asked Sarah's parents to cut the cake for them